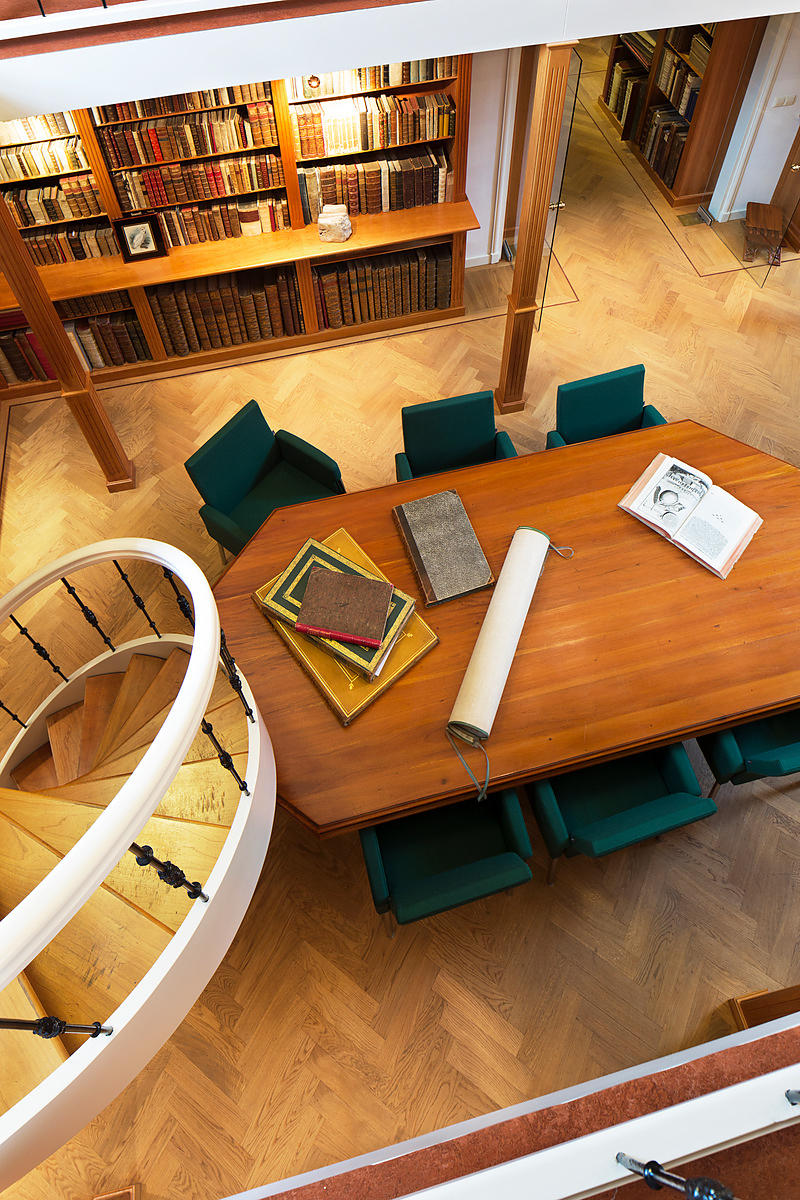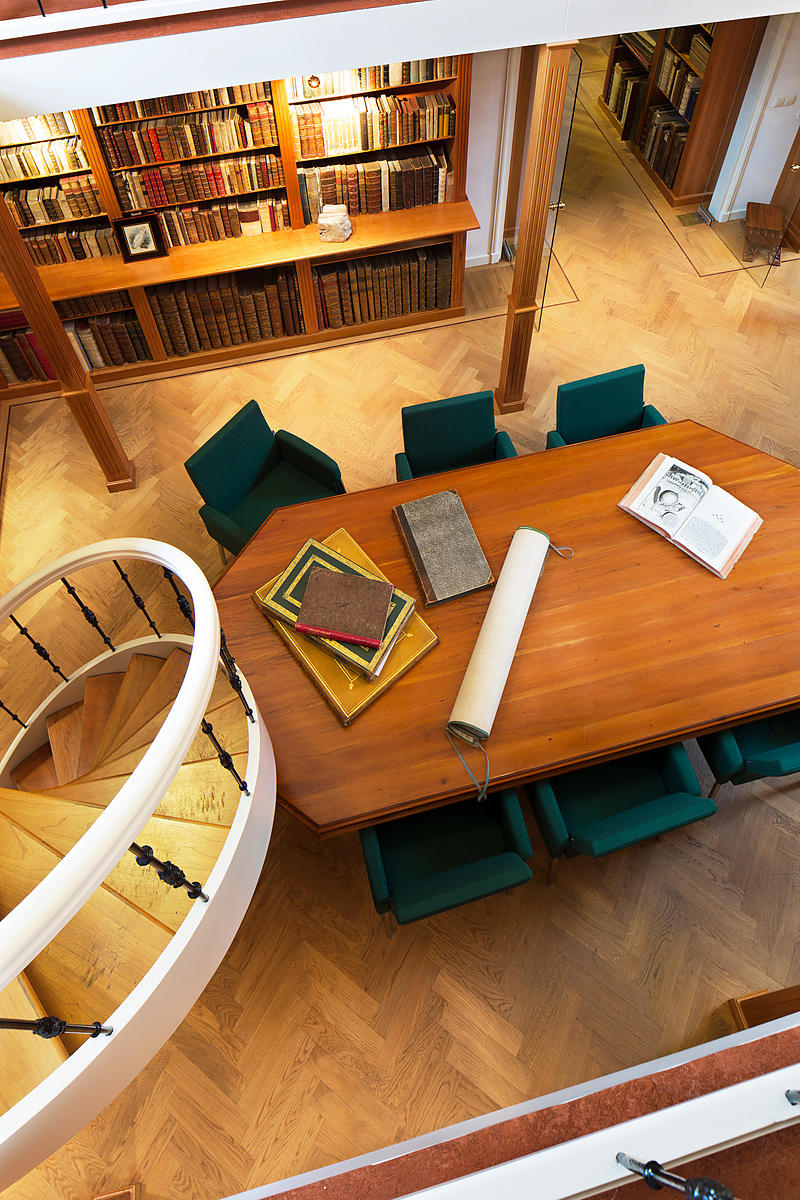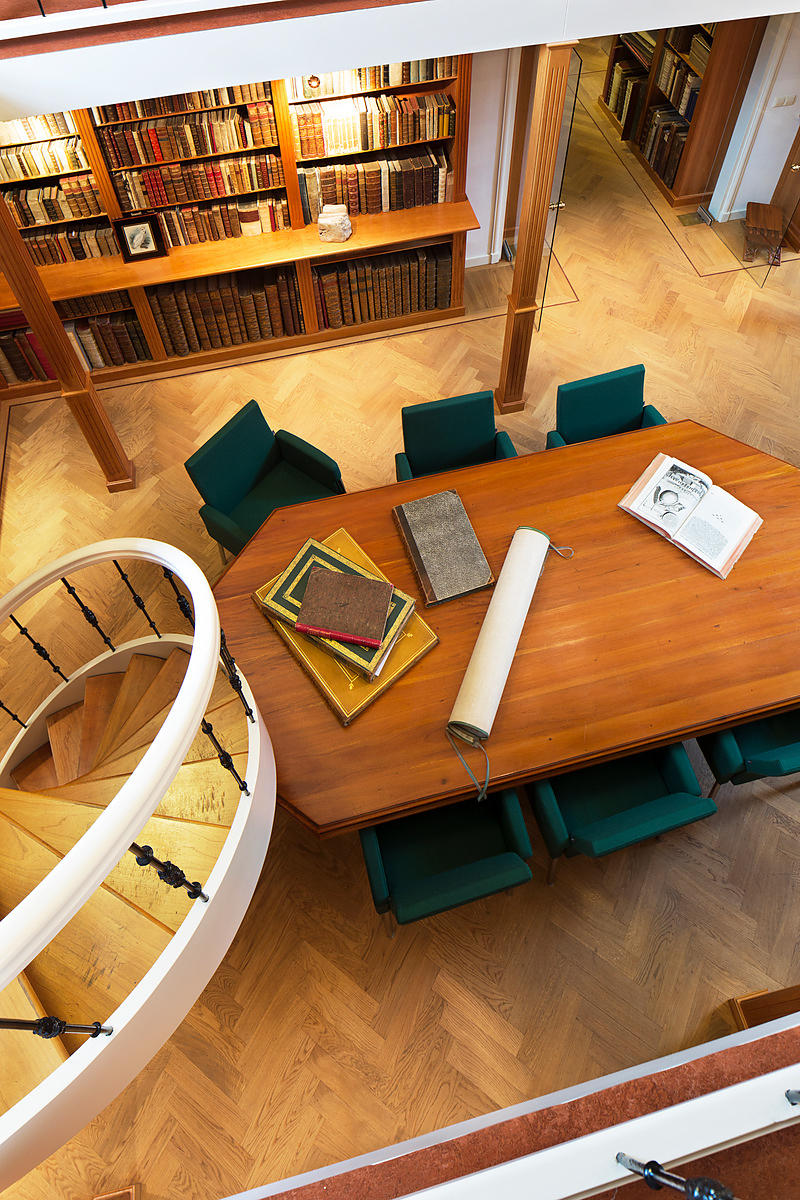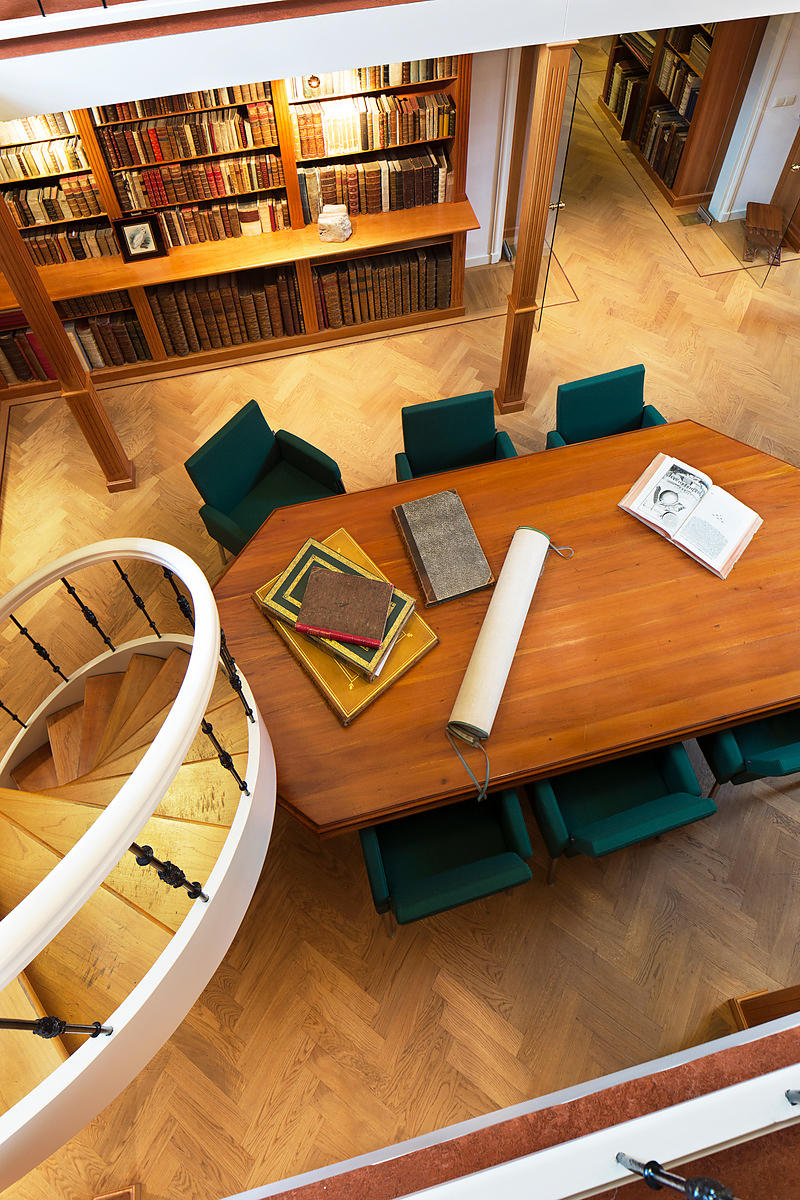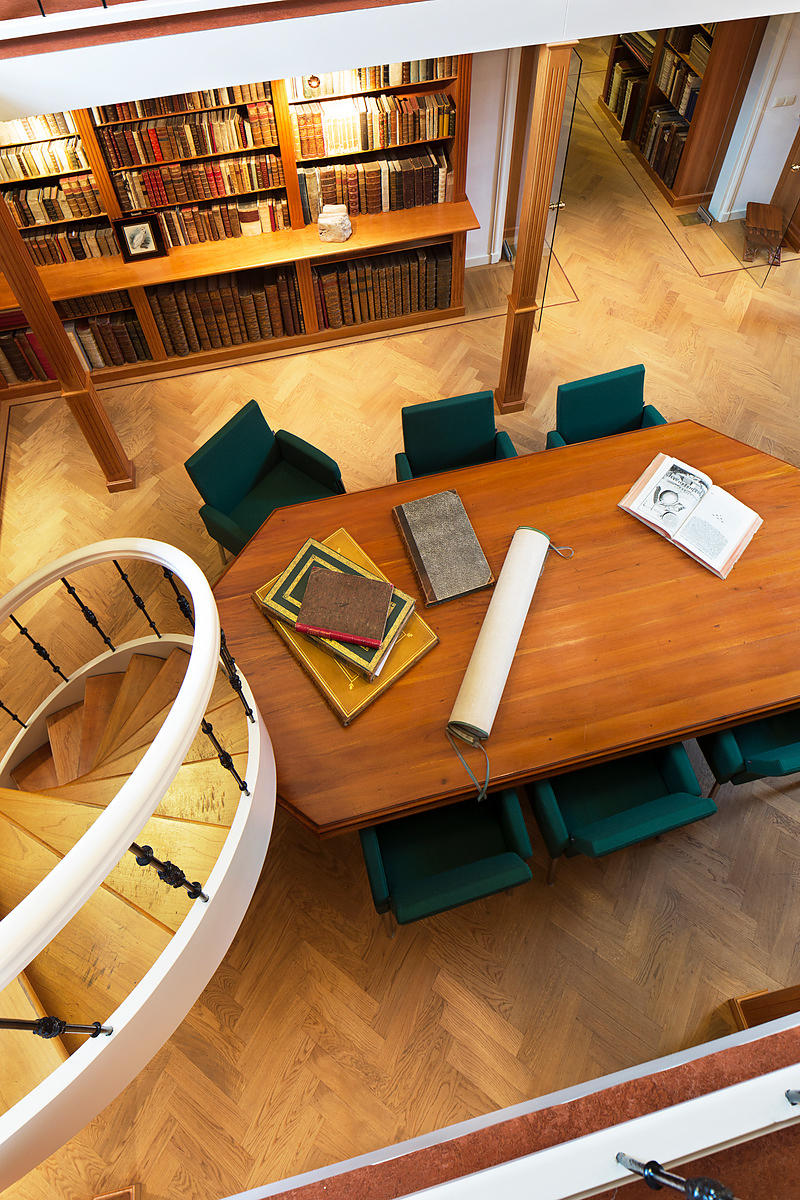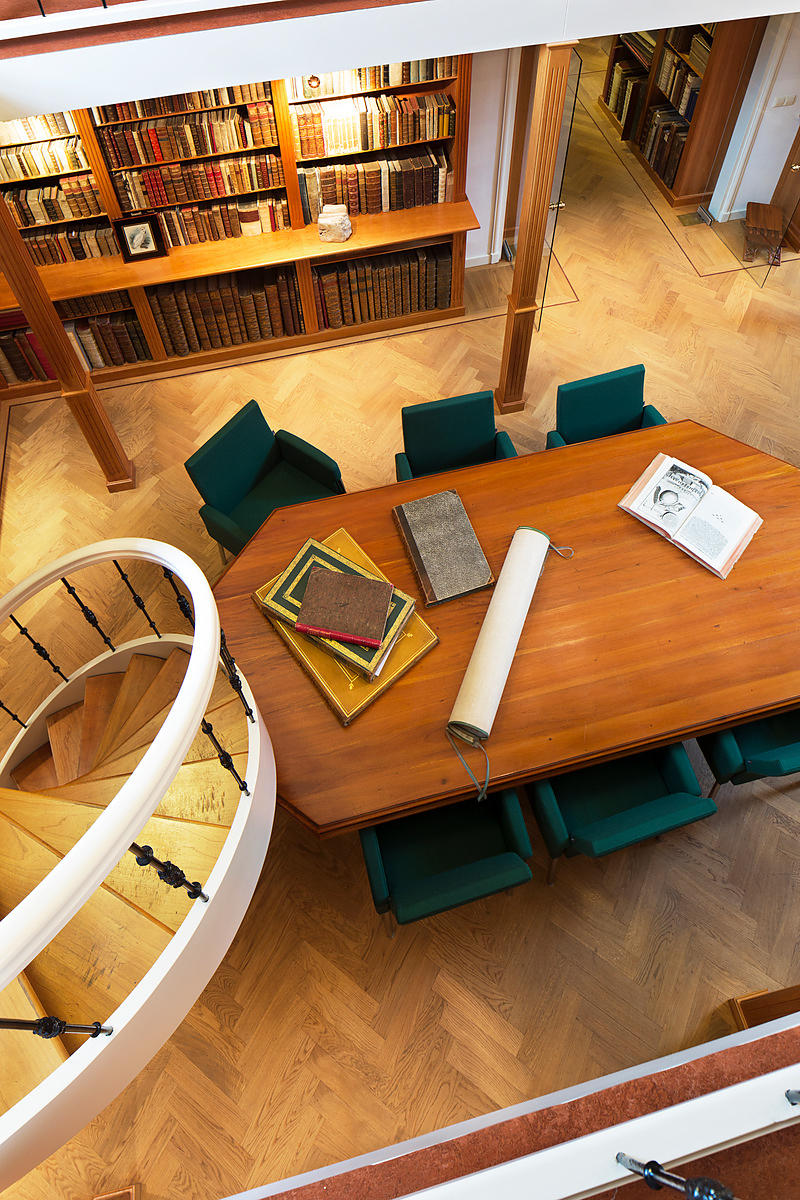 SAXE, Maurice de.
Memoires sur l'art de la guerre... nouvelle édition conforme à l'original, et augmentée du traité des légions, ainsi que de quelques lettres...Dresden, Georg Conrad Walther, 1757. 8vo. With 13 folding engraved plates and 3 folding letterpress tables. Contemporary mottled, tanned sheepskin, gold-tooled spine.
€ 450
Second edition of "one of the most influential military essays of the century" (Starkey), originally published at The Hague in 1756 as Les rêveries. "Saxe did not offer a new system of war, but rather a collection of ideas that sought to liberate commanders from the restraints imposed by eighteenth-century conditions and to suggest new sources of energy... the Rêveries should be considered to be serious, if at times whimsical, reflections of an experienced and insightful officer... Although... perhaps the least systematic of all eighteenth-century military treatises, none bears a greater imprint of Enlightenment thought" (Starkey).Maurice, count of Saxony (1696-1750), known as the "maréchal de Saxe", was the greatest French military commander of the 18th century. Born as the illegitimate son of the King of Poland (and Elector of Saxony) he served first in the Austrian and Russian armies. After joining the French army, he achieved a number of important victories during the Wars of the Austrian and Polish Successions, for which he was rewarded with the grand title of Marshal General of France. His thoughts on warfare were originally written in 1732 and circulated in manuscript in a small group. Due to the demand for military theory after the outbreak of the Seven Years War in 1756, Saxe's text was published posthumously.With library stamp and shelf marks. Binding worn, with the covers and especially the spine heavily damaged. The text in good condition, with some browning and spots and a small tear in p. 355.
Jahns, p. 1503; Sloos, Warfare 03078; cf. Starkey, War in the Age of Enlightenment, pp. 49-52.
Related Subjects: