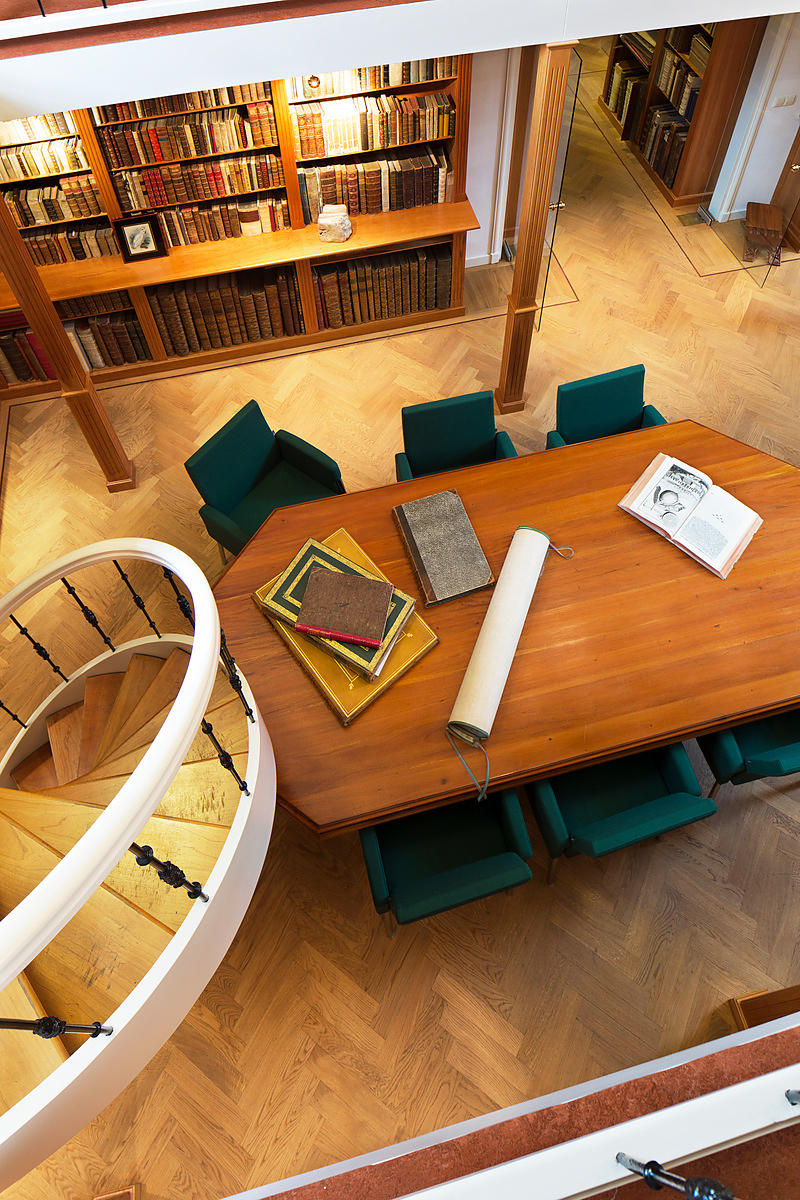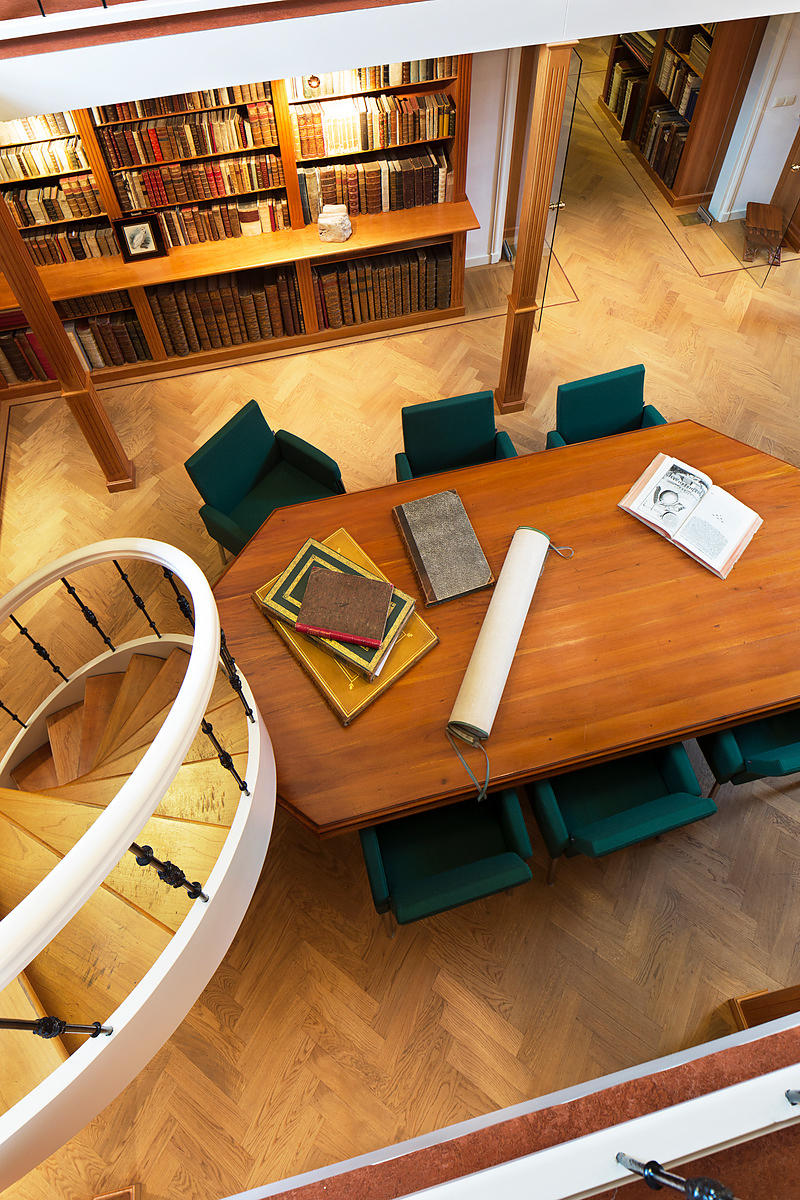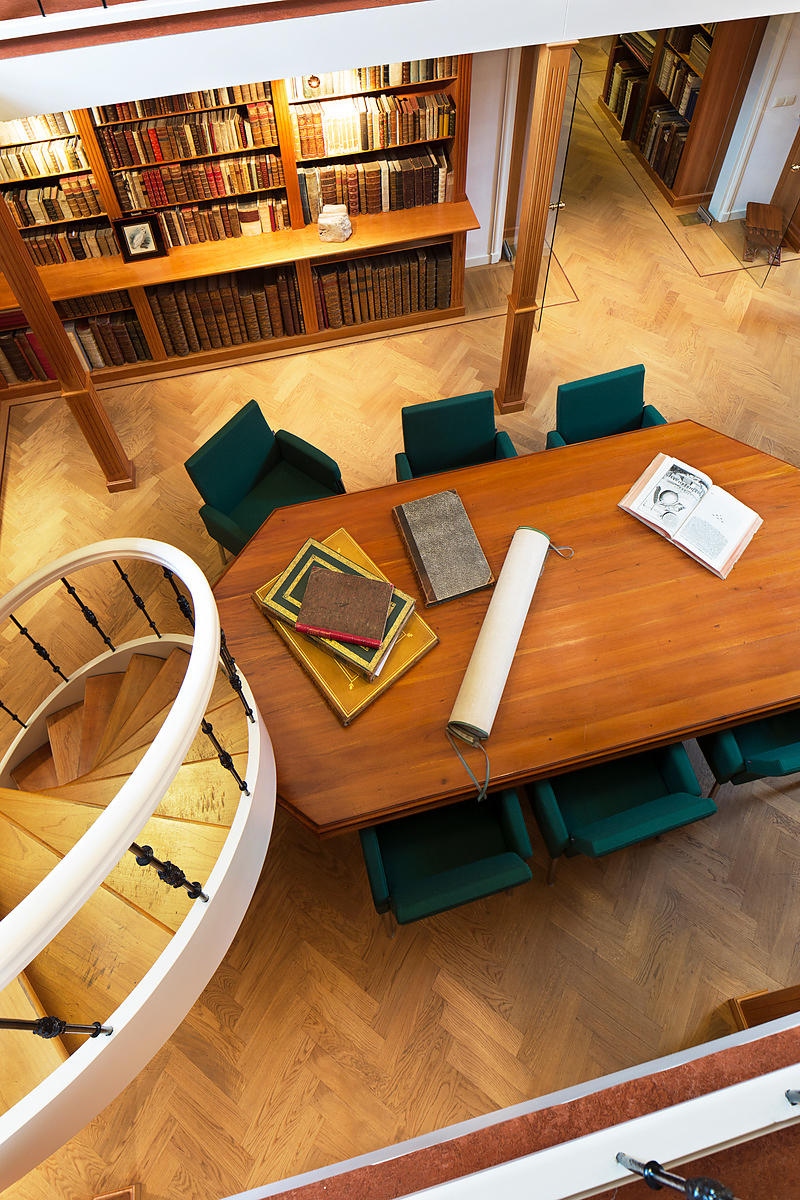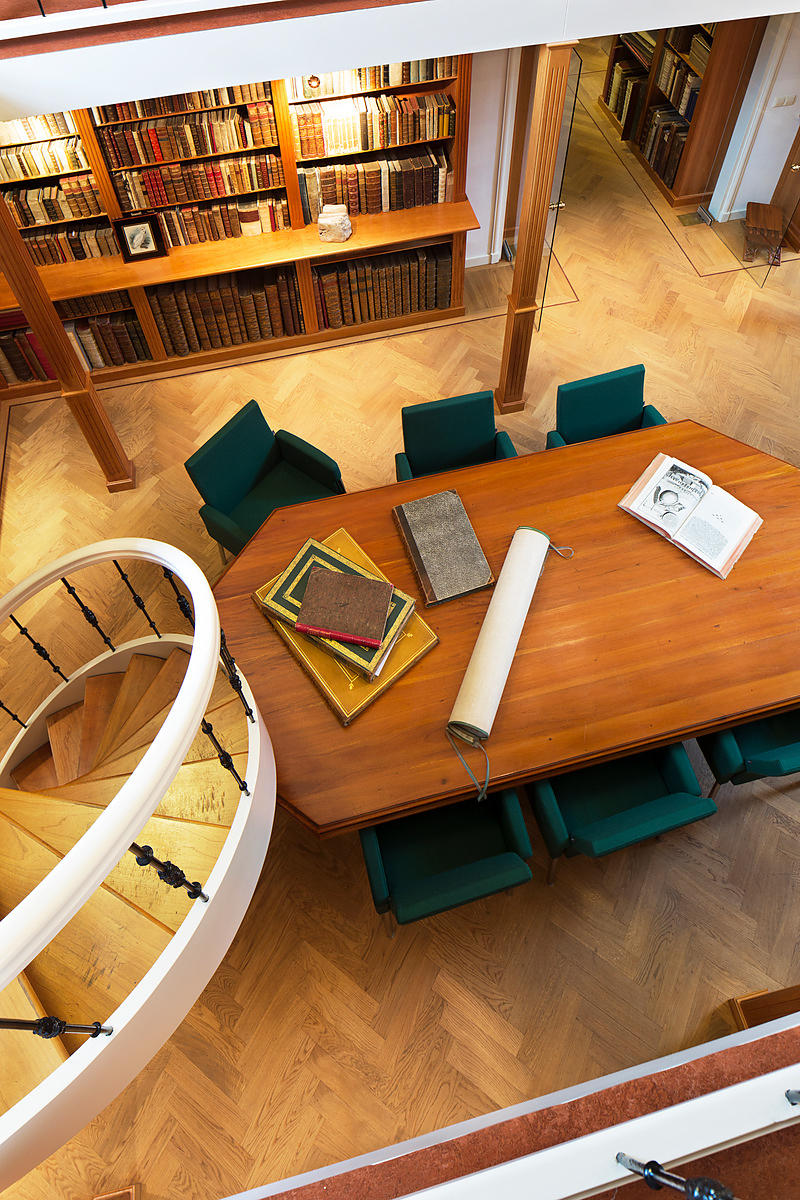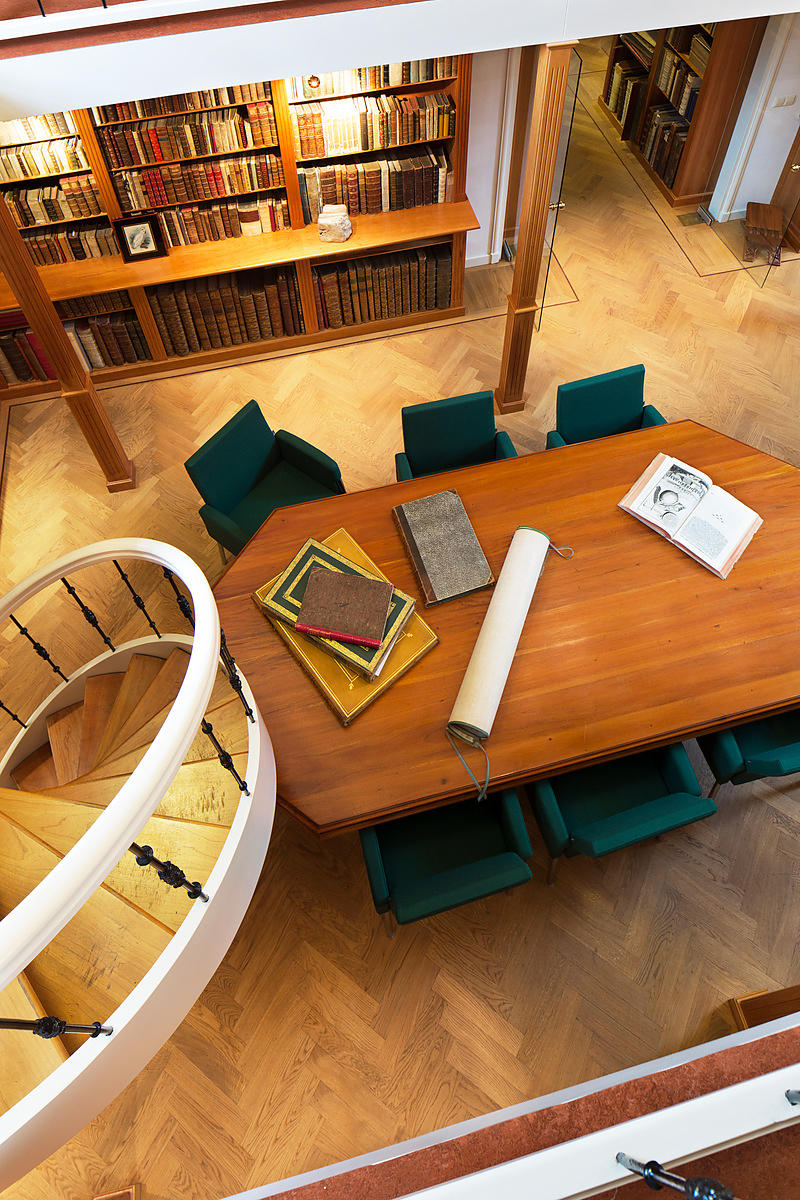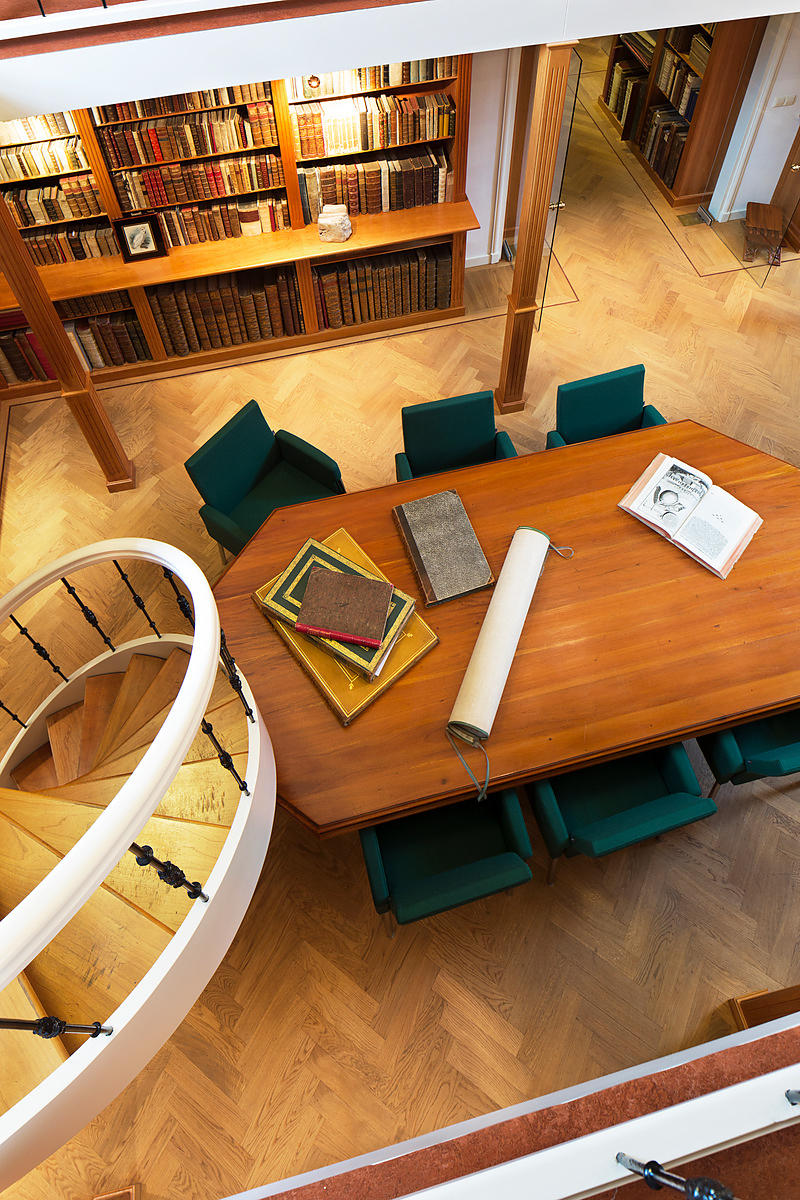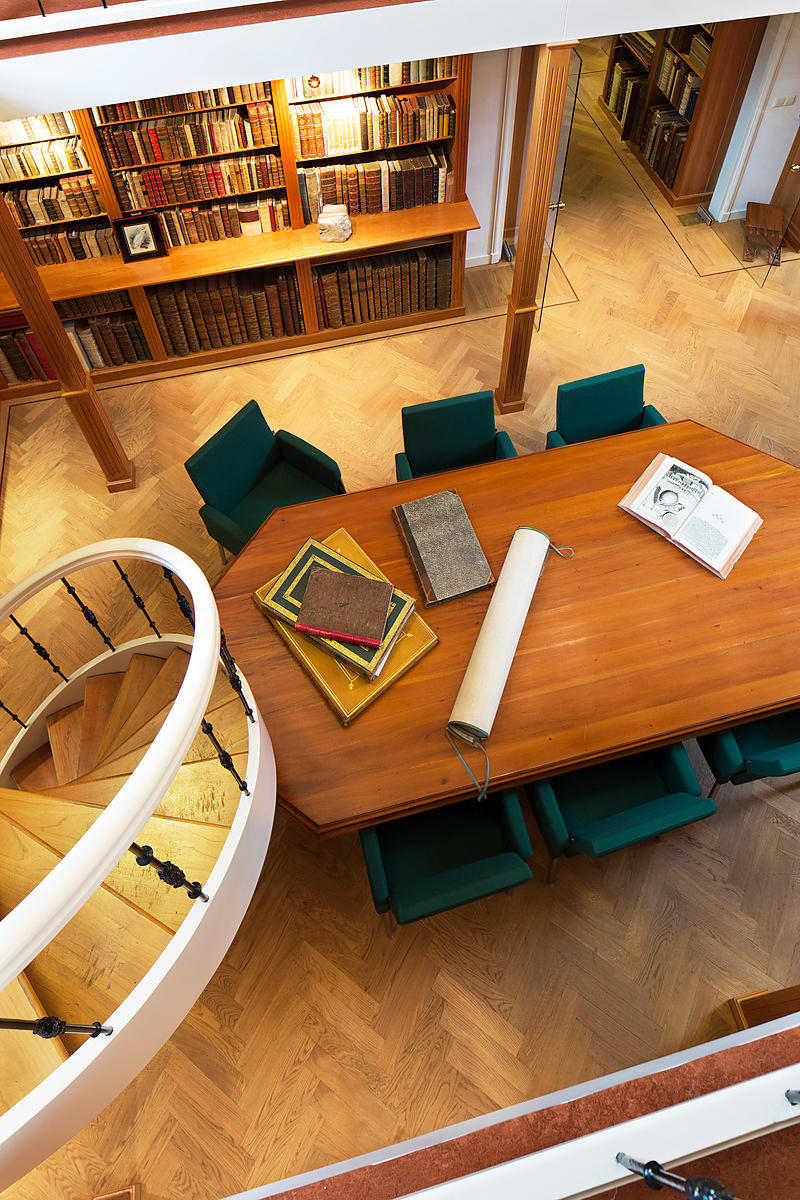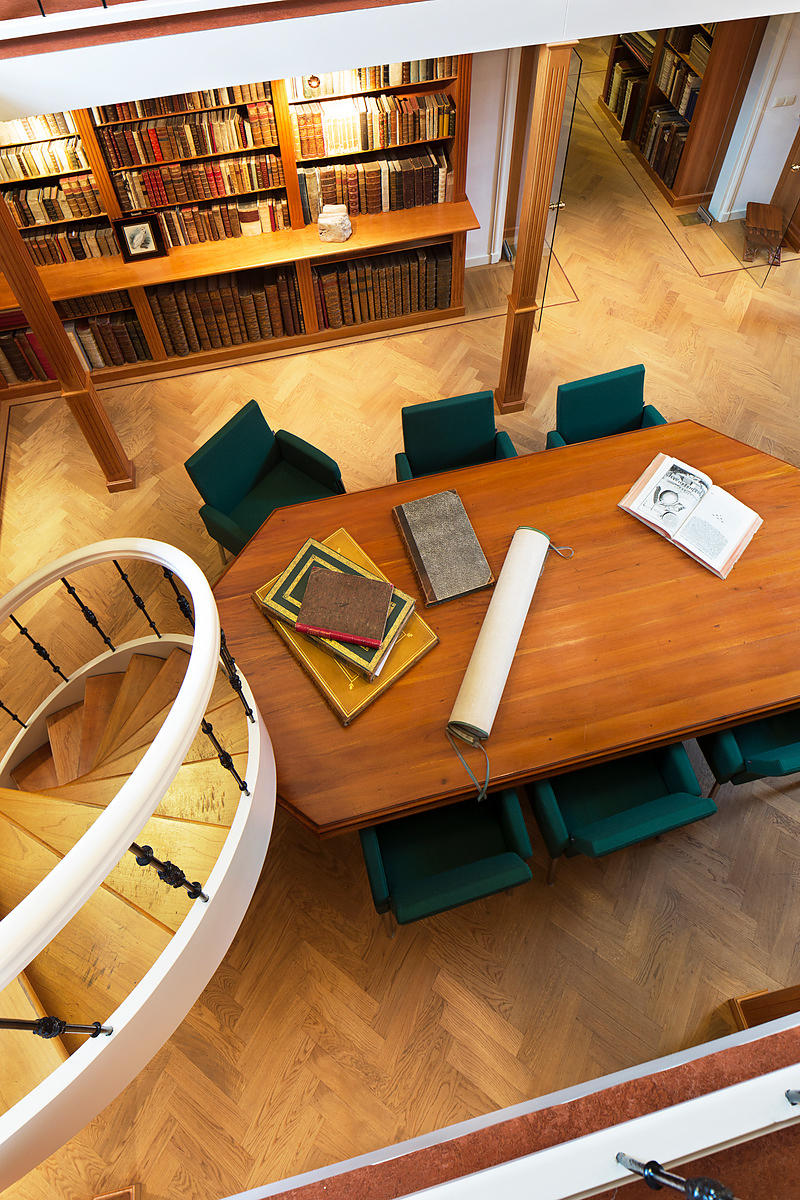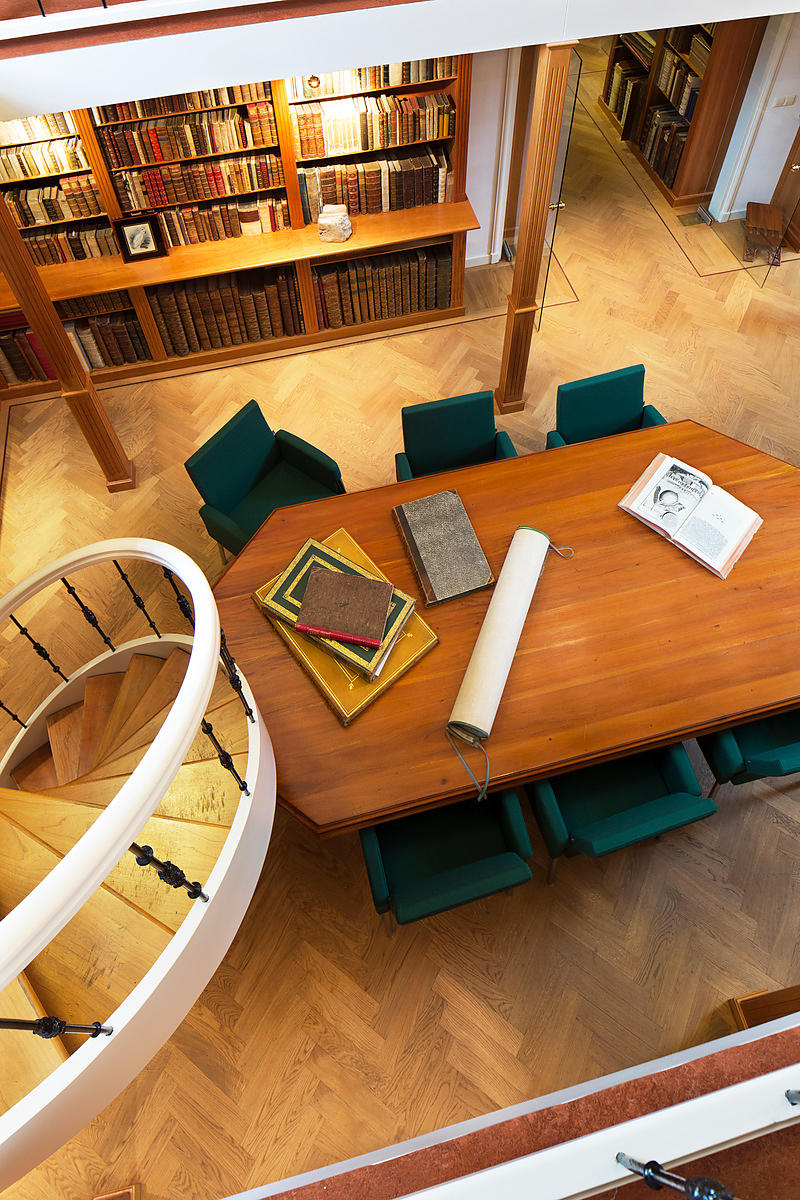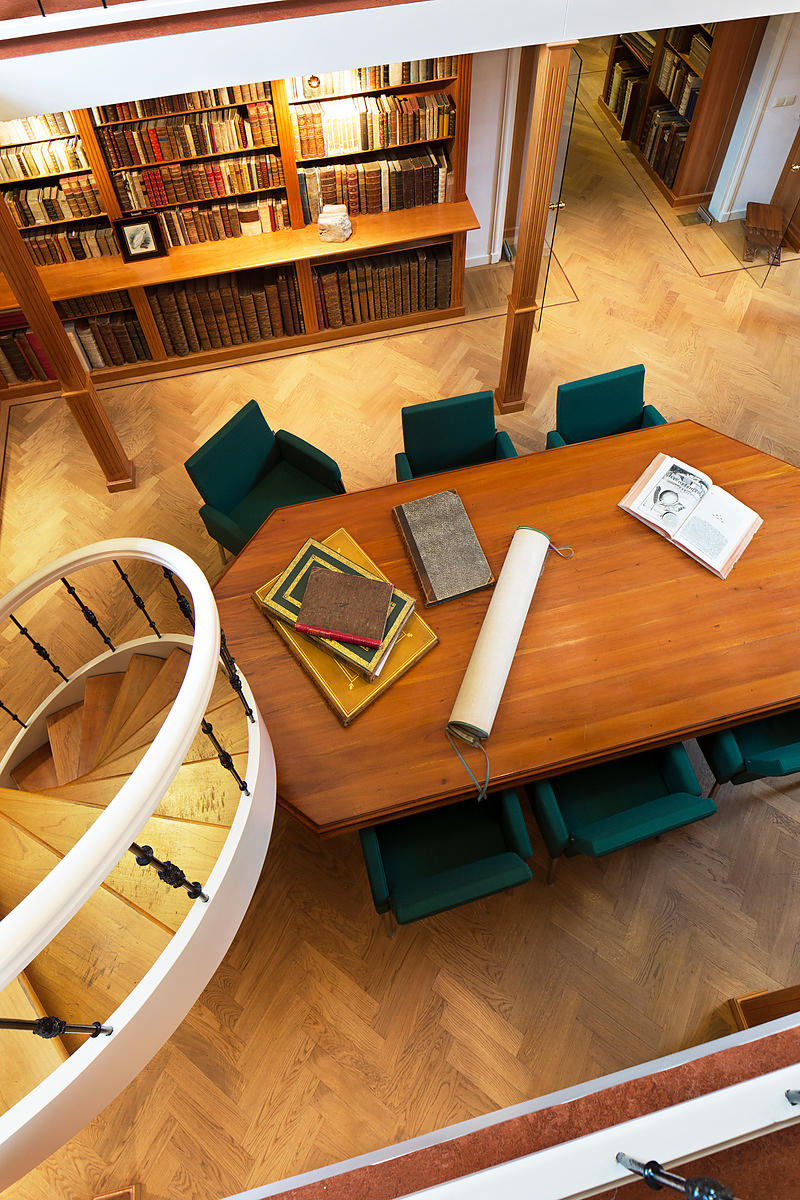 SALIGNIACO, Bartholomeus de.
Itinerarij Terre Sancte: inibique sacrorum locorum: ac rerum clarissima descriptio: omnibus sacre scripture tractatoribus utilissima: peramena auditoribus.
Lyon, Gilbertus de Villiers, 1525. 8vo. With woodcut coat of arms of Cardinal Jean de Guise of Lorraine on the title-page, a full-page woodcut of the crucifixion, 10 small woodcuts of Christ's passion in the text, and small woodcut initials throughout. 18th-century red morocco, gold-tooled spine, boards and board edges, and richly gold-tooled turn-ins, gilt edges.
€ 12,500
First edition of an account of the Holy Land, written by Bartholomeus de Saligniaco. In 1522 Saligniaco travelled to Jerusalem, starting his voyage in Venice and travelling to Corsica, Cyprus and Joppa (Jaffa), also mentioning Rhodes. He describes Arabia, the cities Mecca and Petra, the Red Sea, and the customs of the Arabs, without actually visiting the area. Saligniaco gives a very extensive description of Jerusalem, visiting religious sites, churches, sanctuaries, crypts, relics, etc., mentioning the different peoples, religions and religious orders. He briefly mentions America when discussing newly explored lands.
From the library of Fairfax Murray. With a water stain in the lower margin of the first three leaves, occasionally a marginal stain, leaf 33 slightly damaged at the gutter causing minor text loss, otherwise in very good condition.70, [9], [1 blank] ll.Baudrier XII, 414; Davies, French 499 (this copy!); USTC 145699; Yerasimos 151.
Related Subjects: