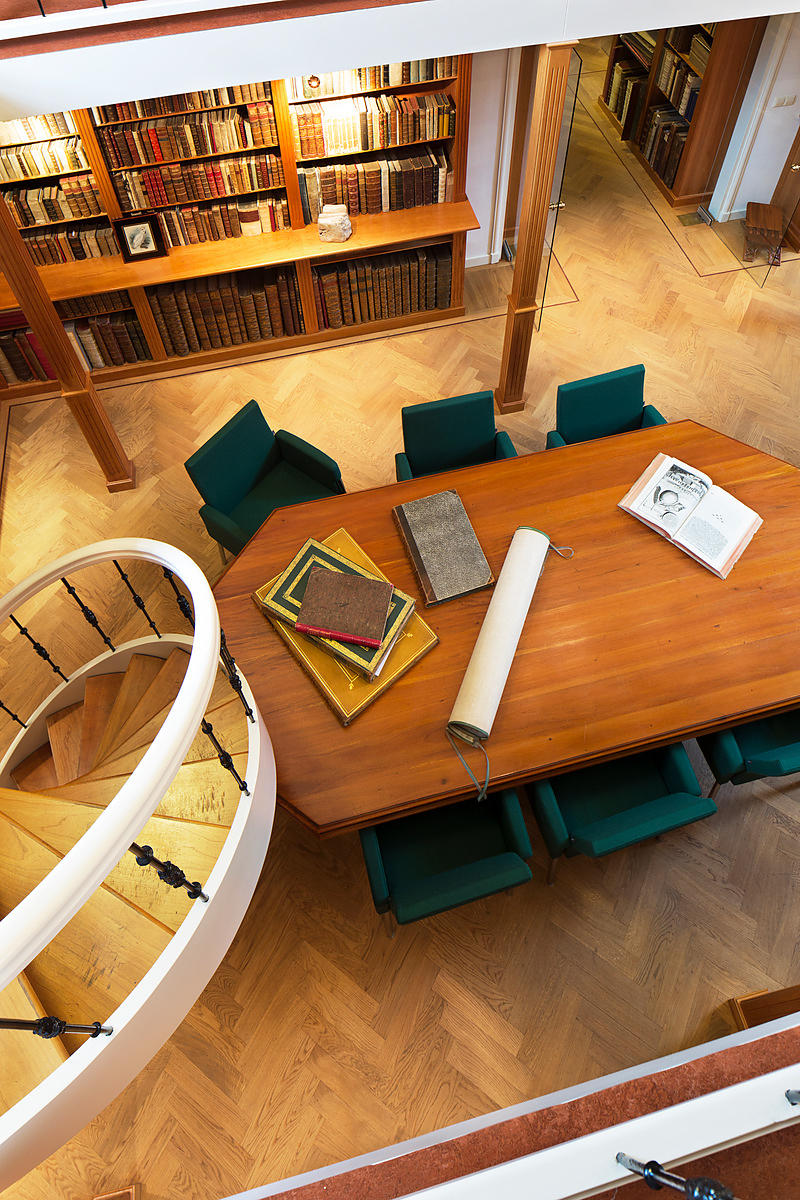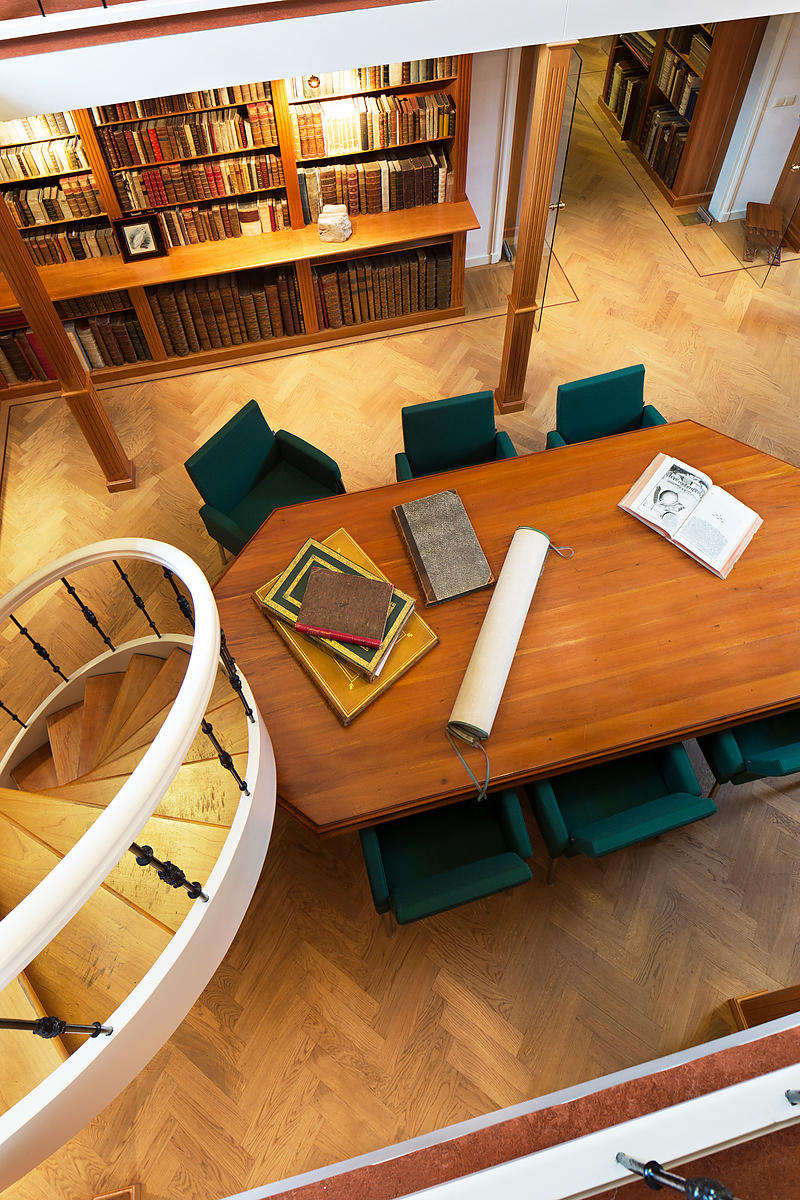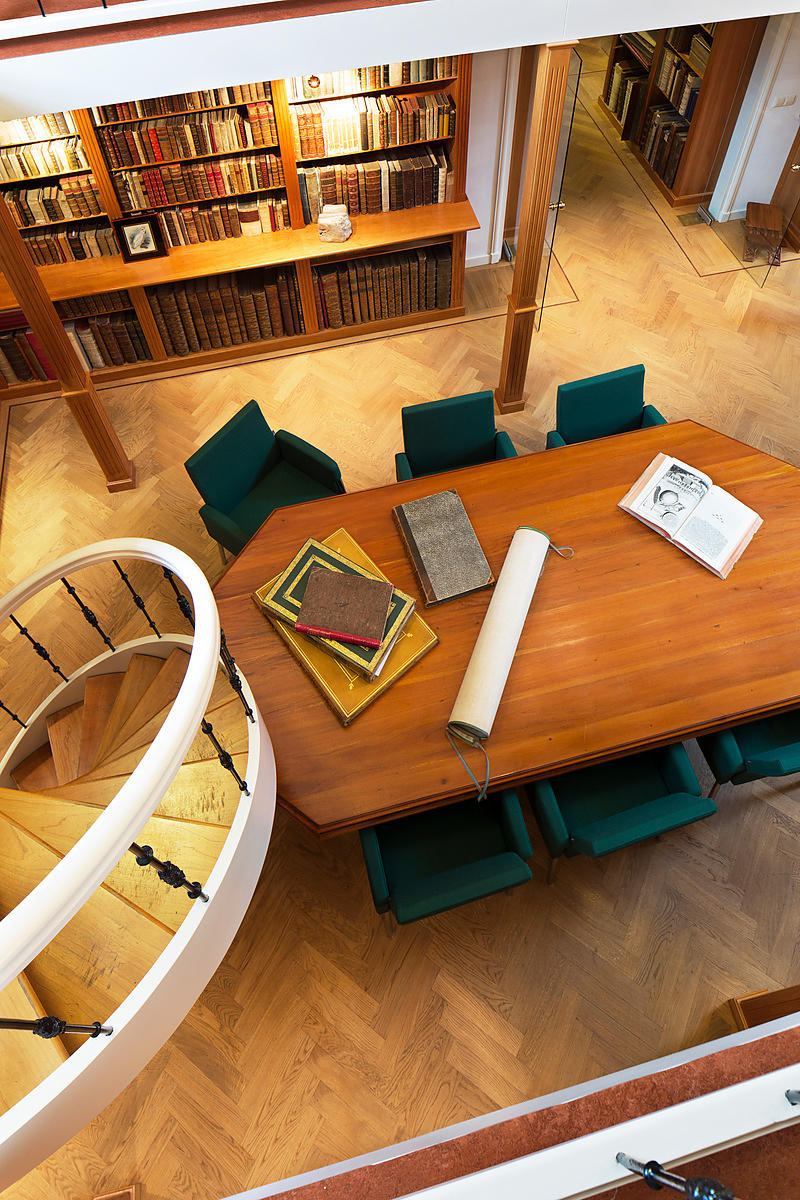 SACK, Baron Albert von.
Reize naar Surinamen, verblijf aldaar, en terugtogt over Noord-Amerika naar Europa.Haarlem, heirs of François Bohn, 1821. 3 parts in 1 volume. 8vo. All 3 parts with identical engraved title-page by D. Veelwaard after W.M. Craig. Contemporary half calf, marbled boards.
€ 1,250
First and only Dutch edition of the account of Sebastian Albert Freiherr von Sack's travels in Surinam. Count von Sack was a royal chamberlain, a knight of St. John, with an inquisitive mind and a great fondness for travelling. He made his first journey to Surinam in 1805, from where he travelled to North-America in 1807, calling at Providence, Boston, New York, Philadelphia, Baltimore, Washington DC and Alexandria. He returned to Germany via New York and Lisbon and sojourned in Surinam a second time between 1810-1812. The account, written in the form of letters, contains detailed descriptions of the climate, topography and geography of Surinam, its inhabitants (including the Indians and 'bosnegers), the slave trade and the foreign trade. The first edition, comprising only the Baron's first voyage, appeared in English in 1810. The present Dutch edition was translated from the enlarged German edition and contains an appendix by A.J. Buirma with annotations on Von Sack's travels. Joints cracked. A good copy.
Cat. NHSM, p. 283; Muller, America 1487; Tiele, Bibl. 953; Sabin 74751.
Related Subjects: