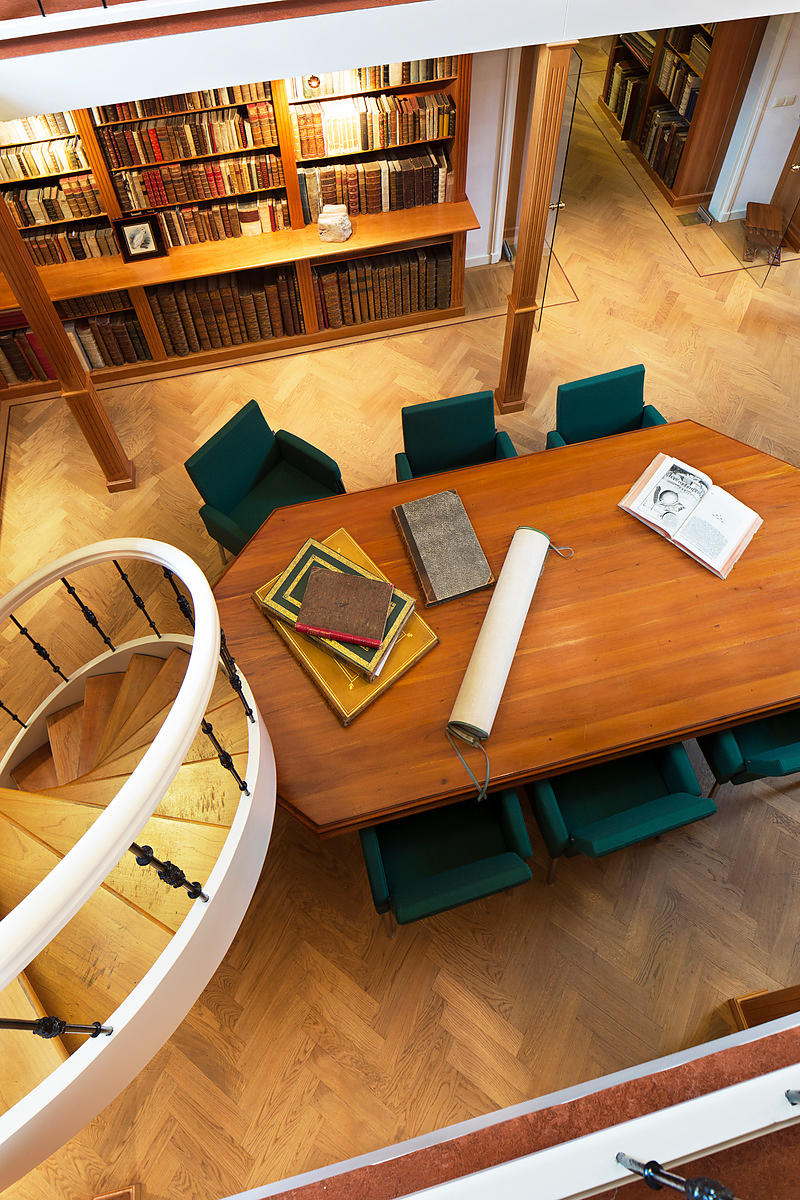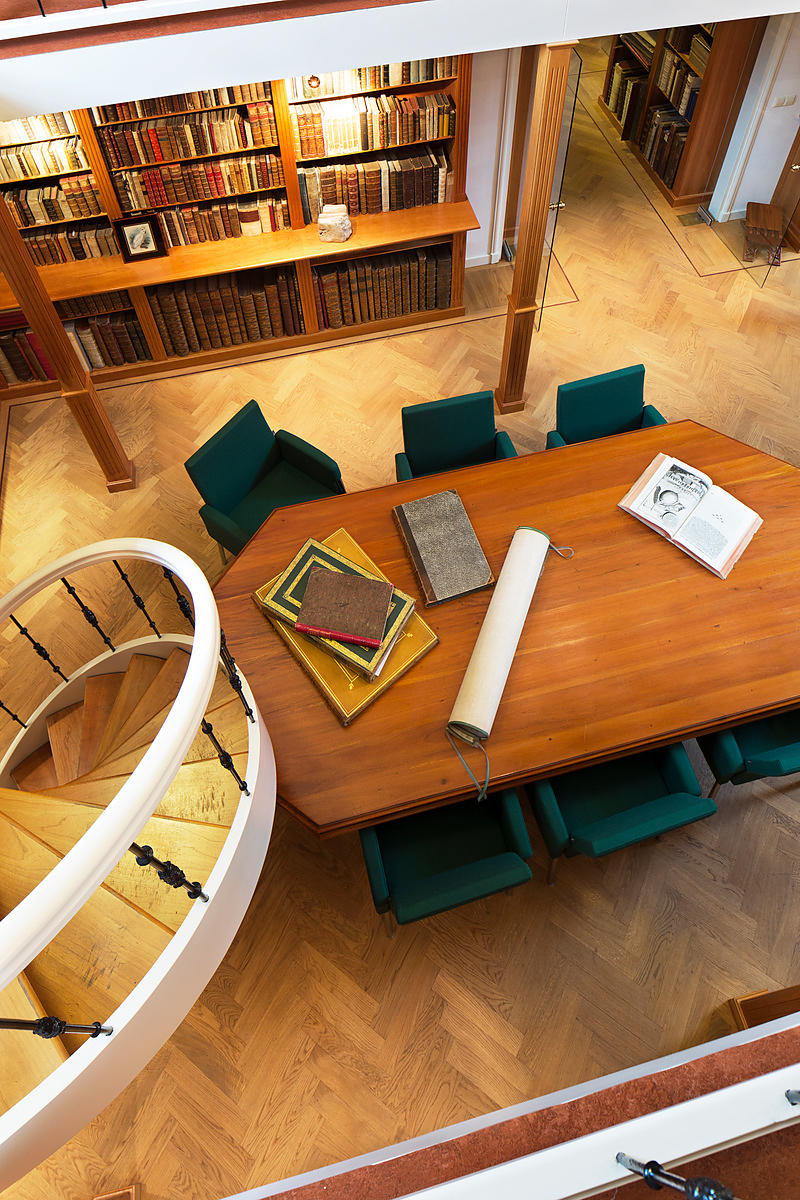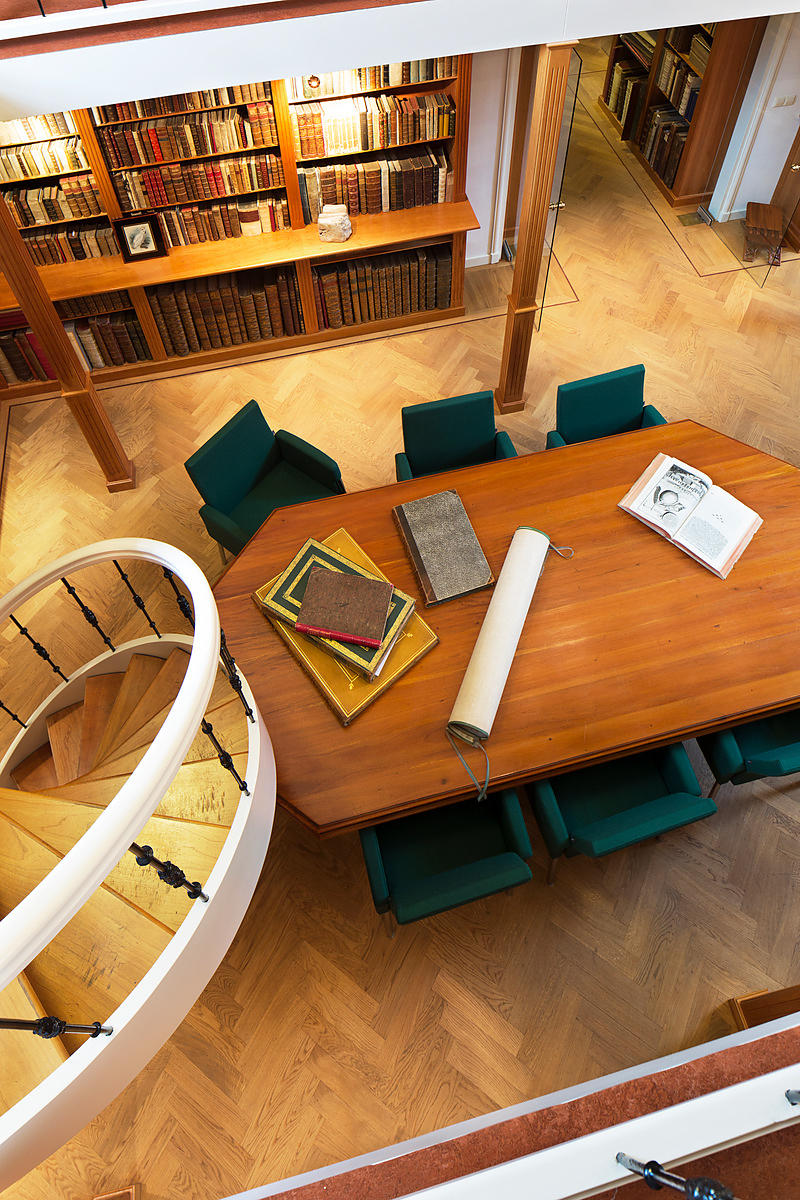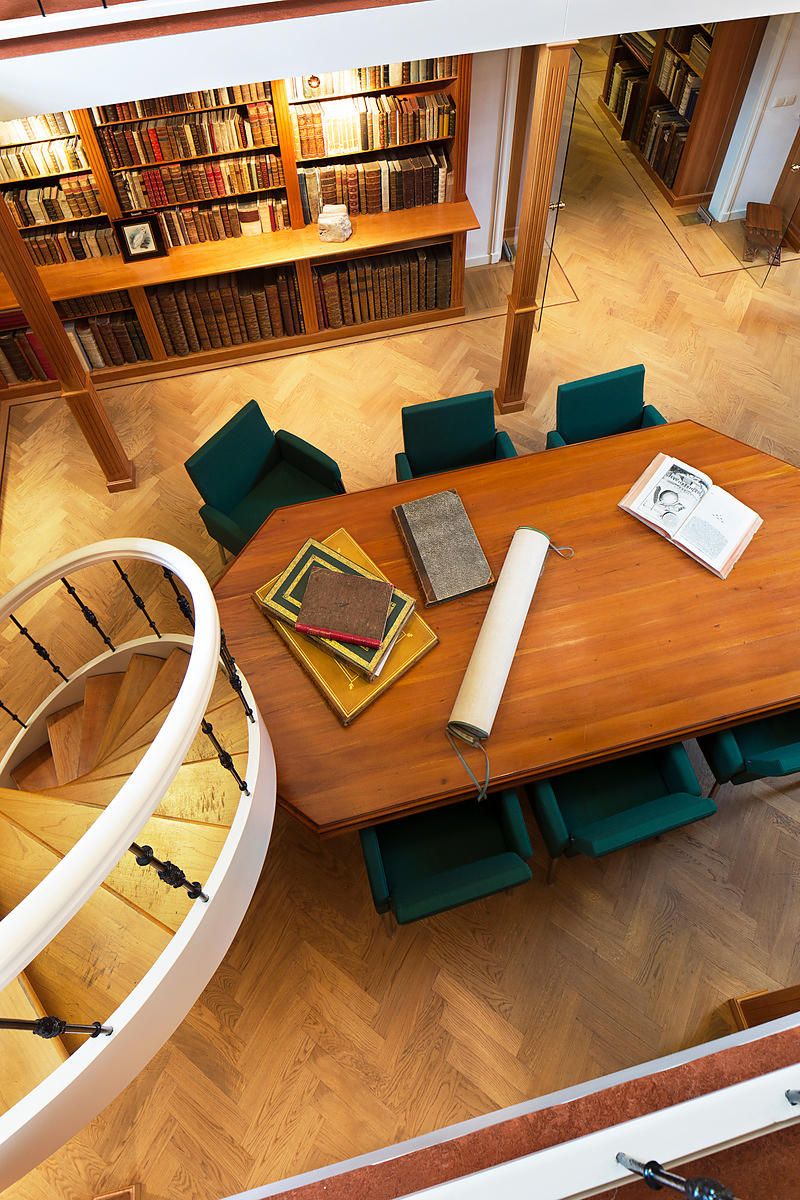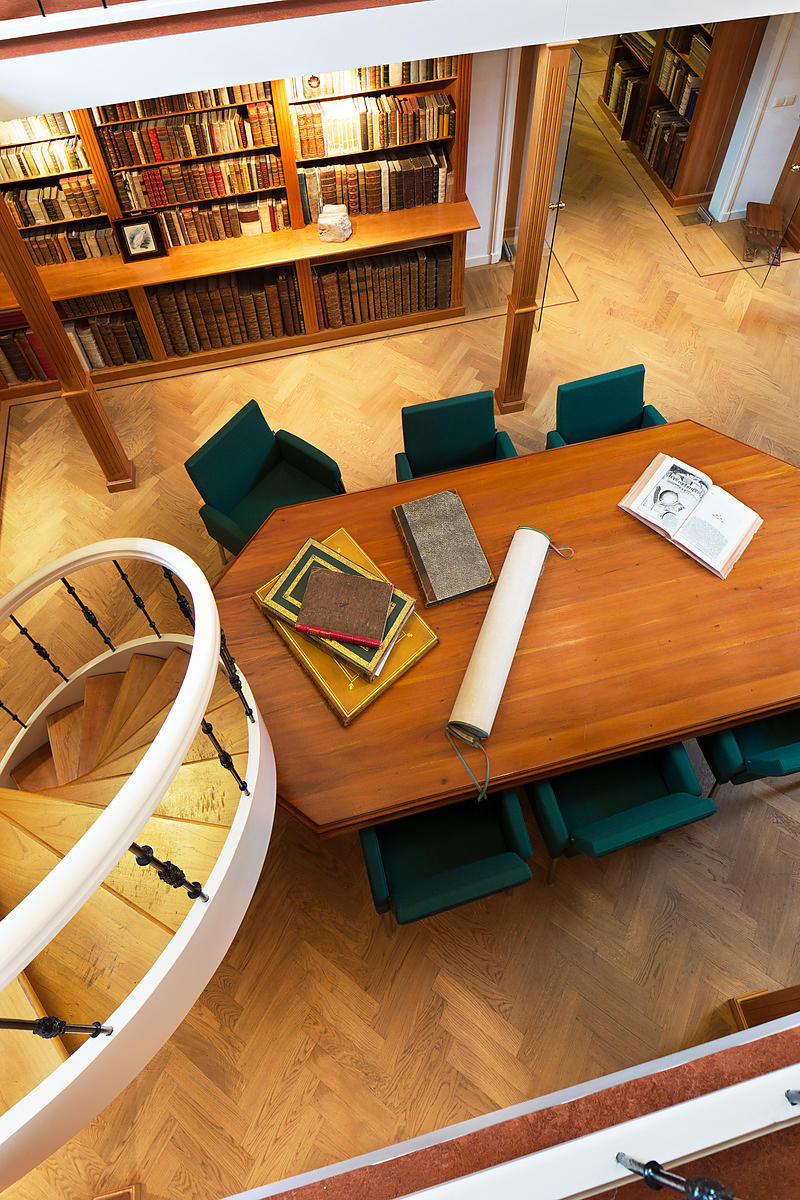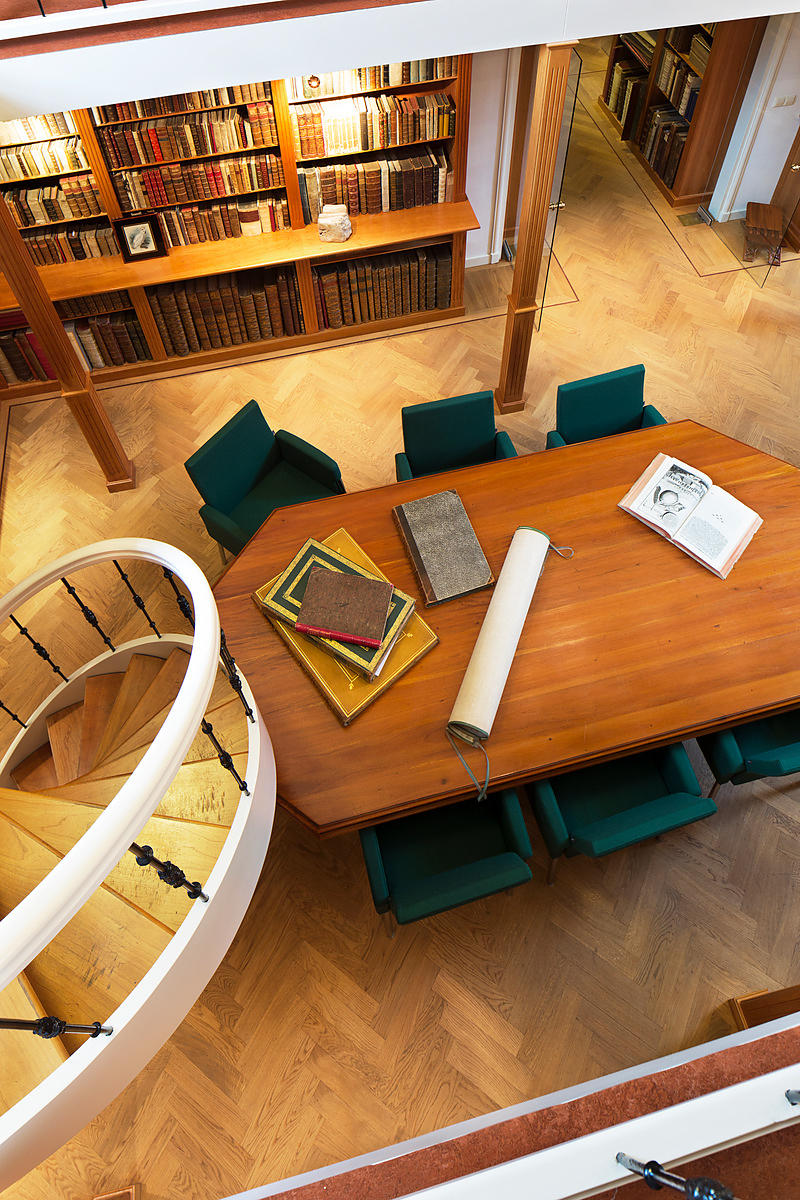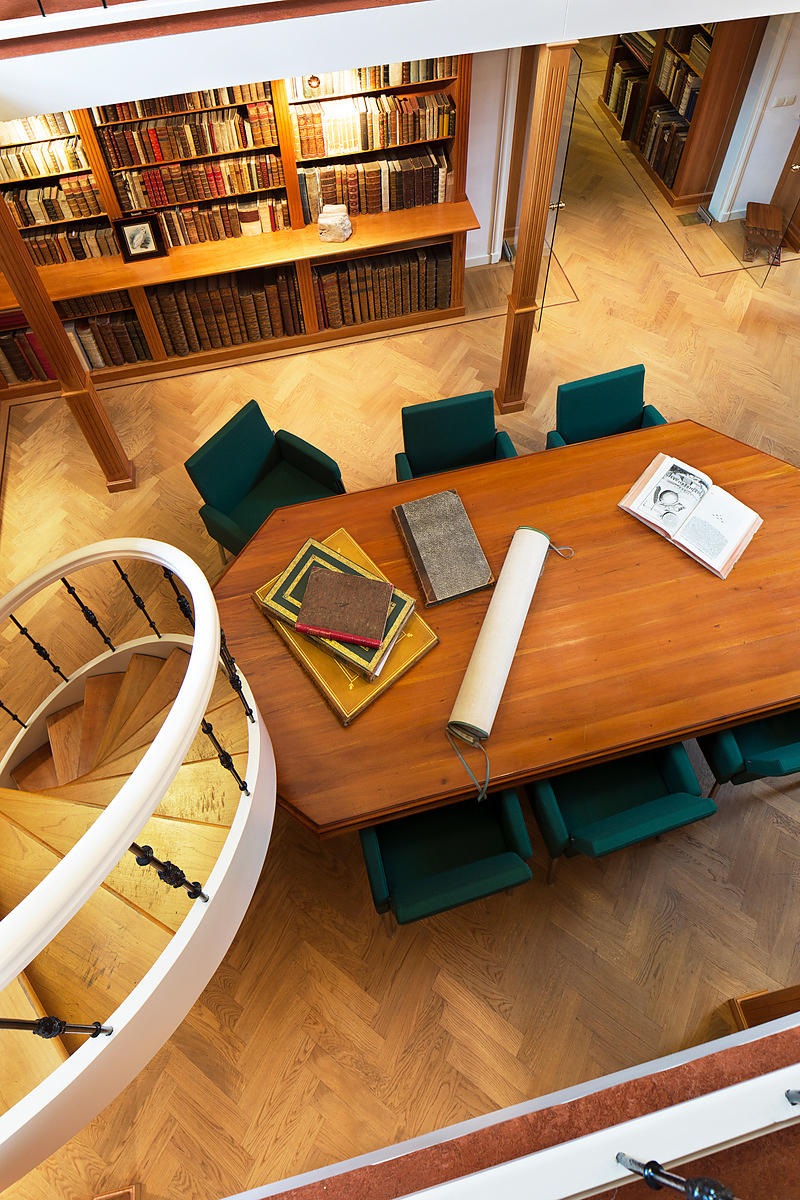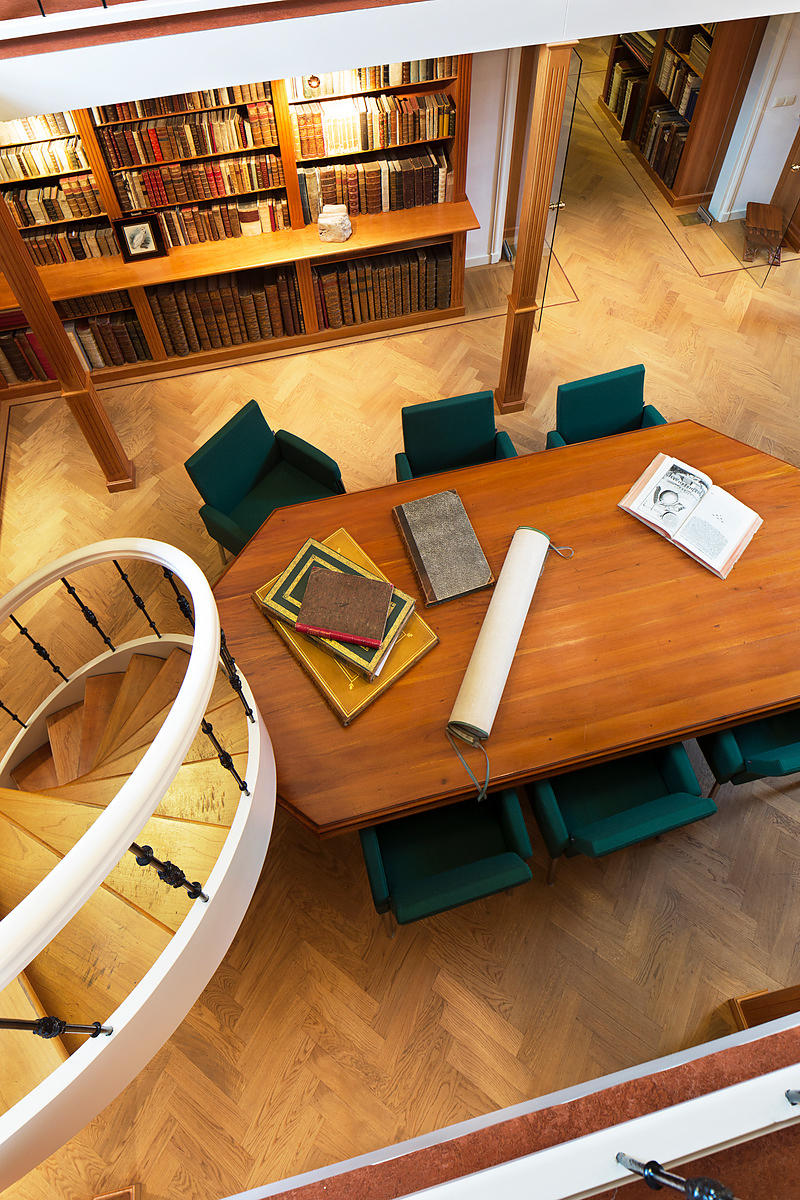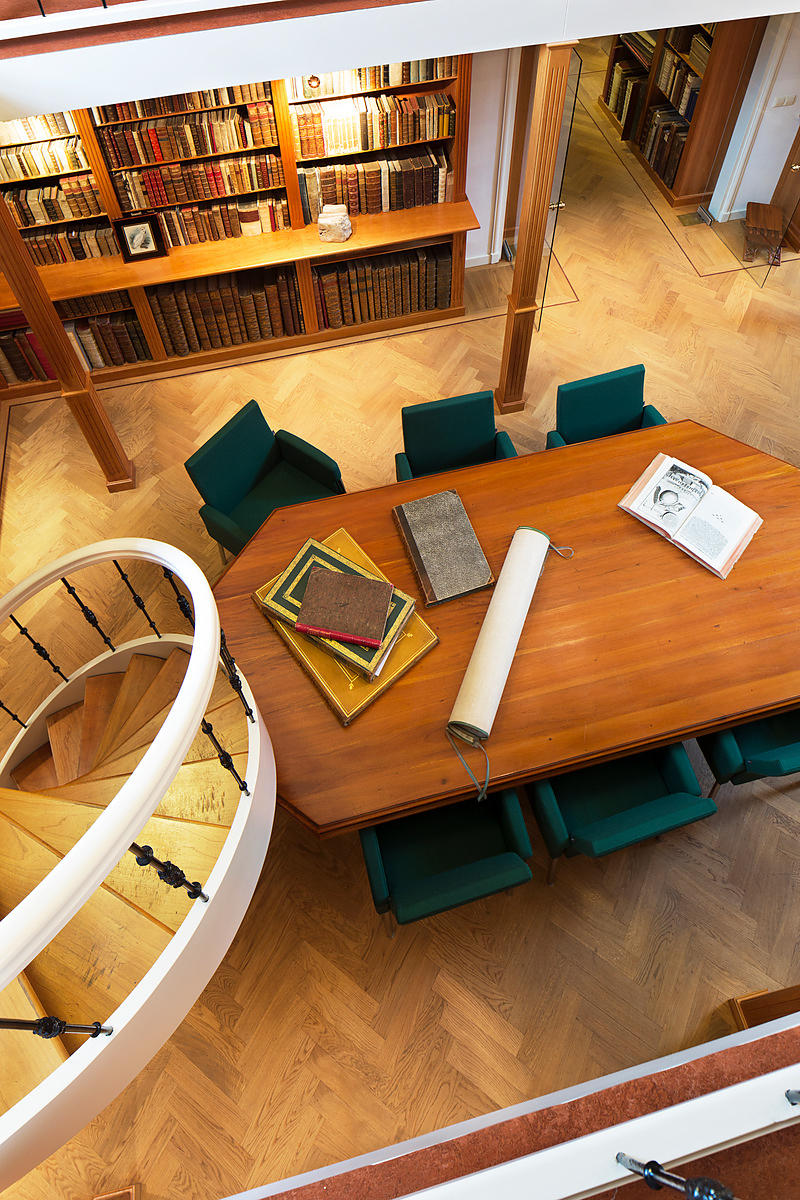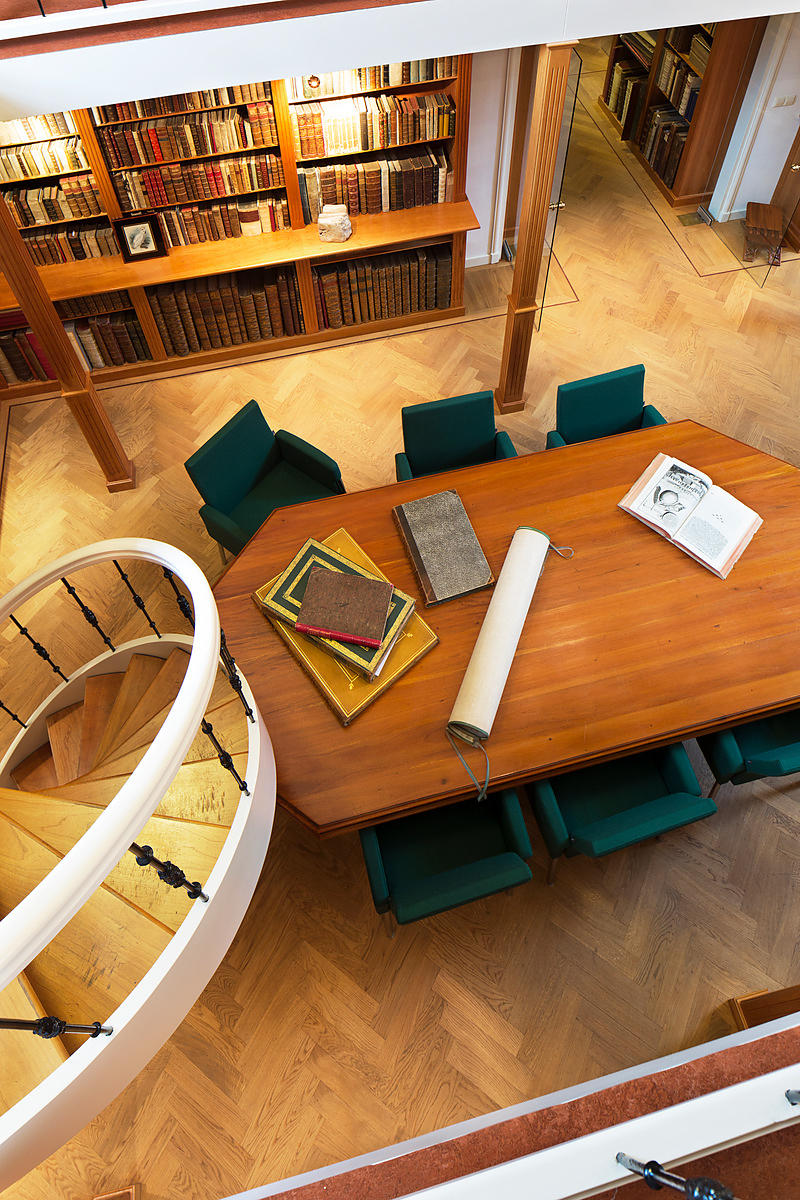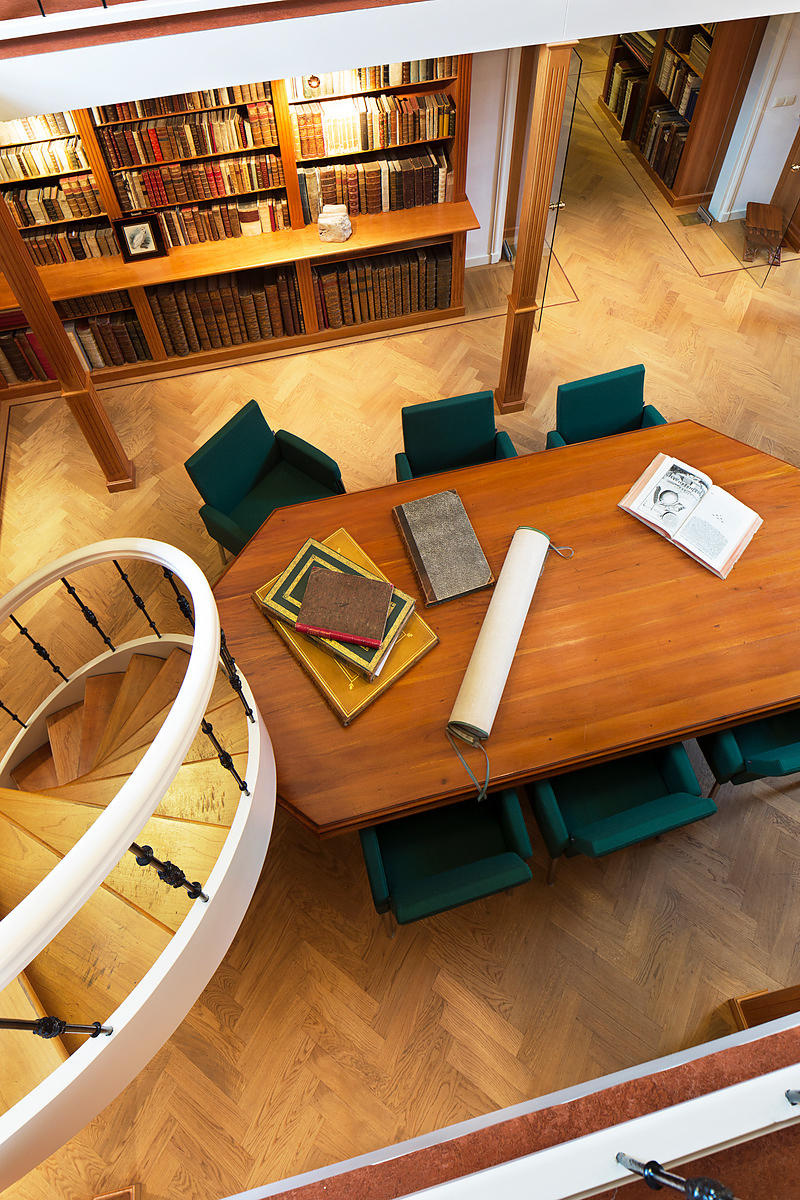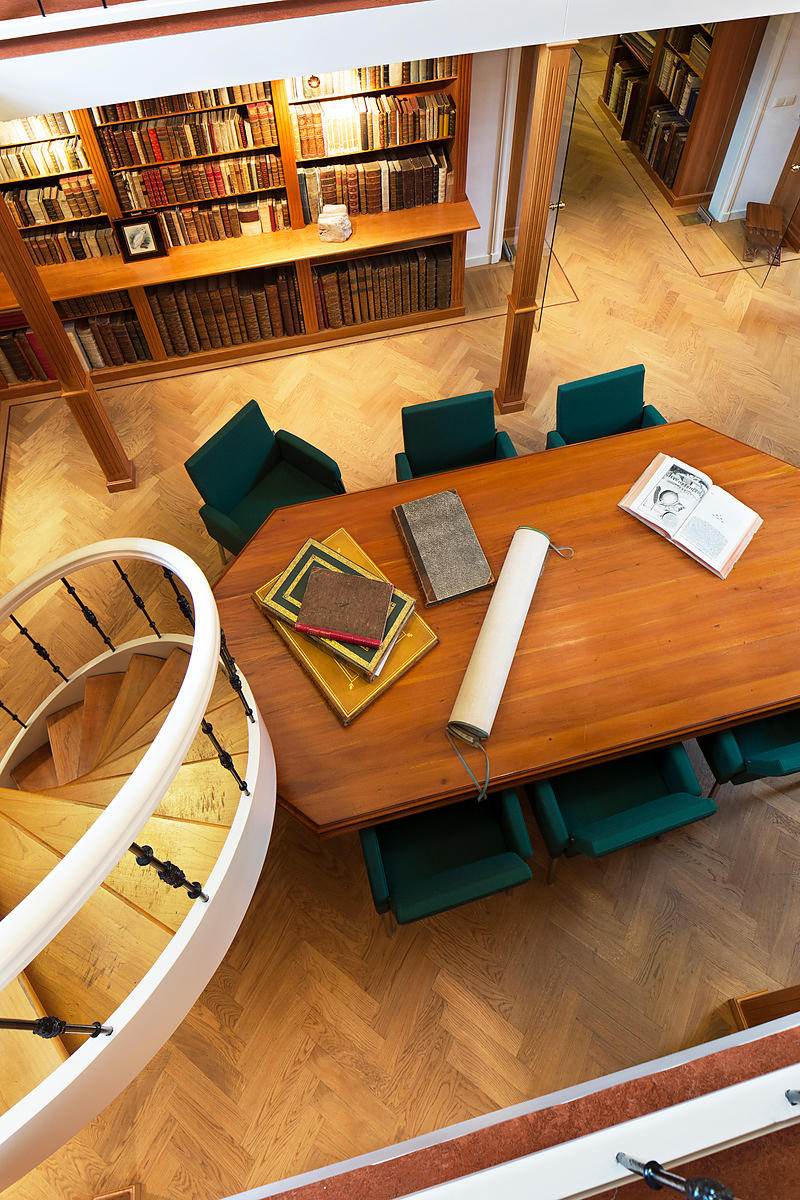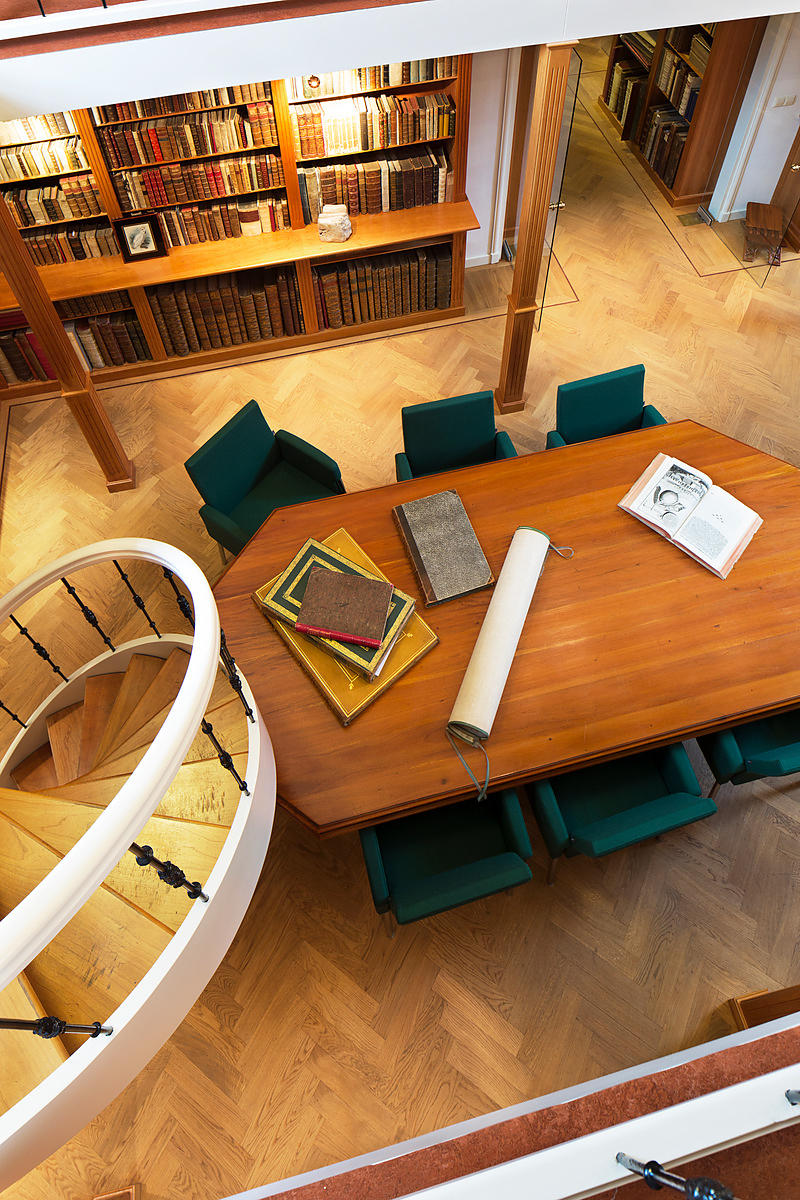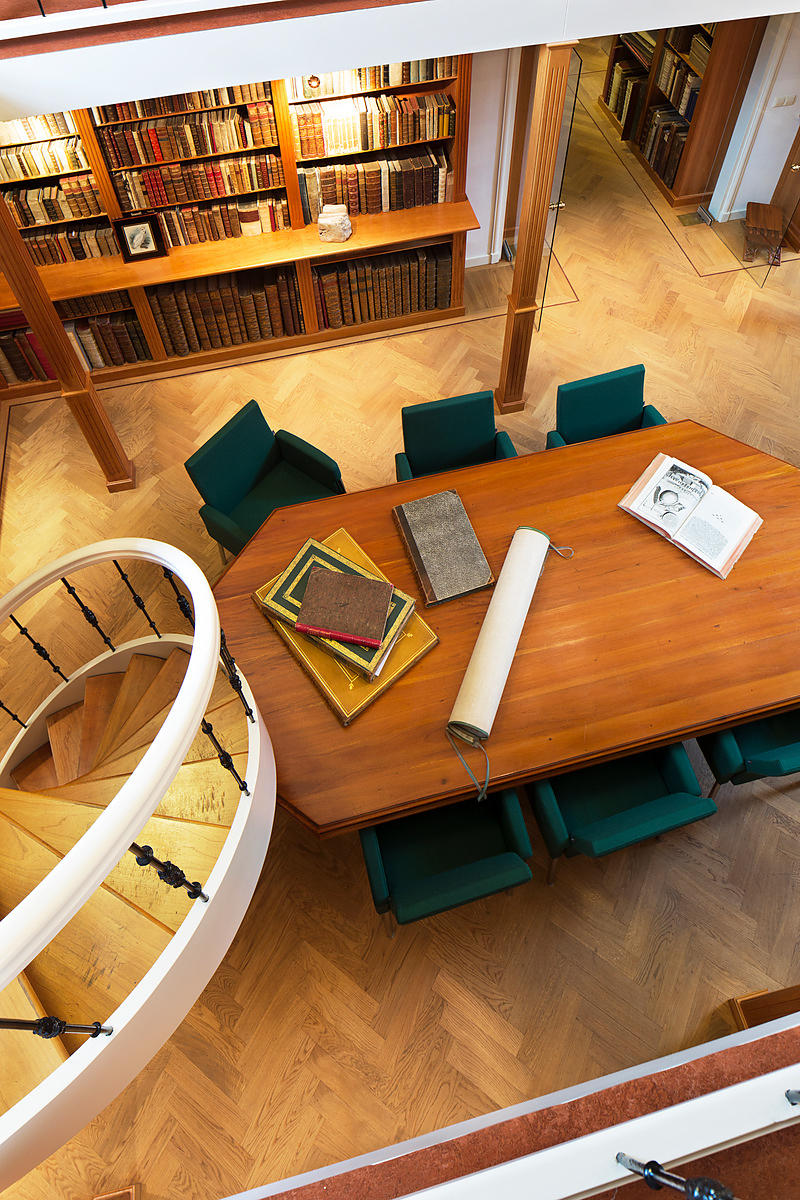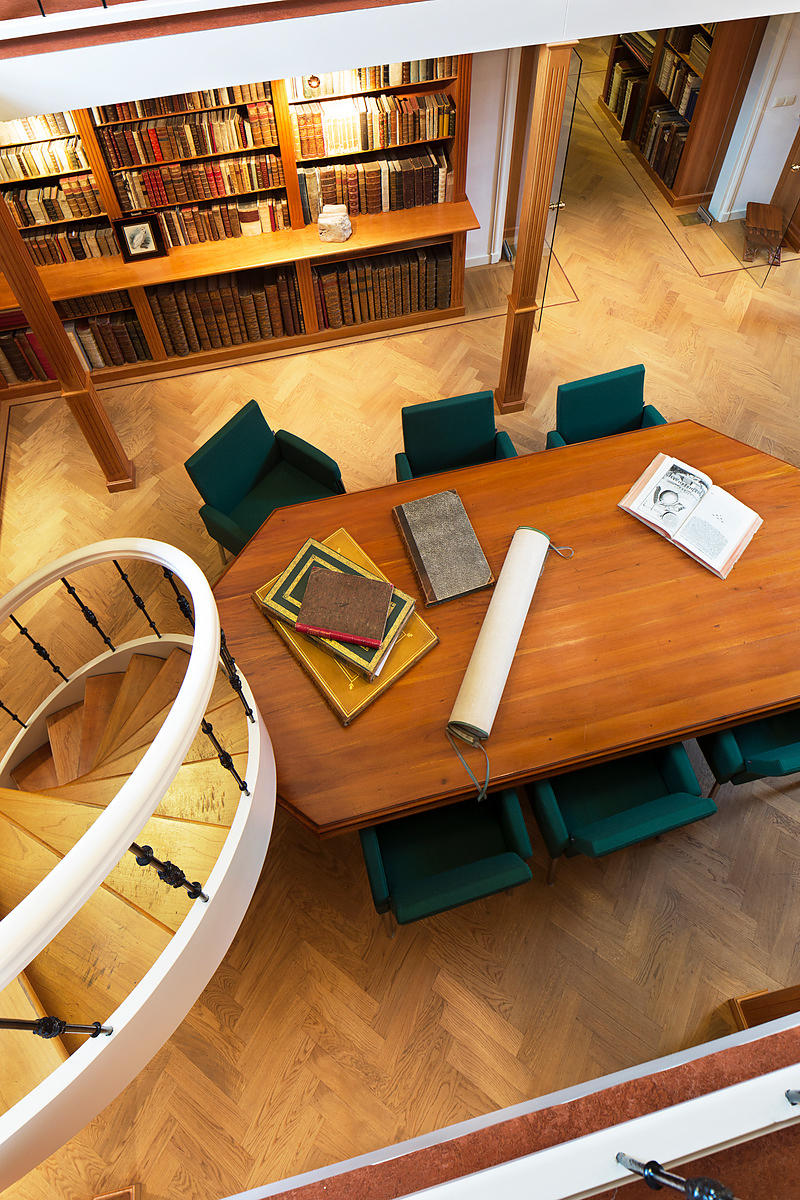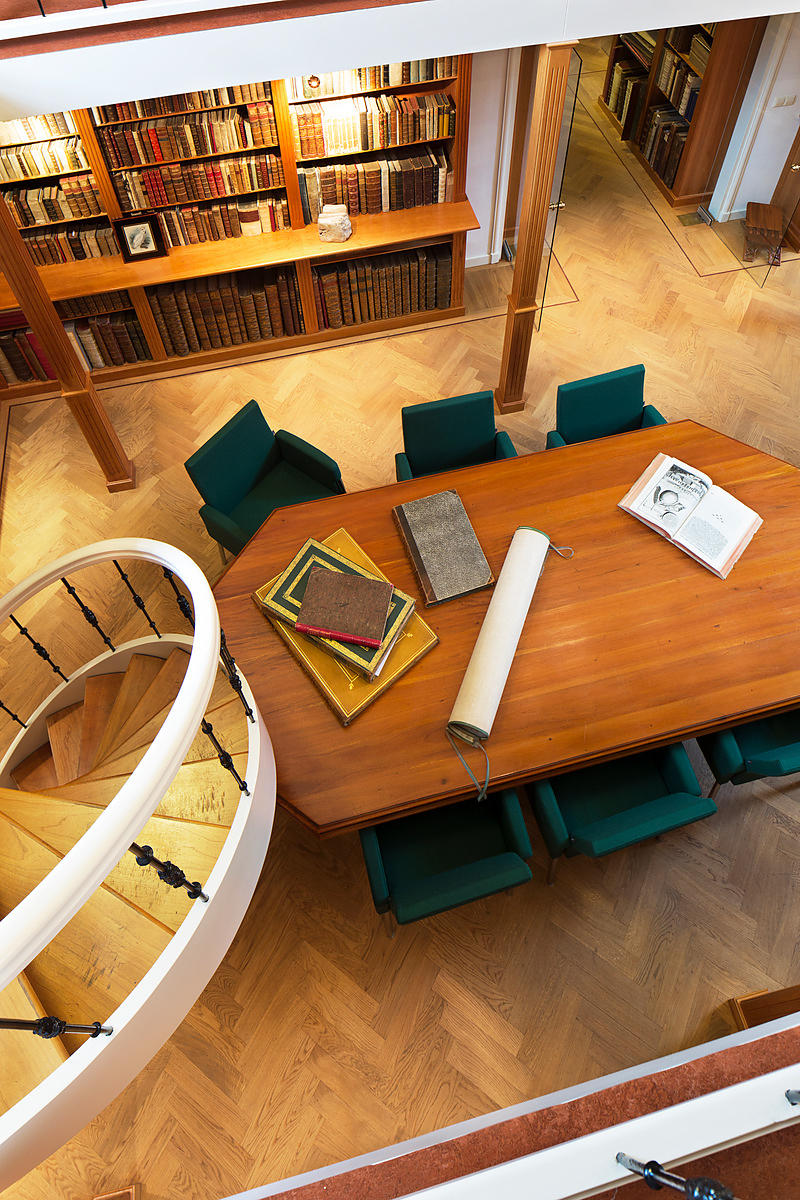 ROTH, Johann Michaël.
Augsburgische Sammlung derer wegen des höchstbetrübten Untergangs der Stadt Lissabon, … anbey hat man die Stadt Augsburg in Grundriß mit 48. Prospecten der schönsten Gebäude denselben mit beygefüget … Augsburg, Johann Michael Roth, [ca. 1756]. 1mo (50 x 38.5 cm). With engraved title-page, an engraved report on the earthquake and resulting tsunami; and in the first part 60 engraved views, maps and plans on 13 leaves (4 large folding).Including:(2) [MAP]. KRAUS, Johann Thomas. Accurata recens delineate ichnographia … metropolis Augustae Vindelicorum … = Neu verfertigt accurater Grund Riß der … Statt Augspurg, …Augsburg, Matthäus Seutter, [ca. 1750]. Large engraved map on a folding sheet (50 x 61 cm) at a scale of about 1:4000.(3) WEYERMANN, Jakob Christoph. Prospectus praecipuorum aedificorum et locorum intra et extra urbem Augustam Vindelicorum …Augsburg, Matthäus Seutter, 1742. 4 large uncut folding sheets (each 40 x 70 cm) containing the engraved title-page and 47 engraved views of buildings in and around Augsburg (each 16 x 13.5 cm).Gold on black gold brocade paper wrapper, probably from the publisher. The whole is kept is a finely produced modern tanned sheepskin box with the form of a book.
€ 57,500
An extremely rare and stunning display of the vibrant graphic and topographic trade in mid-18th-century Augsburg, the main part devoted primarily to the earthquake and tsunami that desolated Lisbon and many other cities in Portugual, southwest Spain and northwest Africa on 1 November 1755. It brings together maps, plans, prospects, bird's-eye views and other views from most of the leading Augsburg print publishers of the day, bringing the destruction into sharp graphic focus, with many views, often including before and after pictures, of Lisbon, Meknes (Mequines) and Fez in Morocco. Several views show looters or others who tried to exploit the chaos hanging at the gallows. The collection goes beyond a mere record of the earthquake and tsunami, however, providing an excellent overview of Portuguese and Spanish topography in general, with many city views, plans and fortification plans. The title-page notes that the publisher can supply copies already bound ("gebunden zu bekommen"). But it also seems likely that the present copy was supplied by the publisher in its wrapper made of so-called gold brocade paper. Augsburg raised the production of this kind of decorated paper to an art in the mid-18th-century, and the present example (two whole sheets, for the front and back wrapper, printed from the same block) is a fine specimen.In very good condition, with only the spine of the wrapper somewhat tattered. A beautiful copy and the only complete copy located, of a splendid display of Augsburg prints relating to the great Lisbon earthquake and the city of Augsburg.
KVK & WorldCat (2 copies, 1 lacking the Augsburg parts and the other more seriously incomplete).
Related Subjects: