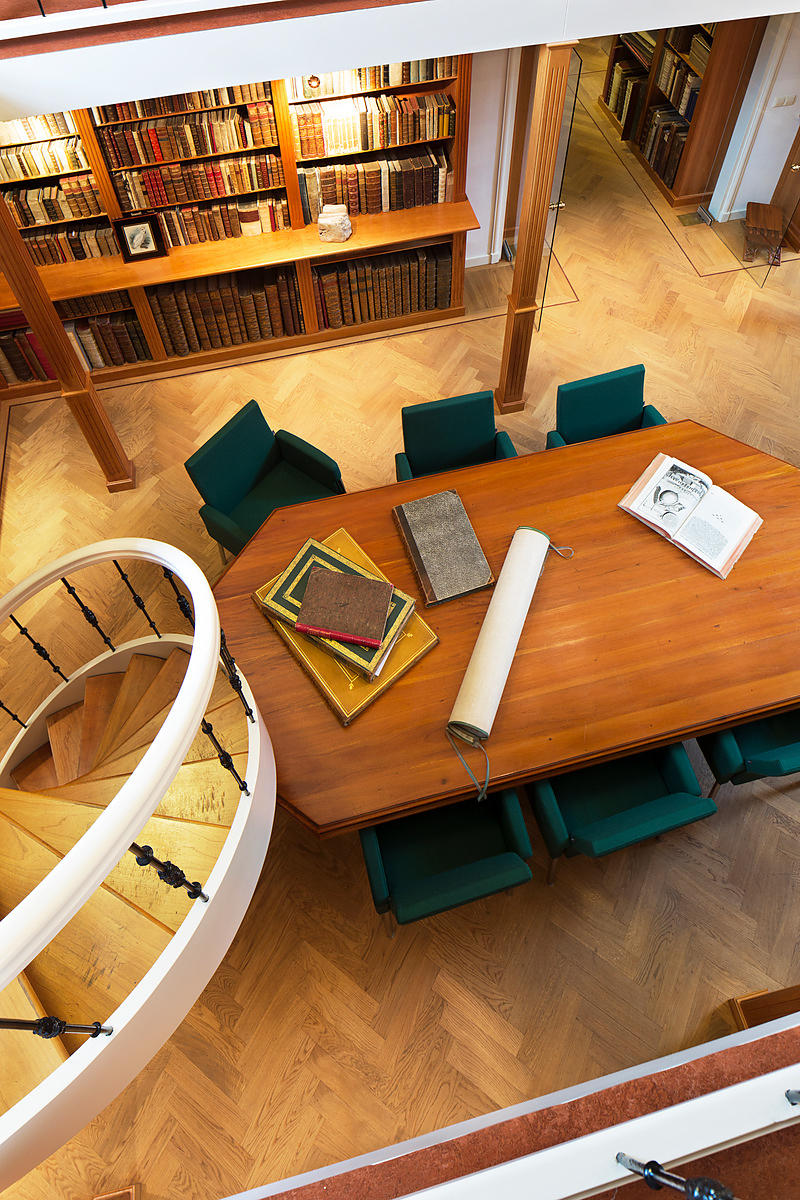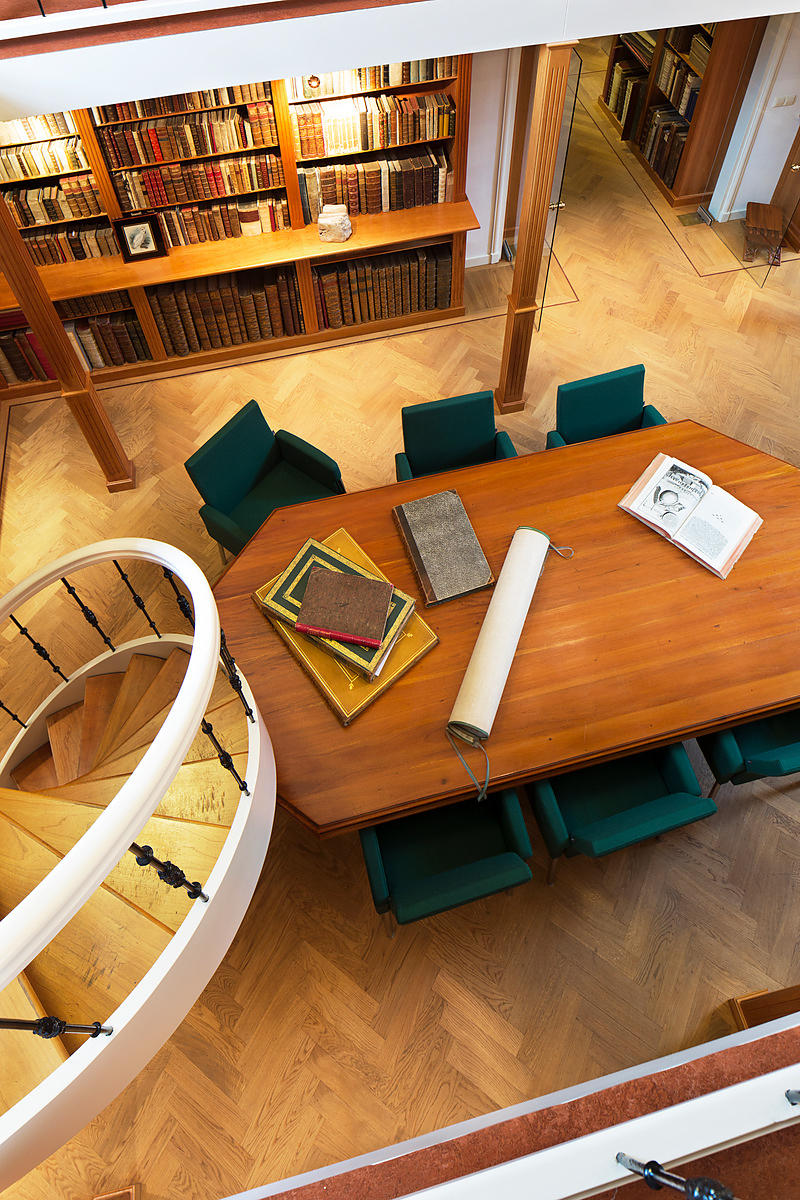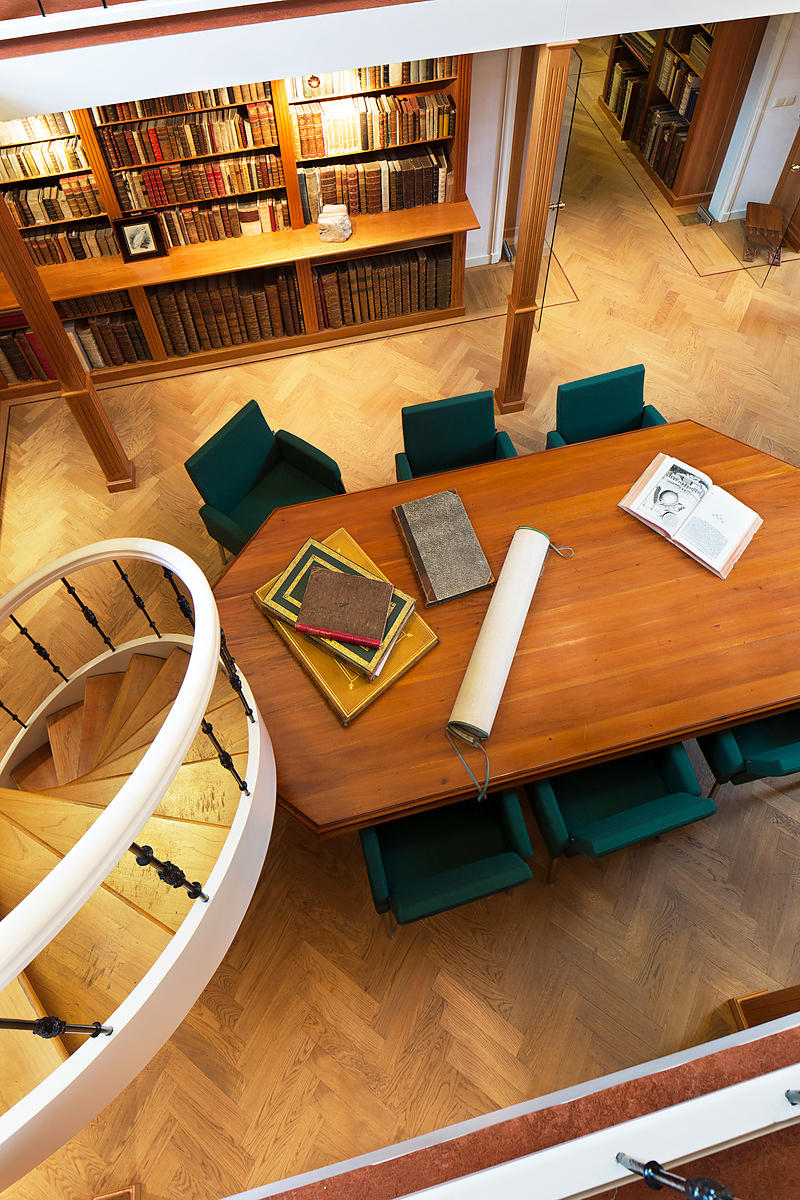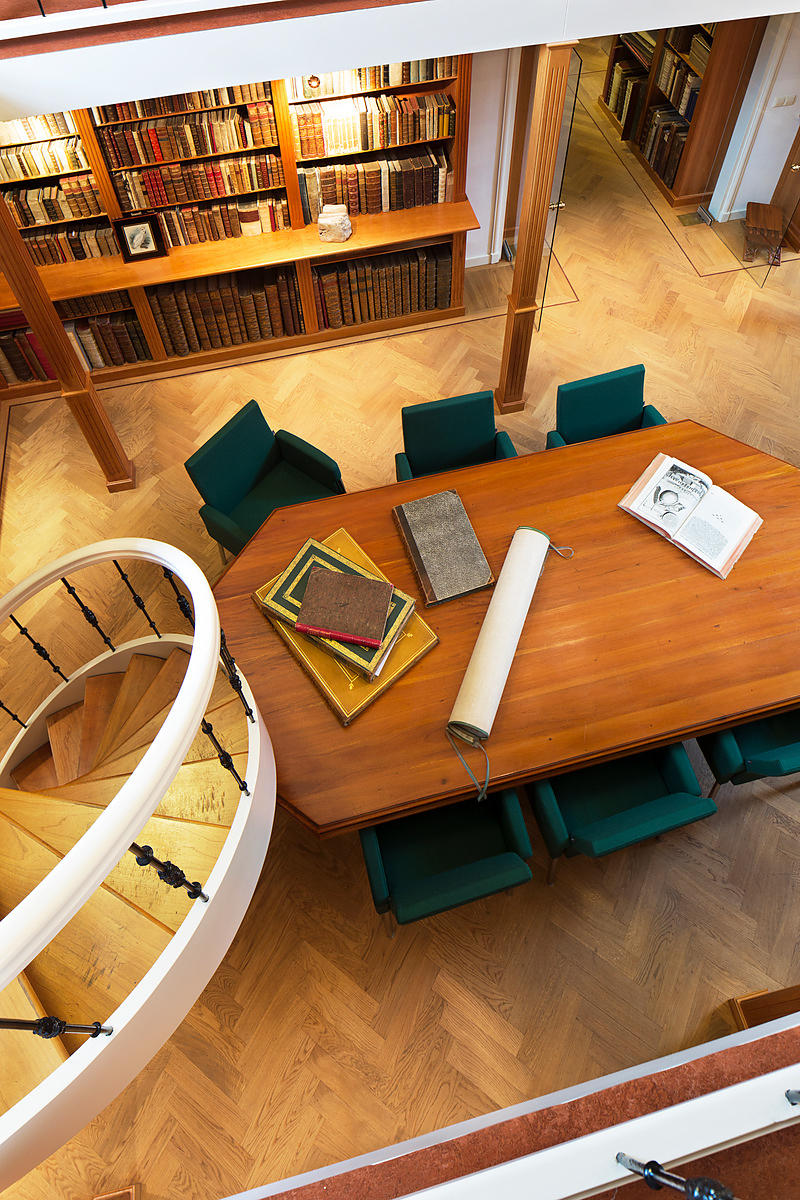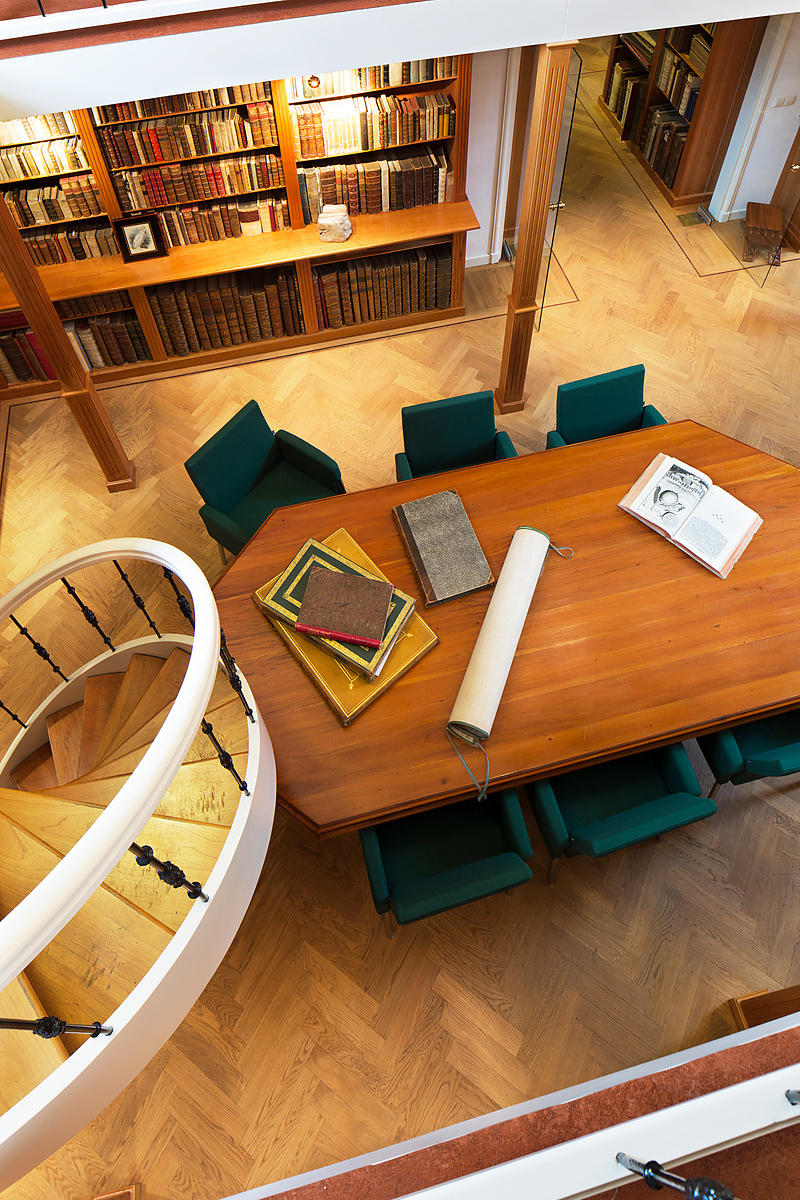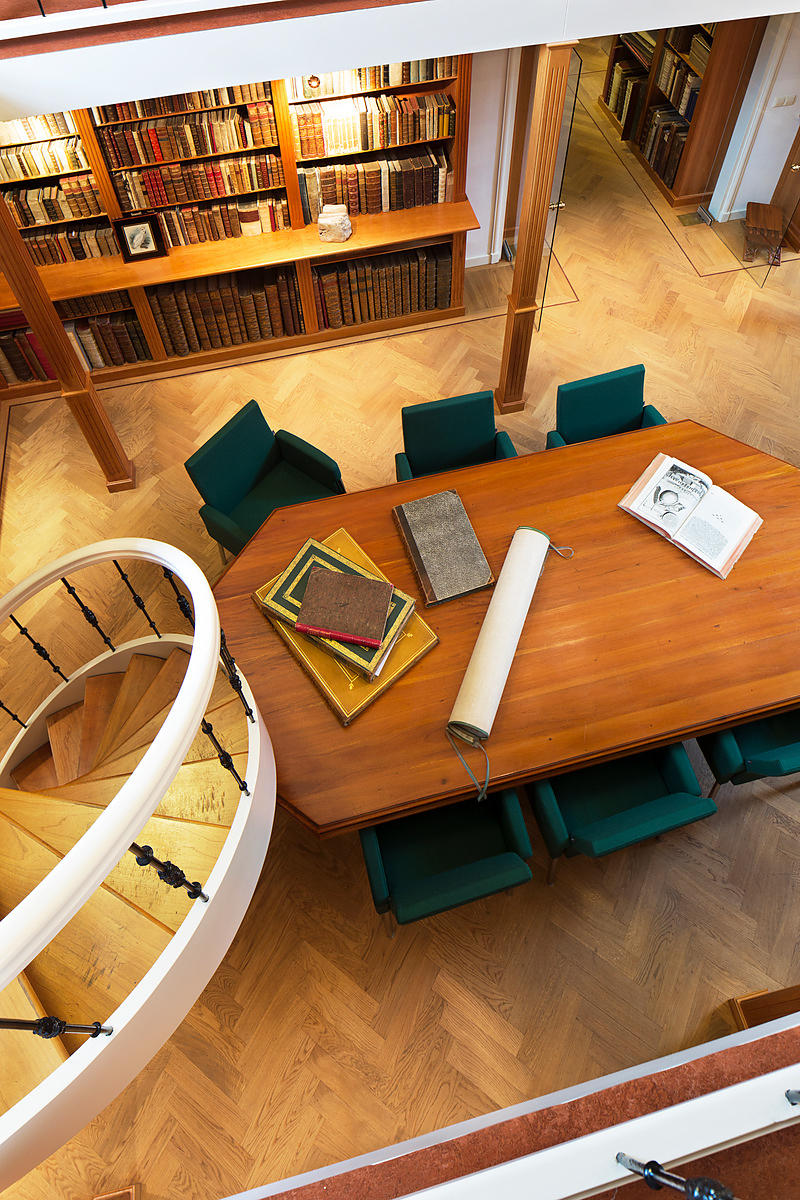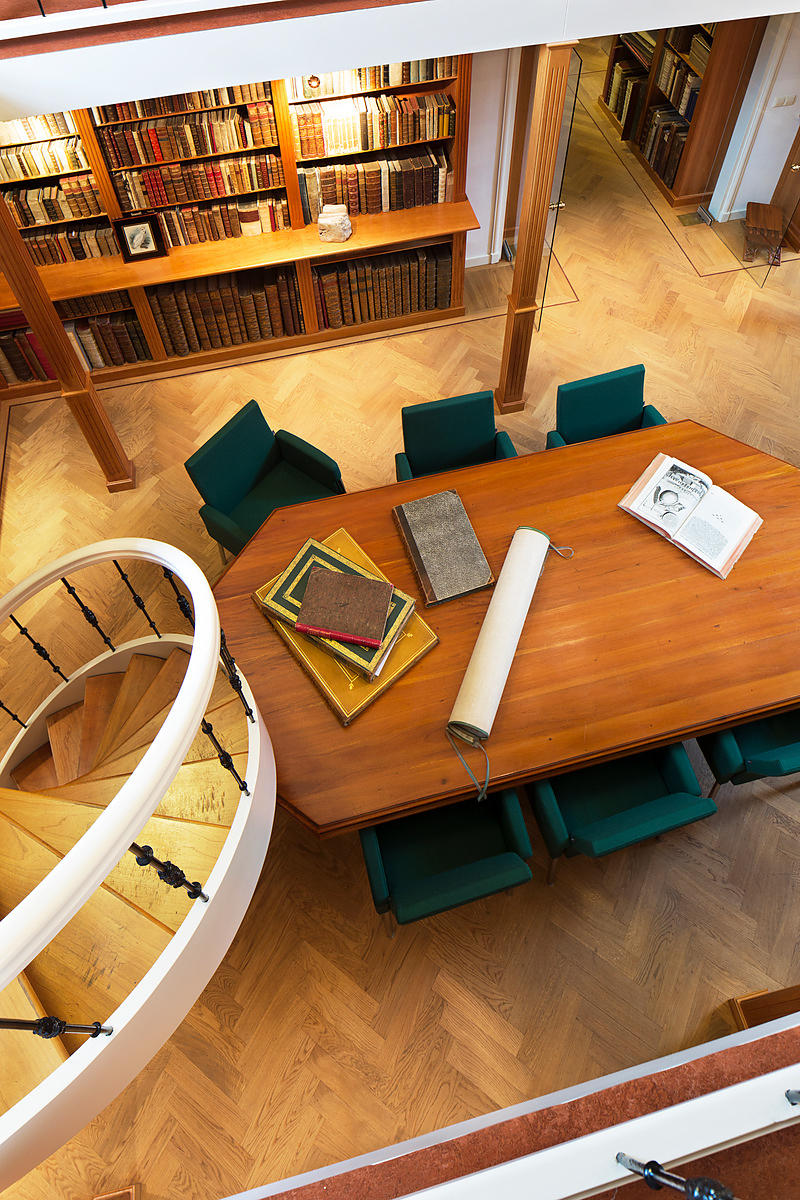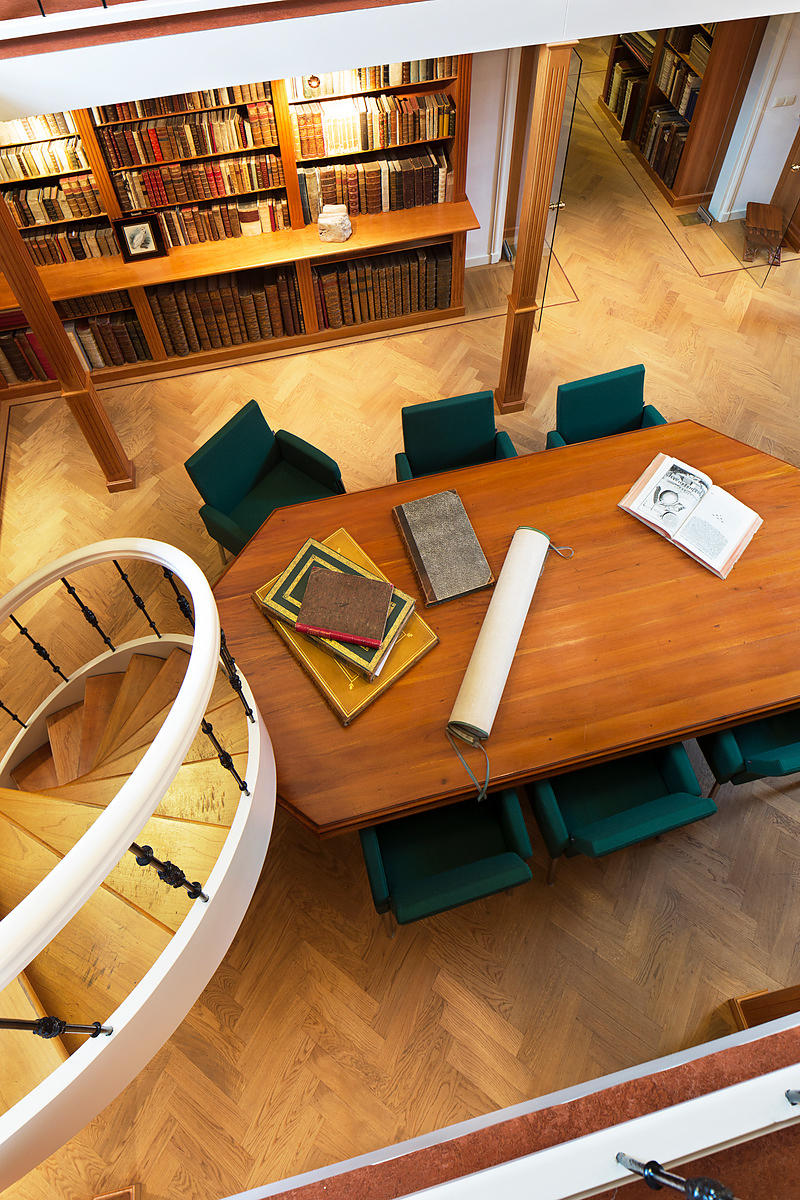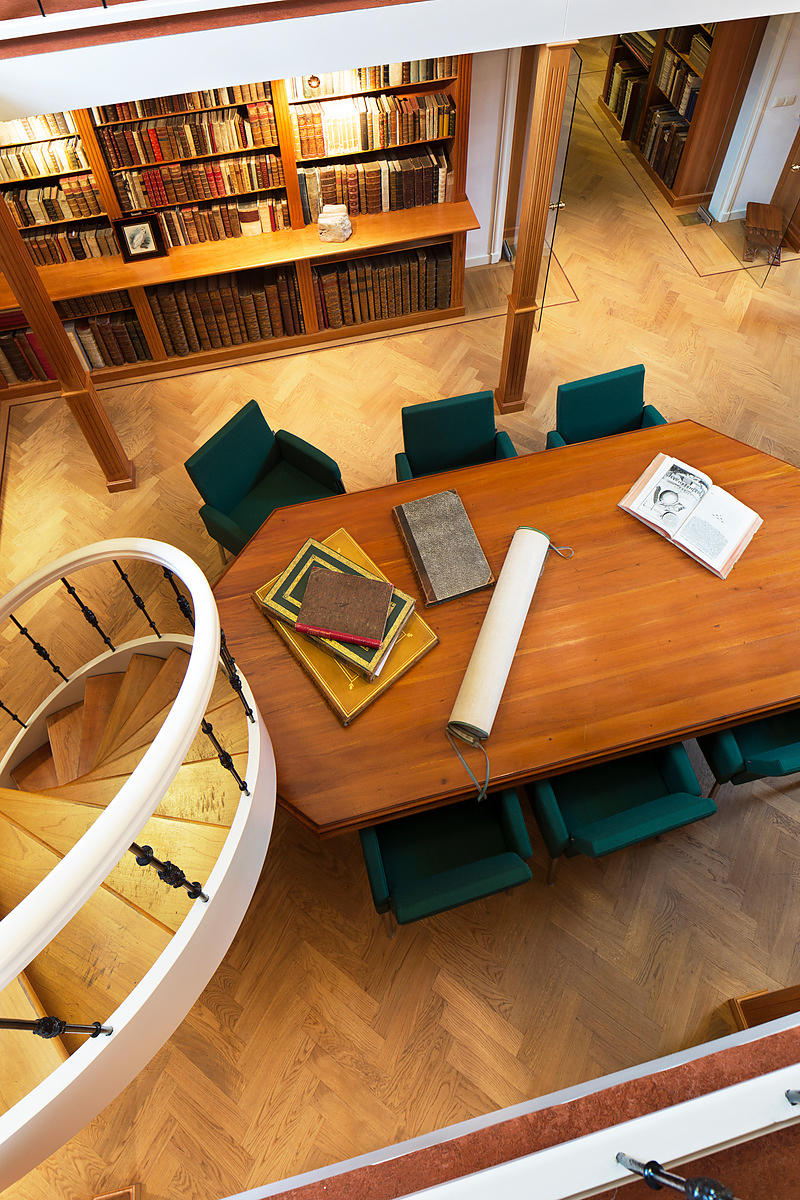 REYNING, Jan Erasmus (as told to David van der STERRE).
Zeer aanmerkelijke reysen gedaan door Jan Erasmus Reining, meest in de West-Indien en ook in veel andere deelen des werelds. &c. Amsterdam, Jan ten Hoorn, 1691. 4to. With an engraved frontispiece signed by Caspar Luyken and 6 engraved plates (including 2 folding) one by Jan Luyken (unsigned). 18th-century marbled wrappers. In a modern black cloth clamshell box.
€ 28,500
Rare first and only edition of the heroic exploits of the famous Dutch pirate, privateer and naval officer Jan Erasmus Reyning (1640-1697). His close friend, a Curaçao doctor, wrote down his stories and published them. Reyning's adventurous career began at age ten when he went to sea with his father, who was killed in battle when they served on a privateering ship a couple years later. Jan Erasmus was taken prisoner during the Second Anglo-Dutch War (1665-1667), and went into the service of a French plantation on the island of Hispaniola. Around 1667 he became a buccaneer in the jungles around Santo Domingo, and between 1669 and 1672 he appears to have fought as a privateer captain with French or English letters of marque. He and his partner Jelle Lecat worked with such notorious pirates as Roche Braziliano and Henry Morgan. In 1672, with the Netherlands at war with England and France, he left Spanish service to protect the Dutch colony of Curaçao, earning him a reputation as a sort of Robin Hood and the gratitude of the Dutch West India Company. After returning to the Netherlands he served as an officer in the Dutch marine, dying in a storm in the Bay of Biscay in 1697.An object apparently once placed between C1 and C2 left some rust-coloured stains in the text near the gutter margin and there are occasional marginal stains or chips, but the book is still in good condition and only slightly trimmed. A vivid picture of the pleasures and violence of life among pirates of the Caribbean: it would make a good movie.
Klaversma & Hannema 1381; Sabin 69119; STCN (5 copies); Tiele, Bibl. 1052.
Related Subjects: