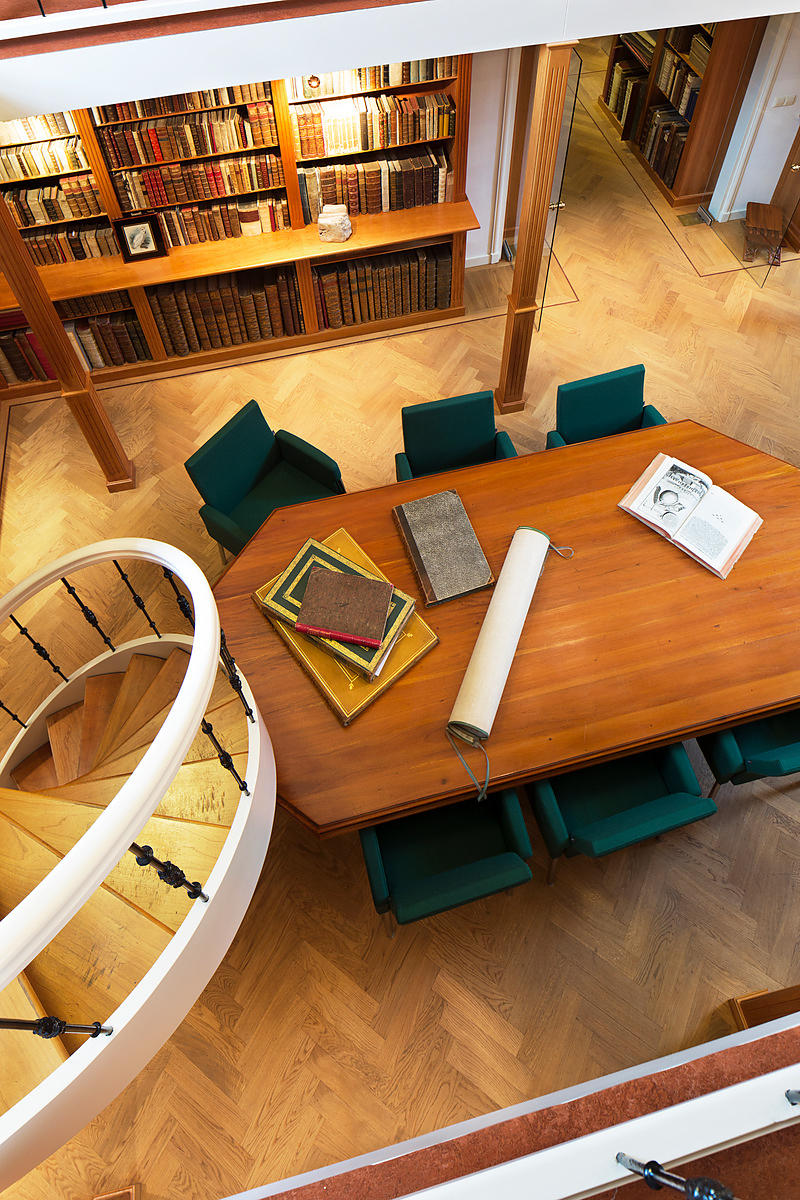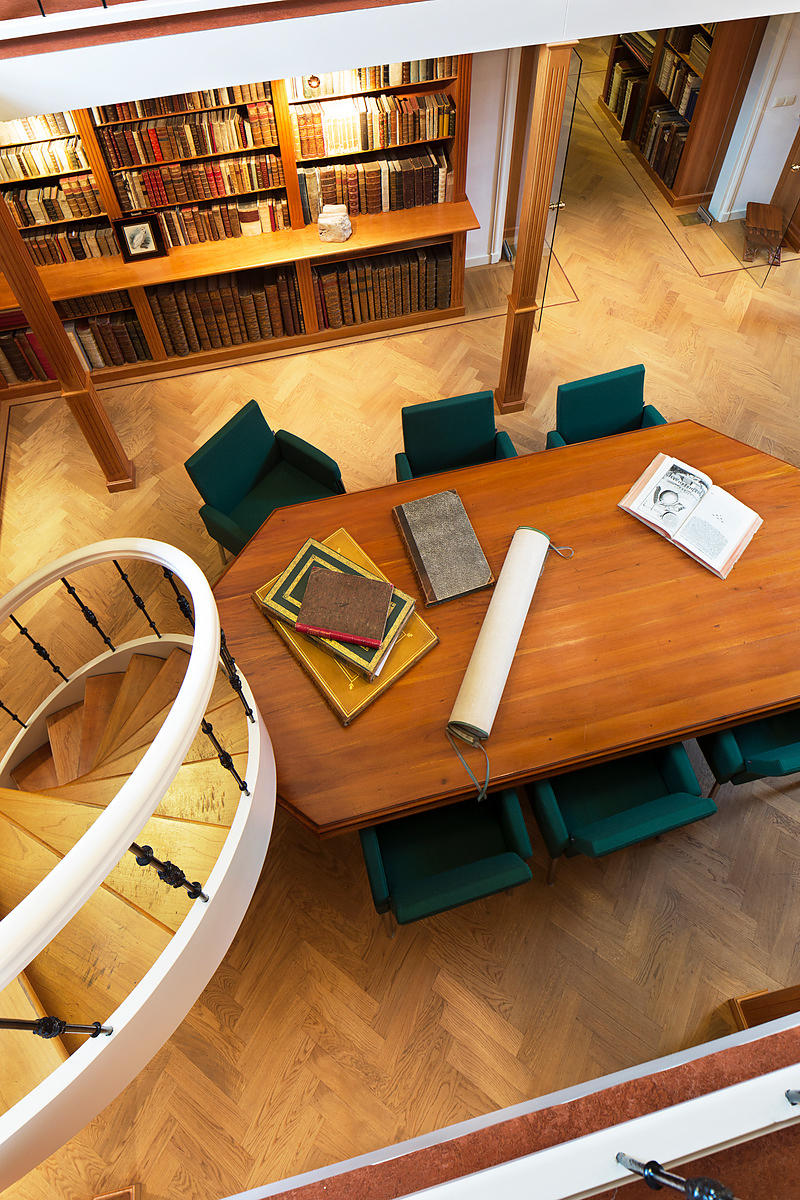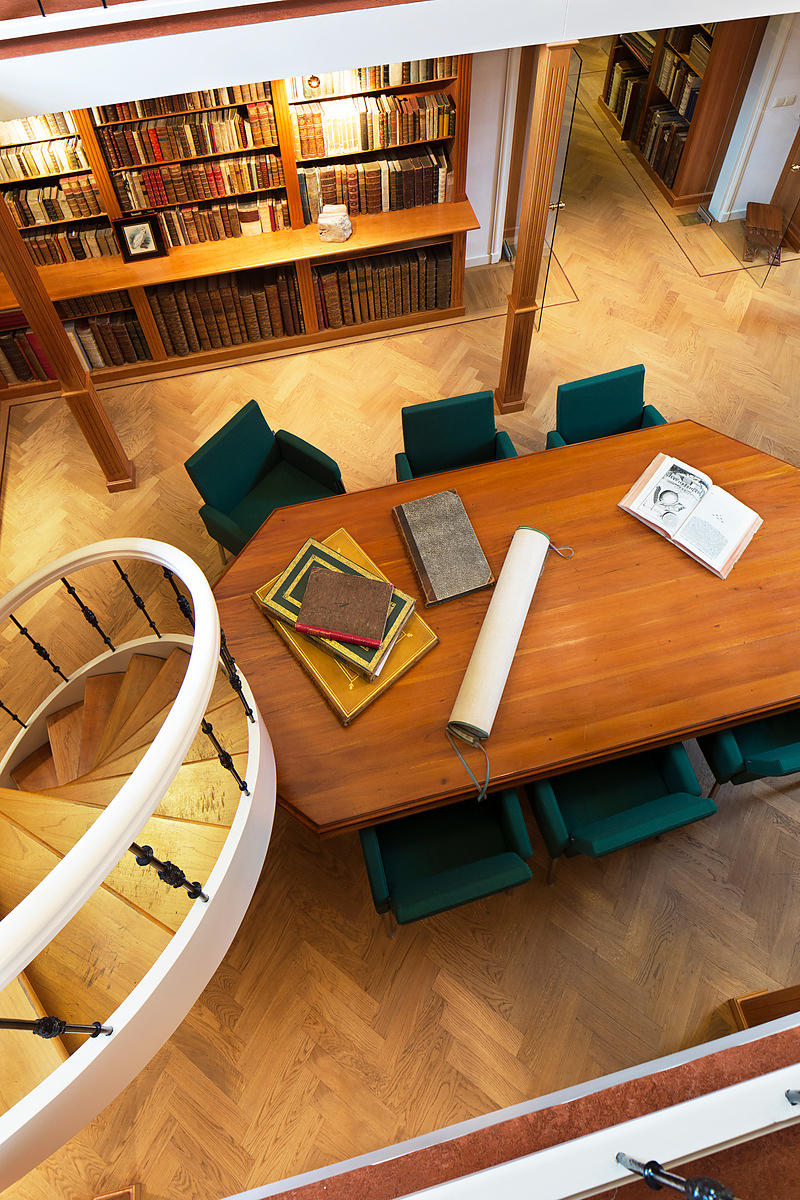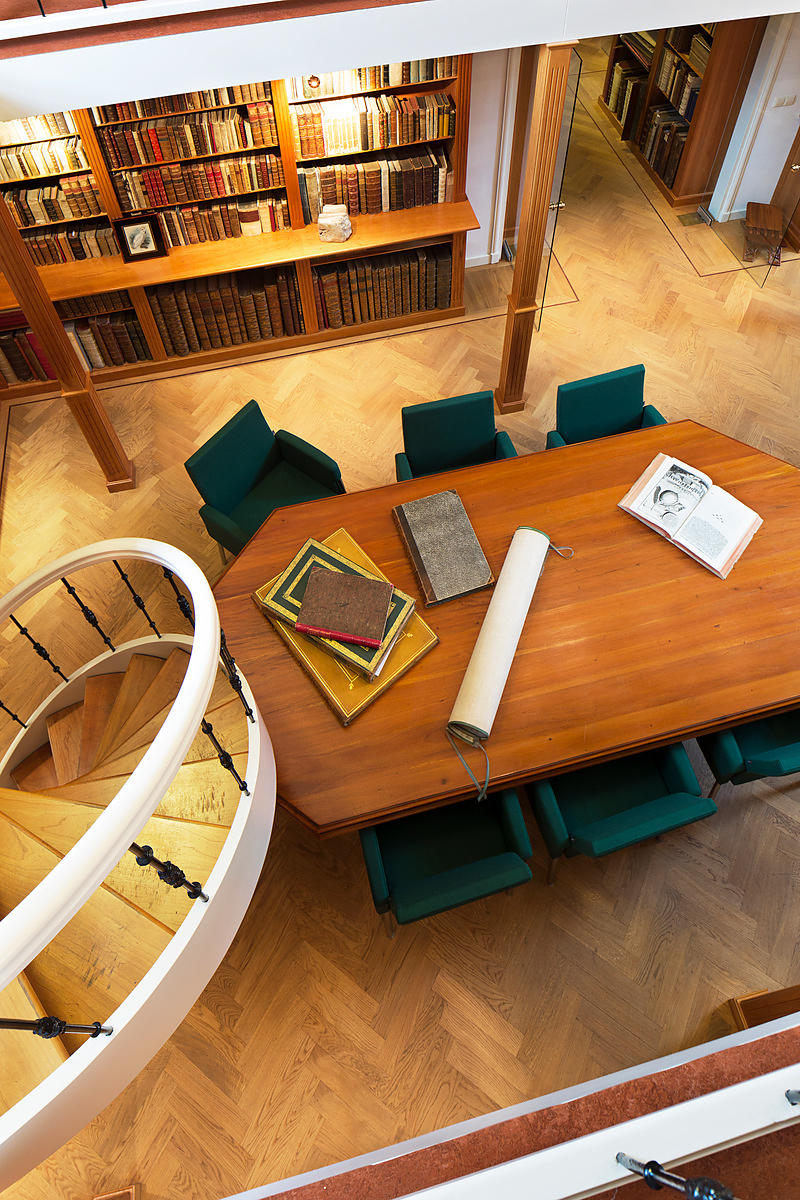 PIKE, Zebulon Montgomery.
Reize naar Nieuw-Mexico en de binnenlanden van Louisiana, voorgegaan door eenen togt naar de bronnen der Mississippi.Amsterdam, Cornelis Timmer (colophon: printed by A. Breeman & Co.), 1812. 2 volumes. 8vo. With 3 engraved folding maps: the first two showing the interior of Louisiana and the third the Mississippi River. Contemporary half calf, gold-tooled spine.
€ 4,950
First and only edition of the Dutch translation of a well-known account of the two expeditions of the United States soldier and explorer Zebulon Montgomery Pike (1779-1813): searching for the sources of the Mississippi River and exploring New Mexico and the western parts of Louisiana. "For several years he [Pike] served with the frontier army, restlessly awaiting an opportunity to distinguish himself. At length it came, when Gen. James Wilkinson directed him to lead an exploring party to the source of the Mississippi. [Afterwards] The young lieutenant was … dispatched upon a longer and more important expedition, setting out from St. Louis on July 1, 1806. He was instructed to explore the headwaters of the Arkansas and Red rivers and to reconnoitre the Spanish settlements of New Mexico … After returning to the United States, Pike found his name coupled ... with the Burr-Wilkinson scheme for empire in the Southwest" (DAB).The folding maps are reinforced in the gutter and the second half of the second volume browned and with some foxing, otherwise in good condition, only slightly trimmed, preserving the tranchefiles. Front hinge cracked, but the front board still attached, spine chipped, and some other general wear.
Sabin 62840 (2 maps); Streeter, Texas 1047B; cf. DAB XIV, pp. 599-600; Howgego, 1800-1850, P27-28.
Related Subjects: