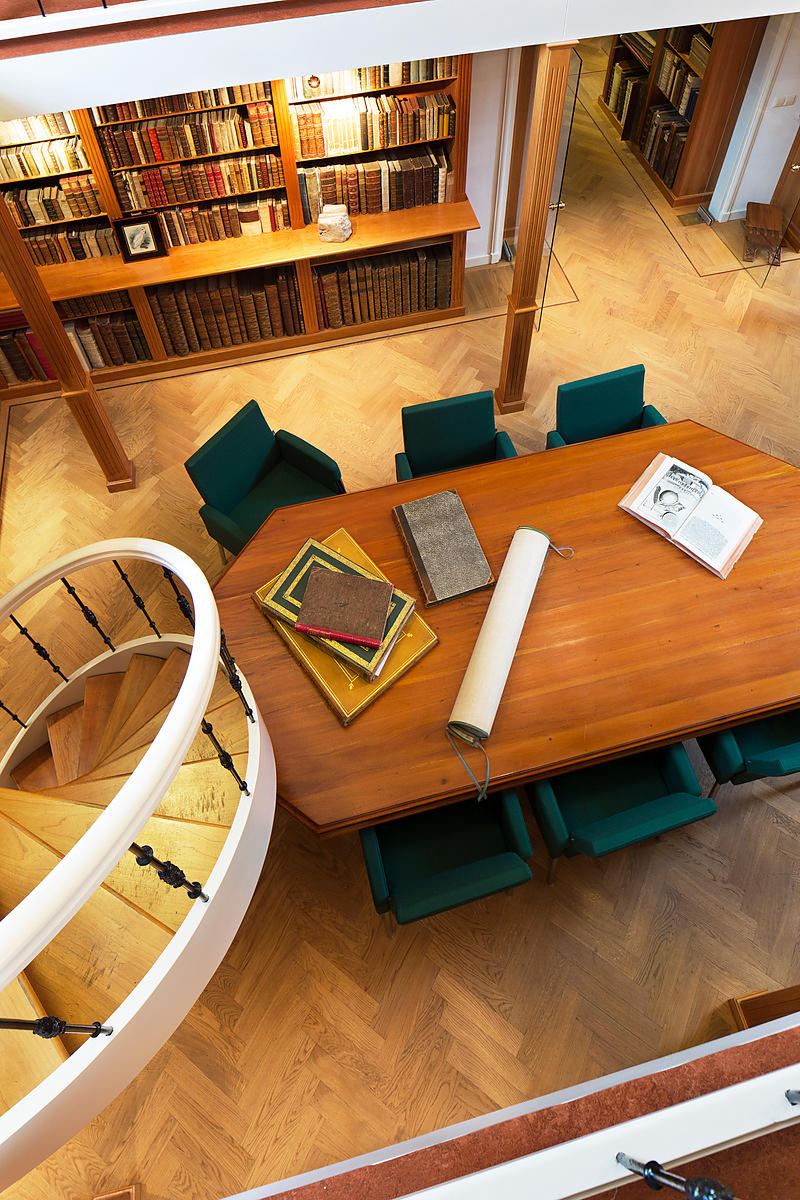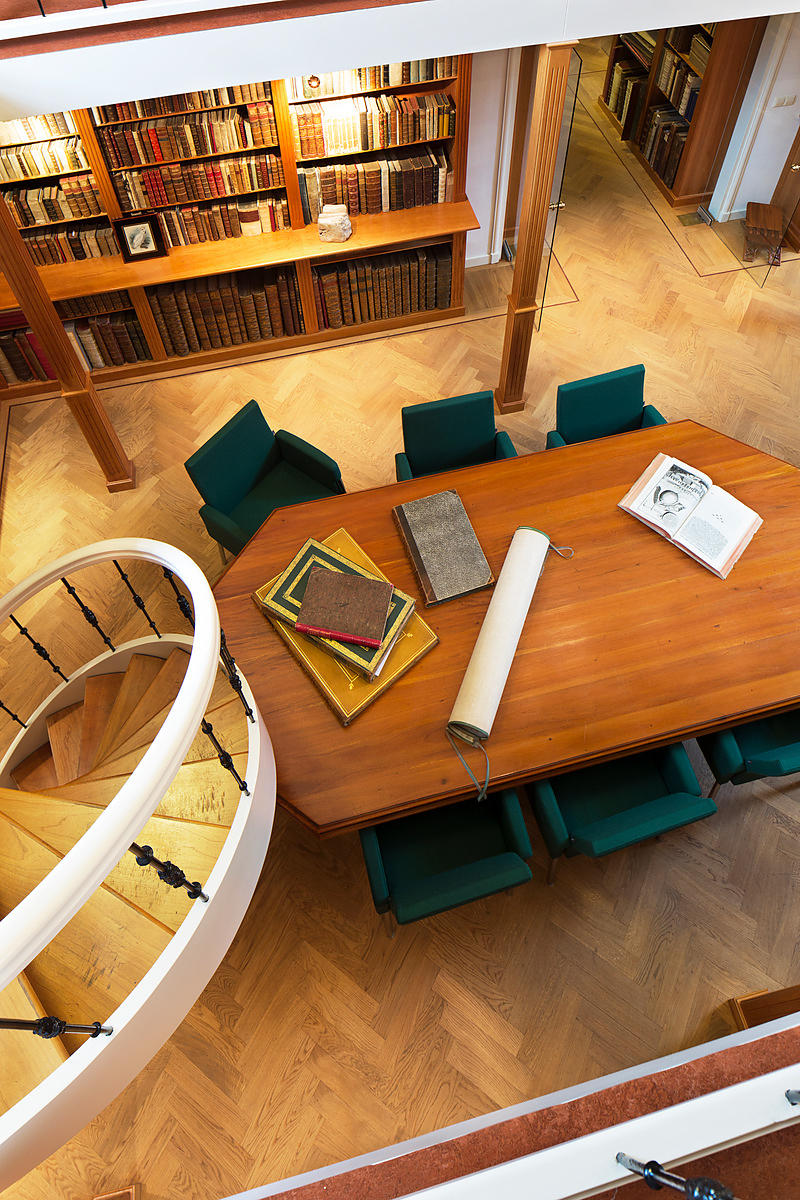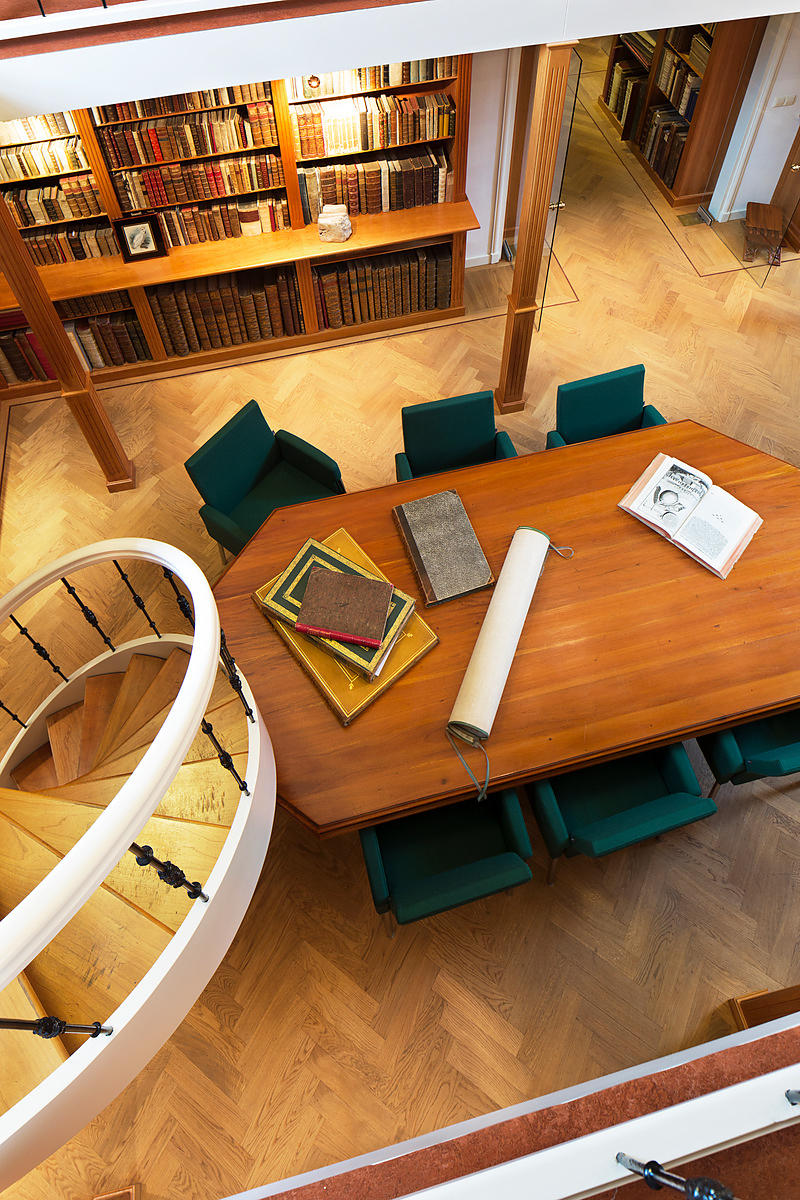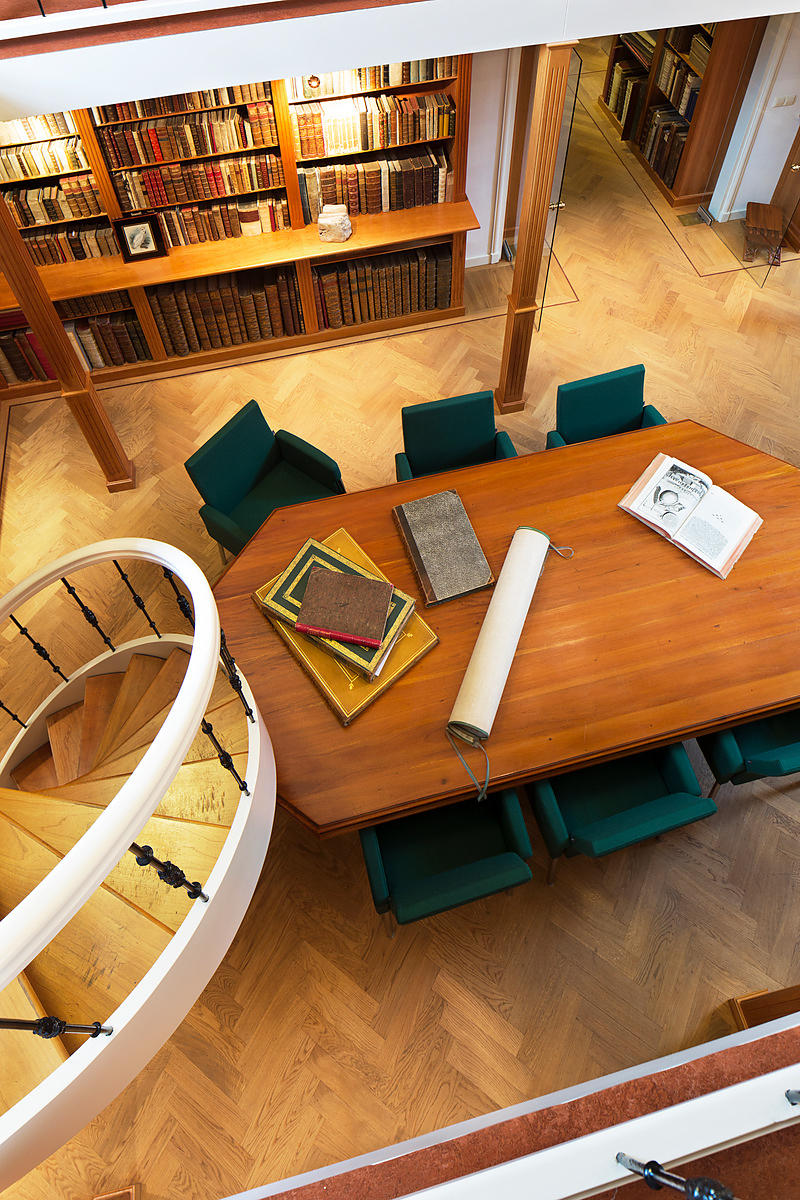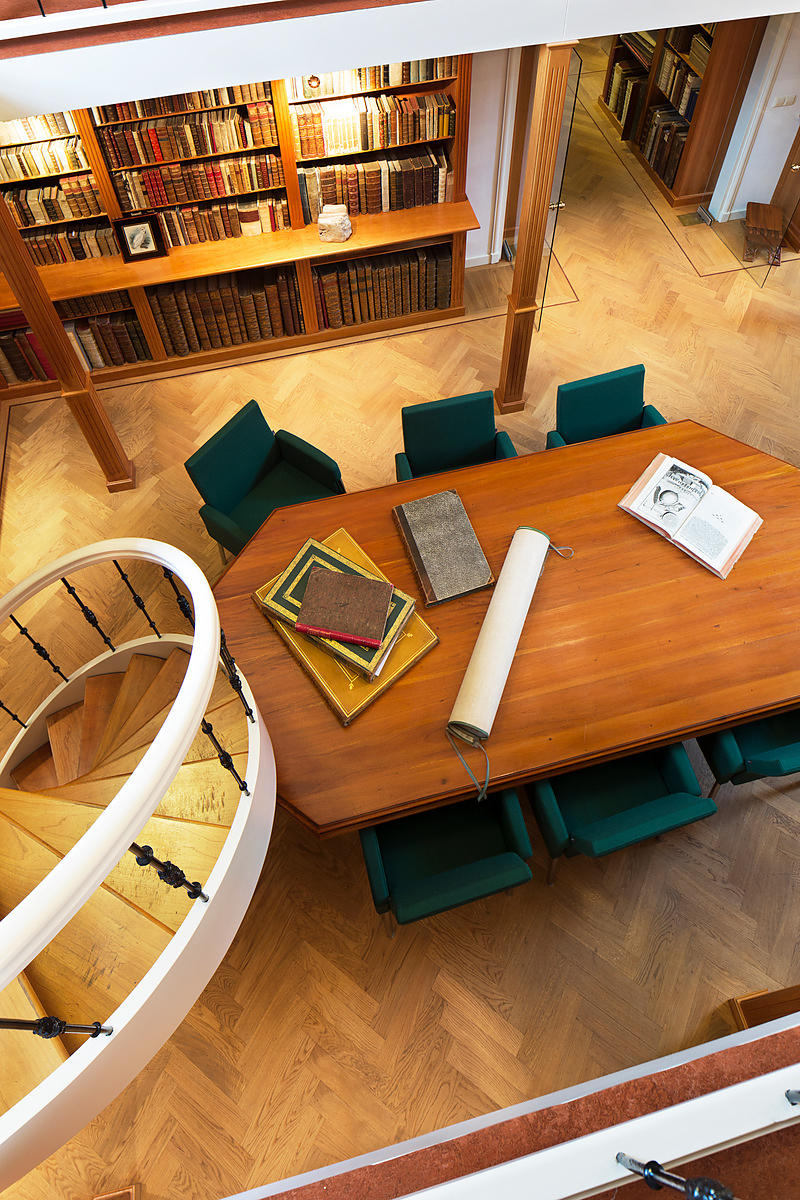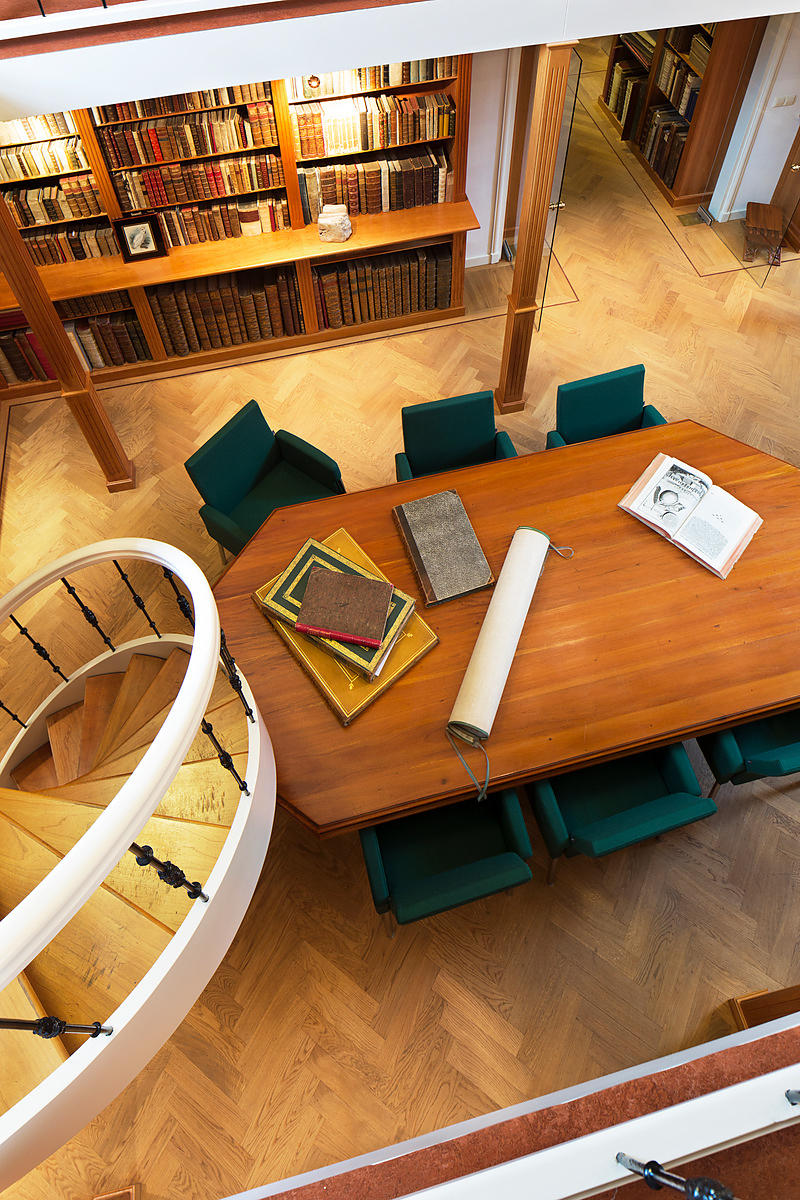 PÉRON, Pierre François.
Memoires du Capitaine Péron, sur ses voyages aux côtes d'Afrique, en Arabie, à l'île d'Amsterdam, aux îles d'Anjouan et de Mayotte, aux côtes Nord-Ouest de l'Amérique, aux îles Sandwich, à la Chine, etc.
Paris, Lachevardiere for Brissot-Thivars, 1824. 2 volumes bound as 1. 8vo. With 2 lithographed folding plates, and 4 folding maps. Contemporary boards (rebacked in half vellum).
€ 2,500
Rare first edition of the memoirs of the French adventurer Pierre François Péron (born 1769). Péron was marooned on Amsterdam Island (in the Indian Ocean) between 1792 and 1795. After his rescue he arrived at Sydney in 1796, where he was offered the position of first officer on the Otter. The ship traded at Nootka Sound and visited San Francisco, from where it left for the Pacific, arriving at Hawaii on 2 December. The crew left Hawaii on 1 January, 1797, sailing for China with a full cargo of sea otter skins. Observations on Hawaii are included in the second volume. The account further contains notes on British Columbia, Vancouver Island, and the Queen Charlotte Islands, California, Tasmania and New South Wales, and Sumatra. With several references to whales.
Some foxing and dampstaining in the first quires. Good copy.
Borba de Moraes, p. 663; Howes P-240; Lada-Mocarski 89; Ferguson 980; Hill 1330; Sabin 61001.
Related Subjects: