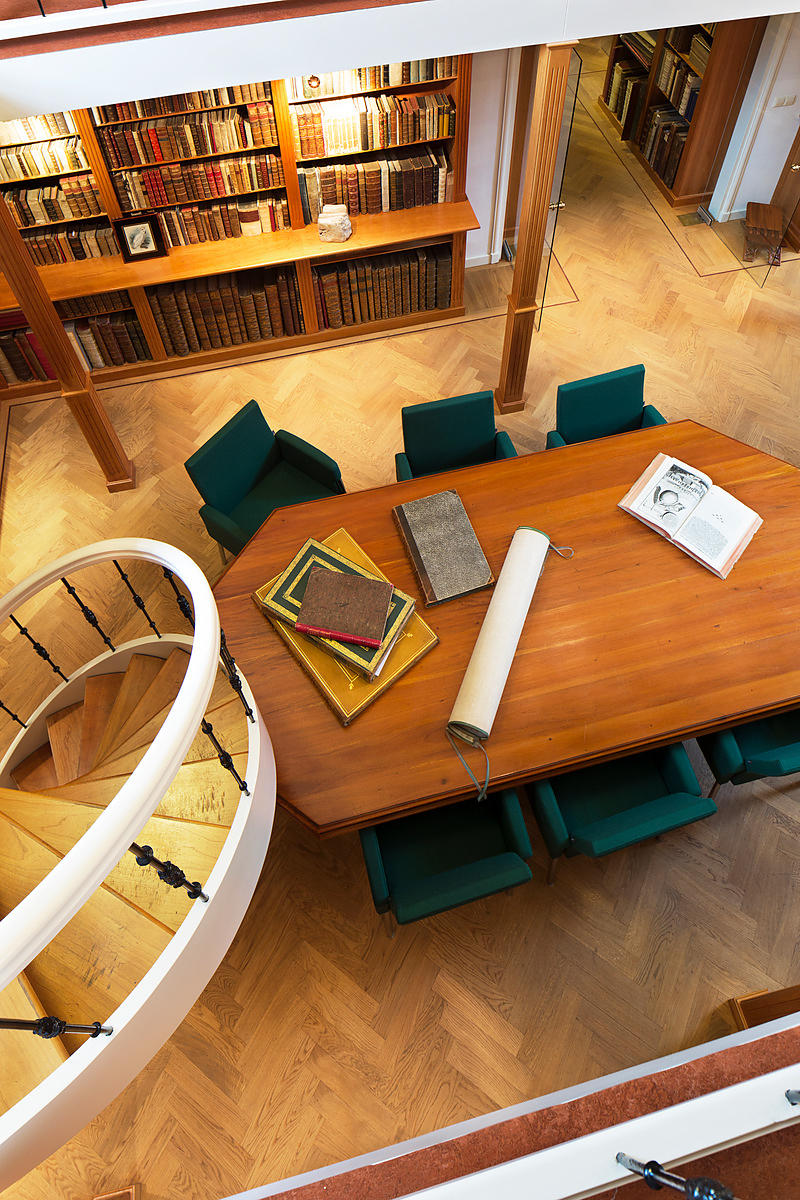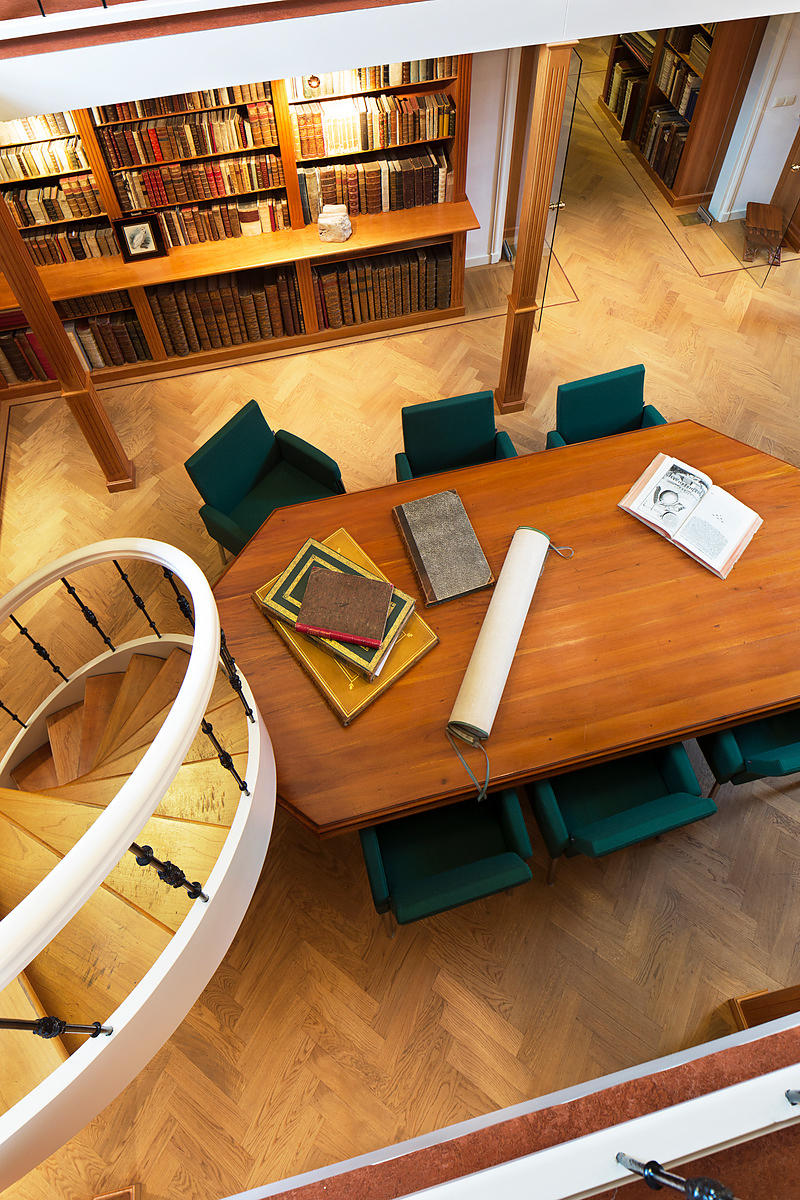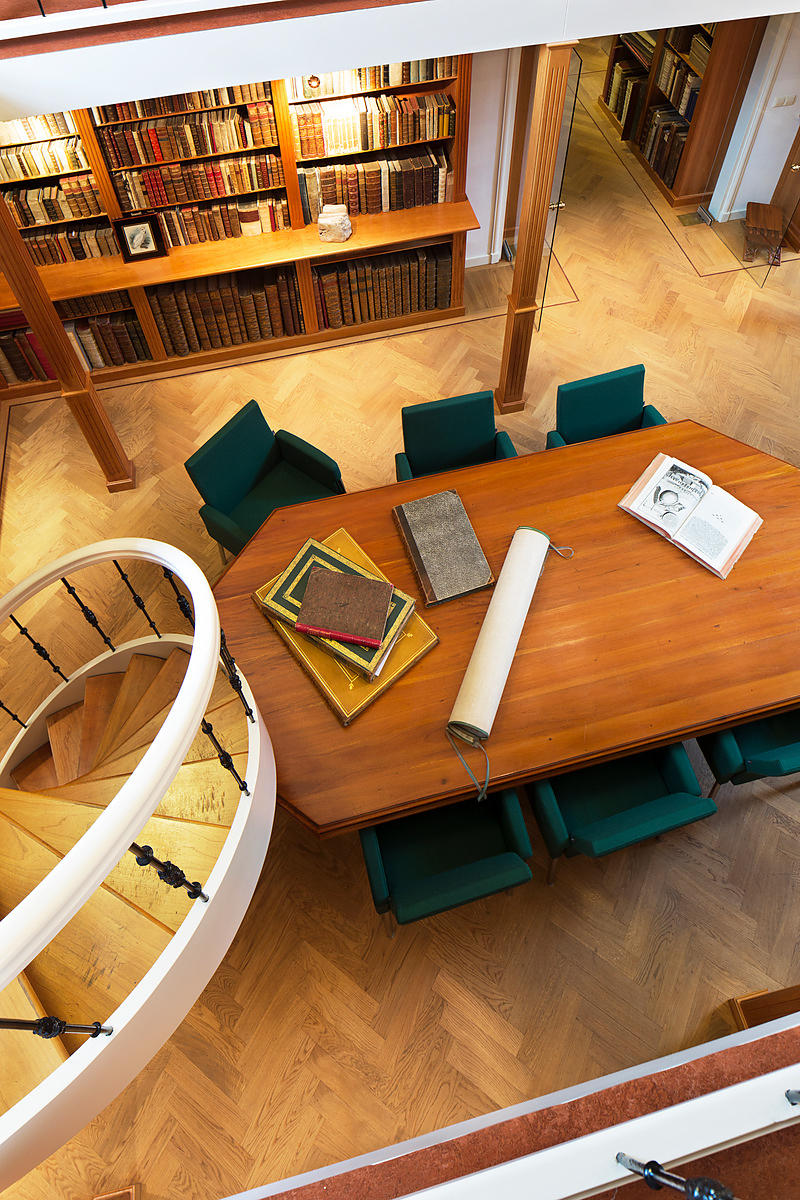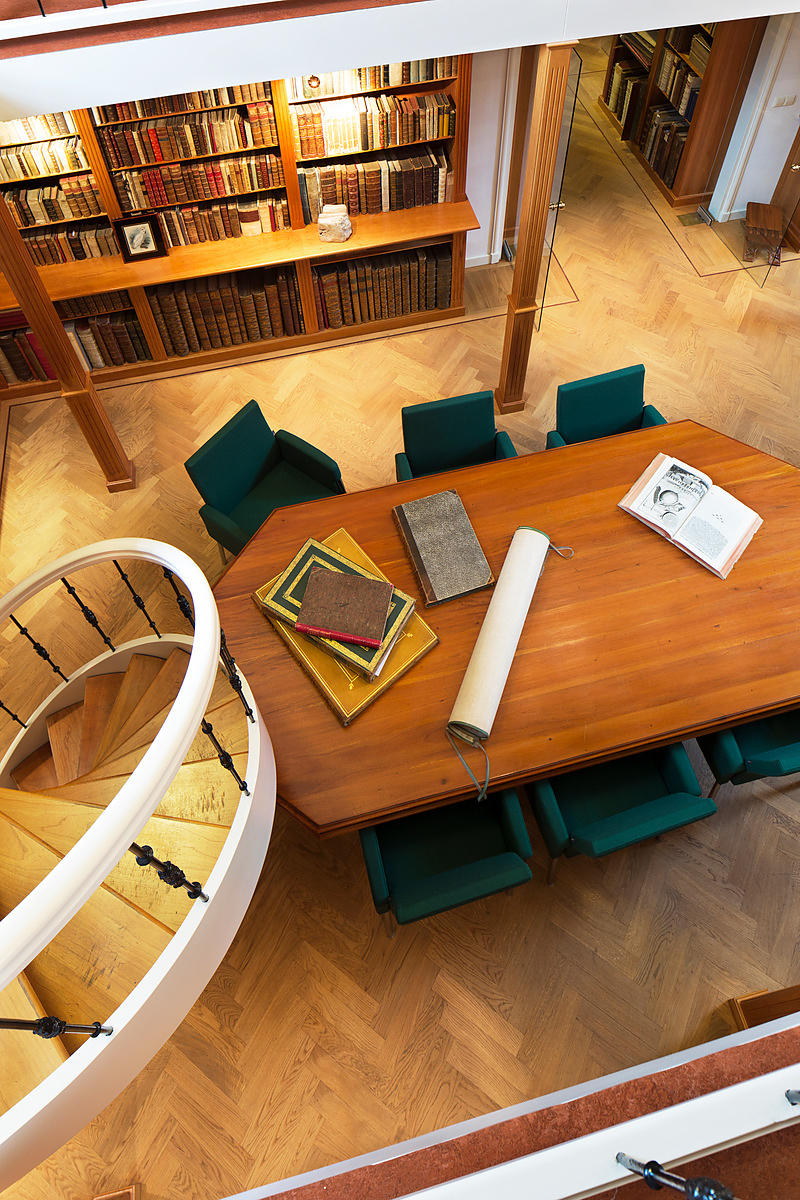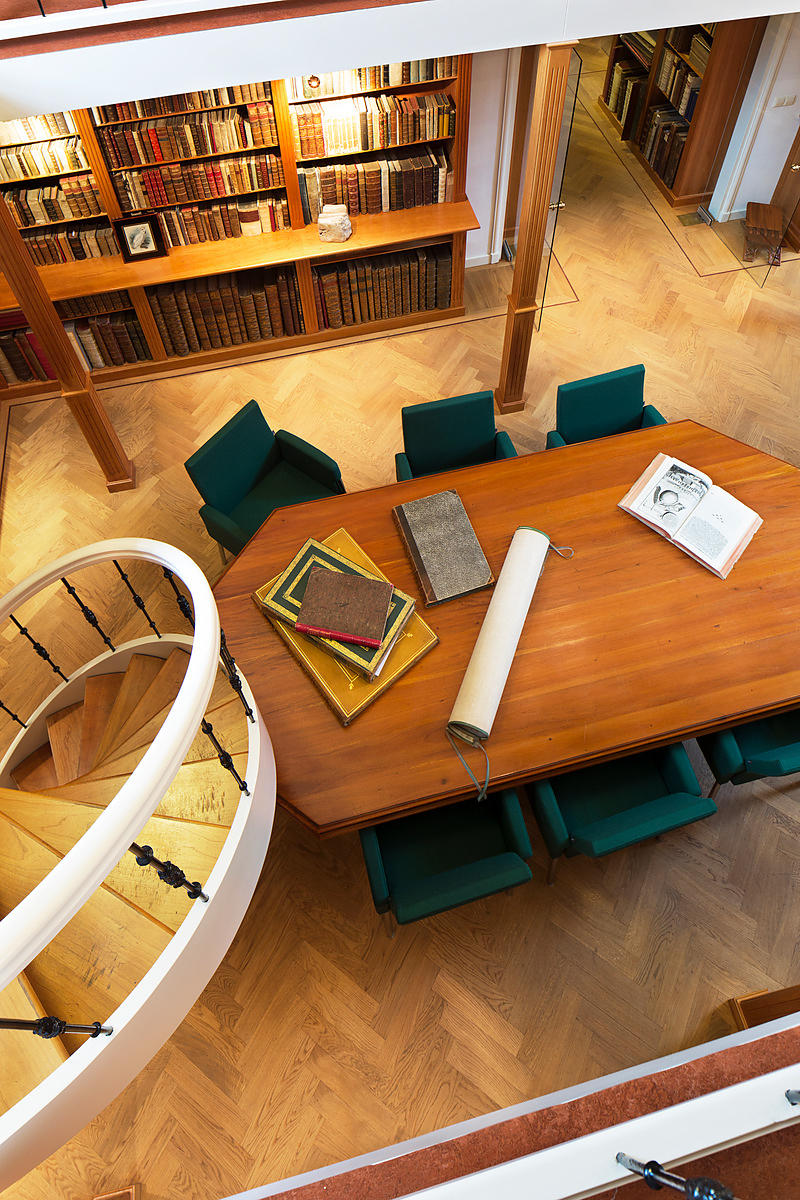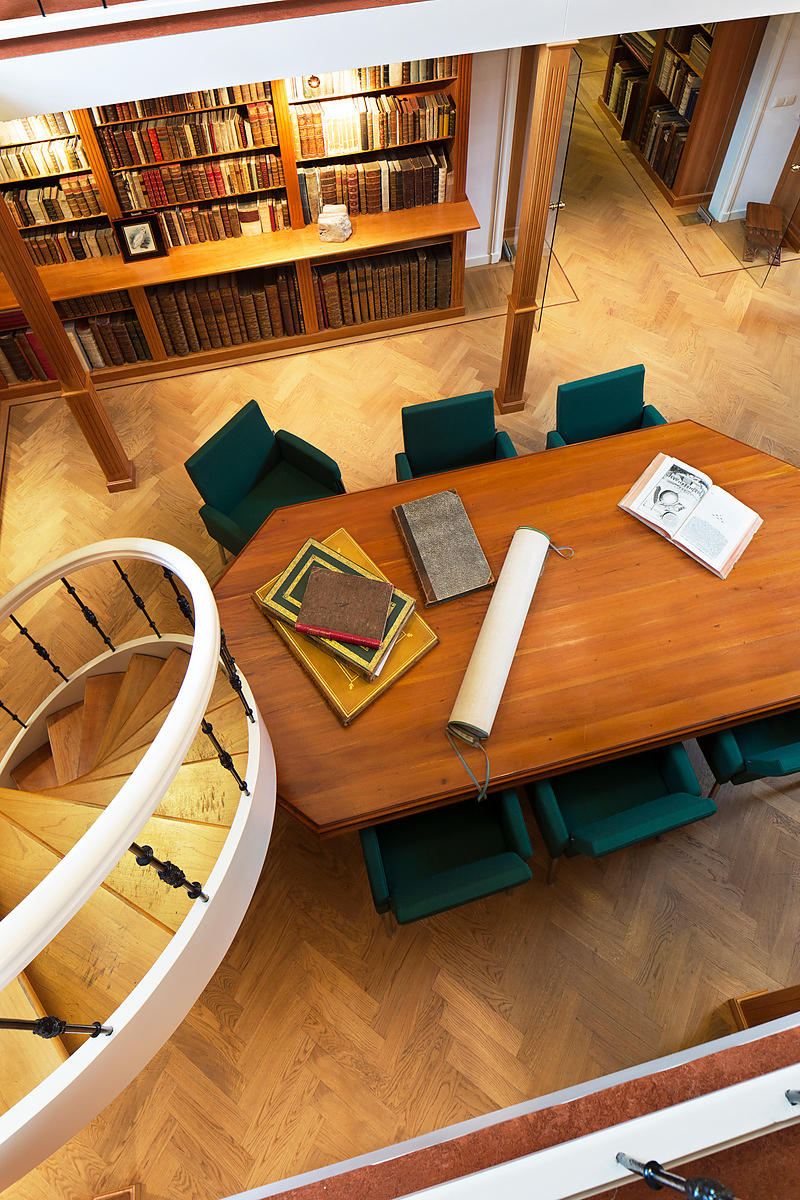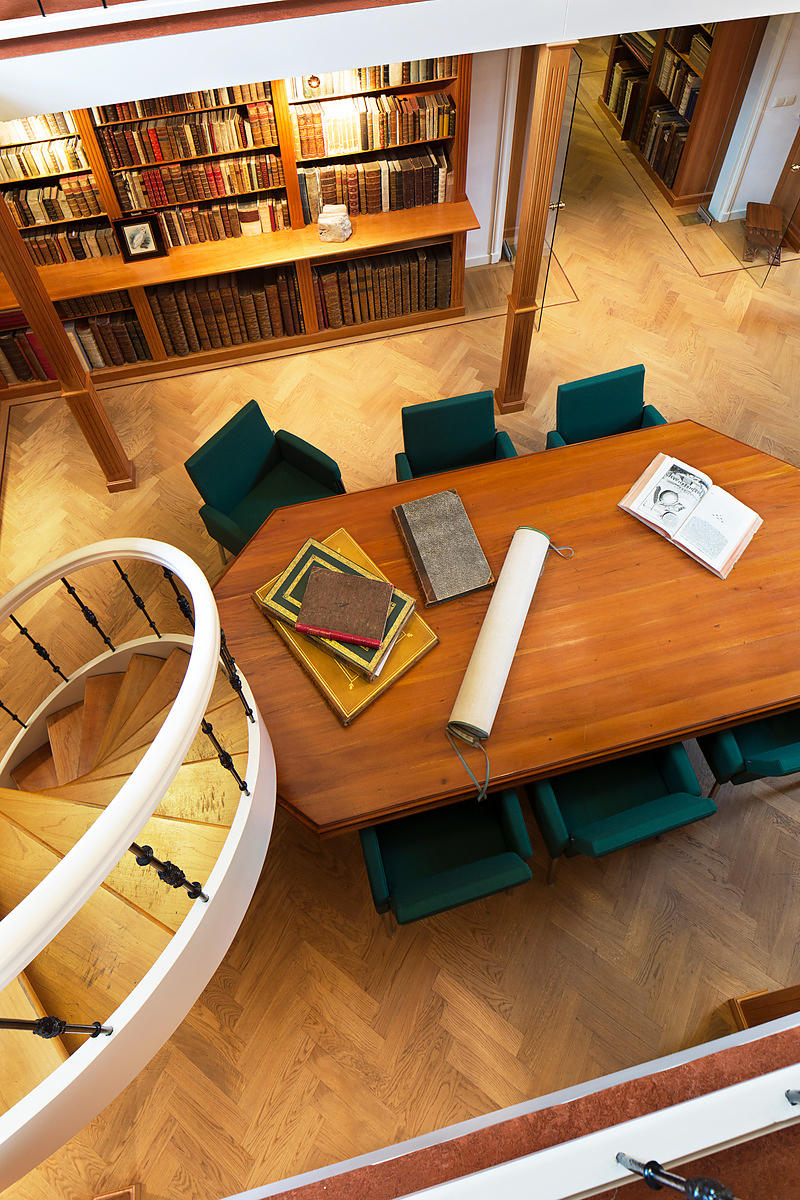 PÉRIN, René.
Beautés historiques de la maison d'Autriche.
Paris, Delaunay, 1811. 2 volumes. 12mo. With 16 illustrations on 8 full-page engraved plates. Contemporary light brown mottled calf, richly gold-tooled spine.
€ 850
First edition of an illustrated account of the finest and most glorious moments in the history of the Austrian Habsburgs and their successors, from Rudolph of Habsburg in the early 13th century, to François II, whose daughter Marie Louise became Empress of France by marrying Napoleon in 1810. It aims to inspire young people's imagination and excite their courage and admiration, while publicising Napoleon's high connections and legitimacy as Emperor. The author based his facts mainly on William Coxe's History of the House of Austria, translated into French by M. Henri. The book is well produced with lively illustrations.
With the book-label of the "Catalogue" of d'Yernault & Gabin, booksellers of the academy of Lyon. In very good condition.
Quérard 7, p. 53; not in Gumuchian.
Related Subjects: