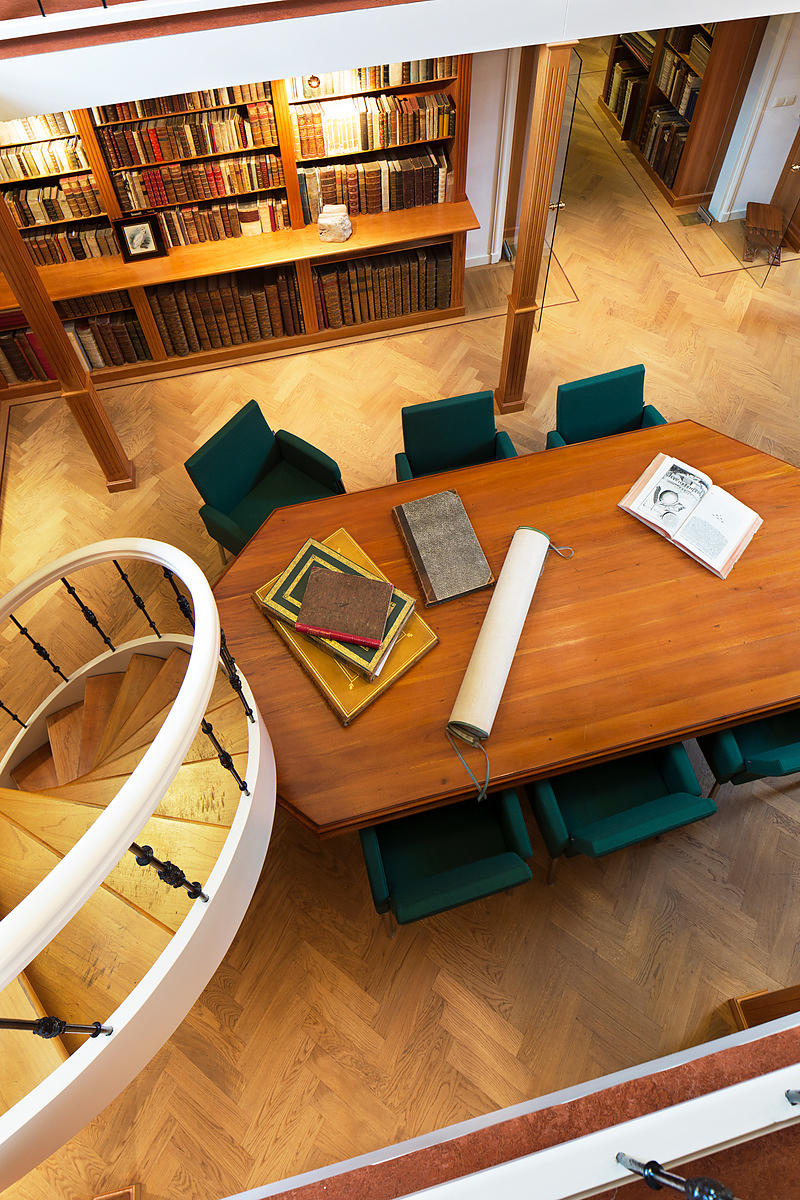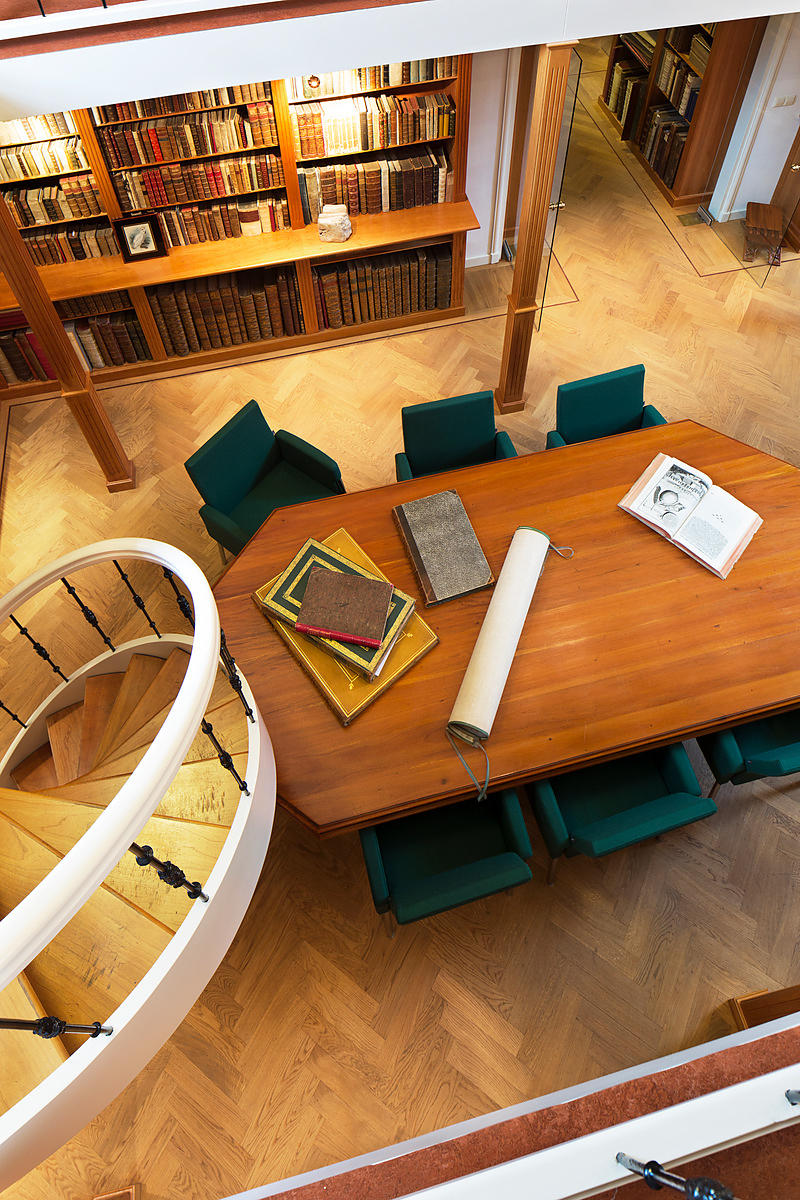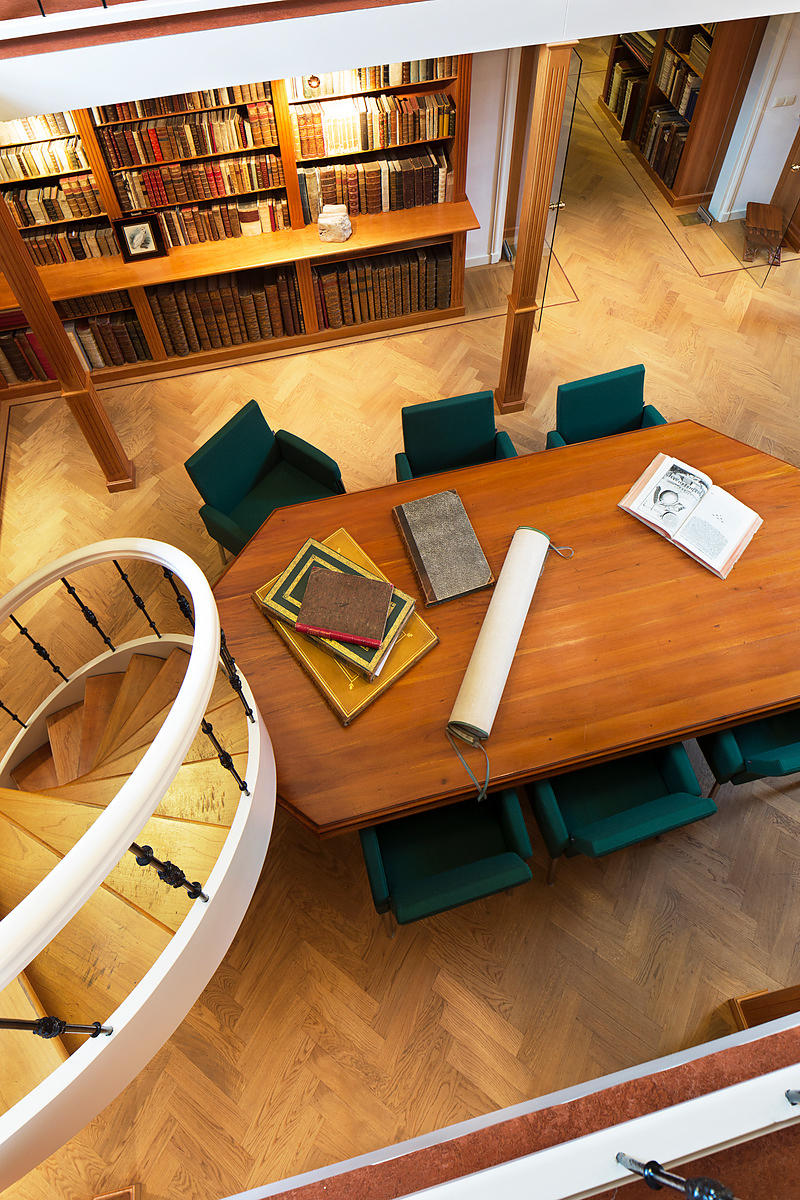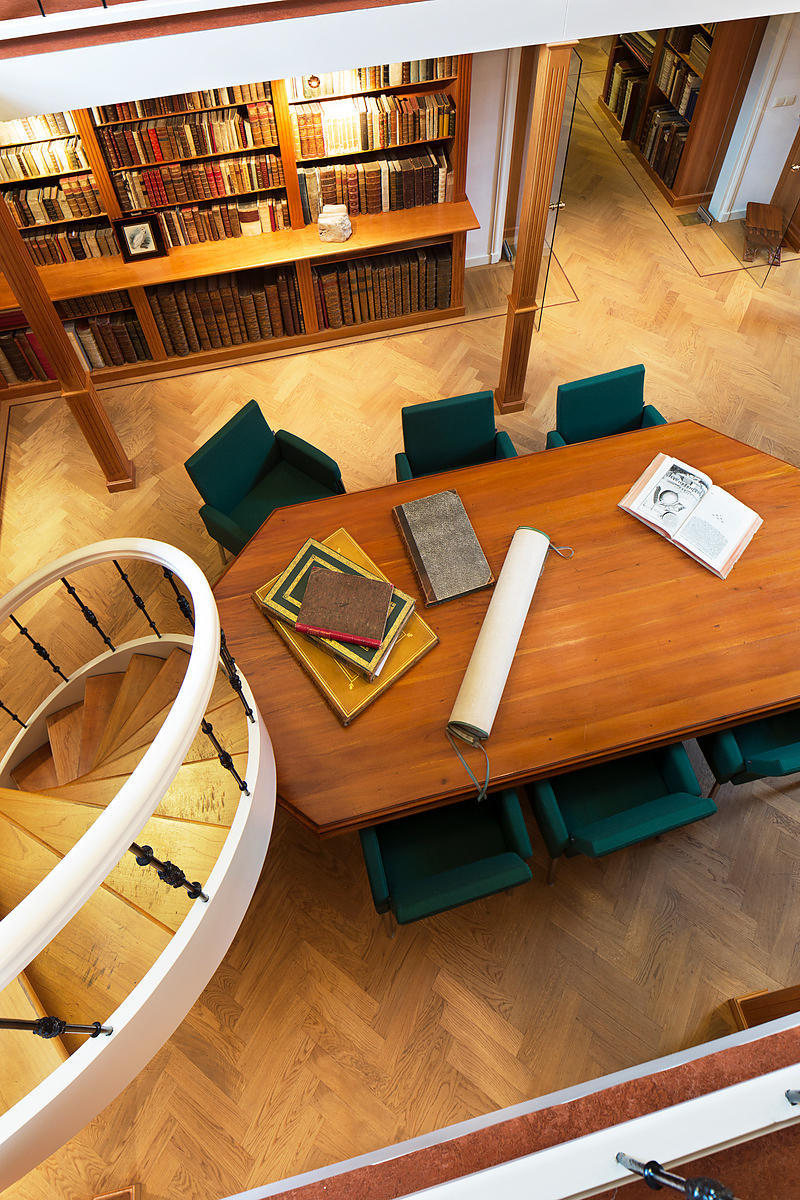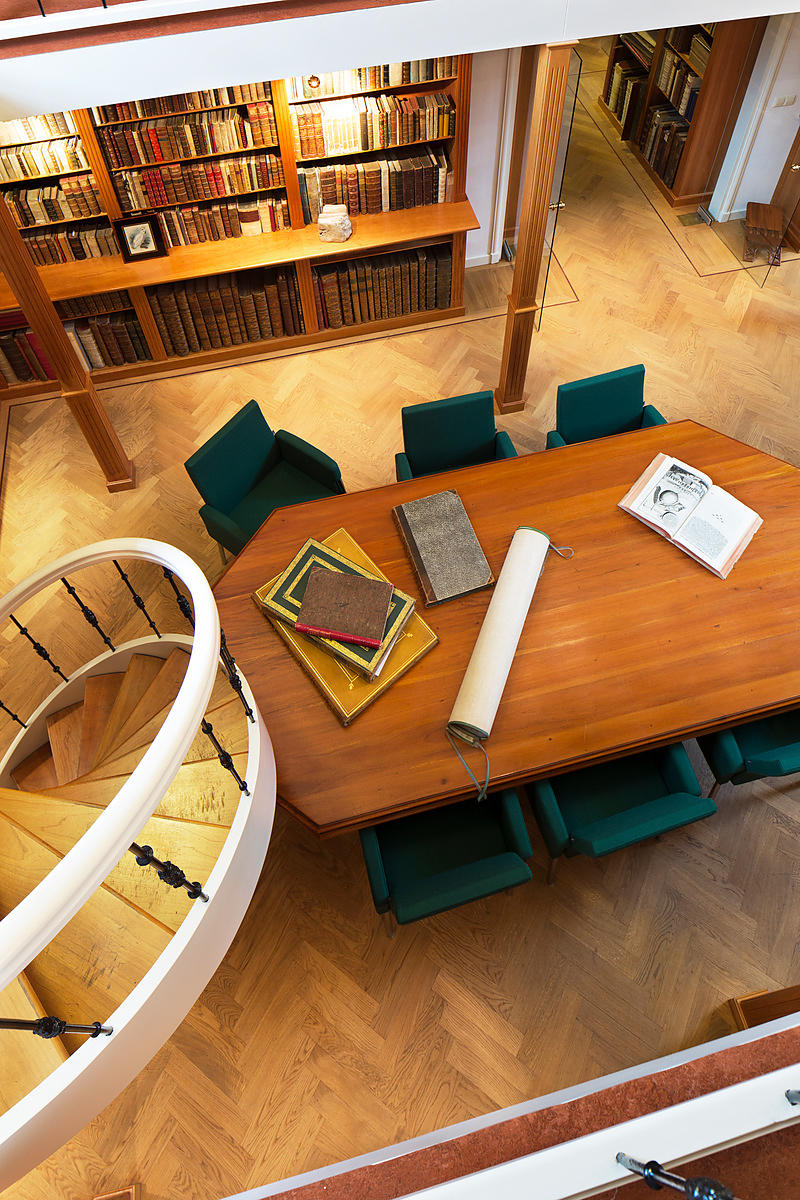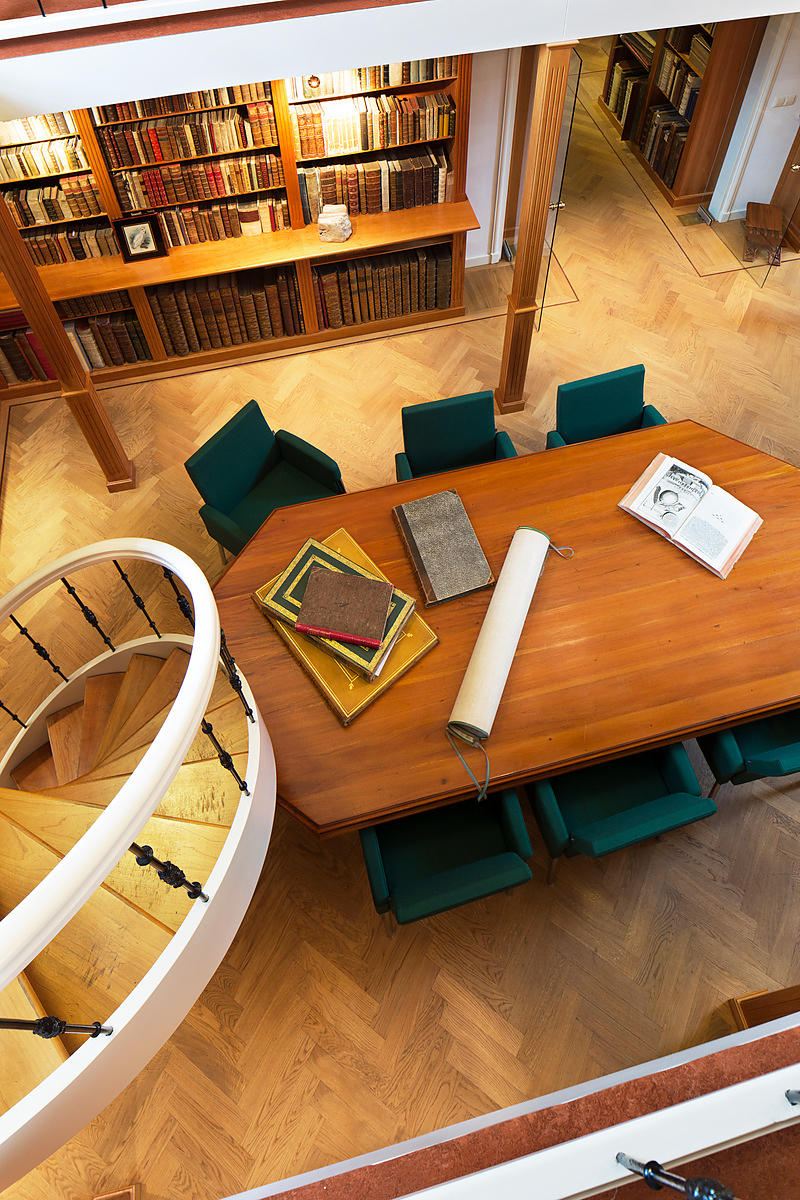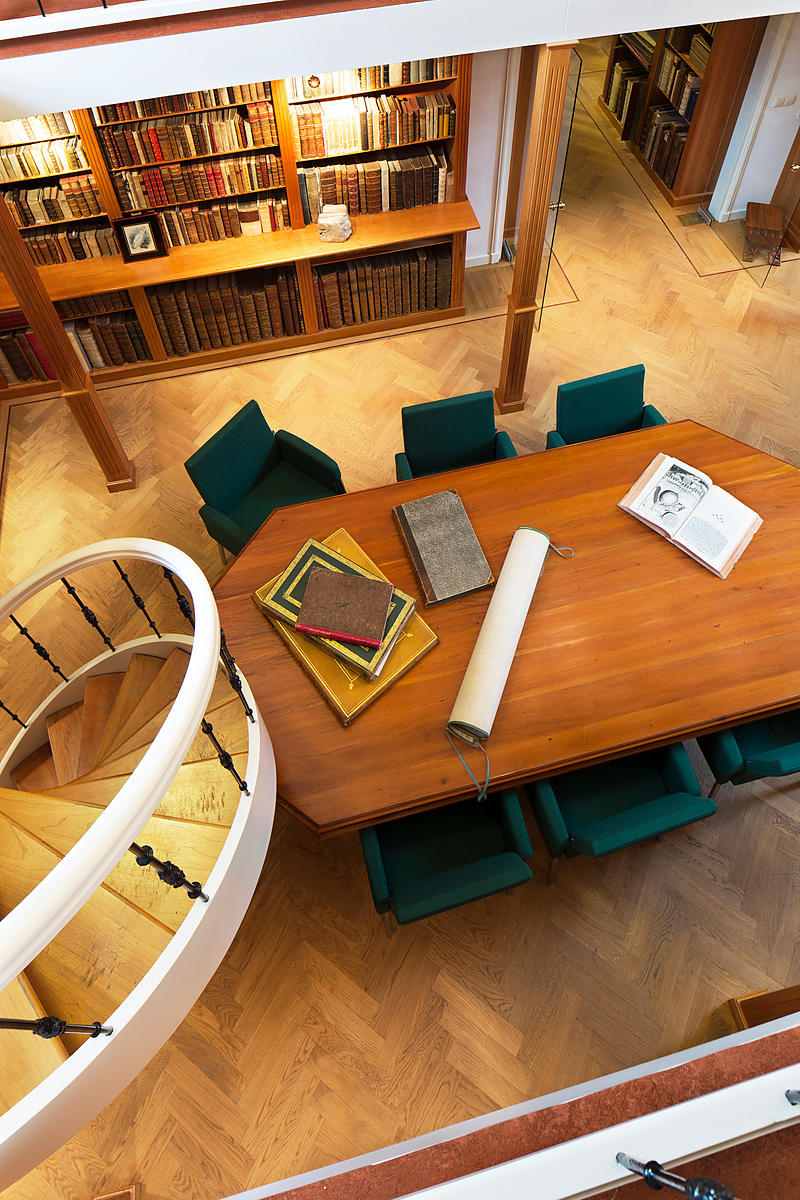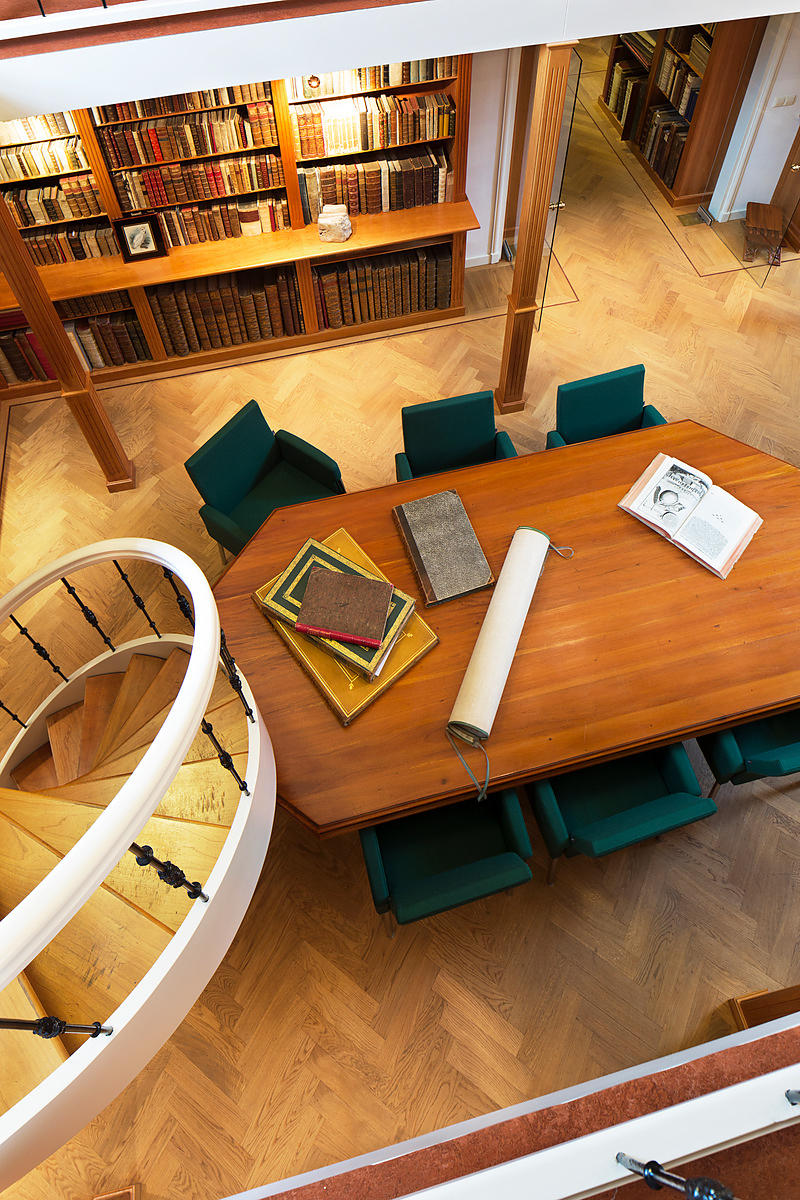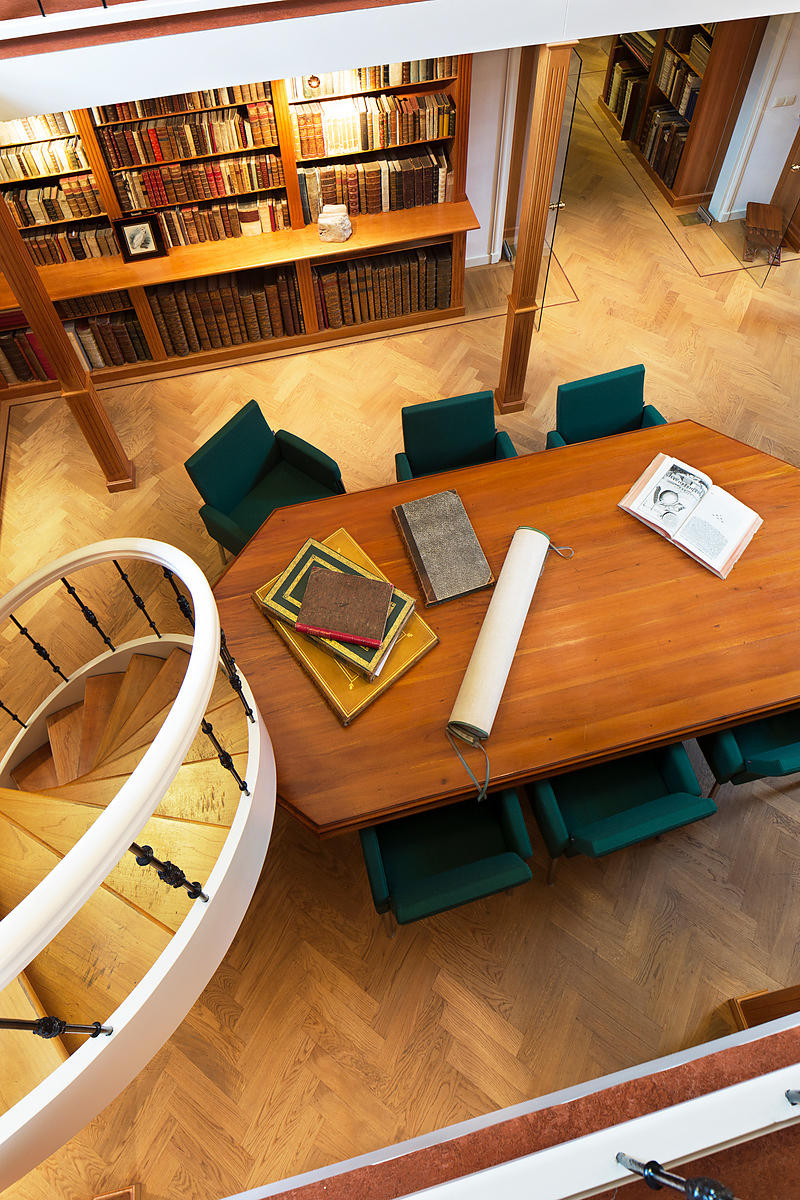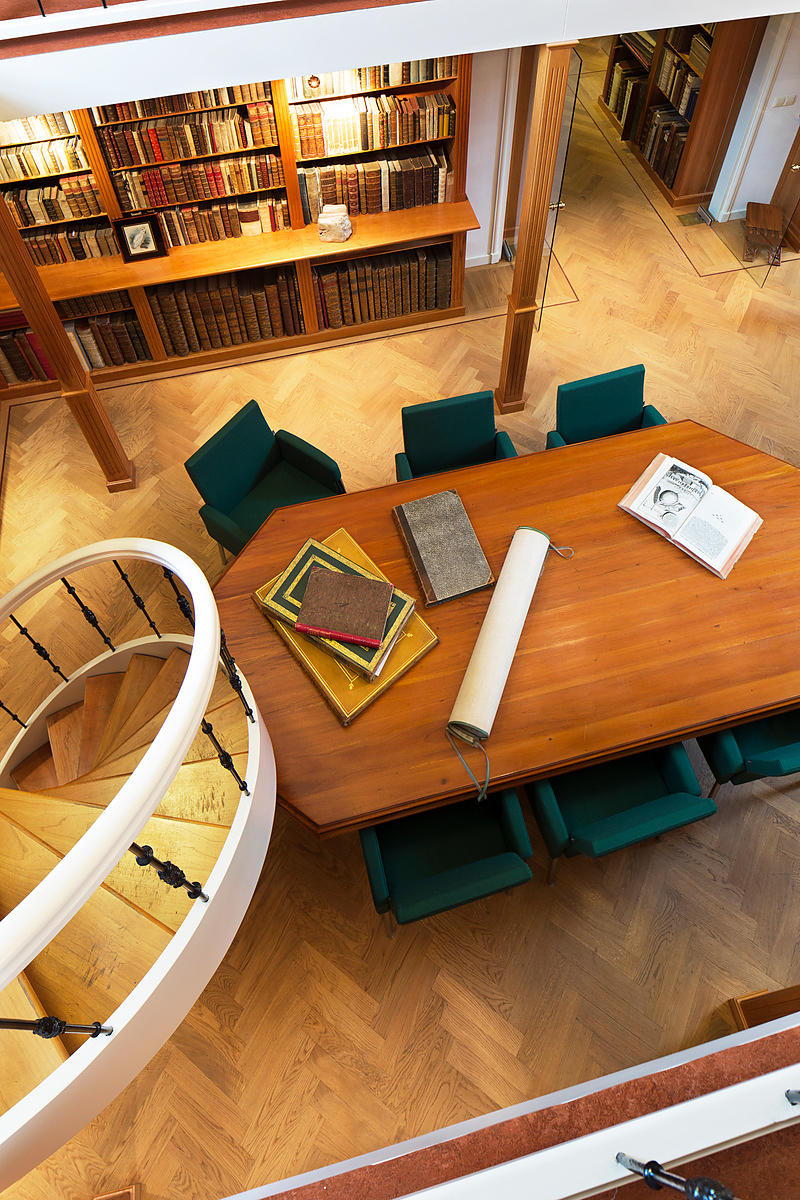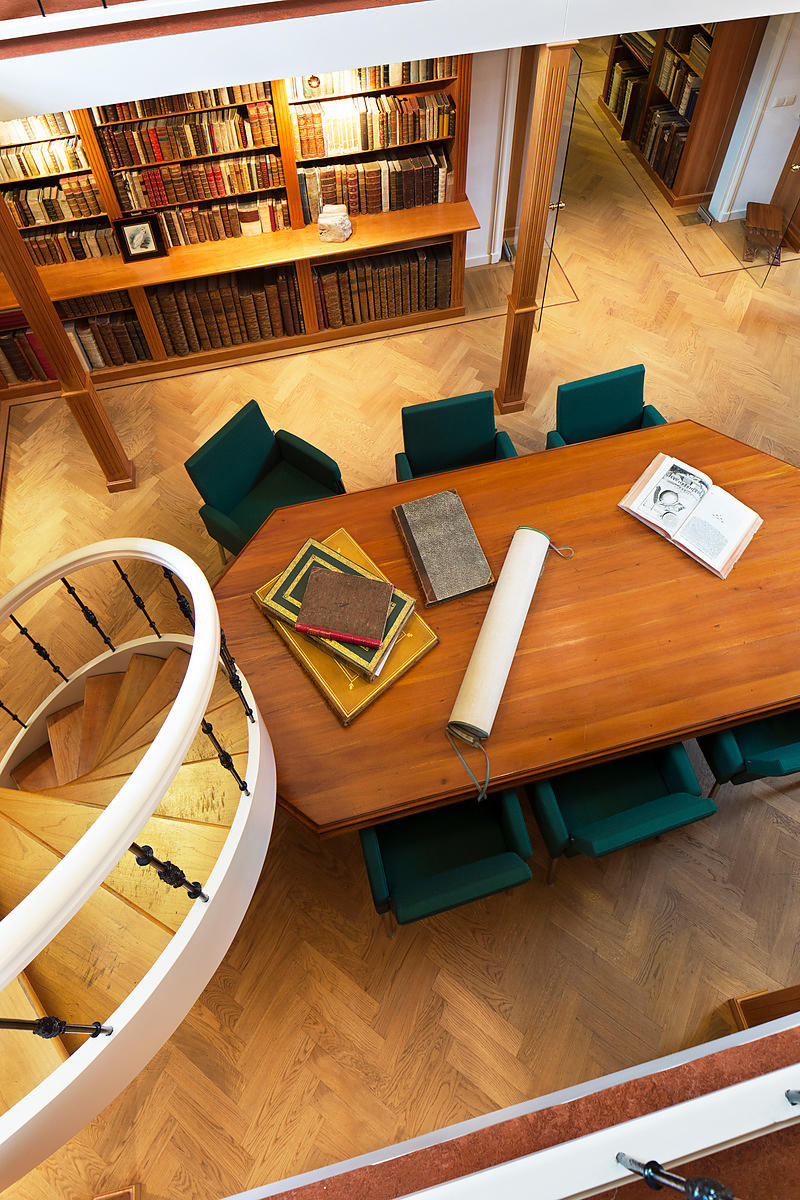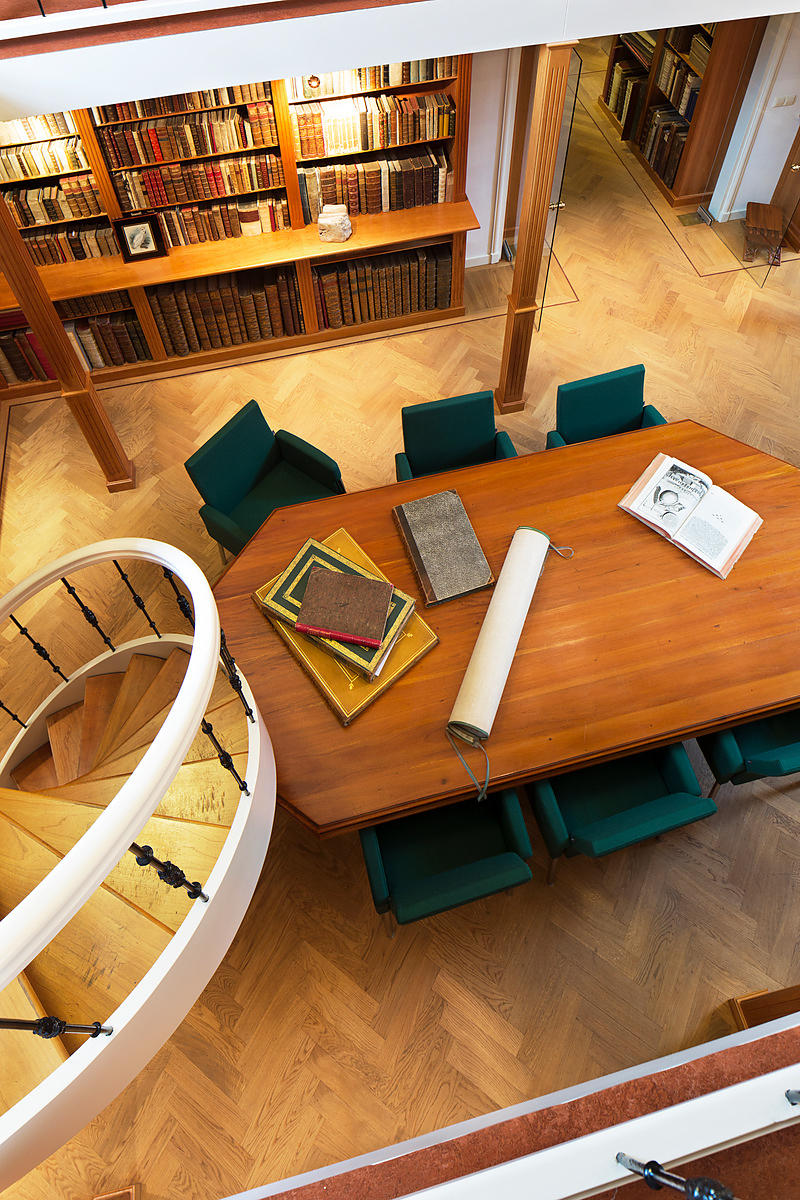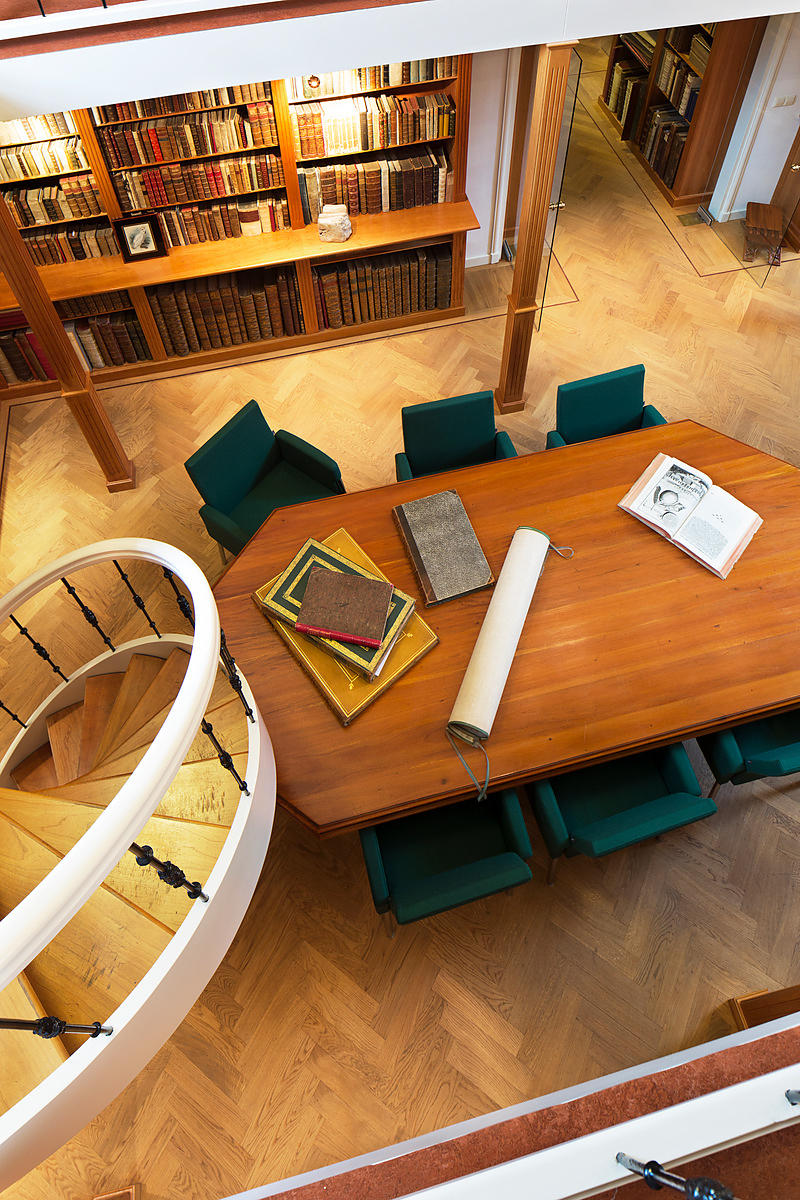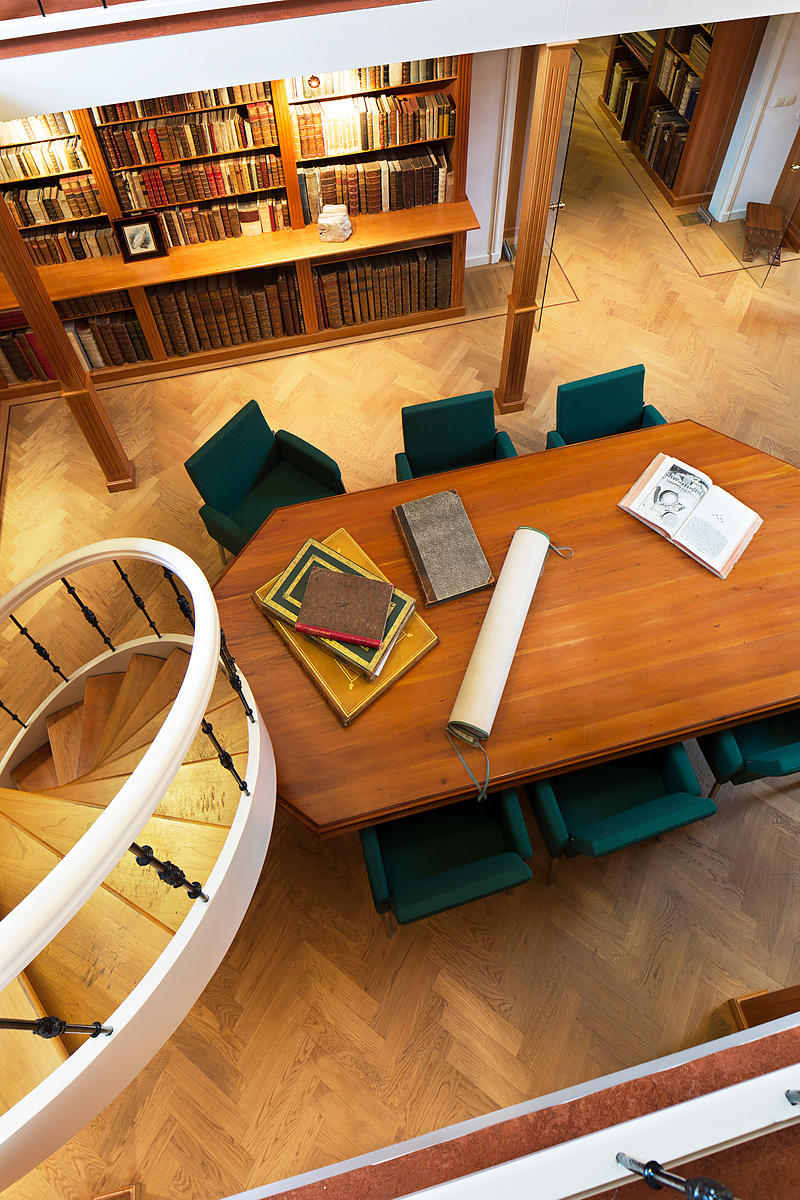 PALLIERE, Jean Léon.
Album Palliere. Escenas Americanas. Reduccion de cuadros, aquarelles y bosquejos. Buenos Aires, Fusoni brothers, [1864?]. Oblong Royal folio (32.5 x 52 cm). With lithographed title-page and 52 tinted lithographed plates (image size mostly about 19 x 32 cm), lithographed by J. Pelvilain after designs by Juan Léon Palliere. Contemporary, gold-tooled green morocco.
€ 39,500
Very rare and beautiful album containing 52 tinted lithographs of South American scenes with interior and exterior views showing people (of European, indigenous American and African ancestry), buildings, animals and landscapes in Argentina (44), Brazil (4), Chile (2), Bolivia (1) and Uruguay (1). Many show street, shop and household scenes, many others show rural, ranching or itinerant life in the plains, forests or mountains, several show Argentinian gauchos. Each has a lithographed caption in Spanish. With very minor foxing in a couple prints but otherwise fine. Head and foot of spine damaged, but binding otherwise very good. An impressive and very rare album capturing 19th-century daily life in Argentina, Brazil and elsewhere in South America.
Borba de Moraes, p. 648 ("very rare"); KVK & Worldcat (1 copy described without location, lacking 1 plate); Palau 211114 (lacking 1 plate); not in Sabin.
Related Subjects: