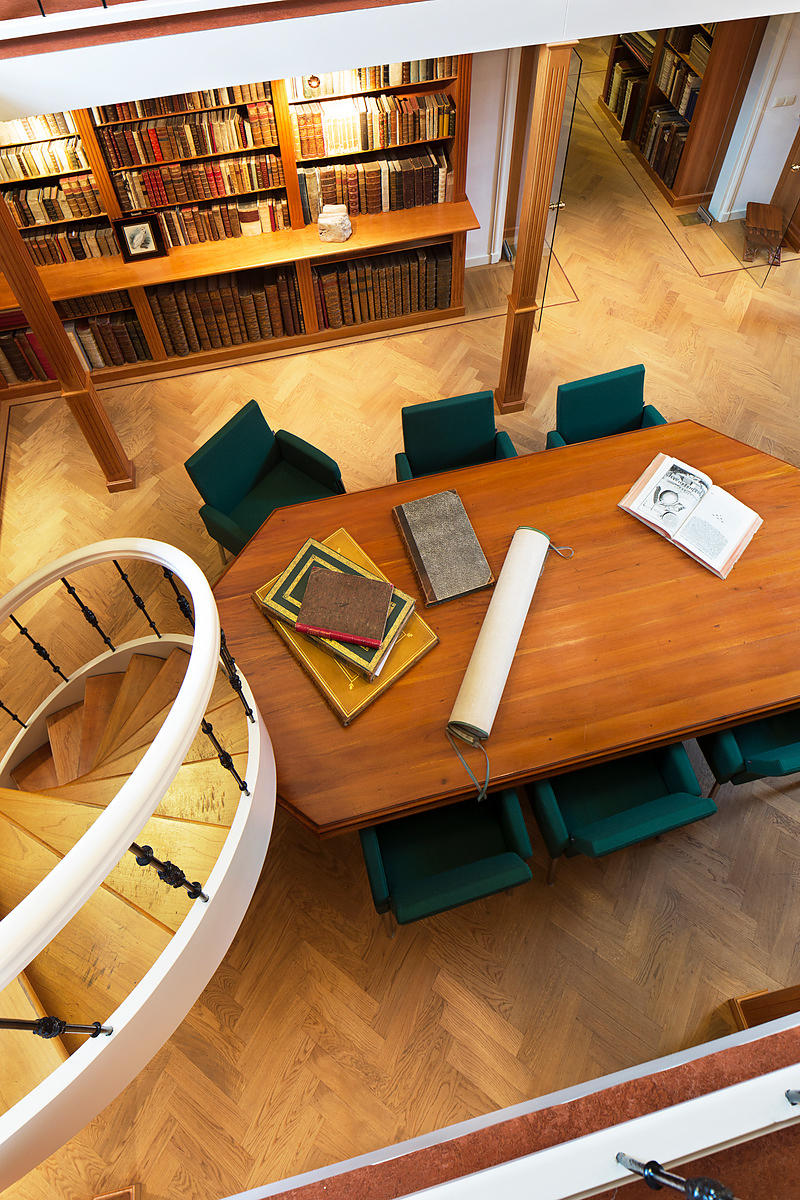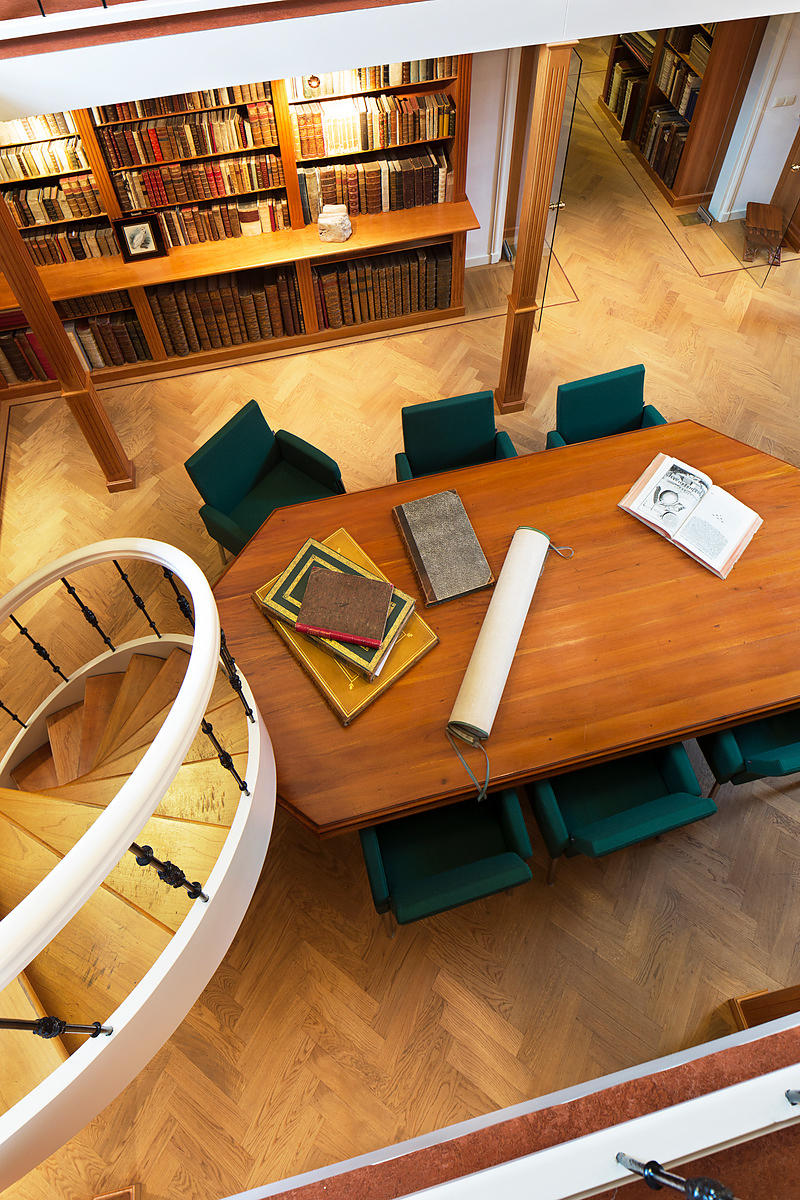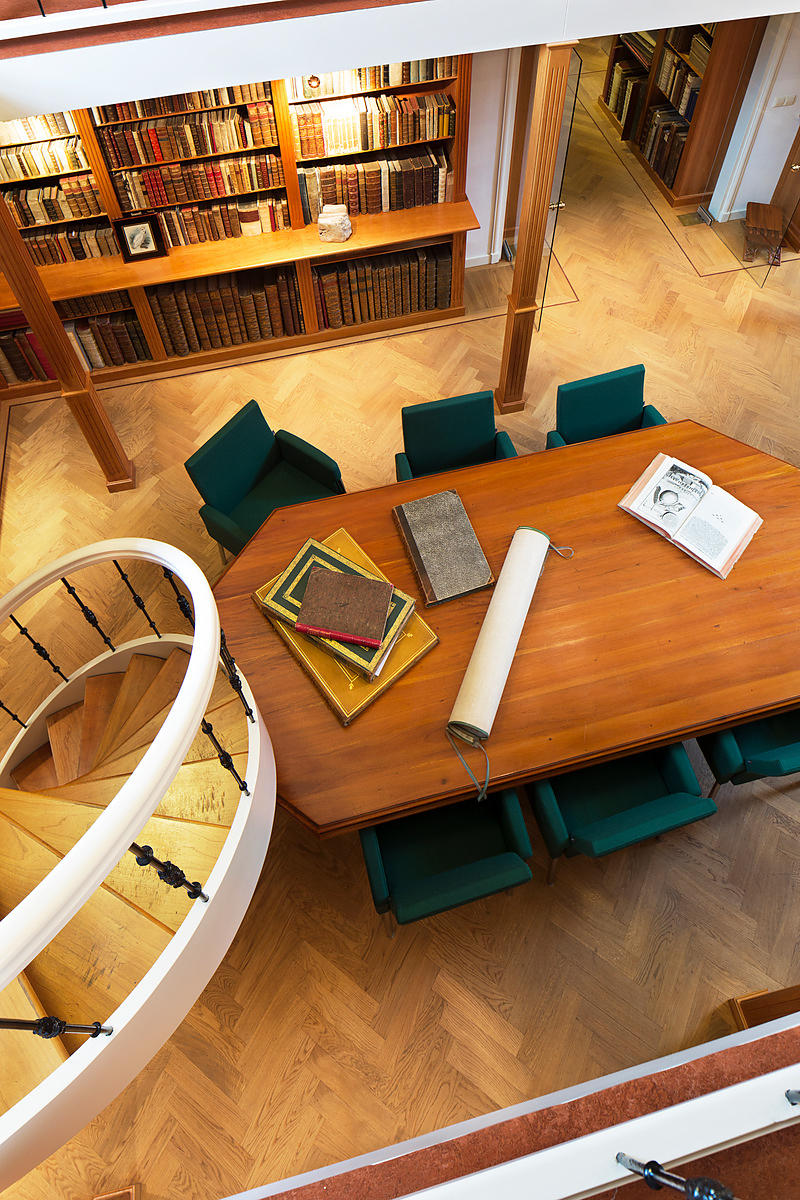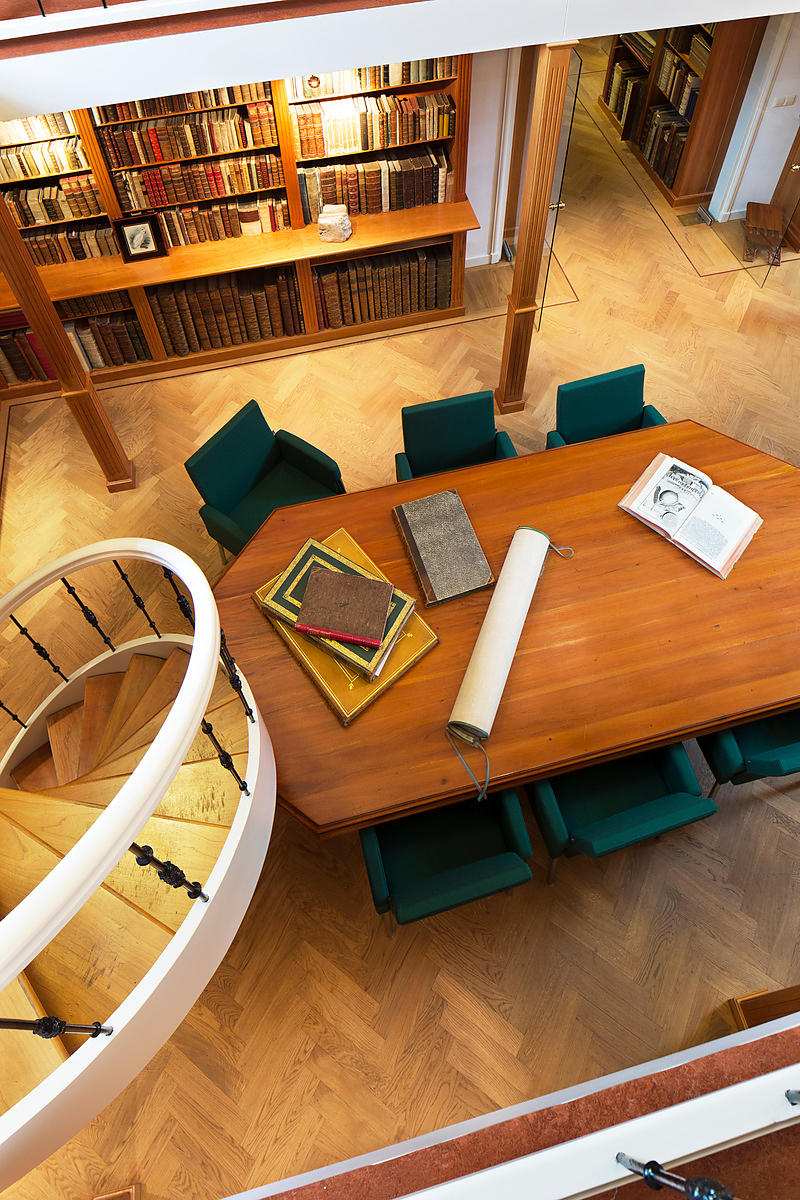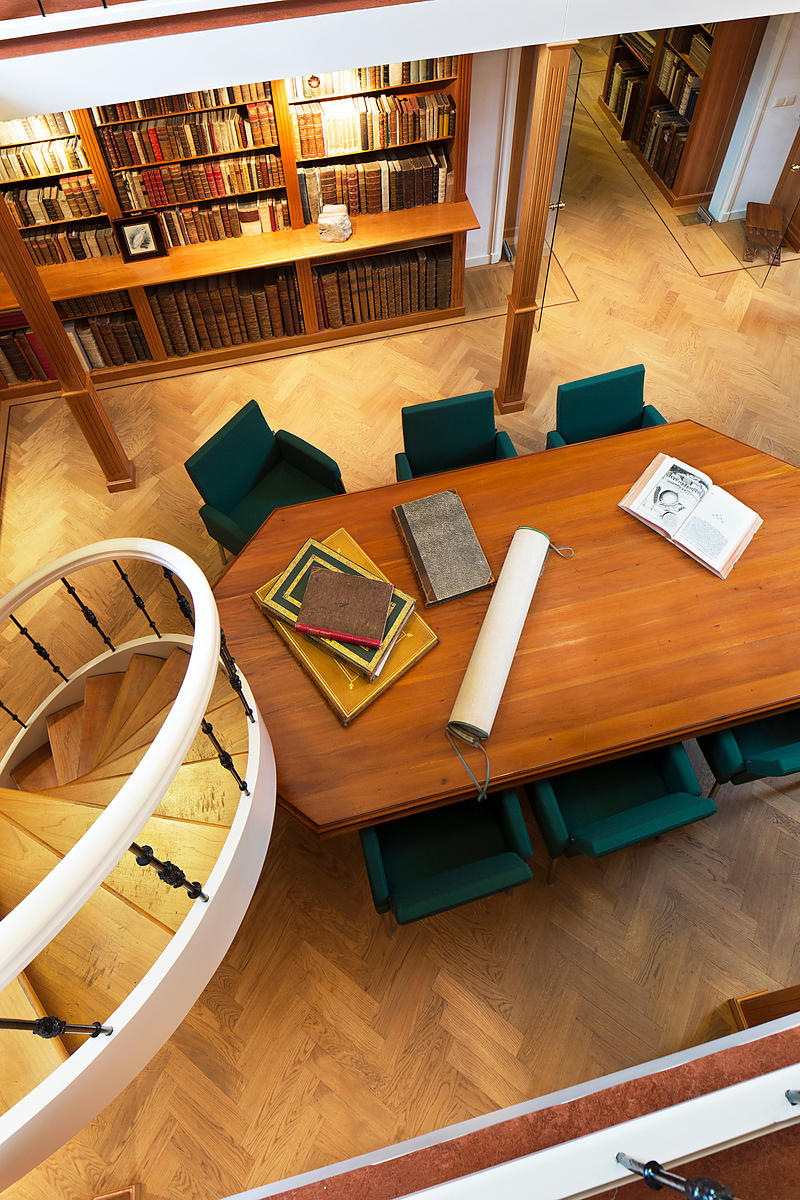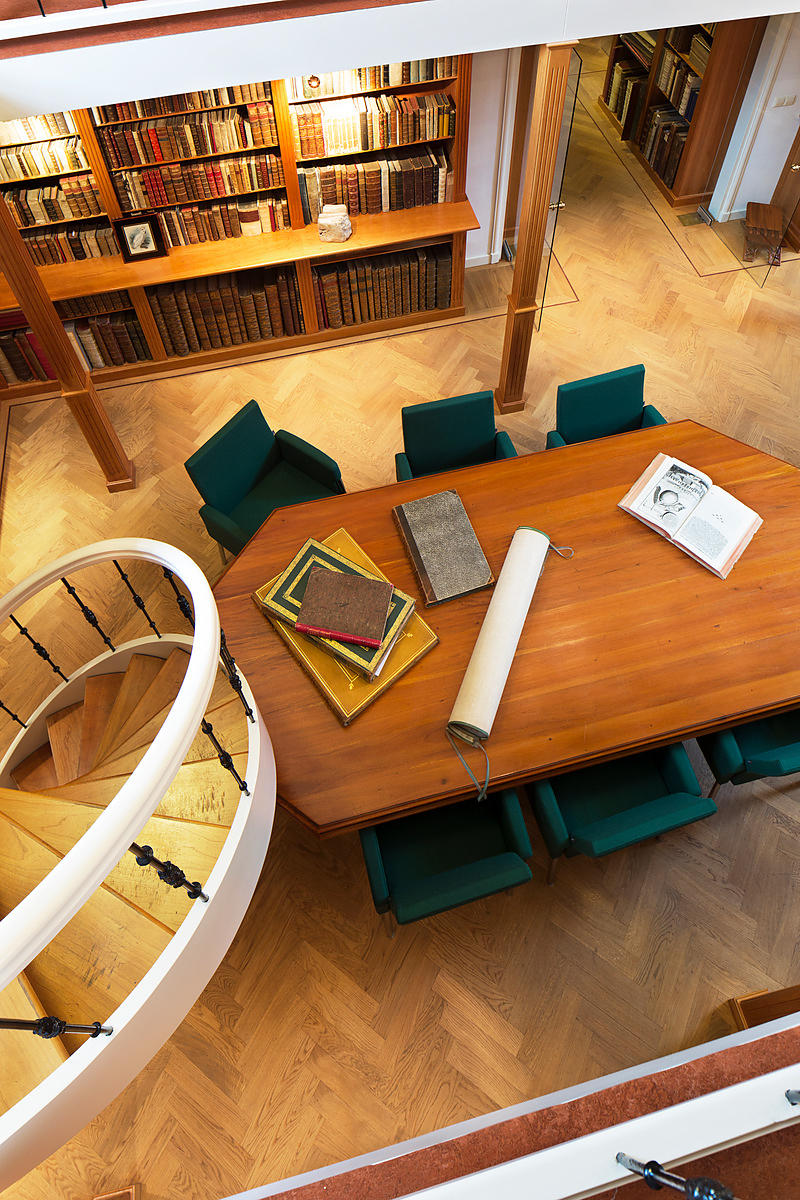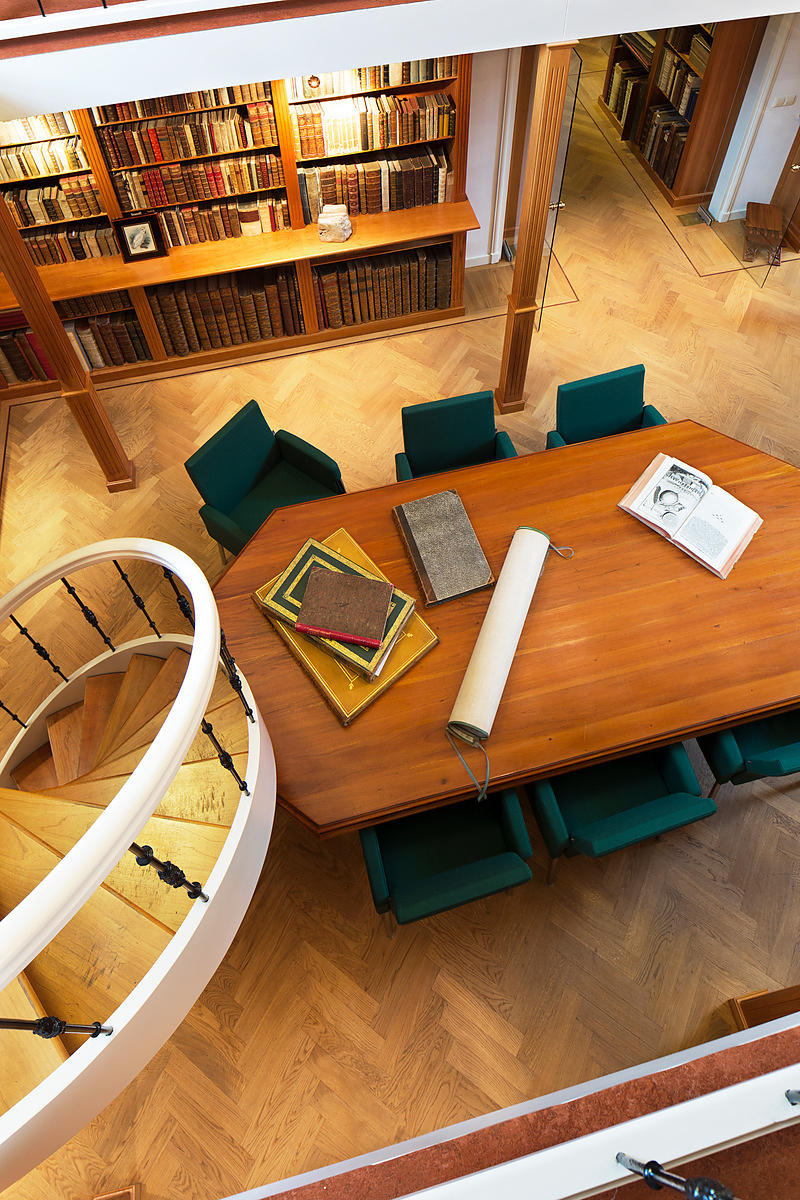 OZANNE, Nicolas-Marie.
Recueil des combats de Duguay-Trouïn [= Les campagnes de Duguay-Trouin]. Paris, Yves Marie le Gouaz, [1774]. Engraved print series with XV plates (2 double-page) and 7 leaves with engraved text on both sides. Lacking a half-title present in some copies. With: (2) OZANNE, Pierre. Recueil des combats de Jean-Bart, chef d'escadre sous Louis XIV, suivis de l'abrégé de sa vie.Paris, Yves Marie le Gouaz, 1806. With 19 numbered engraved half-page plates by Le Gouaz after Ozanne. 2 works in 1 volume. Folio (41.5 x 29 cm). Contemporary half green sheepskin parchment.
€ 8,500
Ad 1: Rare engraved print series depicting the naval battles of René Duguay-Trouin (1673-1736) from the year he went into the French navy under Louis XIV in 1692 to the end of the War of the Spanish Succession in 1711. It includes the capture of Rio de Janeiro in 1711, with a double-page map and a view of the battle. Duguay-Trouin had begun as a privateer but in the navy he fought both privateers and the Dutch and English navies. The print series was drawn by Nicolas Ozanne, engraved by his sister Jeanne François Ozanne and published by her husband Yves Marie Le Gouaz. The maps were engraved by Drouet. Ad 2: Rare first edition of Yves Marie Le Gouaz's finely engraved series sea-battle prints from the career of the infamous French privateer, Jean-Bart (1650-1702), after drawings by Ozanne. They include a title-print showing a fishing boat before the entrance to the port at Jean-Bart's native Dunkerque, seventeen views of his conquests of Dutch, Spanish and English ships from 1675 to 1696, and a view of his Channel crossing in a small row boat after escaping from an English prison in 1689.The first work lacks the engraved half-title. otherwise both works in very good condition, with only some minor foxing, and a small waterstain in 1 letterpress leaf.
Ad 1: Borba de Moraes, p. 273; Bosch 244; Polak 7235; Rodrigues 908; not in Sabin; ad 2: Cohen-De Ricci, col. 778; Polak 7240 & supp. 10707; WorldCat (3 copies).
Related Subjects: