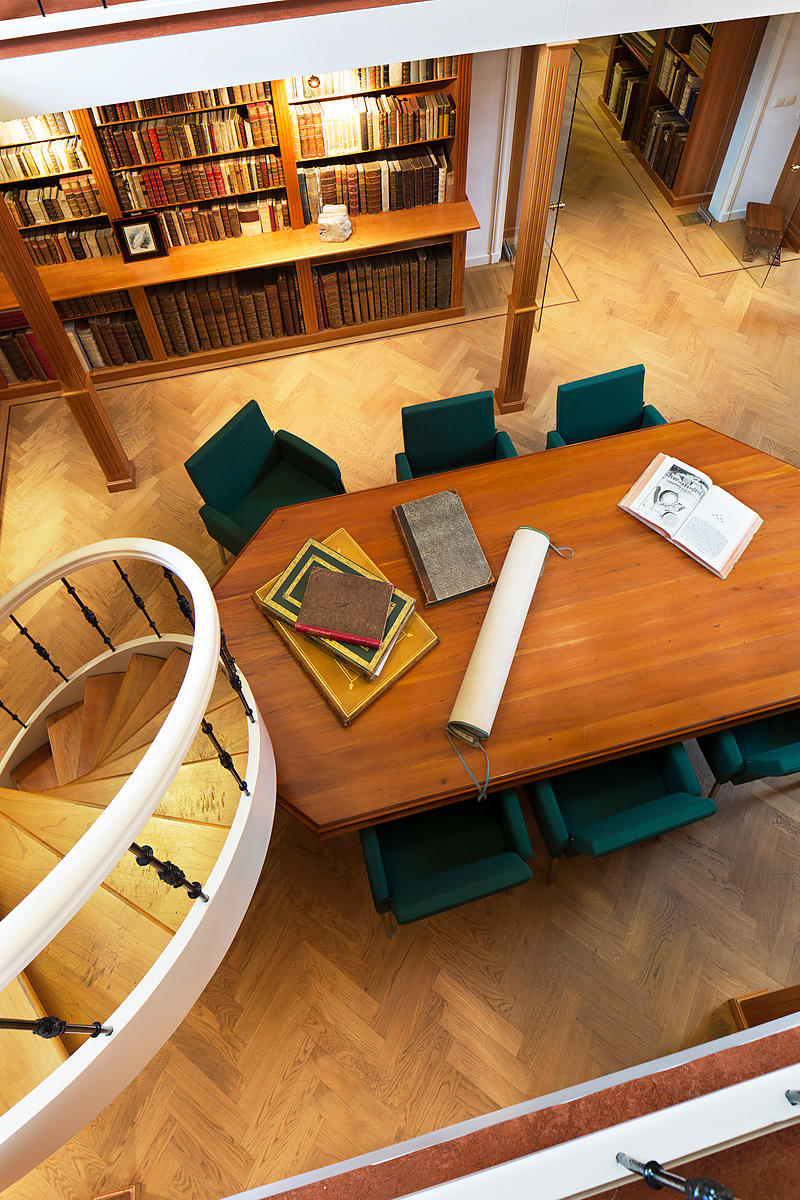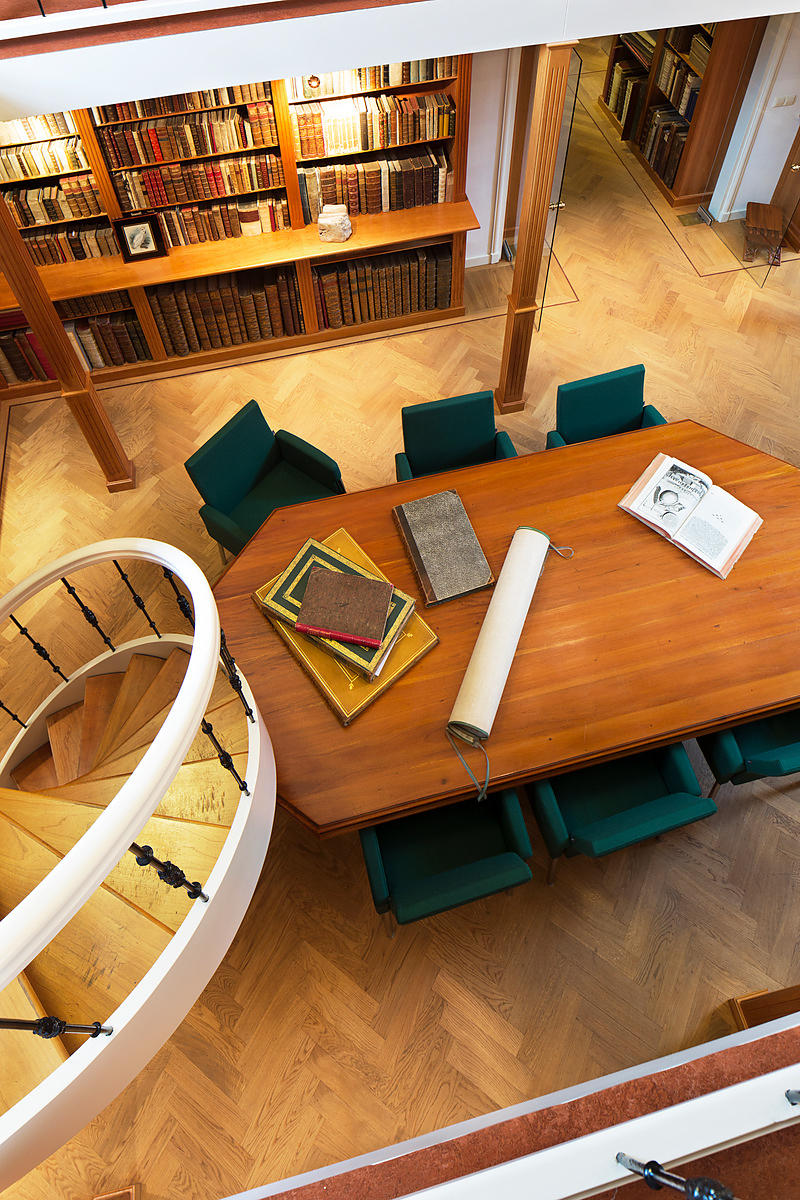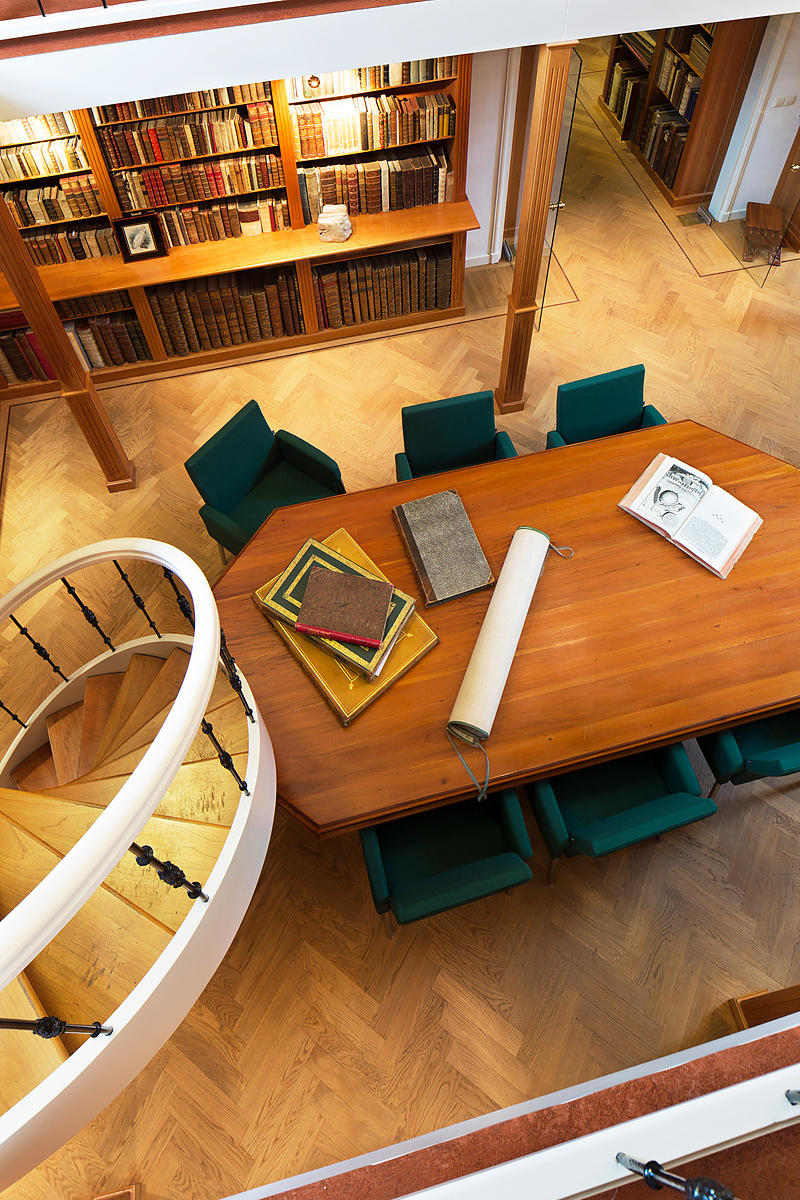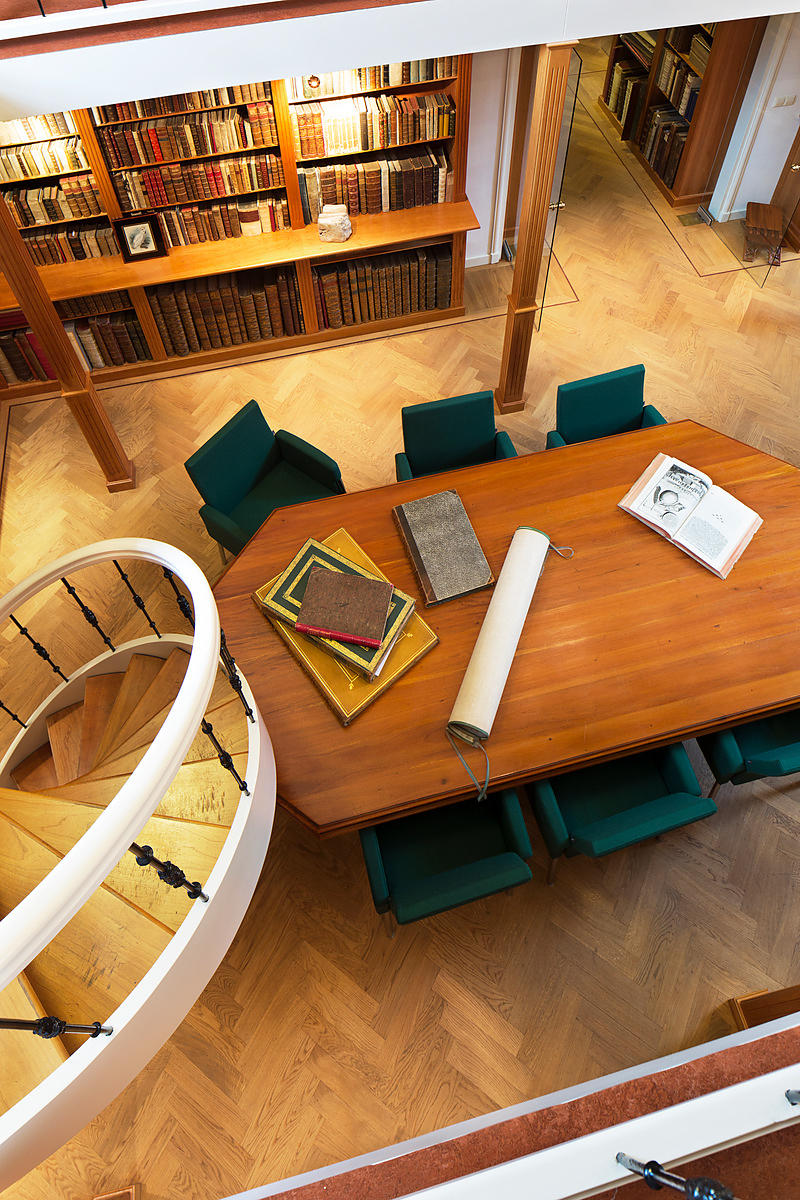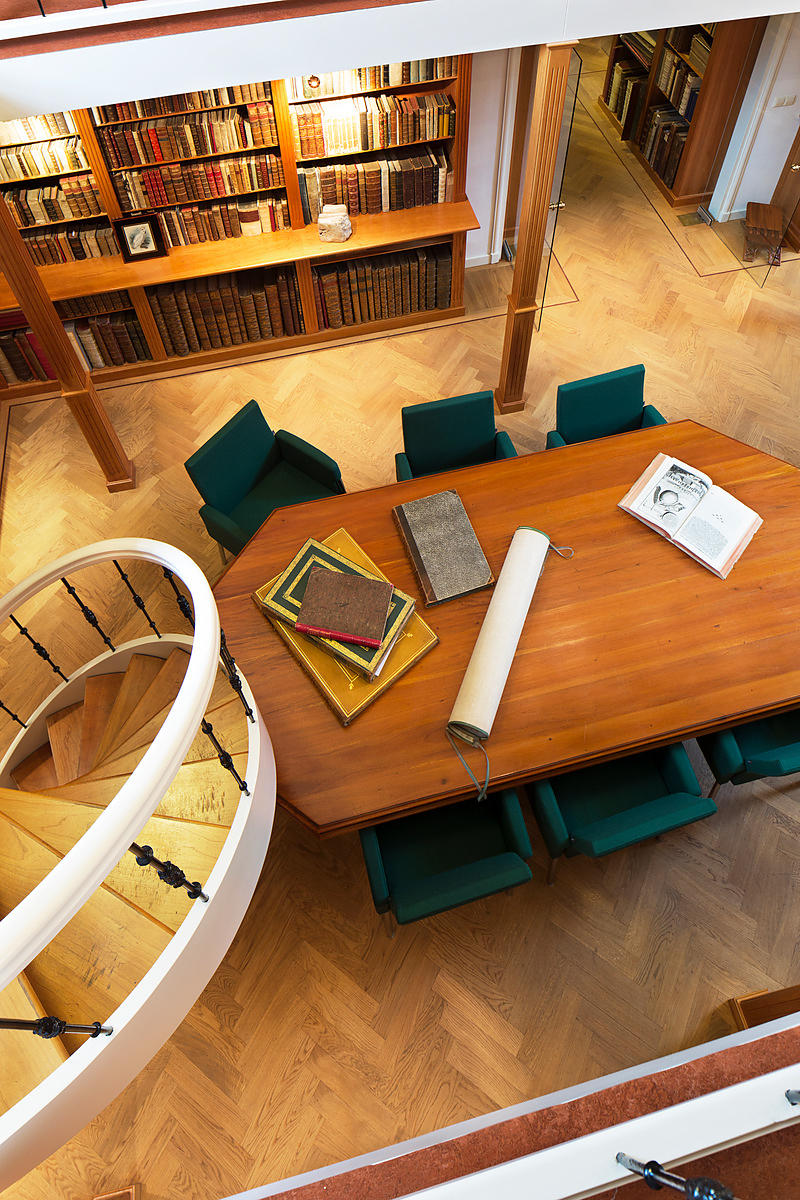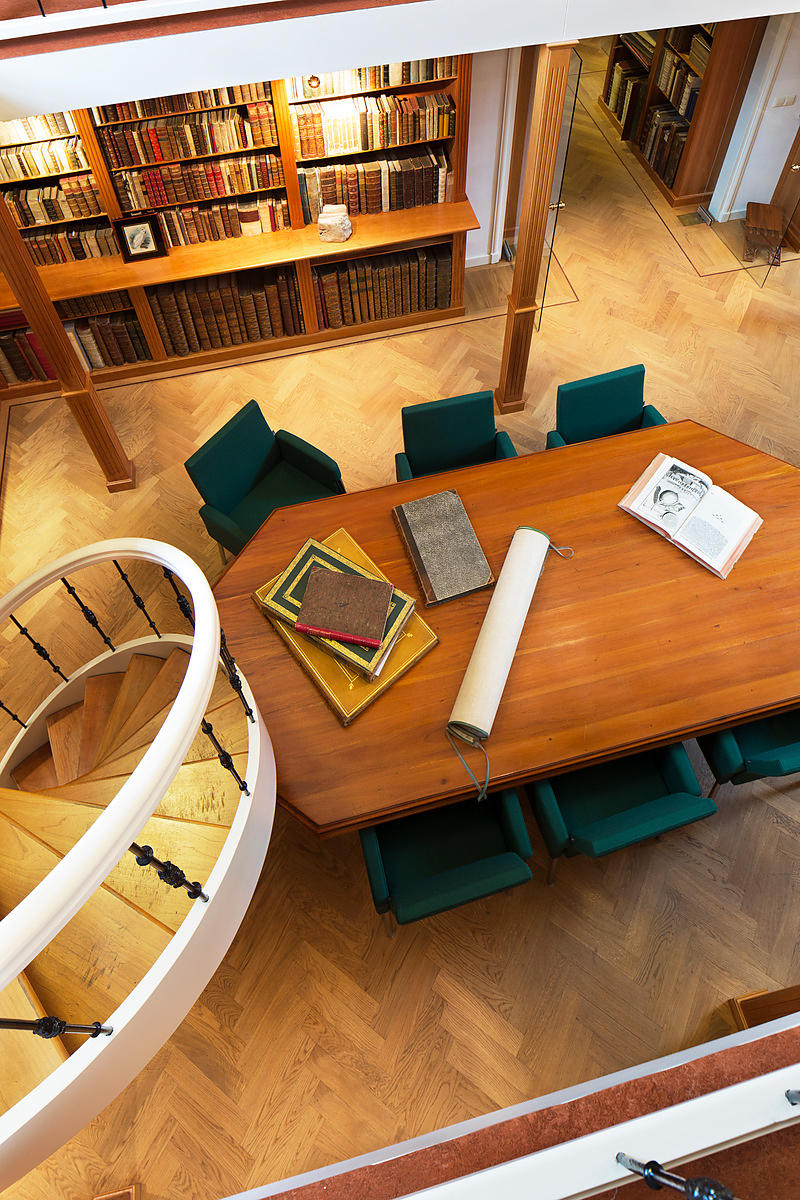 NABI, Yusuf and Abel PAVET DE COURTEILLE (translator).
Conseils de Nabi efendi a son fils Aboul Khair.
Paris, Imprimerie Impériale, 1847. 8vo. Contemporary half morocco.
€ 3,950
First edition of a poem by the Ottoman poet Yusuf Nabi (1642-1712), translated by the French orientalist Abel Pavet de Courteille (1821-1889), who was specialized in Turkish. In the poem, called Khairiyè, Nabi gives advice to his young son Abul Khair, with sections on the value of prayer, the advantages of youth, patience, danger of lies, hypocrisy, avarice, etc., also commenting on the corruption of the Ottoman government of that day. The book starts with an introduction, giving a brief biography of the author. The poem is given in both French and Turkish, together with Pavet de Courteille's notes.Nabi was an influential divan poet, we rose to fame during the rule of Sultan Mehmet IV (1642-1693). "Deeply learned in Arabic and Persian literature and in the religious sciences, Nabi demonstrated his unusual depth of learning in his poems, which were models of technique as well as style regardless of the form he used" (Shaw).
With some faint damp stains, otherwise in very good condition.
Biographical encyclopaedia of Islam III, p. 901; for the author see: Shaw, History of the Ottoman Empire and modern Turkey I, p. 285.
Related Subjects: