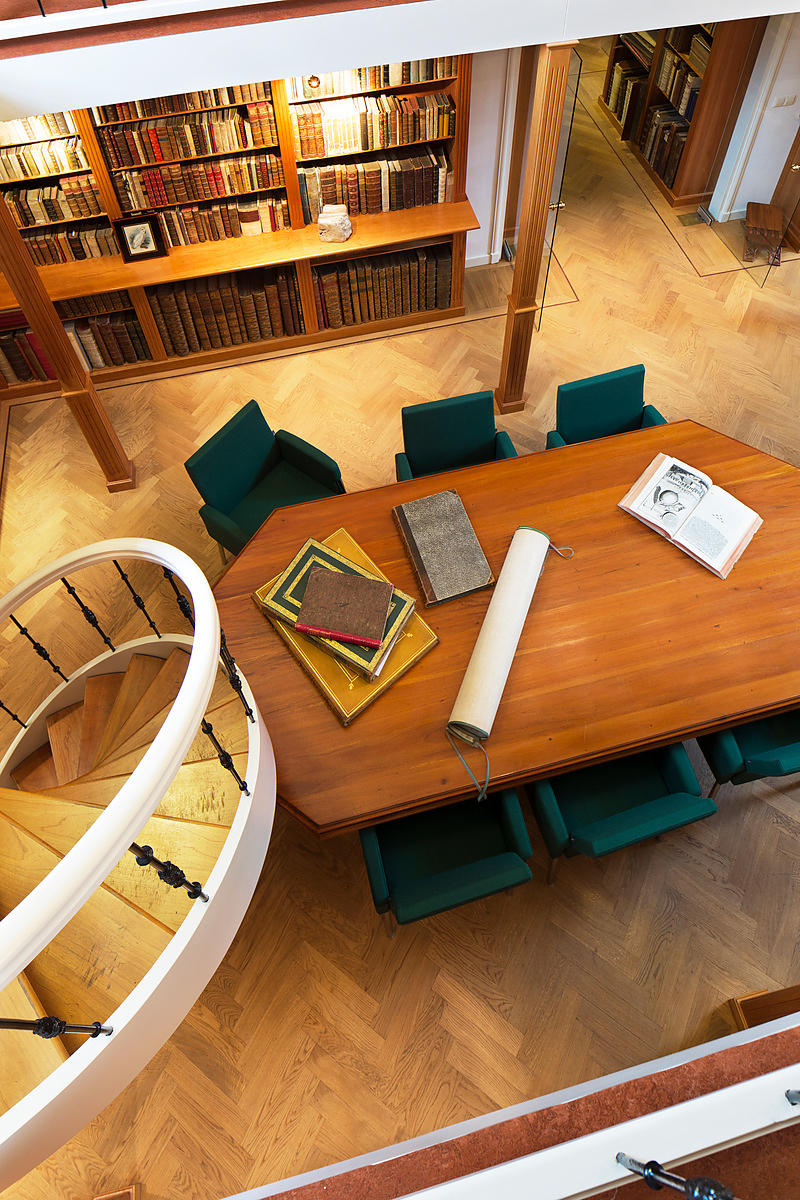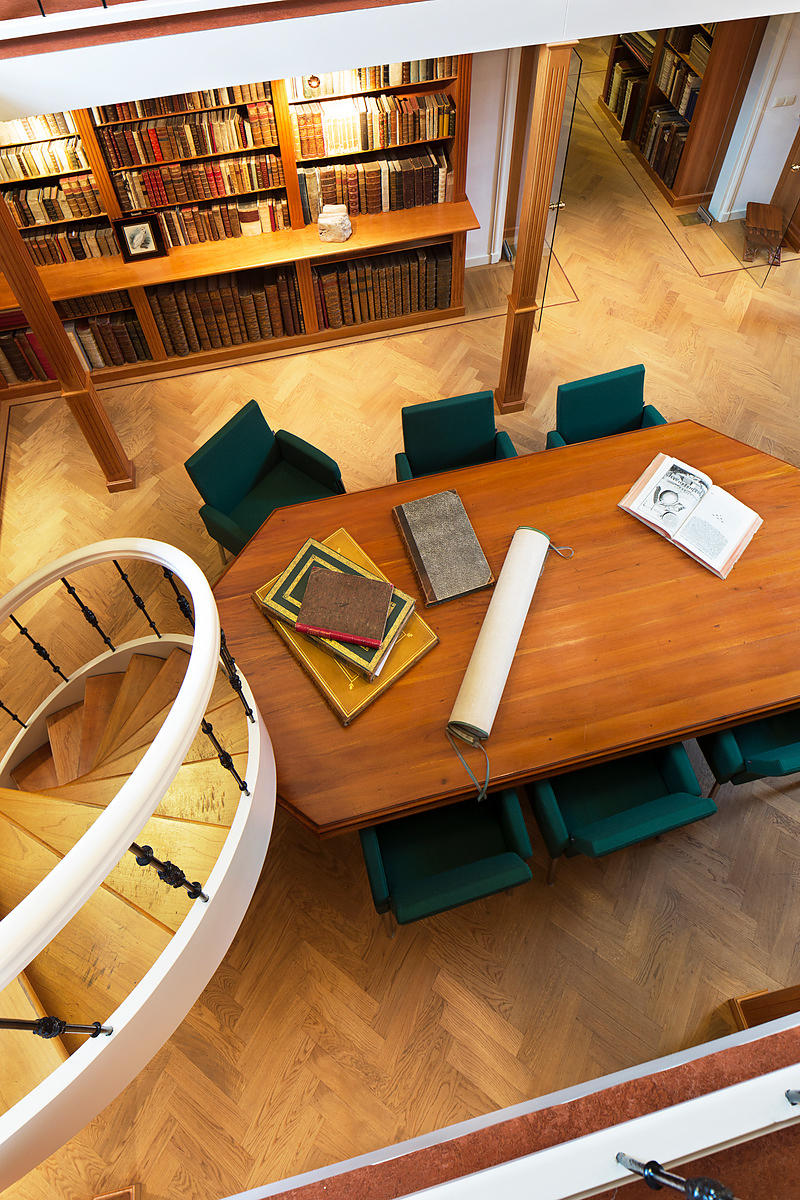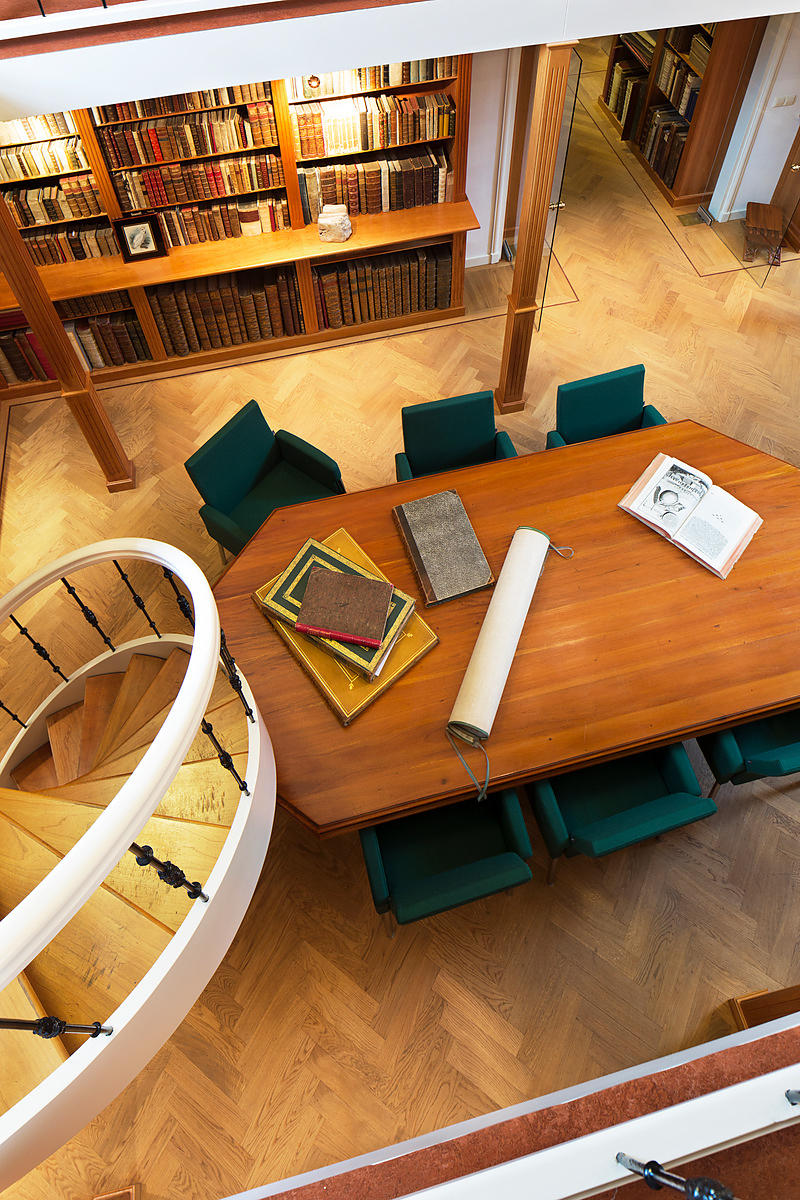 MORTIMER, George.
Engelsmannen Joh. Hindric Cox Resa Genom Söderhafvet Till On Amsterdam, Marien-Oarna, O-Taheiti, Sandvichs-och Räf-Oarna, Tinian, Unalaska och Canton i China.Nyköping, Peter Winge, 1798. With: (2) RISBECK, Gaspard. Bref, Rörande Tyskland, Scrifne af en resande Fransos til sin broder i Paris. Ofwersättning. Andra Uplagan. Götheborg, Samuel Norberg, 1797-1798. 2 works in 1 volume. 8vo. Contemporary half calf.
€ 5,000
Rare first Swedish edition of George Mortimer's Observations and remarks. The present translation is slightly abridged and was probably made after Carl Fr. Landell's German version, which was augmented with a preface and some footnotes. Mortimer narrates the voyage of the Mercury, which visitied New Holland, Van Diemens Land, Tahiti, Alaska, and Canton (China), and Hawaii. The ship anchored at Kealakekua Bay, and the narrative includes notes on James Cook's death here in 1779. The book further contains a very interesting account of the Russian establishment at Unalaska, and of the collecting of sealskins and oil on Amsterdam Island.The Mercury was in fact Gustaf III, a privateer sailing under the Swedish flag sent by the King of Sweden to attack Russian fur trade settlements in the North Pacific, during the war between Russia and Sweden in 1788-1790. The work is bound with the Swedish edition of Gaspard Risbeck's entertaining account of travels through Germany. Some foxing, binding rubbed, otherwise in good condition.
Ad 1: Beddie 259; Ferguson 275b; Forbes 295.
Related Subjects: