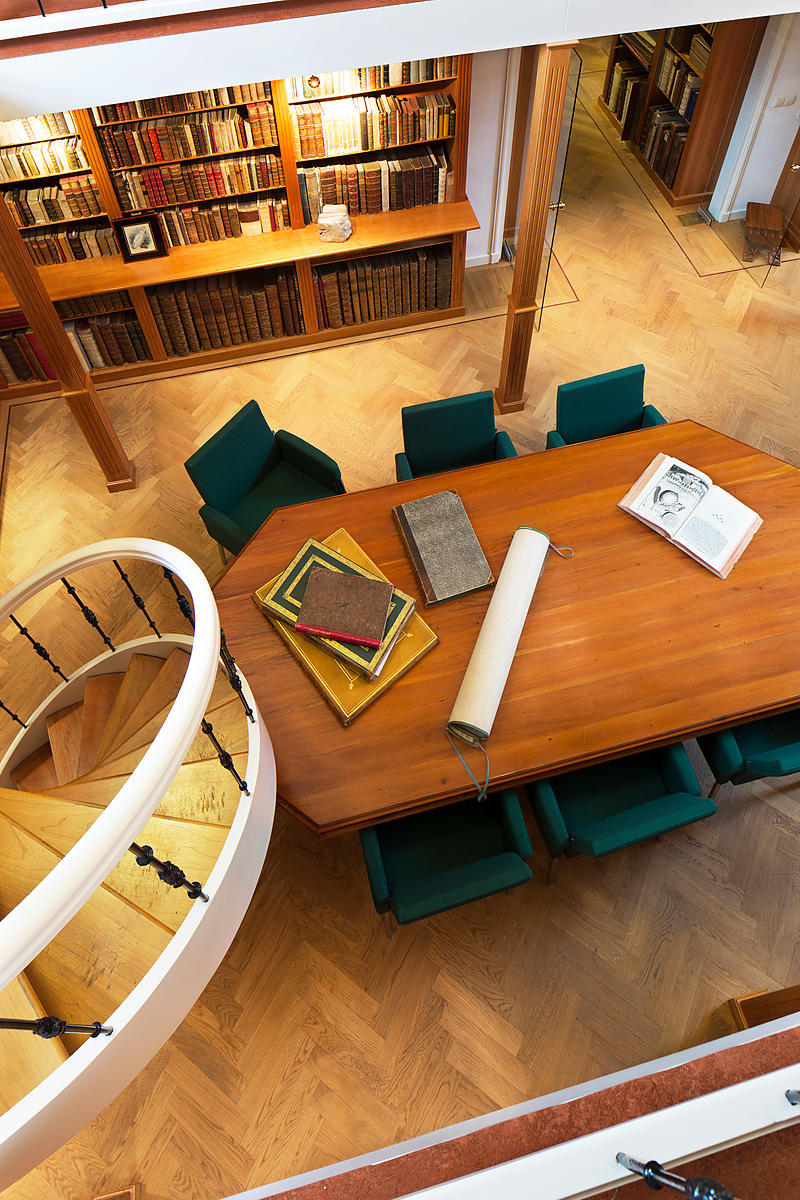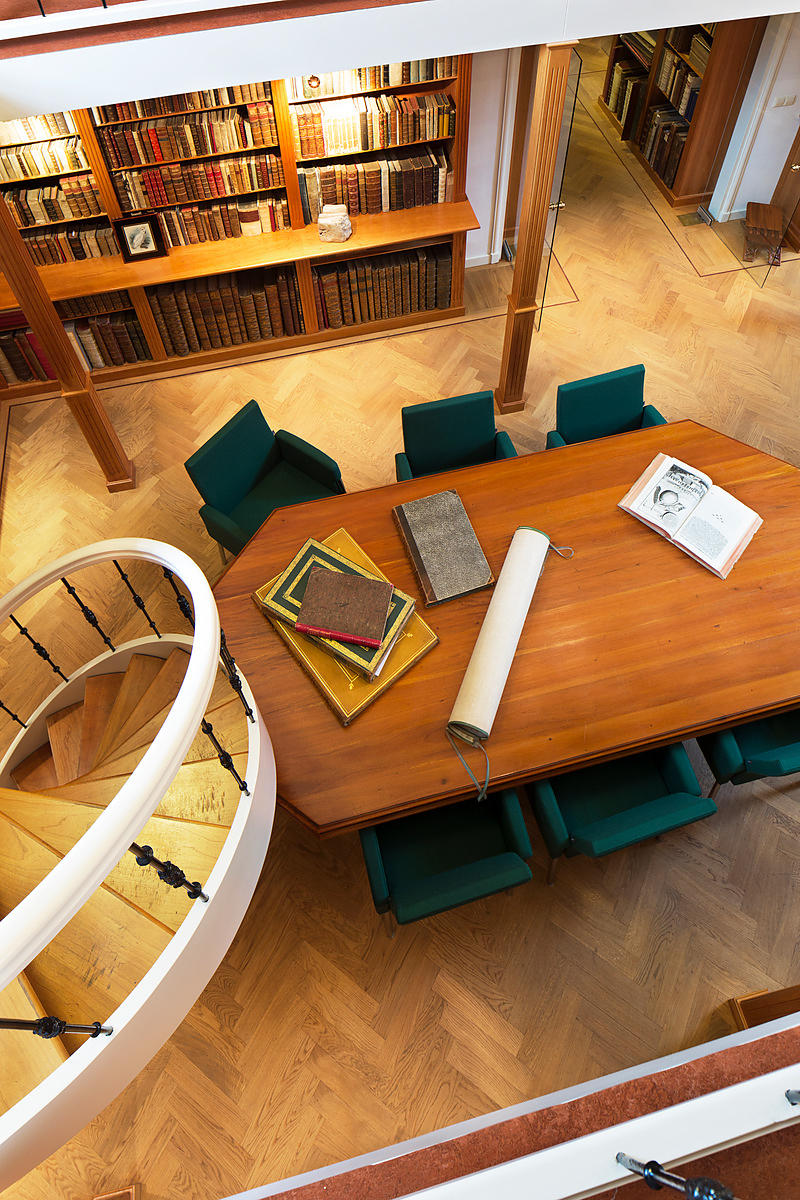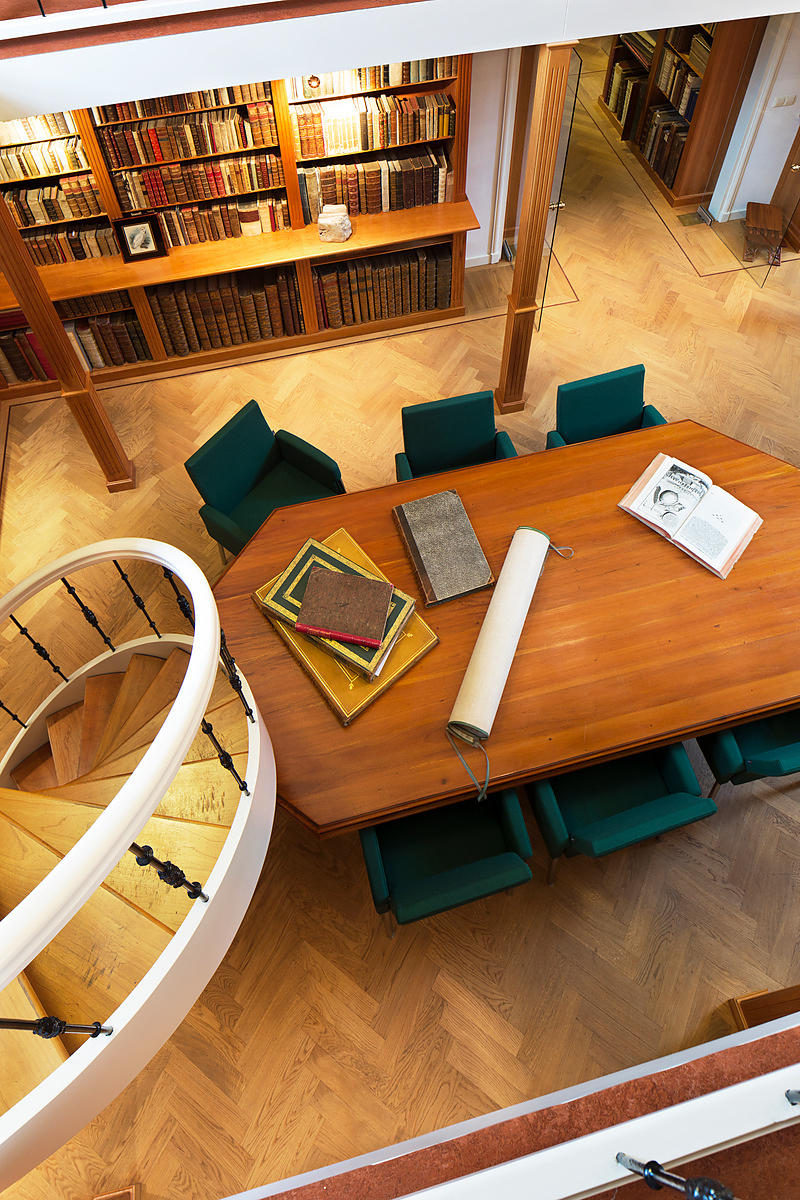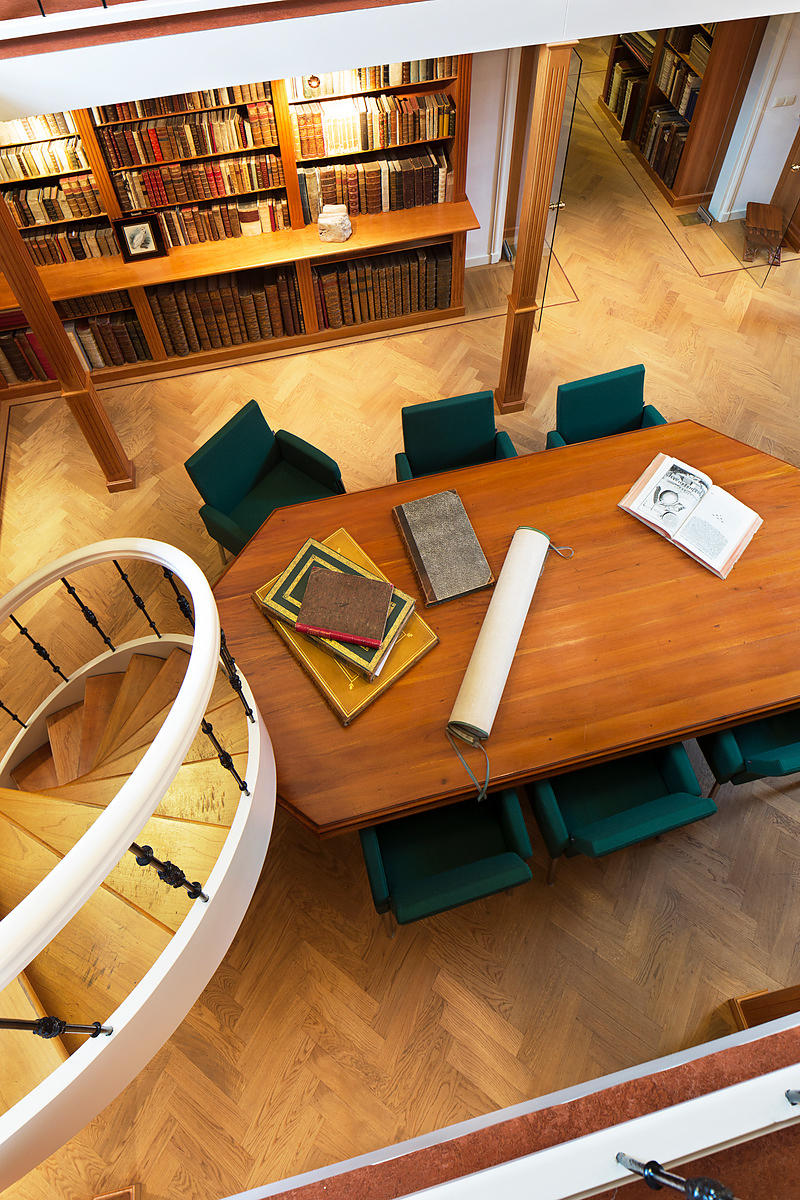 MÖLLHAUSEN, Heinrich Baldwin (Balduin).
Reis van den Mississippi naar de kusten van den Grooten Oceaan.Zutphen, A.E.C. van Someren, 1858-1859. 2 volumes. 8vo. With 2 double-page page tinted lithographed plates and a folding tinted lithographed map (29 x 47 cm) tracking Möllhausen's journey. Near contemporary blue half cloth.
€ 950
First and only edition of the Dutch translation of a travel account by the German traveller, artist and writer Heinrich Baldwin Möllhausen (1825-1905) translated by Hendrik Carel Michaëlis (1818-1896). ''Möllhausen, in the capacity of artist and naturalist, accompanied the expedition sent out under Amiel Weeks Whipple ... for the preliminary survey of a railway route to the Pacific Ocean. He particularly devoted himself to a study of the Indians and their antiquities. The route followed was from Forth Smith in Arkansas across New Mexico and the Indian territories to the California coast at San Pedro'' (Hill). The preface is written by Alexander von Humboldt, a friend and patron of Möllhausen. The plates show views of buffalo around column-like sandstone buttes in the northwest Texas prairie and hunters with mules in the petrified forest in New Mexico's Rio Secco valley. The views (drawn by the author) and map (drawn by Henry Lange) were printed for the German edition and retain their German captions.Modern bookplates on paste-downs. With some mostly marginal foxing in the plates and adjacent leaves, but otherwise in very good condition. Binding with minor traces of wear. Dutch edition of the ''experiences and observations of the author while with the Whipple expedition, of which this is the best account'' (Howes).
Howes M-713; Howgego, 1850-1940, M77; NCC (5 copies); cf. Hill 1174-1175.
Related Subjects: