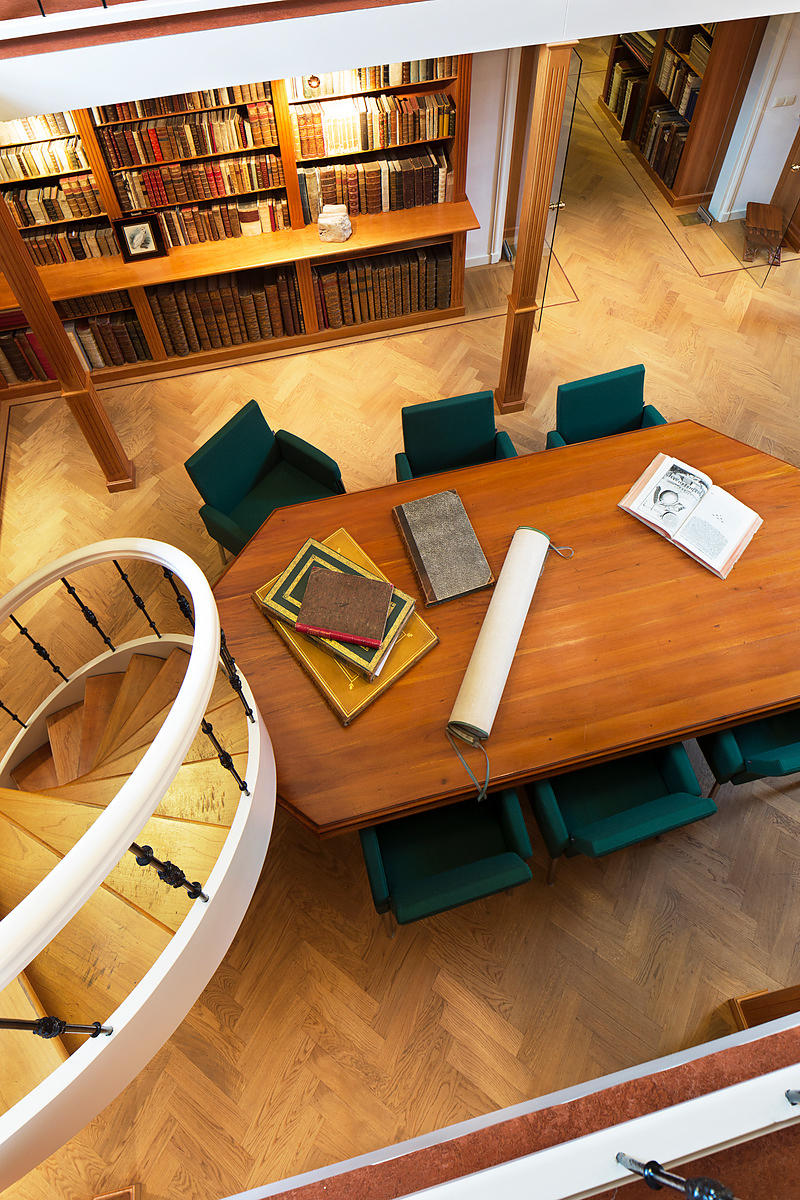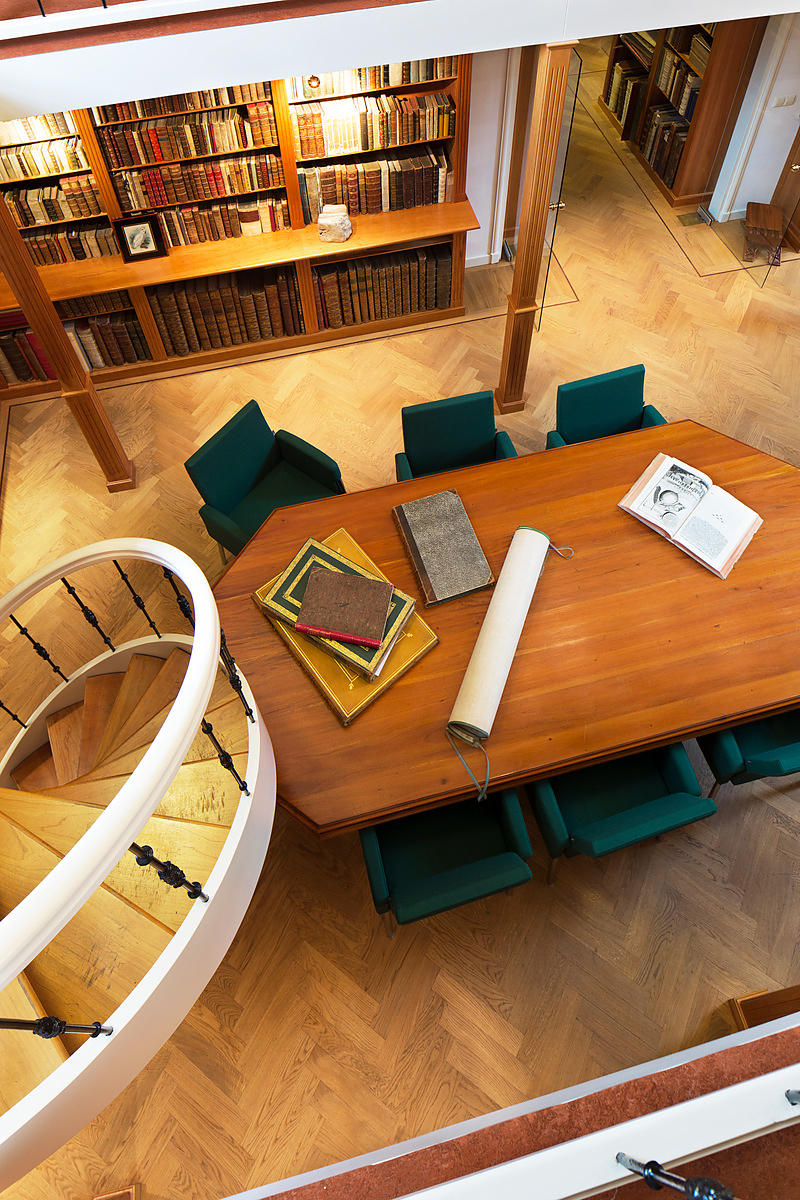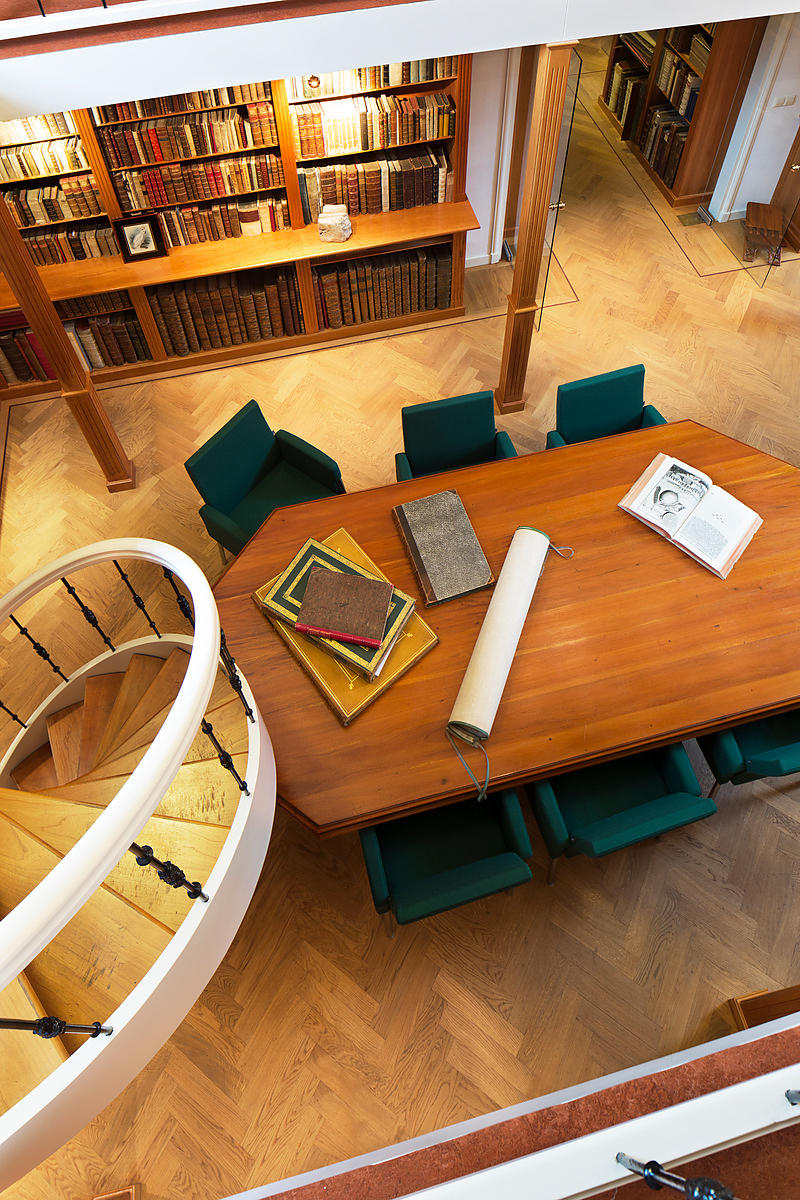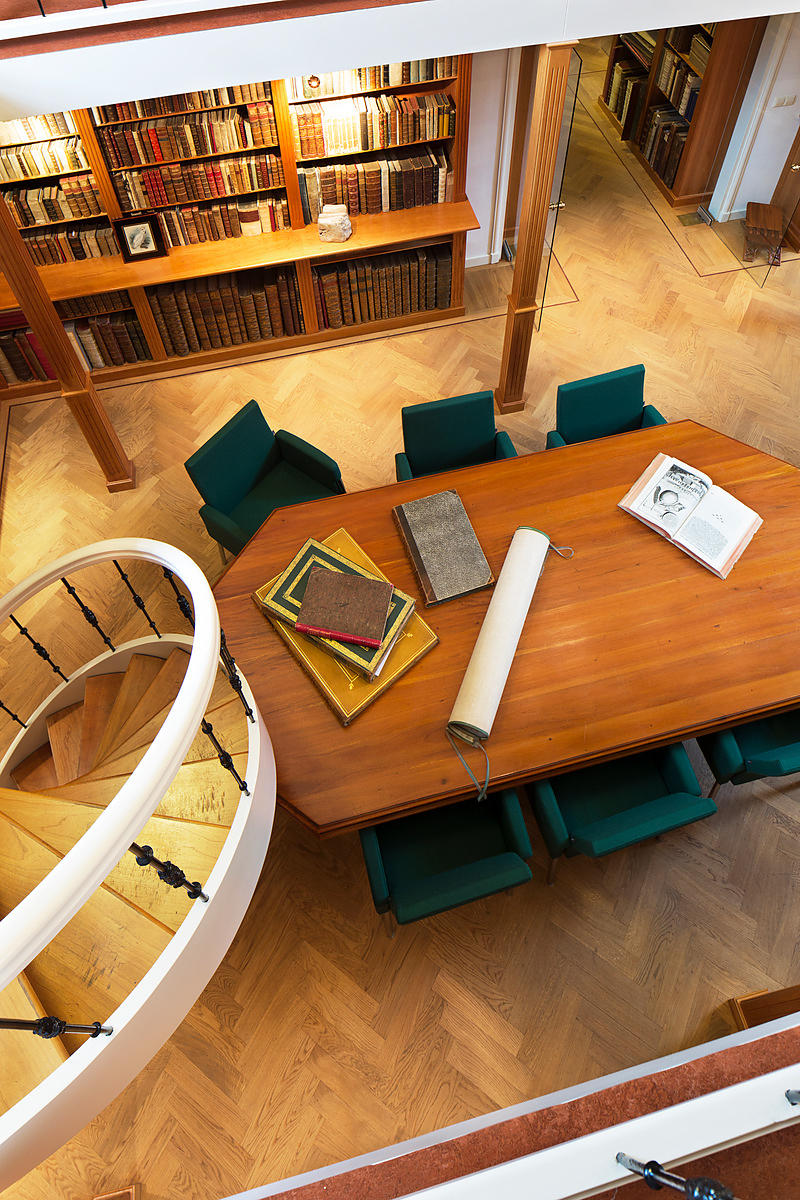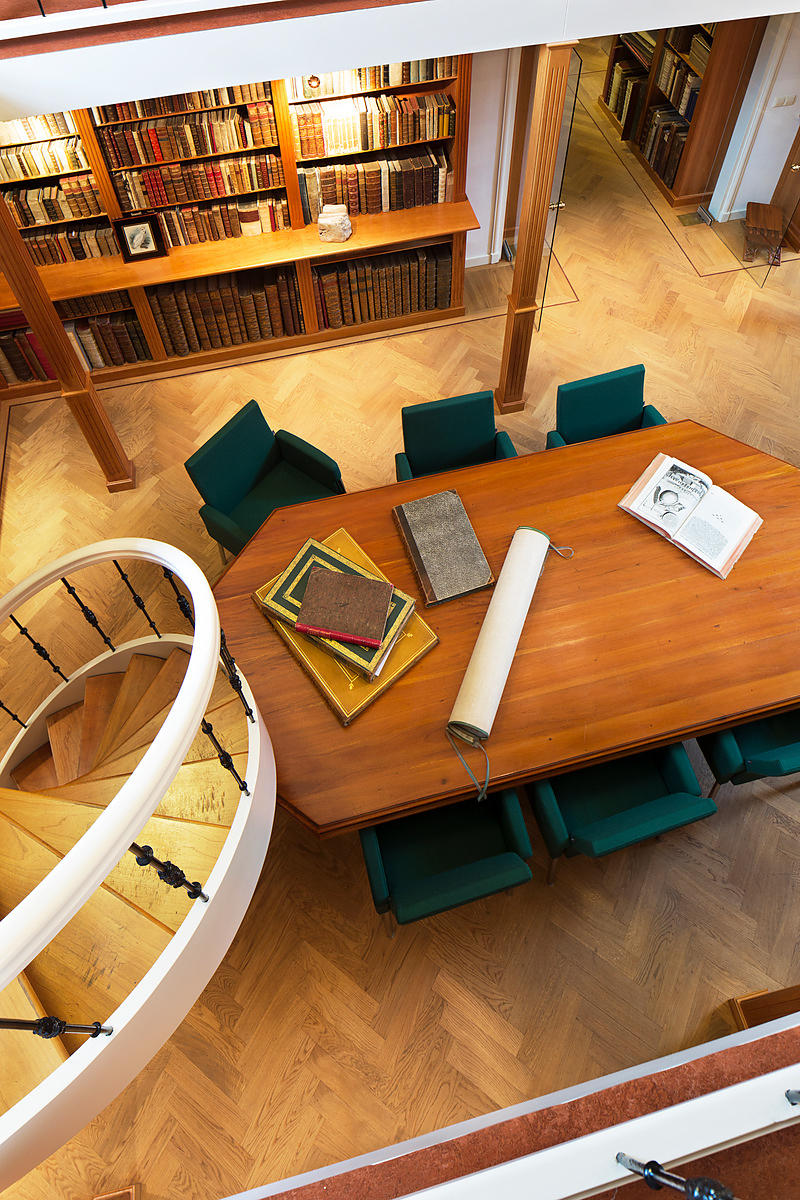 MICHELENA Y ROJAS, Francisco.
Viajes científicos en todo el mundo, desde 1822 hasta 1842; durante los cuales fueron visitadas ... Dedicados a la nacion Venezolana.
Madrid, I. Boix, 1843. 4to. With full-page author's portrait by Leopoldo Lopez, woodcut coat of arms on dedication, 12 full-page lithographed illustrations by J. Aragon after J. Abrial, and 2 large lithographed folding maps (showing Sydney and the route of the voyage). Contemporary gold-tooled half sheepskin.
€ 10,000
First edition of a very rare and little-known journal detailing an important voyage to the Pacific (1840-1841) by Francisco Michelena y Rojas, a native of Venezuela. The author first sailed for Hawaii, where he investigated the political history, traditions and customs. Having spent 33 days on the island, he sailed to Sydney, the Caroline Islands, the Philippines, Macao and Singapore. A few bibliographies erroneously say that it contains all seven of the author's voyages. In fact it is devoted entirely to the sixth, merely mentioning the others in the preface. It concludes with an errata page, a list of subscribers and a table of contents.
Some browning and soiling, binding shows some wear, otherwise in good condition.
Ferguson 3697; Forbes 1431; Hill 1157; cf. Howgego, 1800-1850, M41.
Related Subjects: