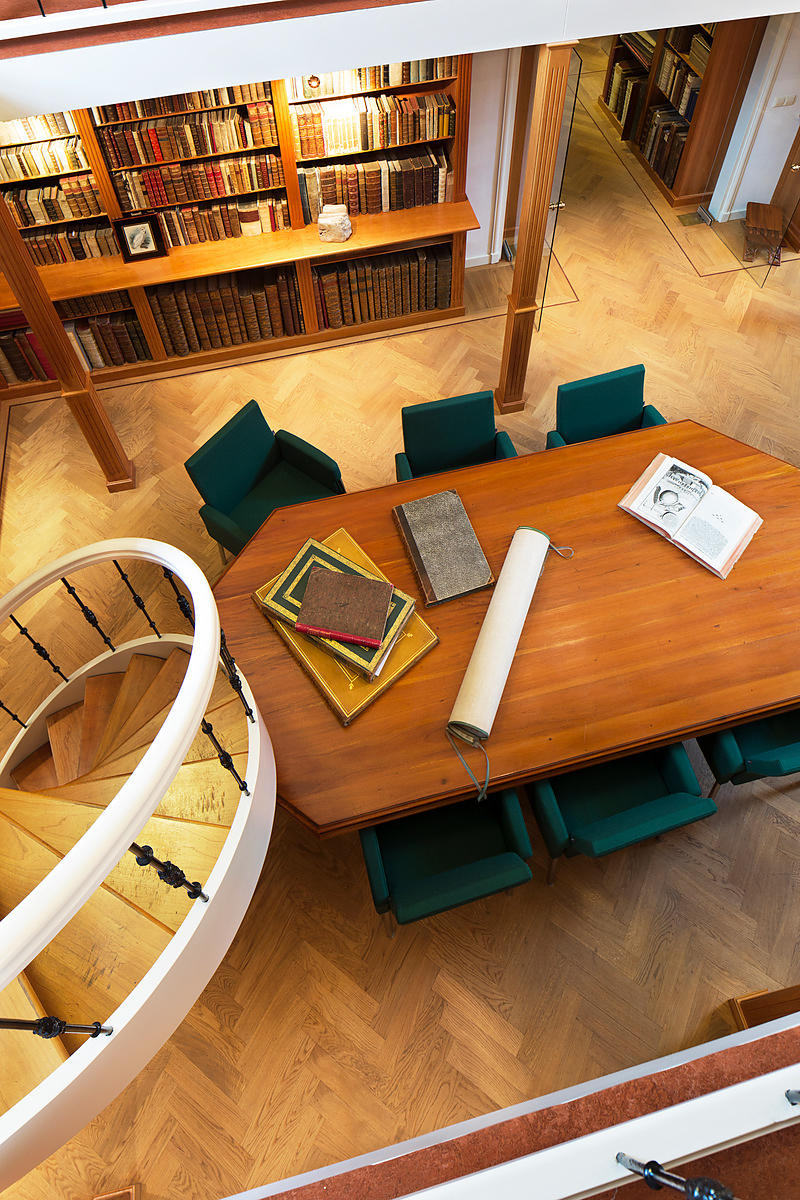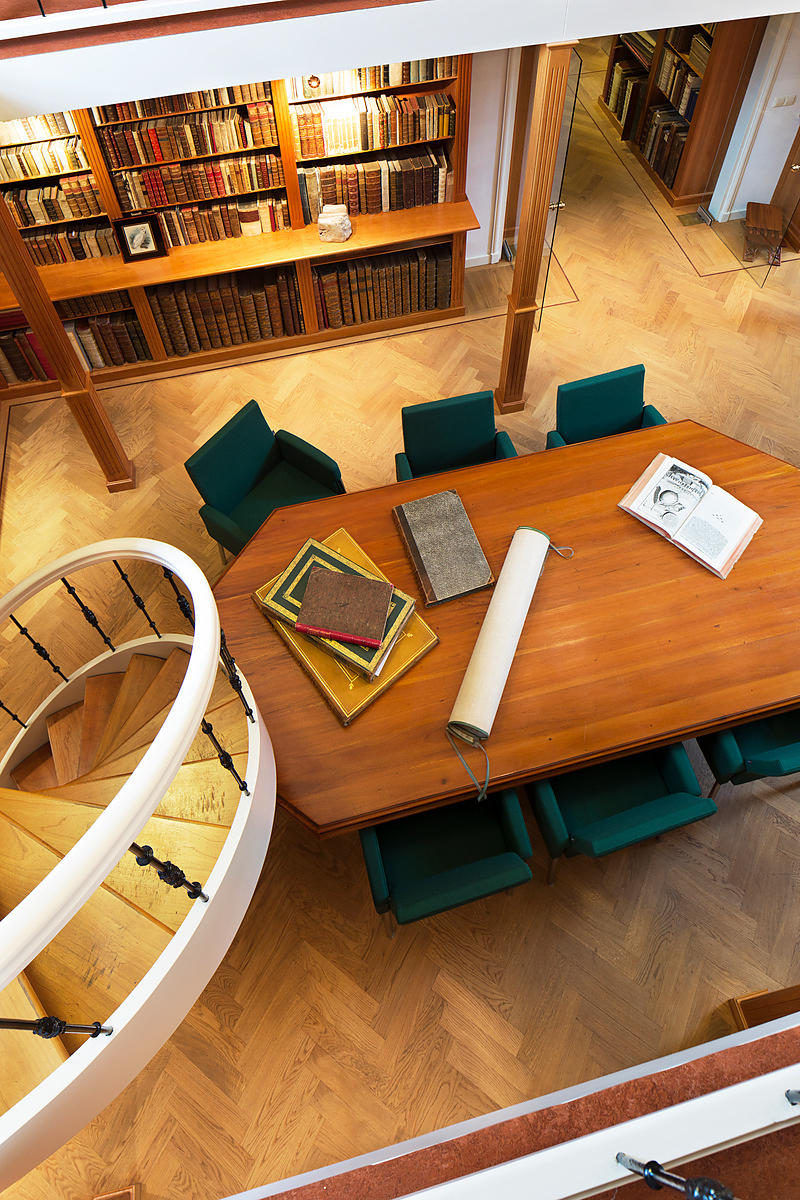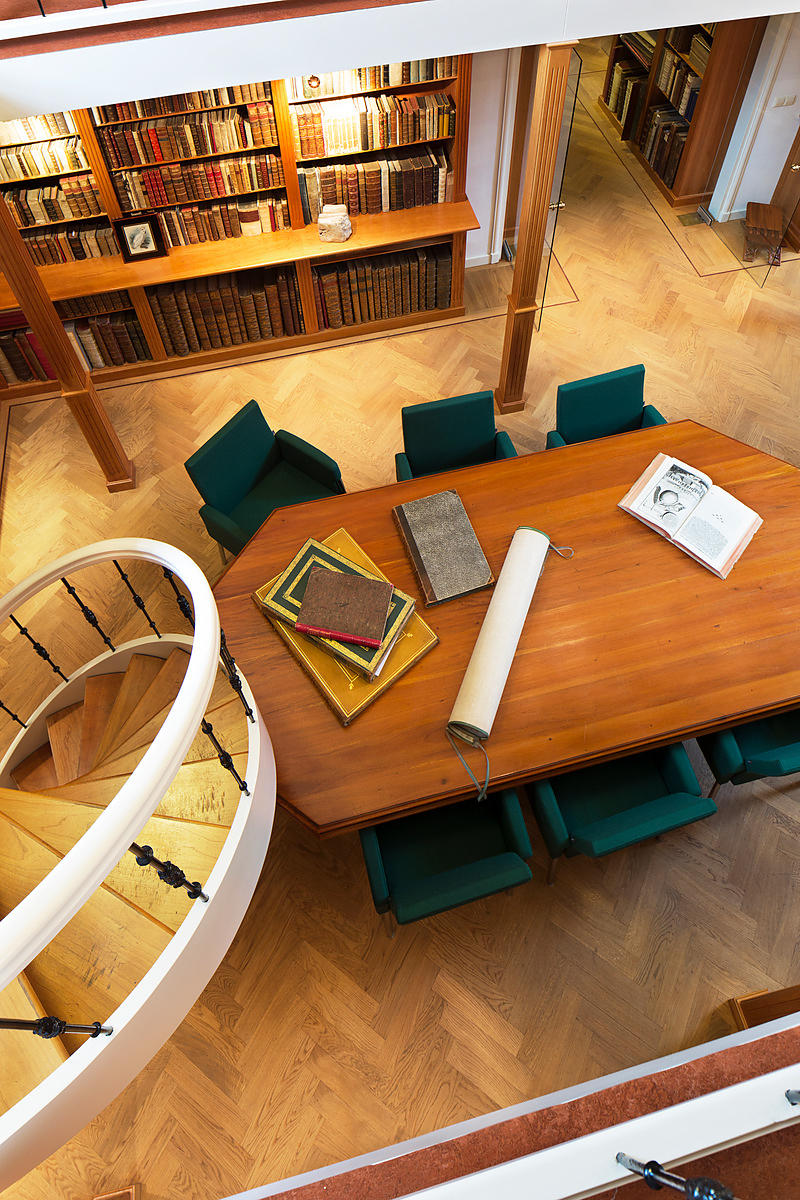 MARTIN, Robert Montgomery.
The Hudson's Bay territories and Vancouver's island, with an exposition of the chartered rights, conduct, and policy of the Honorable Hudson's Bay Corporation.
London, T. Brettell for T. and W. Boone, 1849. 8vo. With a large folding lithographed map by James Wild, hand-coloured in outline, and a woodengraving of an "Indian village at the Red River settlement". Original publisher's blind-blocked brown cloth.
€ 950
Second edition of an interesting investigation of the policy, conduct and operations of the Hudson's Bay Company on the Pacific coast and in the Canadian north-west, by the historian and statistician Robert Montgomery Martin (1803(?)-1868). The Company was founded in 1670 and originally traded in fur, but also functioned as a de facto goverment in North America. In the 19th century the company grew and traded all sorts of wares. The first chapter deals with the geography and climate of the area, the second with the "constitution and working of the Hudson's Bay Company", the third with "the Indian population, their numbers, character and treatment by the Hudson's Bay Company", and the fourth with the "christian conduct and beneficent policy of the Hudson's Bay Company", closing with a summary.
With a presentation inscription on title-page by the author. With library/deaccession stamps. Bookblock detached from binding, but otherwise in very good conditiona and wholly untrimmed.
DNB XXXVI, pp. 293-294; Sabin 44915.
Related Subjects: