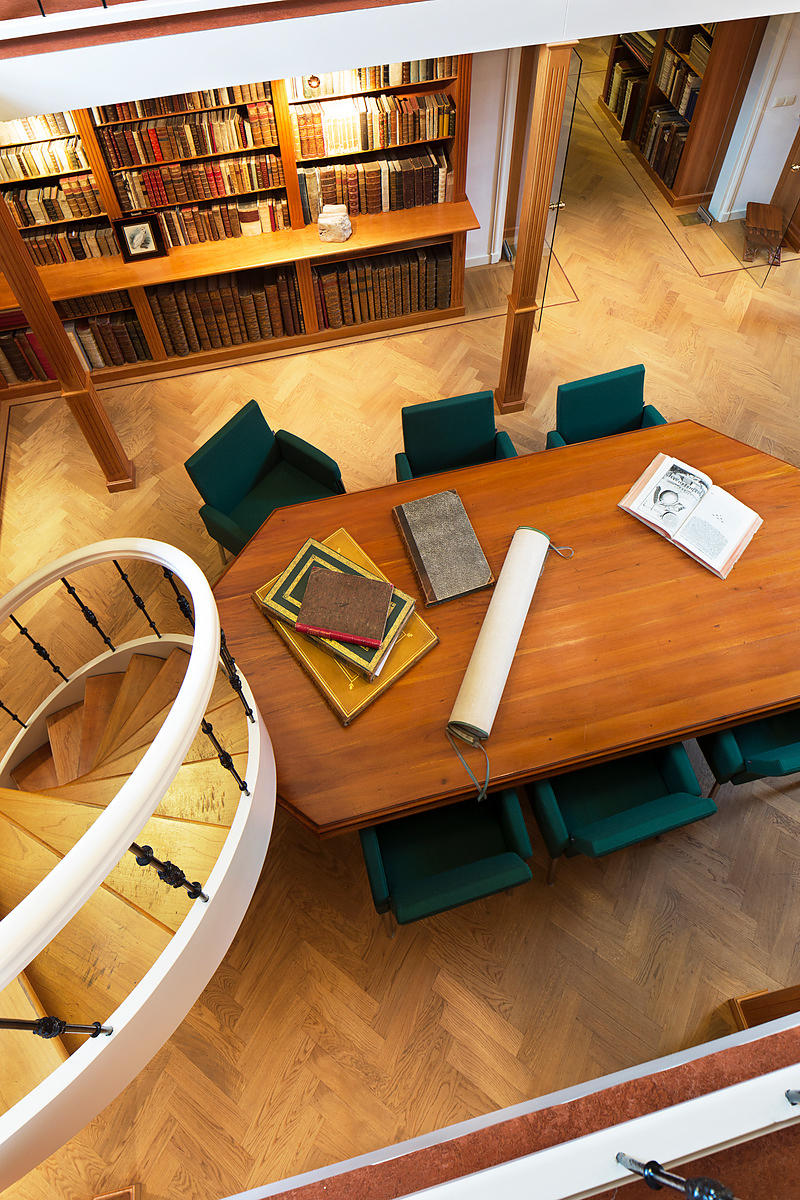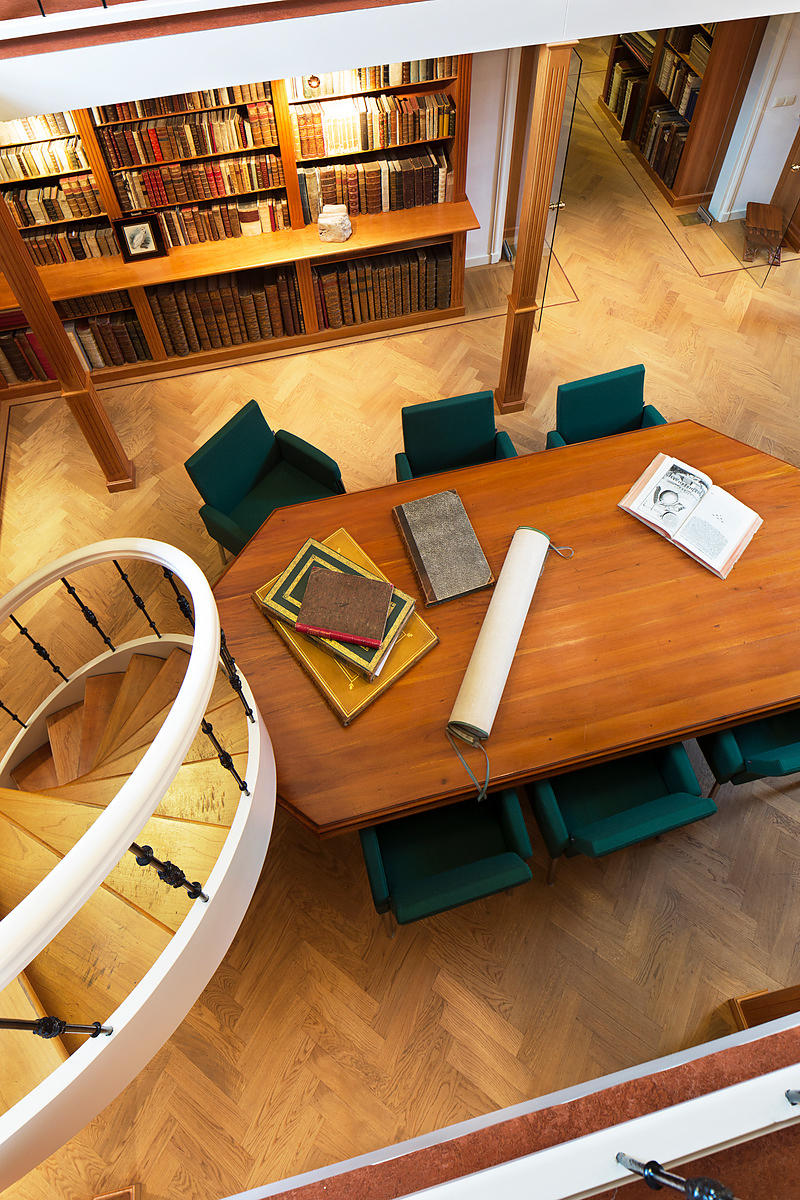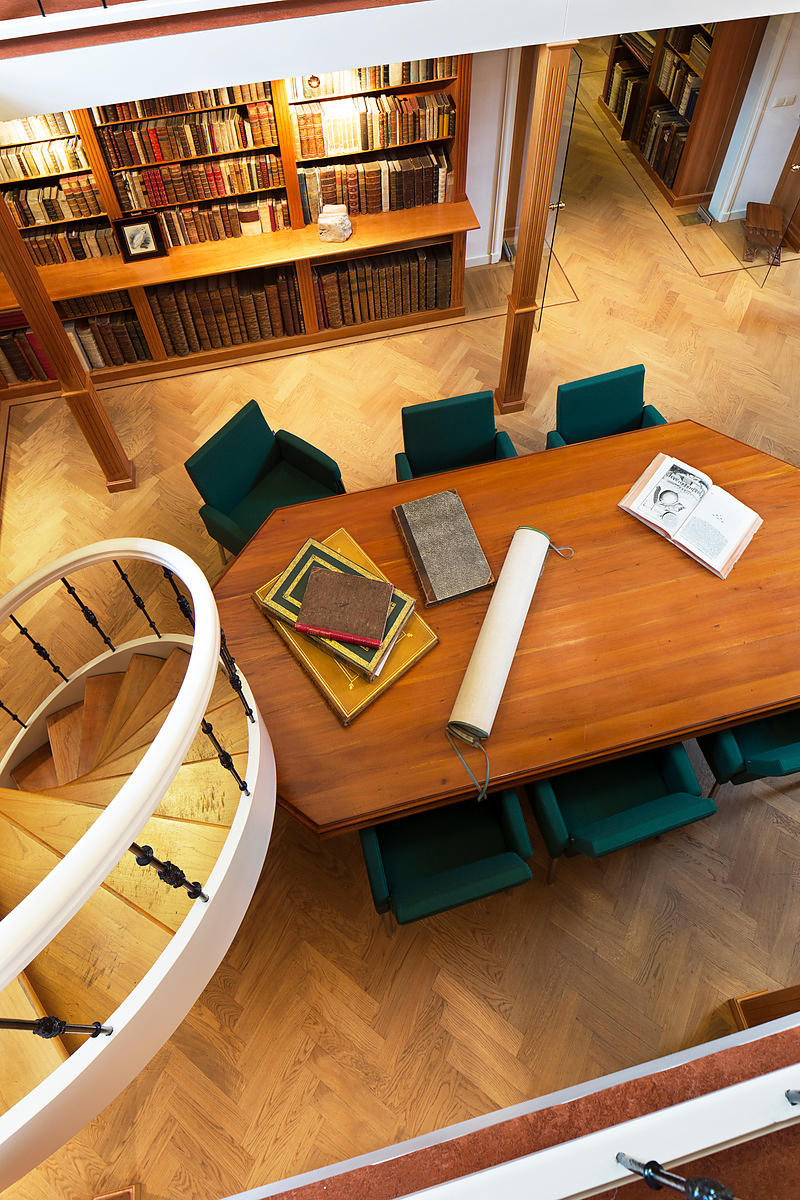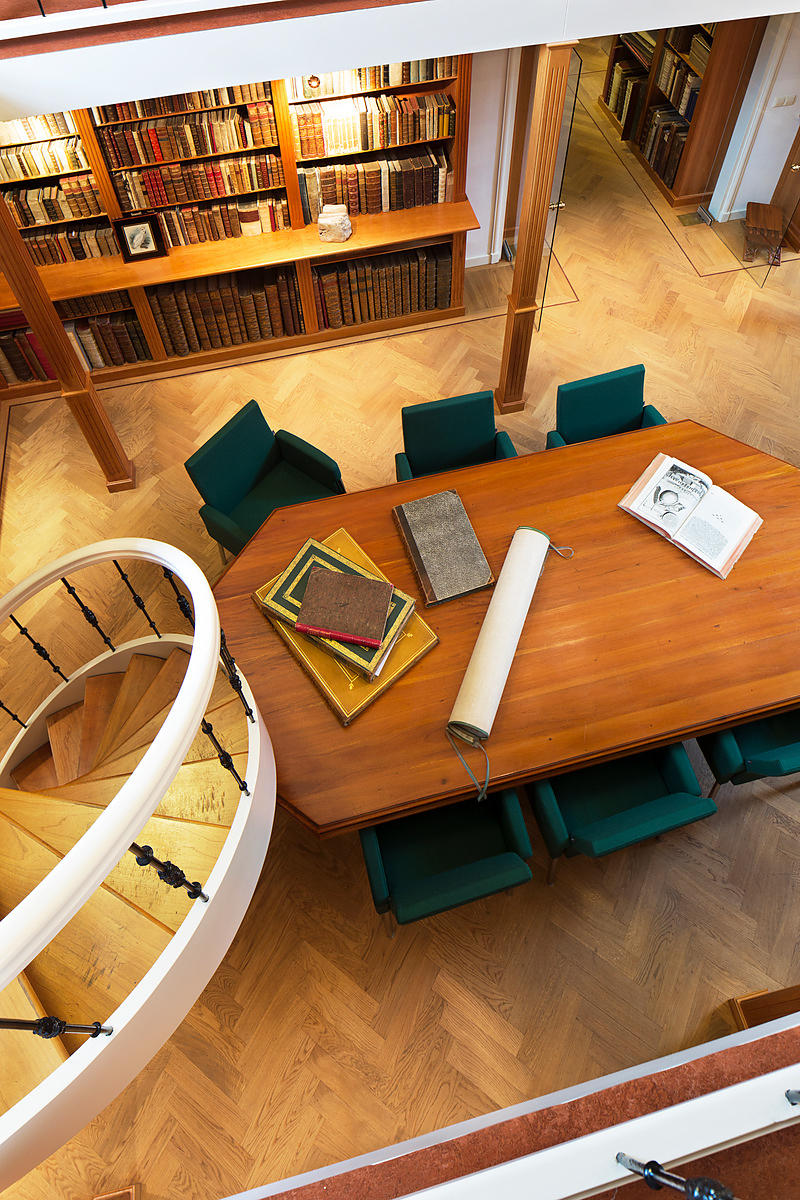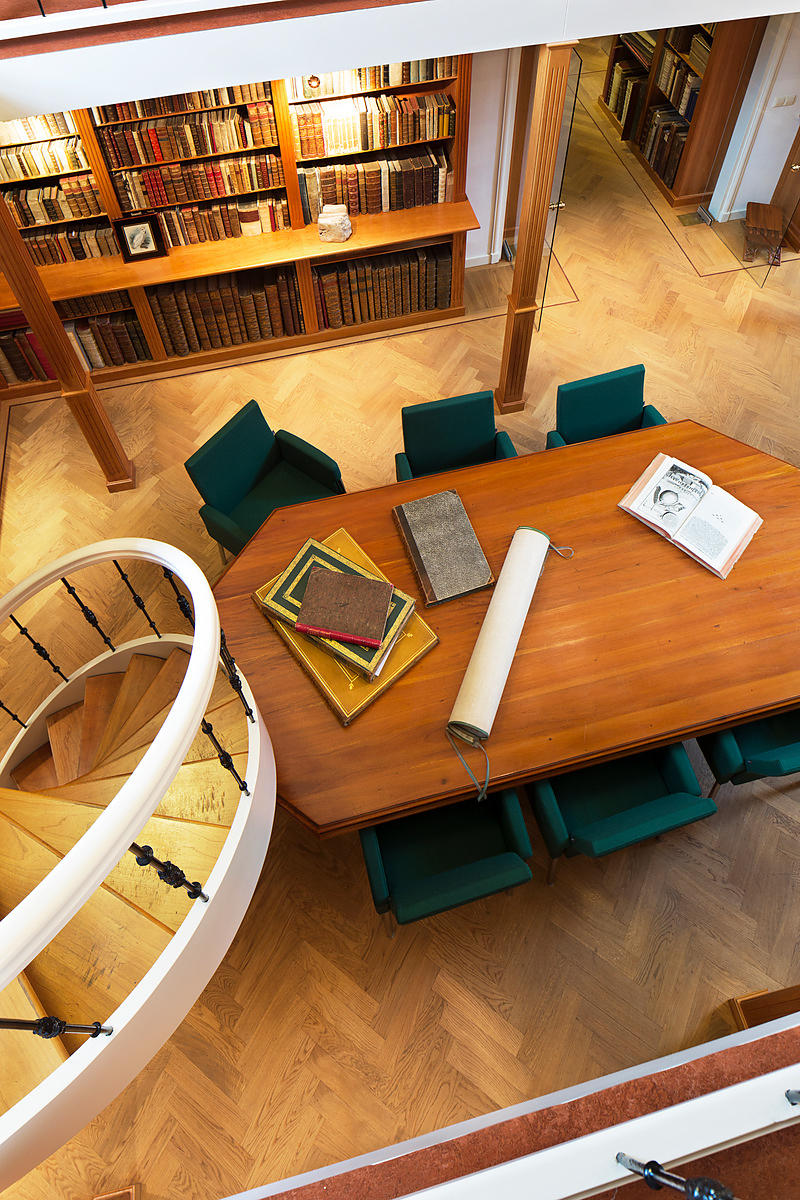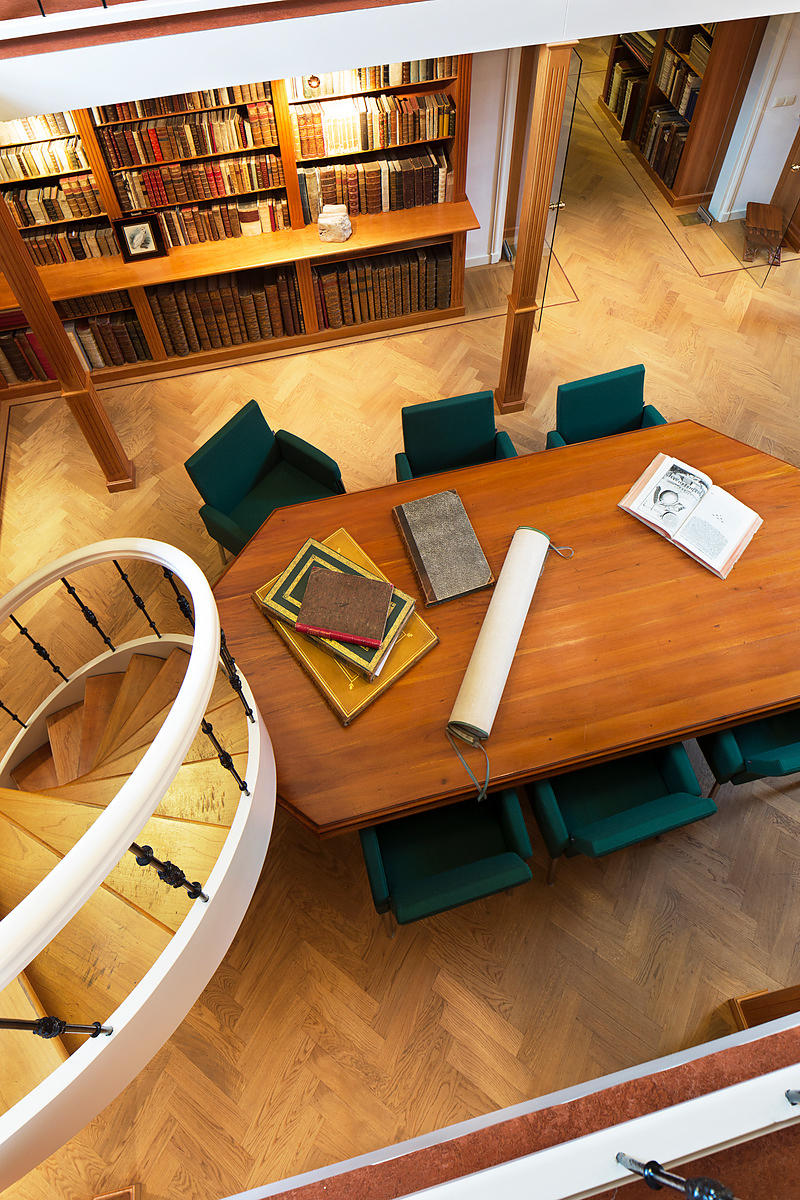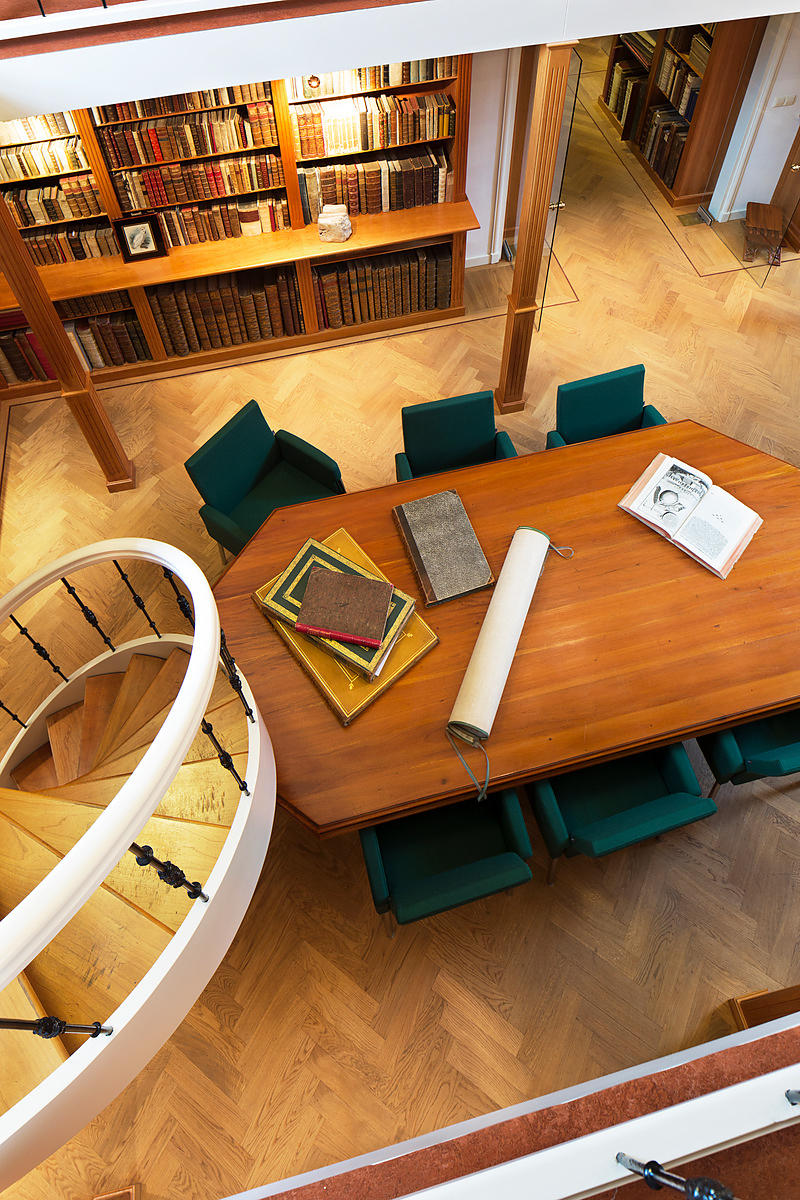 MARTENS, Friedrich.
Viaggio di Spizberga o' Gronlanda fatto da Federico Martens Amburghese l' anno 1671... Bologna, Giacomo Monti, 1680. 12mo. With 2 folding engraved plates and 3 woodcut illustrations. Contemporary limp parchment.
€ 6,500
Rare Italian edition of Martens's account of a whaling voyage to Spitsbergen and Greenland which "furnishes the first exact description of arctic zoology" (Wood). In relation to cetology this work is "one of great interest and importance, not only from its early date, but for the good account it gives of the Greenland Right Whale and the Whale fishery" (Allen). Friedrich Martens (1635-1699) sailed as ship's surgeon on the whaler Jonas im Walfisch. His account includes comments on locating whales, the best place to shoot a whale and the best blubber to harvest, as well as noteworthy and early descriptions of arctic wildlife. The folding plates show birds and plants, a whale-hunting scene and a ship trapped in ice. The woodcuts includes two illustration of whales.Some water stains, browned, binding slightly soiled, otherwise in very good condition.
Jenkins, Bibl. of whaling, p. 125; Nissen, ZBI 2706; Sabin 44838; cf. Allen, Cetacea, 107 and 210 (note).
Related Subjects: