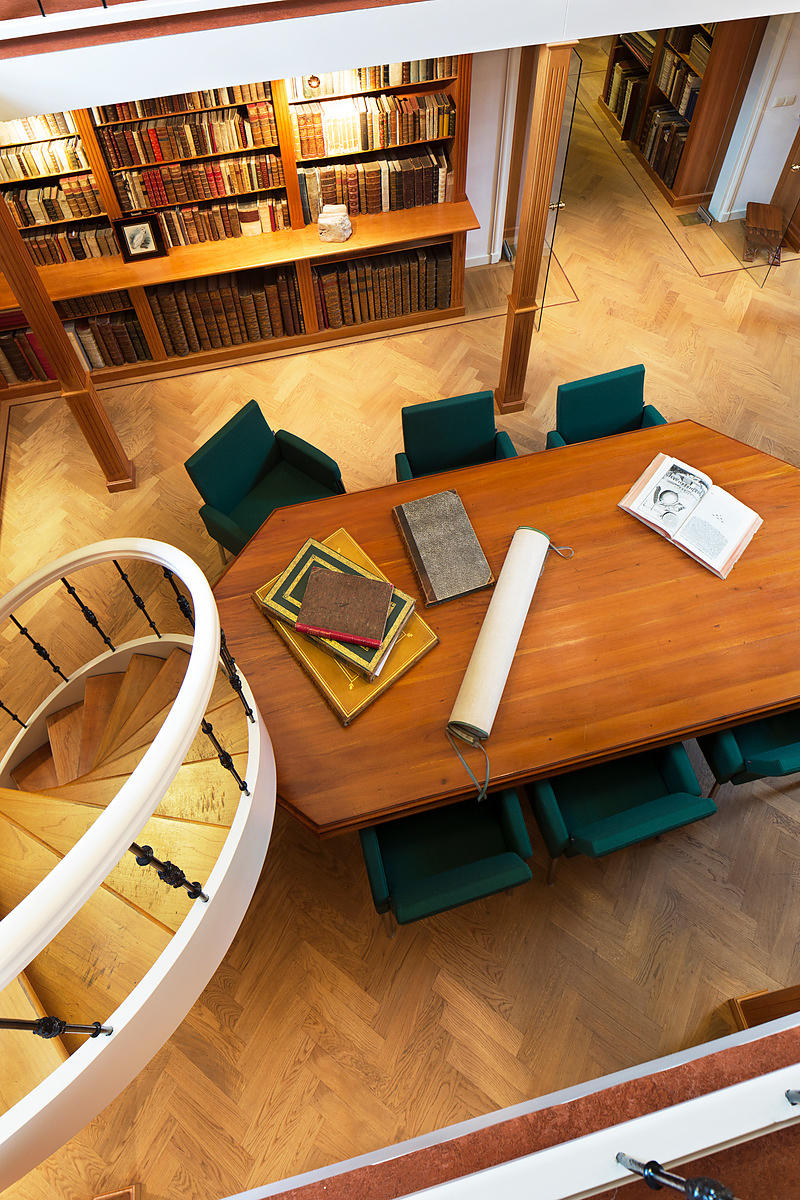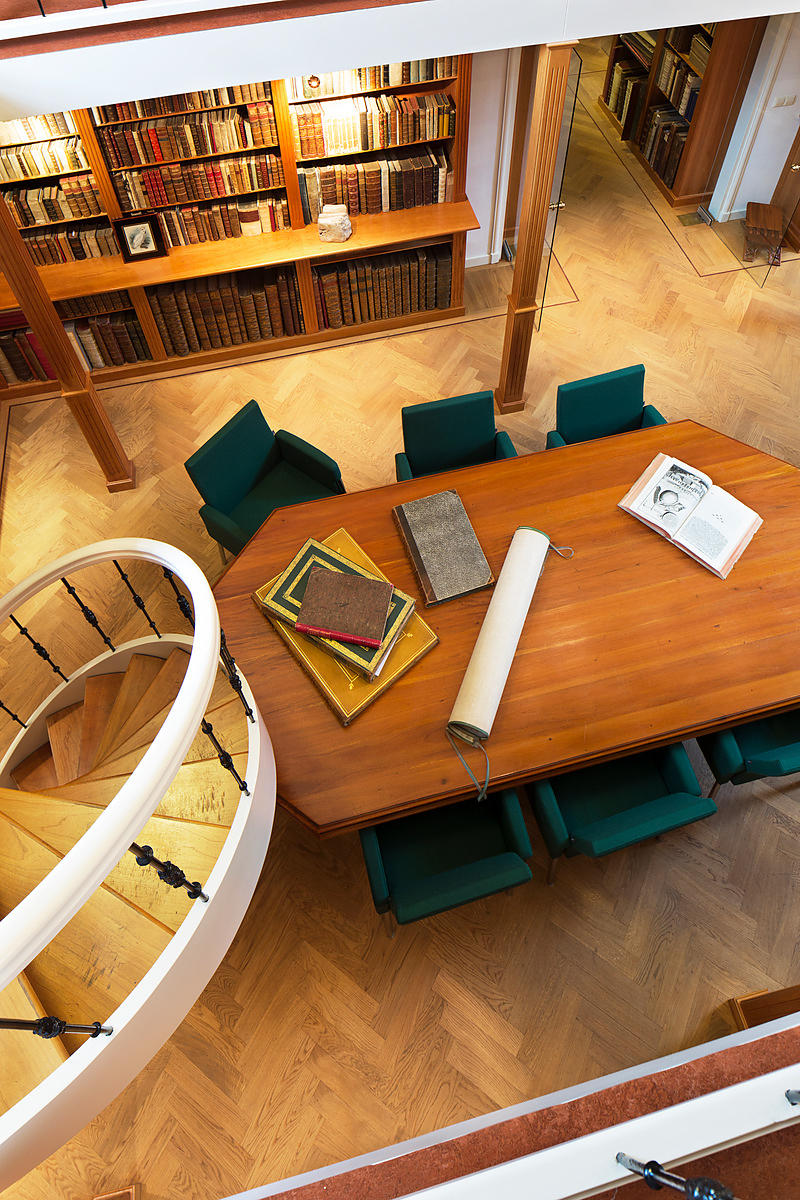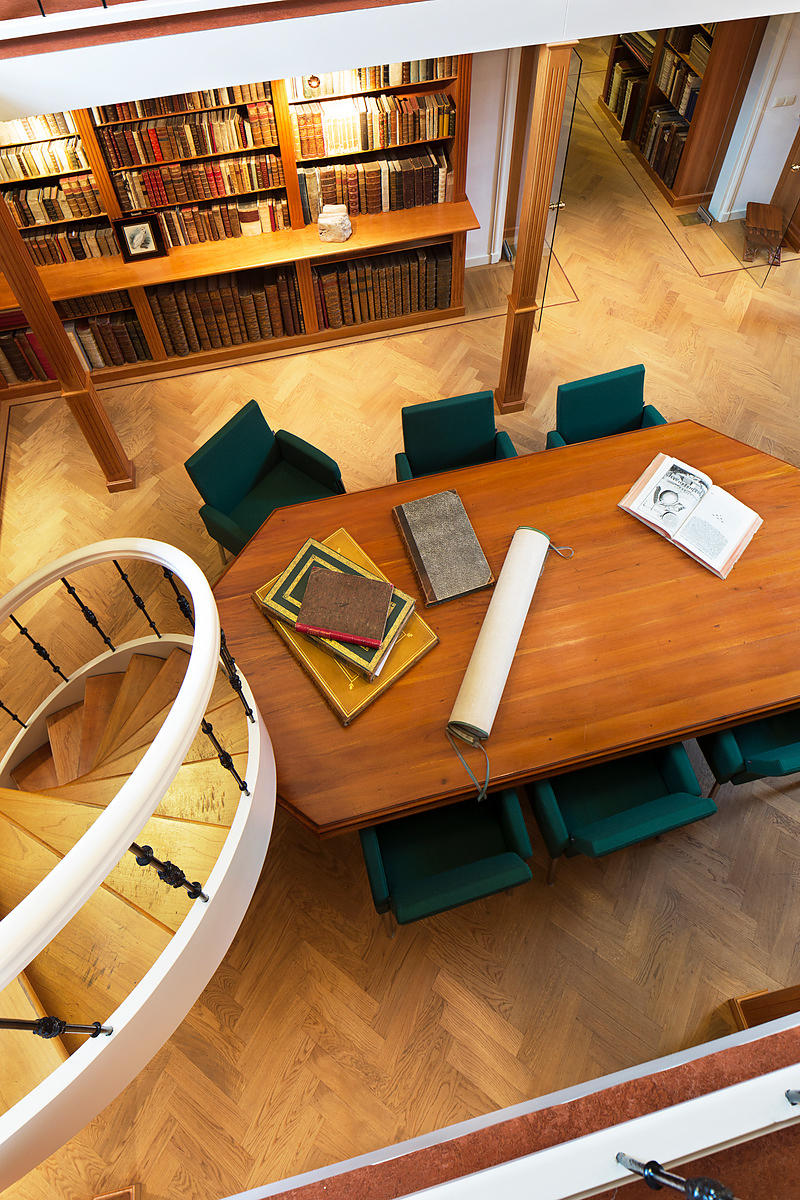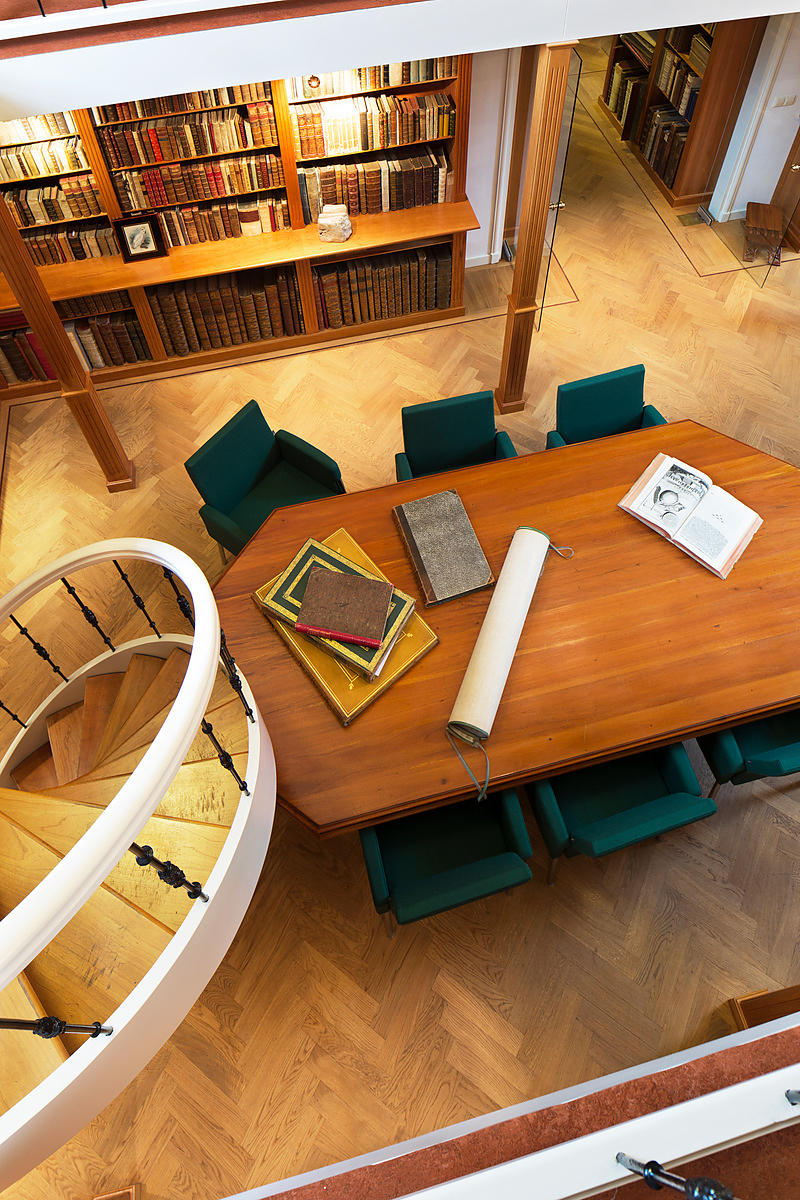 LINGARD-MONK, James Boughey.
The world 1894-5. Journal, 8 November 1894 - 11 May 1895. 4to (ca. 24 x 18 cm). With illustrated title-page and 2 certified copies (1982) of the registration of the author's marriages, with Diana Caroline Walpole (1876) and Ellen Heburn (1894). Contemporary calf, with two clasps.
€ 2,950
English manuscript journal of a trip around the world by James Boughey Lingard-Monk, who went on this journey with his new wife Ellen Heburn. Including extensive entry's when visiting Australia, New Zealand, Hawaii and North America. The entries contain personal and social information, general facts about the areas visited and also descriptions of the areas, customs etc. James Lingard-Monk (1853-1905) of Dunlewey (county Donegal, Ireland) was the son of the respectable magistrate Richard Boughey of Fullshaw Hall and appointed as High Sheriff of Donegal in 1901, as the British Crown's judicial representative. The journey starts in November 1894 when they depart on the SS Himalaya from London to Colombo (Sri Lanka). After that they visit Australia, New Zealand, Hawaii and North America (including Monterey, San Francisco, Chicago and New York). Whether or not he intended to publish it, he certainly intended it to be read by others as the author mentions in the preface: "Perhaps there may be some person... who this diary may amuse, and perhaps not, no one can tell".In very good condition, with later manuscript index on endleaf.

Related Subjects: