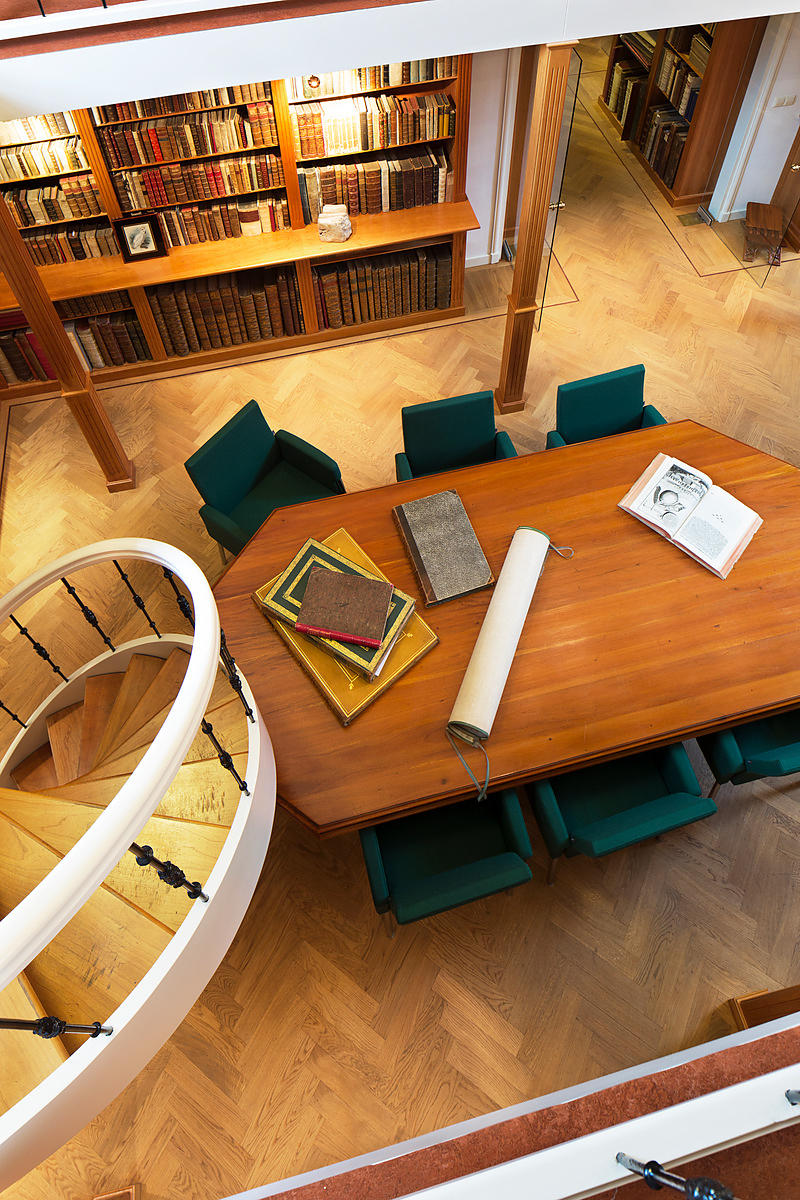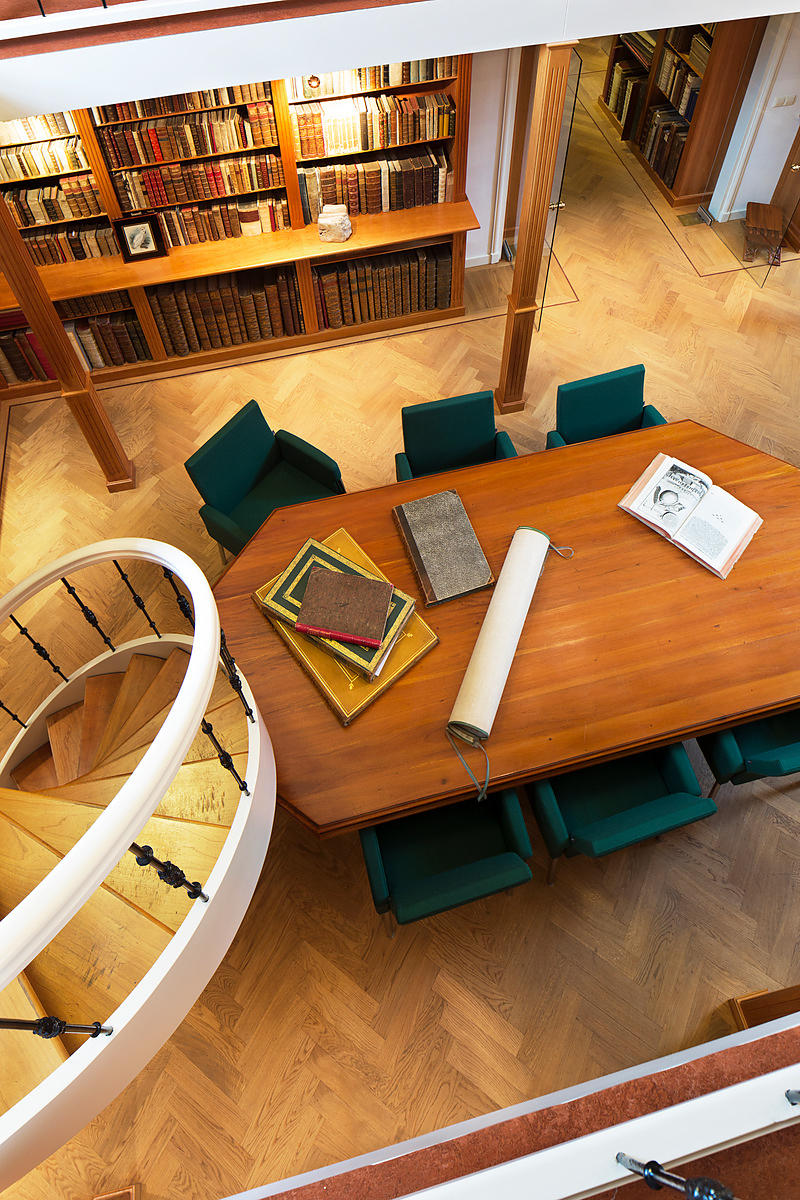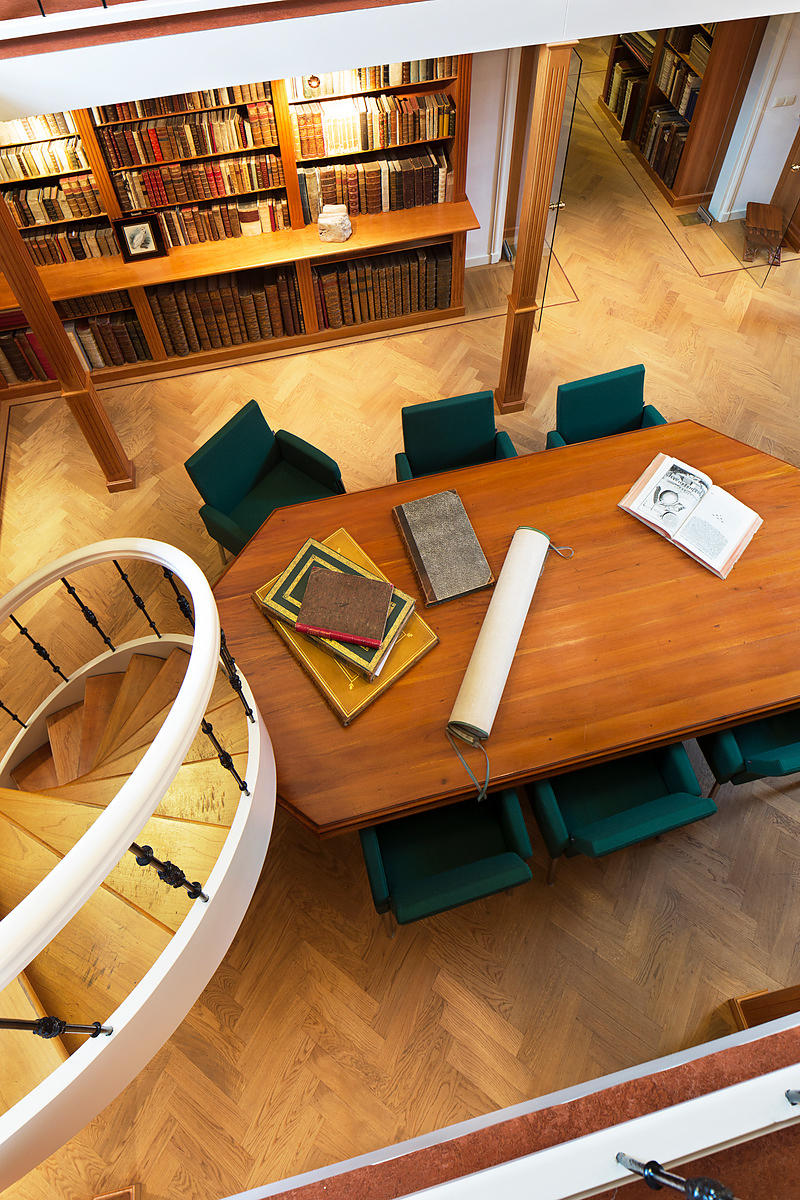 LEVASSEUR, Auguste.
Reis door de Vereenigde Staten van Noord-Amerika in de jaren 1824 en 1825 door den generaal Lafayette.Zutphen, W.J. Thieme, 1831. 2 volumes. 8vo. With lithographed portrait of Lafayette for frontispiece to volume 1. Contemporary boards with pasted title-label on spine, uncut.
€ 1,500
Only Dutch translation of Levasseur's account, containing the journal of general Lafayette 1824-1825 Farewell Tour of all 24 United States. ''With its panoramic view of the young country - its burgeoning cities and towns, its technological innovations like the Erie Canal, and its industrious people - this book captures America on the cusp of its jubilee year'' (preface of Hoffman). Bindings used and spines damaged; portrait waterstained; some waterstaining on pp. 65-72 of volume 1. A good set of this rare translation.
Hoffmann, Lafayette in America in 1824 and 1825. Journal of a Voyage to the United States. Unabridged English translation (Manchester, 2007); Howes L-301; Sabin 40737; not in Tiele, Bibl.
Related Subjects: