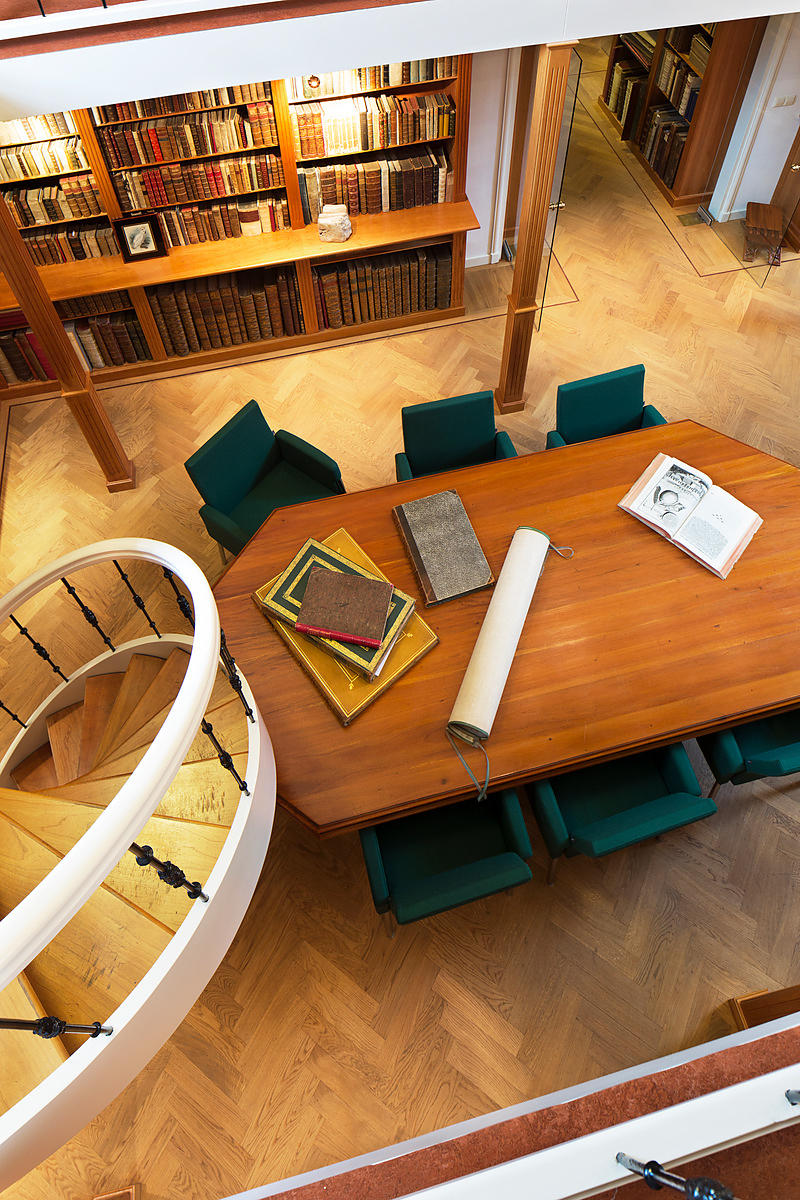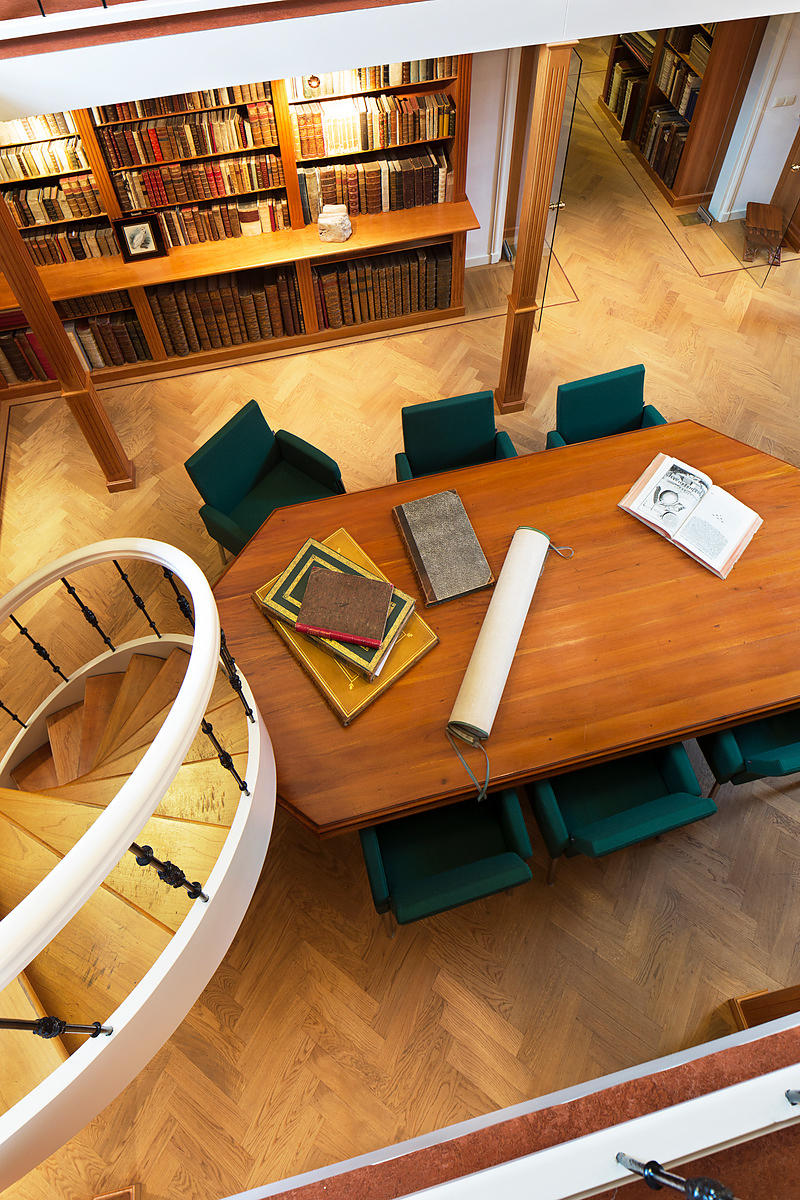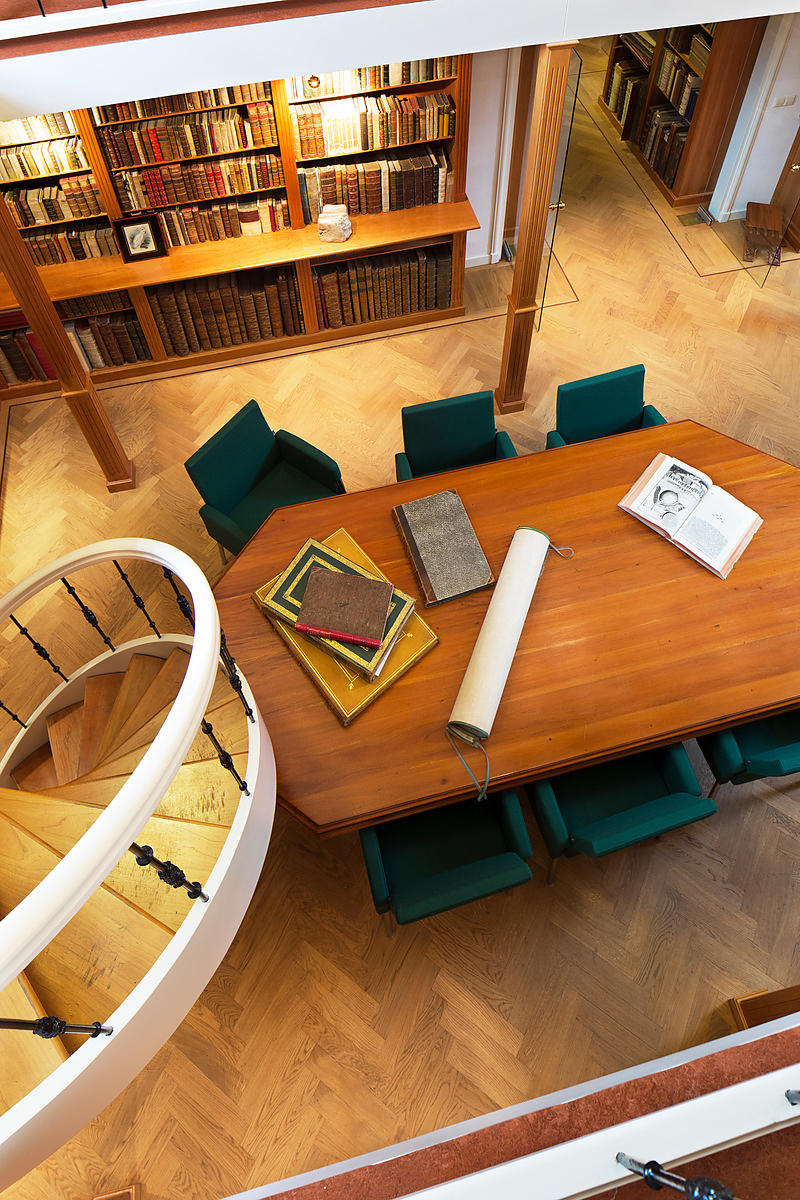 KROMHOUT, Joachim Hendrik.
De stelling van Amsterdam. Eene militaire studie ...
Amsterdam, C.L. Brinkman, 1871. 1 (of 2 volumes). 8vo. Contemporary half cloth.
€ 100
First edition of a work on Amsterdam's lines of defence, by Joachim Hendrik Kromhout (1835-1897). The "stelling" of the title is a 135 km long arc around Amsterdam in which 42 forts were built from 1880 to 1920. The present publication predates the first building by almost ten years, discussing the intended mapping of the line and the locations of the various forts, also including the estimated building costs of each fort. These fortifications are now a UNESCO World Heritage site.
With bookplate and library stamp. Lacking the atlas volume with 38 plates. Title-page and margins browned, upper corner of page 233/234 torn, and some minor foxing throughout, otherwise a very good copy. Binding only slightly rubbed along the extremities.
WorldCat (6 copies); not in Jordan.
Related Subjects: