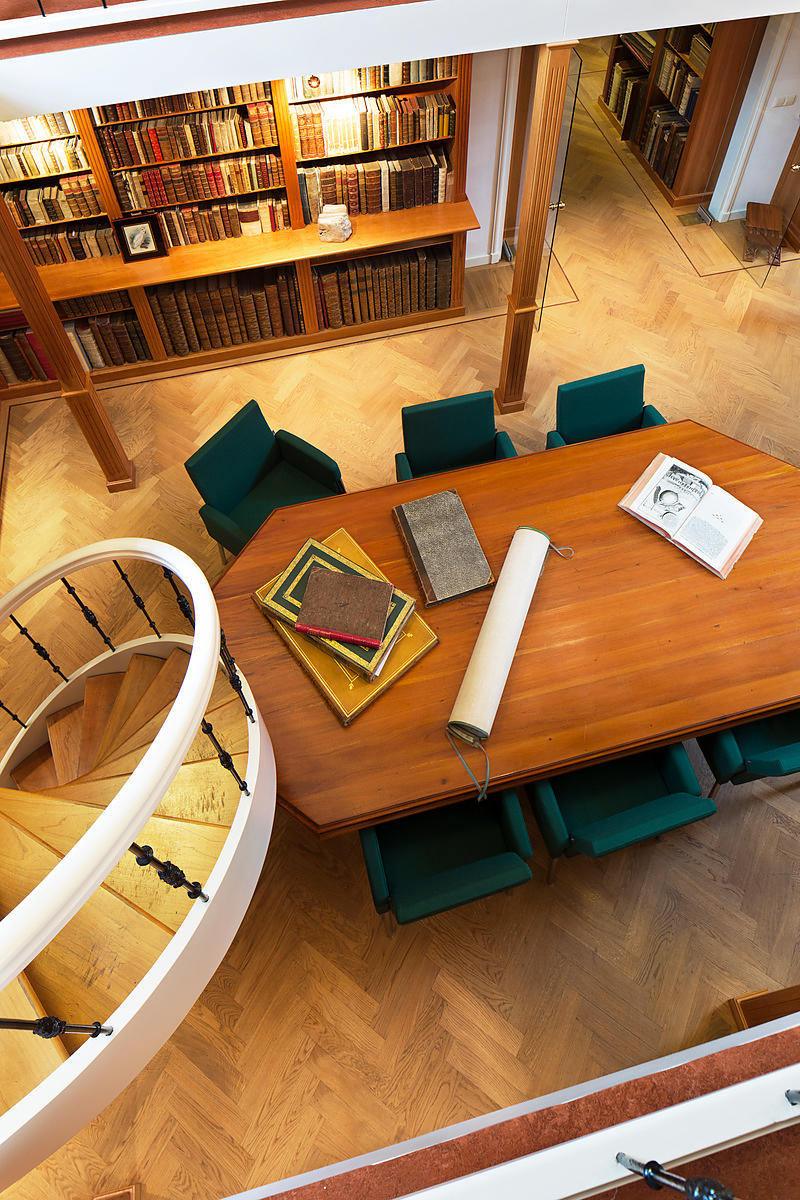 KEYE, Otto.
Otto Keyens kurtzer Entwurff von Neu-Niederland und Guajana einander entgegen gesetzt, umb ... zu weisen welche von beyden am füglichsten zu bewohnen, am behendesten an zu bauen und den besten Nutzen geben mögen.Leipzig, Ritsch, 1672. 4to. Modern green morocco.
€ 4,000
First German edition, translated by Thomas Ritsch, of a comparison of what had been two Dutch colonial regions: the New Netherlands (now the eastern United States from Delaware to Rhode Island) and the Dutch parts of the Guianas (now Guyana and Surinam). "The author acknowledges that New Netherland is much preferable to the Netherlands; that one can more easily obtain large and independent possessions" but having "an interest in the colony of Guyana, to which he was attached as an officer, he attempts to show how much Guyana is superior to New Netherland," by setting forth the advantages of the climate, the soil, and general conditions of the warmer country.When Keye first published his work in Dutch in 1659, both regions were under Dutch colonial control, but in 1664 the British took New Amsterdam and renamed it New York, gaining control over what had been The New Netherlands. The 1667 Treatry of Breda formally accepted the existing situation: Dutch control of most of the Guianas and English control of the New Netherlands. Although not explicitly acknowledged, the present German translation may have been published to convince prospective German emigrants to choose the Dutch Guianas over the British colonies in North America. In good condition.
Asher 12; JFB K-37; Muller, Americana 1083; Sabin 37675.
Related Subjects: