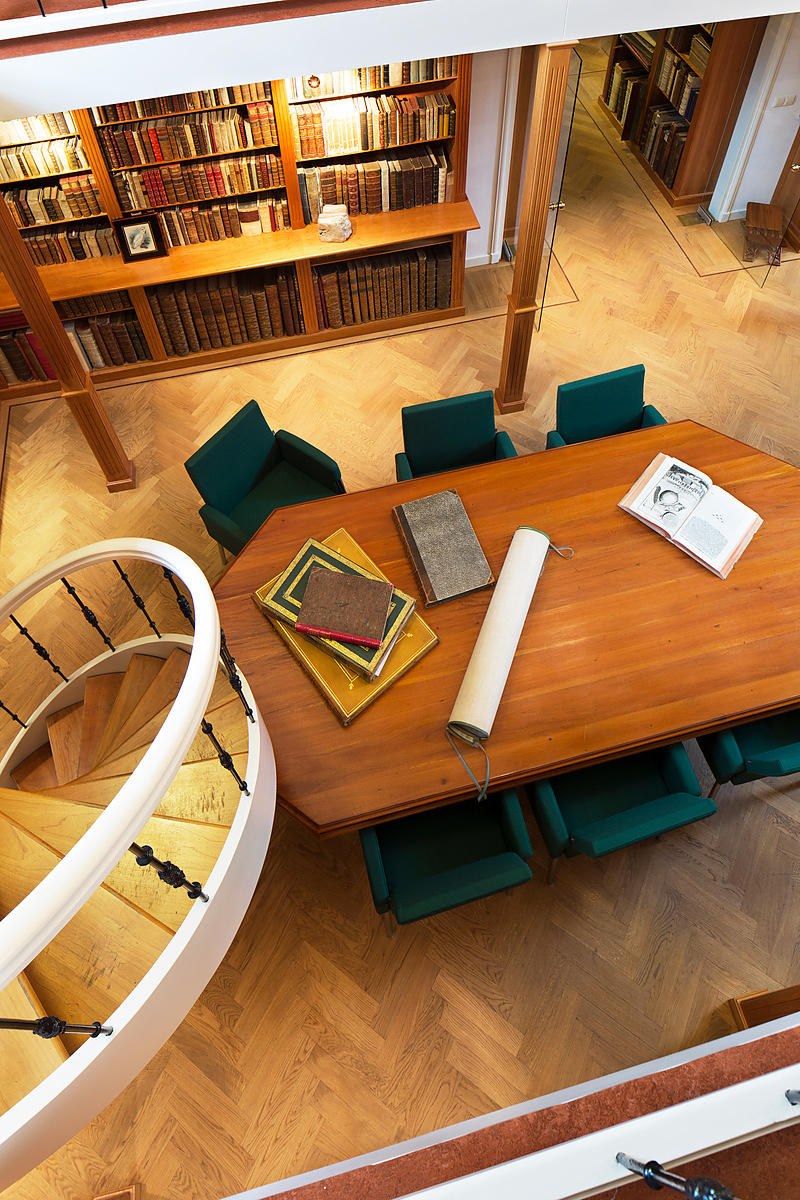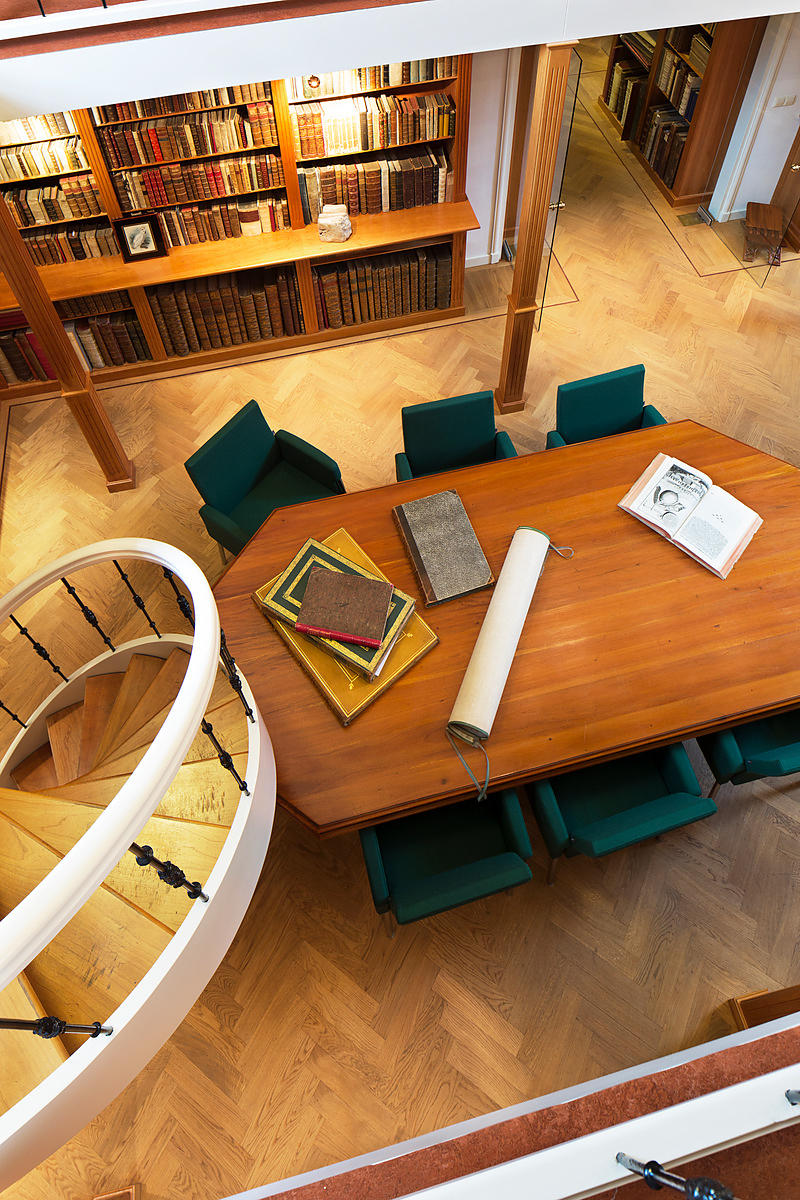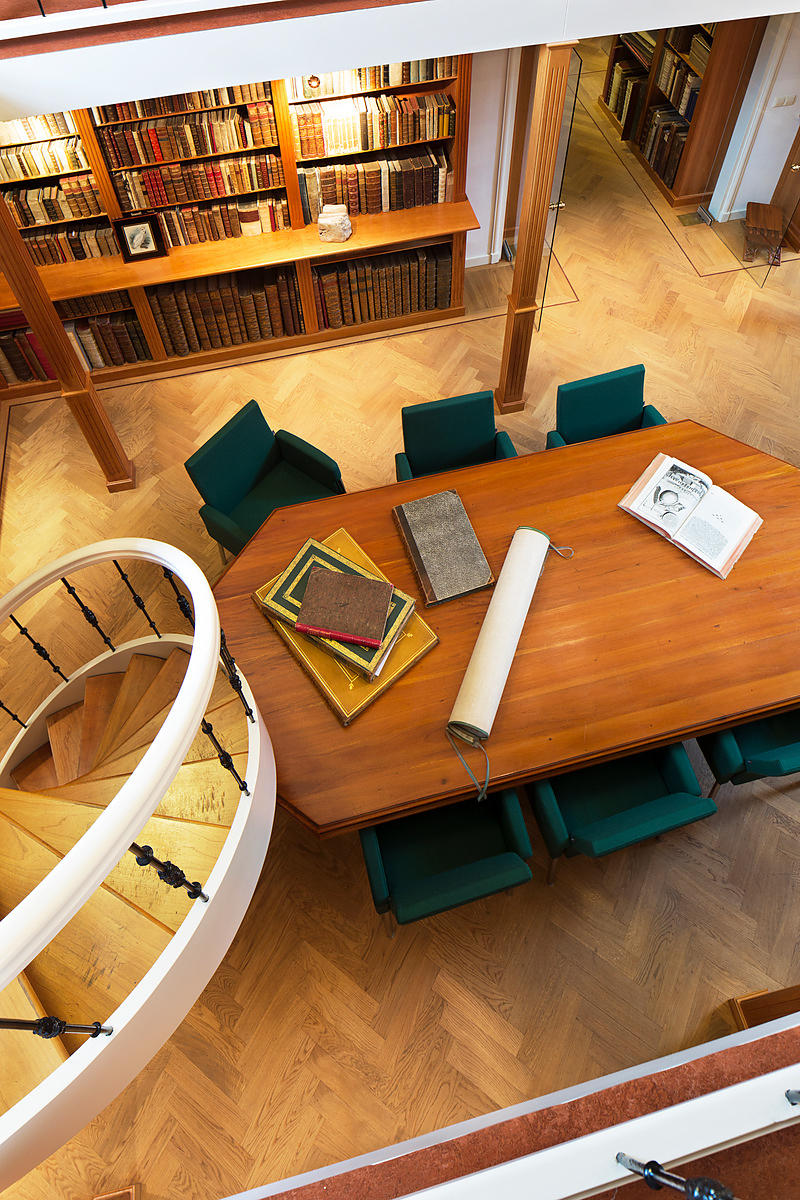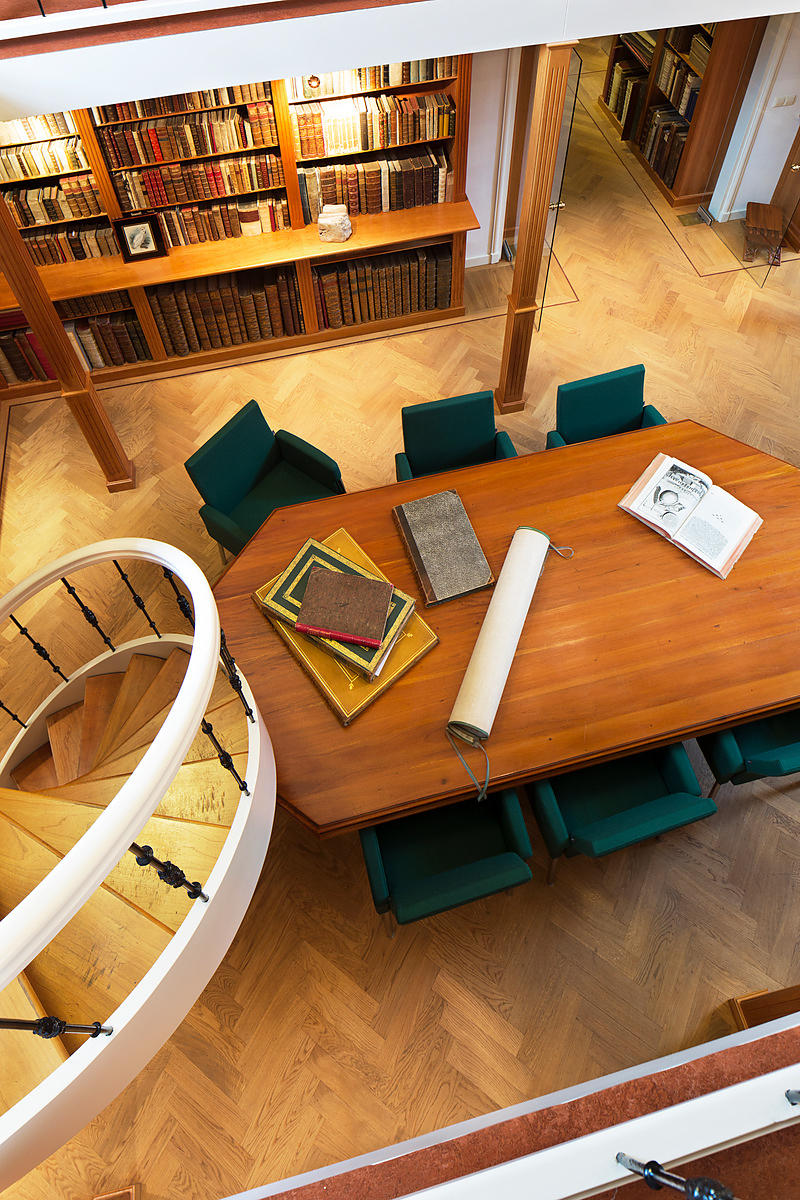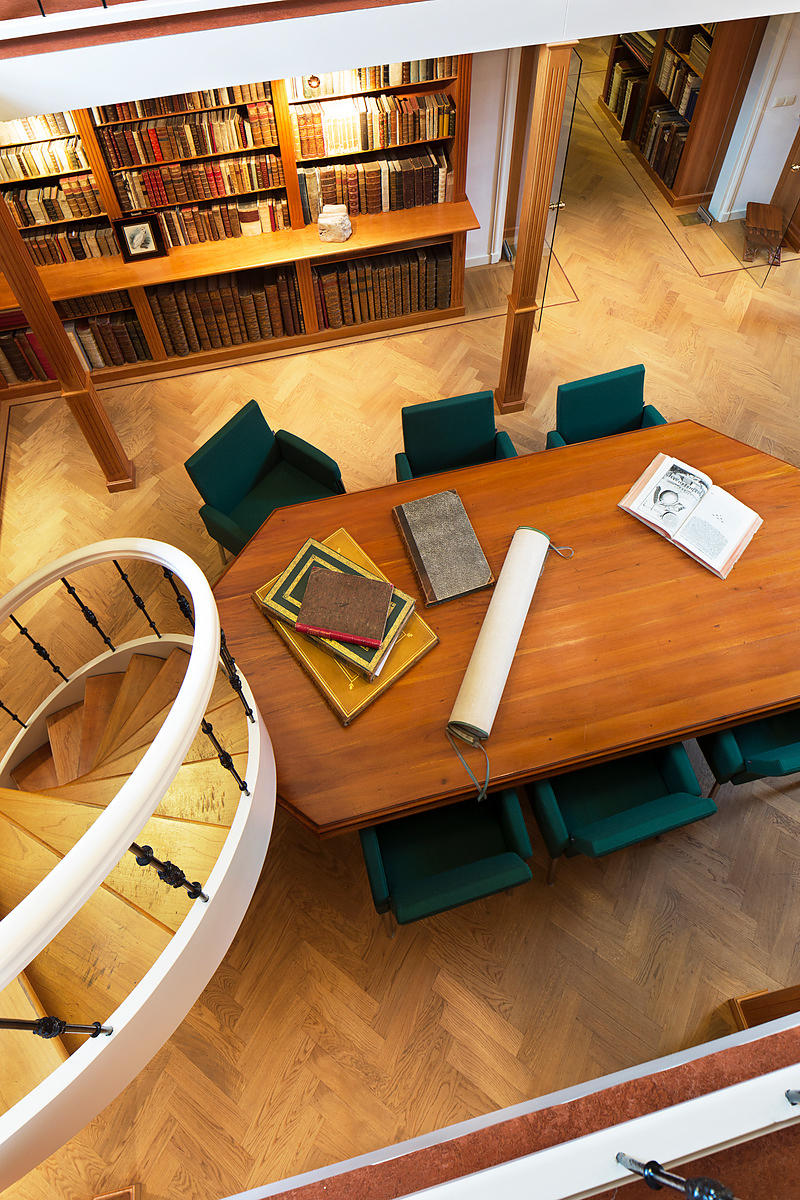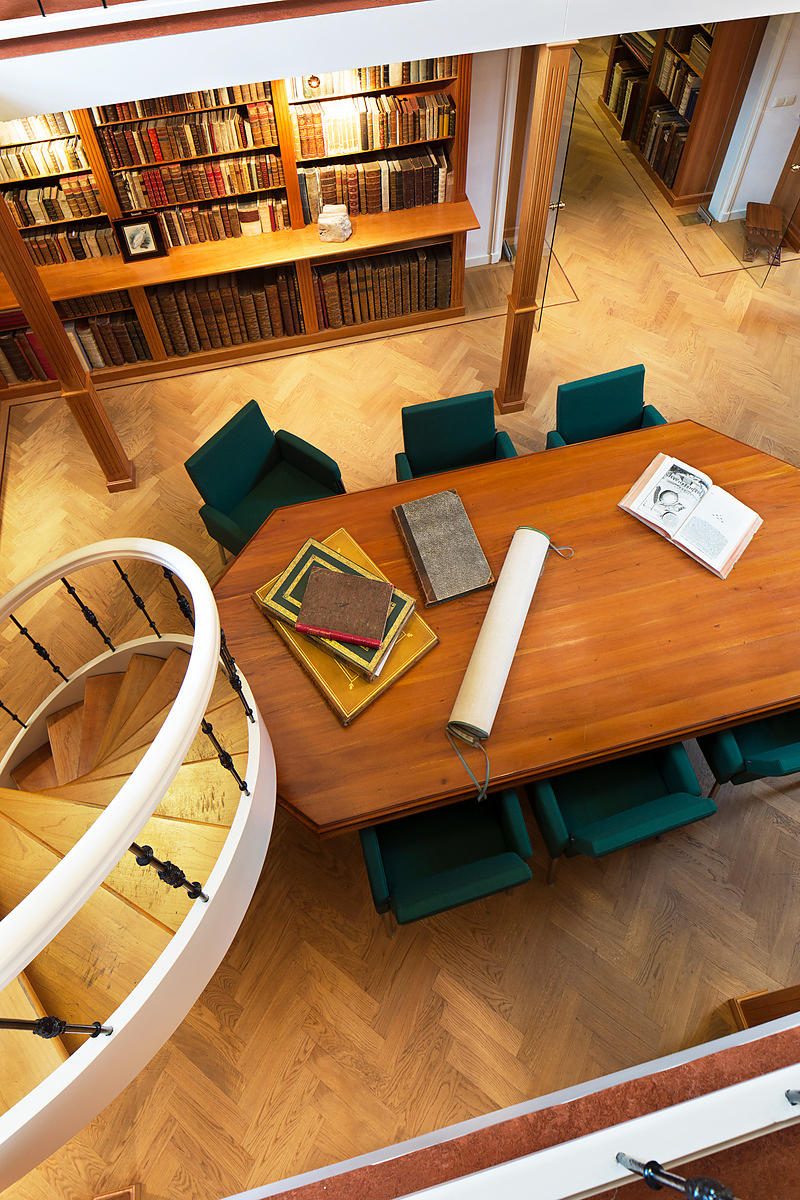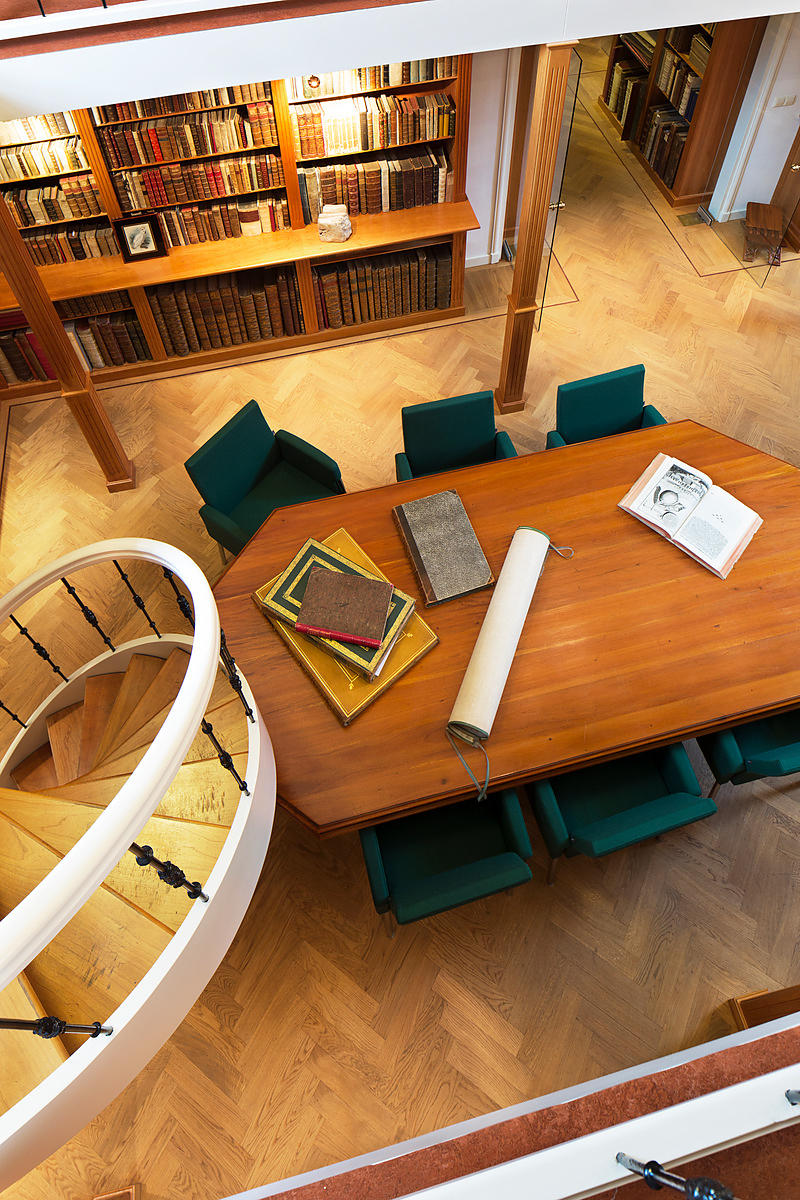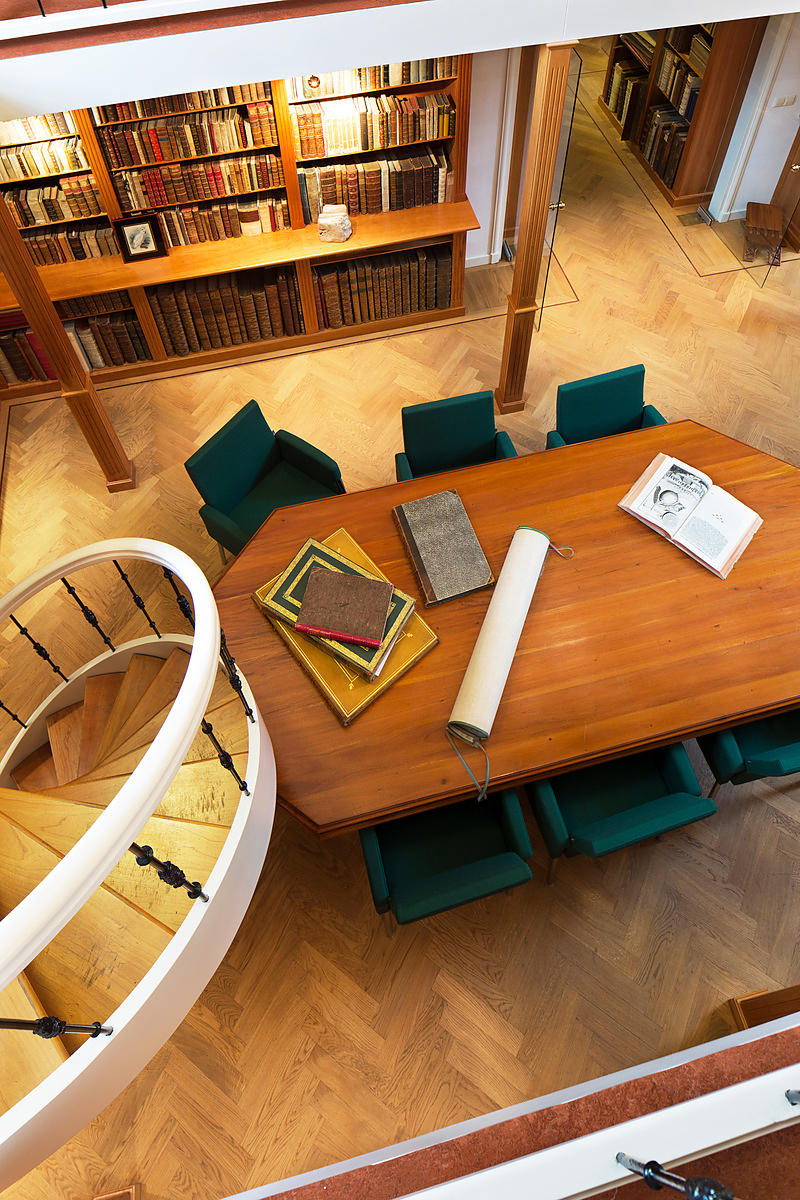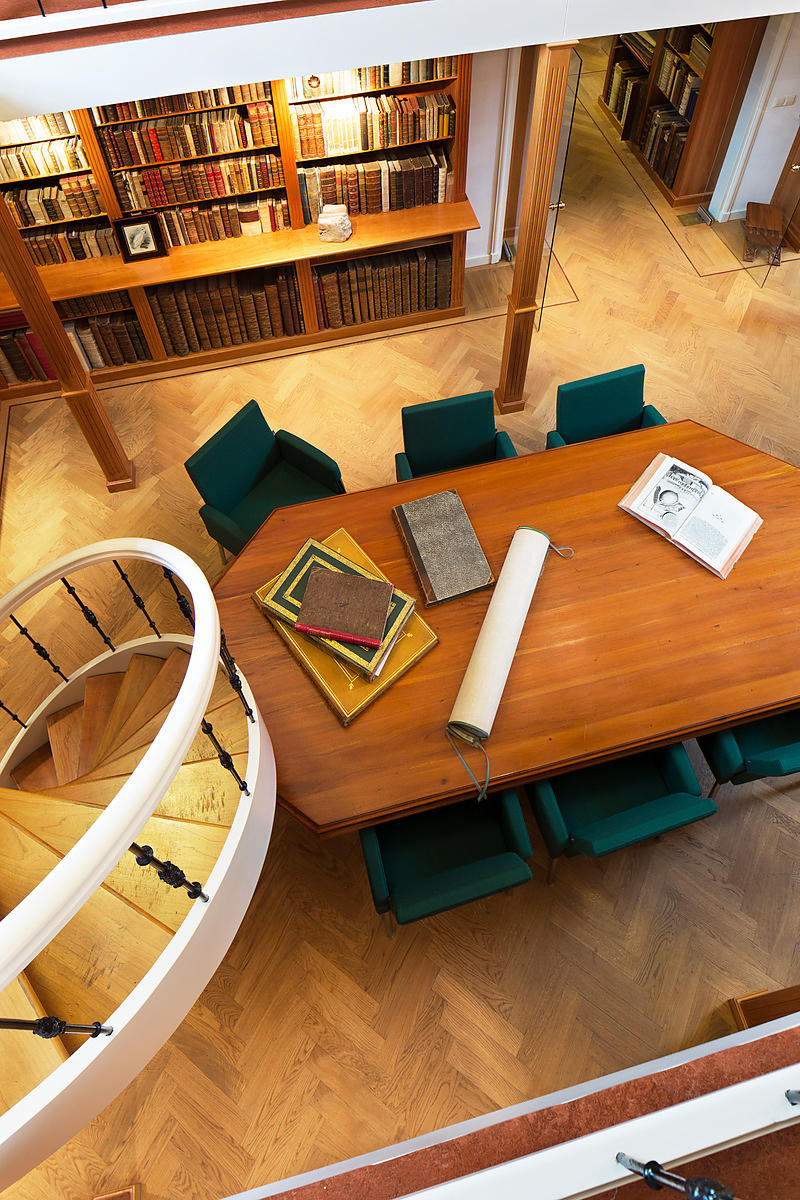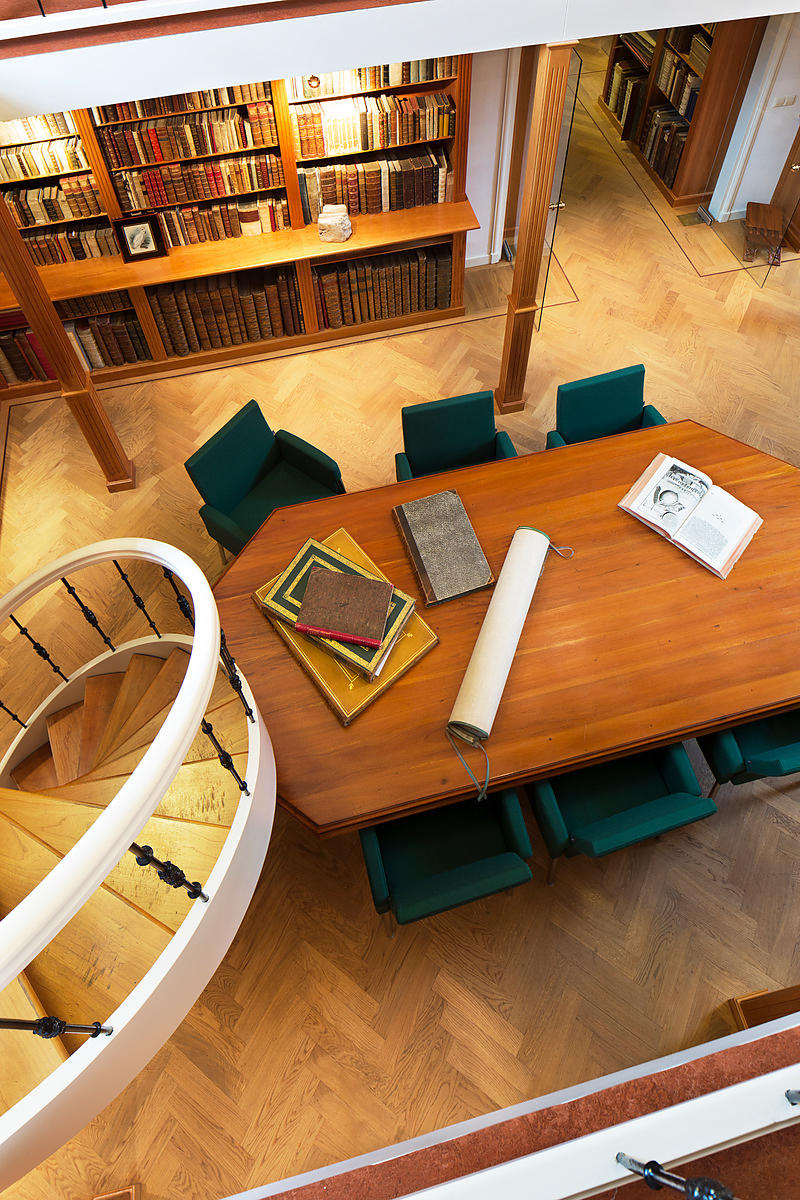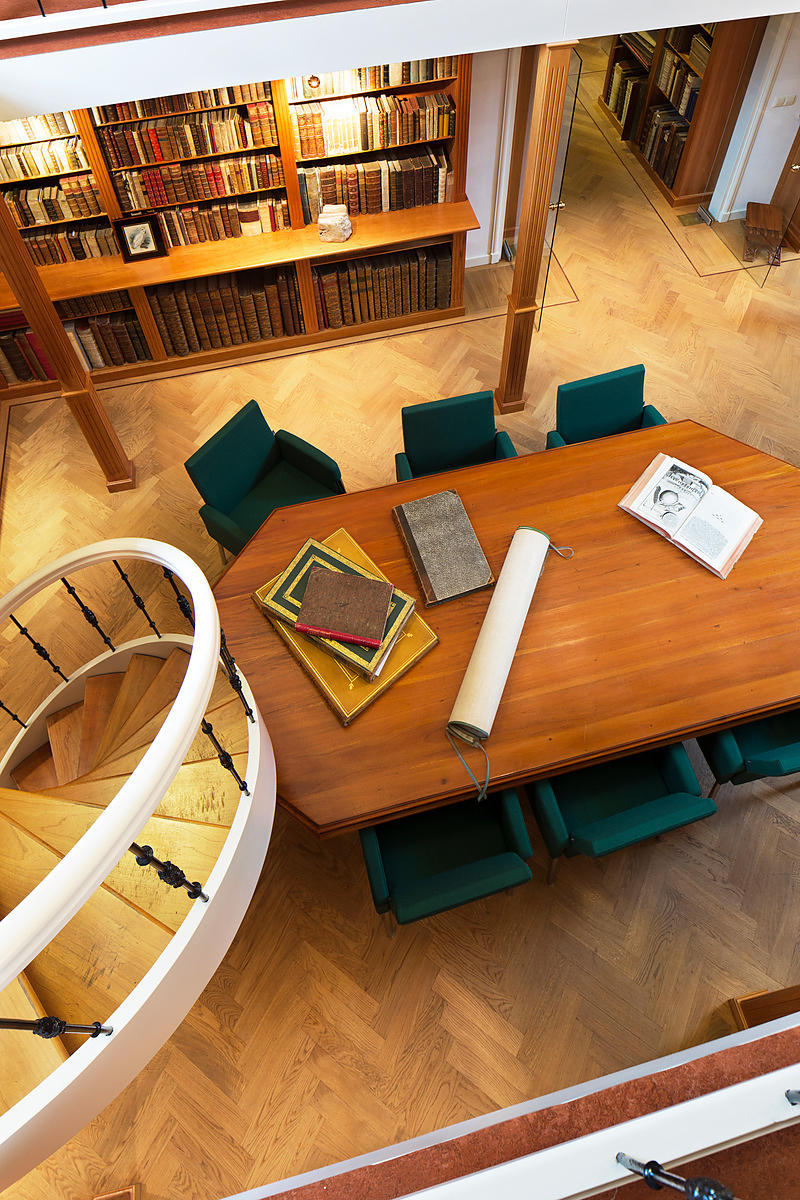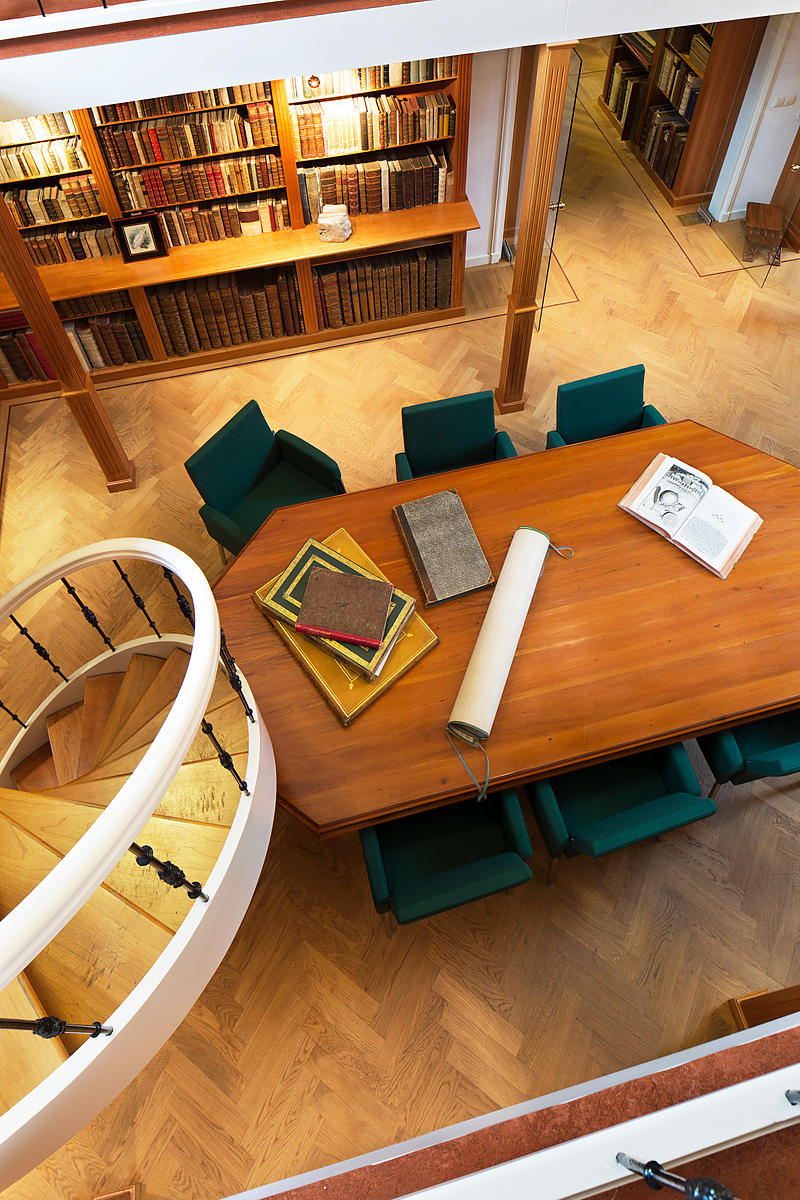 KALM, Peter.
Travels into North America.London, T. Lowndes, 1772. 2 volumes. 8vo. With a large folding map (ca. 57×76.5 cm) of northeastern America depicting New England, New York, Pennsylvania, New Jersey, Connecticut, Rhode Island, Maryland, and parts of Virginia and Canada; an engraved view, and 5 plates of birds and mammals. Polished, tan calf (ca. 1800), with gold-tooled spine and board edges.
€ 1,750
Second English edition. Kalm's account met with great success and is a classic in North American travel literature. A Swedish botanist, Kalm travelled in America from 1748 to 1751. His primary purpose was to discover plants that could thrive in Sweden, but his observations range much wider. He discusses the American Indians, the value of colonies and numerous other subjects. His work contains a truthful account of the countries visited. Linnaeus, who instigated Kalm's voyage, immortalized the him by naming the America Laurel "Kalmia" in his honour. J.R. Forster, a German naturalist who accompanied Captain Cook, translated Kalm's account into English.Kalm's observations have little scientific value, but they possess a certain freshness that commends them to every lover of the wayside. … His observations give us a glimpse of historical background -- a bit of real bird life in America more than half a century before the father of American Ornithology began his work" (Trotter).Each volume with the armorial bookplate of William Rashleigh I (1777-1855) or more likely II (1817-1871). In very good condition. The binding has some cracks in the joints and a few surface abrasions and worm holes, but is still good.
Gagnon 1849; Hunt 616 (note); JCB 1828; Sabin 36989; Trinity Coll. Hartford, Ornith. books, p. 134; cf. Trotter, "Notes on the ornithological observations of Peter Kalm" in: The auk XX (1903), no. 3, pp. 249-262.
Related Subjects: