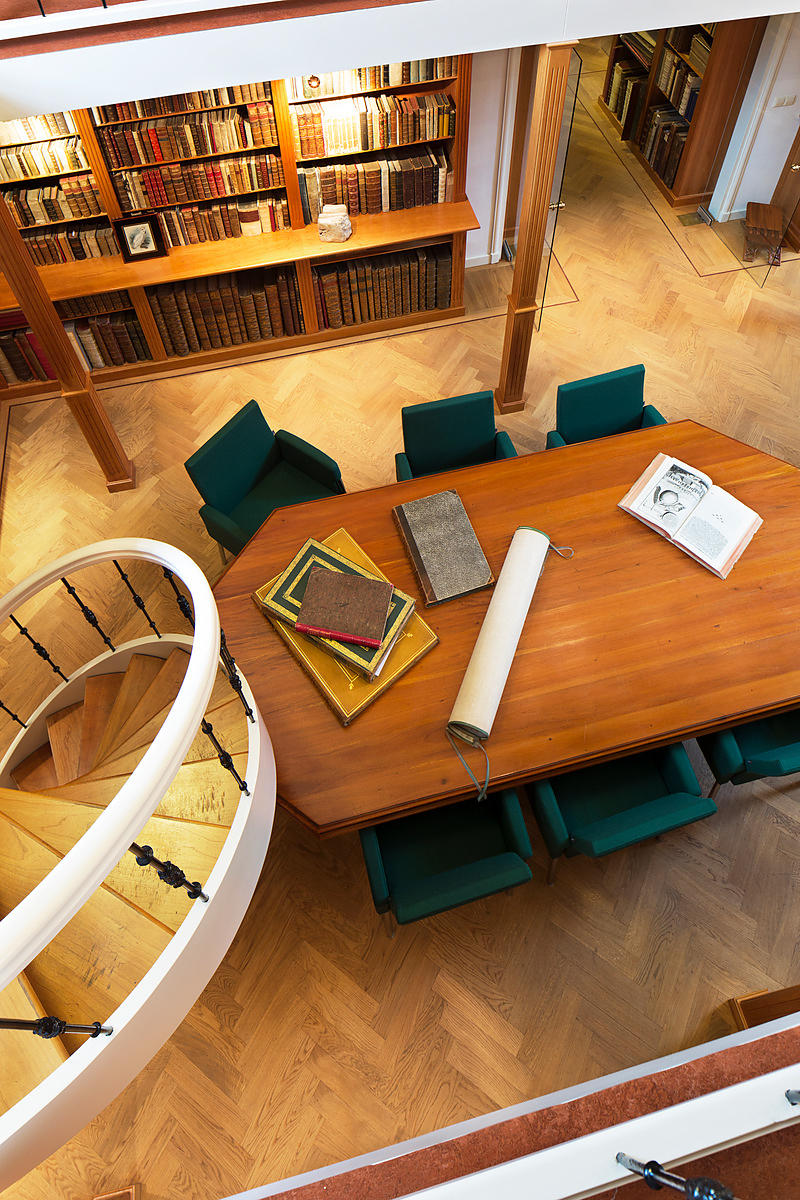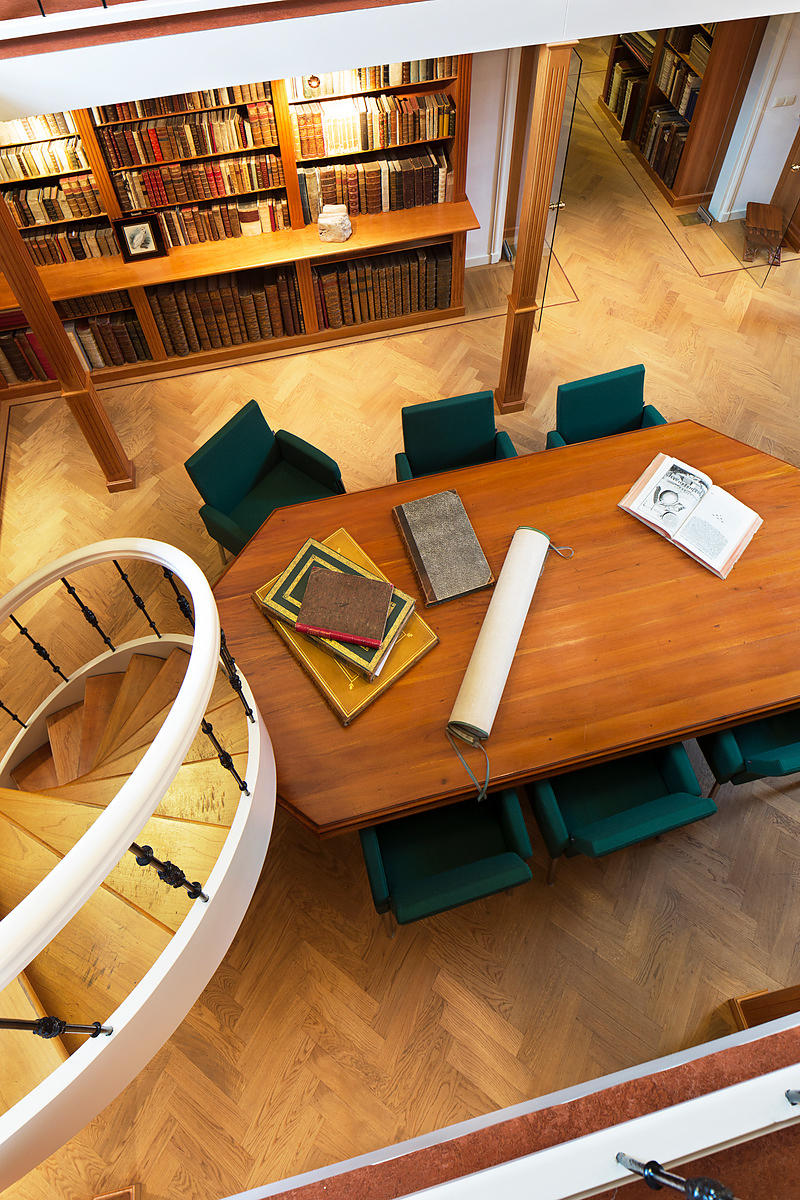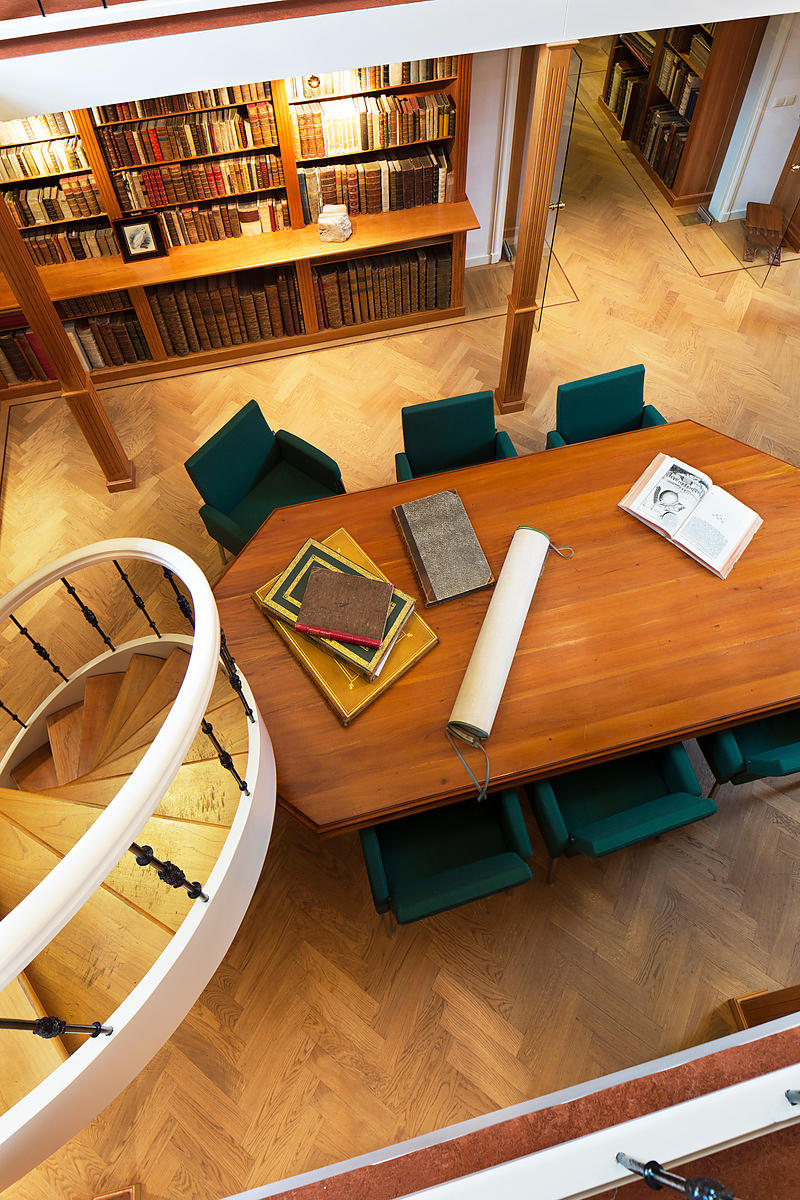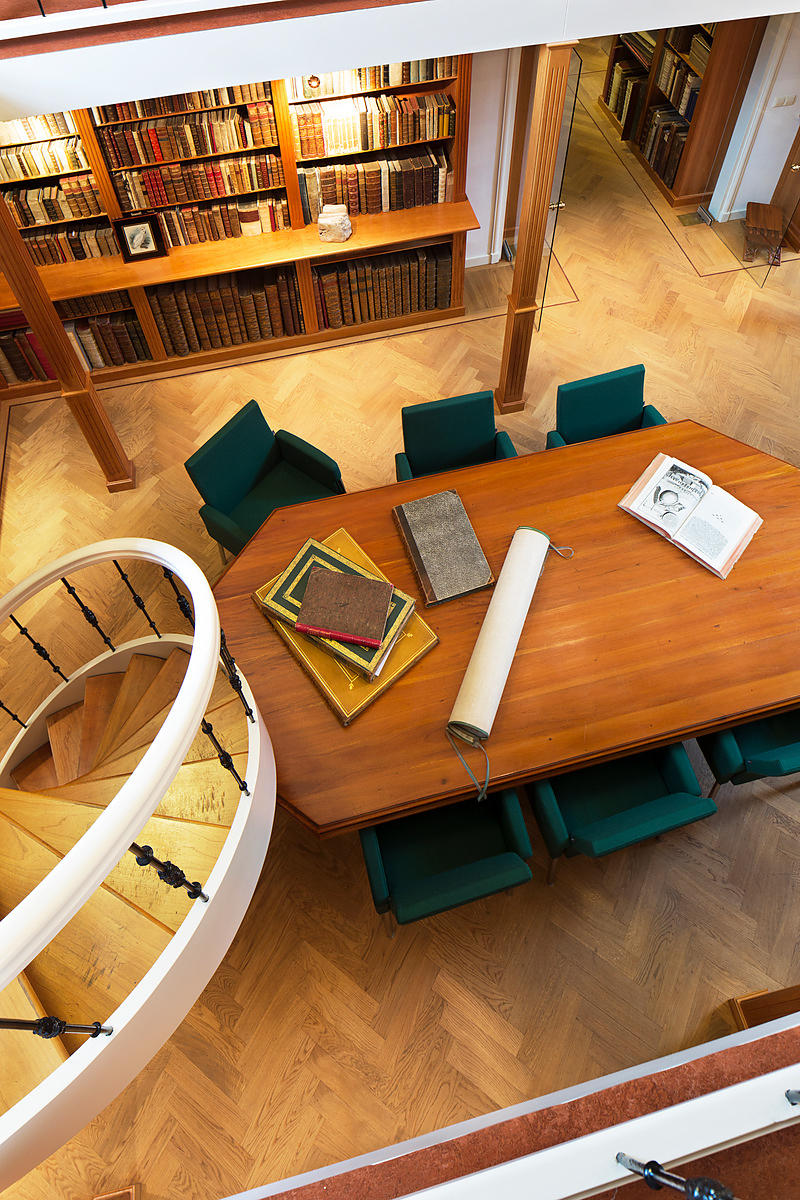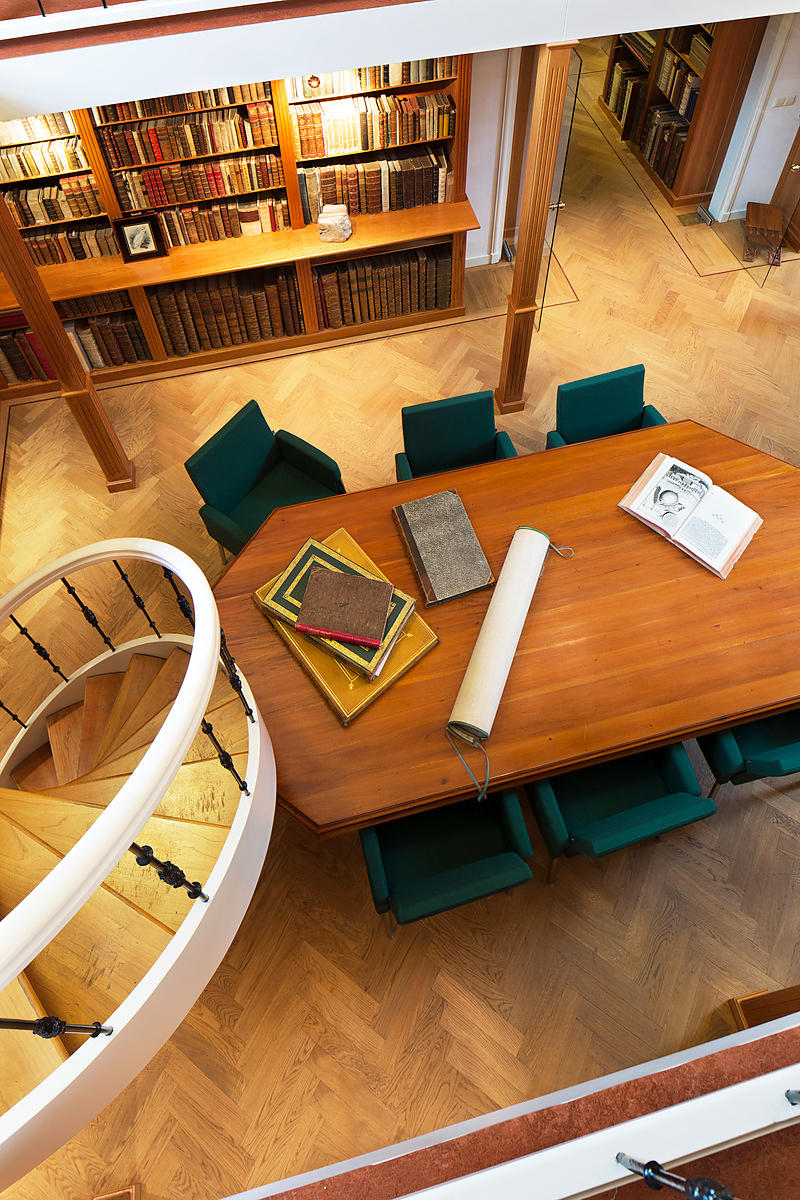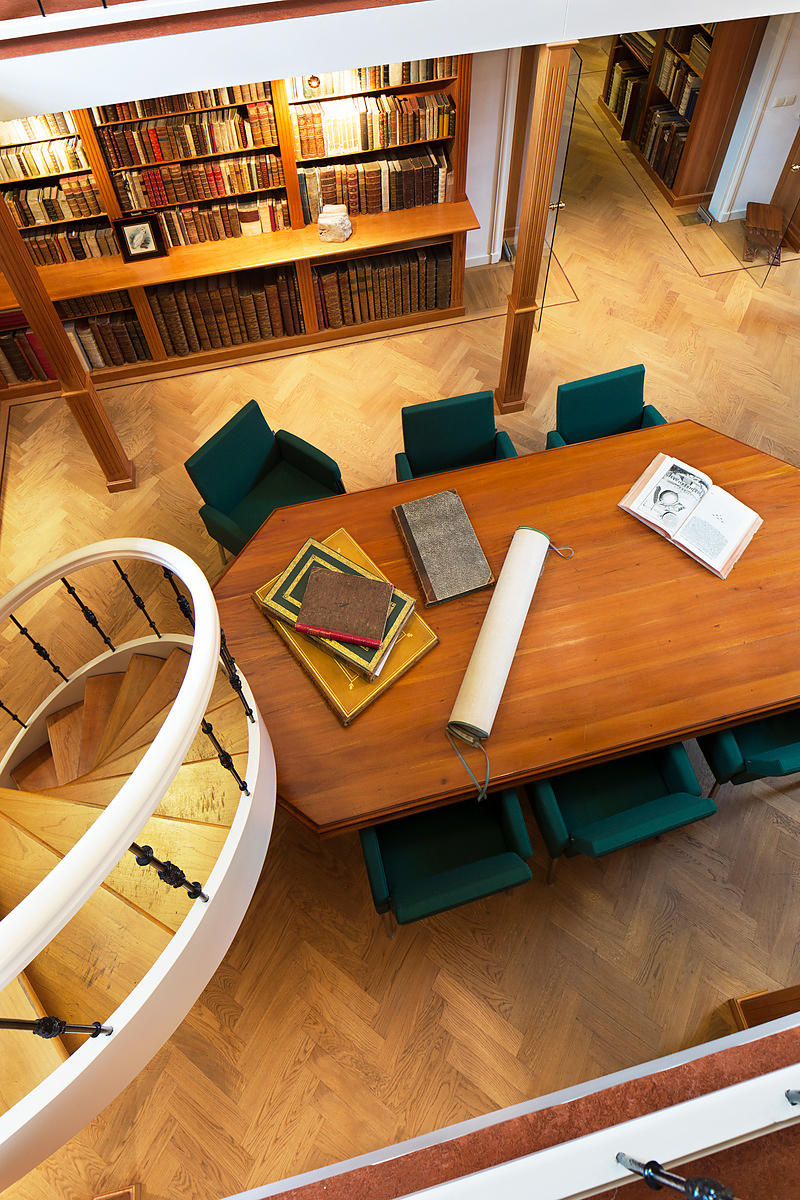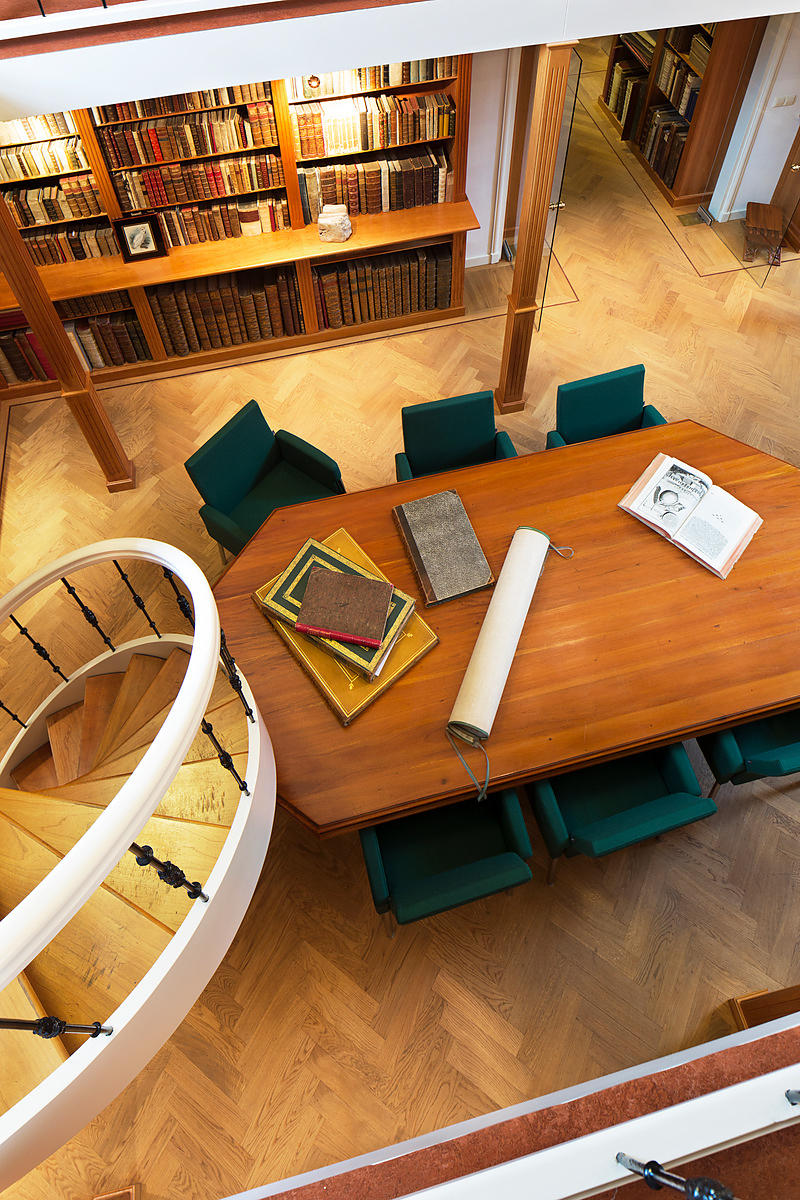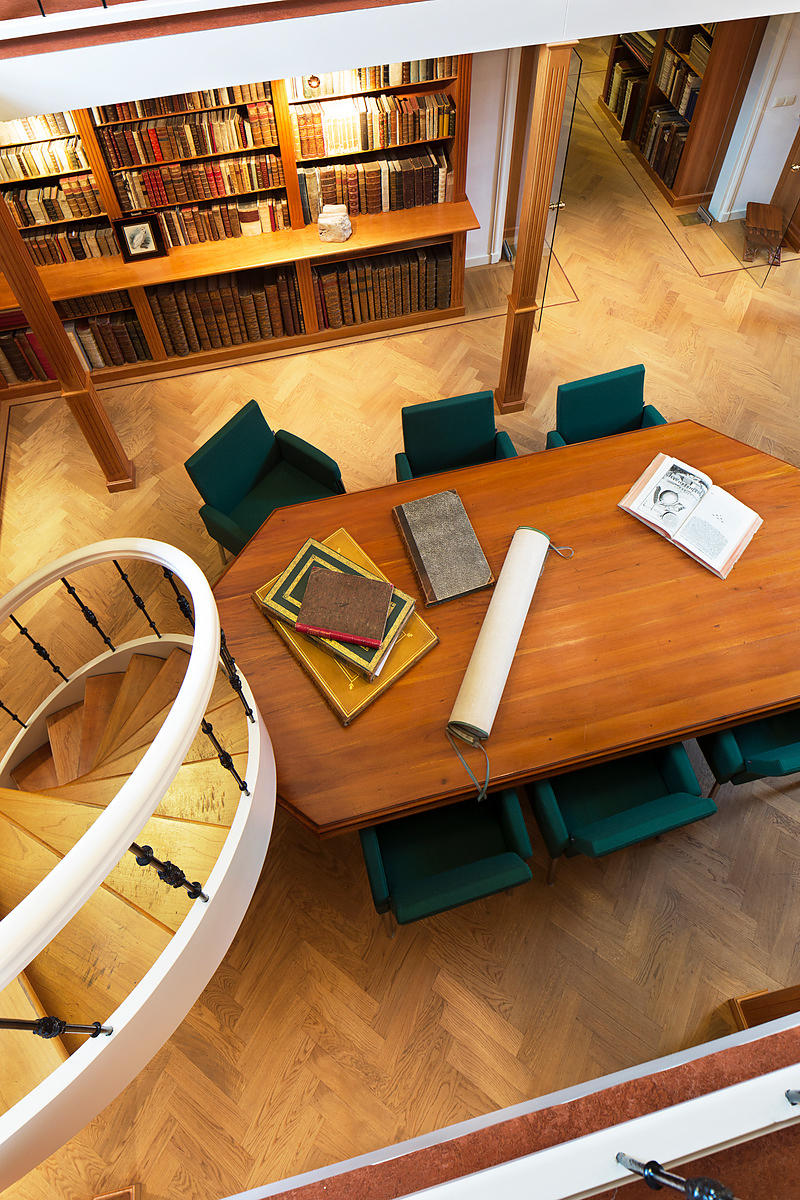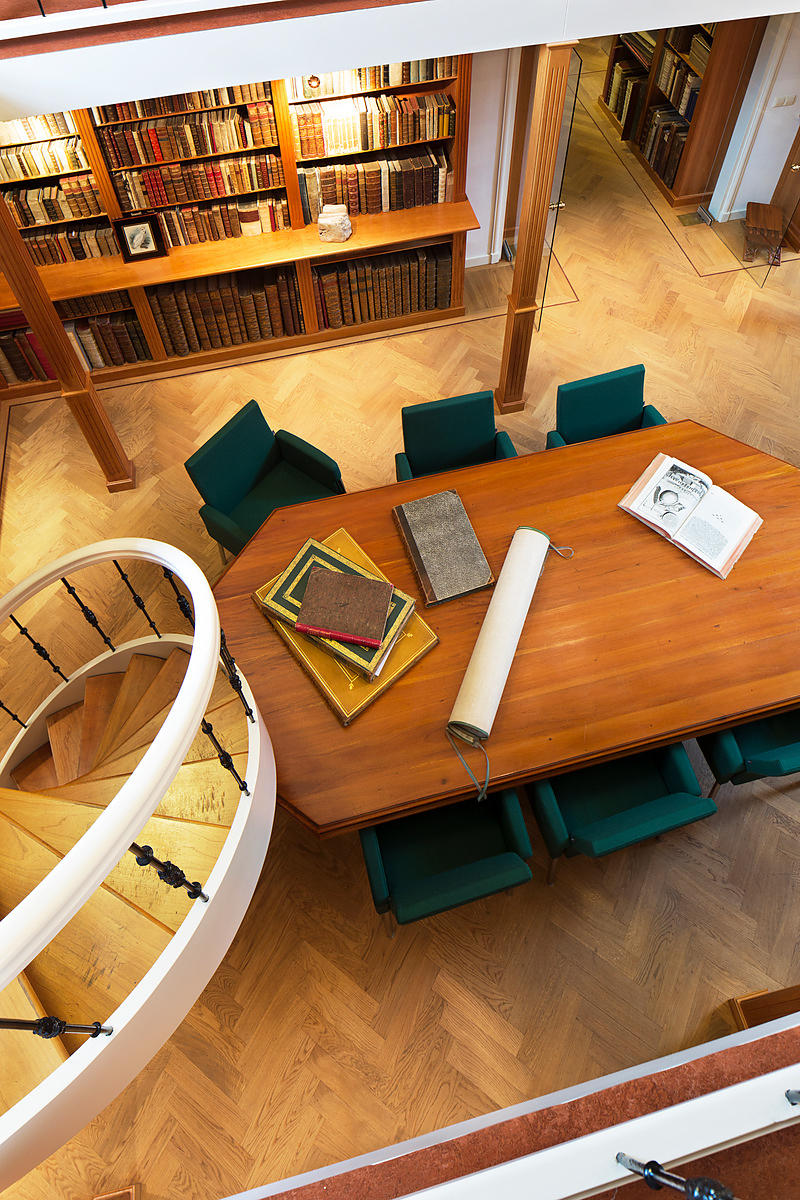 JUAN, Jorge and Antonio de ULLOA.
A voyage to South America. Describing at large, the Spanish cities, towns, provinces, &c. on that extensive continent.
London, L. Davis and C. Reymers, 1760. 2 volumes. 8vo. With 7 folding engraved plates, including some maps and ground plans. Contemporary calf, gold-tooled spine; rebacked, with the original backstrip laid down.
€ 1,800
Revised second edition of the English translation of an account of a voyage to South America by two Spanish Captains, Jorge Juan y Santacilia (1713-1773) and Antonio de Ulloa (1716-1795). Both Captains were skilled in mathematics, astronomy and navigation, and were selected to join Charles-Marie de la Condamine (1701-1774) on a scientific voyage to South America initiated by the French Académie des Sciences in 1735. Besides assisting in the scientific expedition and providing military assistance against the British, they did a lot of scientific research themselves. The books describes the journey they made, while commenting extensively on all the places they visited, making remarks on the native inhabitants, geography, flora, fauna, climate, trade, etc. Among the many areas and cities they visited are Cartagena, Porto Bello, Panama, Guayaquil, Quito, Lima, Chili and Paita.
With owner's stamp. In very good condition, with only a few tiny spots. Bindings rubbed along the extremities, spine of volume two slightly damaged at the foot.
ESTC T138368; Howgego, to 1800, J33 and U3; Palau 125477; Sabin 36813
Related Subjects: