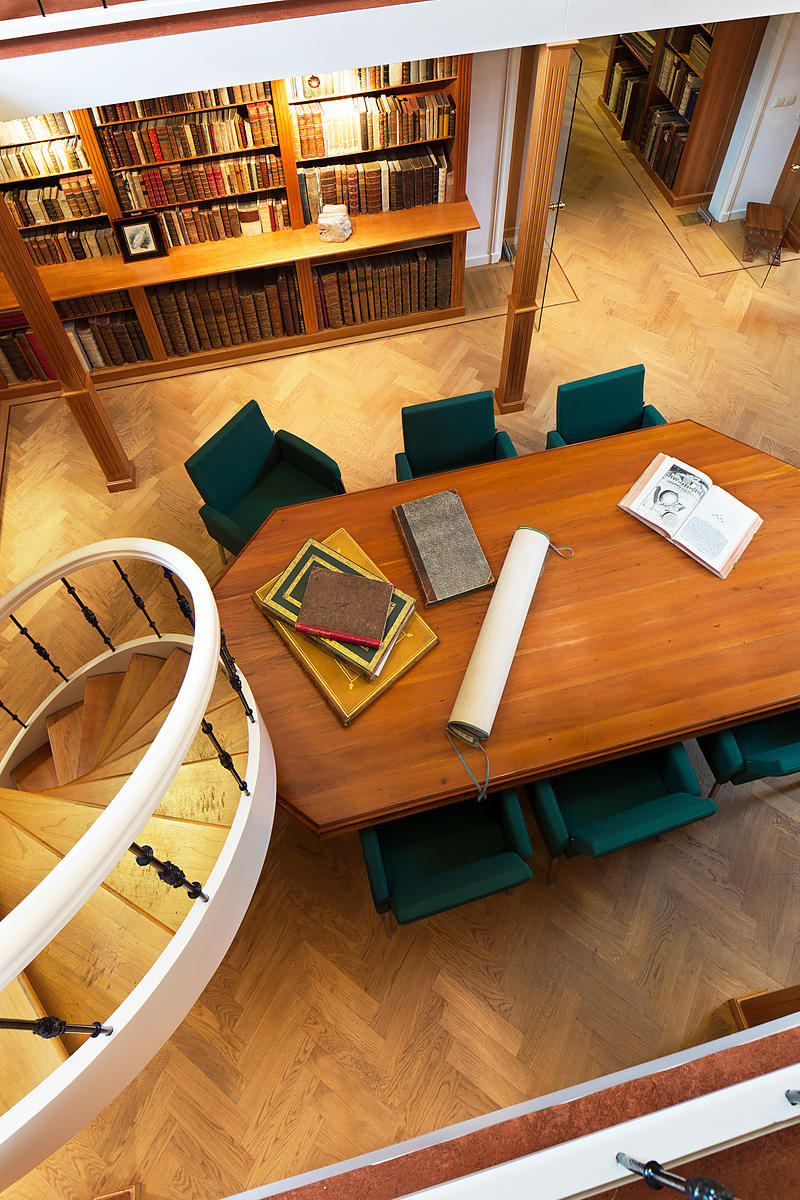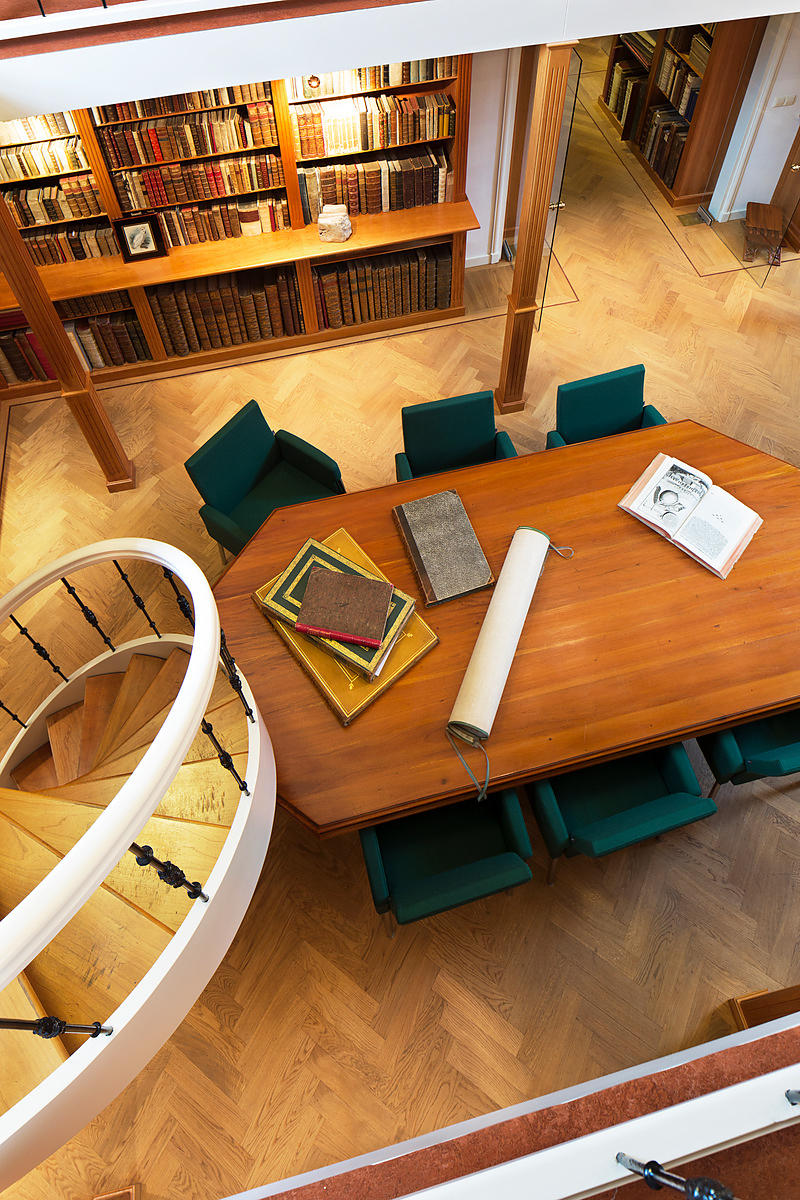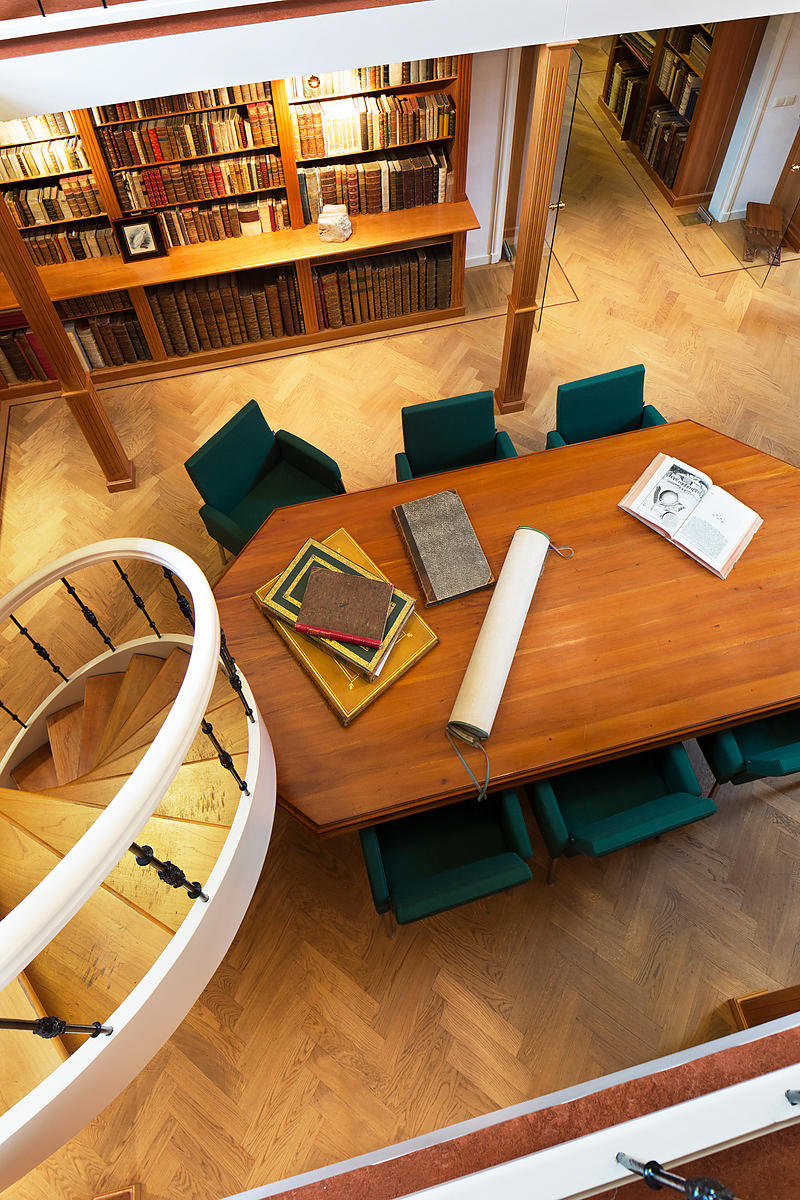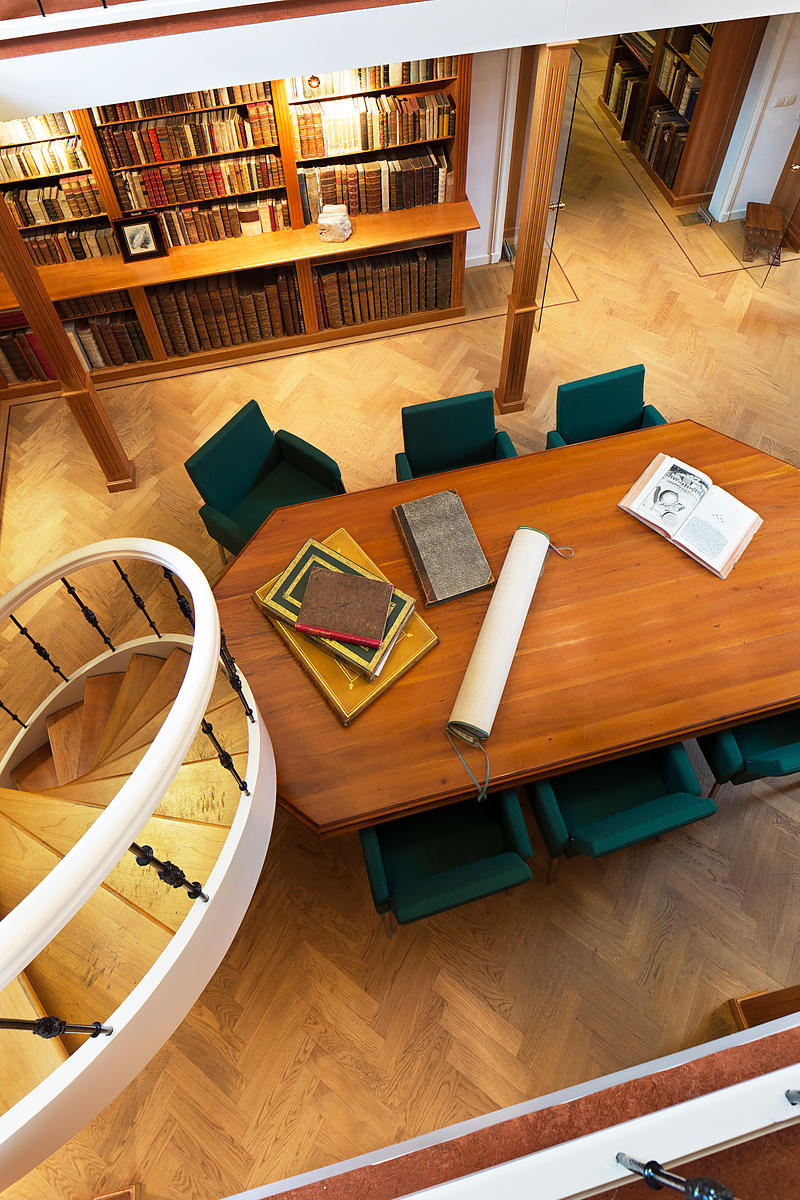 JONES, John Thomas and Charles GOSSELIN (translator).
Journaux des siéges entrepris par les alliés en Espagne, pendant les années 1811 et 1812; suivis de deux discours sur l'organisation des armées anglaises, et sur les moyens de la perfectionner... traduit de l'anglais...
Paris, Ancelin and Pochard, 1821. 8vo. With 9 folding engraved plates. Contemporary half calf.
€ 650
First edition in French of a British history of the various sieges carried out by the Anglo-Portuguese army under the leadership of Arthur Wellesley, Viscount Wellington (after 1814 the Duke of Wellington) during the Peninsular War. The author, John Thomas Jones (1783-1843), was a British engineer who served during the Napoleonic Wars. Between 1810 and 1812 Jones "was attached to the headquarters' staff, the details of the engineers' service in all parts of the Peninsula passing through his hands" (Vetch), and in 1812 he became acting commanding engineer under Wellington and served at the subsequent sieges, most notably those of Badajoz and Ciudad Rodrigo in 1812. The sieges are extensively described in the Journaux des sièges and illustrated with a number of maps. Also included is a proposal to improve the British army: Jones "fearlessly exposed the deficiencies of the engineer service, blaming the ignorance and military incapacity of the Board of Ordnance and its advisers".
"Jones was considered among the first military engineers of his day. He possessed talents of the highest order: great mathematical knowledge, coupled with sound judgement. He was present at six sieges, at five as brigade major, and his intimate knowledge gave great value to his publications on them" (Vetch).
With library stamp and shelf marks. Binding worn at the edges, text spotted throughout. Lacking the half-title, but otherwise a good copy.
Brunet VI, 8790; Vetch, "Jones, Sir John Thomas, first baronet (1783-1843)" in: ODNB (online ed, May 2006).
Related Subjects: