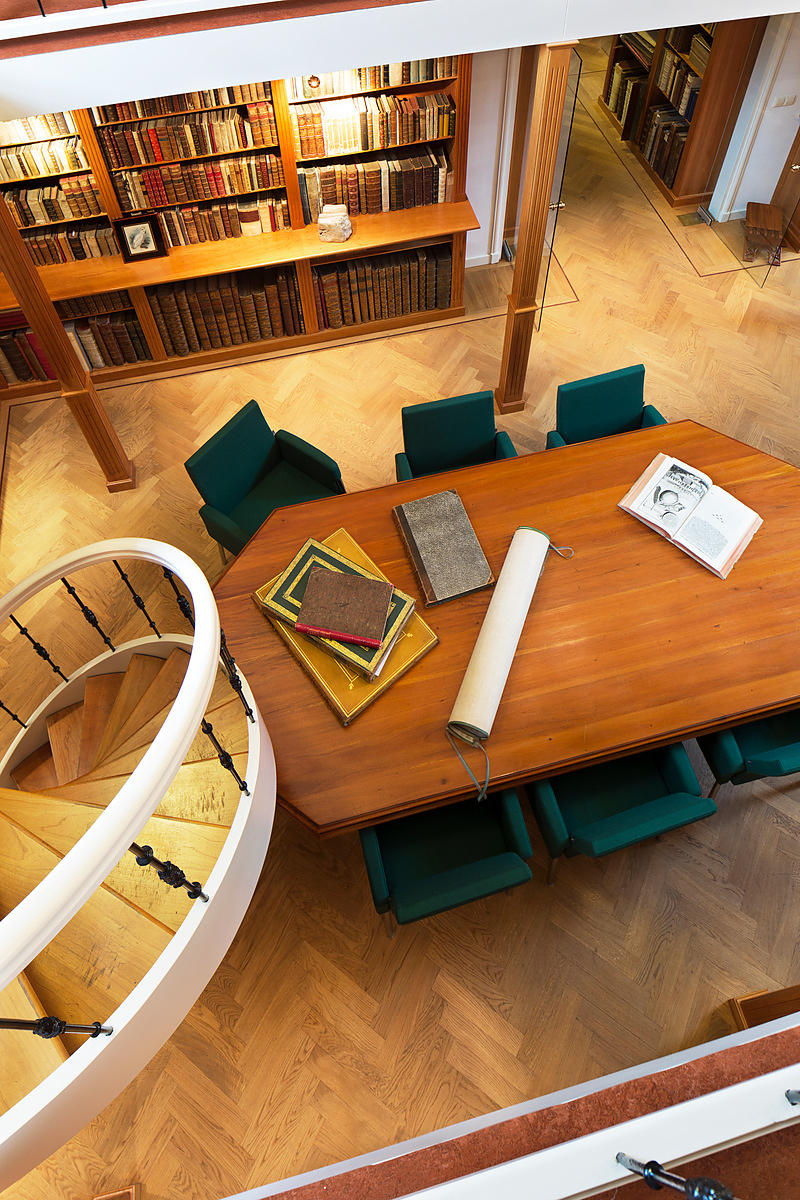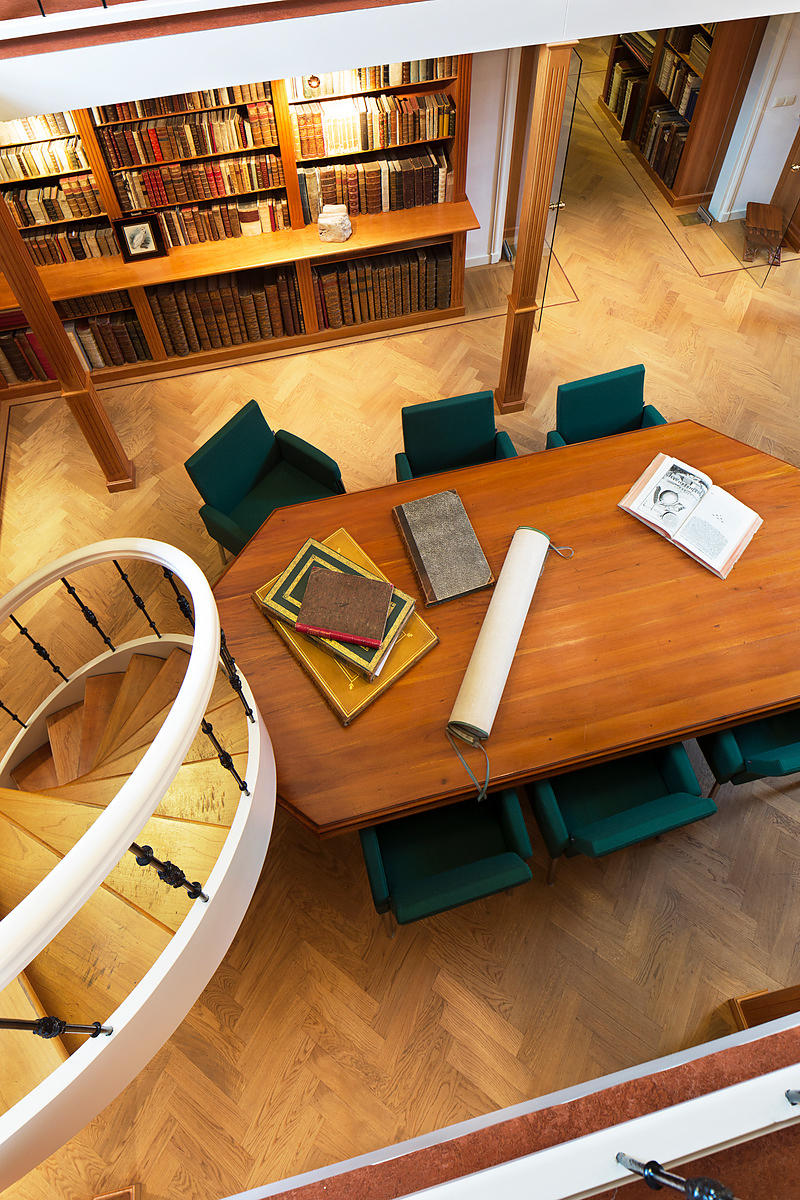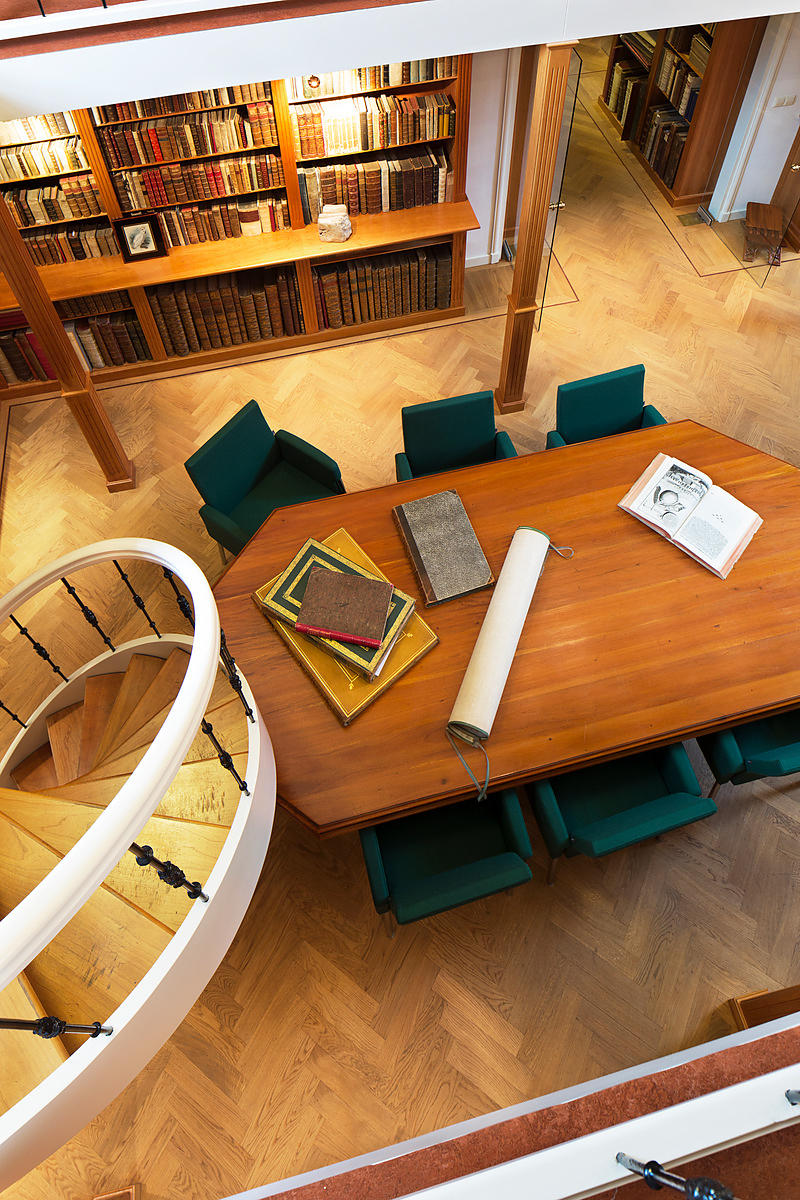 JONCTYS (JONCTIJS), Daniël.
Hedens-daegse Venus en Minerva; of twist-gesprek tusschen die zelfde.
Dordrecht, Hendrick van Esch, 1641. 4to. Modern boards, cloth spine.
€ 1,950
Rare first and only edition of one of the best satirical poems of the 17th century (Te Winkel). Its publication would lead to the author, a Dordrecht physician and poet, being excommunicated by the church council of Dordrecht. The poem gives the pleas of Venus and Minerva held before the divine council, presided by Jupiter. Venus accuses Minerva of ruining the youth with her wisdom, making them melancholic and destroying their health, while she herself only brings enjoyment to the people. Minerva replies with pointing out the dignity of the sciences, which brings much more fulfilment than the brief satisfaction of love. In the following reply Venus shows how detrimental and useless all wisdom is, treating theology, law, medicine, philosophy, literature and history. When Minerva is about to reply, she is cut short by Jupiter.
While most people were amused, the church council of Dordrecht wasn't and Daniel Jonctys (1600-1654) was excommunicated. He would write a fruitless reply a year later (Apologie, of gedrongen onschuld, 1642) after which he moved to Rotterdam, where he was eventually appointed alderman.
With the bookplate of the notable Dutch bookcollector Bob Luza (1893-1980). Some spots in the first few leaves and the foot margin of the last leaf soiled, but otherwise in very good condition and wholly untrimmed.
STCN 831774673; Te Winkel III, pp. 514-516.
Related Subjects: