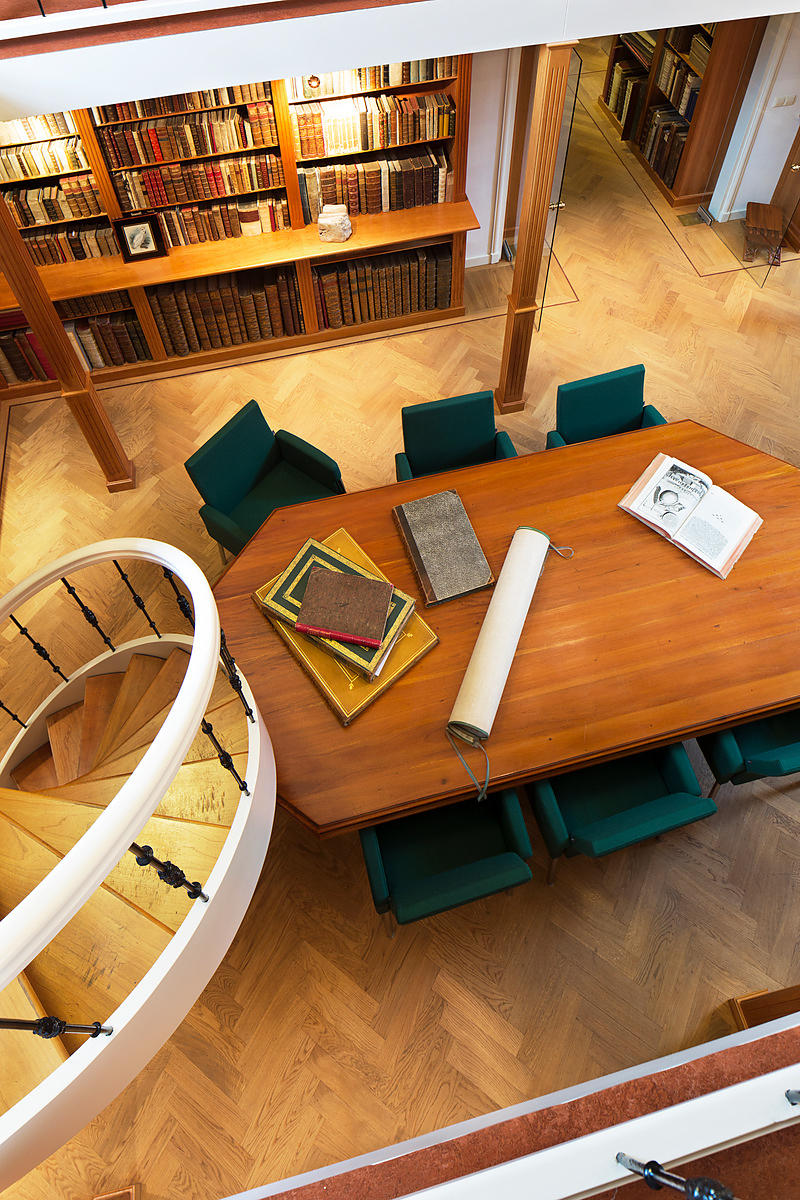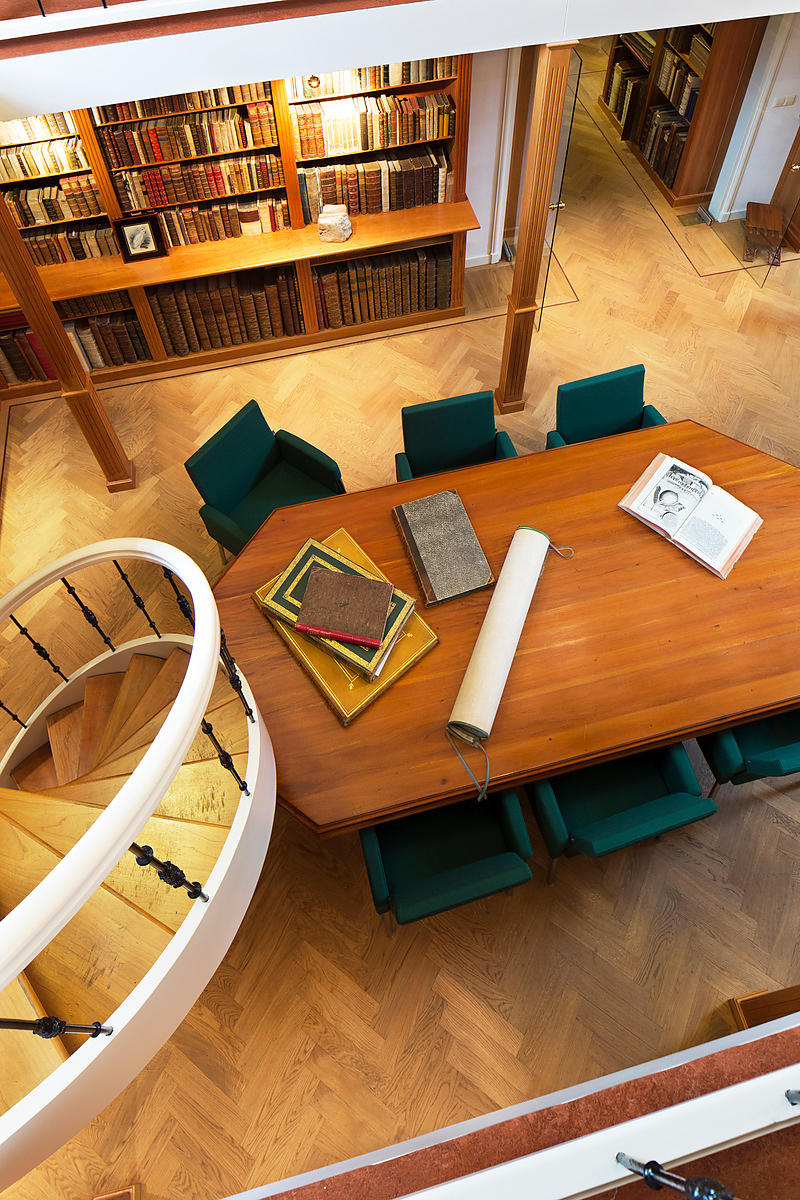 JONCHÈRE, Charles Chrétien de la.
Fables imitées de Lessing, Gellert, Lichtwer, Pfeffel, Dodley, et autres fabulistes étrangers suivies de fables originales.
Stockholm, Johan Imnelius, 1819. 8vo. Contemporary gold-tooled red morocco, gilt edges.
€ 3,500
Very rare Swedish edition of a selection of translations and imitations of fables by German authors, by the French writer and linguist Jonchère. Parts of the book were originally published in 1812 as Fables traduites ou imitées de l'allemand in Paris, Lübeck and Hamburg, with a second expanded edition appearing in Paris in 1815, here reprinted in Stockholm.
Binding very slightly rubbed along the extremities, and a few specks on the boards, but otherwise in very good condition.
Bihl & Epting, Bibliographie französischer Übersetzungen aus dem Deutschen (1487-1944) I, 1223-1224 (1812 & 1815 editions); Hammar, Manuels de français publiés à l'usage des Suédois de 1808 à 1905, p. 101; WorldCat (2 copies); for the author: Quérard, La france littéraire IV, p. 454.
Related Subjects: