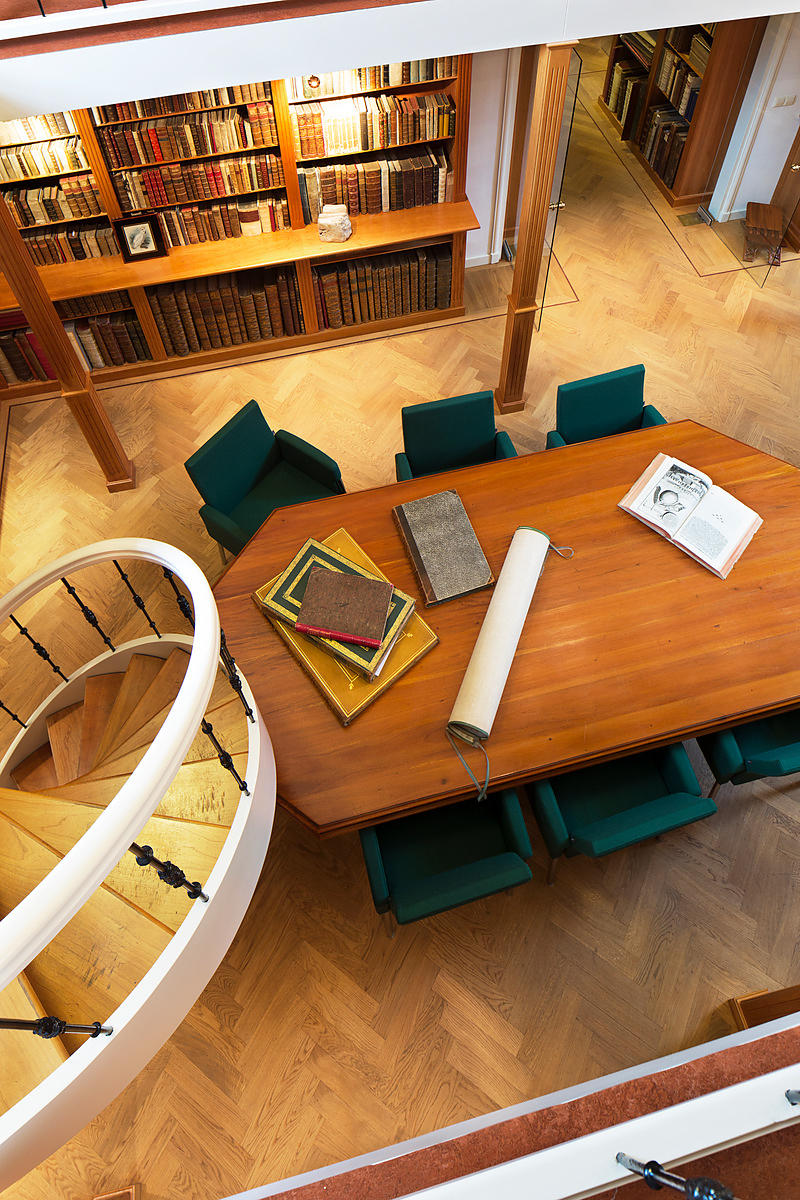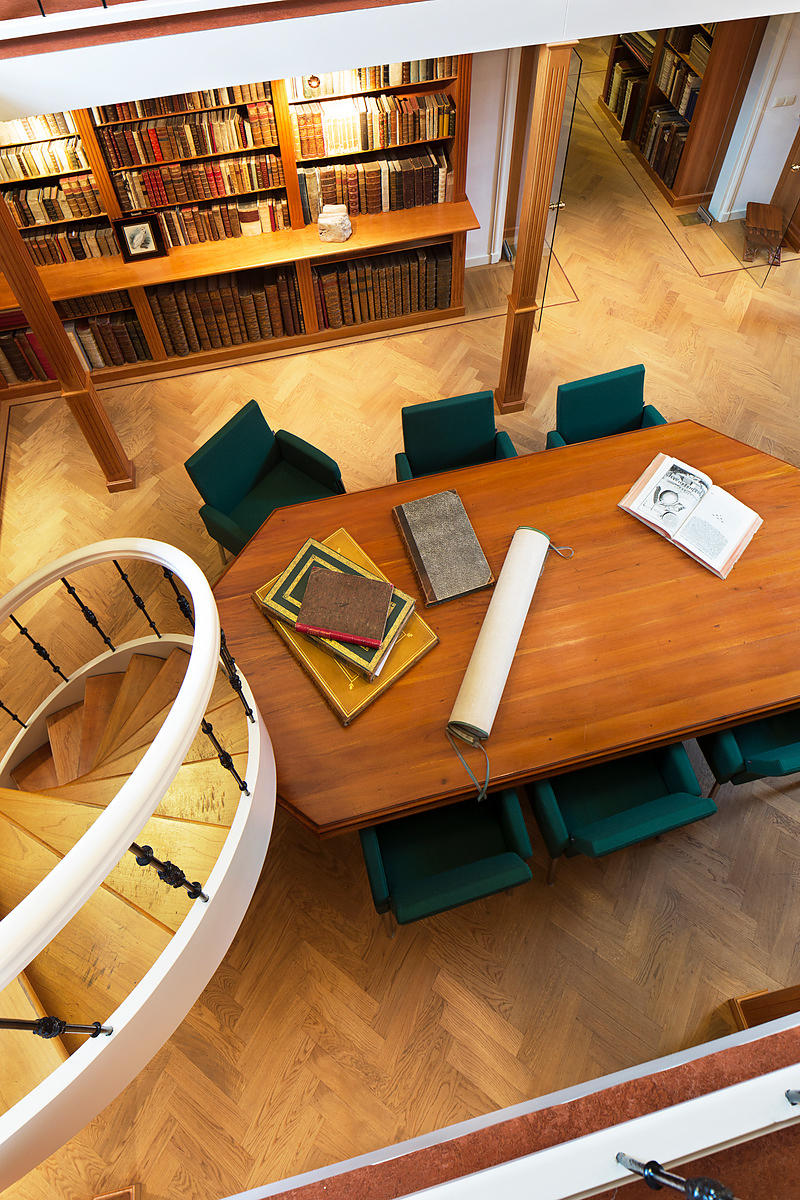 HÜBNER, Johann.
Kort begrip der oude en nieuwe staatkundige geographie. Behelzende eene beschrijving der heerschappyen, inwelken de aarde verdeeld is: haare gelegenheid, grootte, luchts- en grondsgesteldheid, voortbrengselen, rivieren, regeeringsstaat, aart en godsdienst der inwooners,...Amsterdam and Utrecht, Covens and Mortier and Jan Jakob van Poolsum, 1758. 8vo. Contemporary vellum.
€ 2,500
Sixth edition of the Dutch translation of a famous and extensive work on the geography of the world by Johann Hübner, rector in Hamburg. The larger part of the book consists of short descriptions of the countries, regions and cities of Europe, while the last chapters are dedicated to Asia, Africa and America. The Dutch editions of Hübner's writings were imported into Japan and formed an important source of geographical knowledge in the Tokugawa period.Opening flyleaves and title-page foxed; otherwise a very good copy.
Tiele, Bibl. 514 note; Goodman, The Dutch Impact on Japan, p. 102.
Related Subjects: