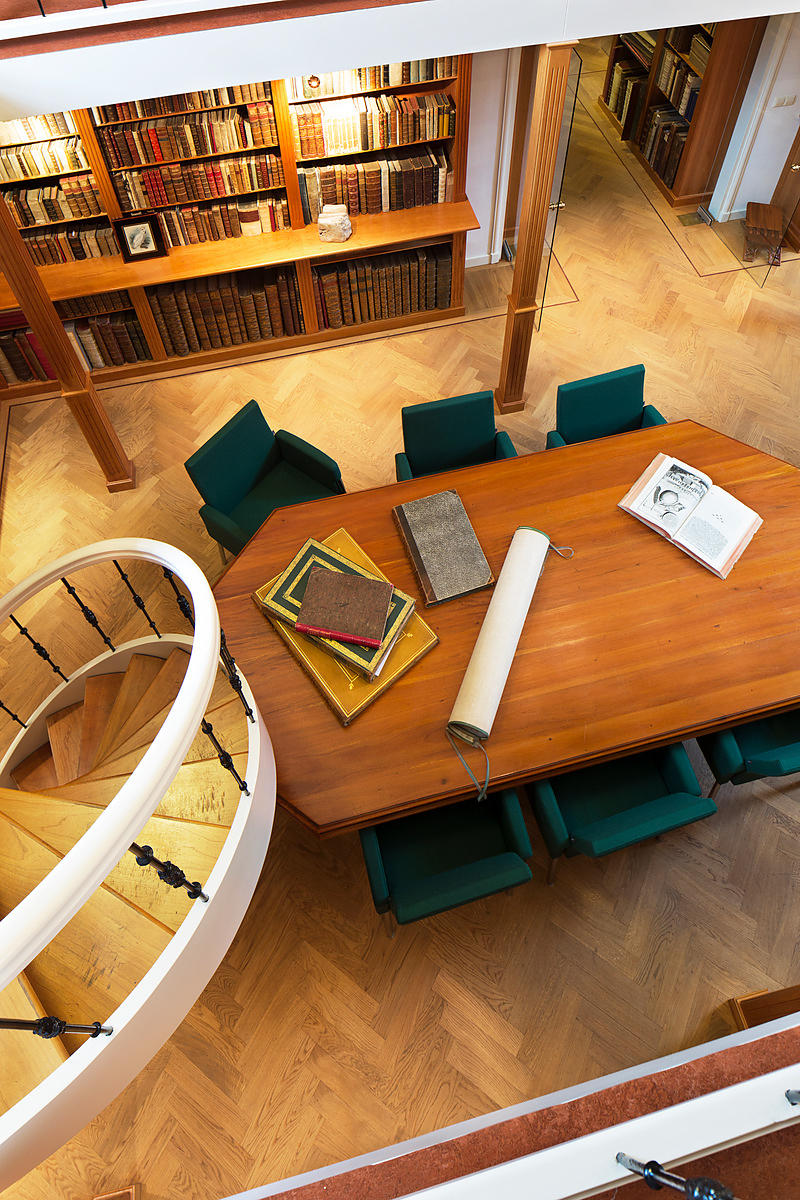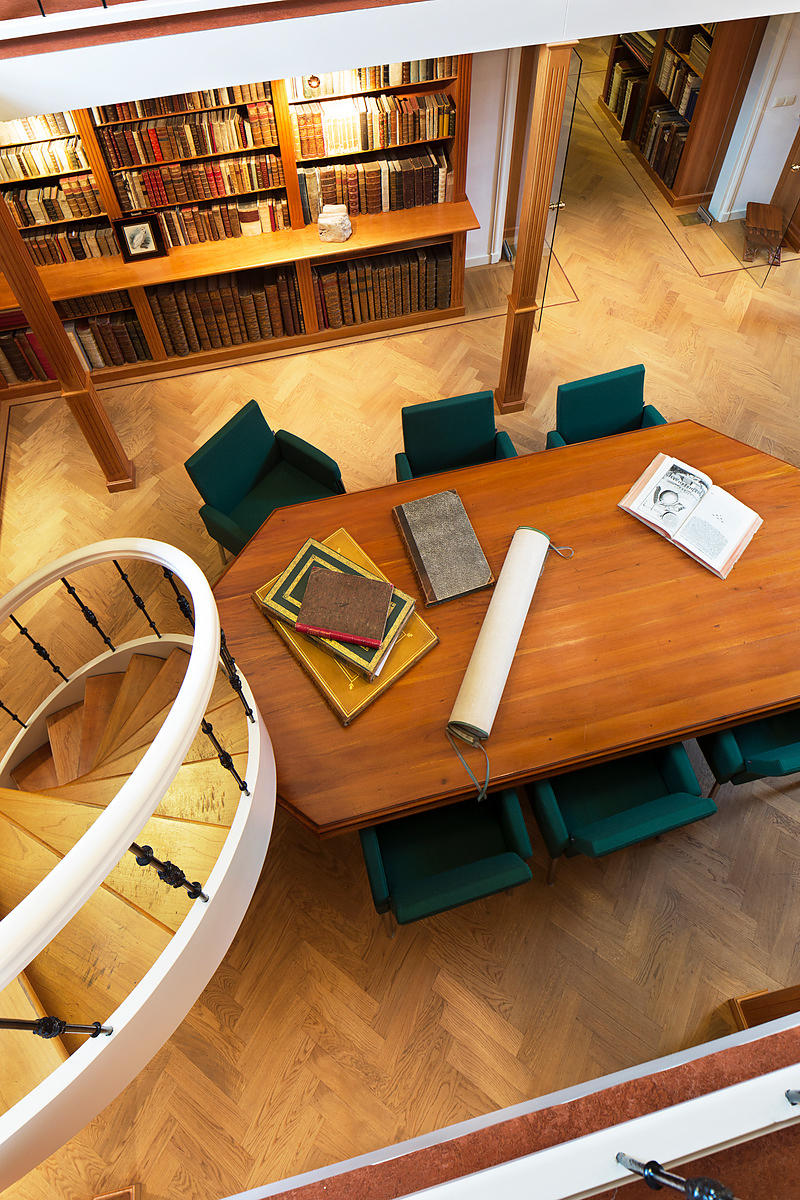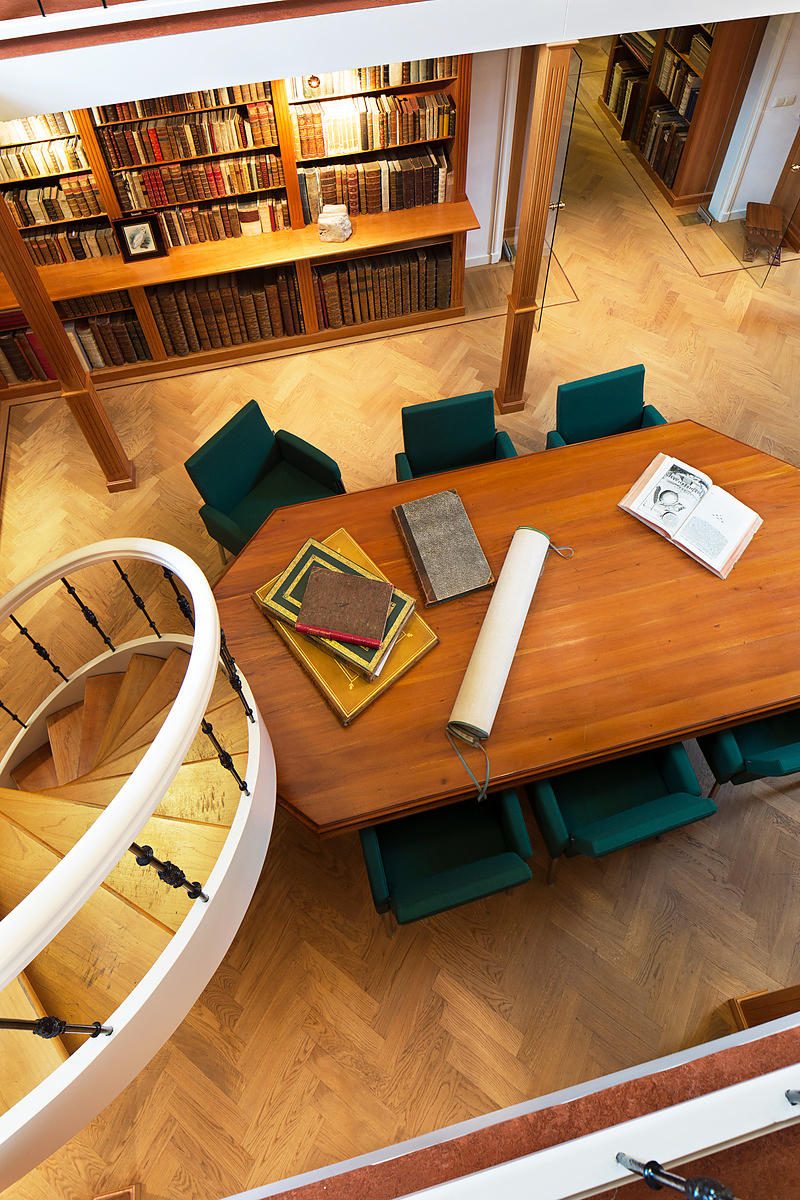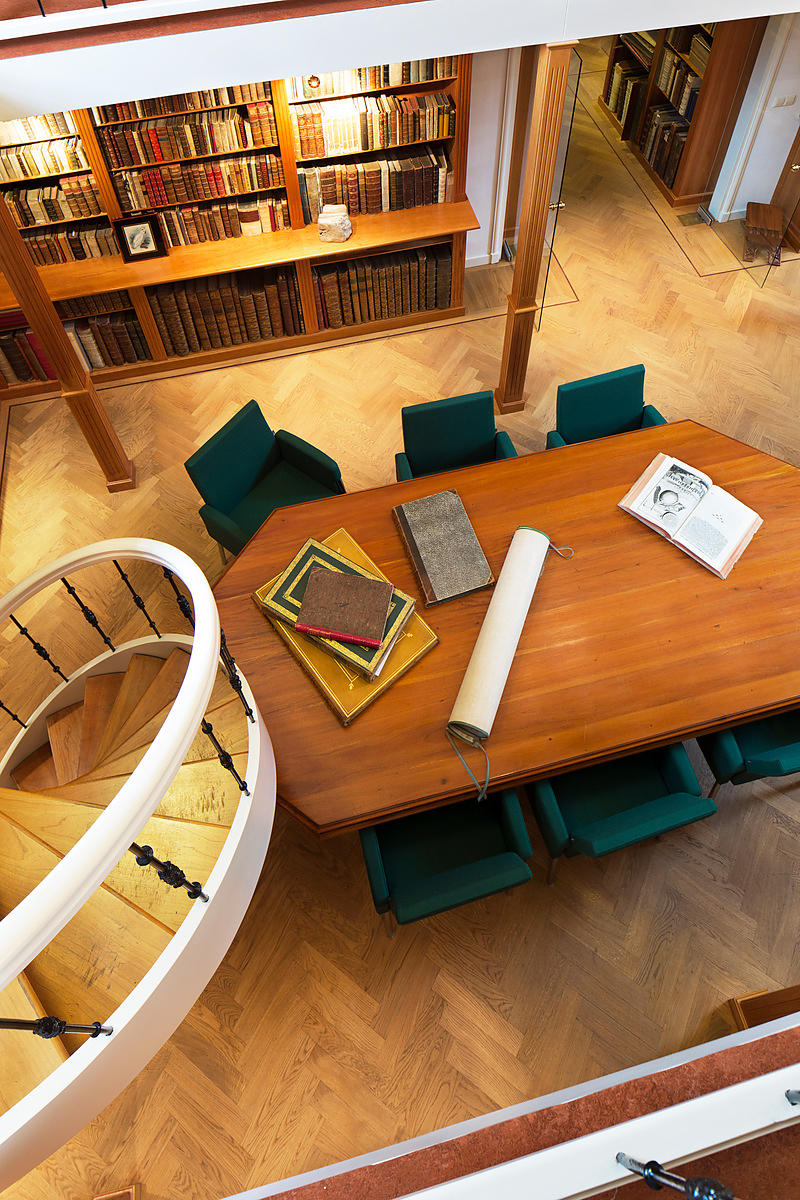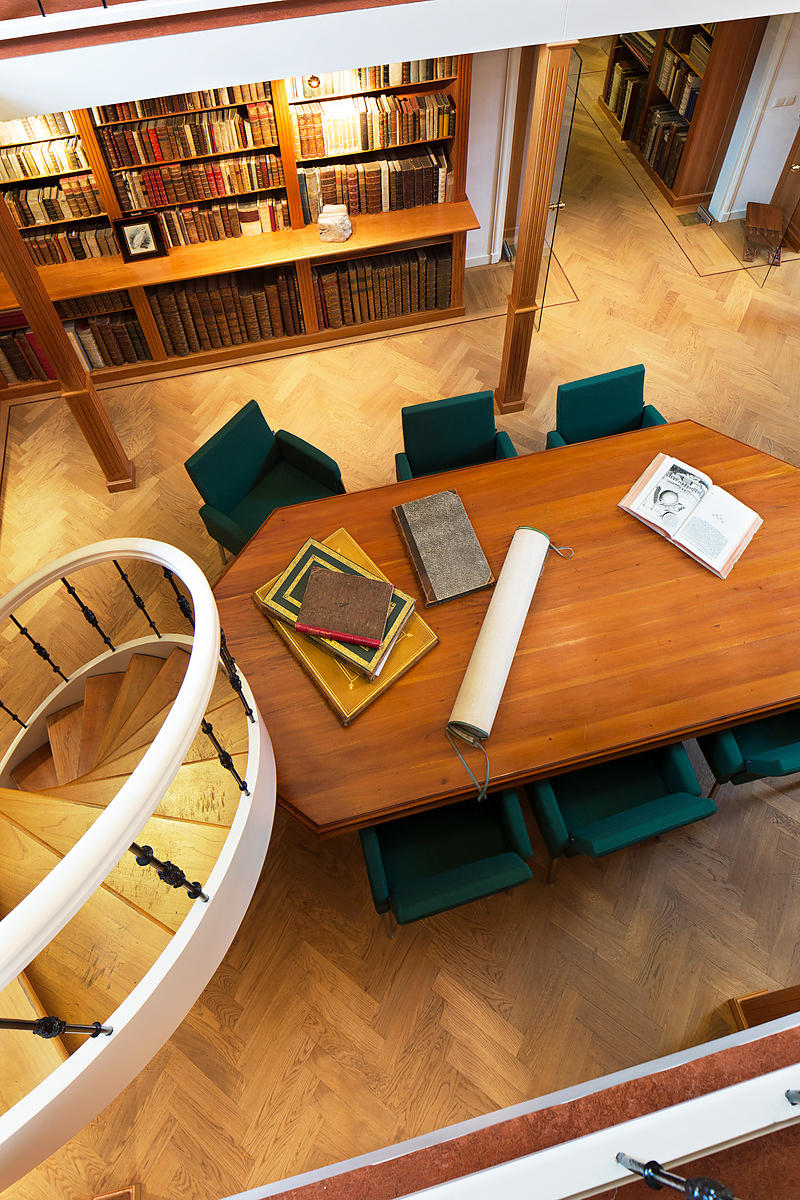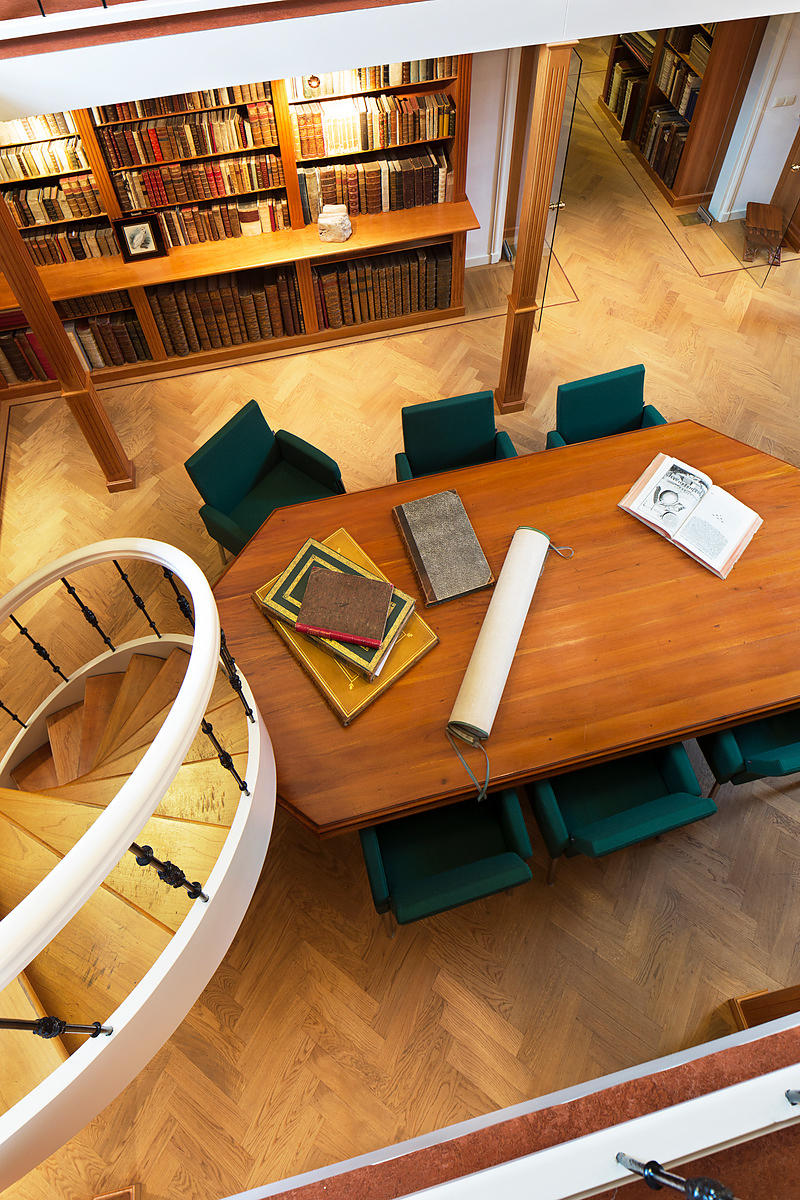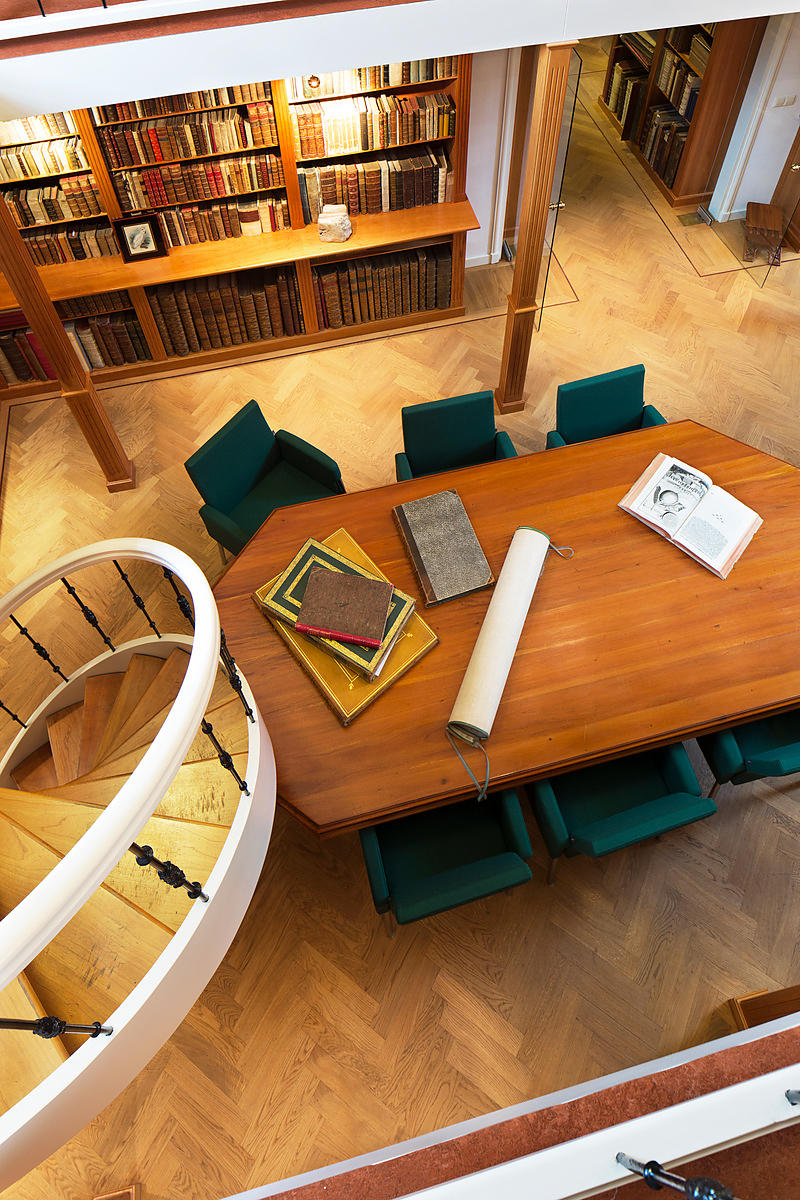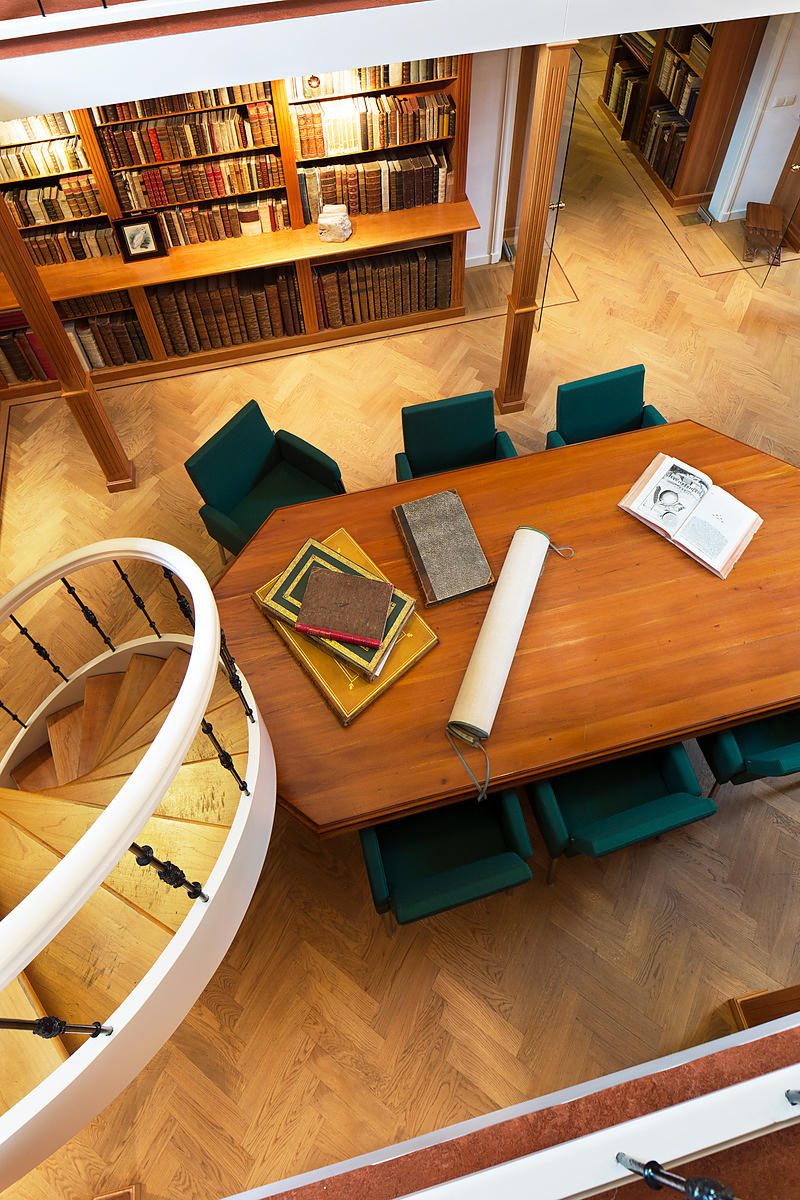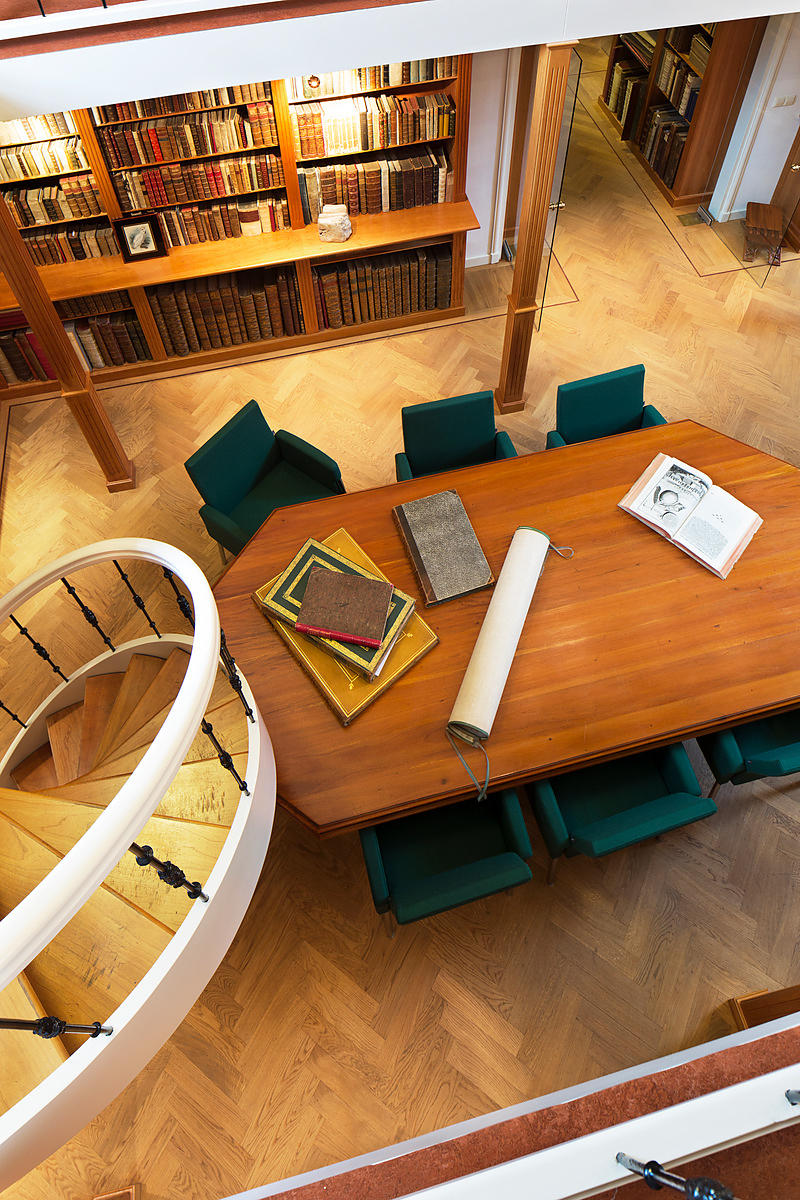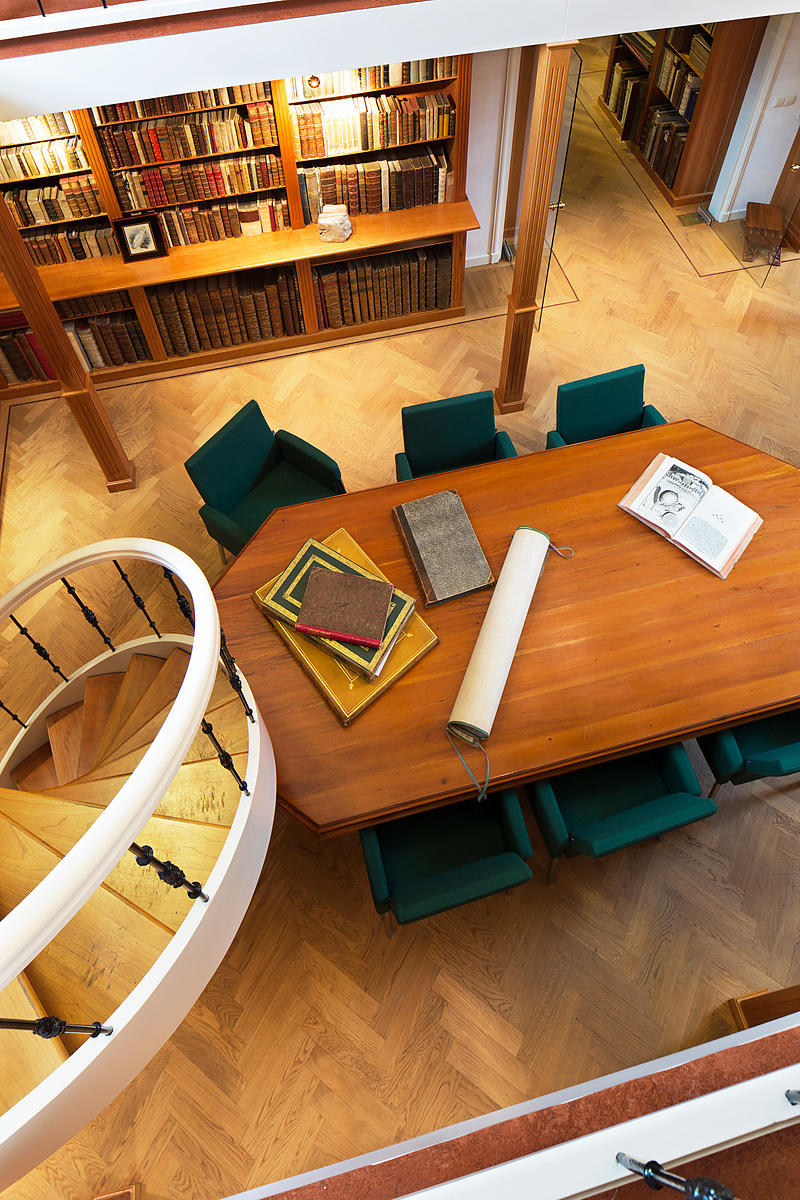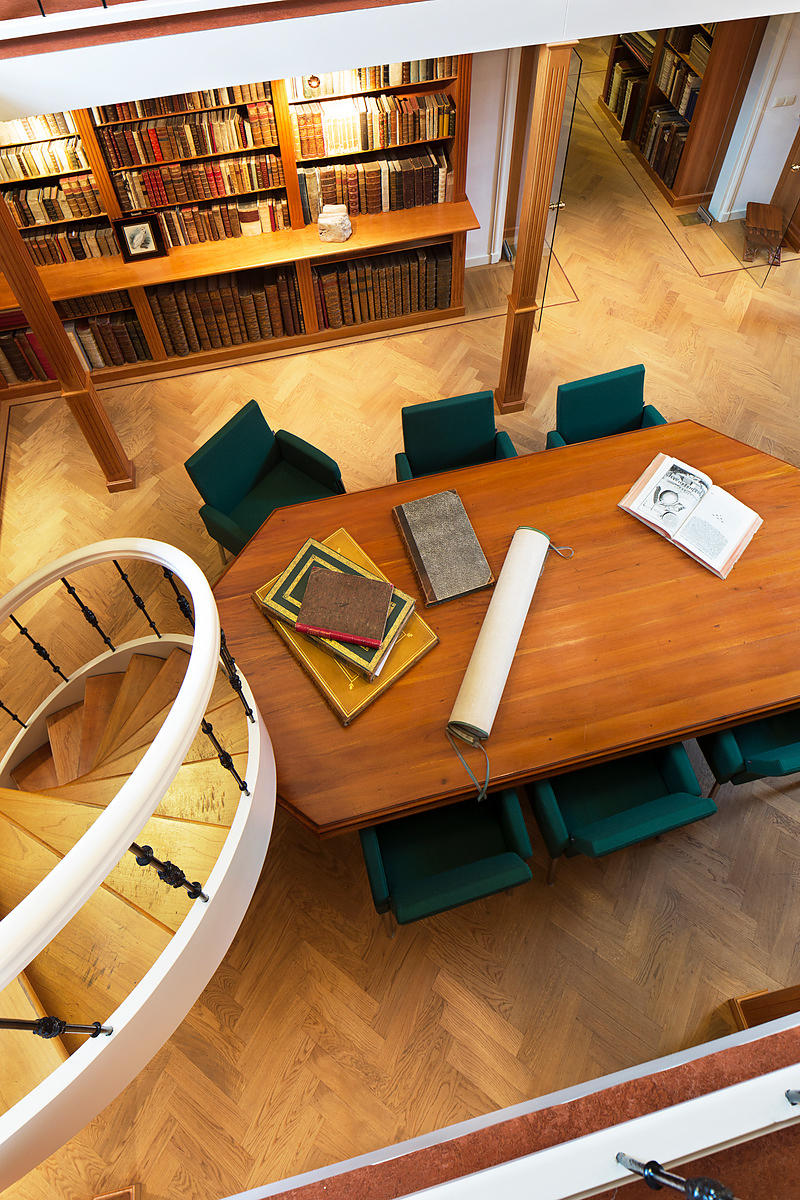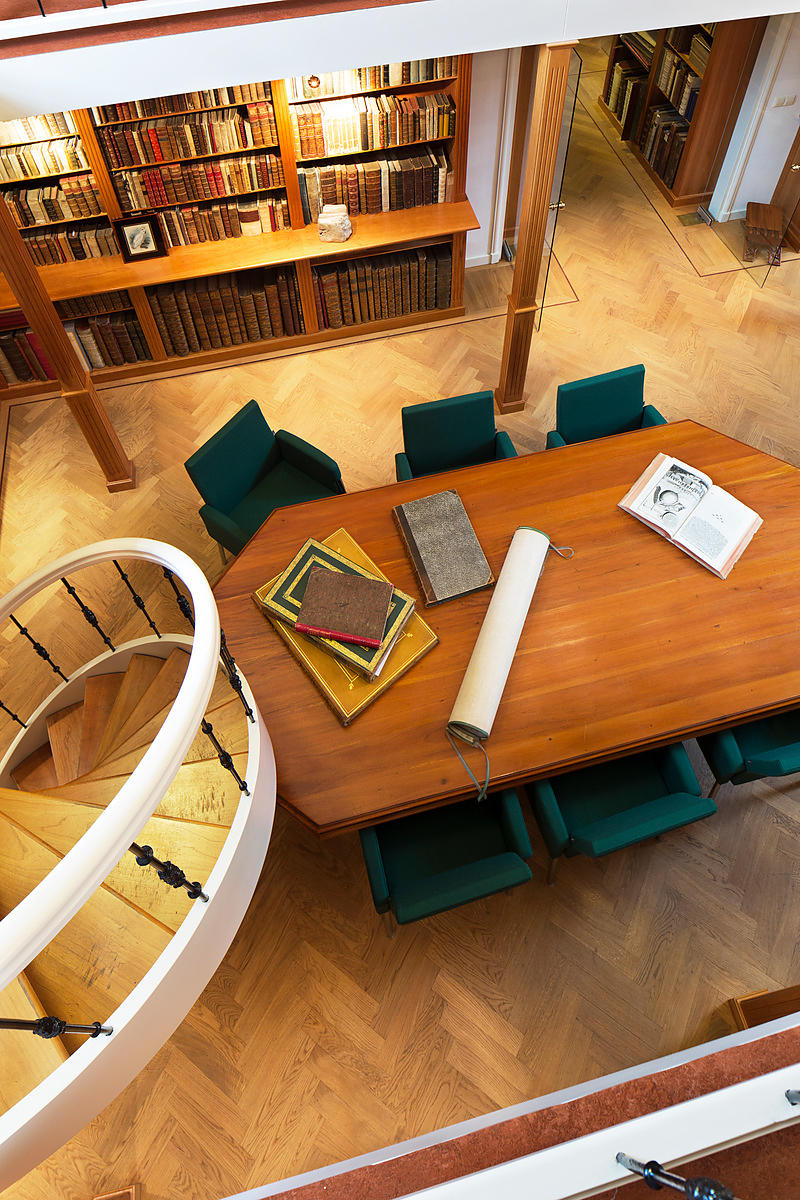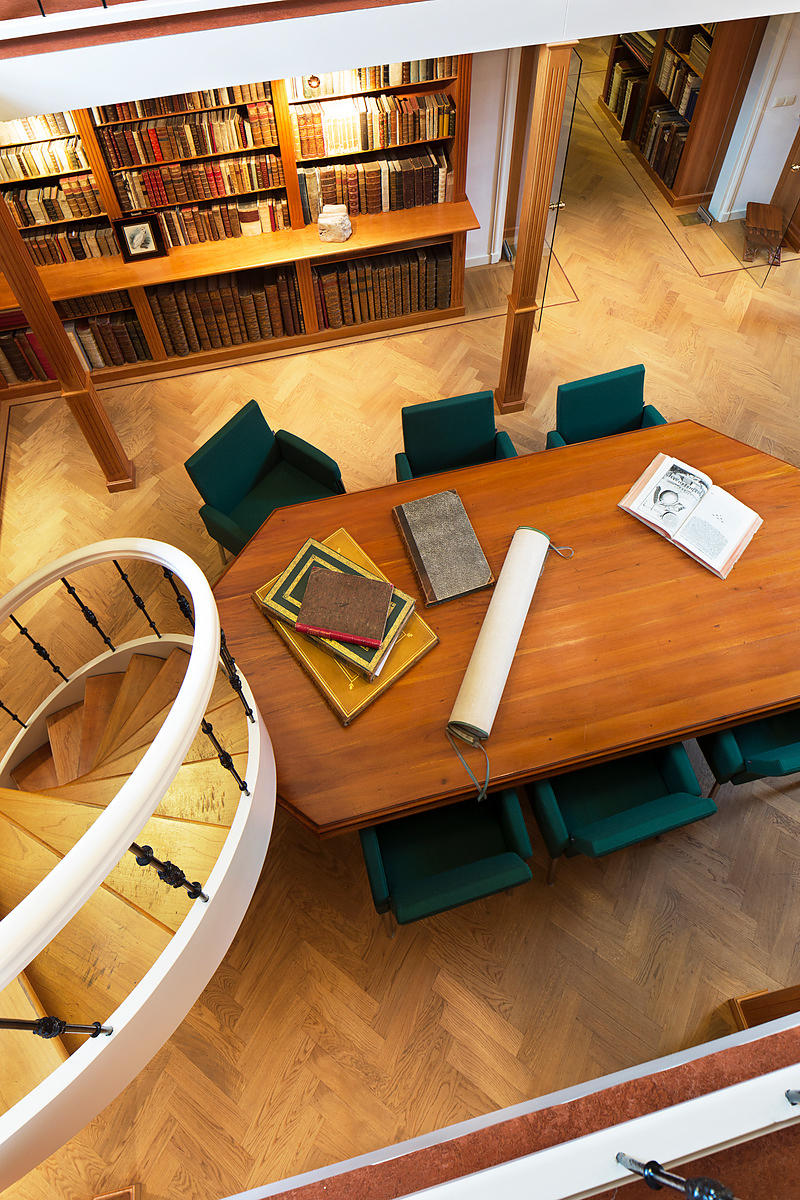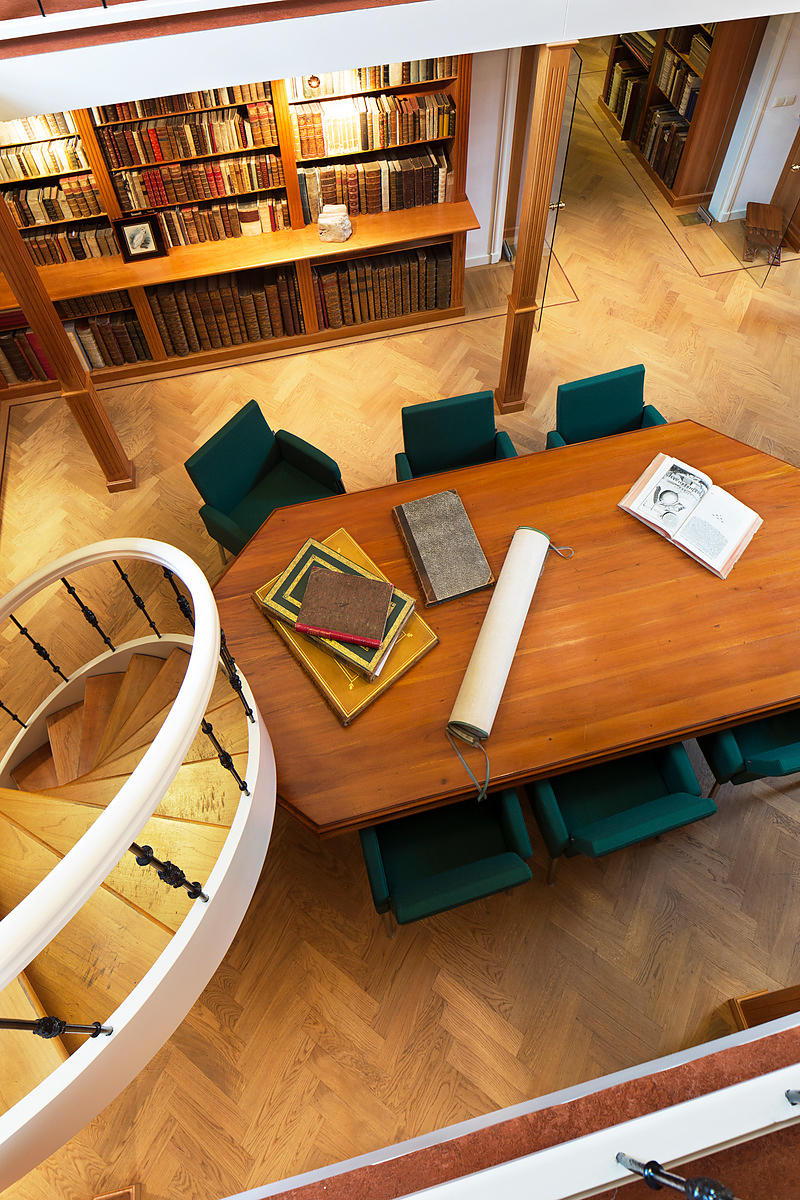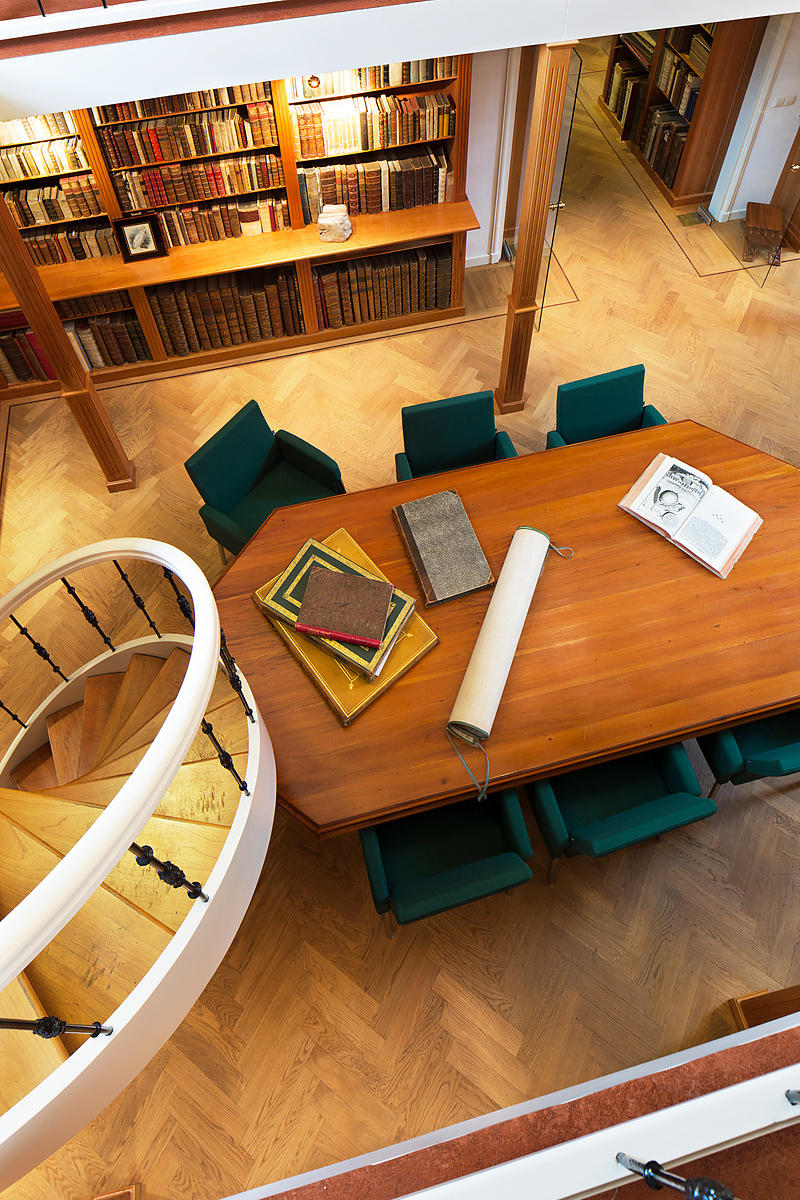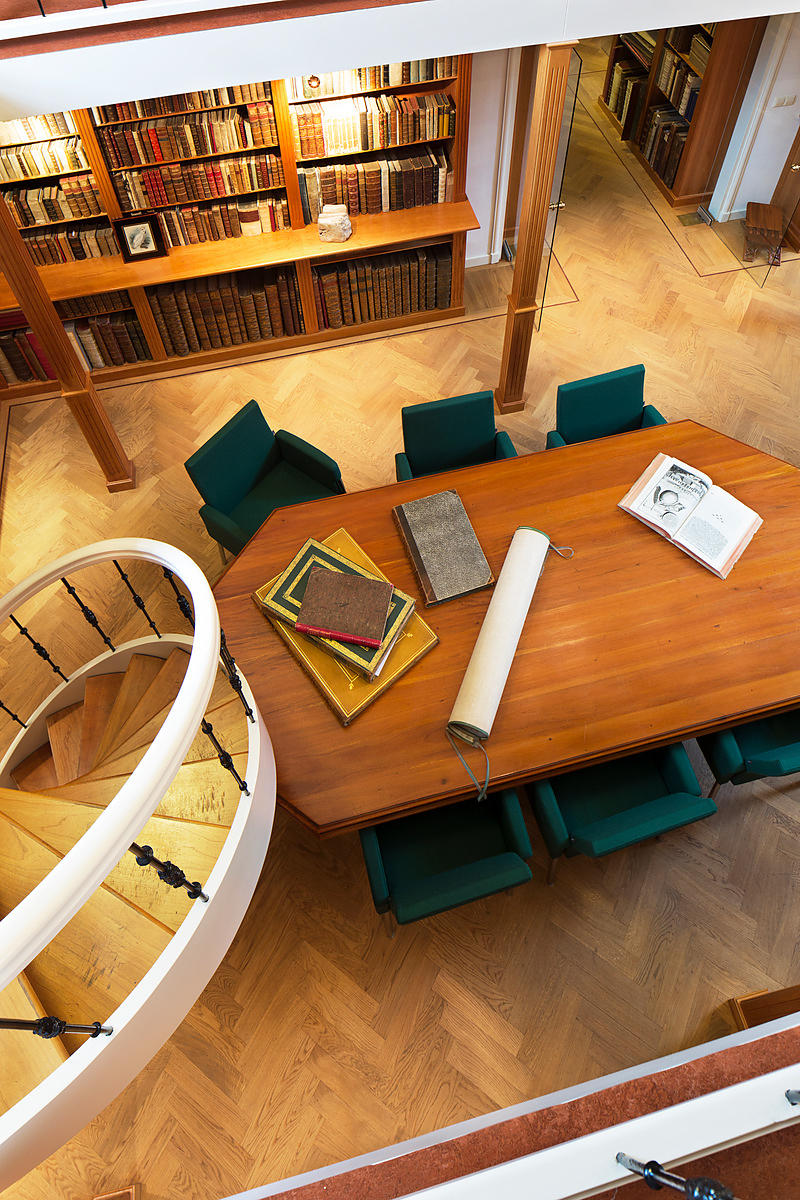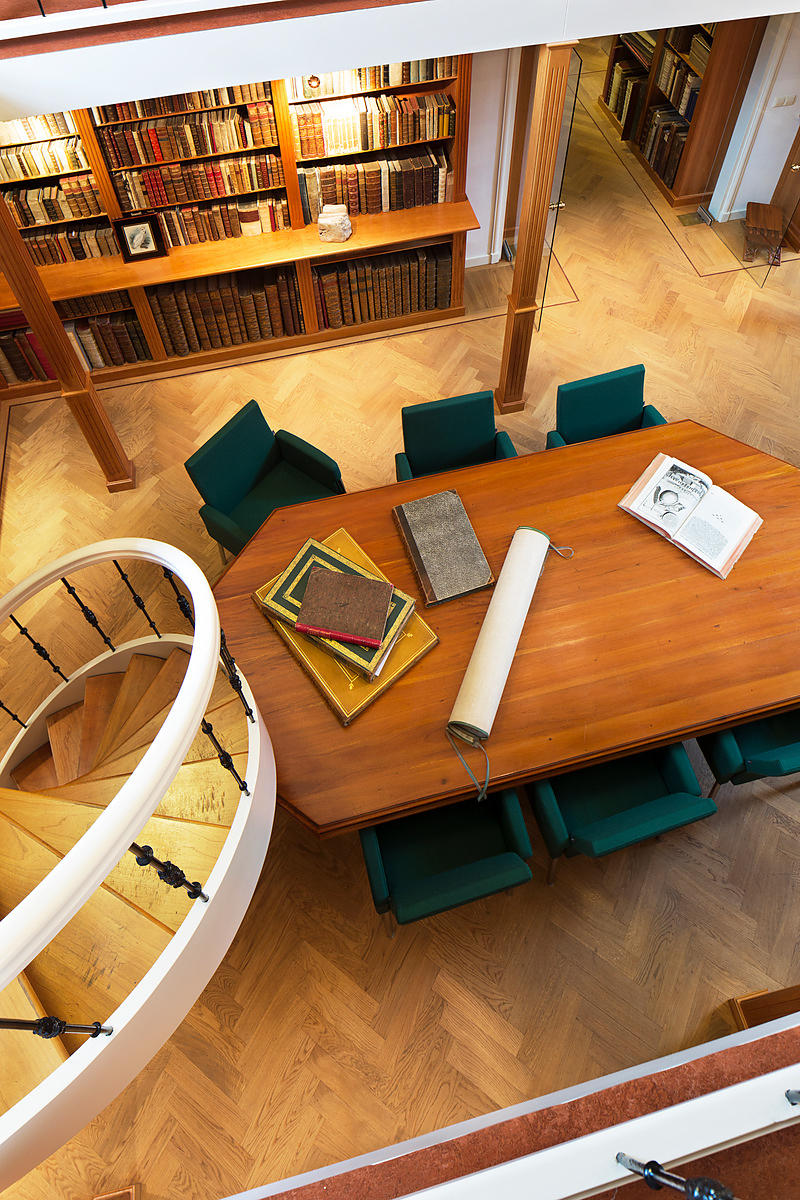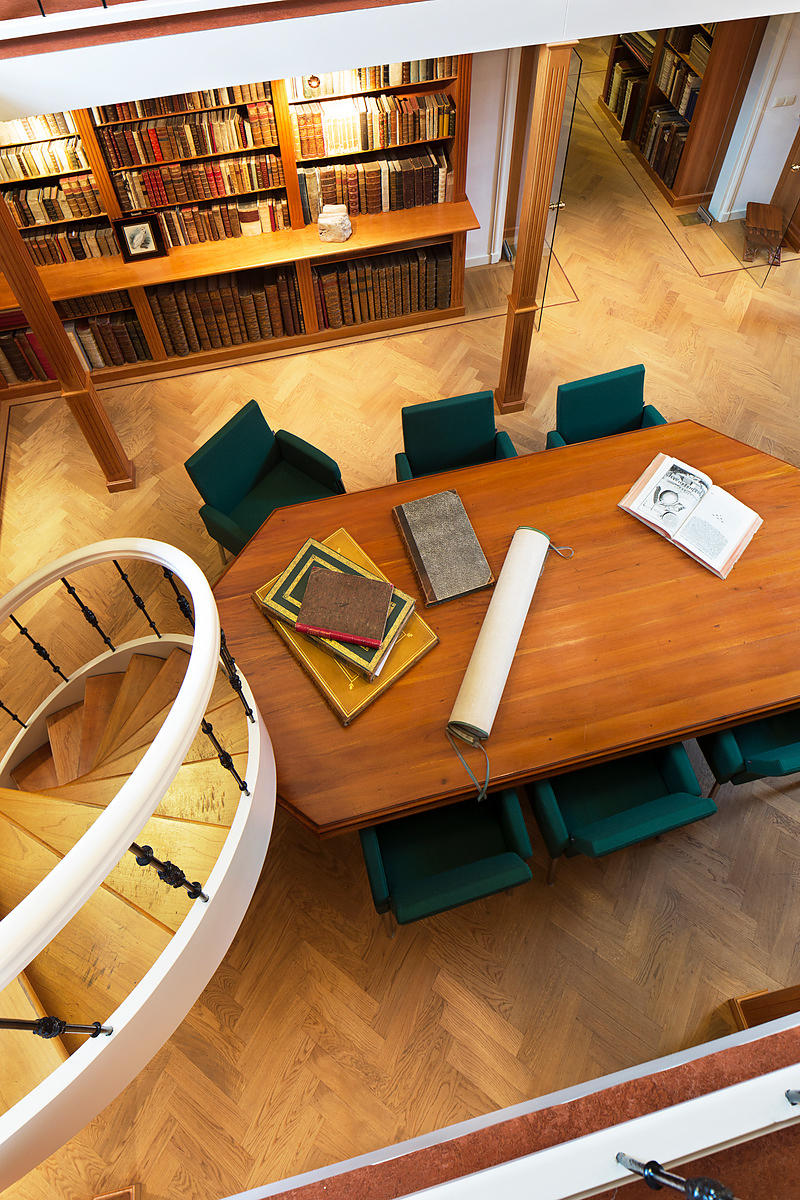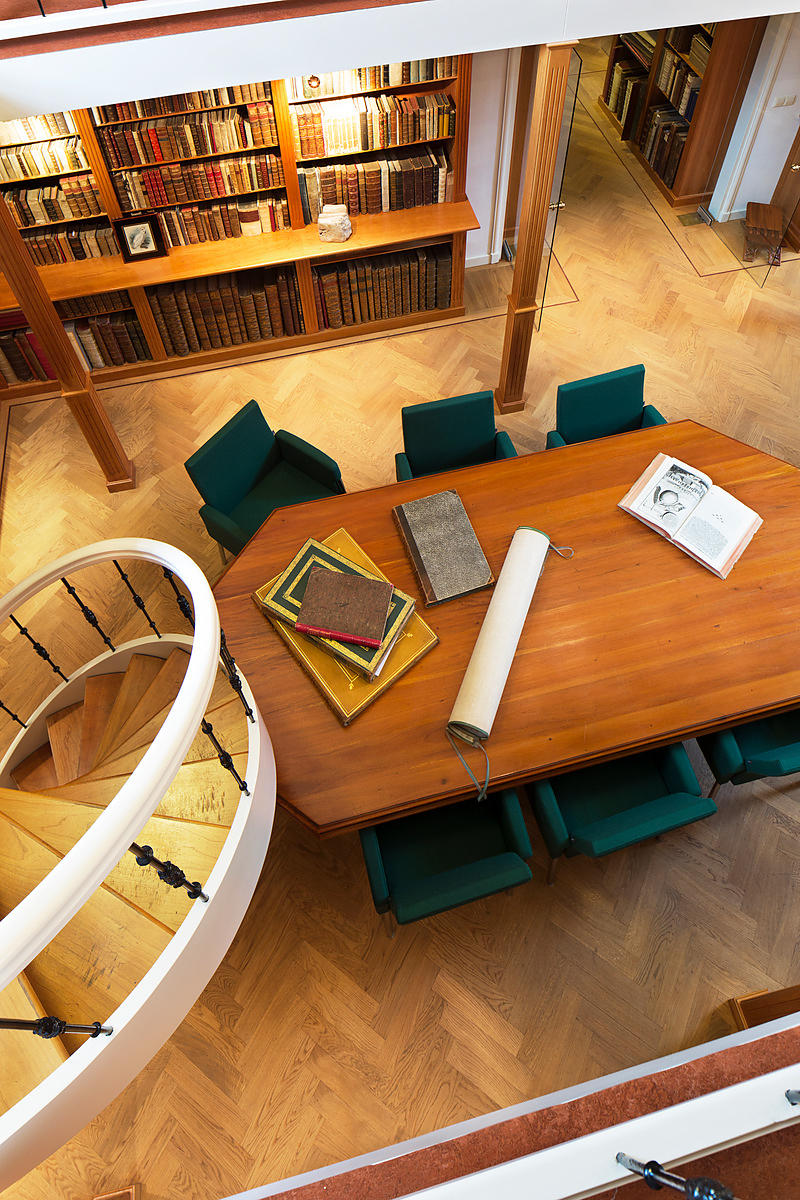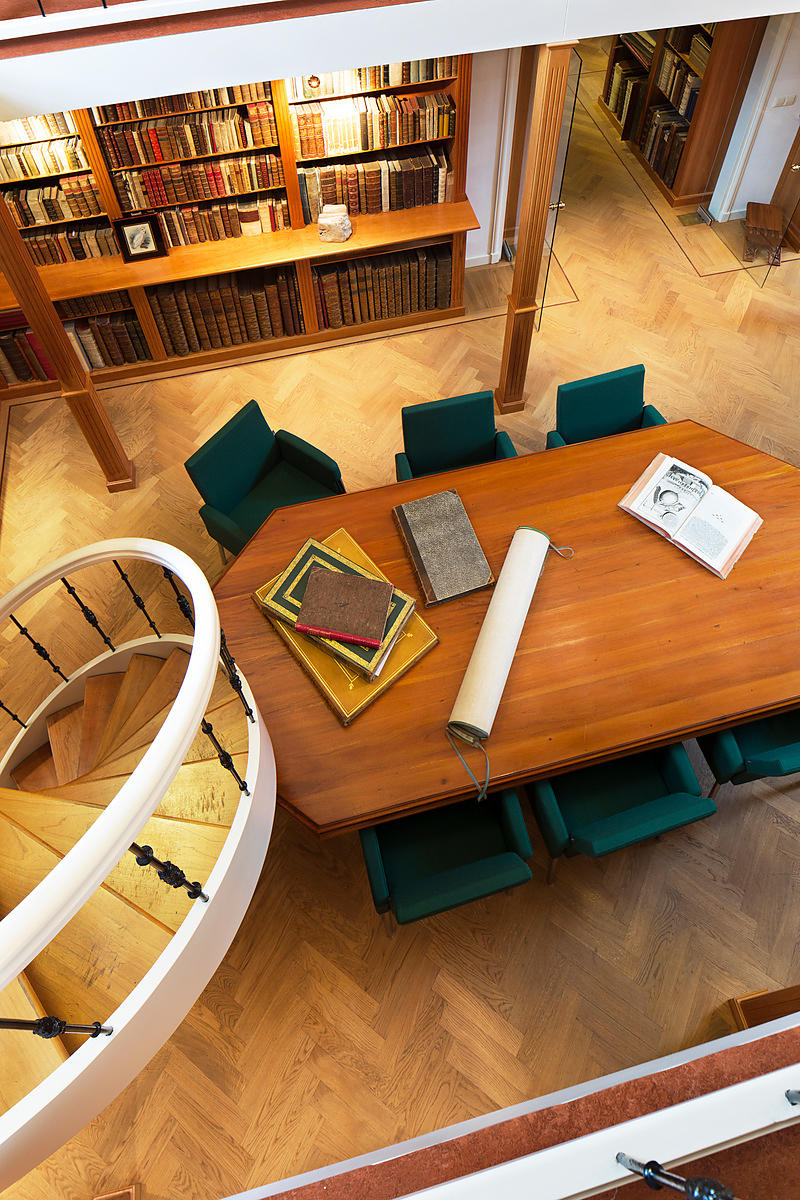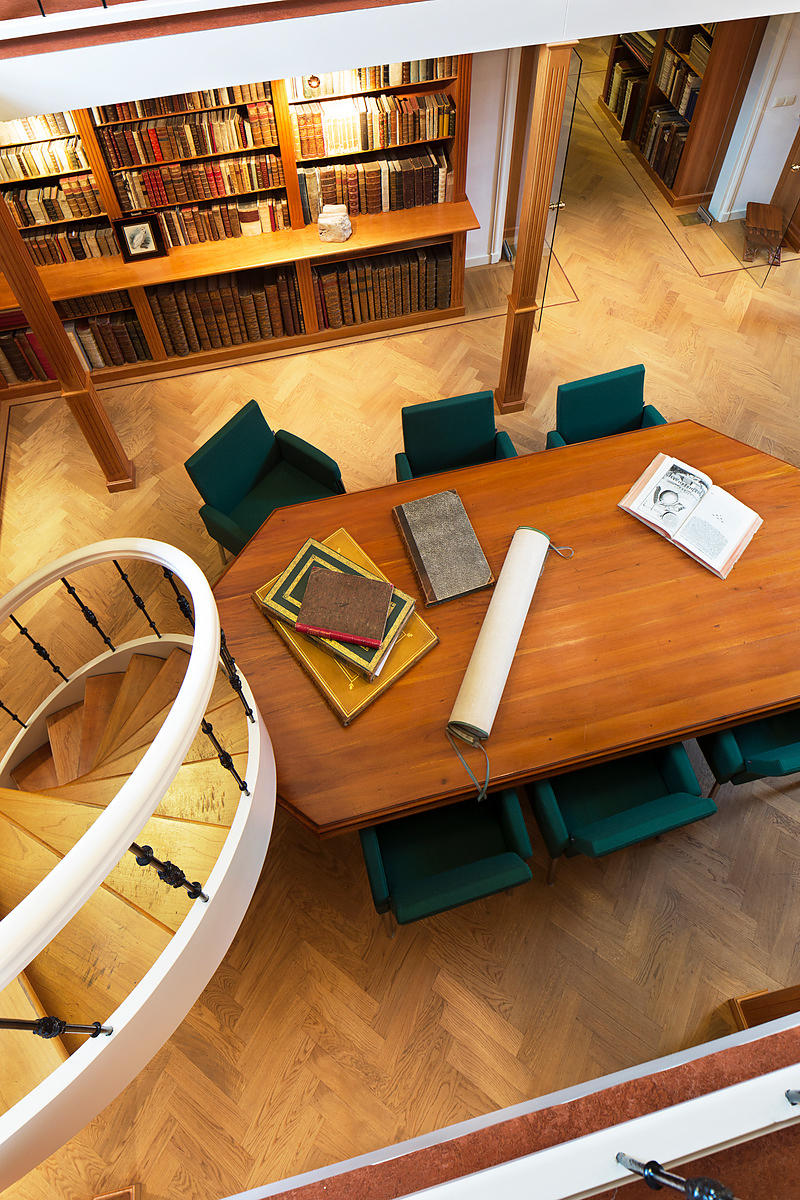 HAZART, Cornelius.
Kerckelycke historie vande gheheele wereldt, namelyck vande voorgaende ende teghenwoordighe eeuwe, ...
Antwerp, Michiel Cnobbaert, 1667-1671. 4 volumes. Folio. With an engraved frontispiece in each volume; volume 1 with a title-page printed in red and black and 45 engraved plates; volume 2 with 17 engraved plates; volume 3 with 37 engraved plates; volume 4 with 19 engraved plates (122 engraved plates in total, incl. frontispieces). Contemporary mottled, tanned sheepskin, gold-tooled spines. [20], 484, [36]; [22], "406" [=414], [26]; [16], "455" [=459], [21]; [22], 412, [23], [1 blank] pp.
€ 4,500
Complete set of the first edition of a historical work devoted to the many religions of the world, paying special attention to the role of Christianity and missionaries in the areas covered, compiled by the Belgian Jesuit priest Cornelius Hazart. The first volume covers the religions from Japan, China, India, "Bisnagar" (Visnagar?), Peru, Mexico, Brazil, Florida, Canada, Paraguay and "Maragnan" (present-day Brazil). The second volume deals with Abyssinia (Ethiopia), Angola, the Congo, Germany, Hungary, Poland, Sweden, Denmark and France. The third volume is wholly devoted to the Netherlands and England. The fourth volume deals with religion in Palestine, Syria, the Middle East, Morocco, Turkey, Greece and Tartary. It opens with a description of the life of the Prophet Mohammed and the rise of Islam. It further includes accounts of the first Christian Roman Emperors, martyrs and ascetics in the East, but also of the rulers of the Ottoman Empire and Persia and their religions over time. Besides a description of the country's religion and the role of Christianity and Jesuit missionaries in the area, Hazart often includes brief sections on history, geography (Isfahan, Ormus, Fez), politics, trade, customs, costumes, etc.
Each volume with a library stamp on half-title. Slightly browned with some (water) stains and marginal thumbing, some leaves restored at the outer margin. Bindings slightly worn along the extremities, some wormholes in the spines, second volume lacking one of the two clasps and third volume lacking both clasps. De Backer & Sommervogel IV, p. 185; Sabin 31115; STCV 3112644.
Related Subjects: