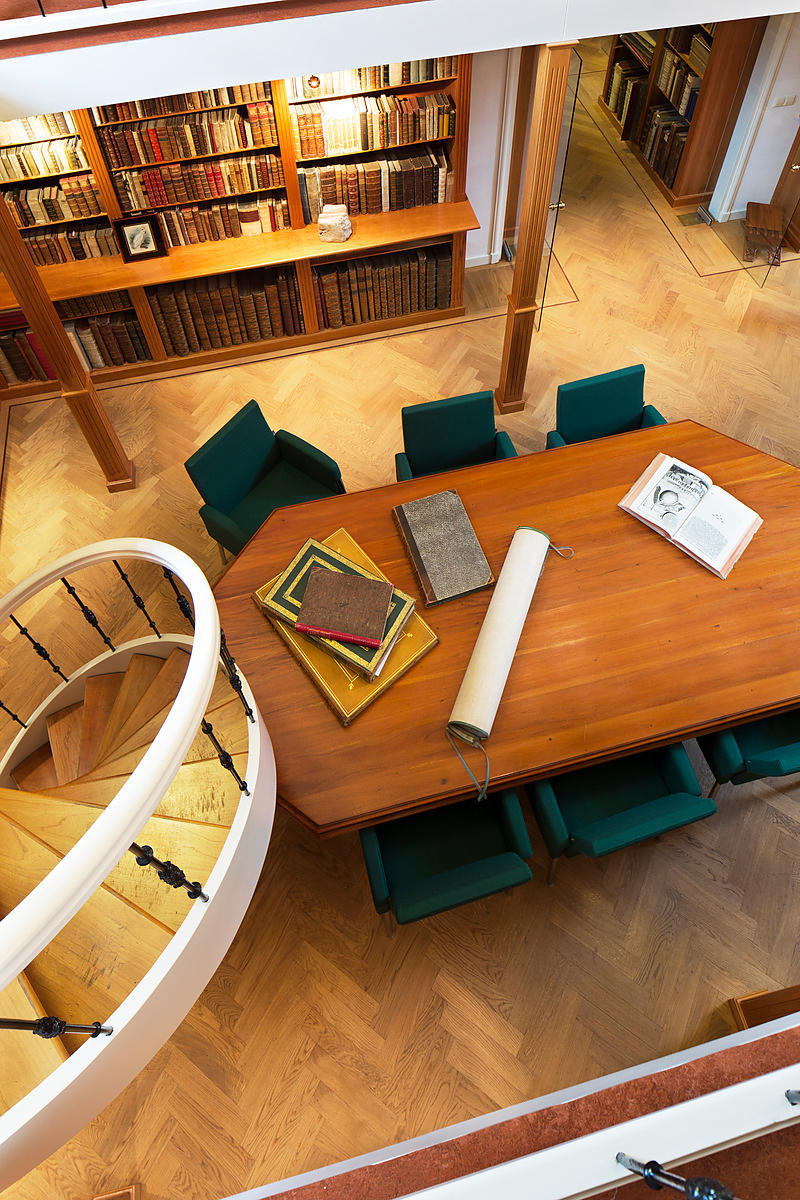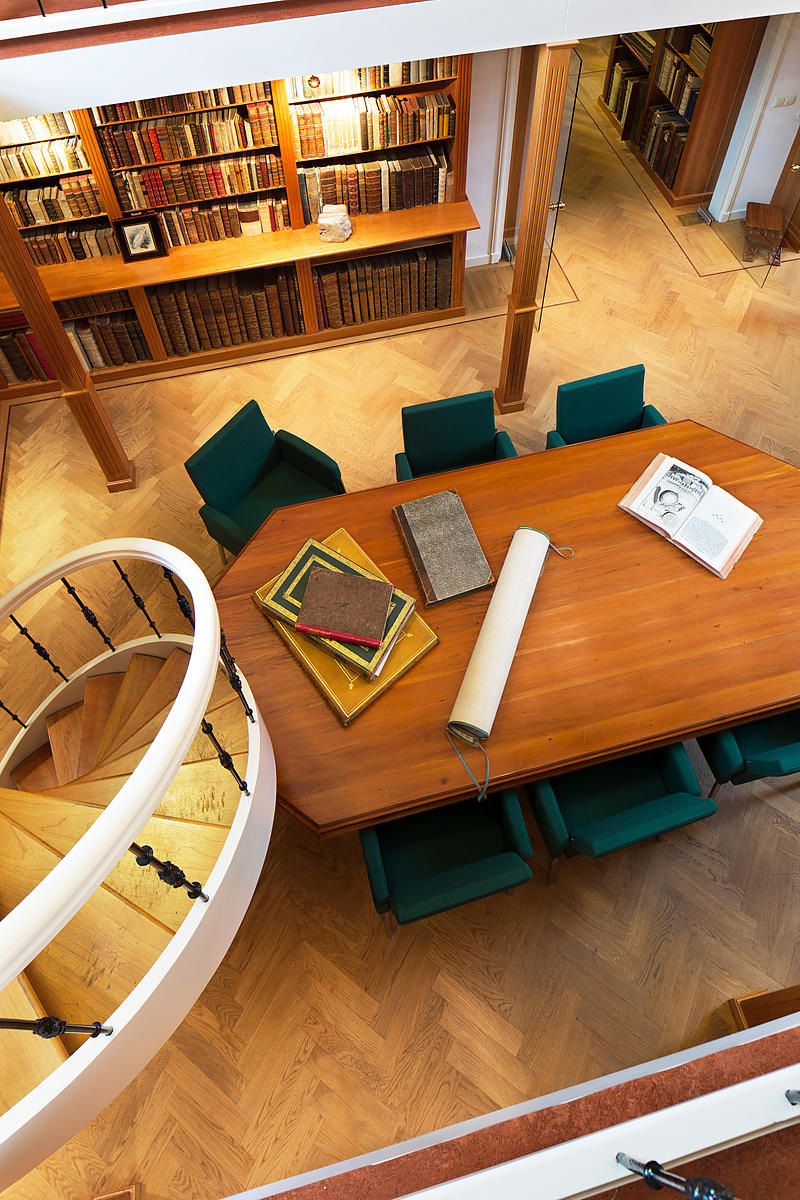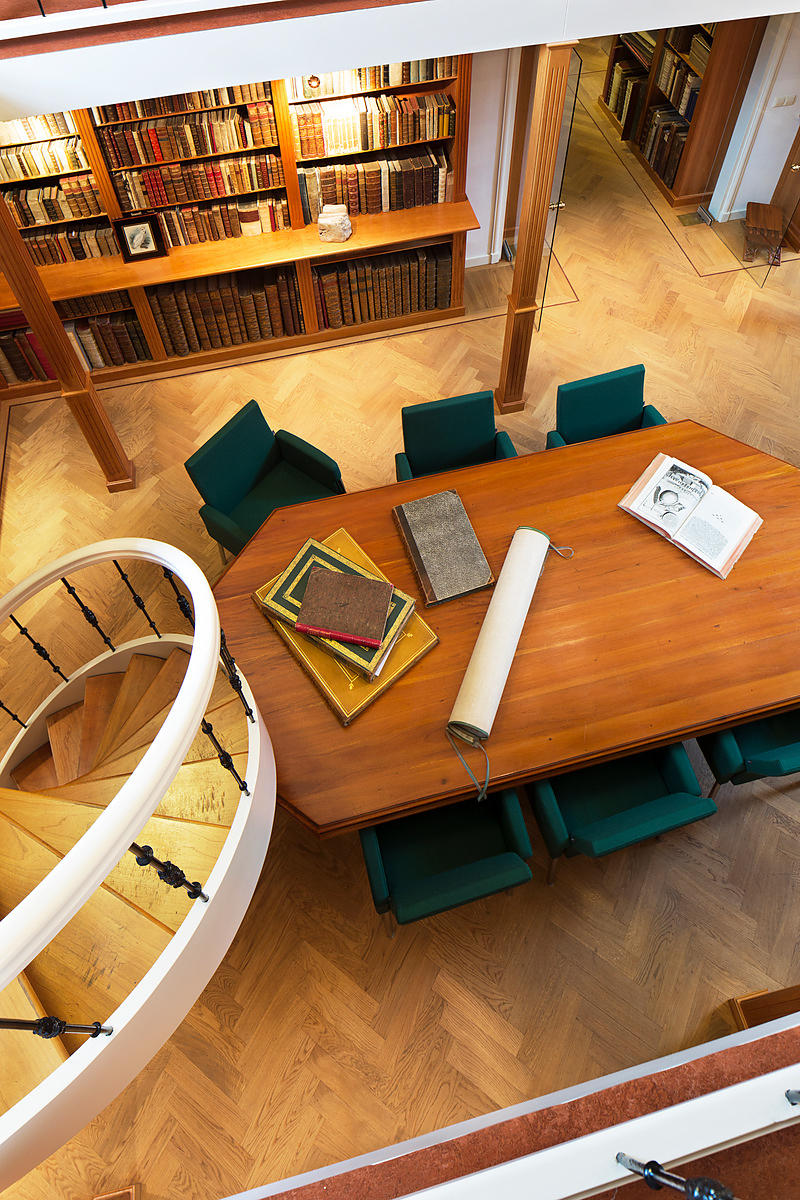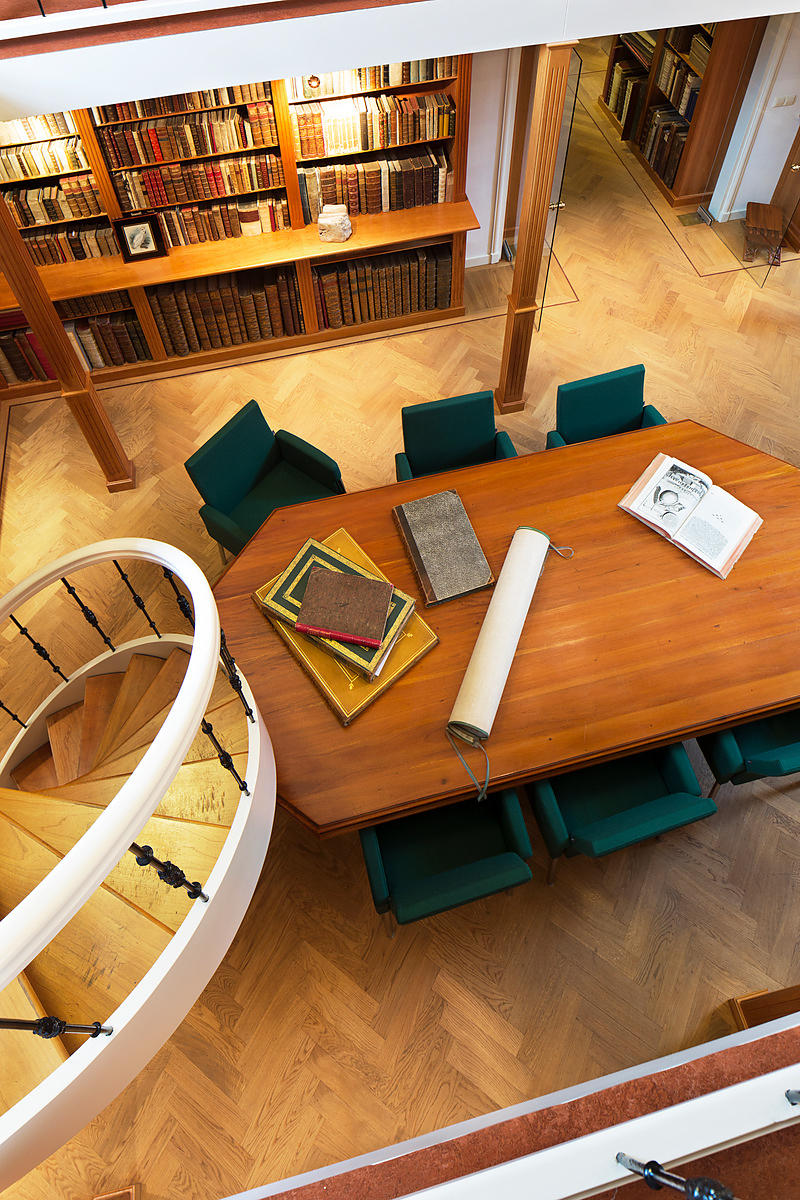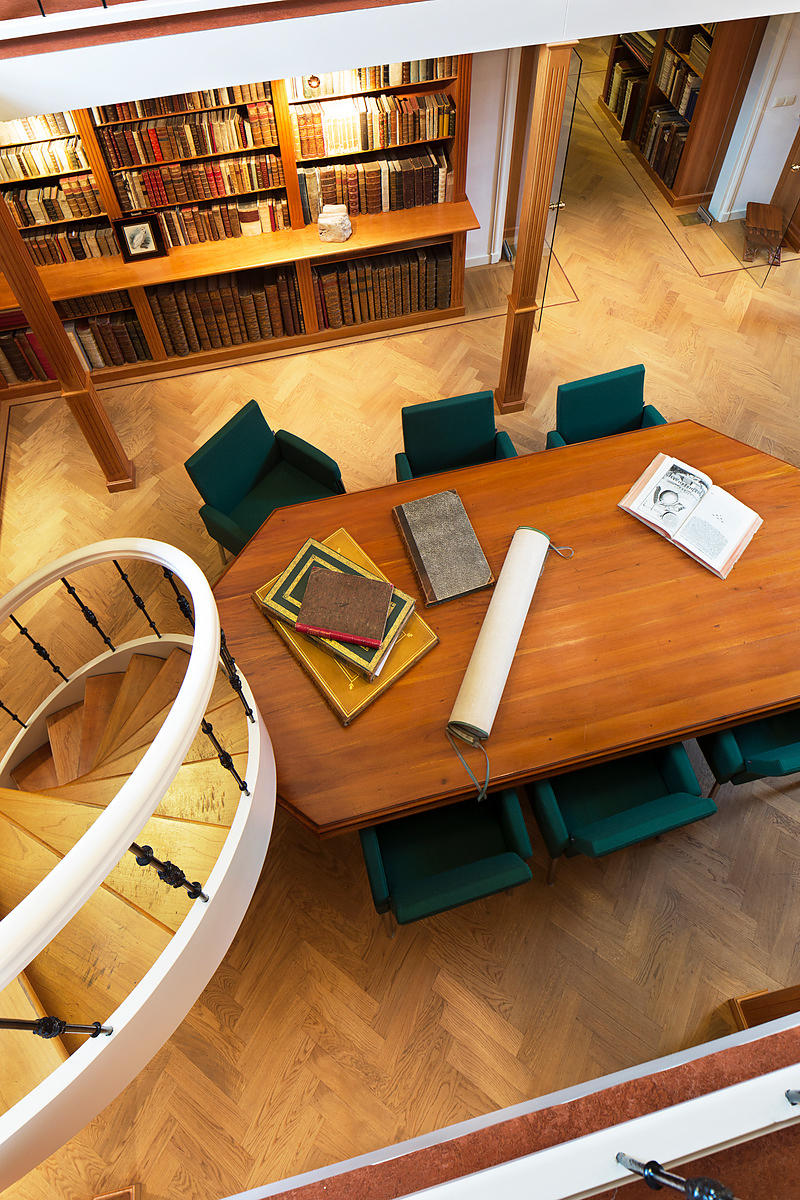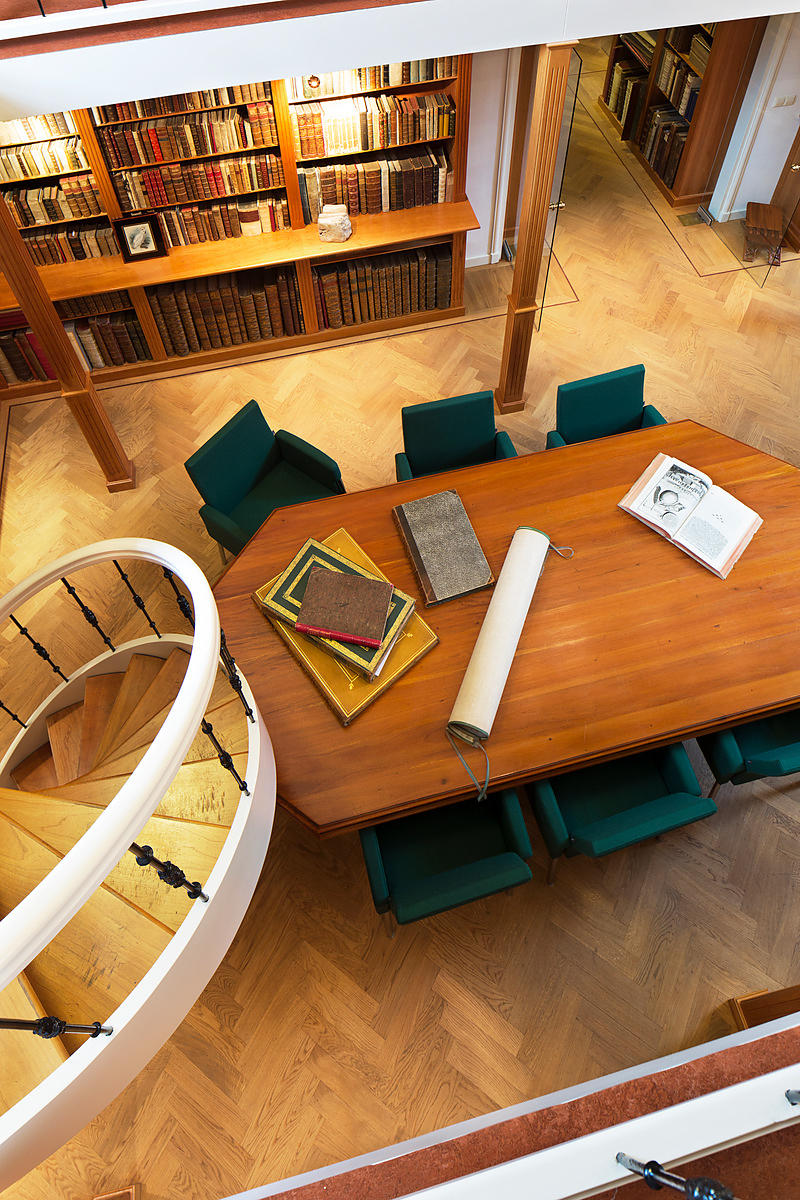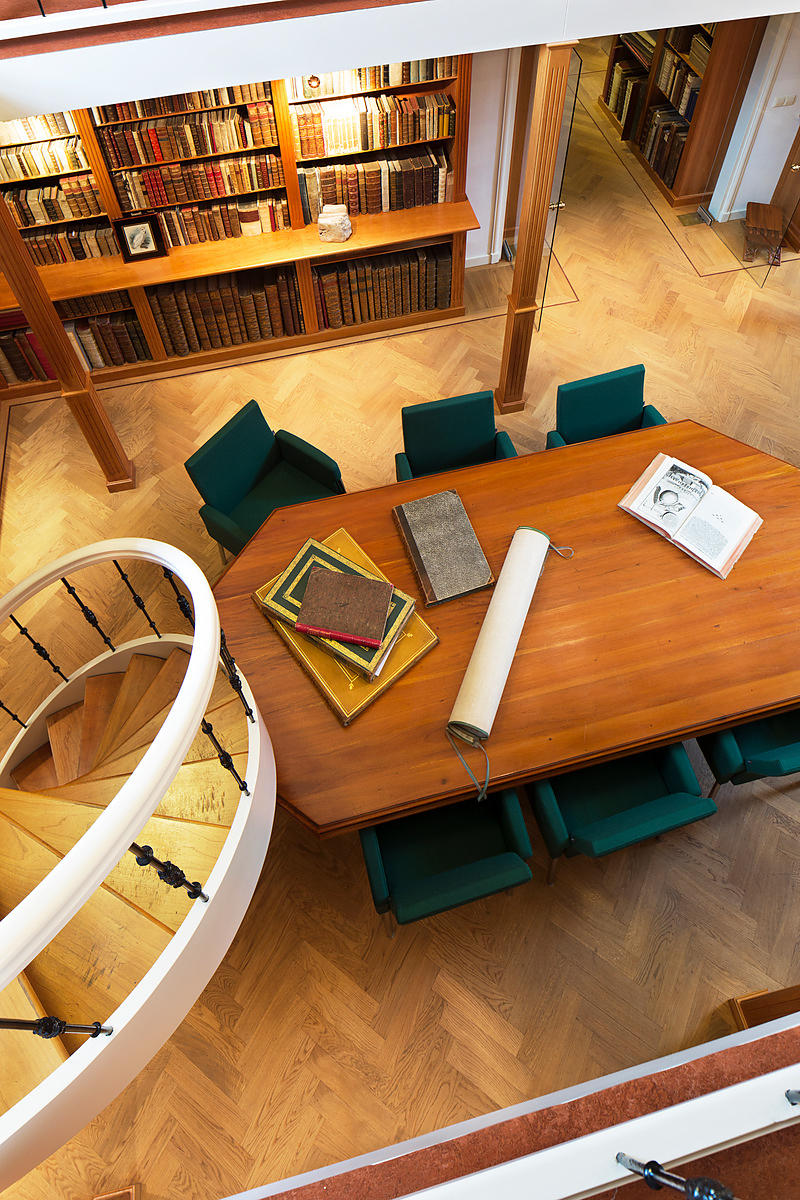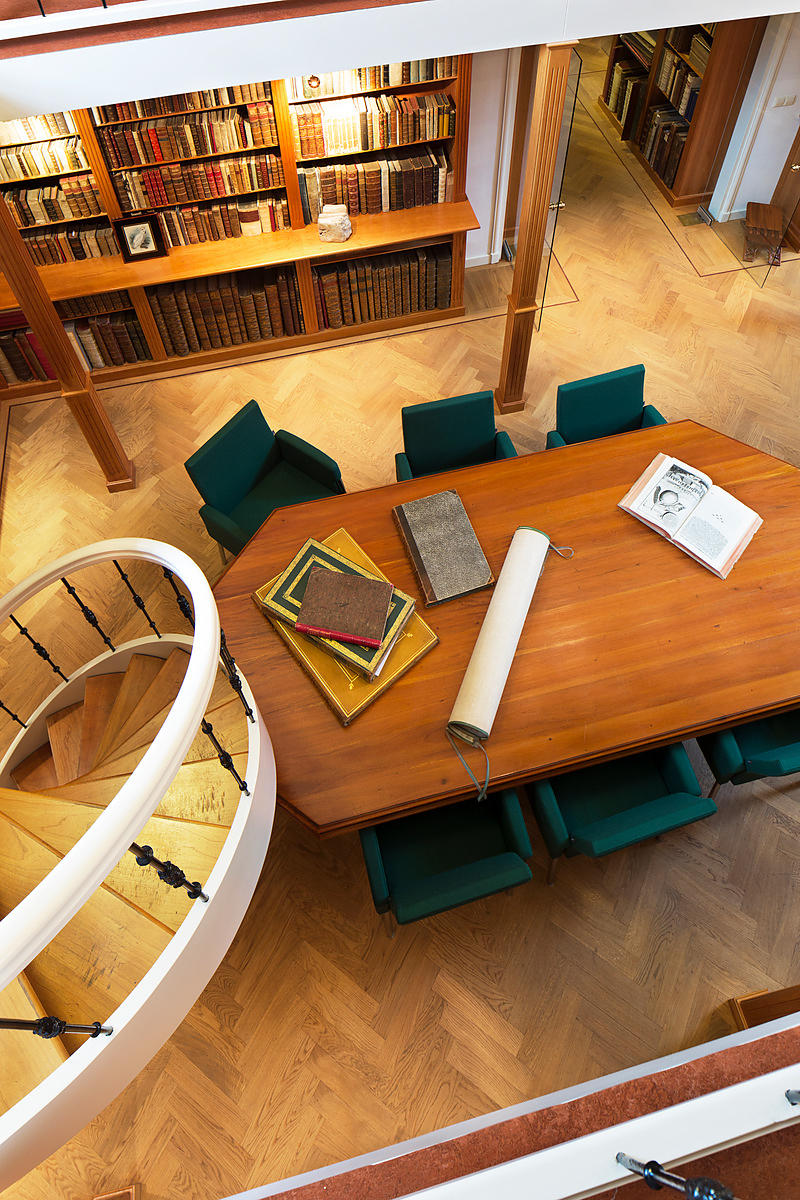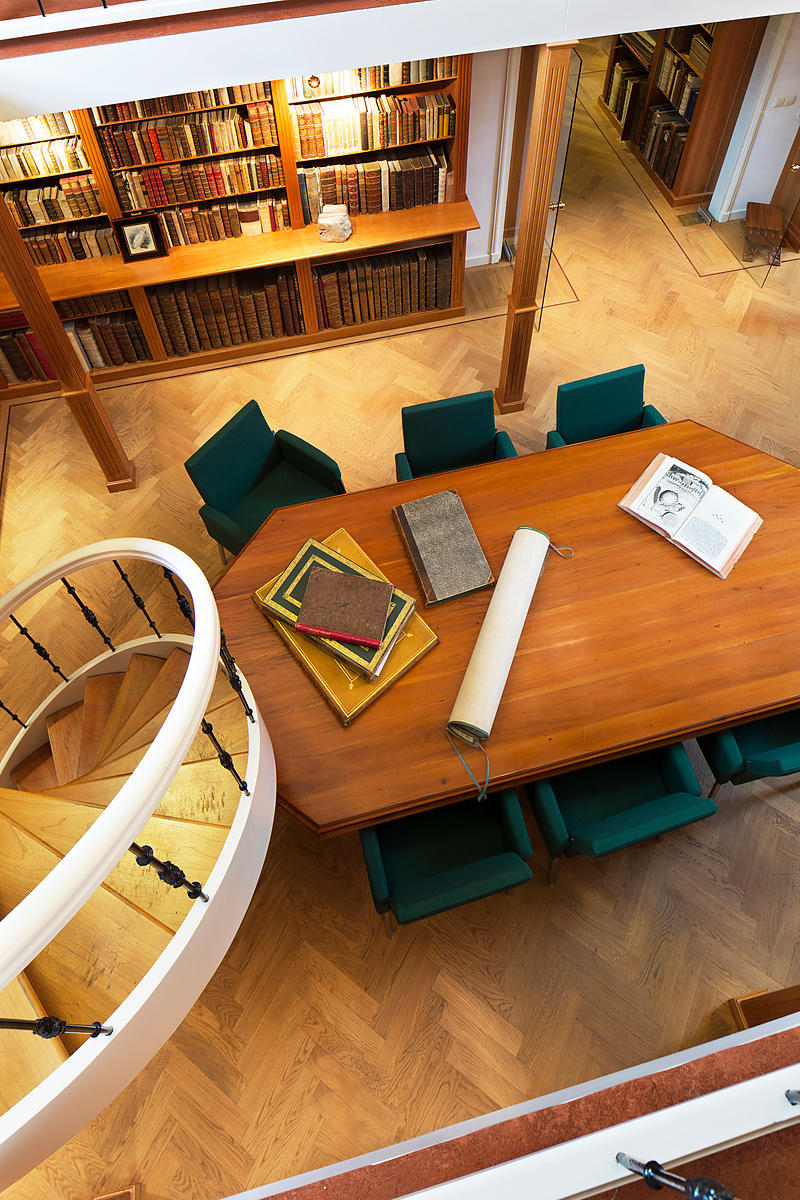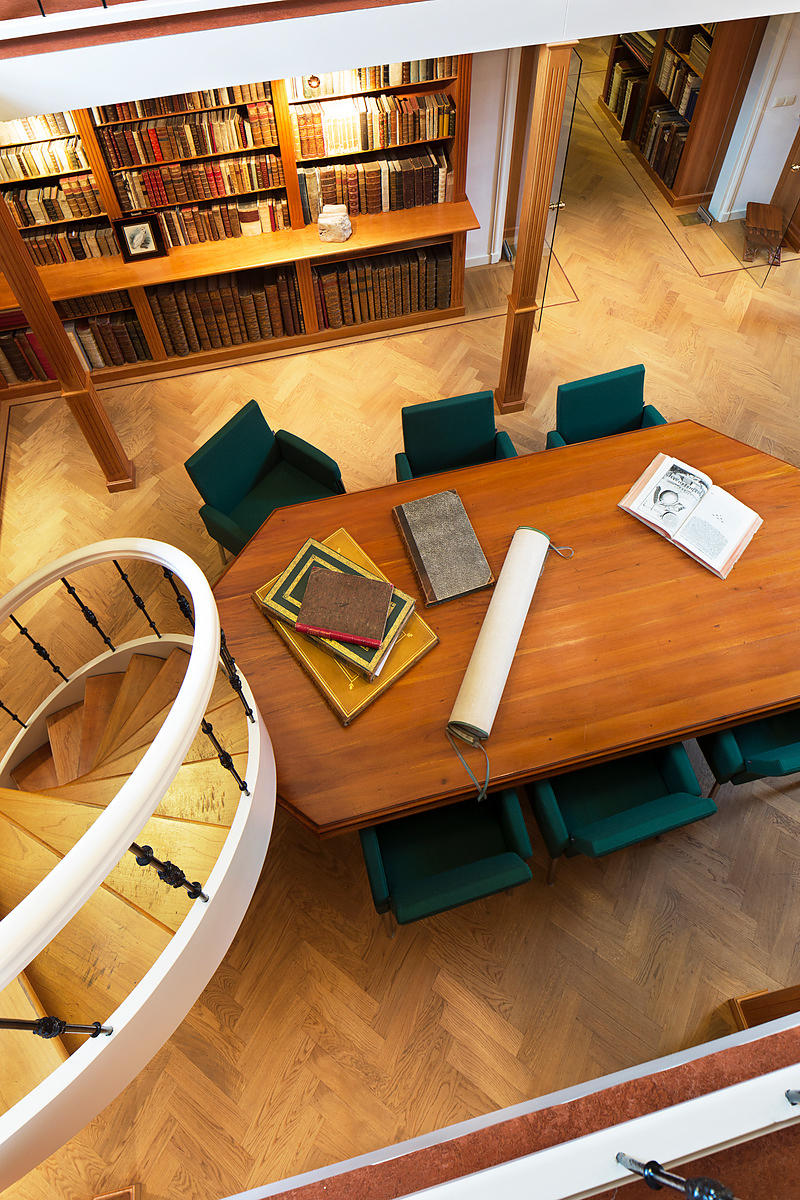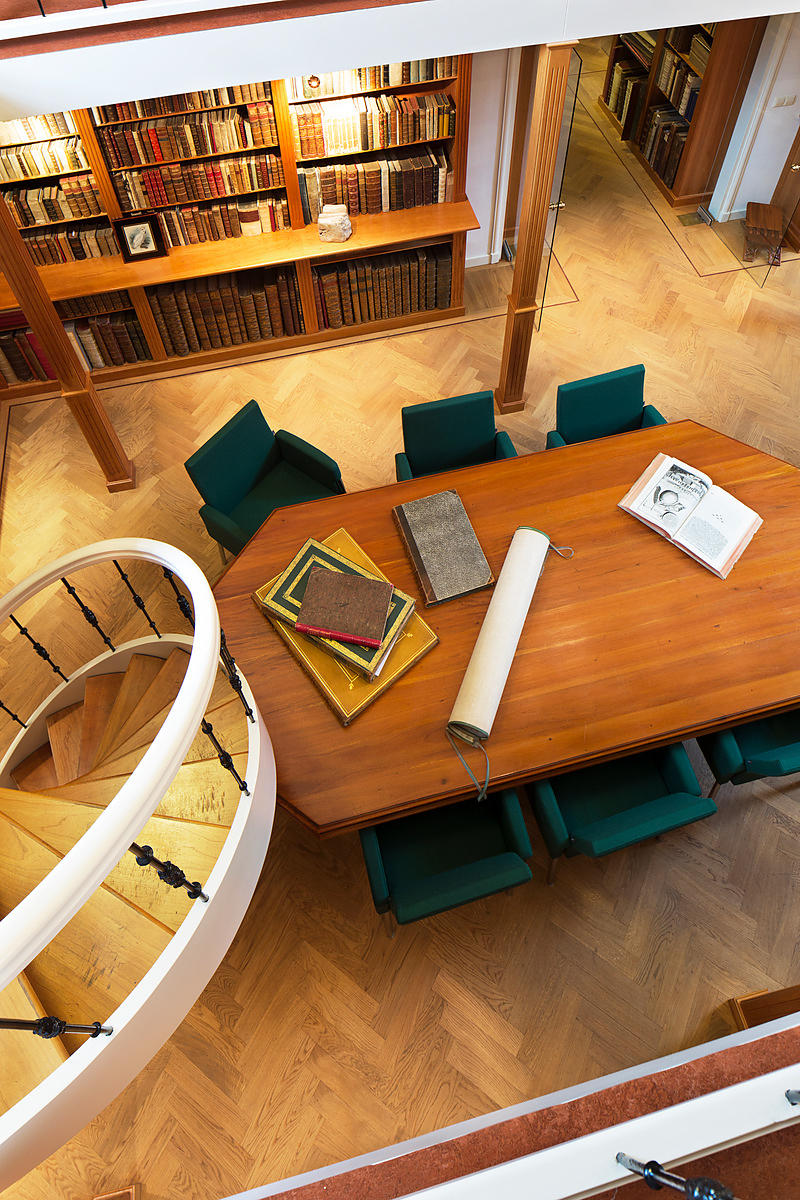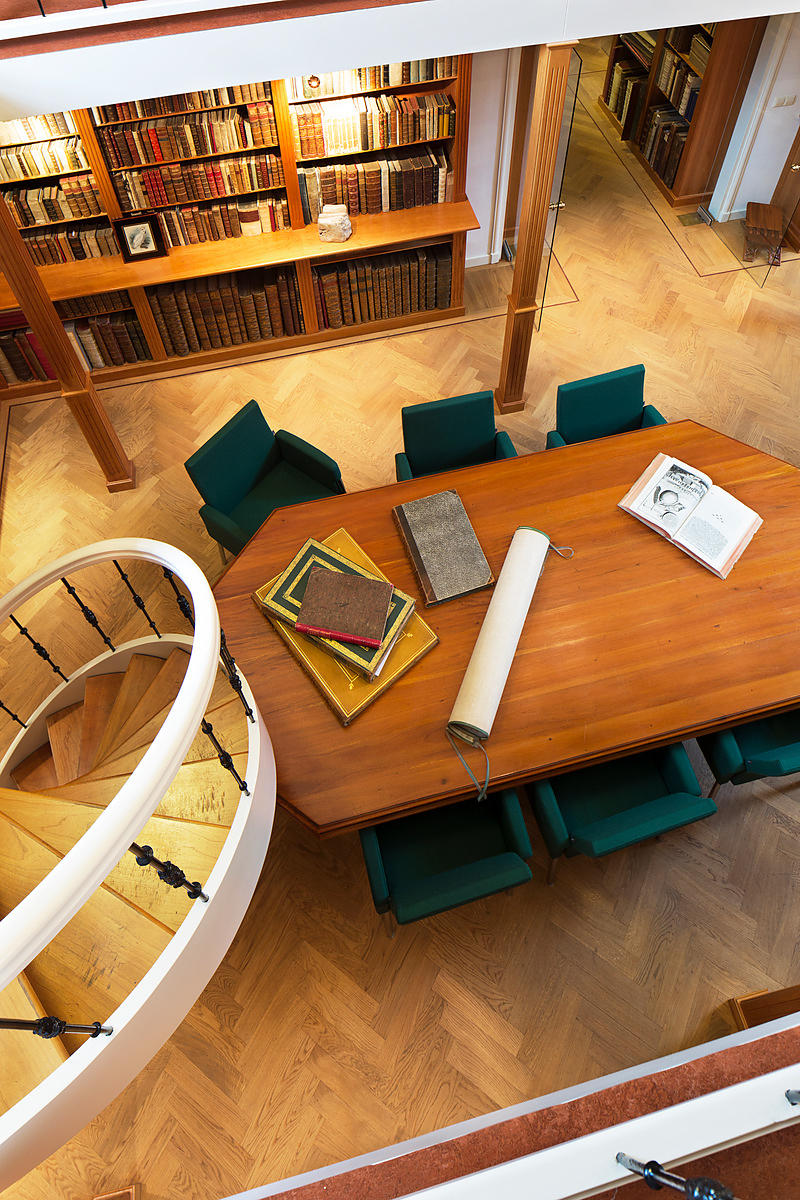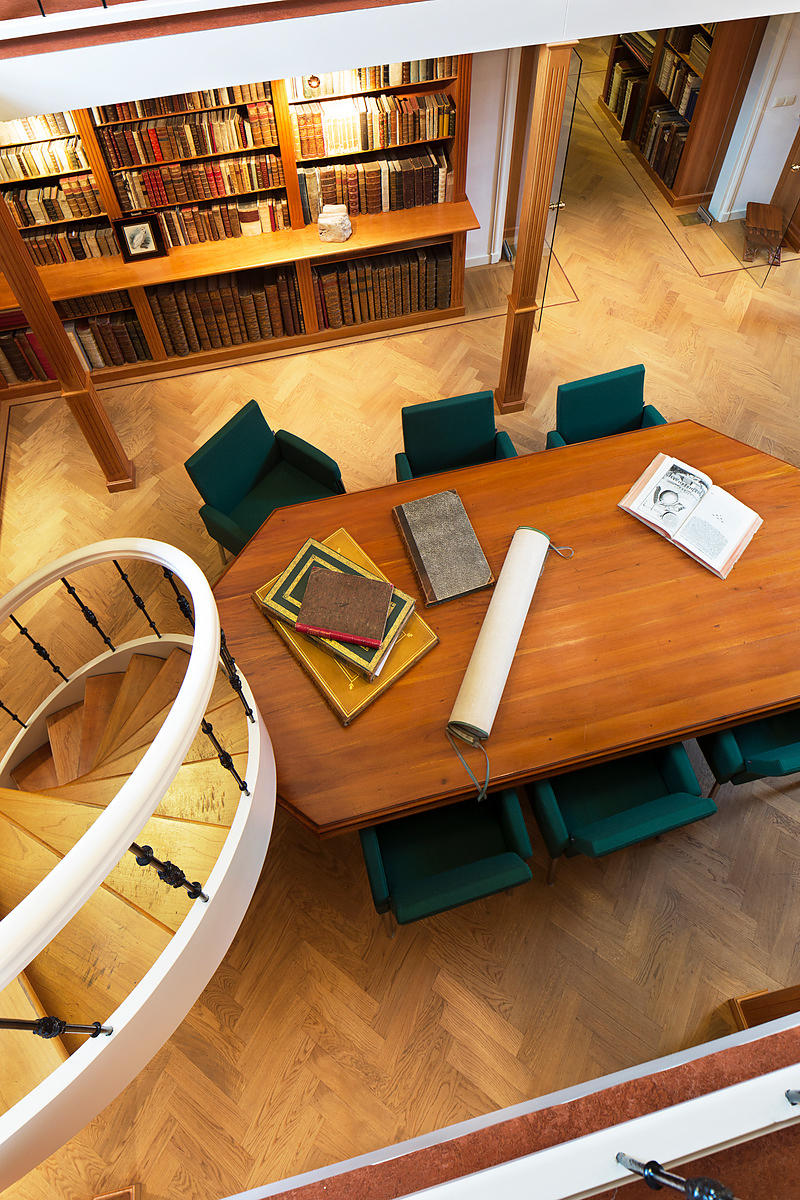 GUSINDE, Martin.
Die Feuerland-Indianer. Die Ergebnisse meiner vier Forschungsreisen in den Jahren 1918 bis 1924, unternommen im Auftrage des Ministerio de Instruccion Publica de Chile. Mödling (near Vienna), Anthropos (vols. 1-2 & 3 part 2), St. Gabriel (vol. 3 part 1), 1931-1974. 3 volumes bound as 4, plus separate plates volumes for vols. 1 and 3 part 2. 4to. With 4 frontispiece illustration plates; 5 lithographed maps, plus 2 repeats of each of the chromolithographed ones, so that they appear in all 3 volumes; 90 further illustration plates with 298 figures, plus 304 illustrations in the text. Original publisher's uniform green cloth (the plate volumes half cloth with green decorative paper sides), blocked in black and gold, vol. 3 part 1 with the publisher's printed-paper dustjacket.
€ 5,000
A massive scholarly report on the indigenous peoples of Tierra del Fuego, by the Catholic priest, ethnologist and anthropologist Martin Gusinde (1886-1969), who spent a total of 22 months as a participant observer among them during four visits in the years 1918 to 1924. He took part in the initiation rites of the Selk'nam (Onawo) and was inducted as a member. He also provides important information about the flora and fauna, though primarily in the context of their use by the indigenous peoples. Most of the illustrations show photographs. Gusinde also made audio recordings of the indigenous music and renders numerous examples here in Western musical notation. The series title-pages all read Die Feuerland Indianer, but the facing volume title-pages name the various indigenous groups: Die Selk'nam vom Leben und Denken eines Jägervolkes auf der grossen Feuerlandinsel; Die Yamana vom Leben und Denken der Wassernomaden am Kap Hoorn; Die Halakwulup vom Leben und Denken der Wassernomaden in West-Patagonien; and Anthropologie der Feuerland-Indianer. It remains the definitive study of these peoples, often based on direct observation of activities that have since fallen victim to encroaching Western culture, and all subsequent studies take Gusinde's work as their starting point. "Das Werk enthält völkerkundlich höchst wertvolle Abbildungen!" (Saller).With library (deaccession) stamps. With a tear repaired along the fold of 1 chomolithographed map (but the map is repeated in the other two volumes) and an occasional very minor blemish, but otherwise in fine condition. The definitive study of the indigenous peoples of Tierra del Fuego, with more than 600 illustrations, preserving a gold mine of cultural information that would otherwise have been lost forever.
Routil, K. Saller, Verzeichnis der Gusinde-Arbeiten (1966), pp. 5-7.
Related Subjects: