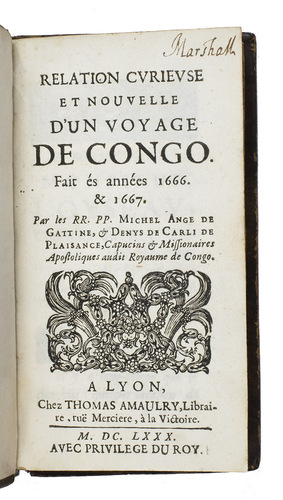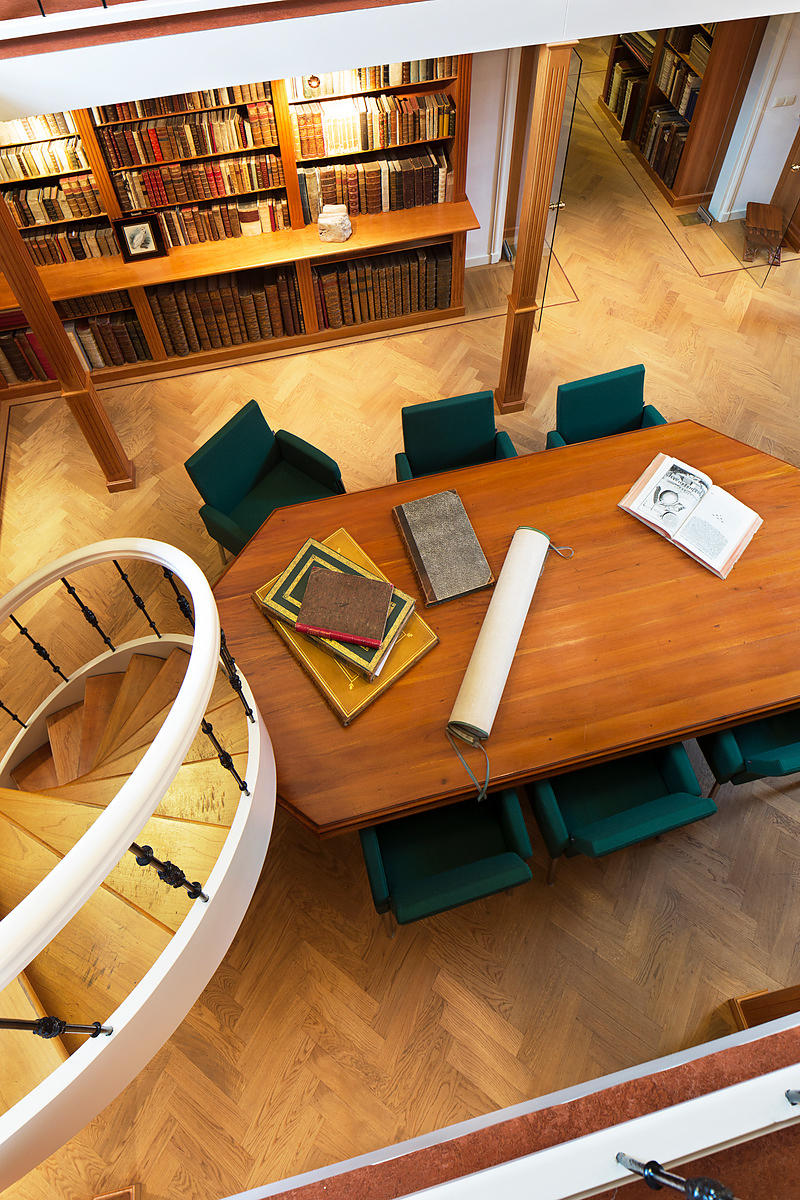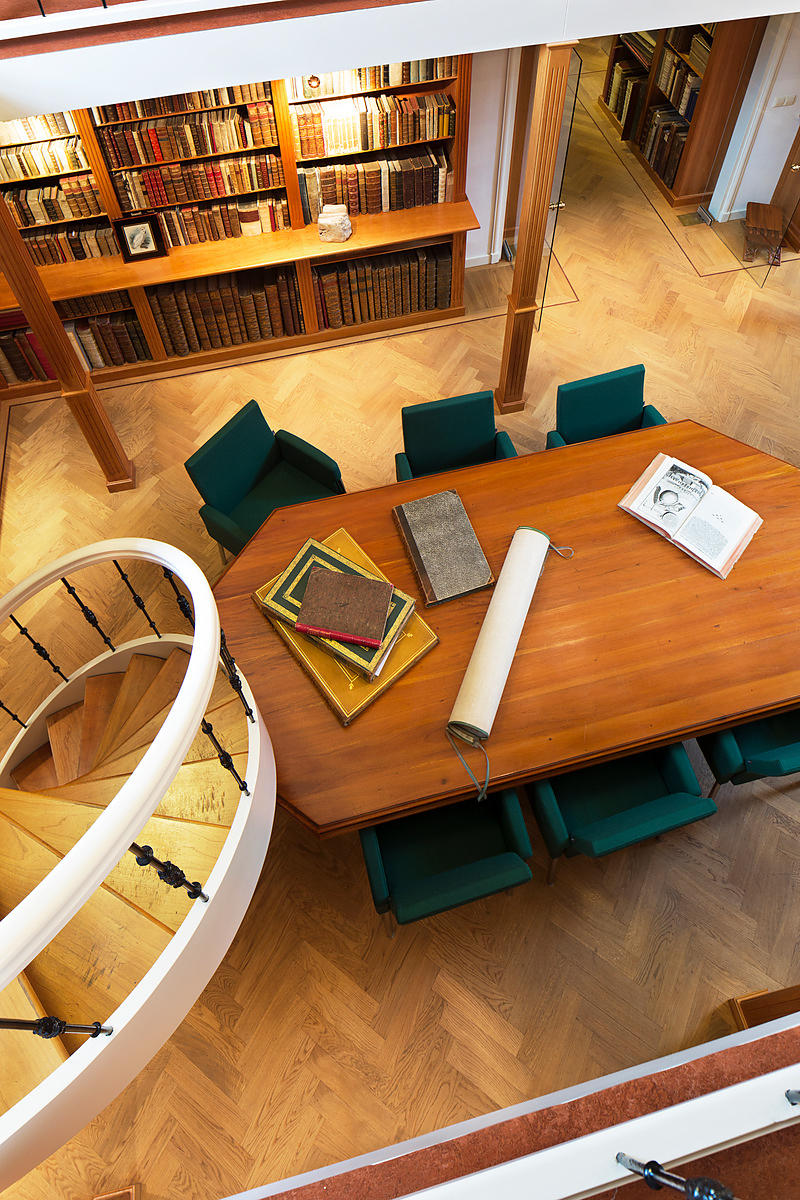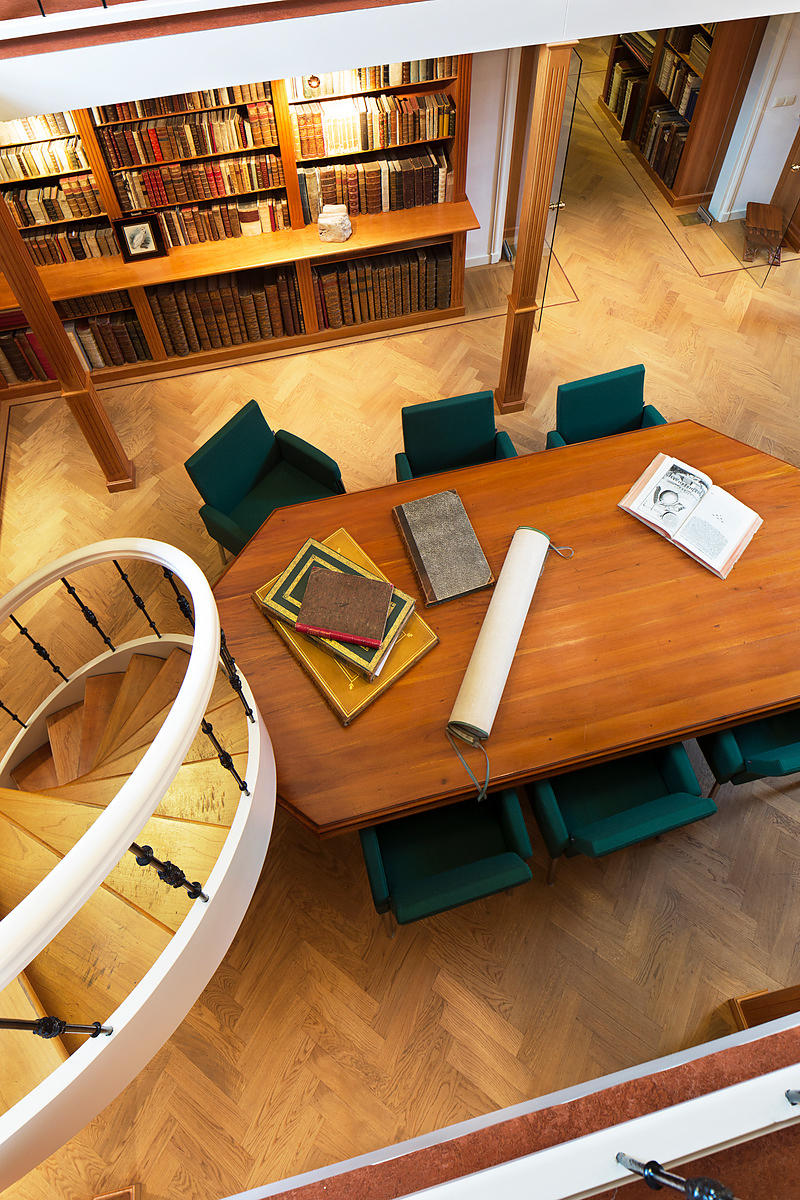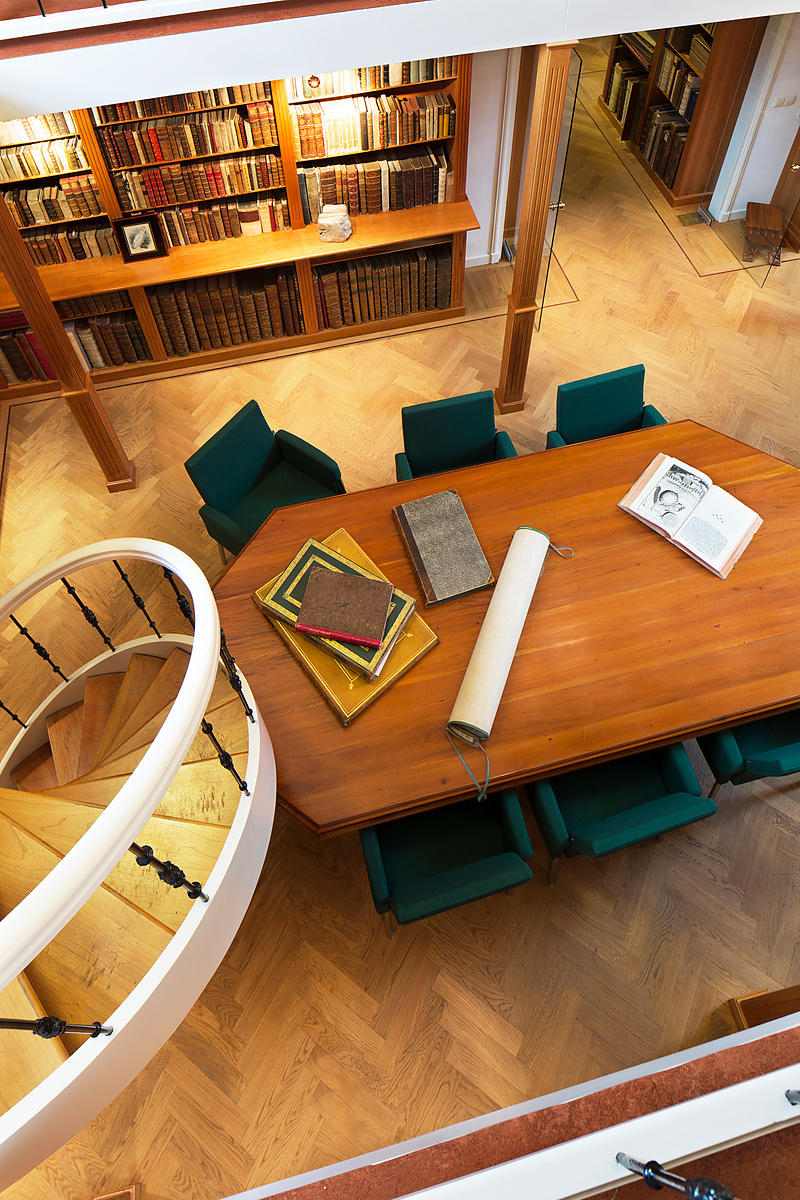 GUATTINI, Michel Angelo & Dionigi de CARLI.
Relation curieuse et nouvelle d'un voyage de Congo. Fait és années 1666 & 1667.
Lyon, Thomas Amaulry, 1680. 12mo. With a woodcut title-vignette and woodcut initials and head- and tailpieces. Contemporary sprinkled calf, gold-tooled spine, title in gold on spine, gold-tooled board edges, red sprinkled edges. [10], 296, [2], [4 blank] pp.
€ 3,750
The first French edition of a vividly written account of the missionary voyage of two Italian Capuchin friars to Congo. It consists of letters written by Michele Angelo Guattini (1637-1668) to his father during their voyage from Genoa to Luanda (Angola), together with an account of their mission by his companion Dionigi de Carli (1627-1695). The two Capuchin missionaries were sent to Congo in 1666 and sailed from Lisbon to call for Pernambuco in Brazil. They spent a few months here and in Olinda (see pp. 20-41), described in full detail in Guattini's letters. His noteworthy descriptions of Pernambuco are also "the second known account of the city of Recife after the expulsion of the Dutch" (Borba de Moraes). From Brazil, they crossed the Atlantic Ocean to Luanda (Angola), where they arrived in 1668. Guattini died shortly after arrival. Carli continued the mission and in his account he graphically describes Congo and the country in general, but also its climate, culture, people and natural history. In 1669 he leaves Congo on a slave ship, crossing the Atlantic Ocean between Africa (from Luanda) to Brazil, where arrived at Baía de Todos os Santos (The Bay of all Saints), the principal bay of Bahia. After a short stay, he left Brazil and returned to Italy. Altogether an intriguing work on a missionary voyage to Africa, including captivating accounts on 17th-century Brazil and on the overseas slave trade between Brazil and Luanda, the latter being one of the most profitable slaving ports in the 17th-century transatlantic slave trade.
With an owner's inscription reading "Marshall" on the title-page. Binding slightly worn around the spine and edges, but otherwise in very good condition. Borba de Moraes I, p. 153; Gay 3074. cf. Sabin 10909 (1687 Bassano ed.).
Related Subjects: