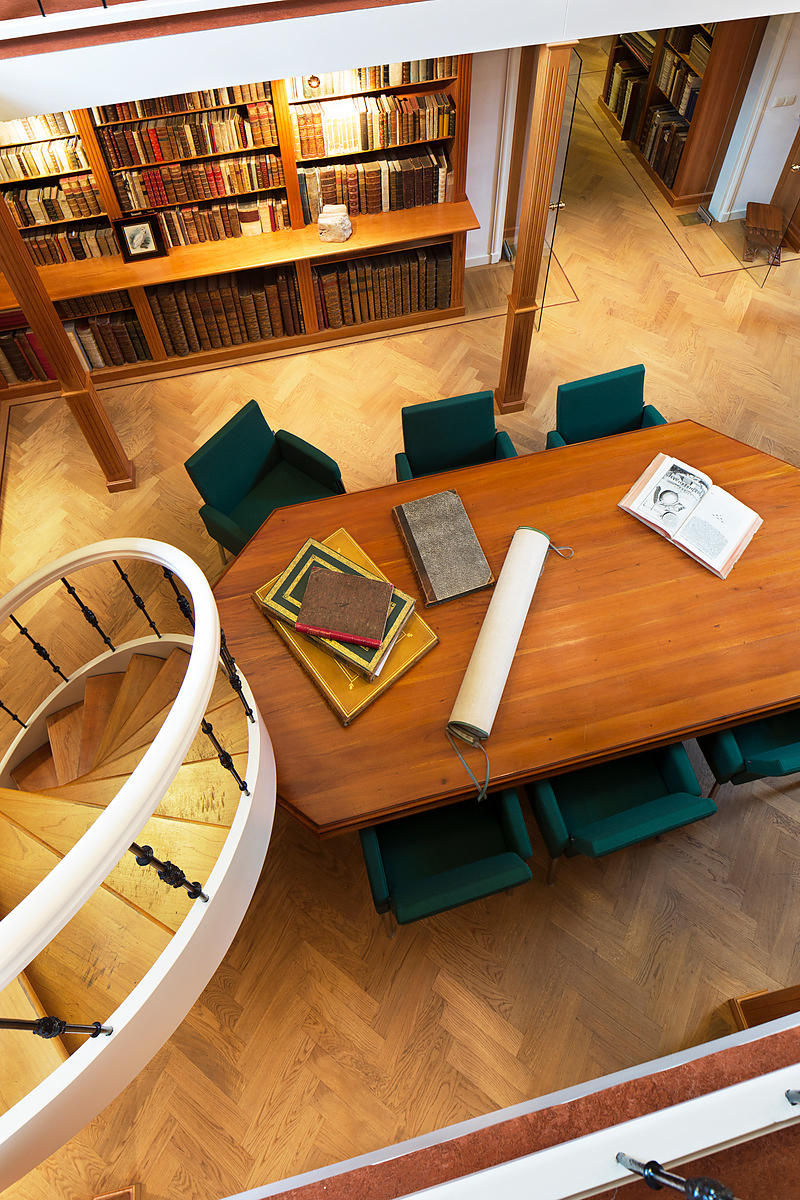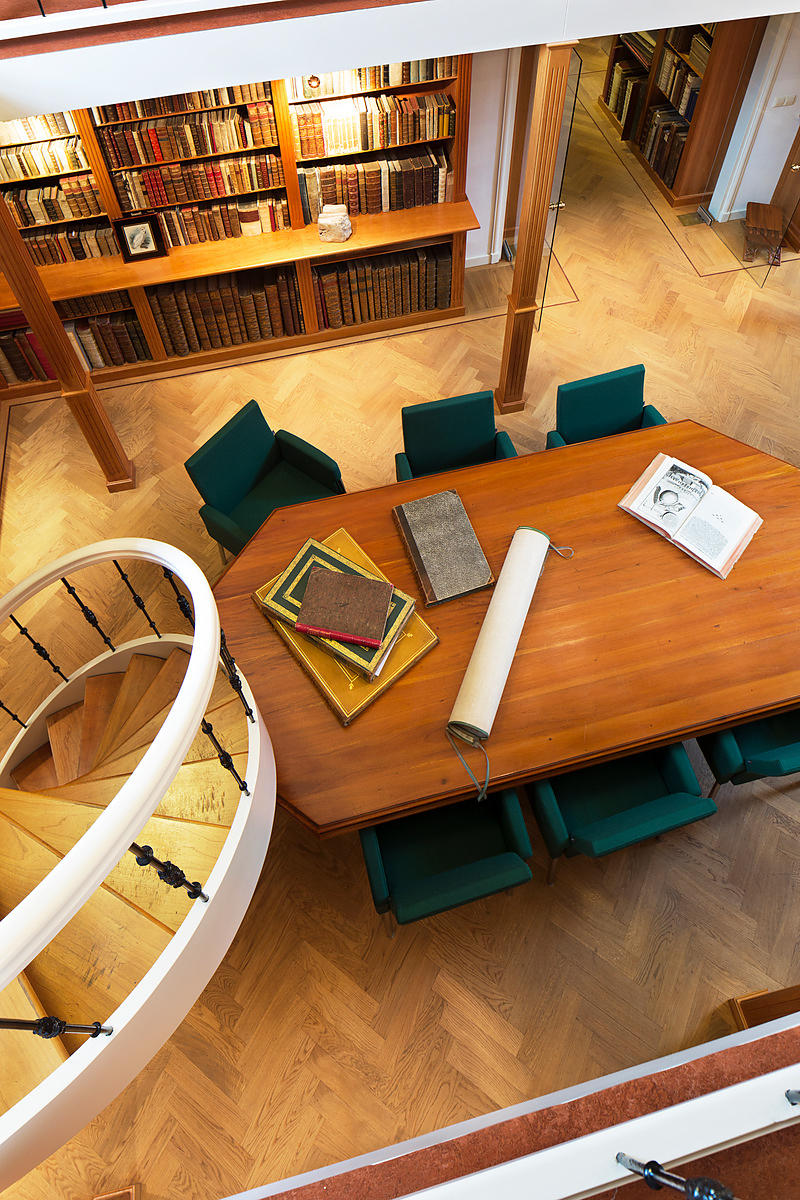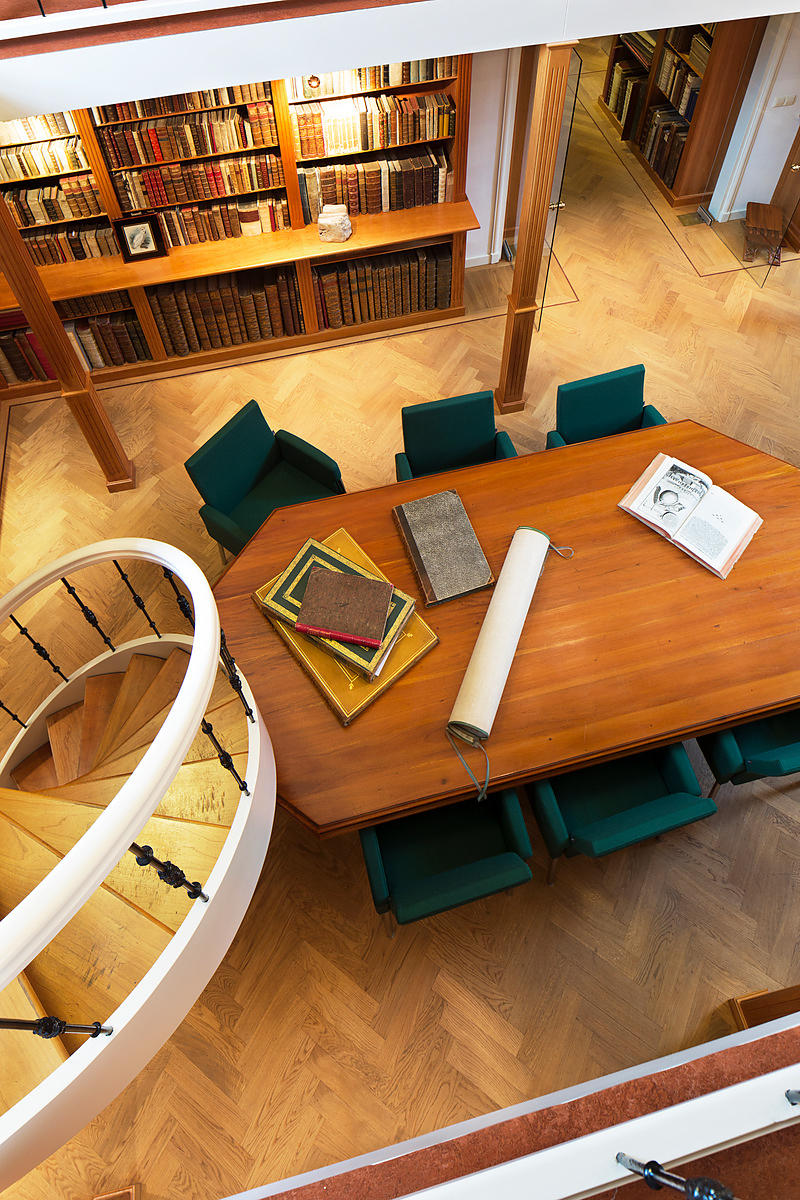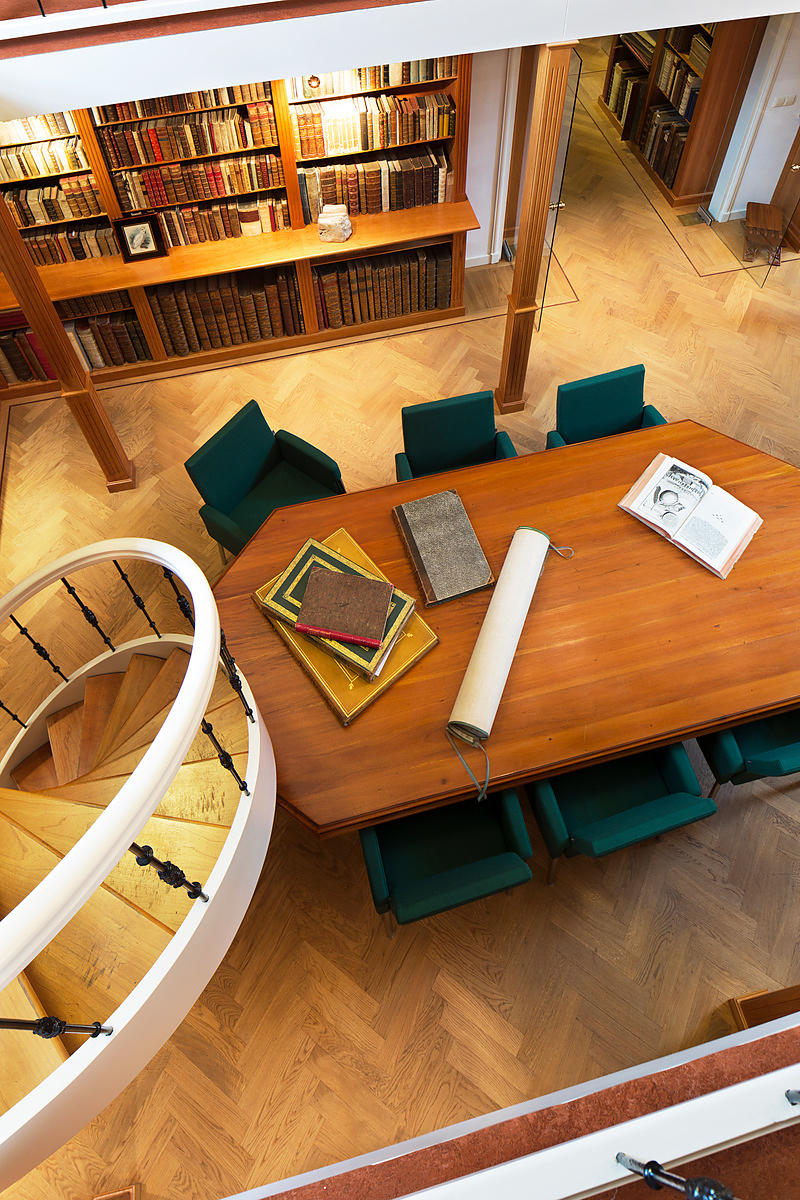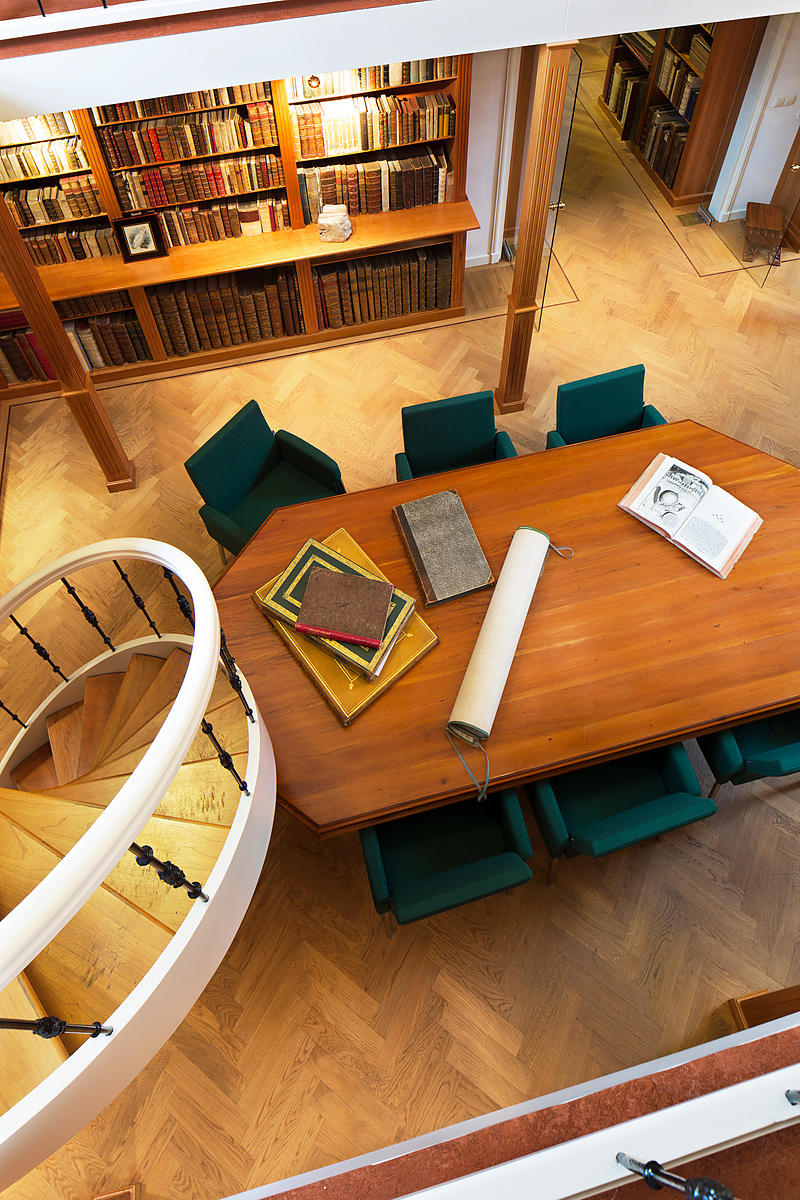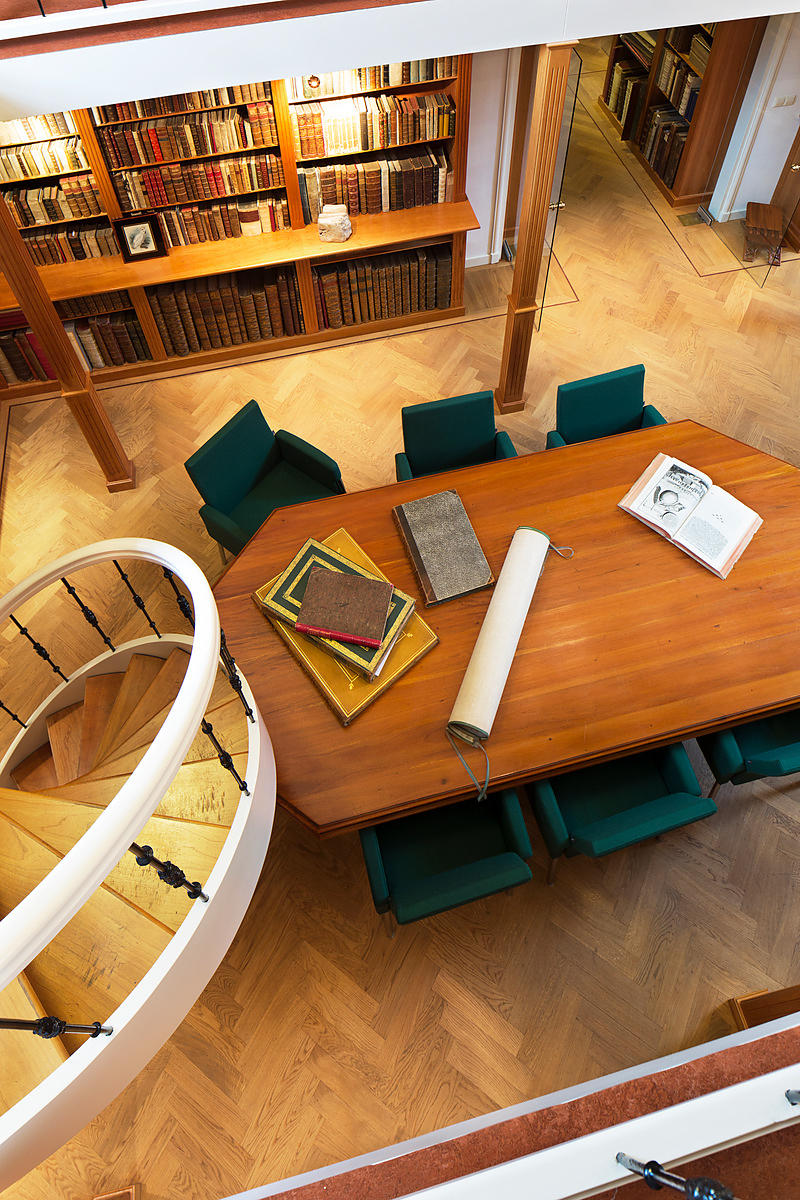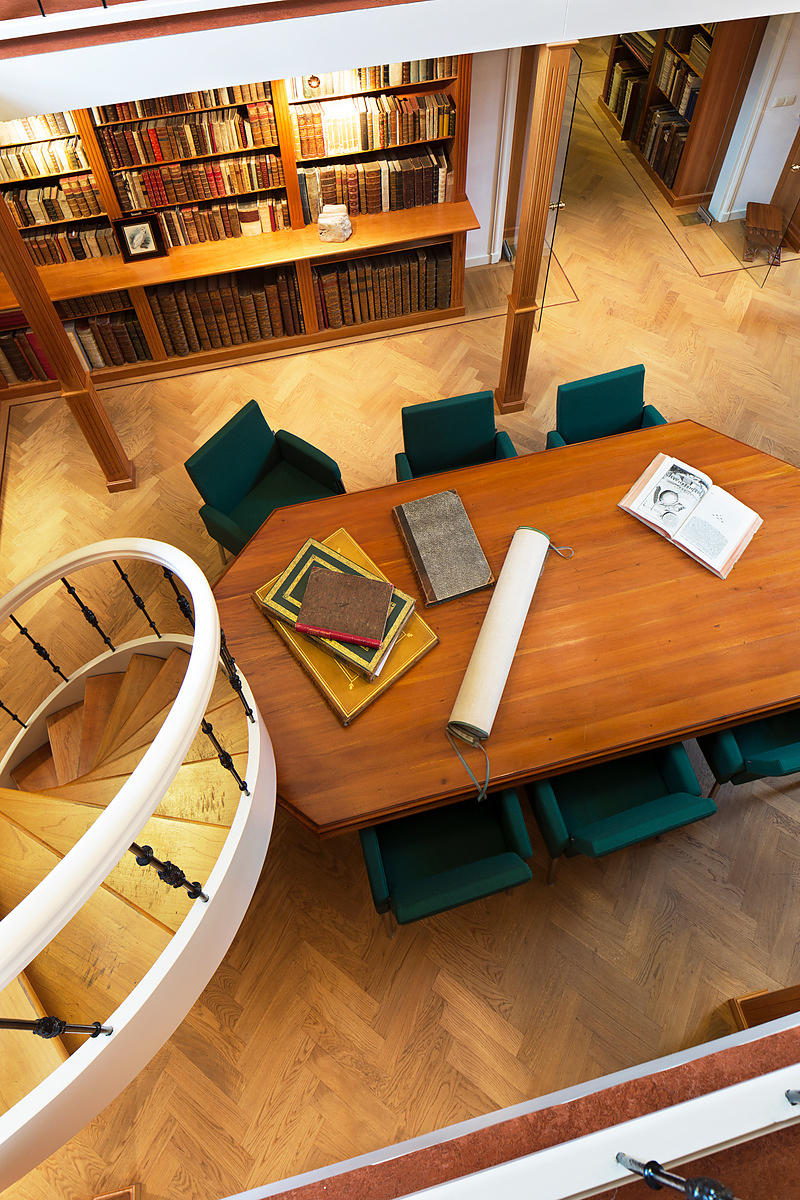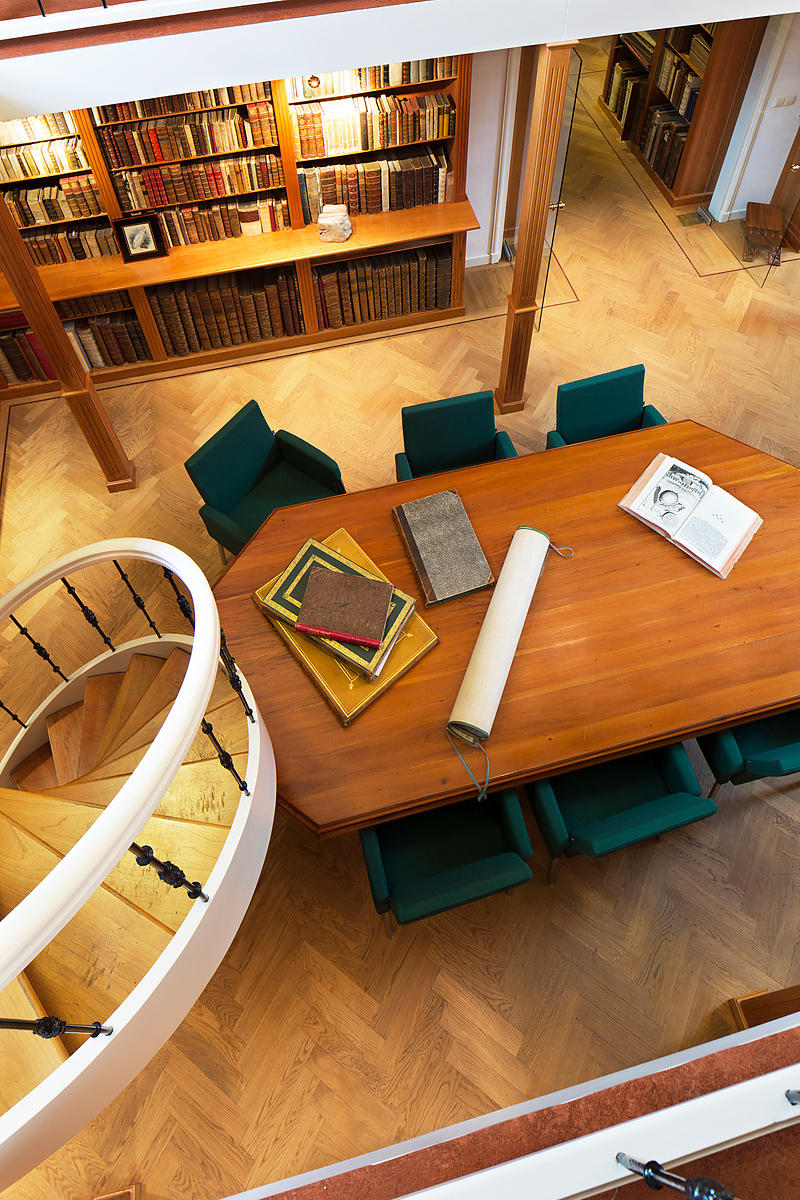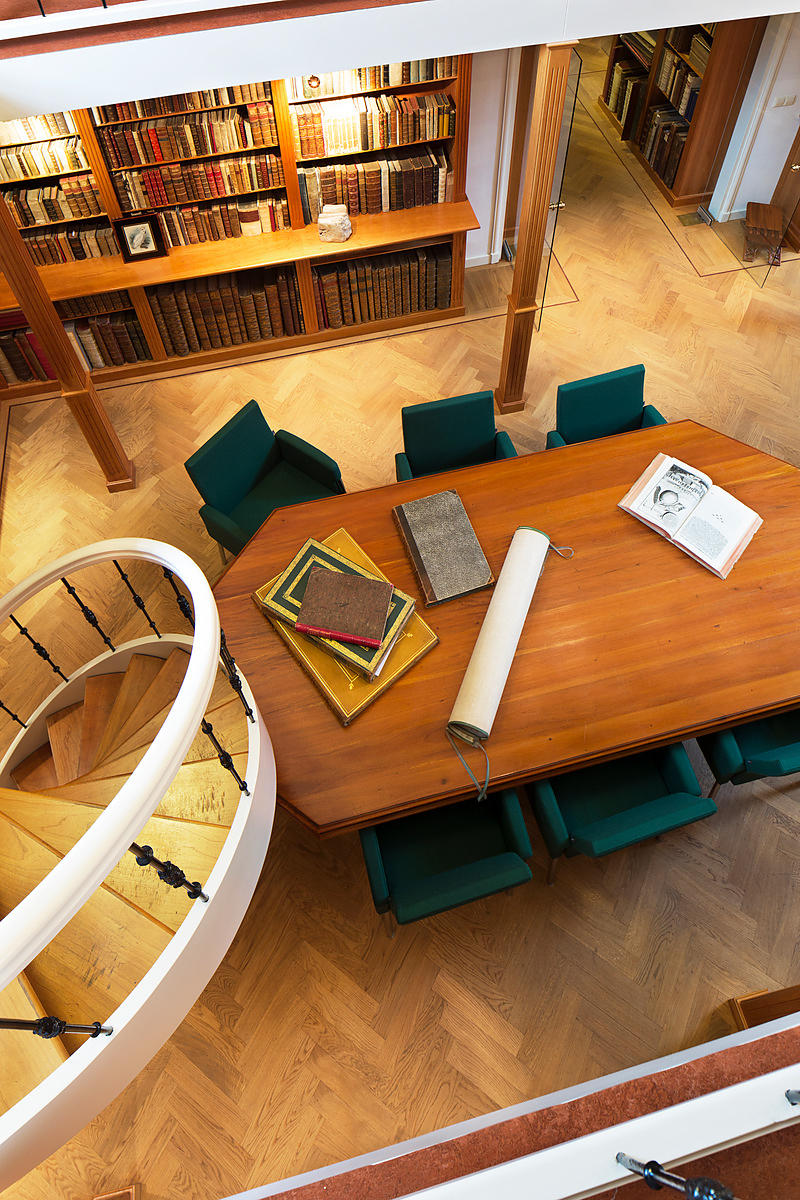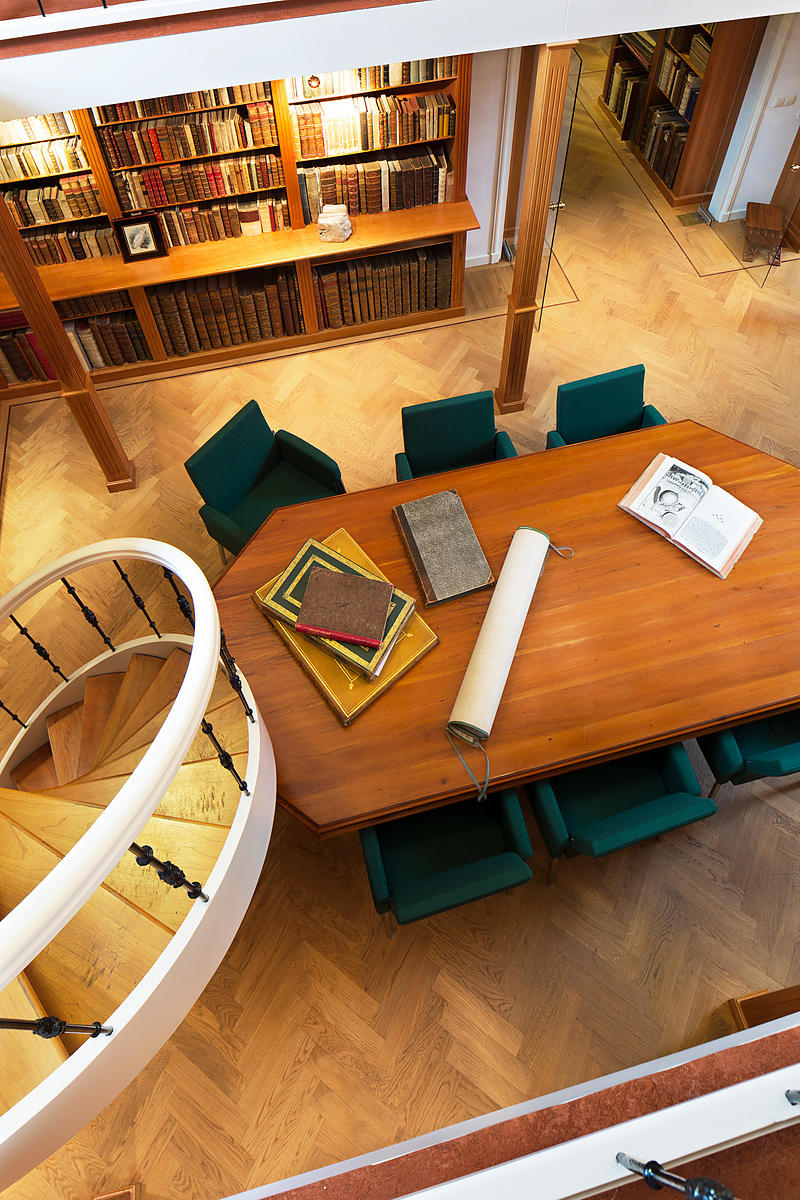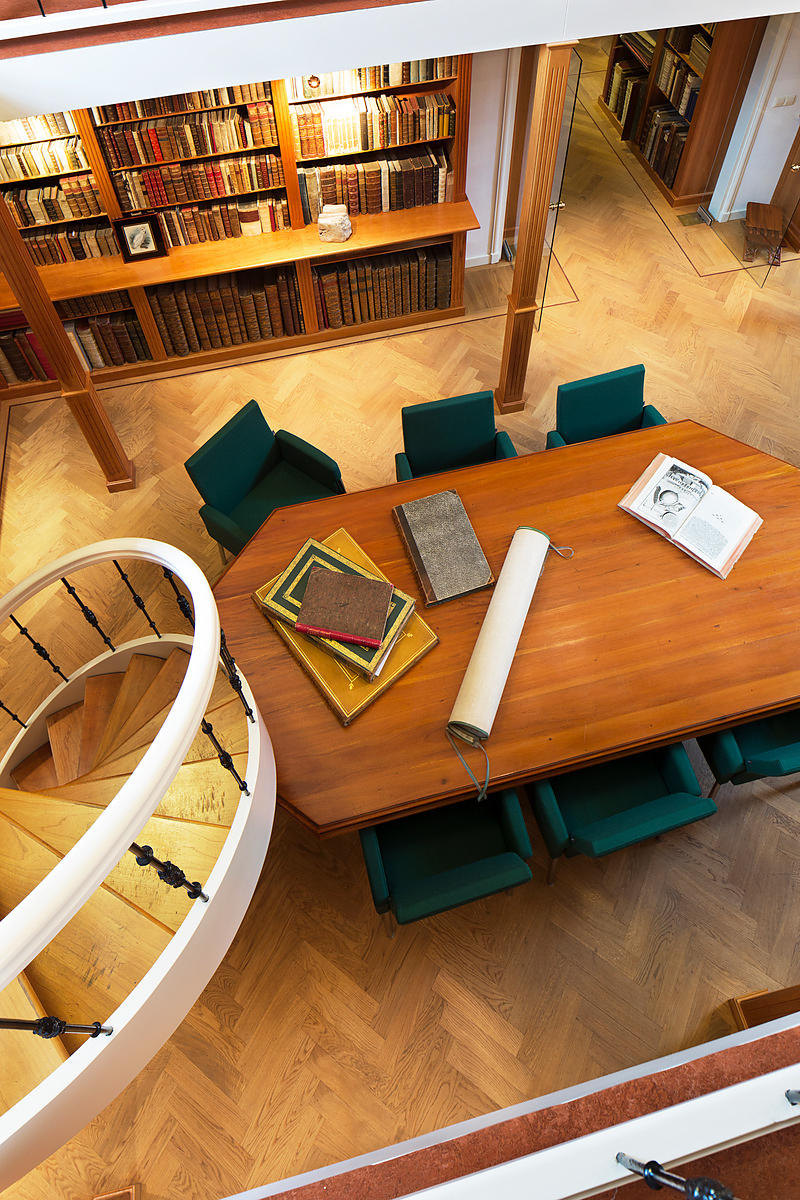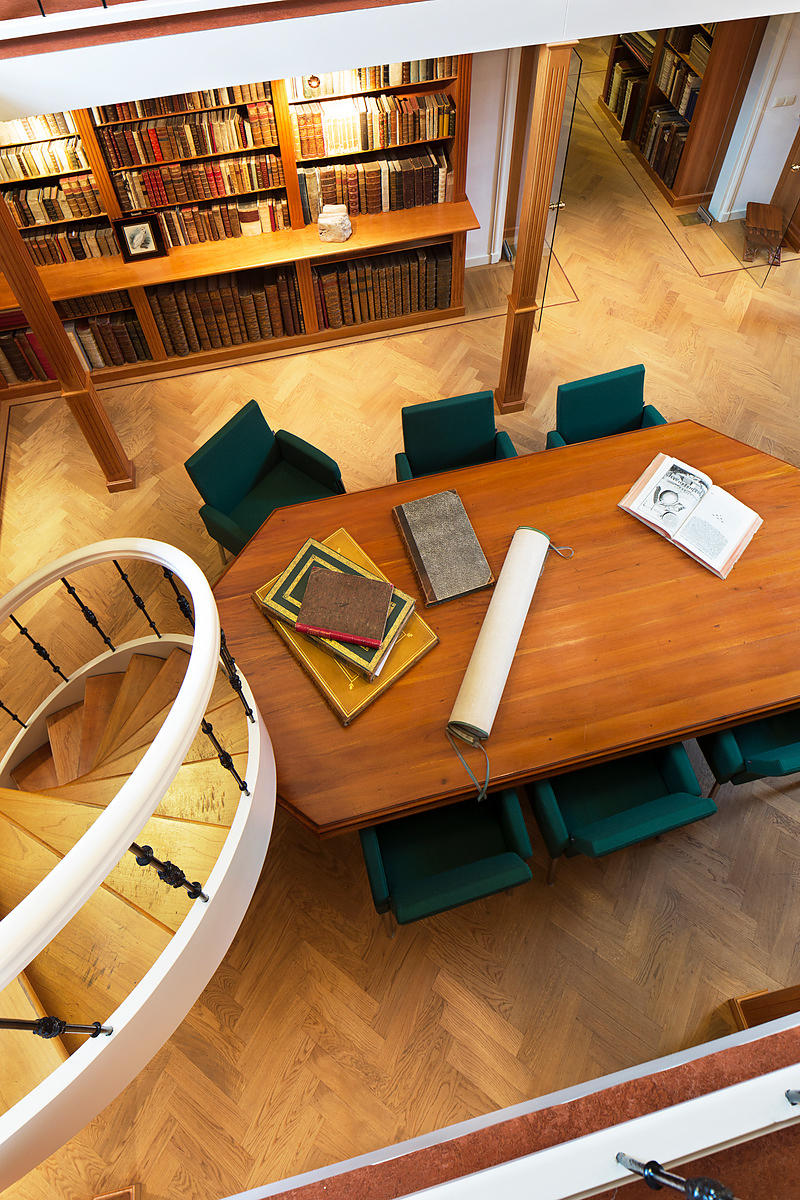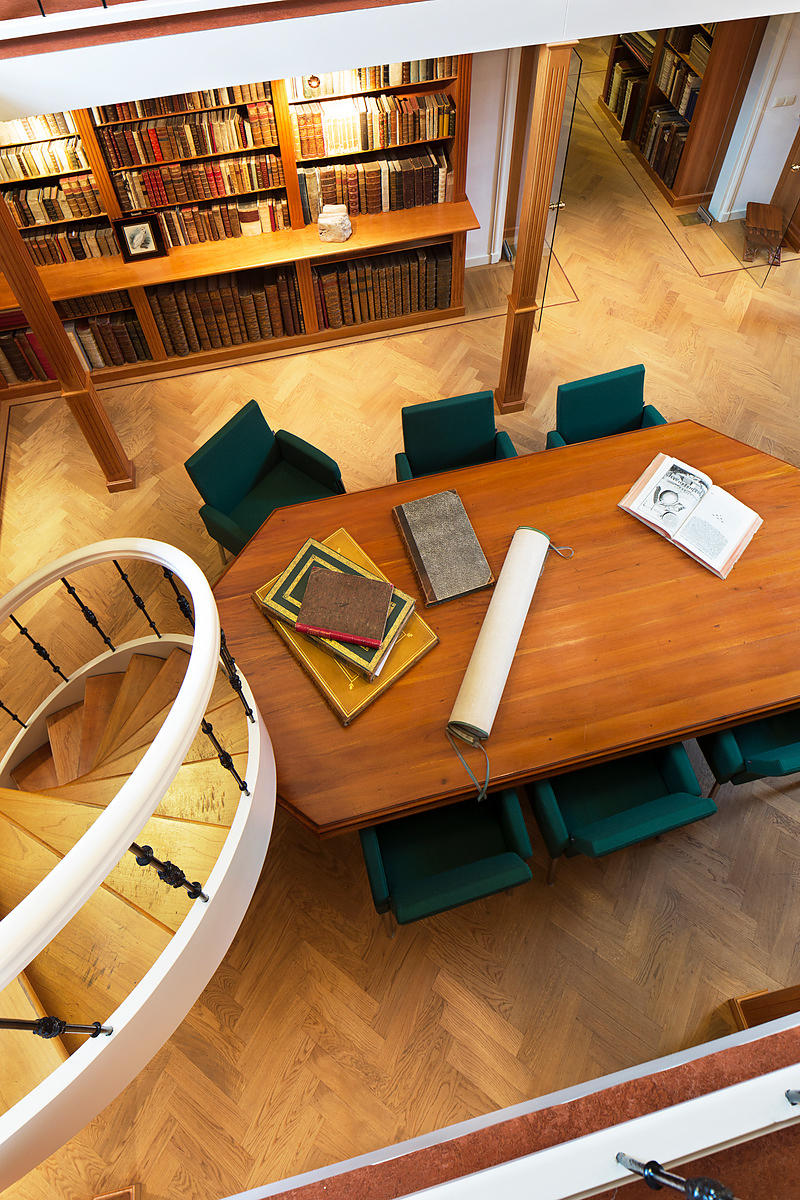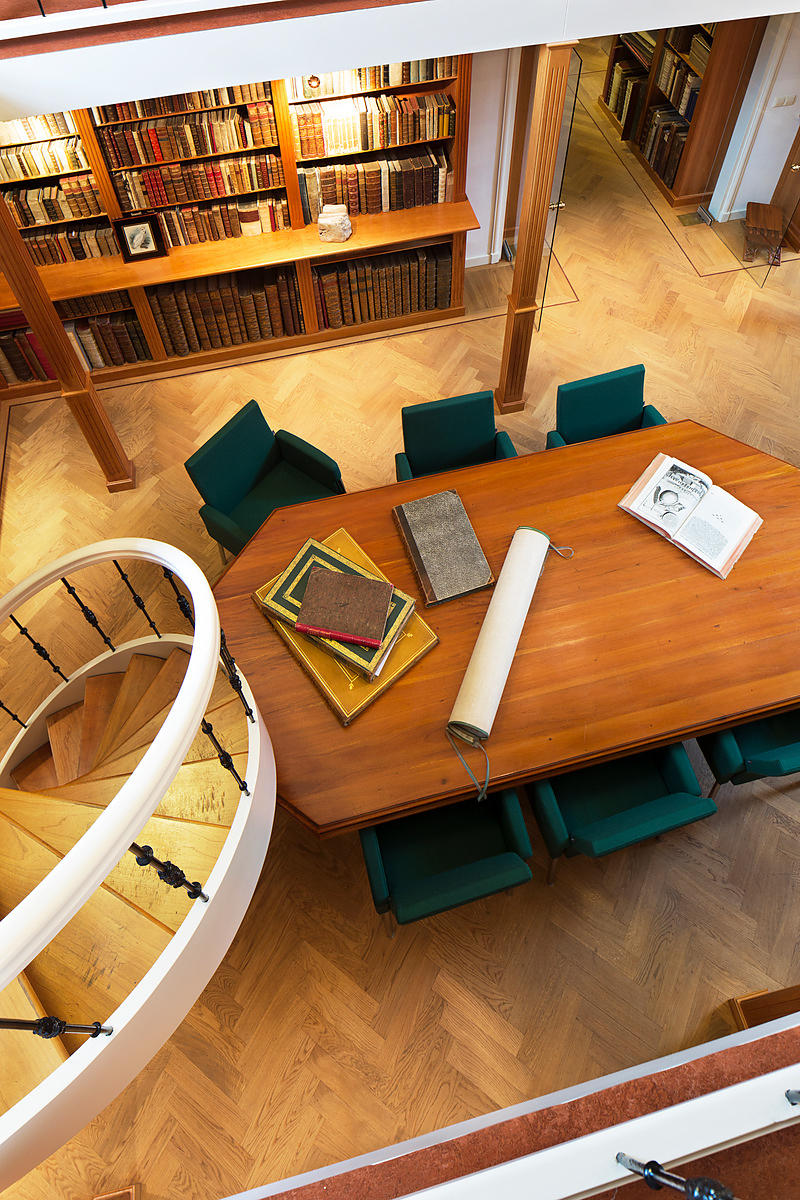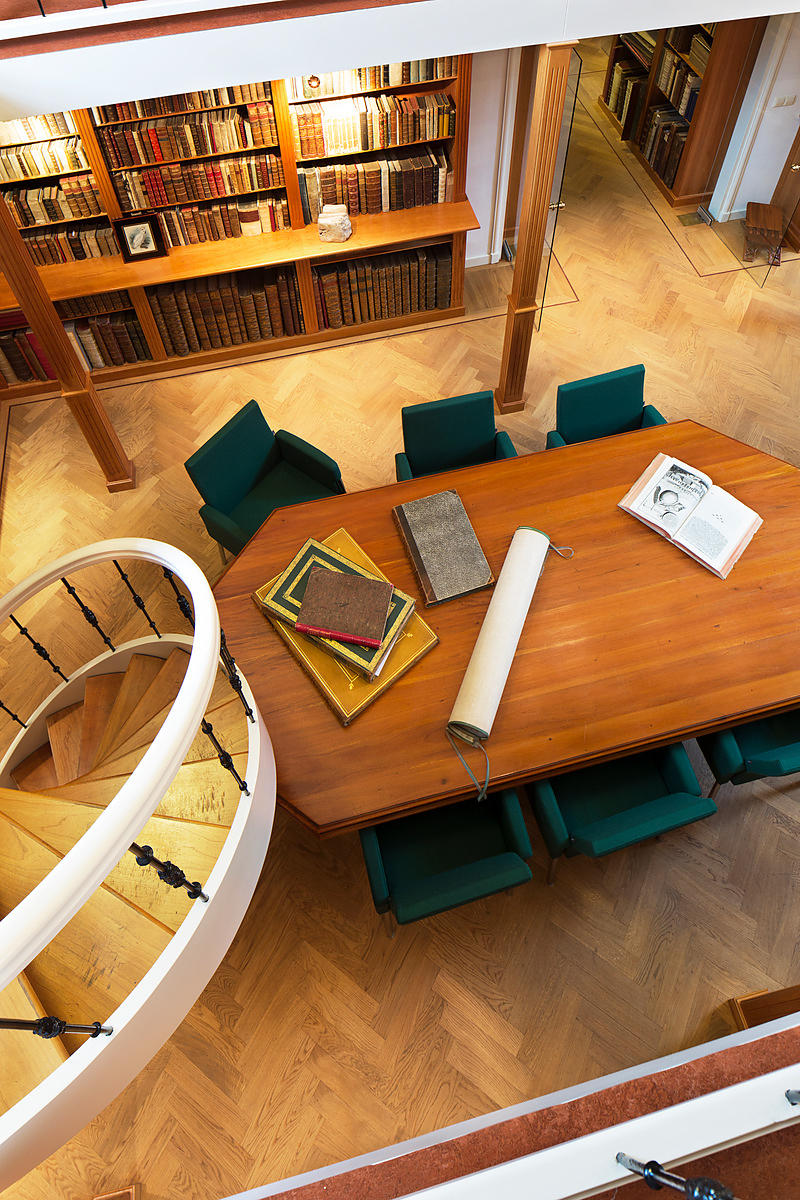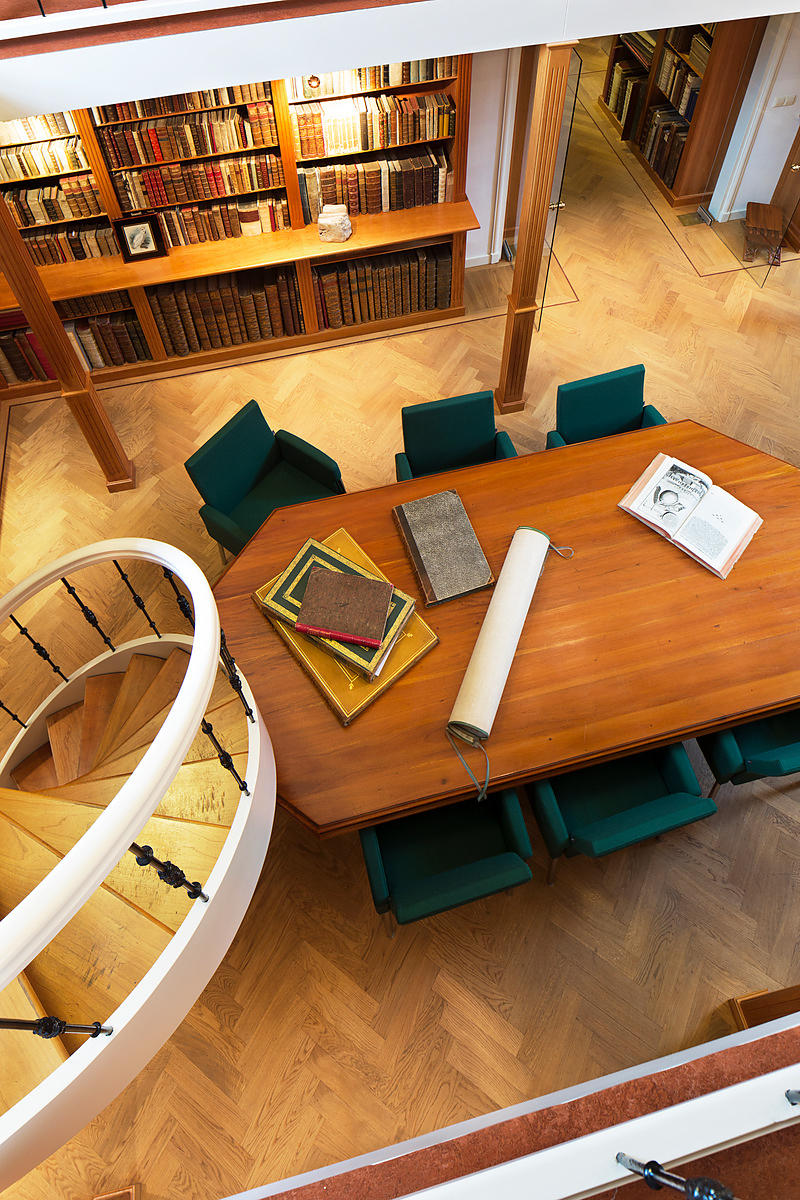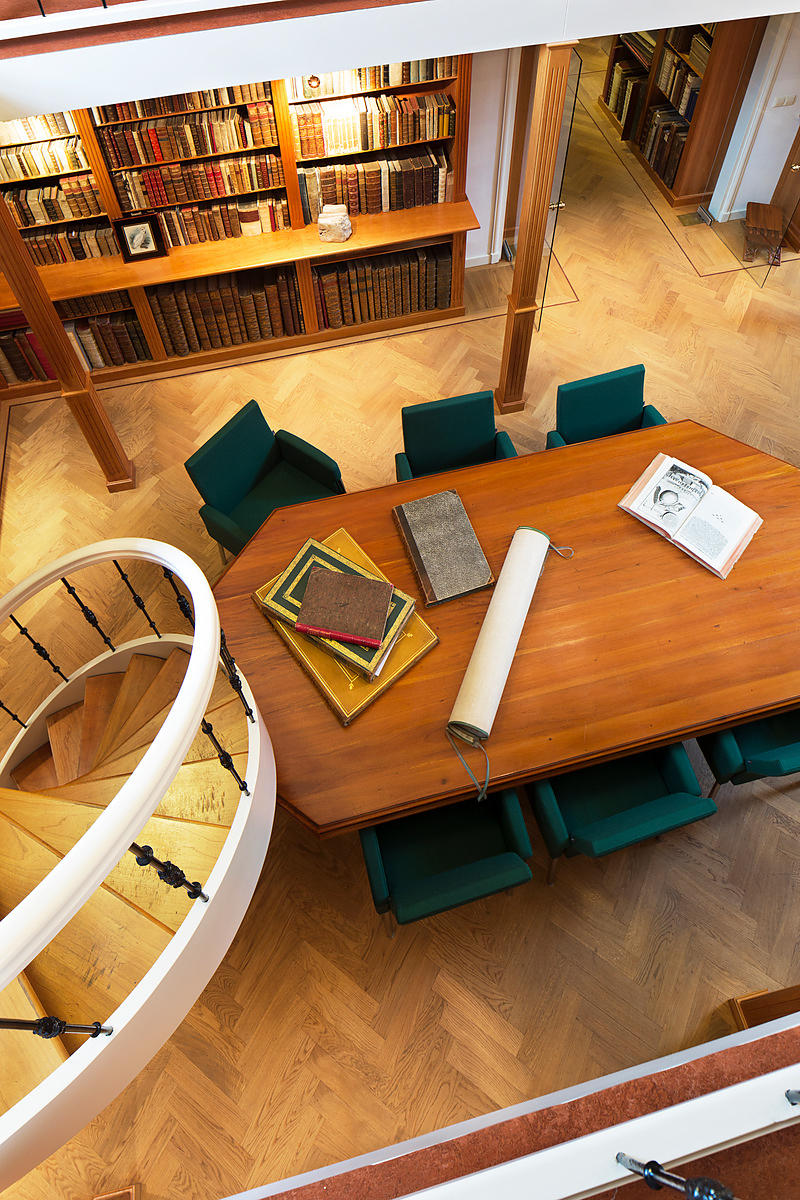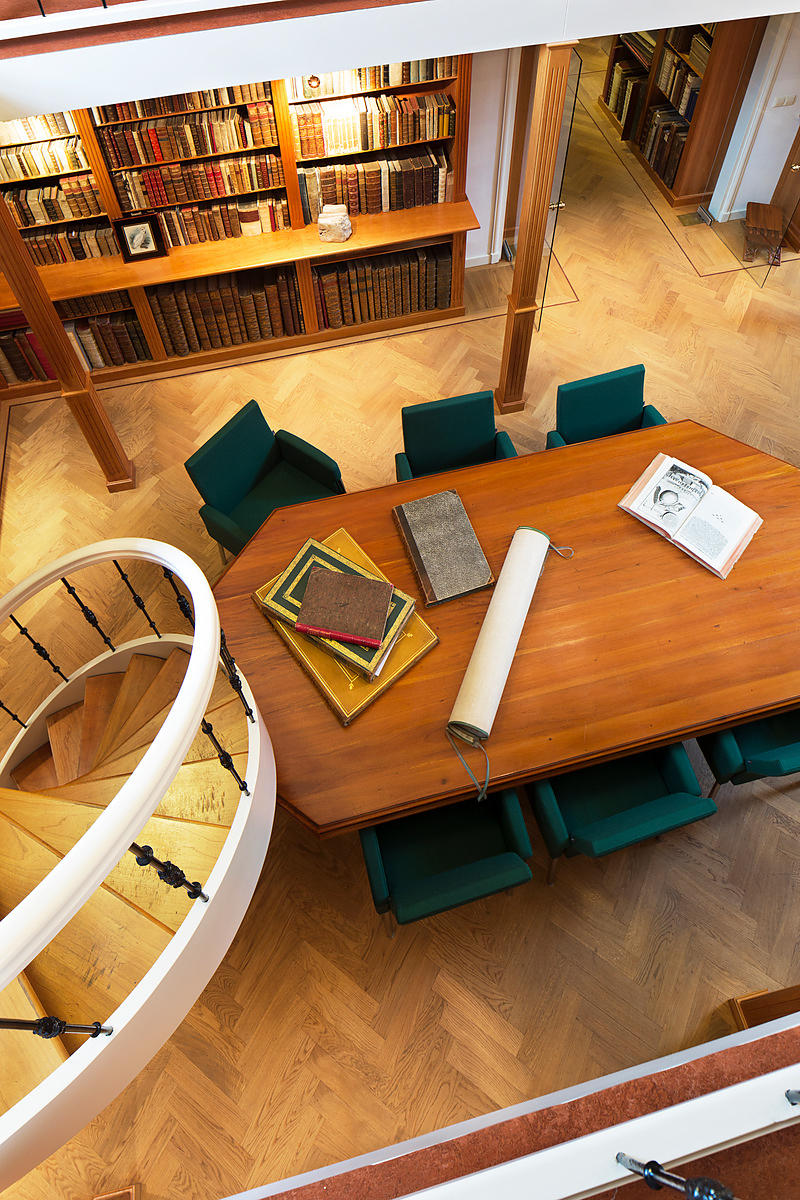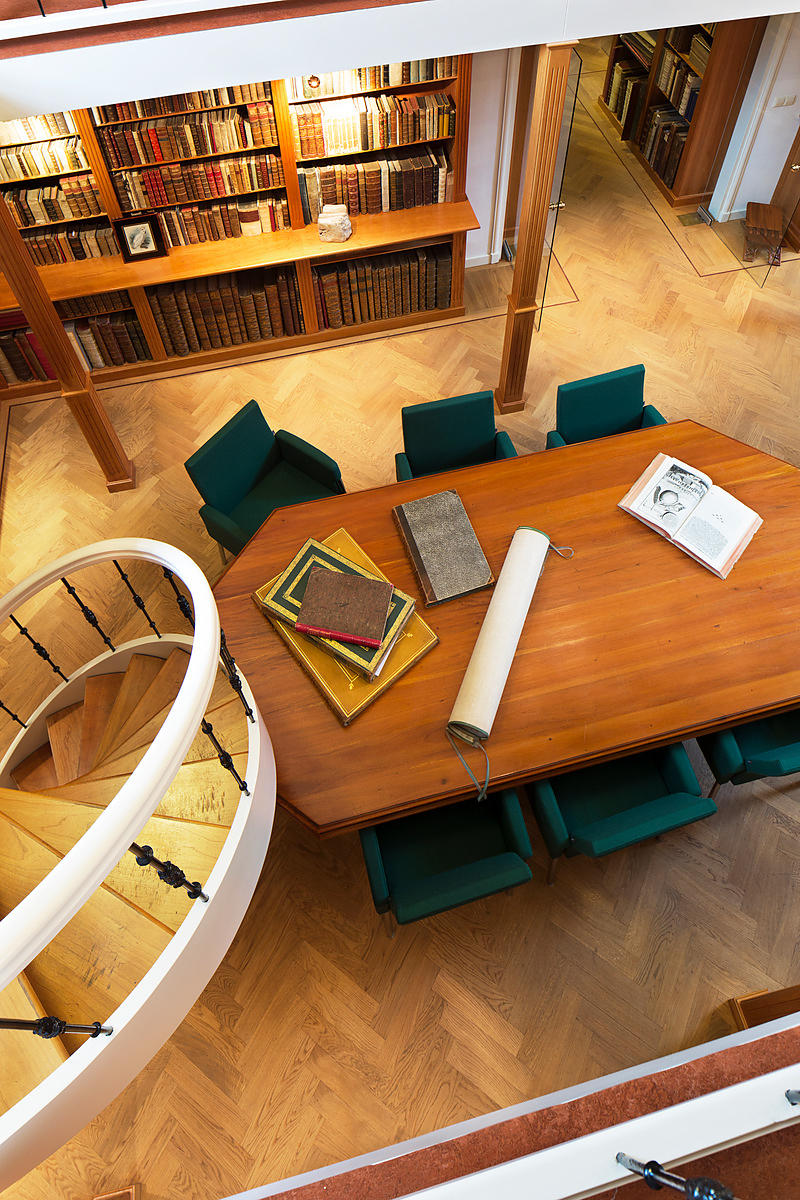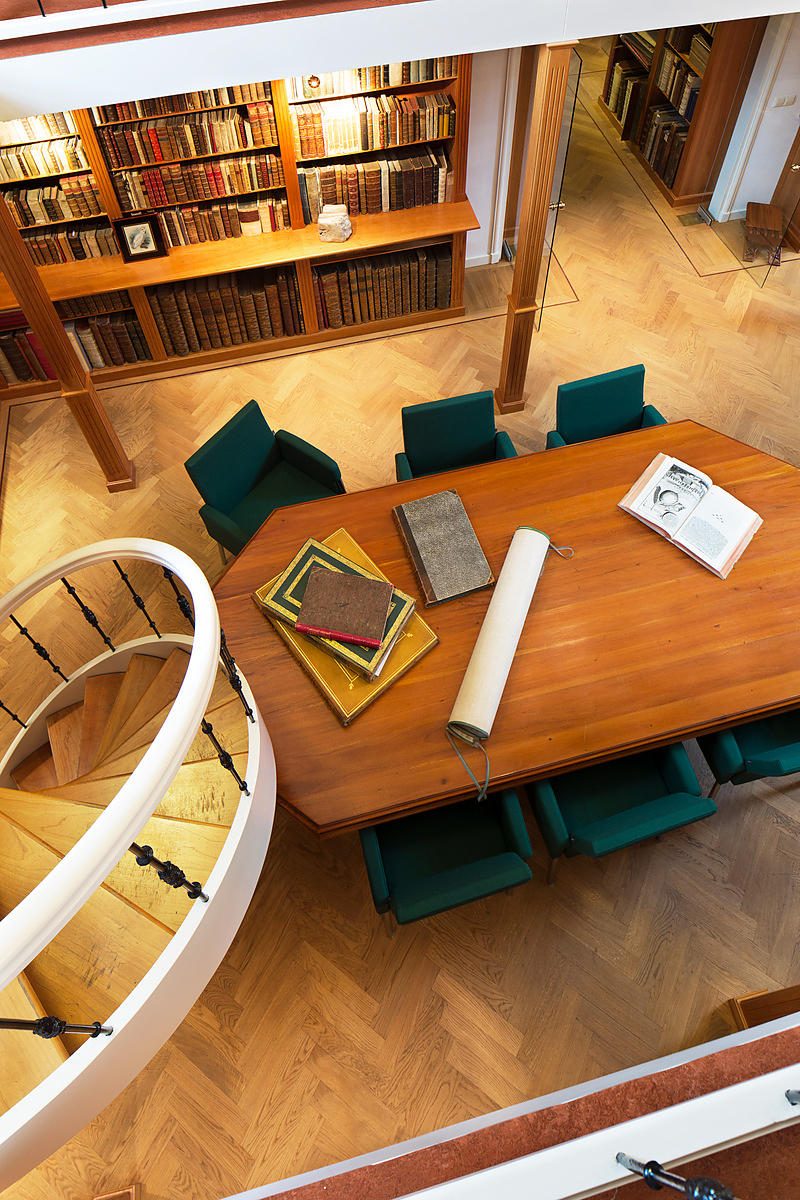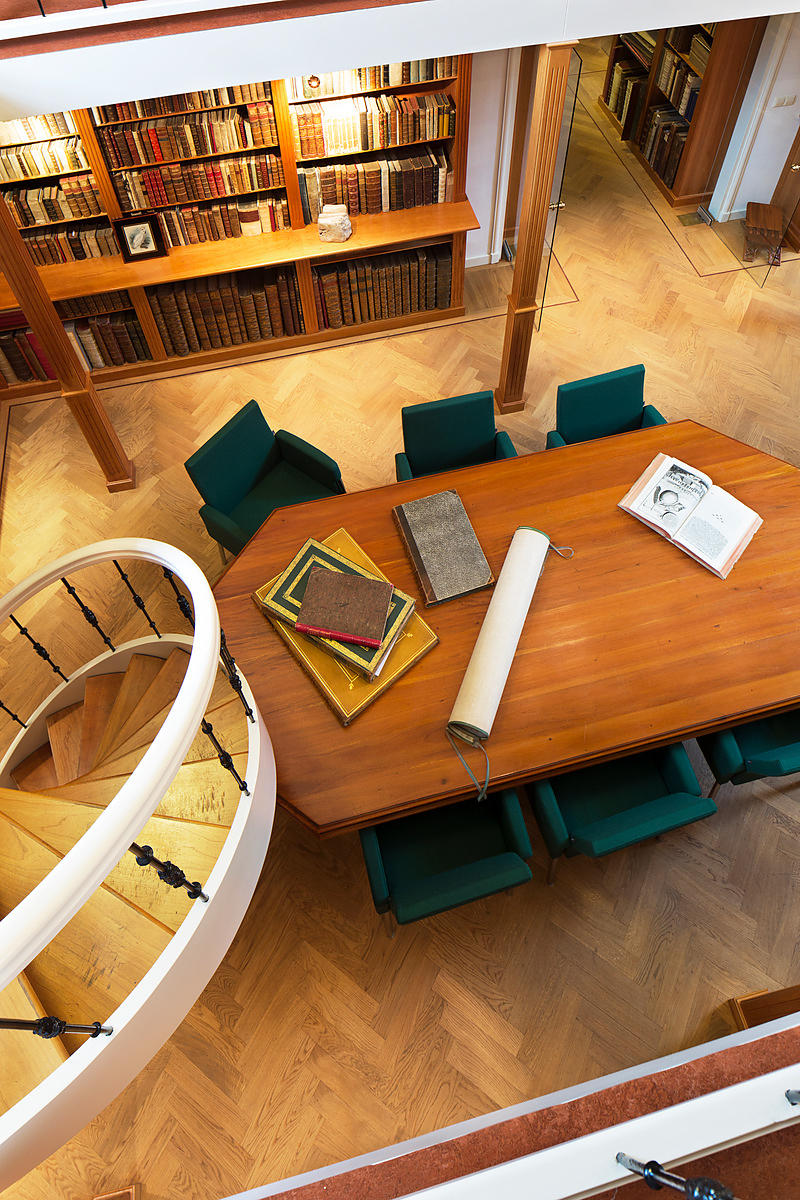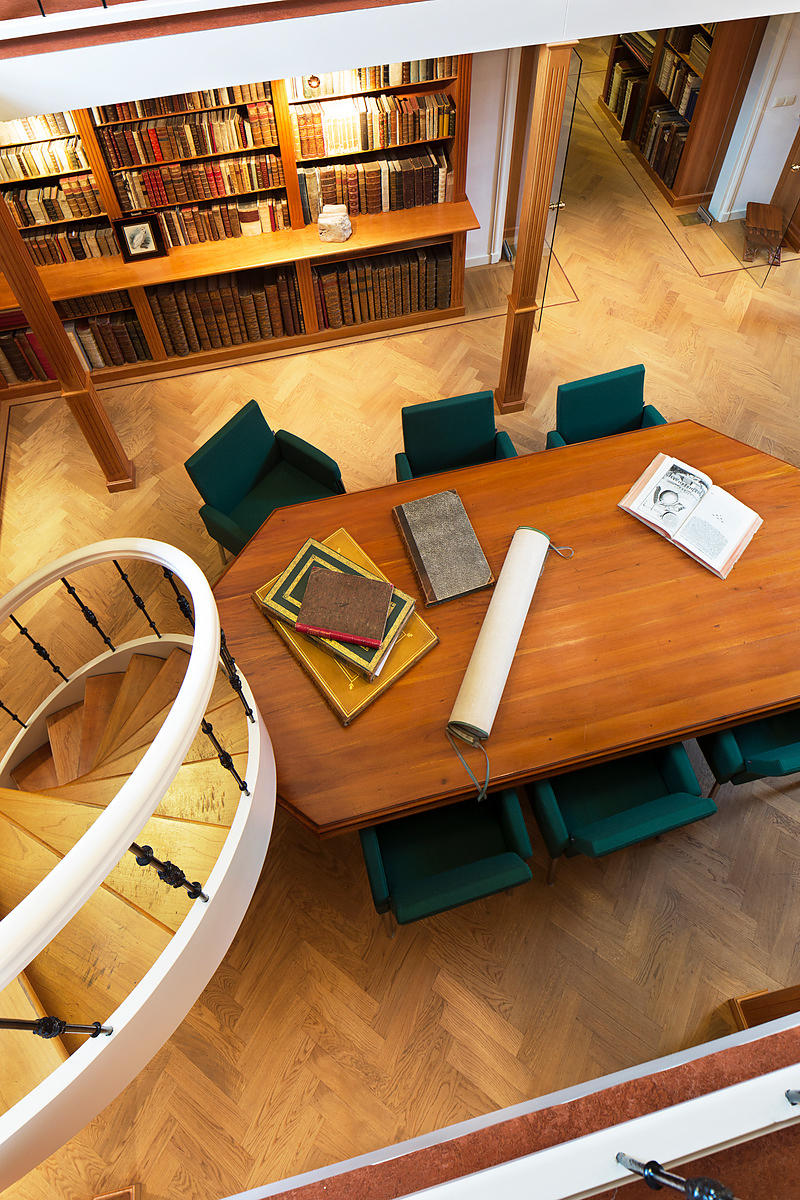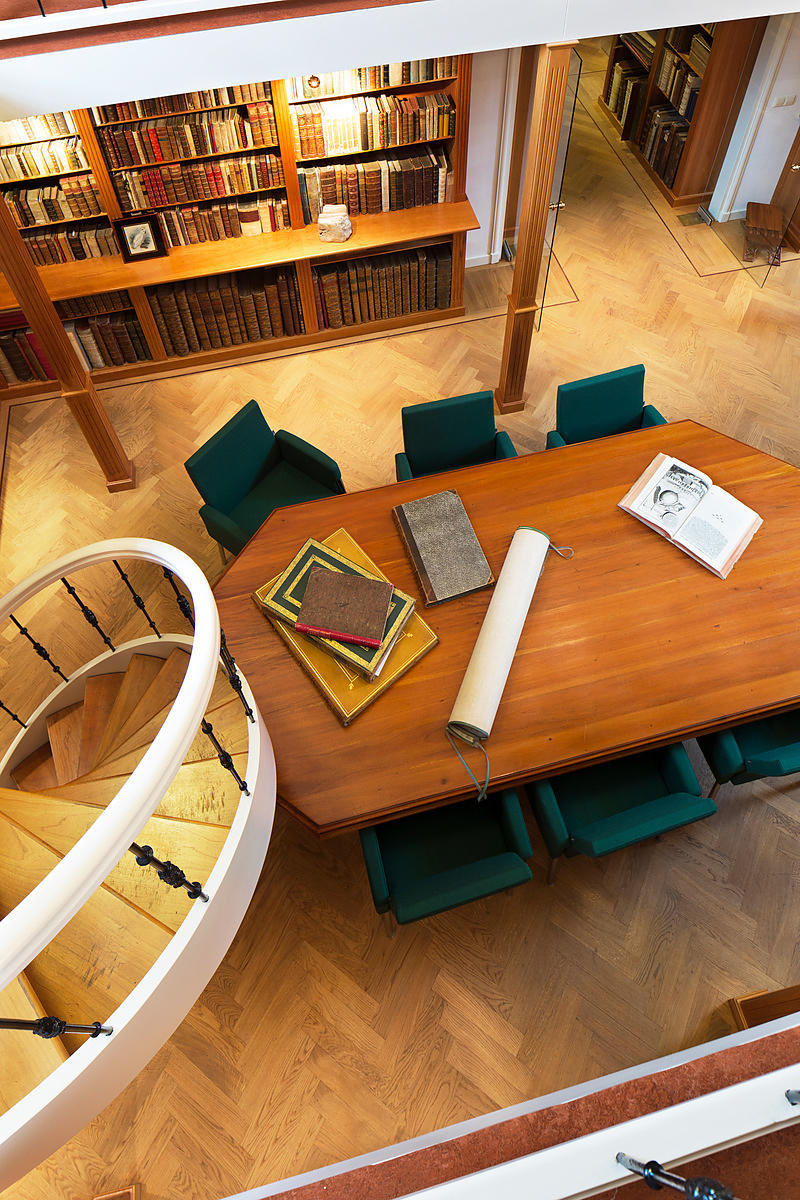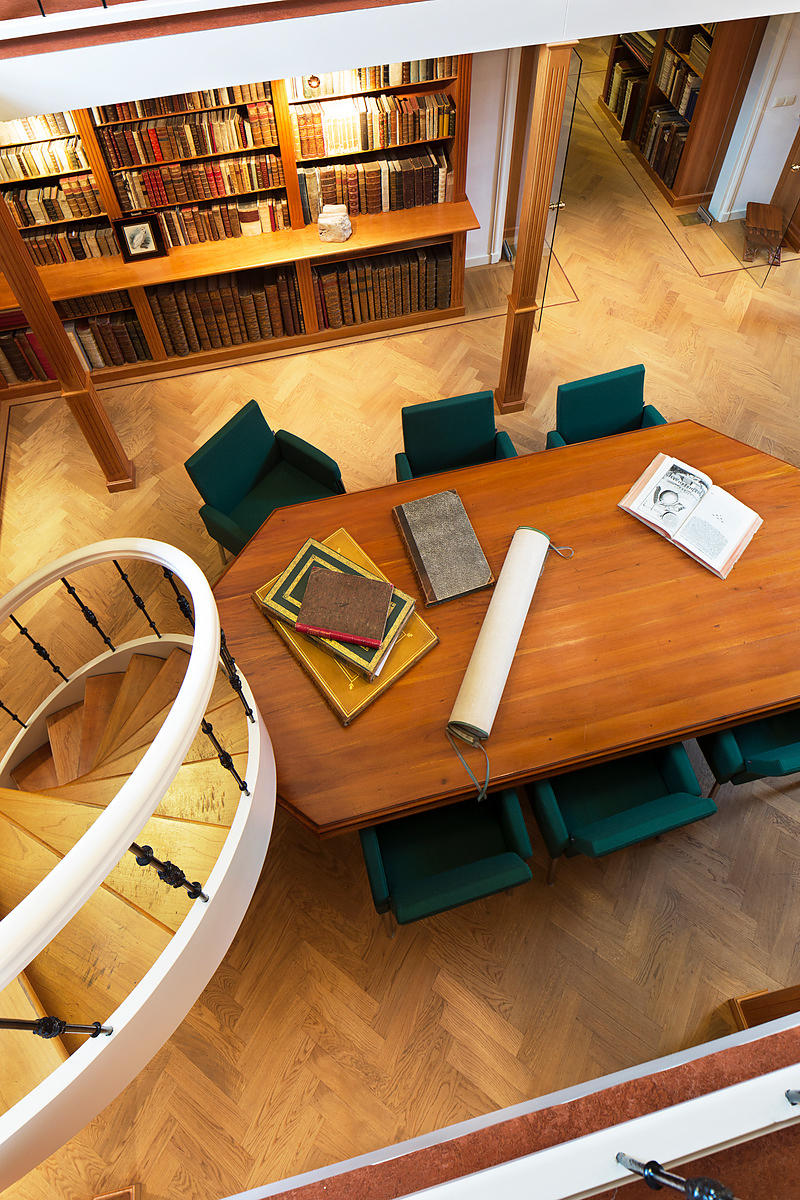 GRÉVIN, Jacques.
Deux livres des venins.
Antwerp, Christoffel Plantin, 1568 (colophon: October 1567). With Plantin's woodcut device on the title-page and 52 woodcuts in the text, made for this edition by Jehan de Gourmont after drawings by Geoffroy Ballain, both in Paris.
With: (2) NICANDER of Colophon (translated by Jacques GRÉVIN). Les oeuvres de Nicandre.
Antwerp, Christoffel Plantin, 1567. With the same Plantin device. 2 works in 1 volume. 4to. French calf (ca. 1780?), gold-tooled spine, gold fillets on the boards and board edges.
€ 7,500
First edition (the only edition in the original French) of a detailed and well-illustrated account of poisonous animals and plants and their venoms, along with the treatments for their poisoning, whether from bites, stings, contact or ingestion, by the Paris playwright and physician Jacques Grévin (ca. 1538/39-1570). The excellent illustrations include snakes, lizards, toads, frogs, a salamander, scorpians, spiders, various insects, centipedes, a leech, skates and other sorts of fish, a rabid dog, a mongoose (for its role in killing snakes), a dragon[!], poisonous plants, including mushrooms, and even a shrew, though its bite is not poisonous. It gives the names of the animals and plants in Greek, Latin and French. It was clearly designed to be issued together with the work that follows: the first French edition (in Grévin's verse translation) of the two surviving works of the Greek poet and physician Nicander of Colophon (active ca. 135 BCE; frequent later dates appear to be errors): Les theriaques (Theriaca, on poisonous animals and their bites and stings) and Les Contrepoisons (Alexipharmaca, on antidotes and treatments for wounds or illnesses caused by animal, vegetable and mineral poisons). Grévin made his translation from the 1549 Latin translation by the Paris physician Jean de Gorris, and he adds a 10-page verse dedication to De Gorris and shorter verses at the end of each of the two Nicander works. The book ends with a brief life of Nicander and an addendum list. Plantin's book production is excellent as usual.
With two faded early owners' inscriptions on the title-page, only partly legible. With the title-page slightly browned, faint water stains at the foot of many leaves and some small worn holes in the fore-edge margin of the last few leaves and the foot of the gutter margin near the end of ad 1, but otherwise in very good condition. The front hinge is cracked, with a small chip at the head of the backstrip, but the binding is otherwise good and the tooling on the spine well preserved.[8], 333, [6], [1 blank]; 90, [2] pp.Durling 2173 (incompl.); De Nave et al., Geneeskunde in de Zuidelijke Nederlanden LXXII; Nissen, ZBI 1712; Norman Lib. 943 (incompl.); Thorndike V, pp. 477-479; USTC 27813 & 94721; Voet, Plantin Press 1266 & 1730; Wellcome I, 2934.
Related Subjects: