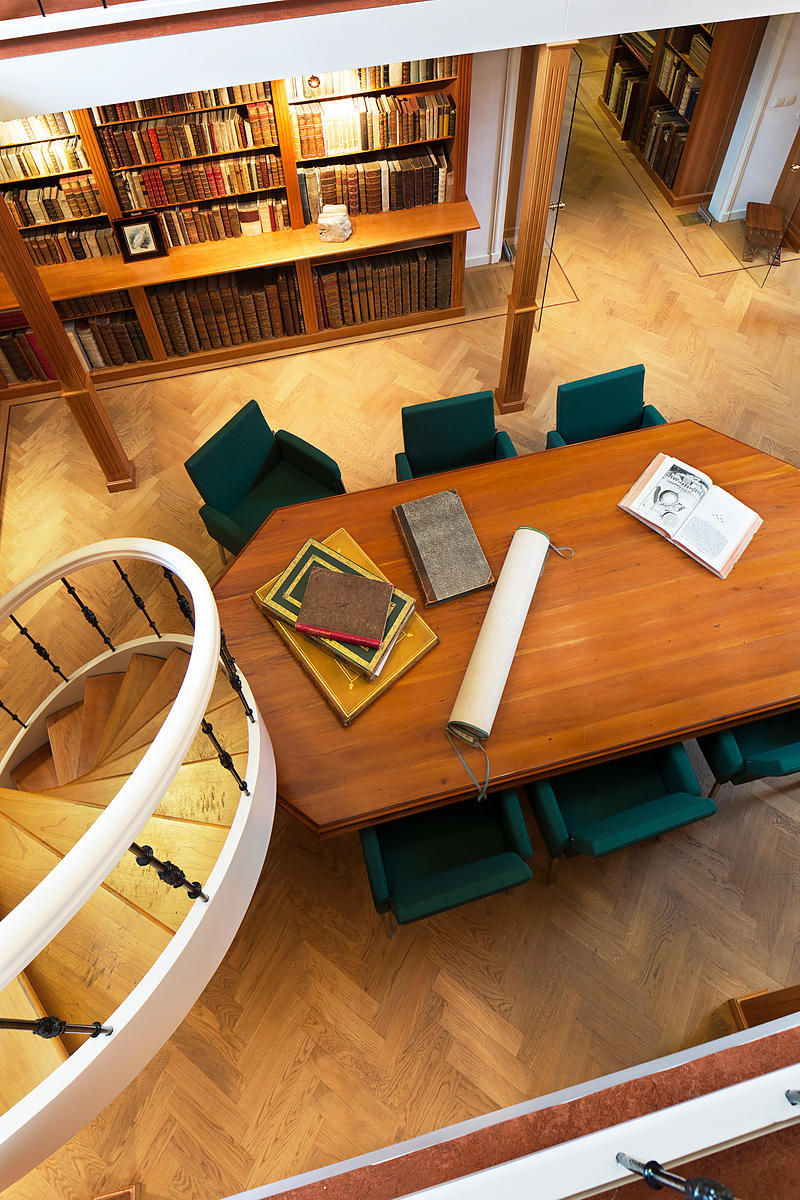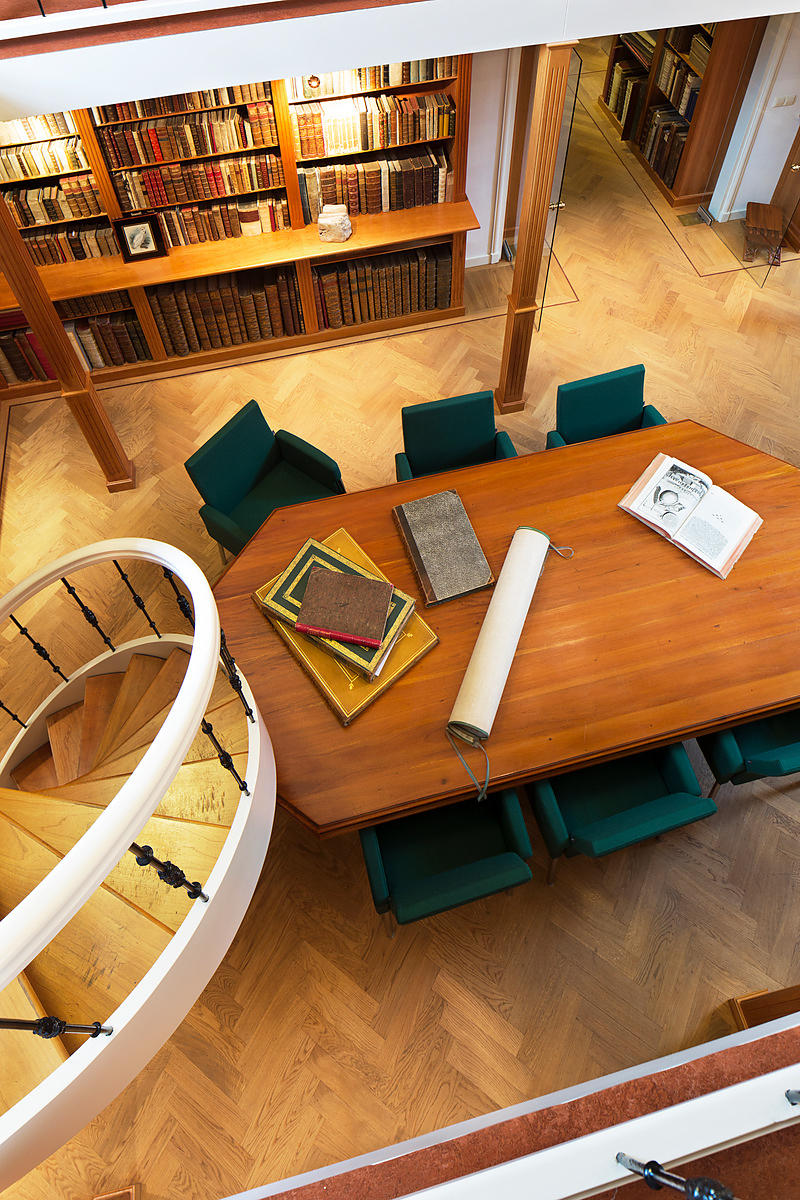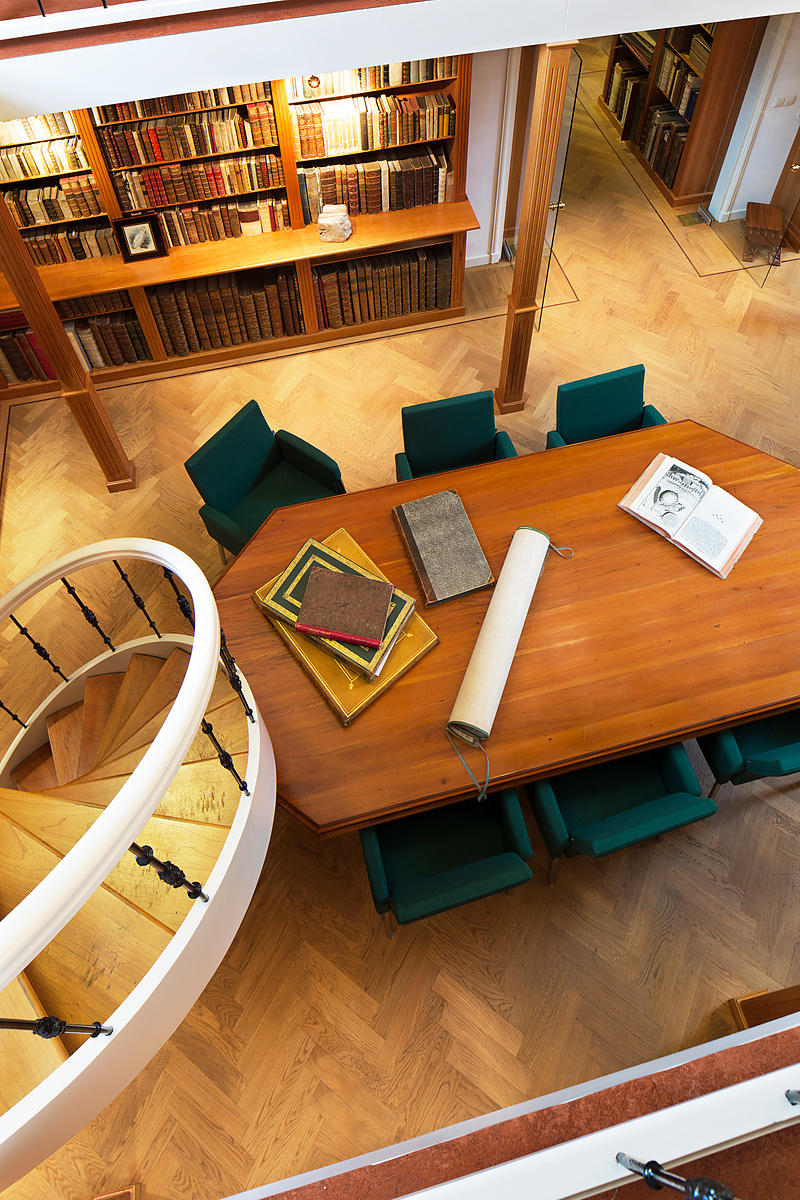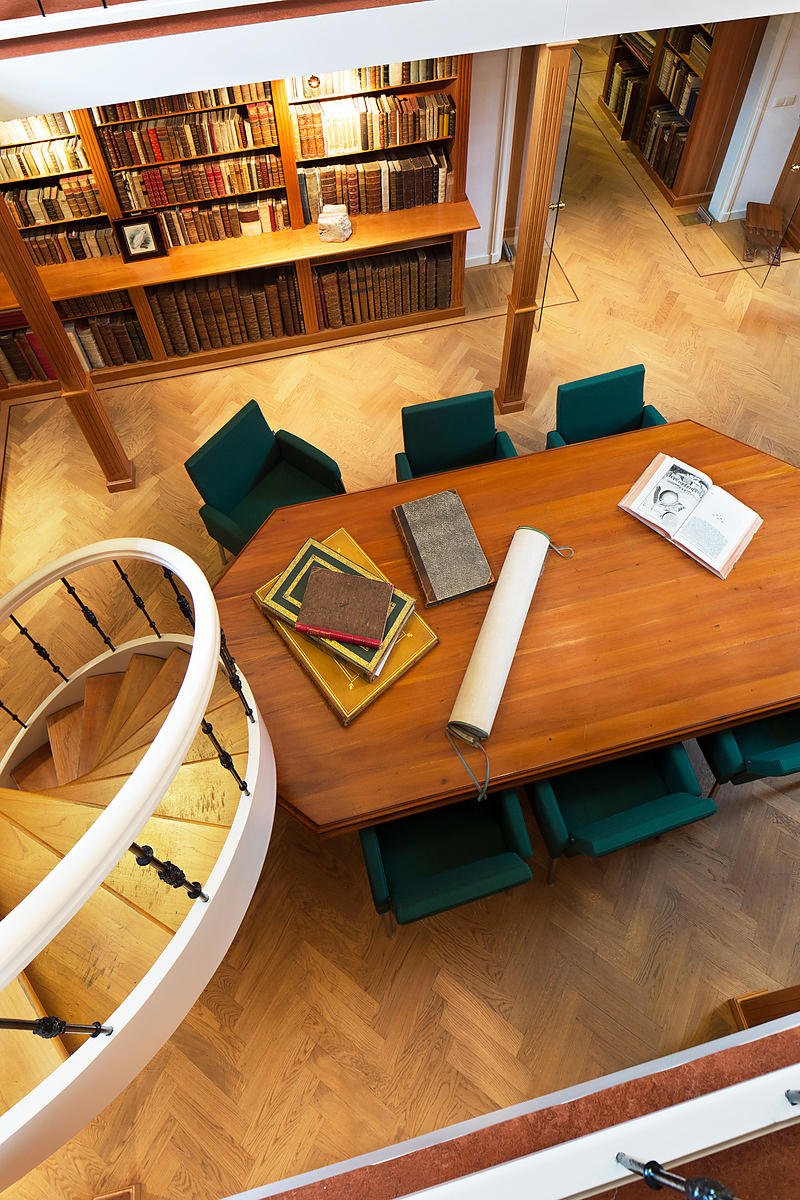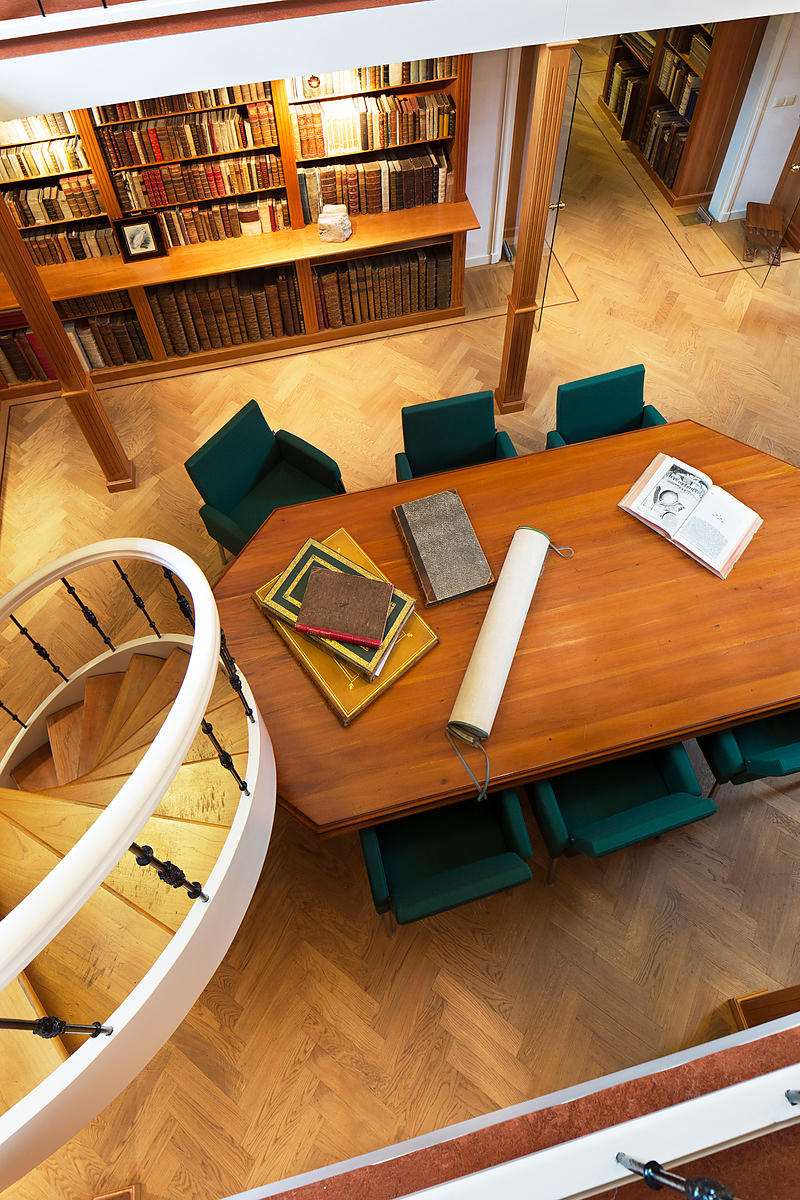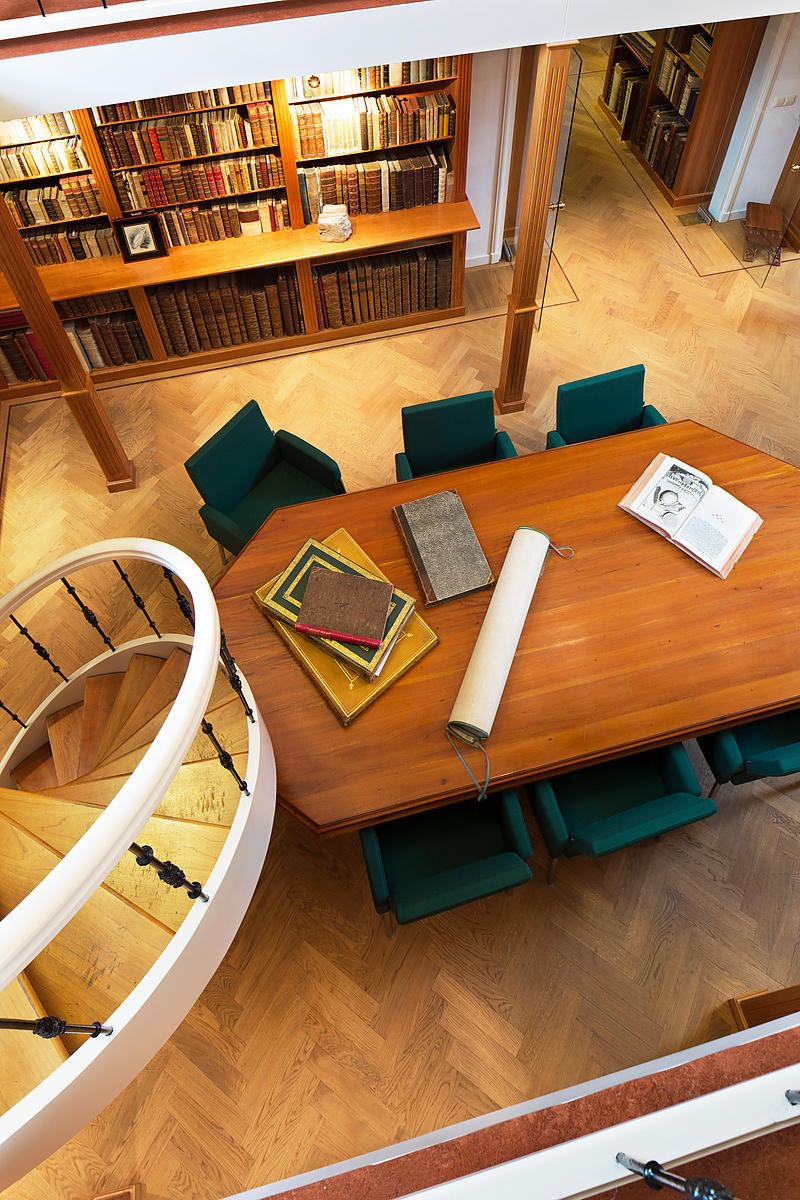 GERICKE, Johann Friedrich Carl.
Eerste gronden der Javaansche taal, benevens Javaansch leer- en leesboek met eene woordenlijst ten gebruike bij hetzelve.Jakarta, Landsdrukkerij, 1831. 3 parts in 1 volume. 4to. With a general title-page and 3 part-titles. Set in roman and Javanese type with incidental italic and Arabic. Contemporary marbled boards. Rebacked in later red cloth.
€ 2,500
First and only edition, printed in Batavia in the Dutch East Indies (now Jakarta, Indonesia), of one of the earliest, best and most extensive introductions to the Javanese language, written and compiled by Johann Friedrich Carl Gericke (1798-1857) for Dutch speakers who wished to learn Javanese. Part 1 gives a general introduction to the language and writing system. Part 2 gives sample texts: conversations, letters, stories, legal documents, etc. Part 3 is a Javanese-Dutch lexicon, also giving Arabic equivalents for some words.With the ca. 1890(?) armorial bookplate of the Bibliotheca Lindesiana of Alexander Lindsay (1812-1880) and his son James Lindsay (1847-1913), and the 20th-century letterpress bookplate of John Lawson on the front paste-down. In very good condition and with generous margins. The binding has been rebacked as noted, it has nearly separated from the bookblock at the front hinge and the marbled sides are rubbed and scuffed. One of the earliest, best and most extensive introductions to the Javanese language, printed in the East Indies.
Bibliotheca Lindesiana, col. 3825 (this copy); V. Chijs, Catalogus der bibliotheek van het Bataviaasch Genootschap van Kunsten en Wetenschappen (1864), p. 150; Uhlenbeck, A critical survey of studies on the languages of Java and Madura (1964), p. 84.
Related Subjects: