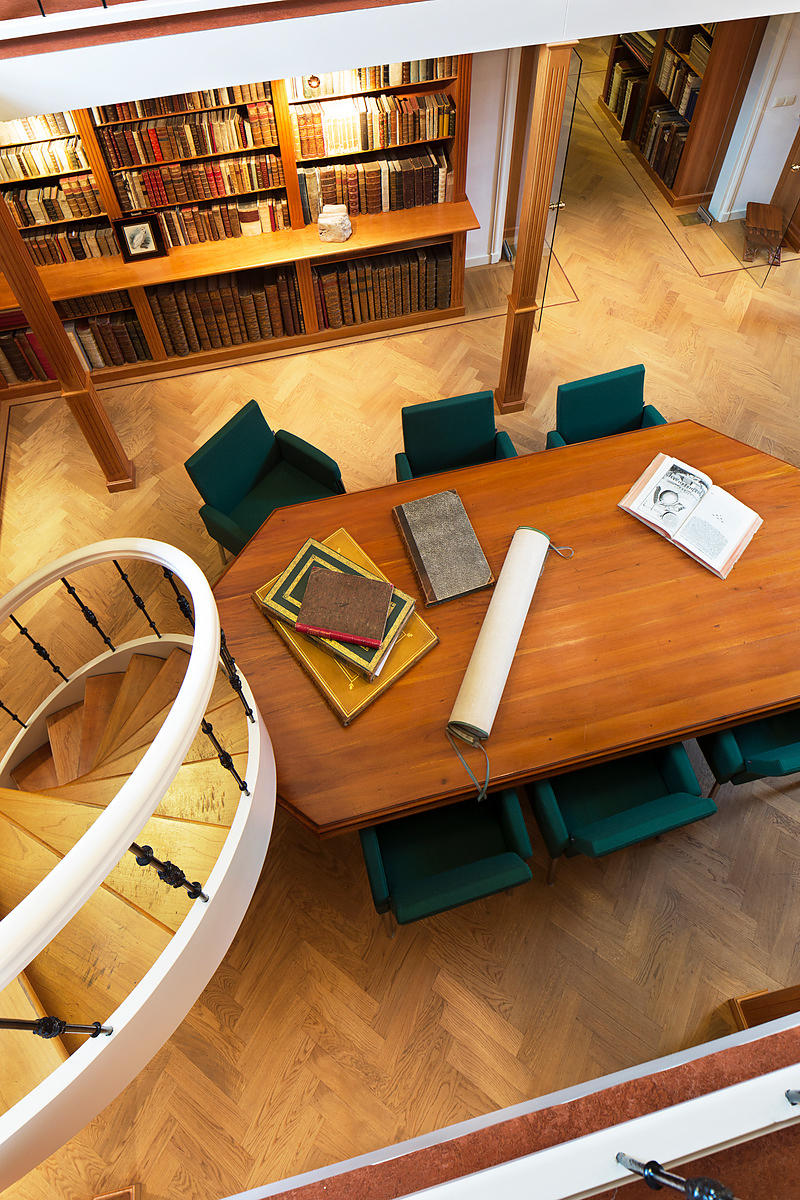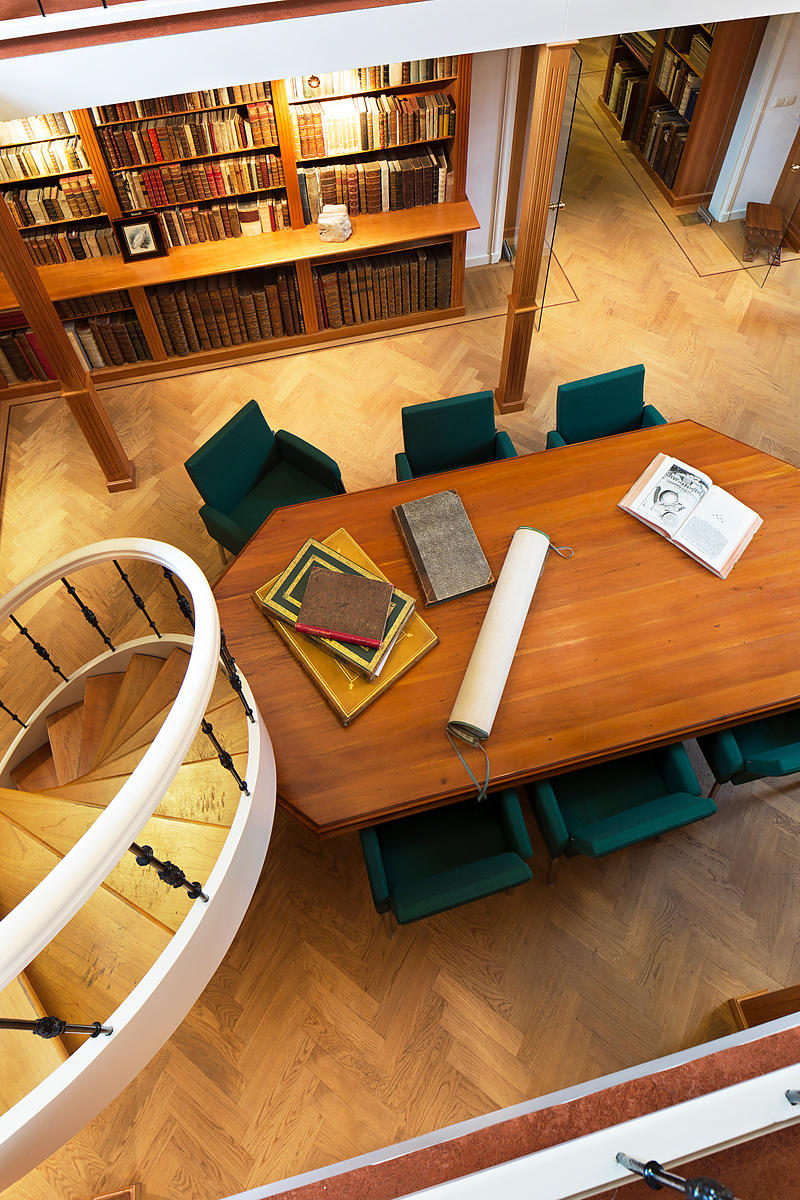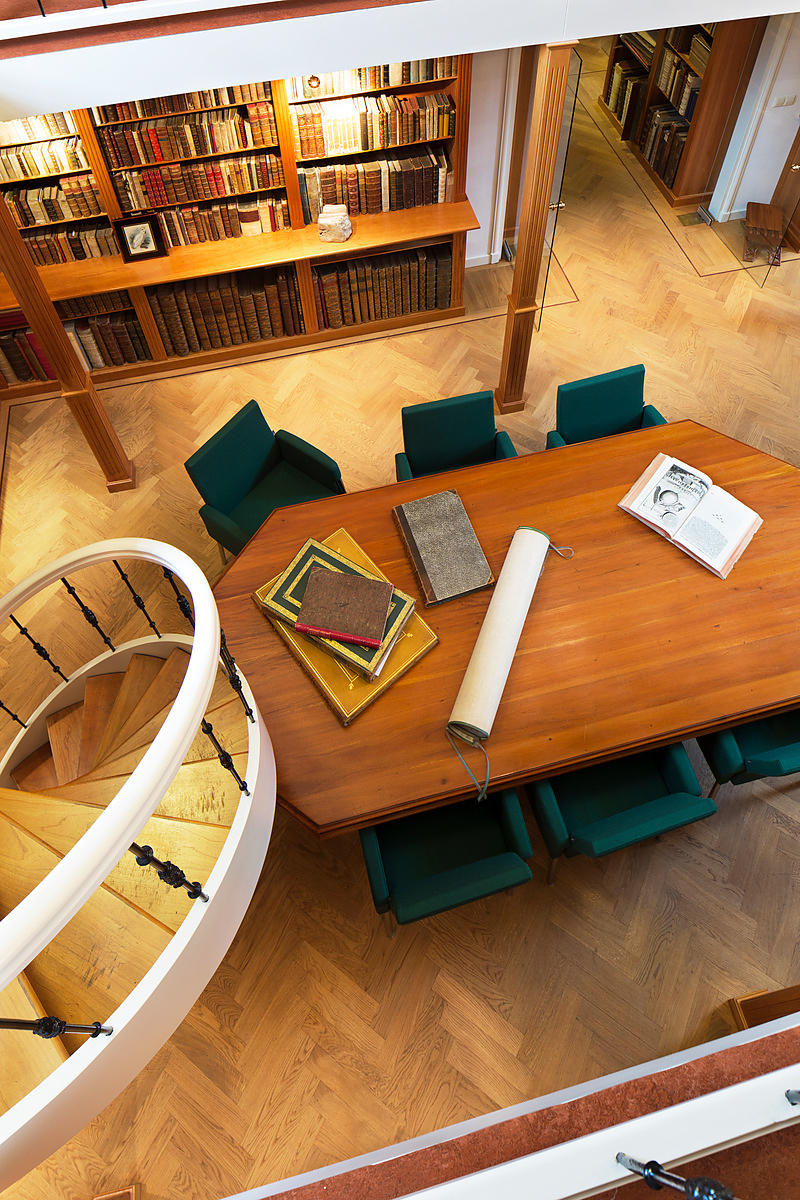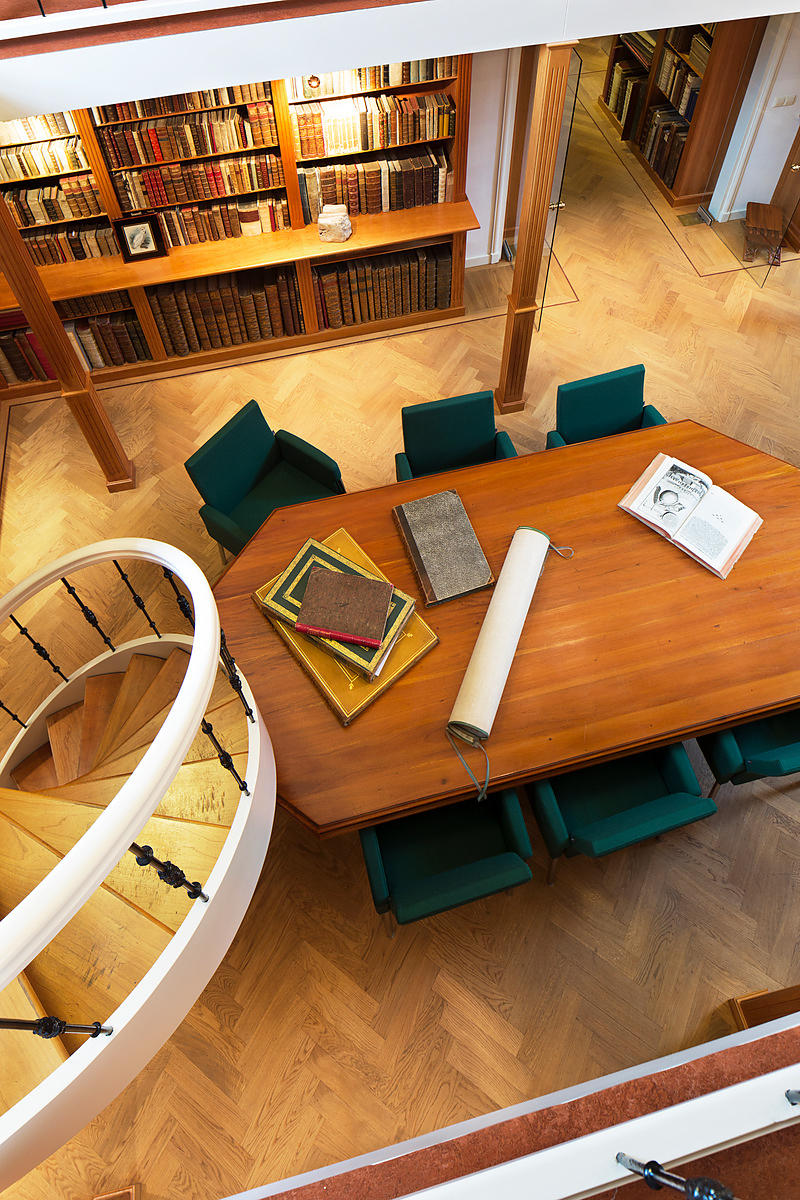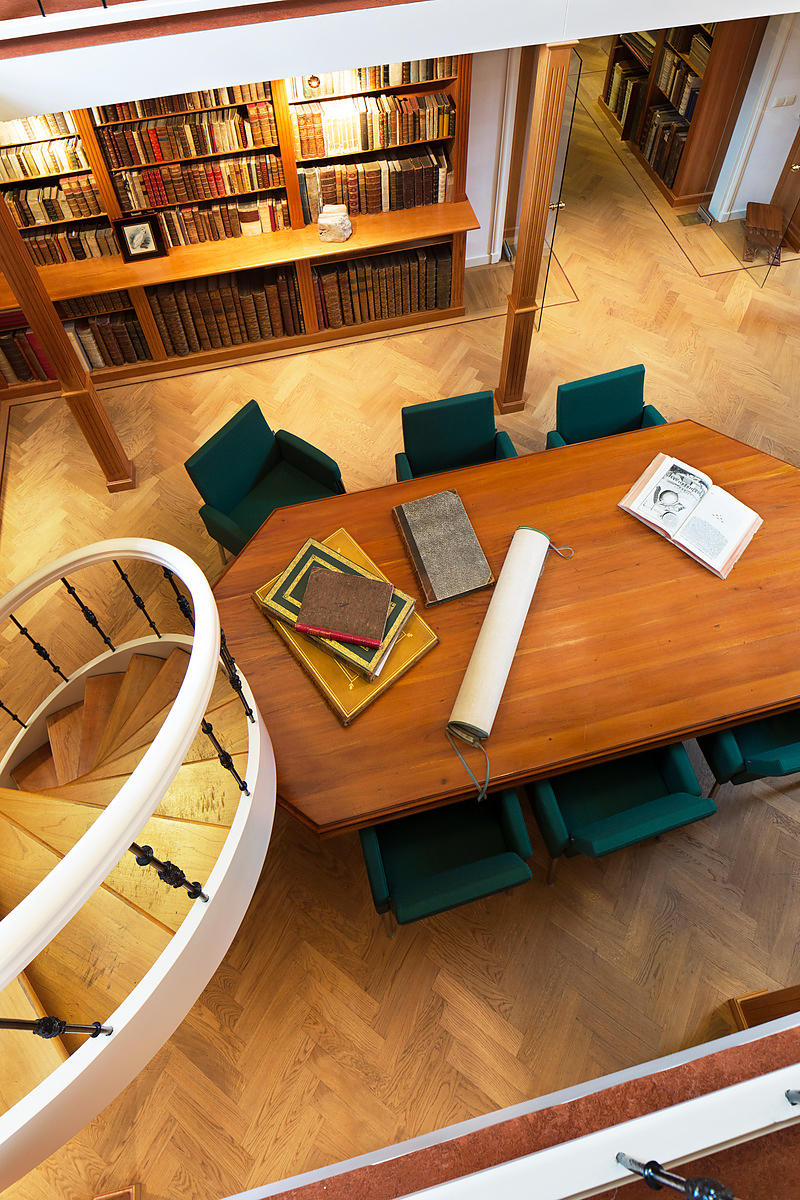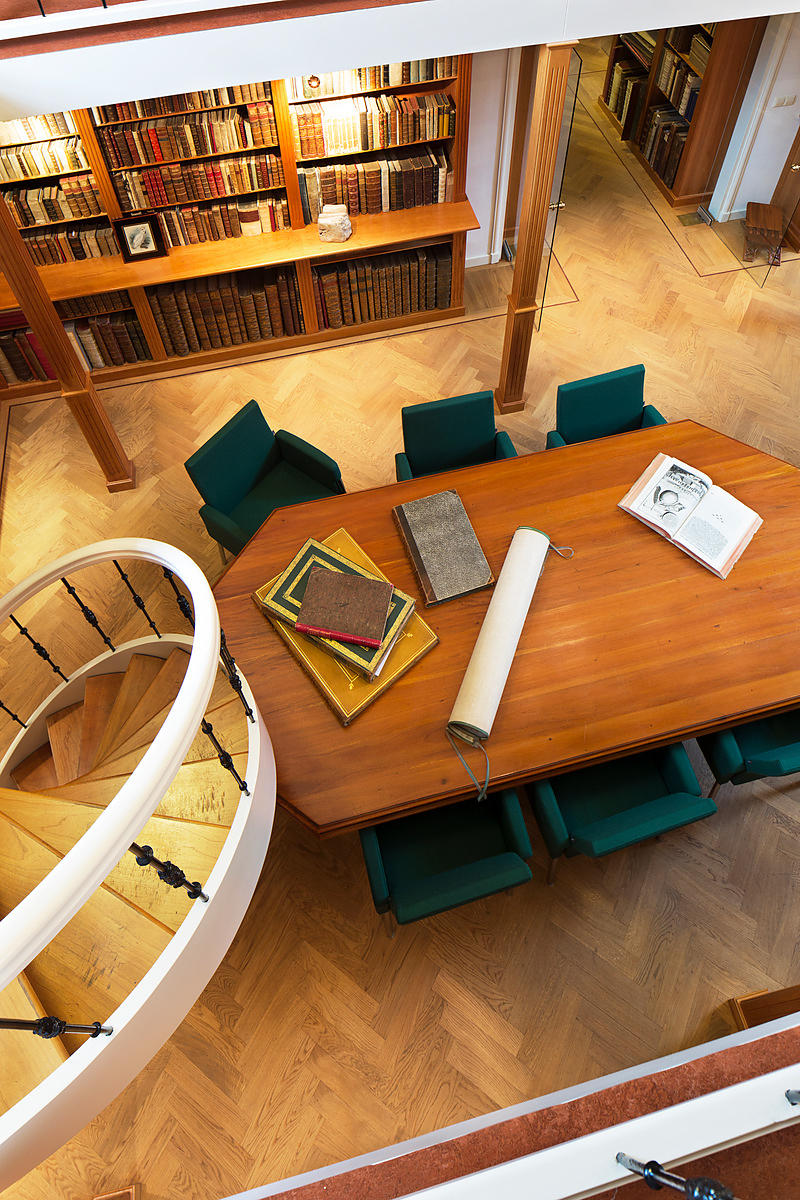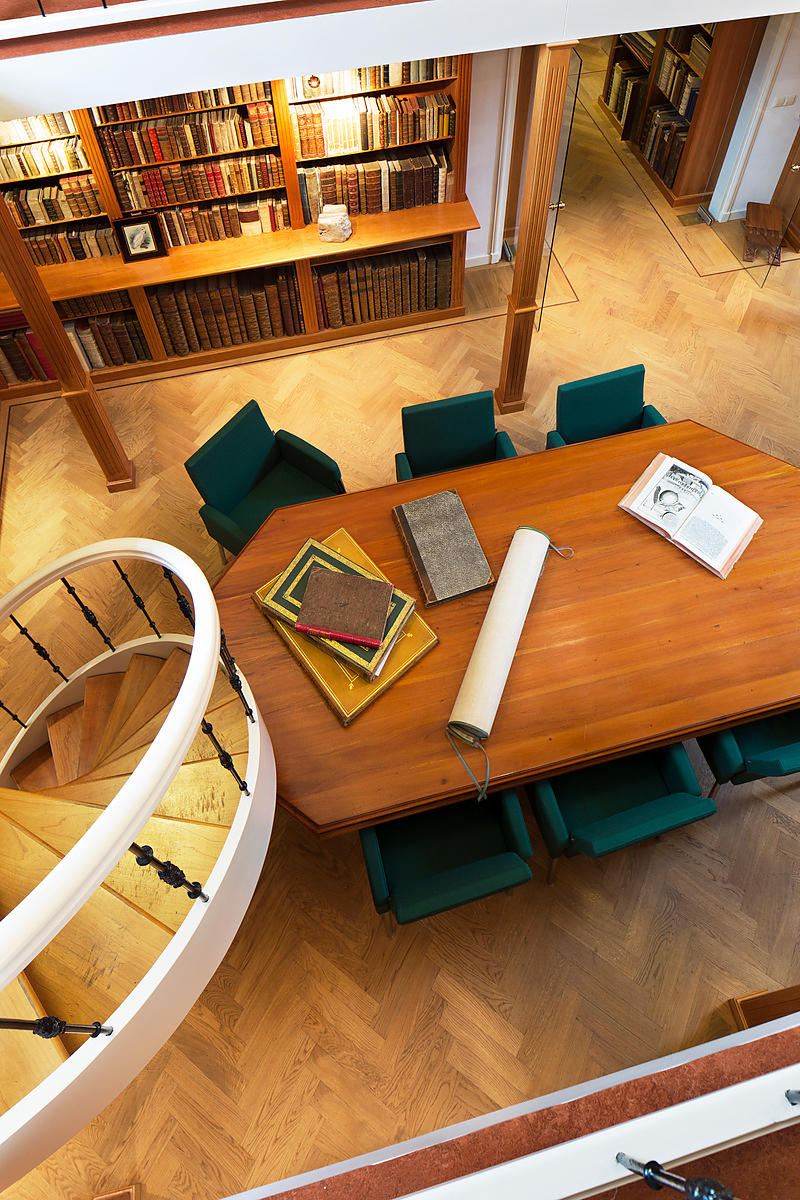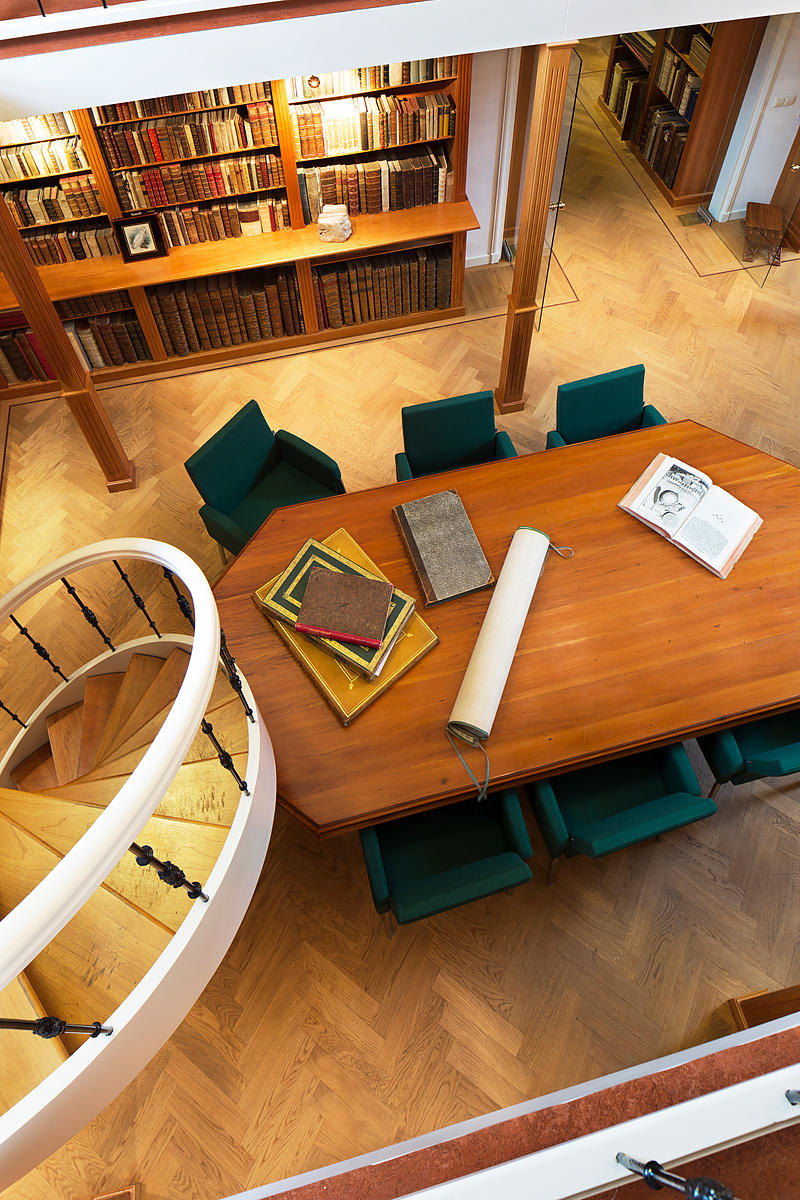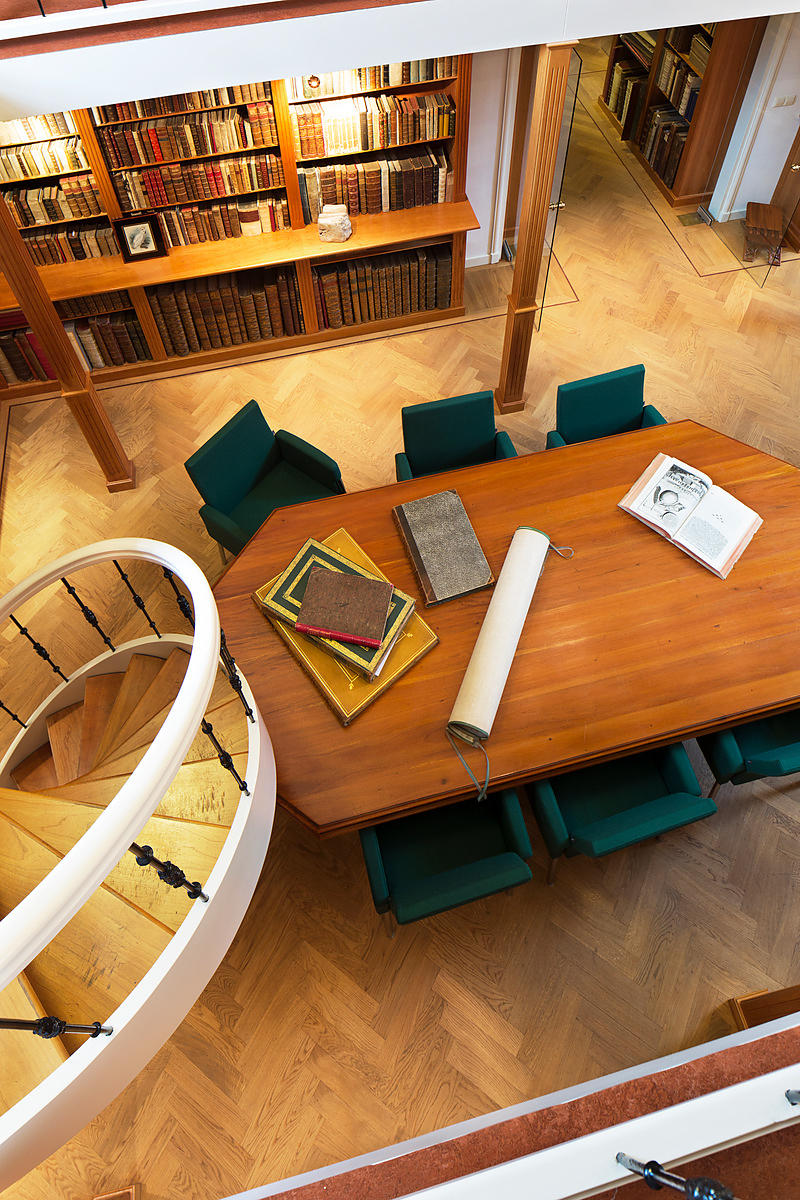 GEORGI, Johann Gottlieb.
Russland. Beschreibung aller Nationen des russischen Reiches, ihrer Lebensart, Religion, Gebräuche, Wohnungen, Kleidungen und übrigen Merkwürdigkeiten.
Leipzig, Dyk, 1783. 2 volumes. 4to. With 2 etched hand-coloured frontispieces by Schoenberg (coloured by Capieux), and several delicate engraved head- and tailpieces in the text by C.M. Roth. Contemporary half calf, sprinkled boards. [4], XII, [5], [1 blank], 271, [1 blank]; [2], 273-530, [10] pp.
€ 4,500
Second German edition of "the first ethnographic survey of the Russian Empire" (Wortman). Georgi was part of an ambitious scientific expedition prompted by Catherine the Great to study the economic, cultural and geographical characteristics of the various regions in the Russian Empire. Georgi based his work on his own observations and the important works of Müller, Gmelin, Krasheninnikov and Pallas. He applied the Linnaean taxonomy to classify the great diversity of nationalities inhabiting the vast empire. The 2 frontispieces show 39 different peoples in their respective dress. The last page shows 2 lines of engraved polyphonic music (2-line staff with round-head notes).
An additional set of 95 plates could be ordered from the publisher, as he explains in the preface. The first German edition appeared in 4 volumes between 1776 and 1780. Other editions appeared in English, French and Russian.
Occasional spotting. Fine set of an important work. Colas 225; Hiler, p. 365; cf. Wortman, "Texts of Exploration", in: Whittaker (ed.), Russia Engages the World, pp. 97-99; this edition not in Lipperheide.
Related Subjects: