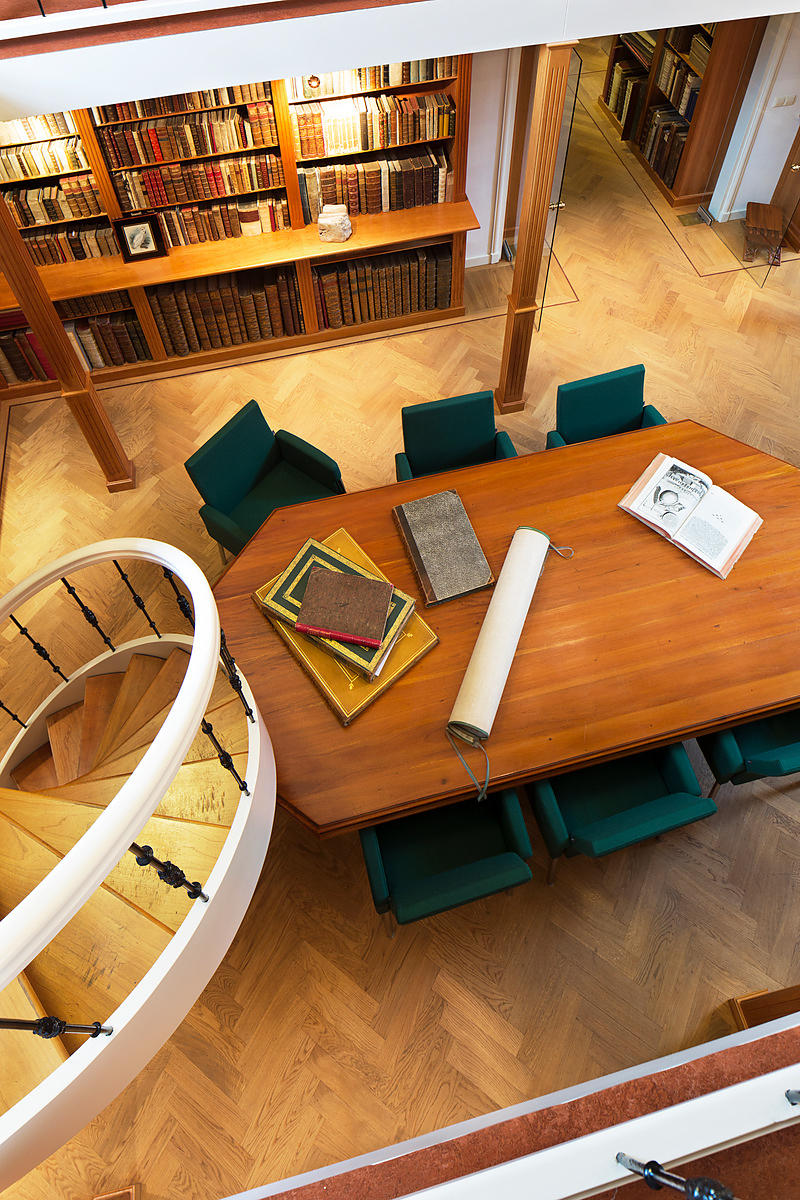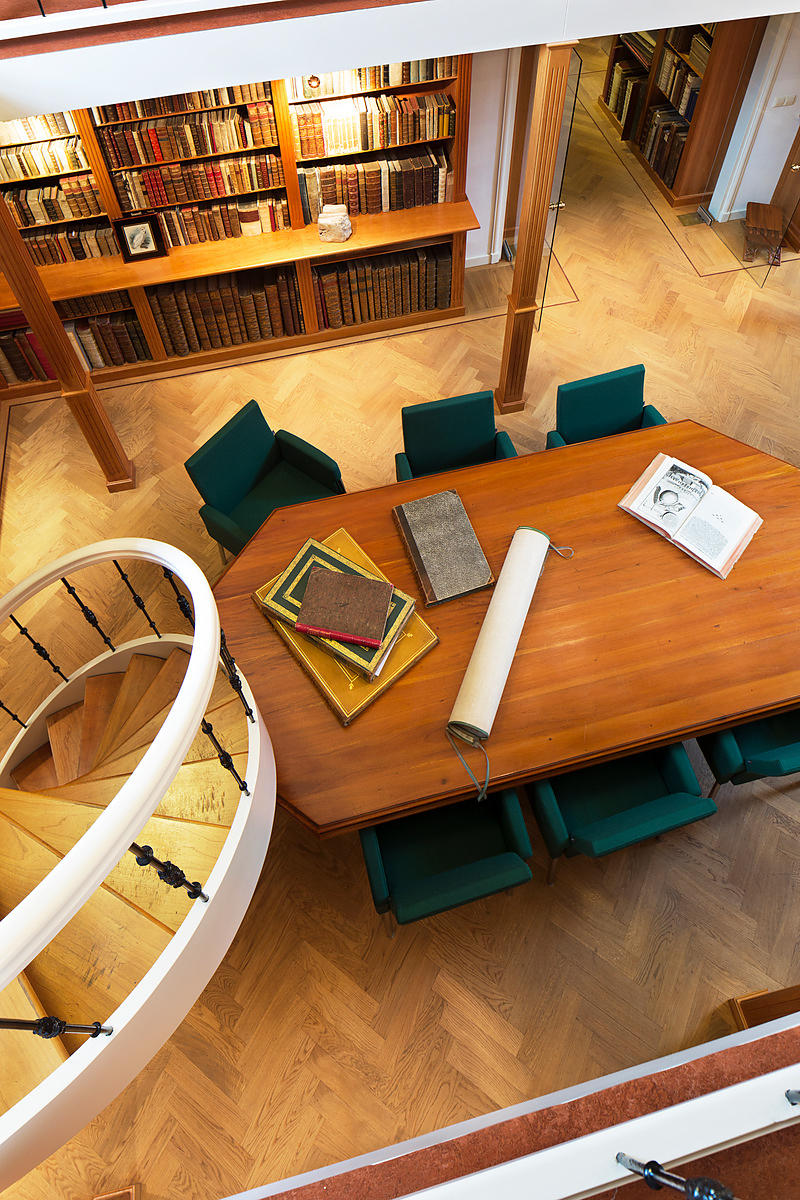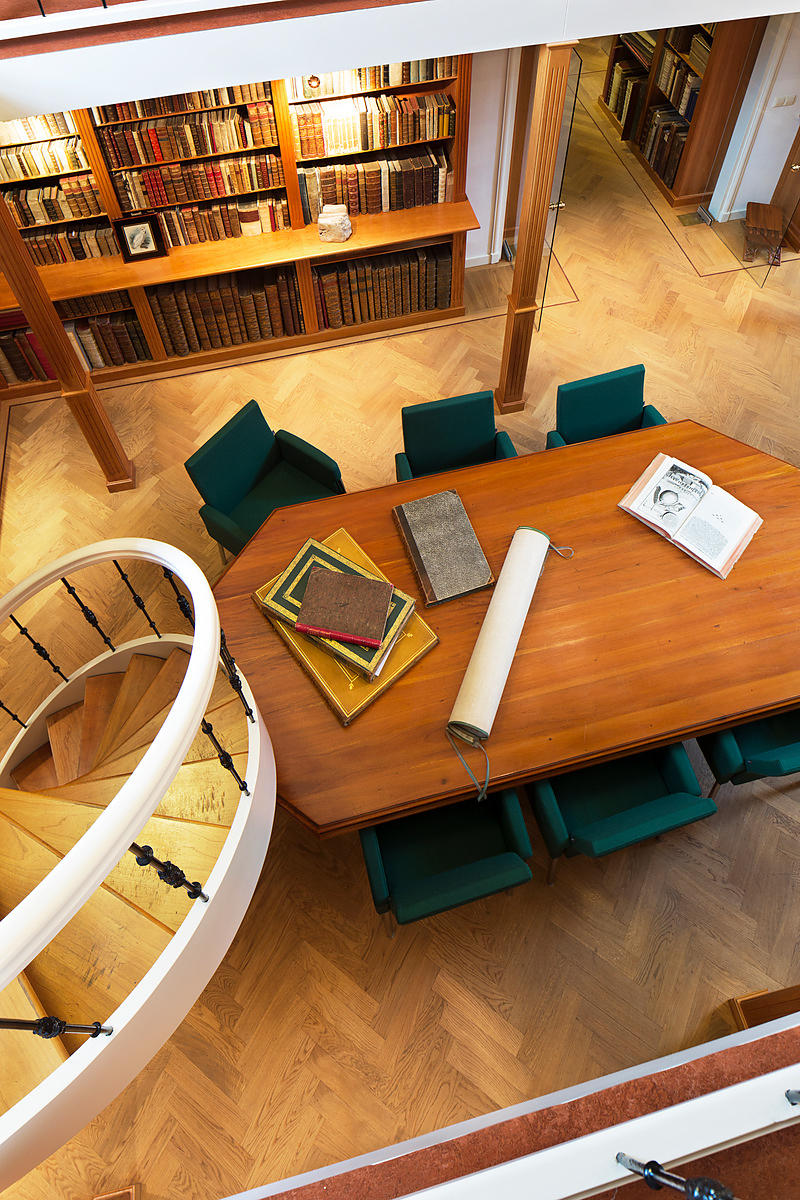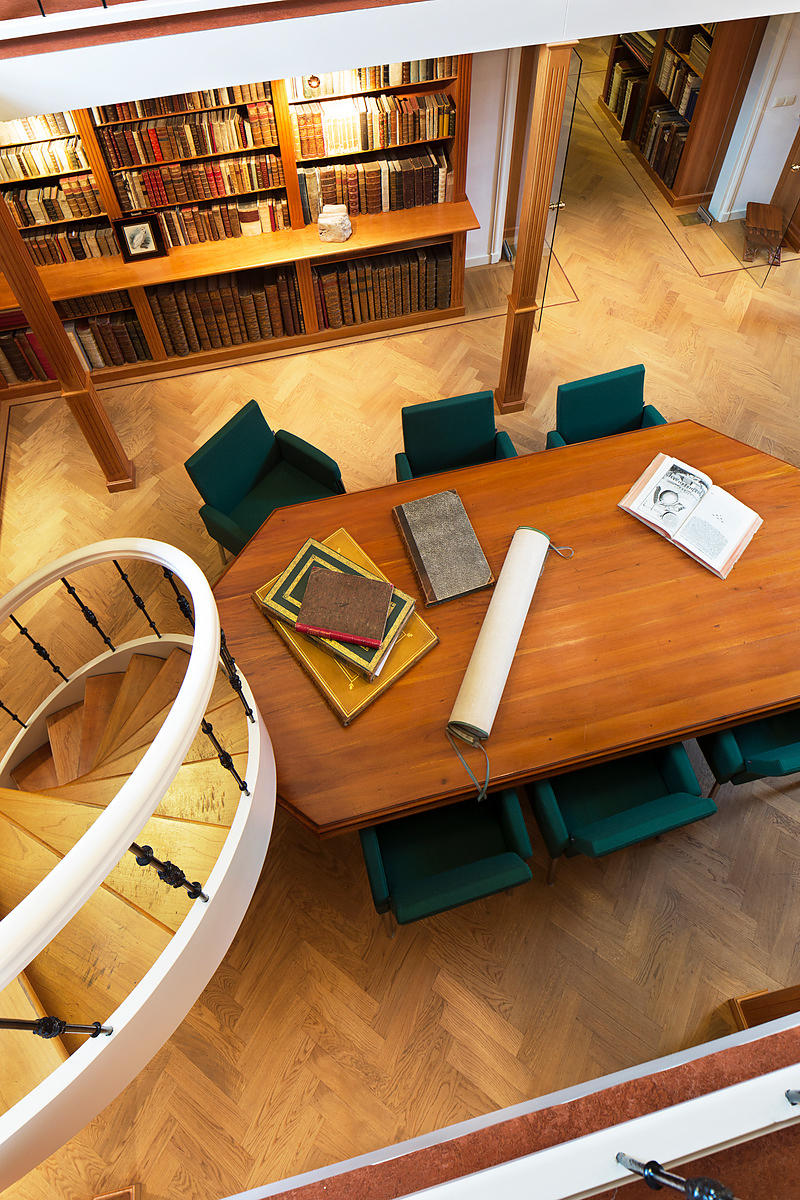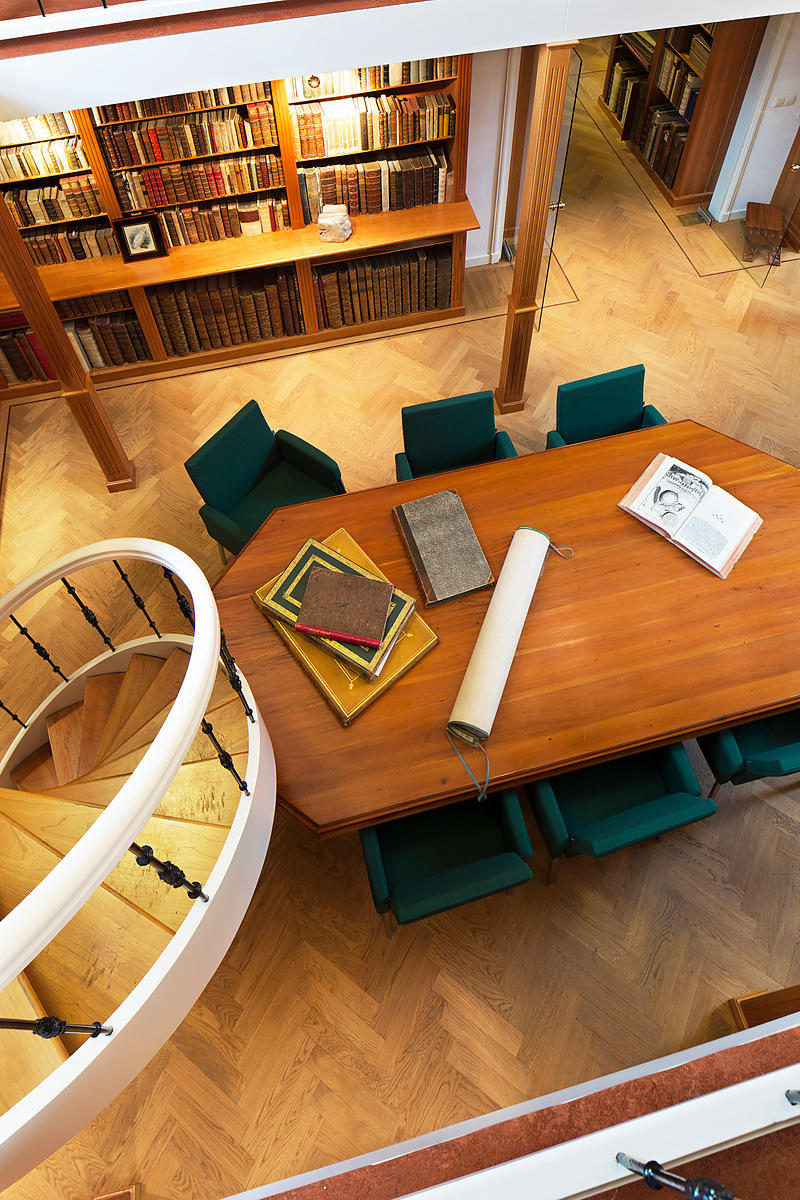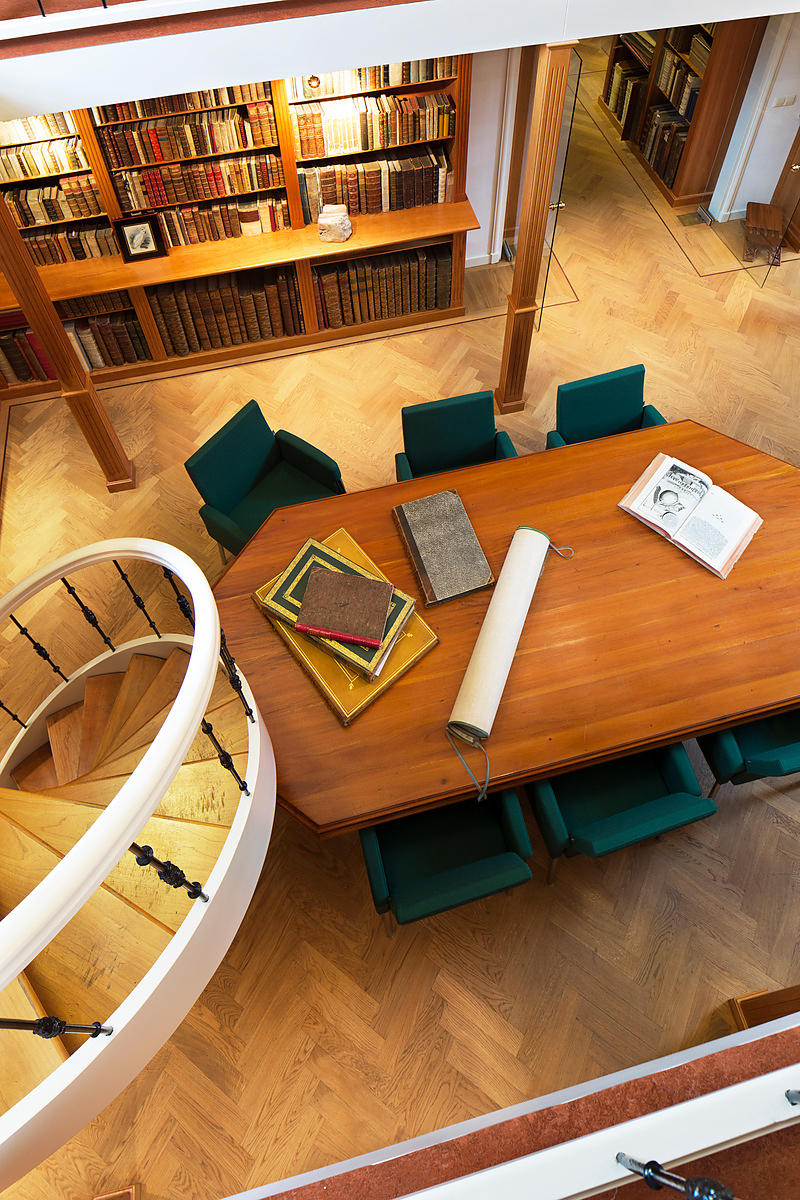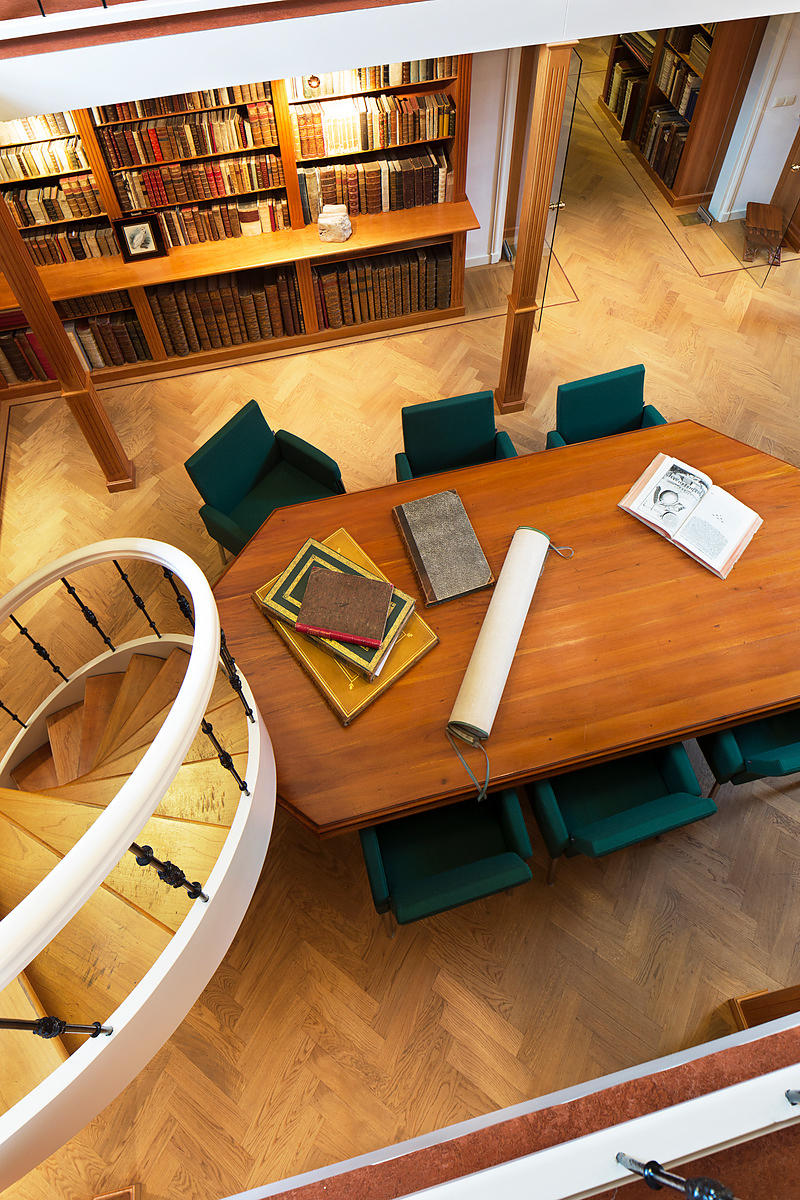 GARNIER, Francis.
Atlas du voyage d'exploration en Indo-Chine effectué pendant les années 1866, 1867 et 1868 par une commission française... première partie: Cartes et plans.
Paris, Hachette, 1873. Folio (49.5 x 37 cm). With 12 chromoxylographed maps, 1 tinted lithographed view and 9 wood-engraved plates. Original publisher's red cloth, original endpapers, rebacked. In a blue cloth portfolio.
€ 3,000
Single volume containing the most important maps and architectural drawings from the rare official account of the French 1866-1868 Mekong expedition led by Ernest Doudart de Lagrée and Francis Garnier. Due to financial difficulties, only 300 copies of the official account were printed. It included a two-volume travel account, an atlas volume containing the expedition's maps and architectural drawings and an atlas volume with scenic drawings.
The present first of the two atlas volumes contains all the extensive maps made by the expedition, showing modern Thailand, Vietnam, Laos, Cambodia and parts of China and Myanmar. Also present are several plans, elevations and details of Khmer buildings, drawn by expedition member Louis Delaporte, who would later publish extensively on the subject. Amongst these are the first extensive architectural drawings of the great temple complex of Angkor Wat.
With the bookplate of Frank B. Forbes. Binding rebacked and worn at the extremities. Paper slightly discoloured, otherwise in good condition.
Cordier, Indosinica, cols. 1012-1013; Cordier, Sinica, cols. 329-330; Gomane, L'exploration du Mekong; Satow 147.
Related Subjects: