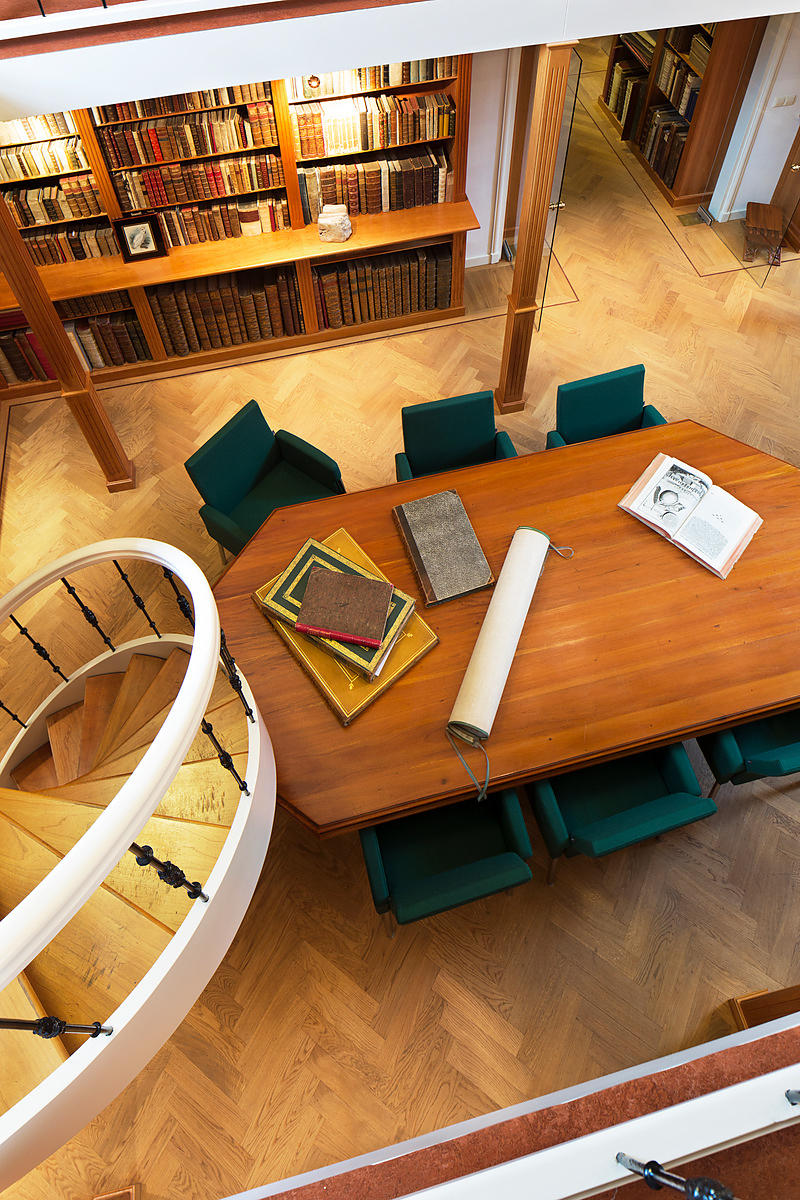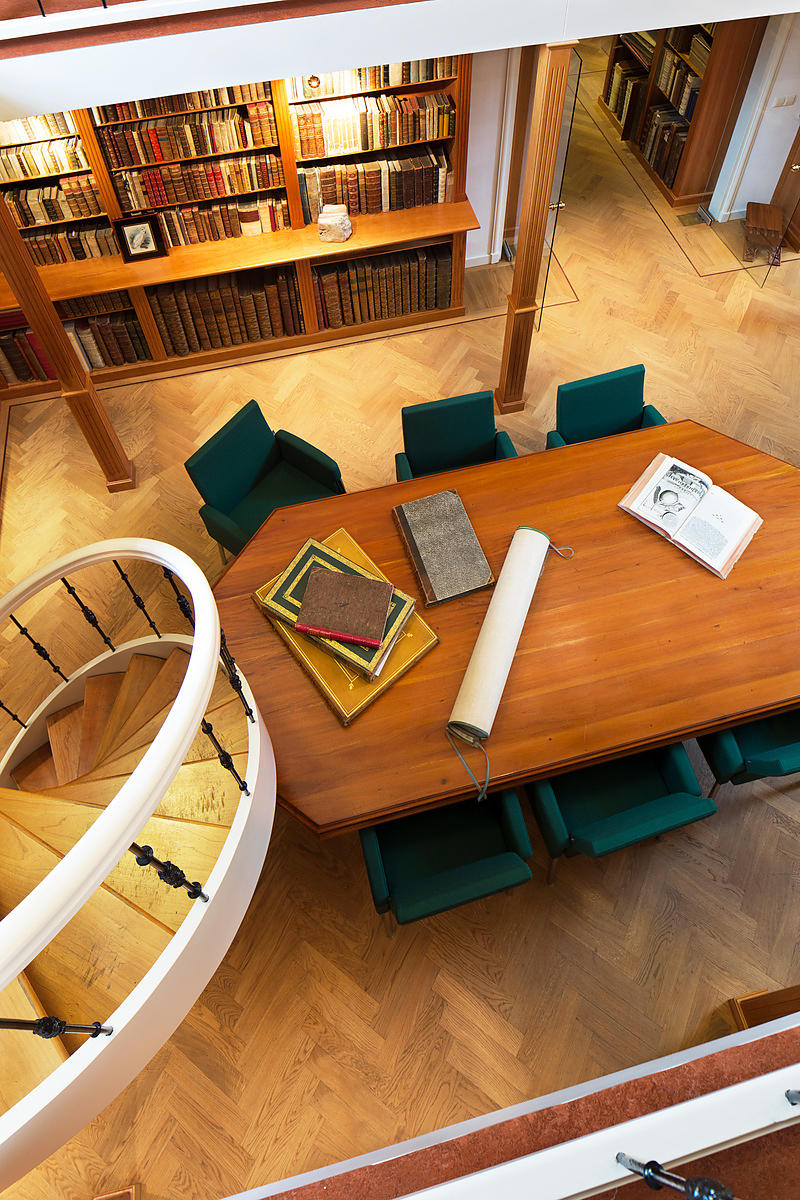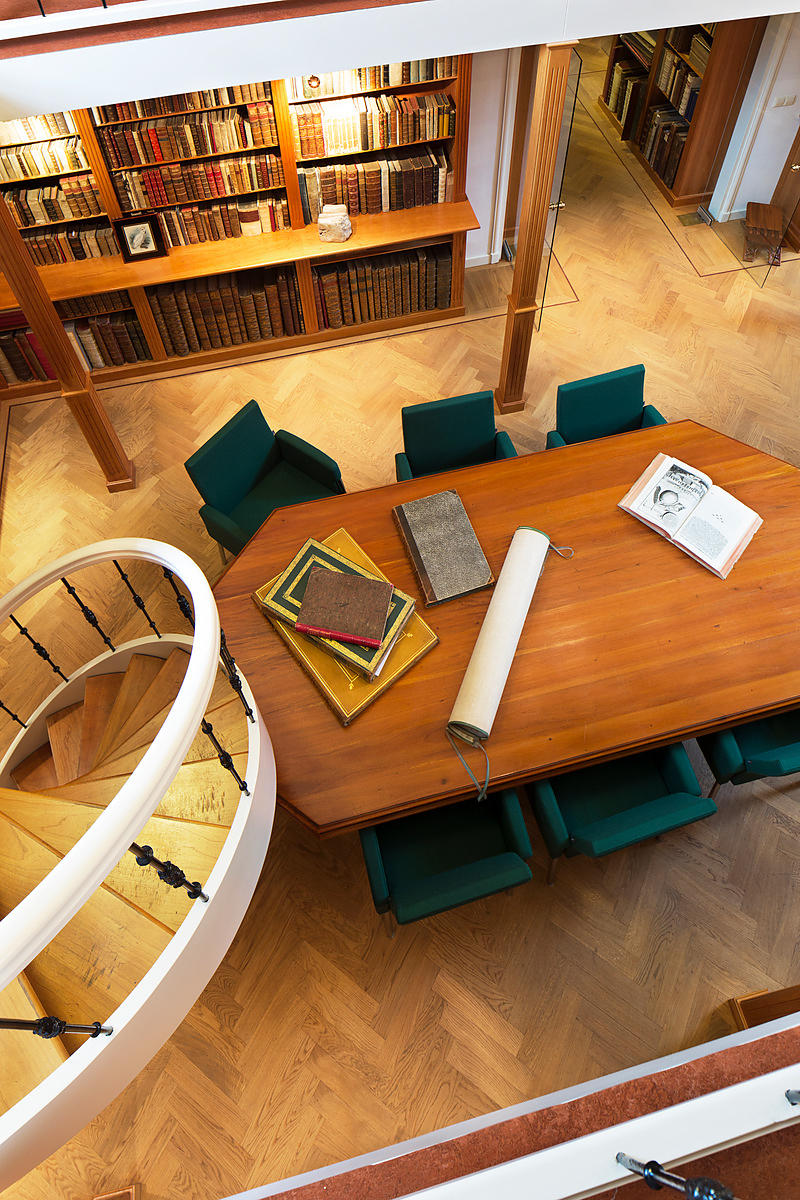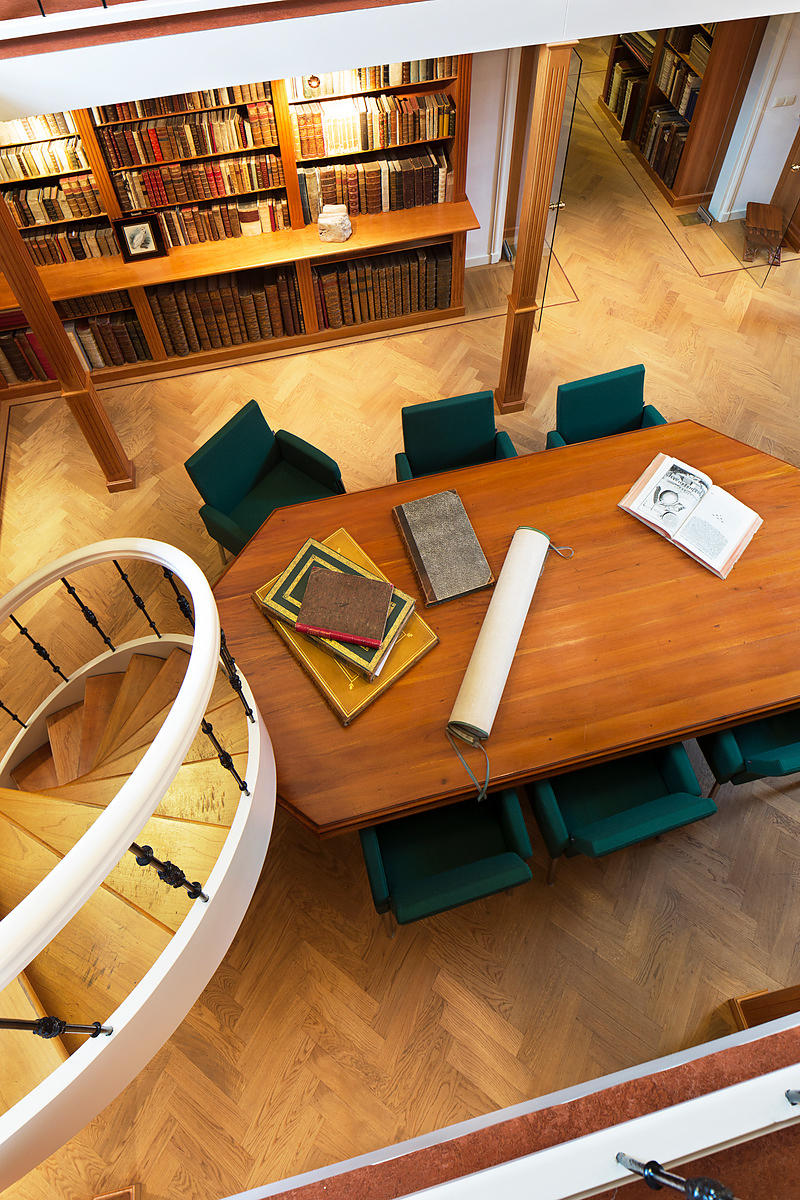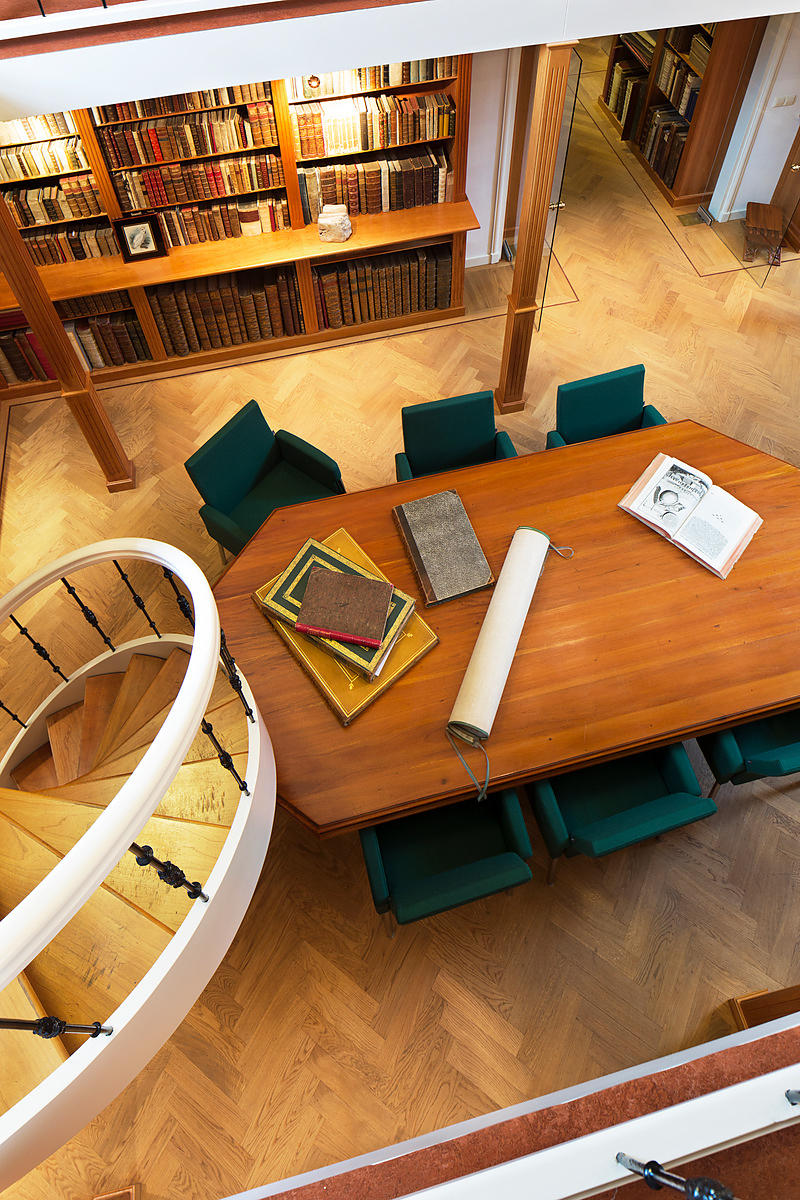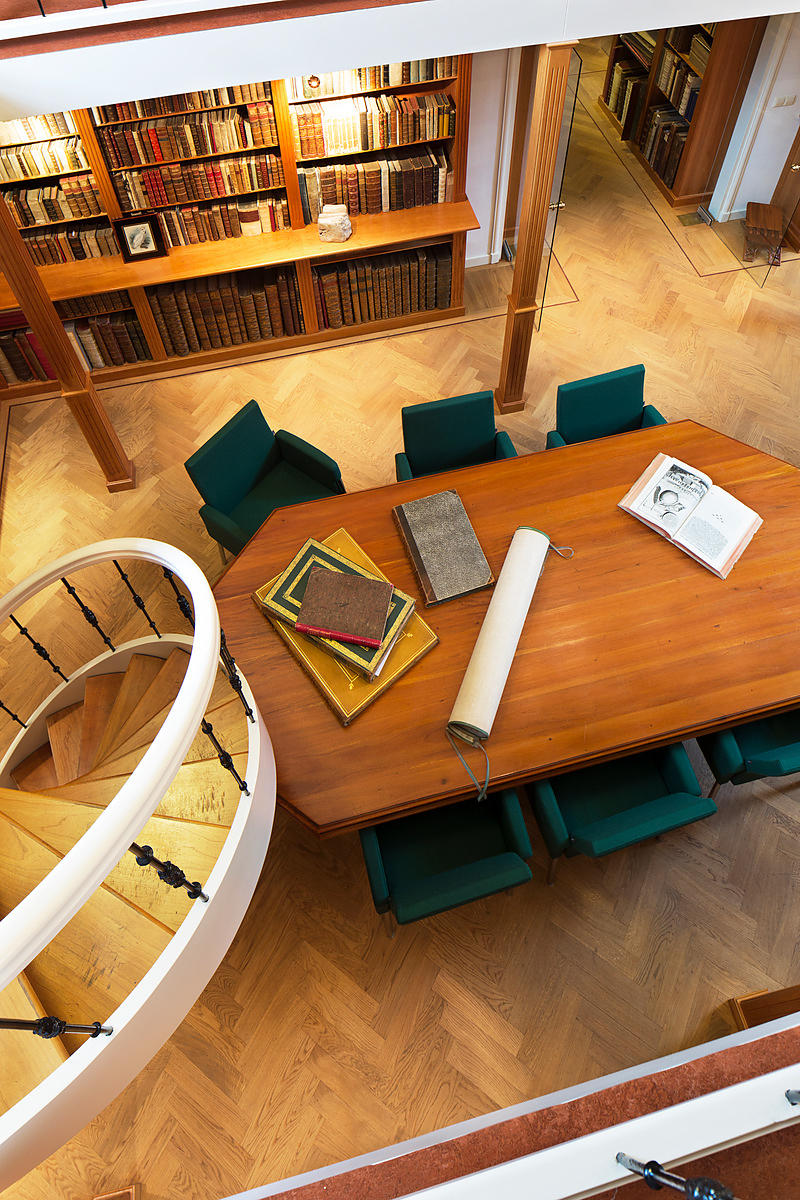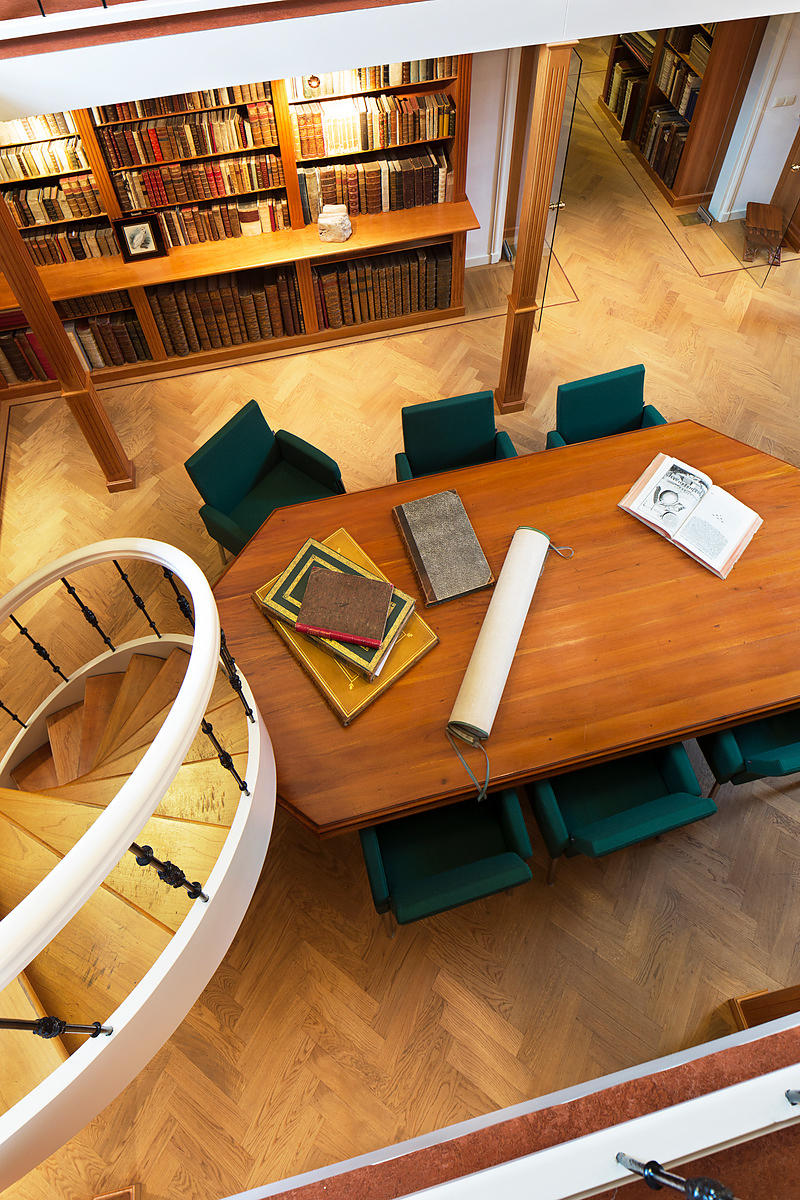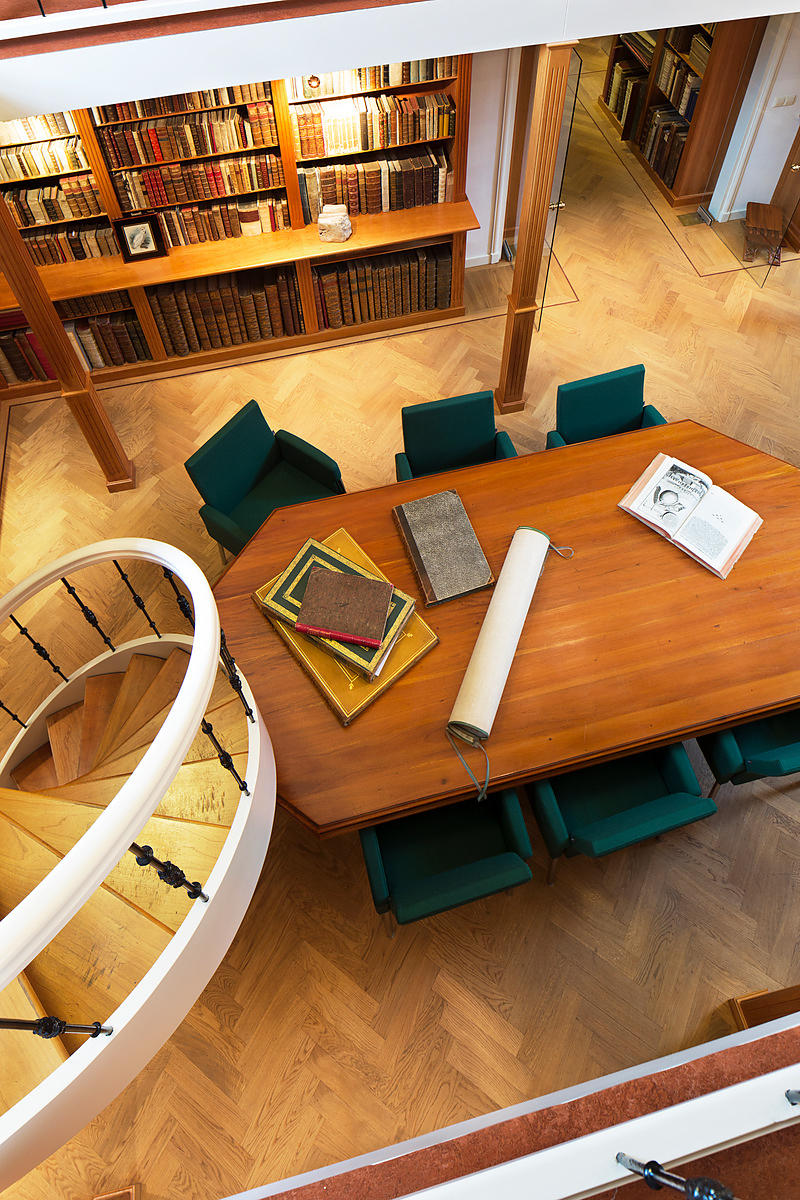 FRICX, Eugène Henri.
Nouveau theatre de la guerre aux Pays Bas, ou Cartes tres detaillées du Duché de Brabant et partie de la Hollande ... apres ... Covens et Mortier. ... en 25 petites cartes dont une générale divisée en 24 quarreaux est numerotée ...
Lille, Bachelet; Ghent, P. de Goesin; Brussels, George Fricx & Jean Leonard; Antwerp, Martin Verdussen; Liege, S.F. Bourguignon; Cologne, Rodrigue; Berlin, S. Paul; Nürnberg, Homann heirs; Strasbourg, M. Schatz; Paris, [Roch-Joseph Julien (& Guillaume Dheulland?)], [1747]. Agenda 8vo (26 x 11 cm) With 25 folding engraved maps, consisting of 1 overview map and 24 numbered detail maps (each detail map 22 x 30 cm at a scale of 1:180.000). Contemporary mottled calf, gold-tooled spine. [1], 24 engraved maps.
€ 1,950
An atlas of 24 numbered detail maps and an overview key map with the general title, presented as a conveniently portable theatre-of-war atlas "pour la commodité de Mrs. Officiers" toward the end of the War of the Austrian Succession (1740-1748). It was based on the much earlier maps of Eugène Henri Fricx or Friex (1644-1730), revised and published by his nephew George Fricx or Friex in Brussels. The maps could also be assembled to form a large wall map that would measure about 125 x 118 cm. It covers the southern parts of the Dutch Republic and the northeastern parts of what is now Belgium, covering The Hague and Leiden to Zutphen in the north and Brussels to Aix-la-Chapelle in the South.
The atlas is undated, but the Newberry Library has a 1747 prospectus for it, issued by Guillaume Dheulland in Paris, who published a similar atlas of Italy with Julien in 1748 (though they did not share an address).
In the present copy the maps are bound as double-page maps with both ends folded in, giving the tall and thin agenda format.
The red pigment used to colour the edges appears to have browned the right-most fold of each map, and as a result several have torn along that fold. Otherwise the maps are in good condition, with a couple smaller tears only slightly affecting the image and marginal worm holes at the foot of a few maps, near the gutter. The binding shows some damage. M. van Egmond, Covens & Mortier, p. 122; IKAR (1 copy); Koeman, C & M 19 (4 copies); WorldCat (2 copies).
Related Subjects: