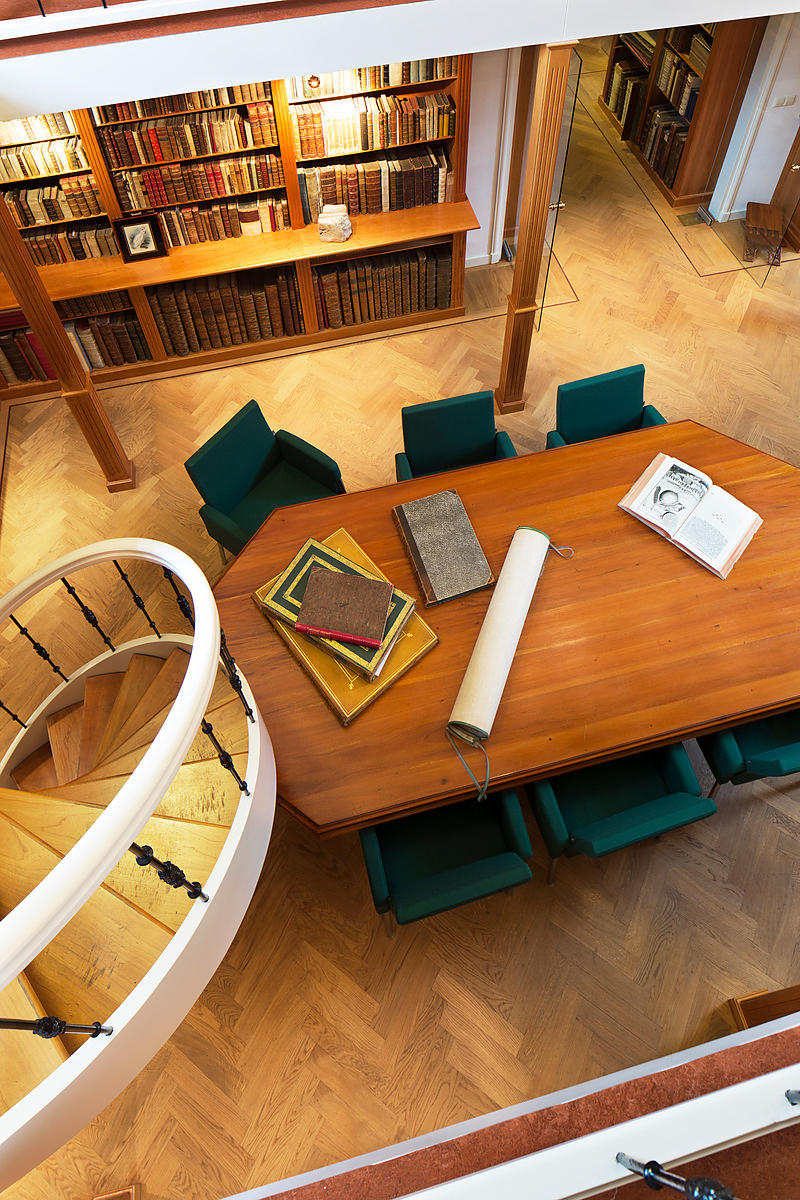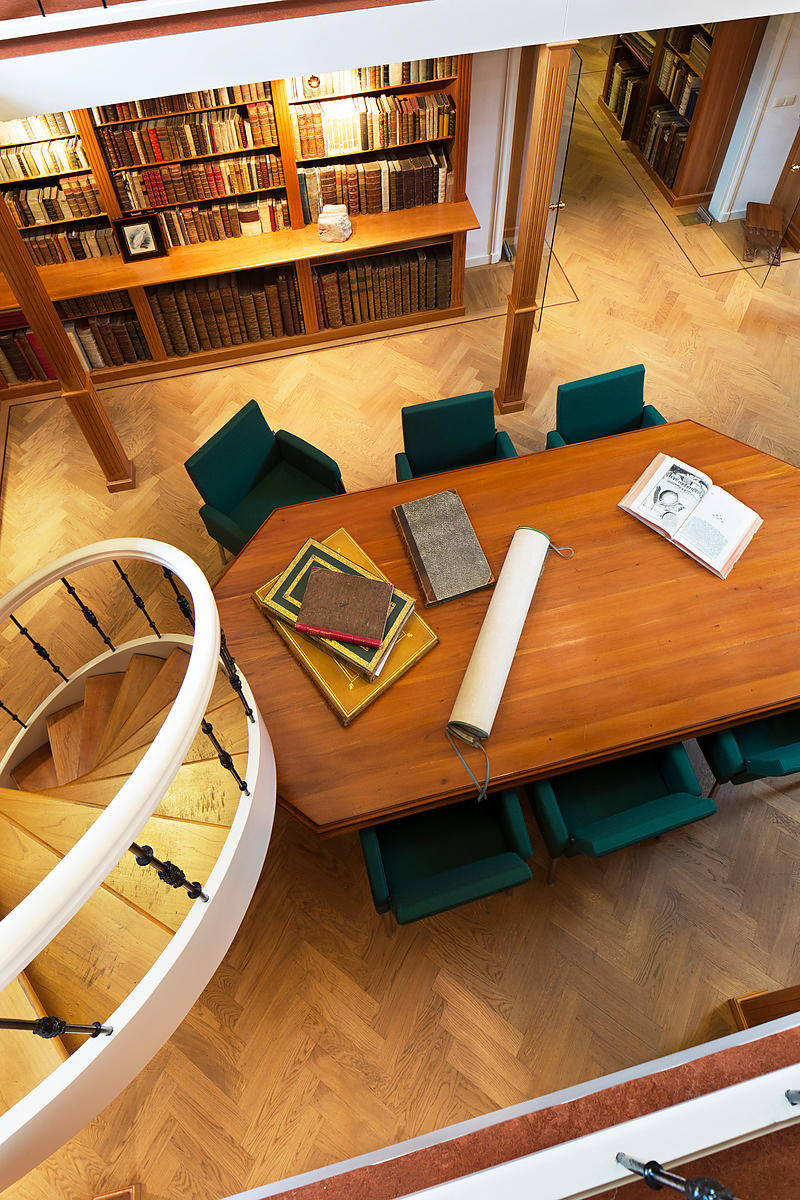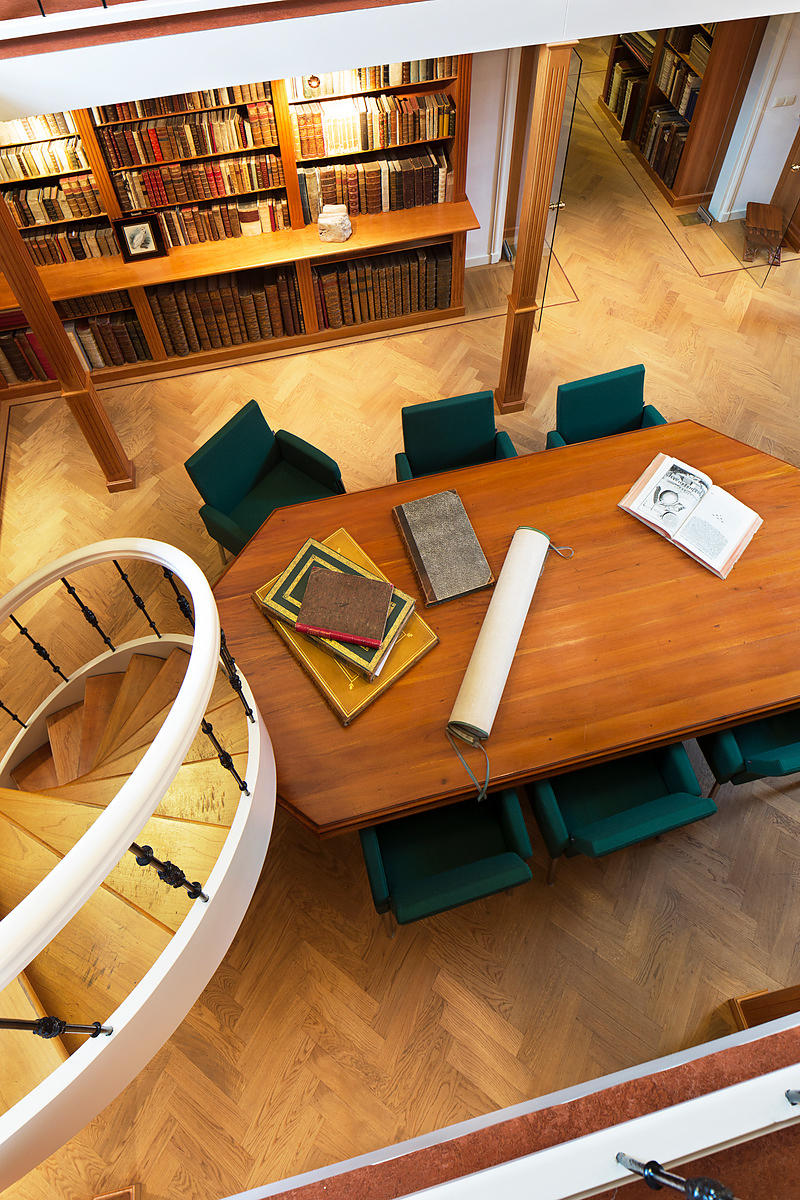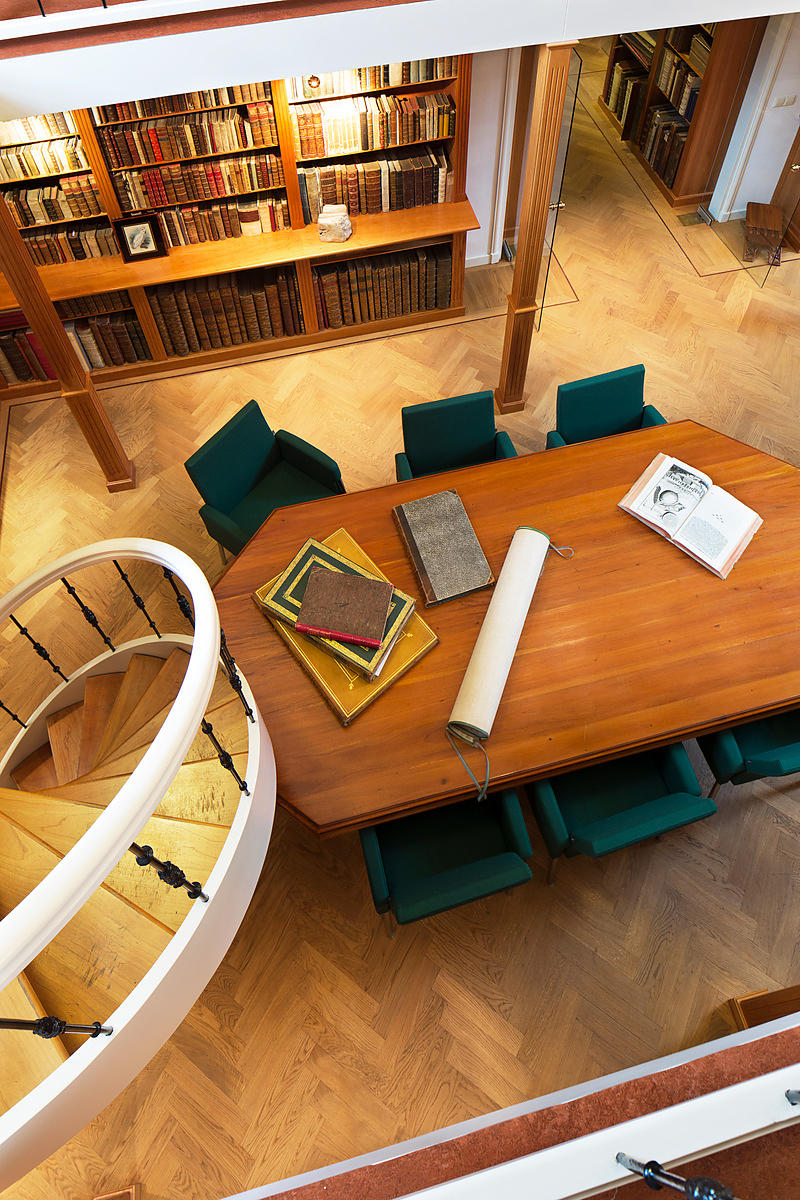 FÉDIX, P.A.
L'Orégon et les côtes de l'Océan Pacifique du Nord, aperçu géographique, statistique et politique, avec une carte du pays d'après les documens les plus récens.
Paris, Librairie de Amyot (printed by Éd. Proux et Cie), 1846. 8vo. With a large folding map (40 x 52.5 cm) depicting what the United States called Oregon Country, dated 1846 and partly coloured in outline. Modern maroon half morocco. 258 pp.
€ 9,500
First and only separately published edition of a detailed account of the geography, history and especially diplomacy of the northwest American region that the United States called Oregon Country, written and published during the negotiations to divide the region between Great Britain and the United States. The British called it the Columbia District. The folding map shows the "ligne proposé par les Etats-Unis" at the 49th parallel, which was the final dividing line in the 1846 treaty except that the whole of Vancouver Island went to Great Britain. In 1848 the United States part officially became the Oregon territory and was later the States of Washington, Oregon, Idaho and parts of two others, while the British part became the southern part of what is now British Columbia in Canada.
The map has some irregular folds and several tears, some repaired, but all are marginal. The book is otherwise in very good condition. Eberstadt 134:563; Howes F70; Sabin 24000; not in the Graff Collection.
Related Subjects: