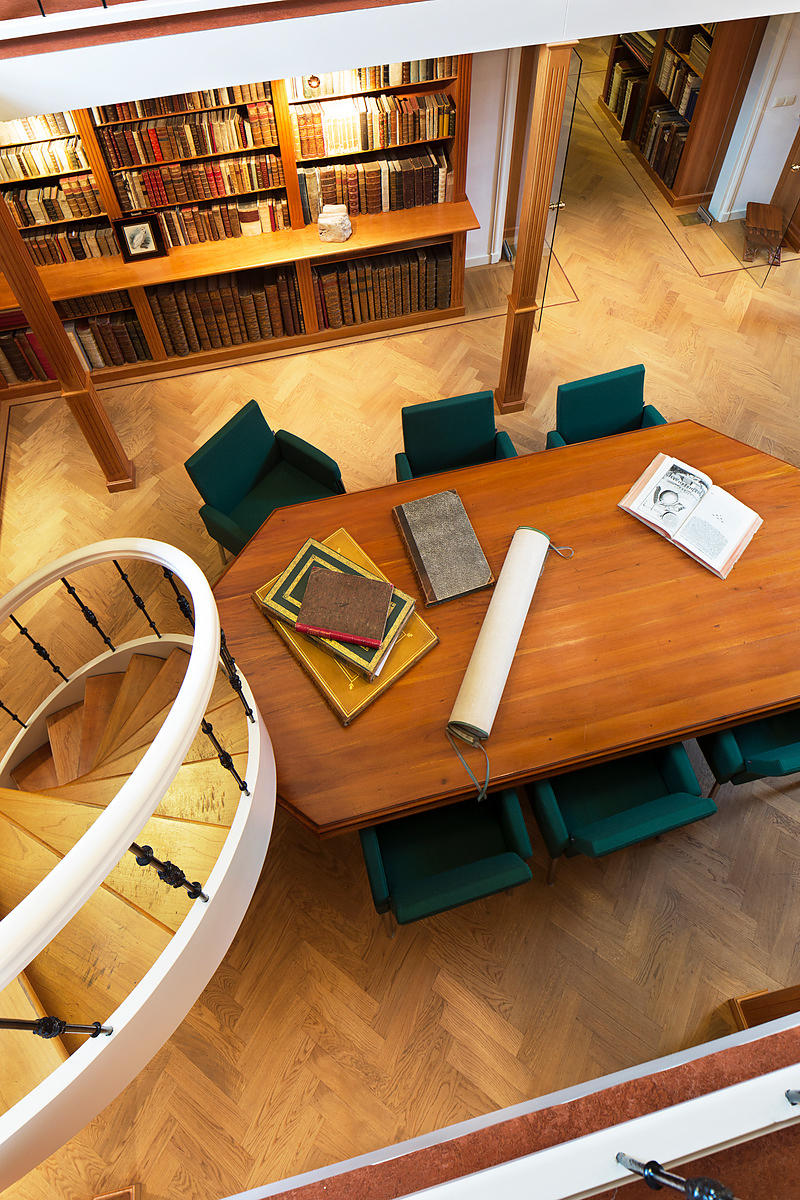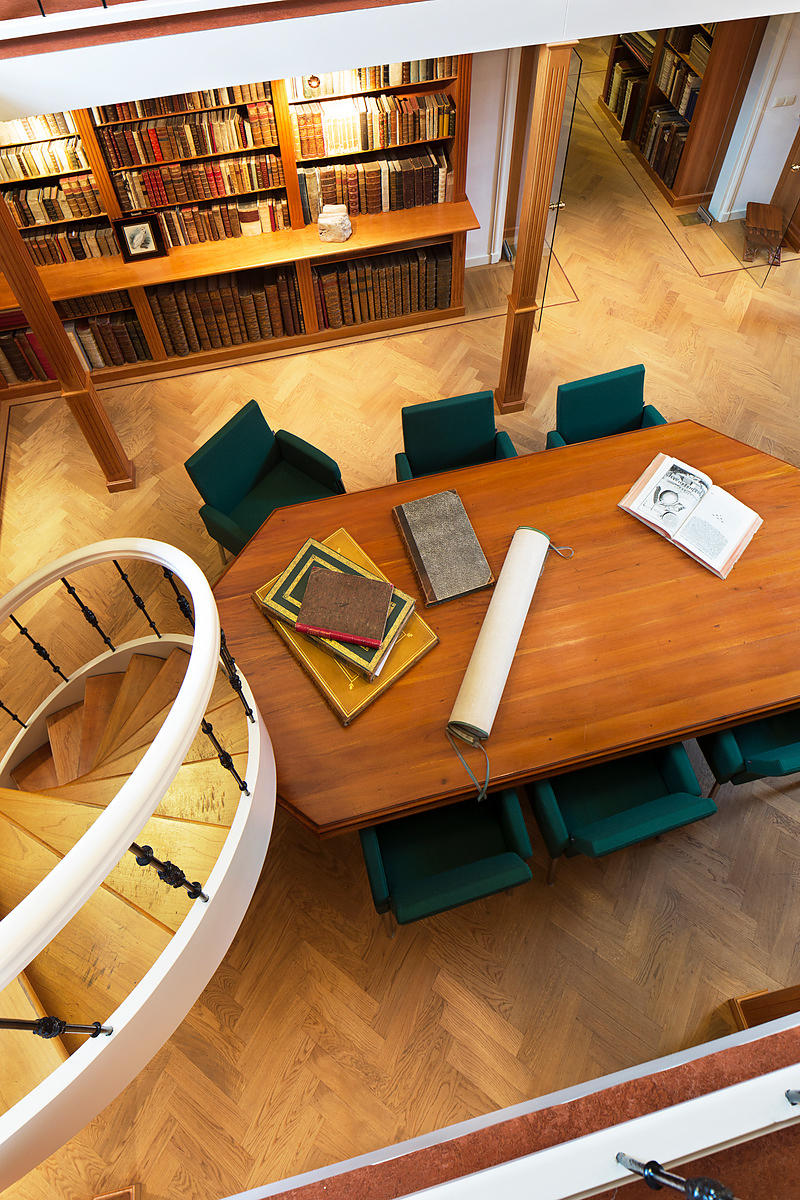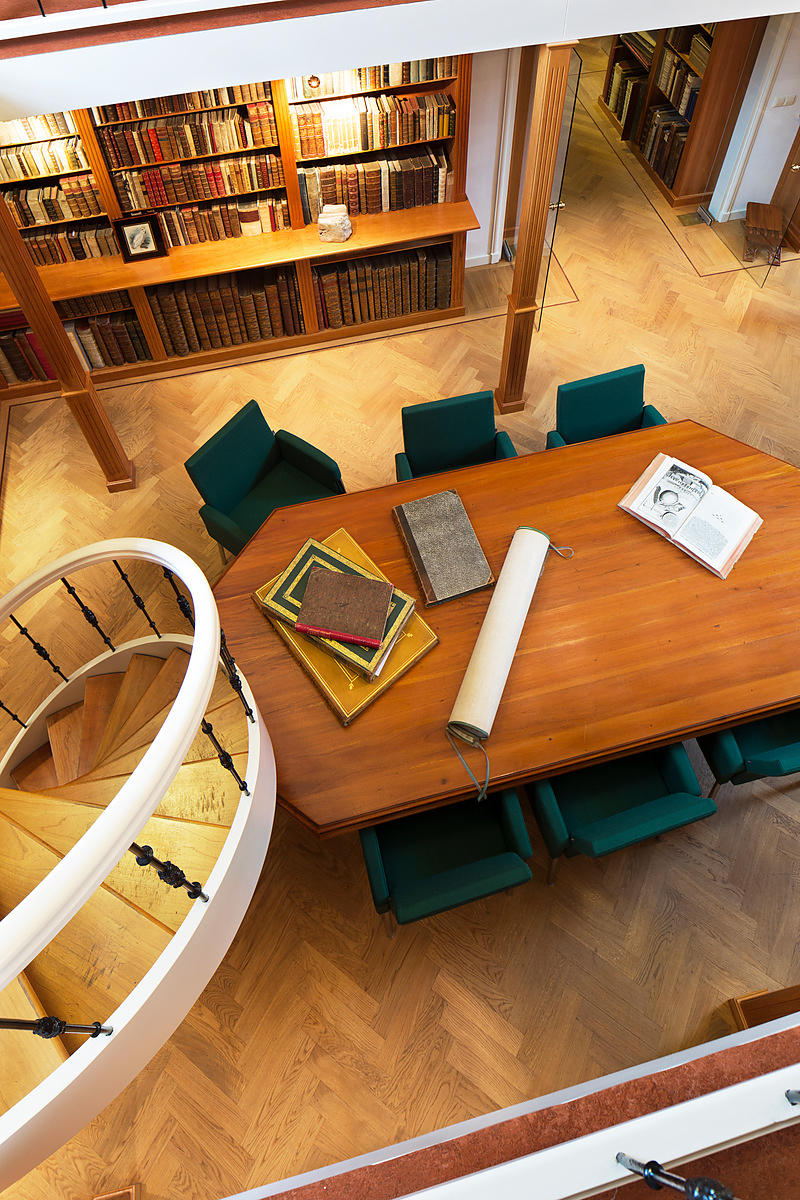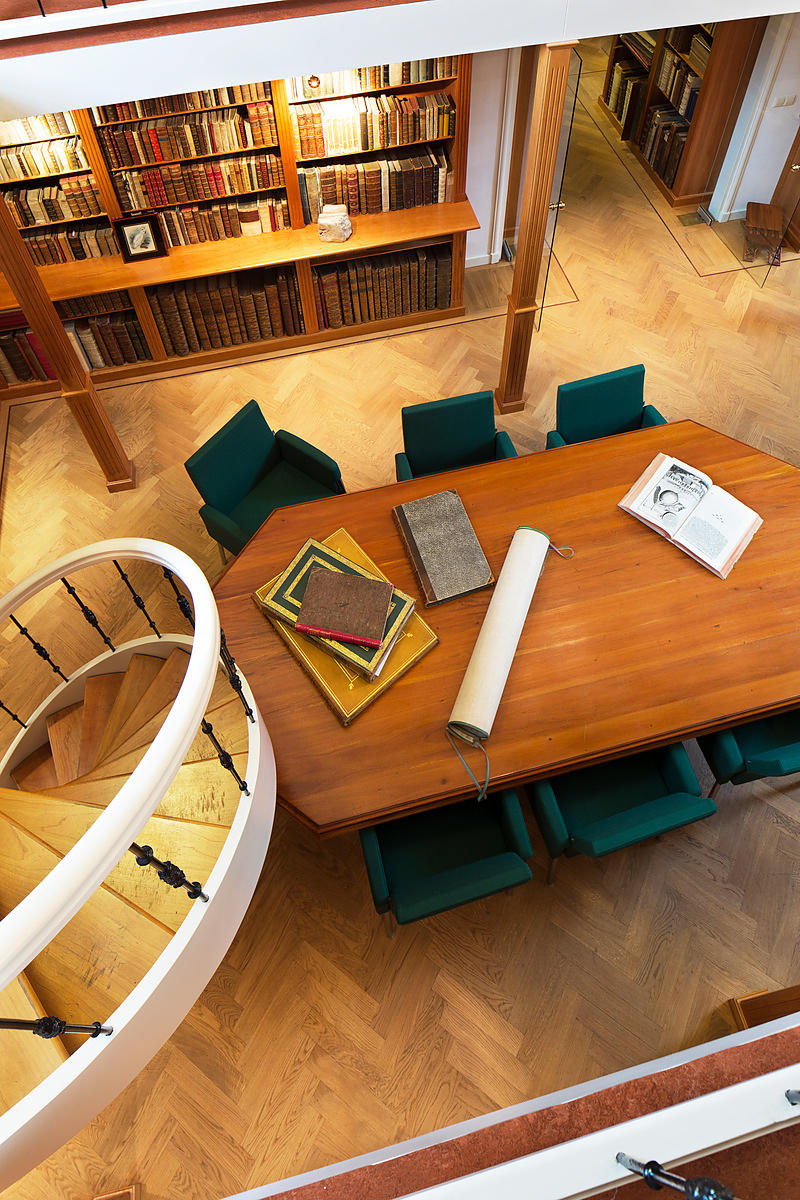 EARLE, Jabez.
Sacramental exercises, or, the Christian's employment, before, at, and after the Lord's Supper. ... The fourth edition. To which is added, divine hymns, for sacramental occasions.
Boston, printed [by Thomas Fleet] for Daniel Henchman, 1725. 12mo (13.5 x 8 cm). Contemporary American (Boston?) tanned sheepskin over wooden scaleboards.
€ 1,500
Rare "fourth" [recté fifth] (second American) edition of a guide to the sacrament of communion, written by the English minister of the Presbyterian church, Jabez Earle (1673/74 or 1676-1768). Following the author's two-page note to the reader, the main text occupies six chapters presenting the entire process surrounding communion: matters one needs to consider, actions one needs to take and words to be spoken, all when deciding one has a duty to take communion, resolving to actually do so, being admitted, preparing for communion, taking communion and reflecting on the communion afterward. An appendix following the main text (pp. 84-92) contains hymns, added for the first time in the present edition. The ESTC records four different issues of the present 1725 edition, each with a different Boston publisher and one also naming the printer Thomas Fleet. The ETSC records only 4 copies of the present issue and only 2, 1, 3 and 5 copies of the four known earlier editions.
The boards, made from thin sheets of wood known as "scaleboard" or "scabboard" were split off of blocks following the grain, rather than sawed. They are typical of bindings in early America, where most books were small and millboards had to be imported. They are here oriented with the grain horizontal, which is common in New England, so the book is likely to have been bound in or near Boston soon after it was published there.
With the bookplate of John Clap (1764-1840), who died in Roxbury (near Boston). The book shows extensive signs of use; a fair copy.
ESTC W18997 (4 copies); cf. Evans 2628 & 39824.
Related Subjects: