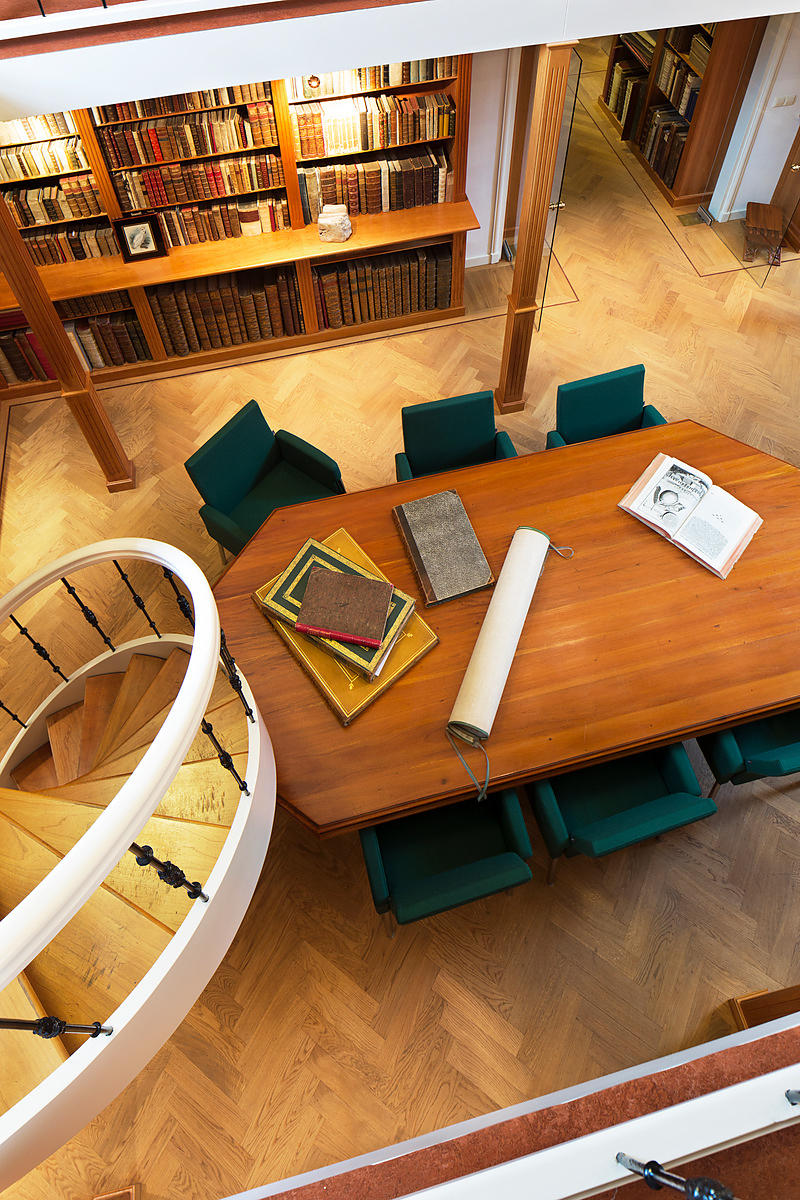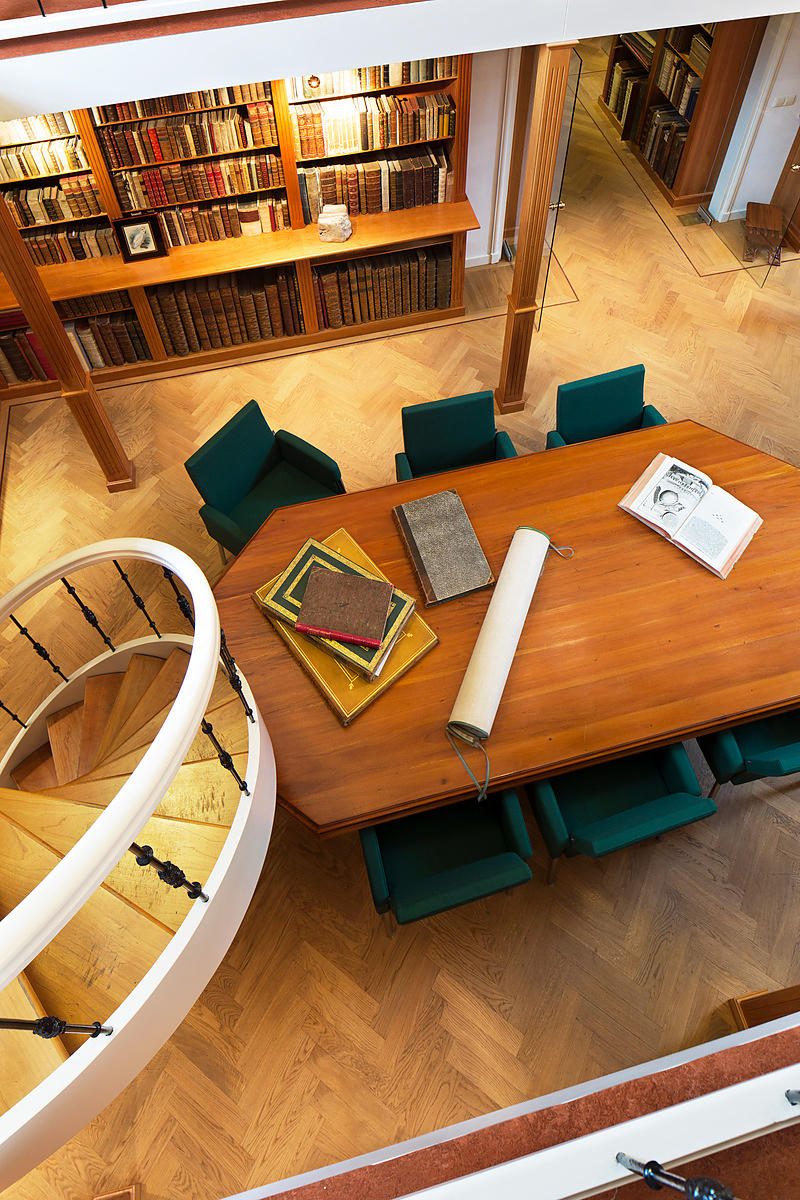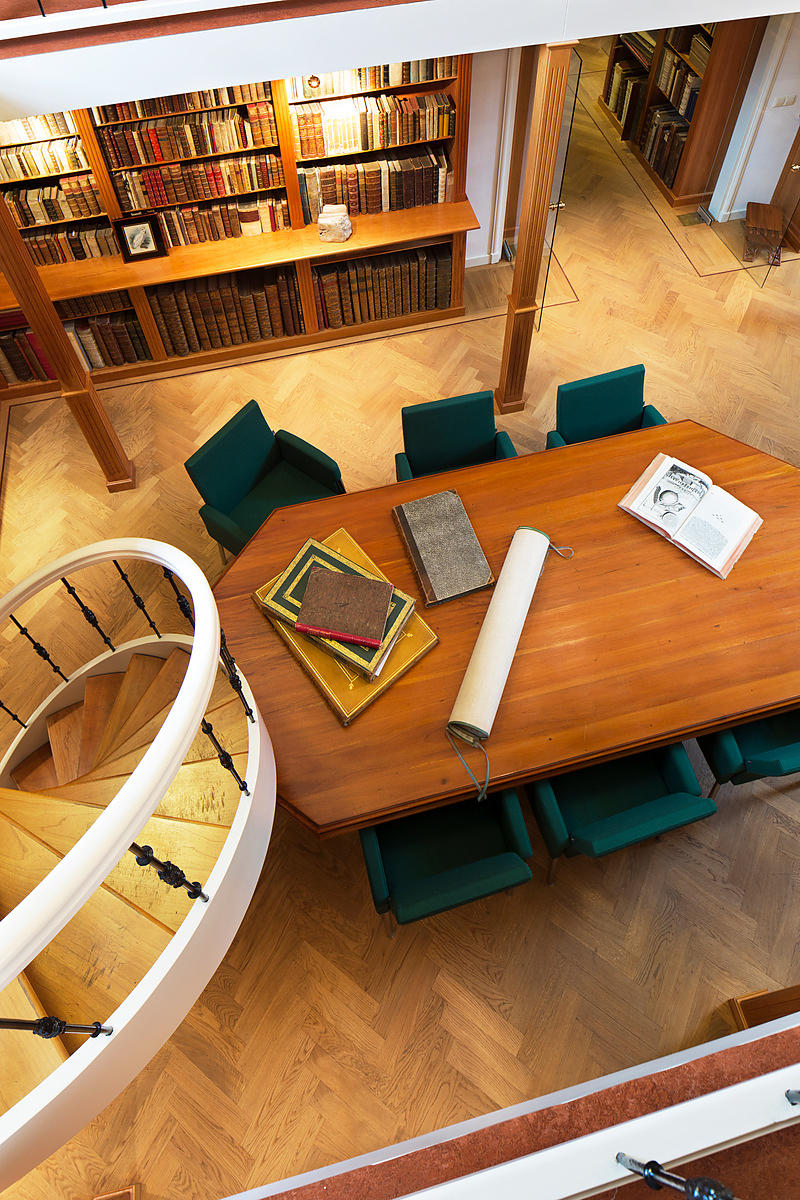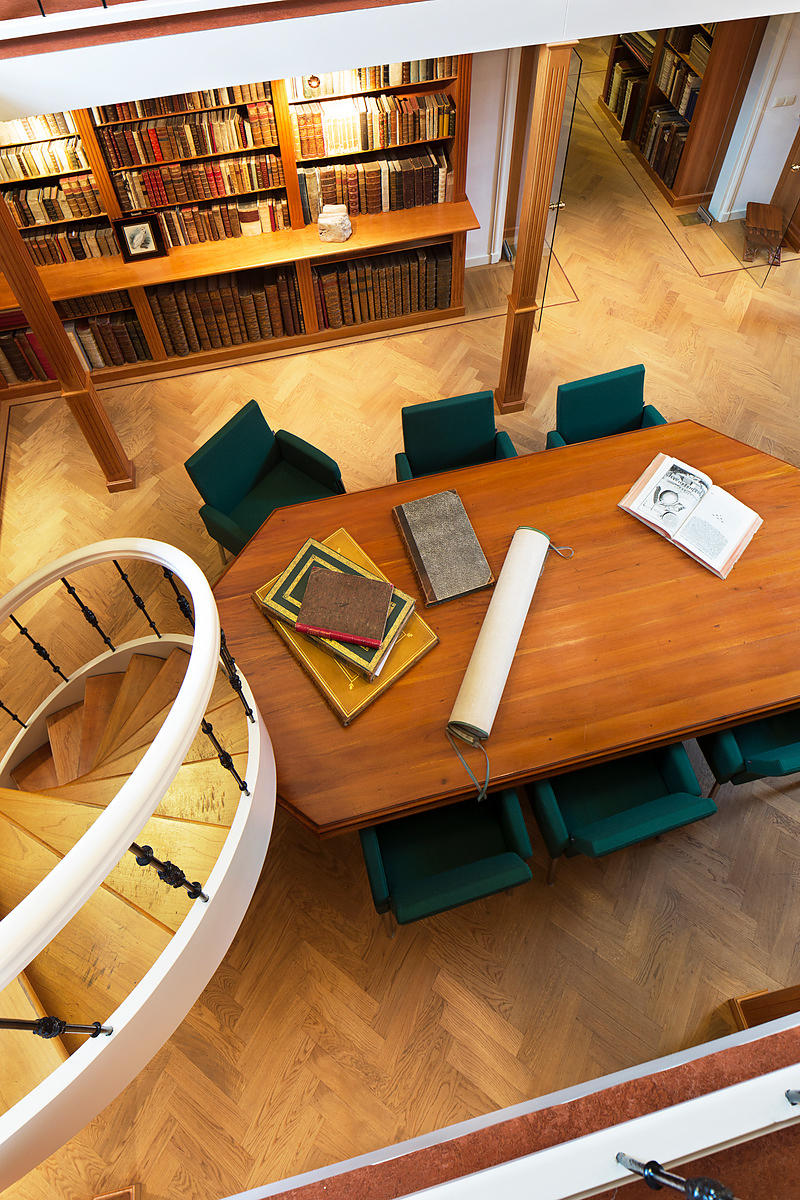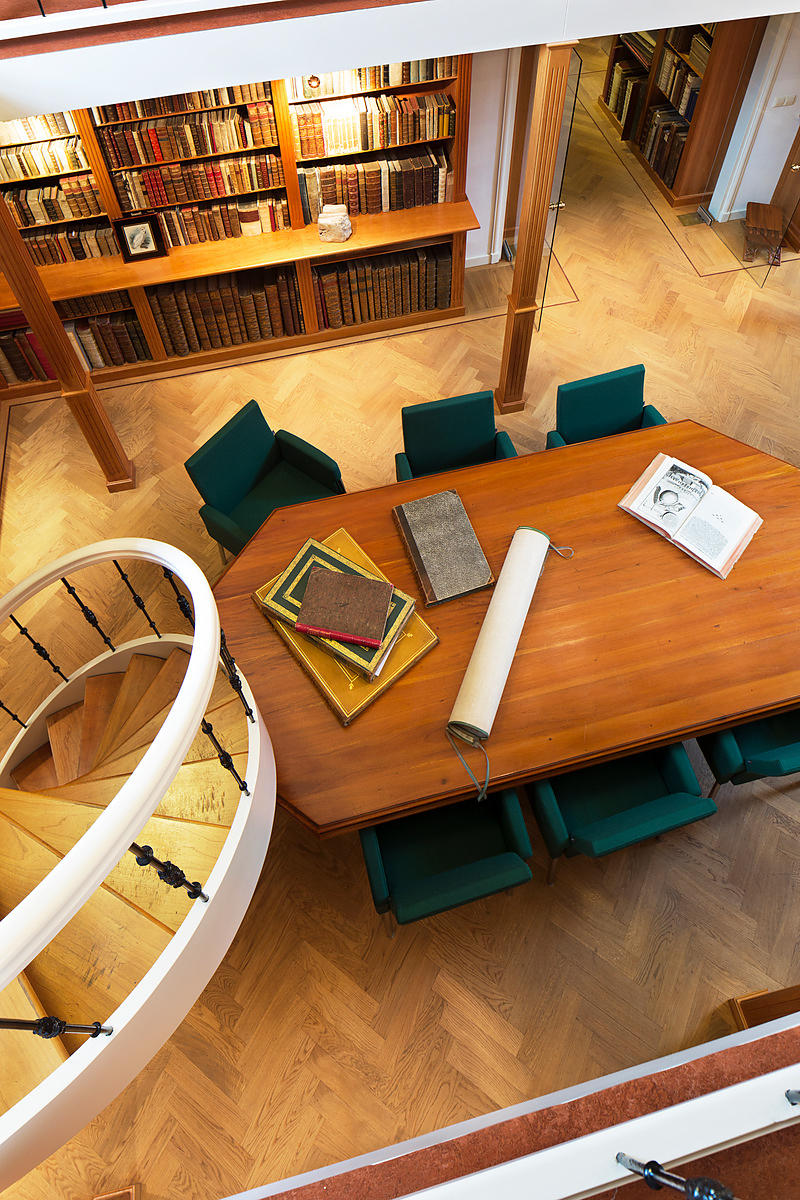 DELKESKAMP, Friedrich Wilhelm.
104 Ansichten des Rheins von Mainz bis Cöln. Nach der Natur aufgenommen und gezeichnet . . . - 104 pittoresques du Rhin depuis Mayence jusqu'à Cologne.
Frankfurt am Main, Friedrich Wilmans, 1829. 8vo. With 104 engraved views (ca. 7.5×11 cm) after drawings by Delkeskamp, engraved by Richter, Doebler and Weisbeck, and coloured for the publisher. Contemporary grained green morocco, gold-tooled spine and board edges.
€ 9,000
Second copy located, of a series of 104 Rhine views in publisher's hand-colouring, by the German draughtsman and engraver Friedrich Wilhelm Delkeskamp (1794-1872), best known for his panorama of the Rhine. The views depict cities, mansions, castles and ruins along the Rhine from Mainz to Cologne, mostly set in beautiful landscapes, often with ships (including at least two steamers) and people.
The original 80 plates were published in Christian August Fischer's Neuester Wegweiser für die Rheinreise (1827), but were also sold individually. Fischer's Wegweiser was published again in the same year with 104 plates and available coloured as well as uncoloured. Another set called Vues du Rhin with 104 plates (erroneously catalogued as 35) is included in the Bobins collection, described as ca. 1840. All of these are now very rare.
With an owner's inscription on the flyleaf. The letterpress leaves and some of the plates slightly browned, 1 plate with a marginal tear repaired (not approaching the image), 1 plate detached.
KVK (1 copy); Schmitt 42 (cf. also 41 & 72); cf. Bobins Collection 457; Engelmann, Bibliotheca geographica, p. 812 & 816; for Delkeskamp: Thieme & Becker IX, pp. 23-24.
Related Subjects: