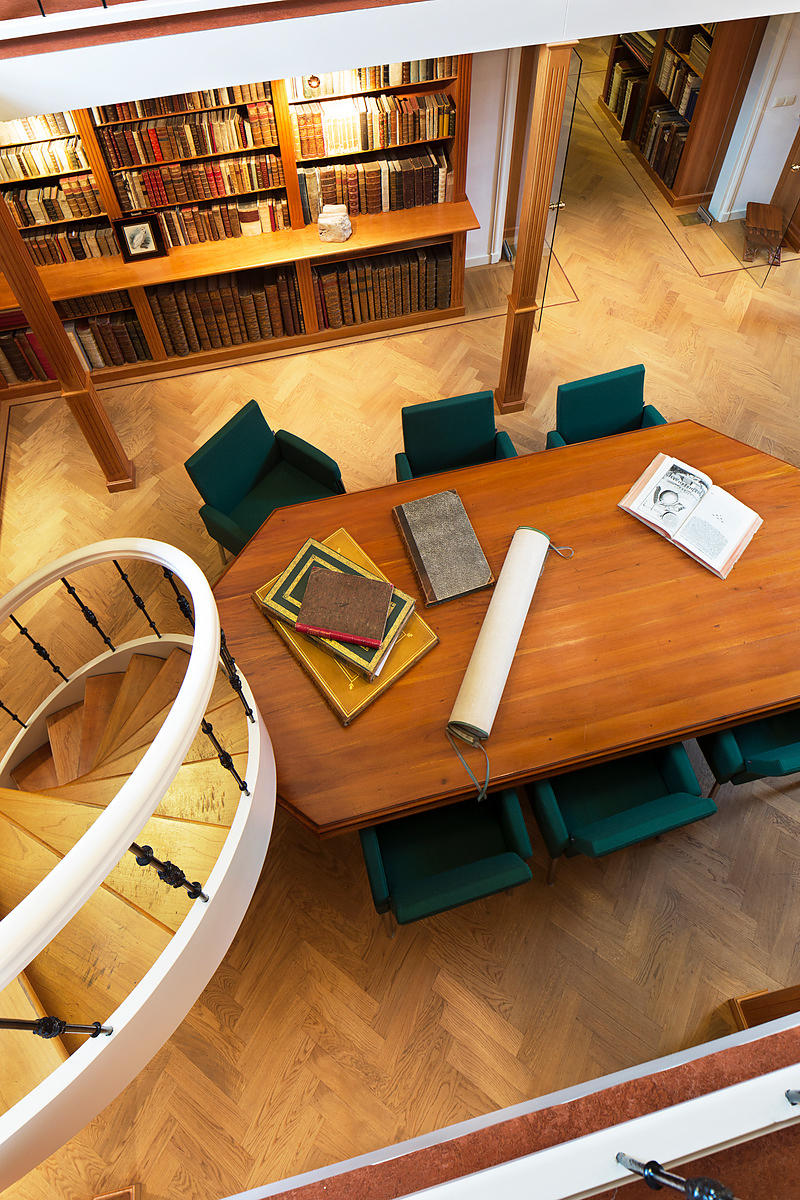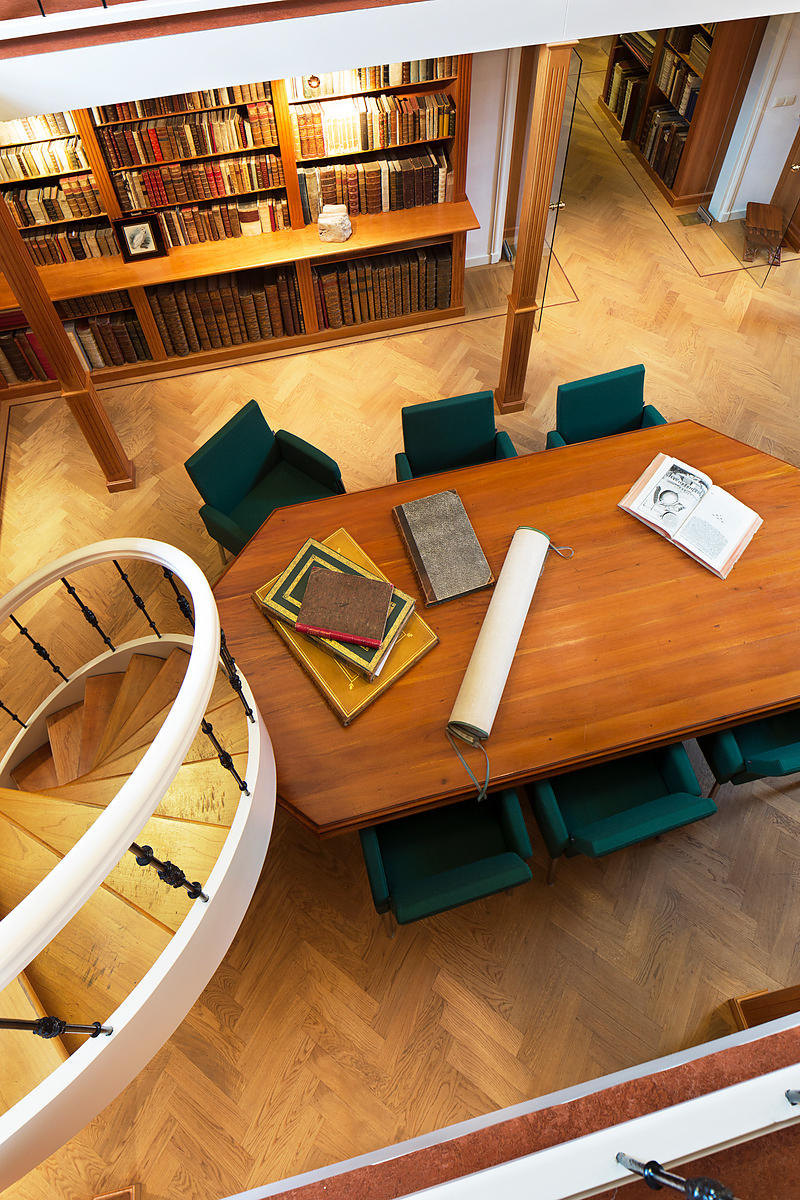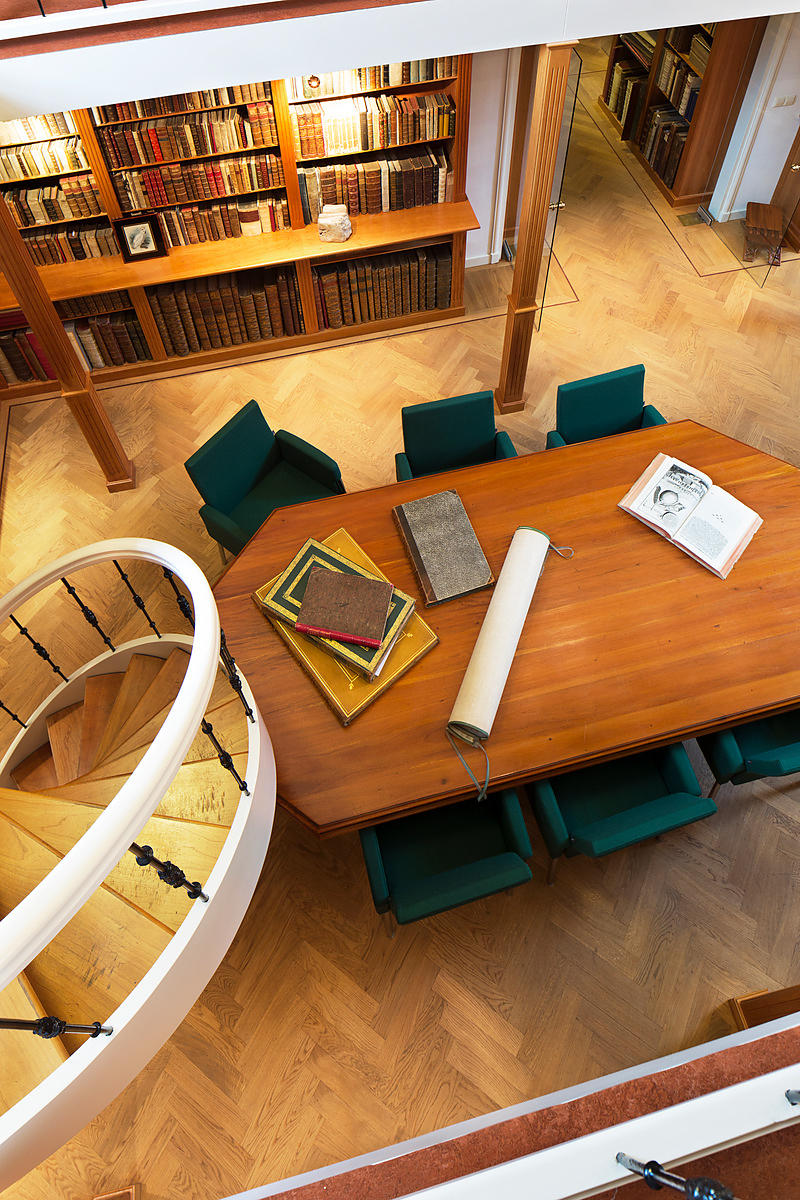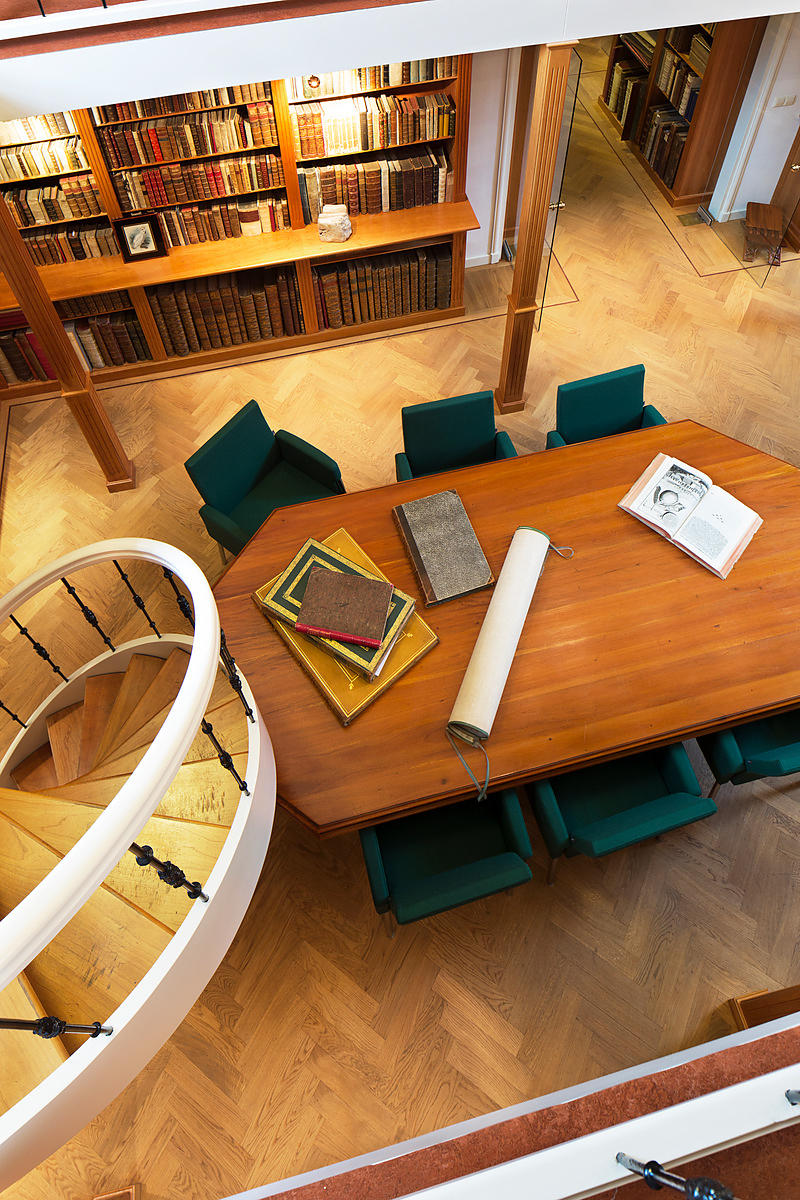 DAVIES, John.
A Tahitian and English dictionary, with introductory remarks on the Polynesian language, and a short grammar of the Tahitian dialect.
Tahiti, The London Missionary Society's Press, 1851. 8vo. Contemporary half cloth, rebacked with new endpapers.
€ 3,950
First edition of the first complete dictionary of the Tahitian language. Although work on a dictionary had begun when the first missionaries visited Tahiti at the end of the 18th century, there existed no agreement on an orthography of the Tahitian language. Under the leadership of the missionary and linguist John Davies (1772-1855) this matter was finally resolved and the dictionary was completed in 1839, though not published until 1851. Davies's attempt at a grammar of Tahitian, which had been published earlier, is also included in the present publication.
Interestingly enough, it is estimated that more than half of the almost 10,000 words present in this dictionary are unknown to modern speakers of Tahitian. Because of this the dictionary is an almost incomparable resource for information on daily life in Tahiti in the early 19th century "when institutions, techniques, knowledge, literature and religion were still those of the classical Tahitian culture. In each page of the book one may come across an evocation of a ceremony, a feast or a dance, or ships and navigation, or a simple artifact used for fishing or cooking, or a plant or a fish still unidentified" (Lemaître).
Y. Lemaître, "Review", in: The journal of the Polynesian Society XCVI, no. 2, pp. 256-258; Kroepelien 1161; O'Reilly & Reitman 5761; Schütz, The voices of Eden, p. 253.
Related Subjects: