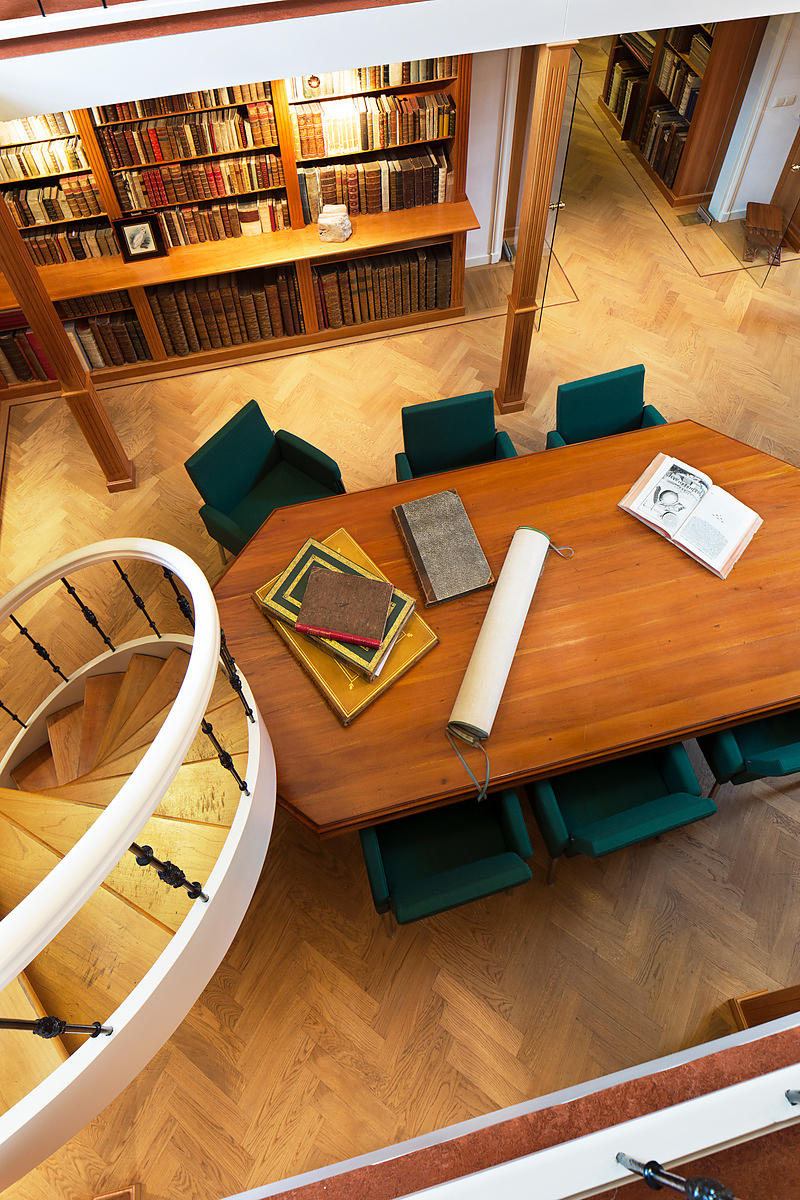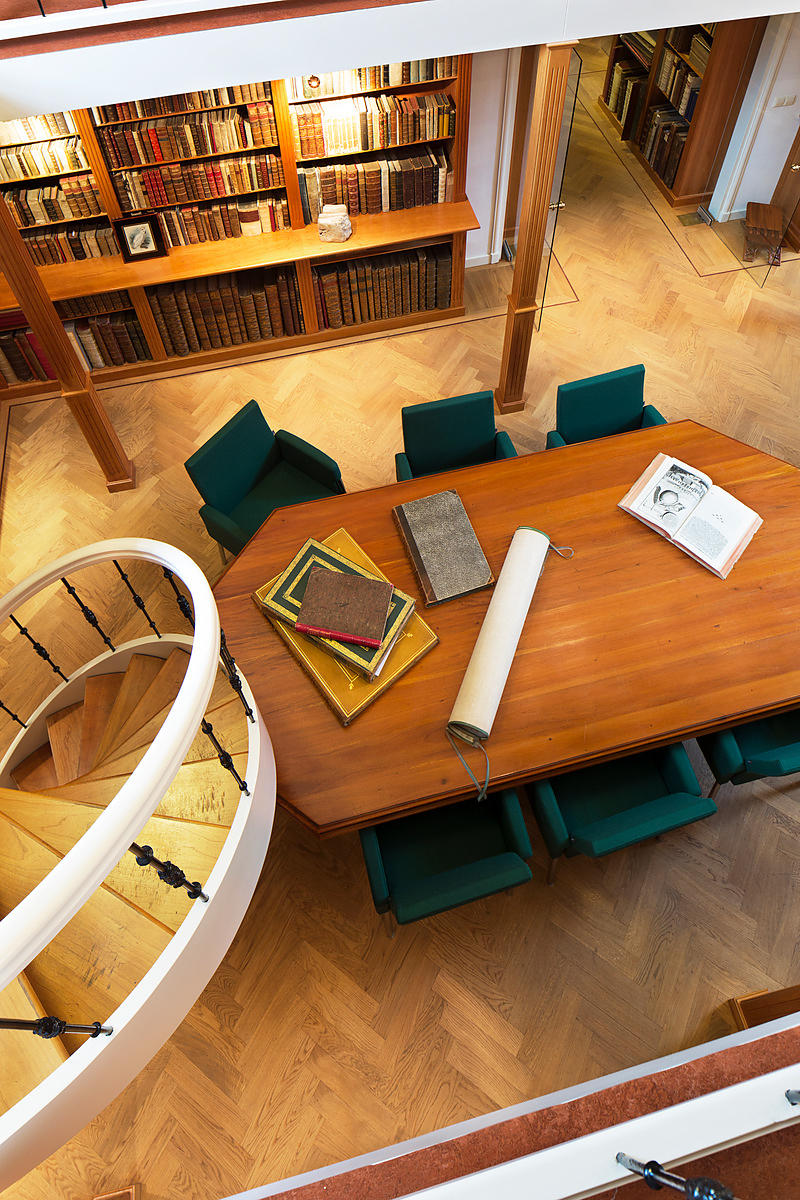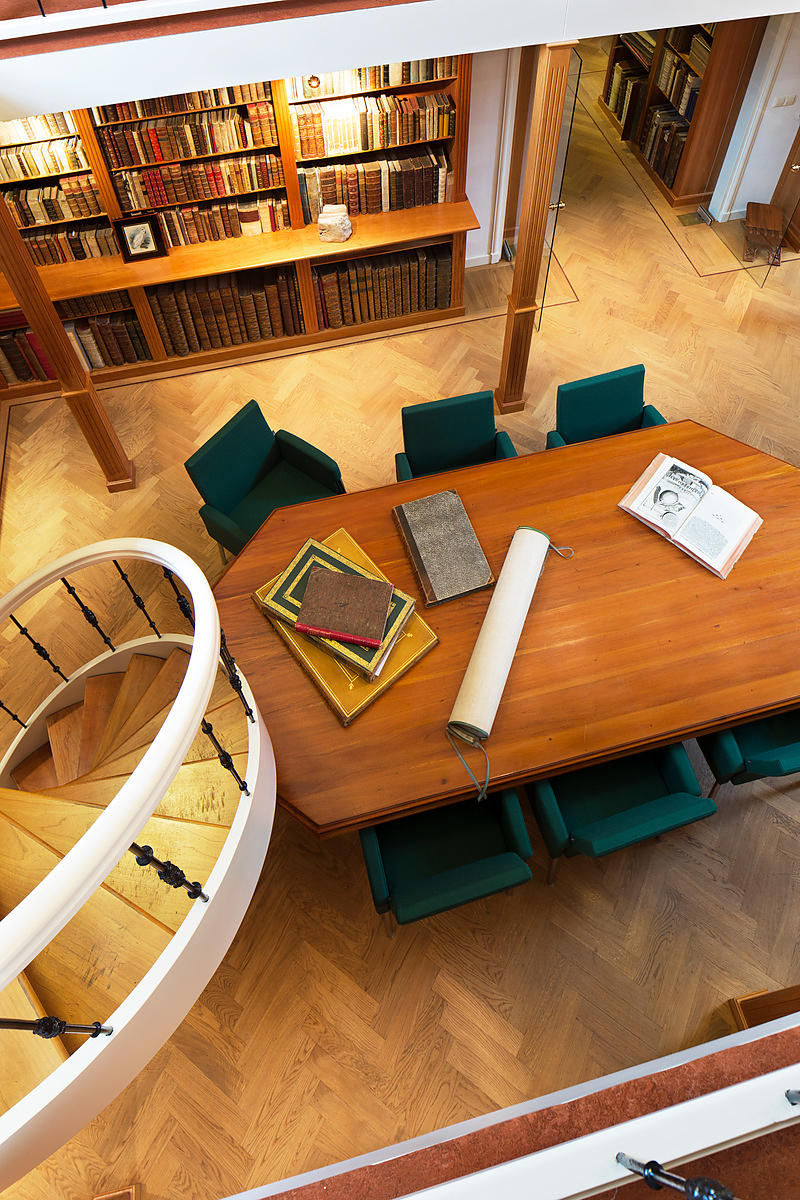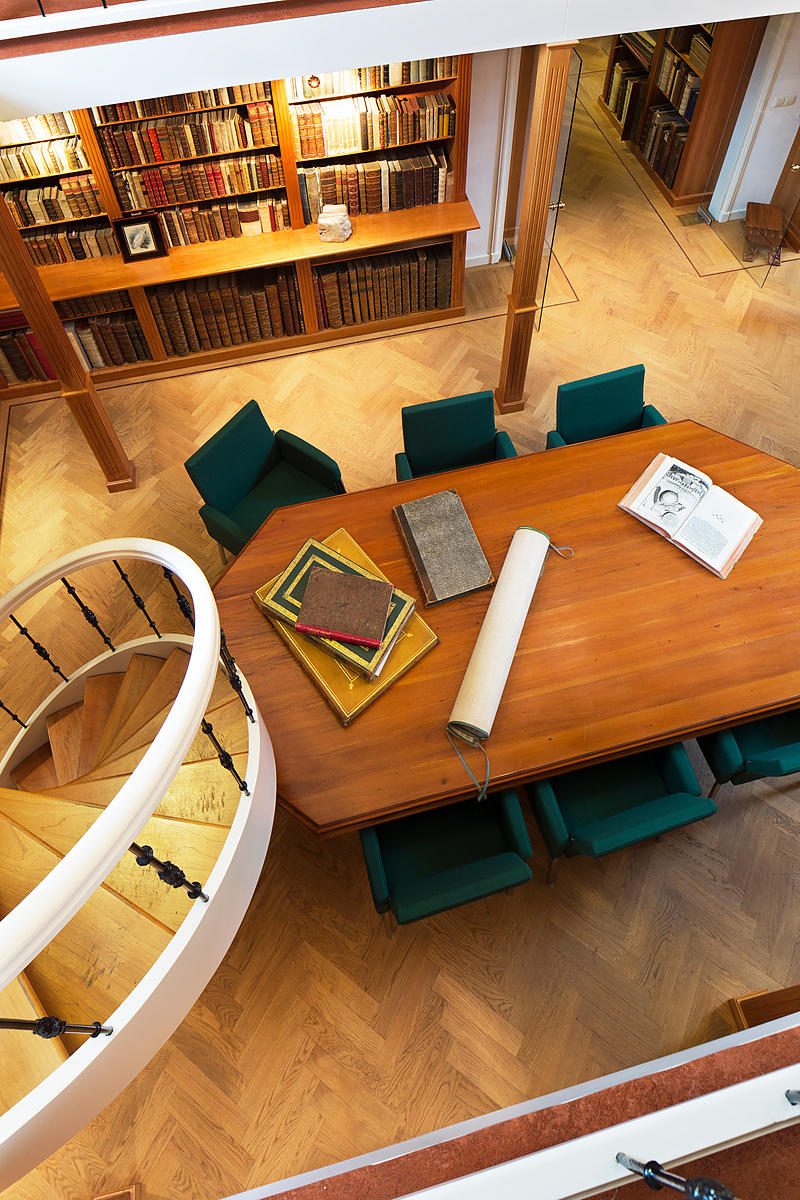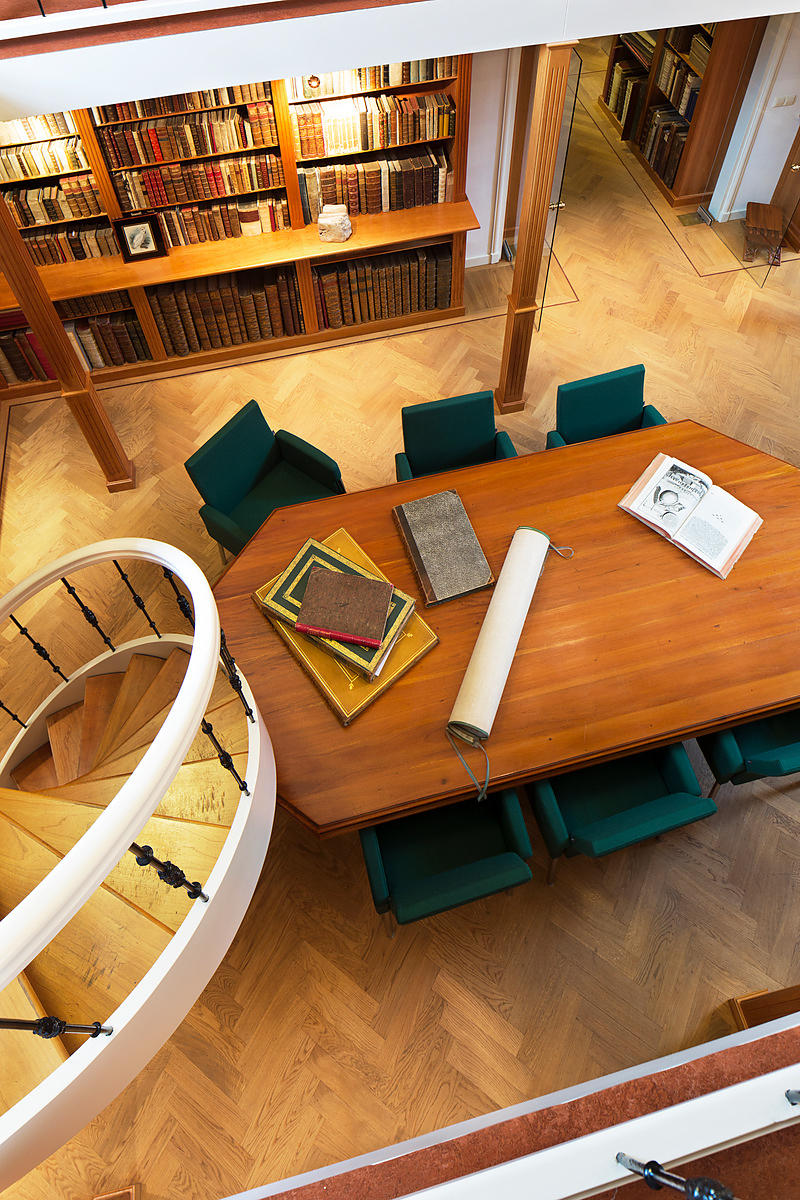 CUNHA RIVARA, Joaquim Heliodoro da.
Inscripções de Dio: trasladadas das proprias em janeiro de 1859.
Nova-Goa, Imprensa Nacional, 1865. 4to. Original publisher's printed paper wrappers. 60, [2] (= errata) pp.
€ 750
First and only edition of a very rare Goa-printed work on old wall inscriptions in the Diu fortress at Goa, India. The inscriptions were found and transcribed by Joaquim Heliodoro da Cunha Rivara (1809-1879), a renowned scholar of Portuguese history. He held a high official post in Goa since 1855 as Secretario Geral do Governo do Estado da India. In line with his scholarly interest in the history of the Portuguese in India he founded the Instituto Vasco da Gama. The Portuguese had built a large fortress at Diu, now kown as the Fortress of Panikotha. It was built by the first Portuguese settlers in India in 1535 and the oldest inscription dates from 1588, by captain Aires Falcao.
Wrappers heavily frayed and fragile. Dealer's label on back of front cover. Some foxing throughout. Innocêncio XII, 67; OCLC: 781414446; Scholberg, Bibliography of Goa and the Portuguese in India, BB8 (lacking errata leaf).
Related Subjects: