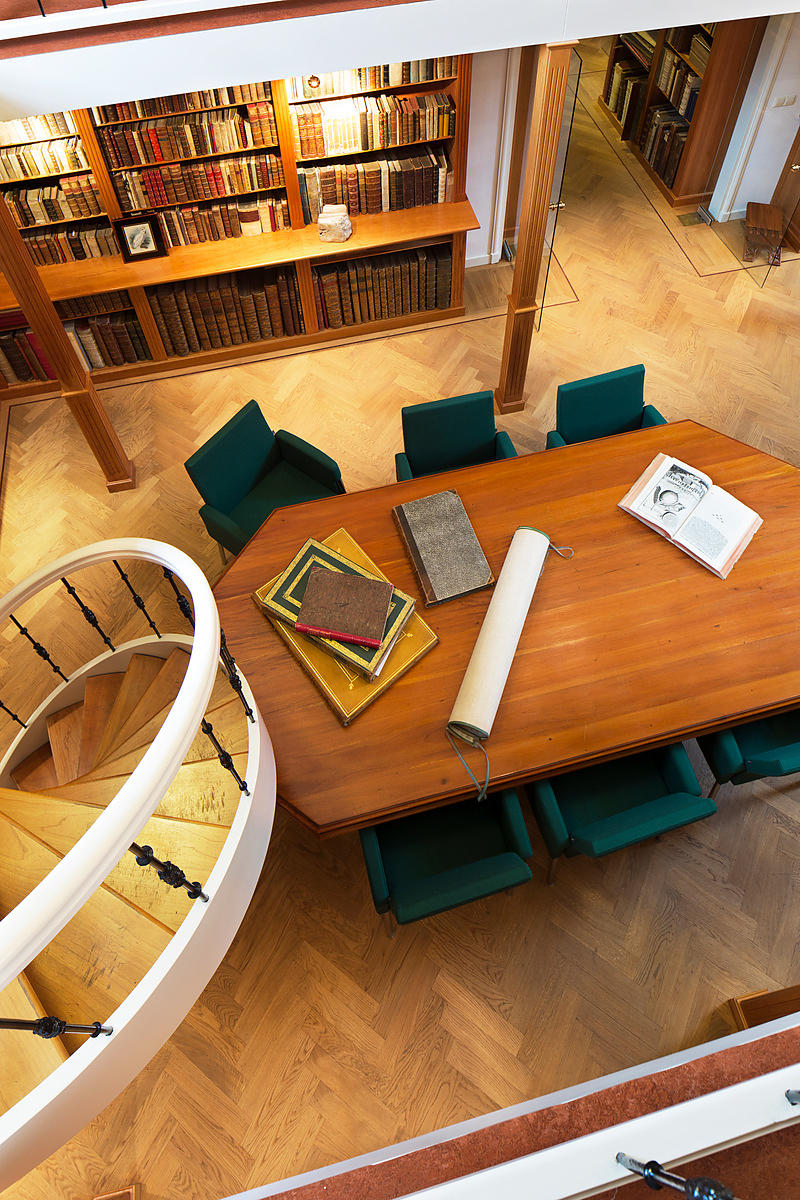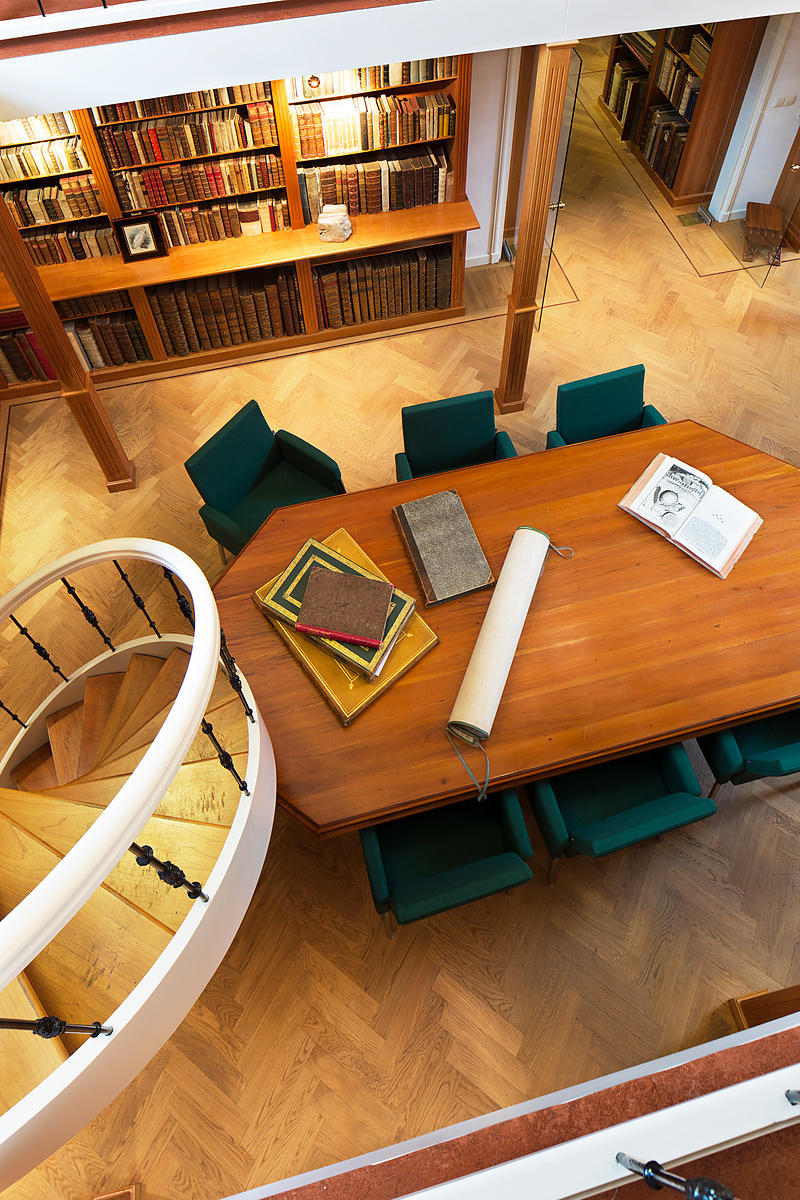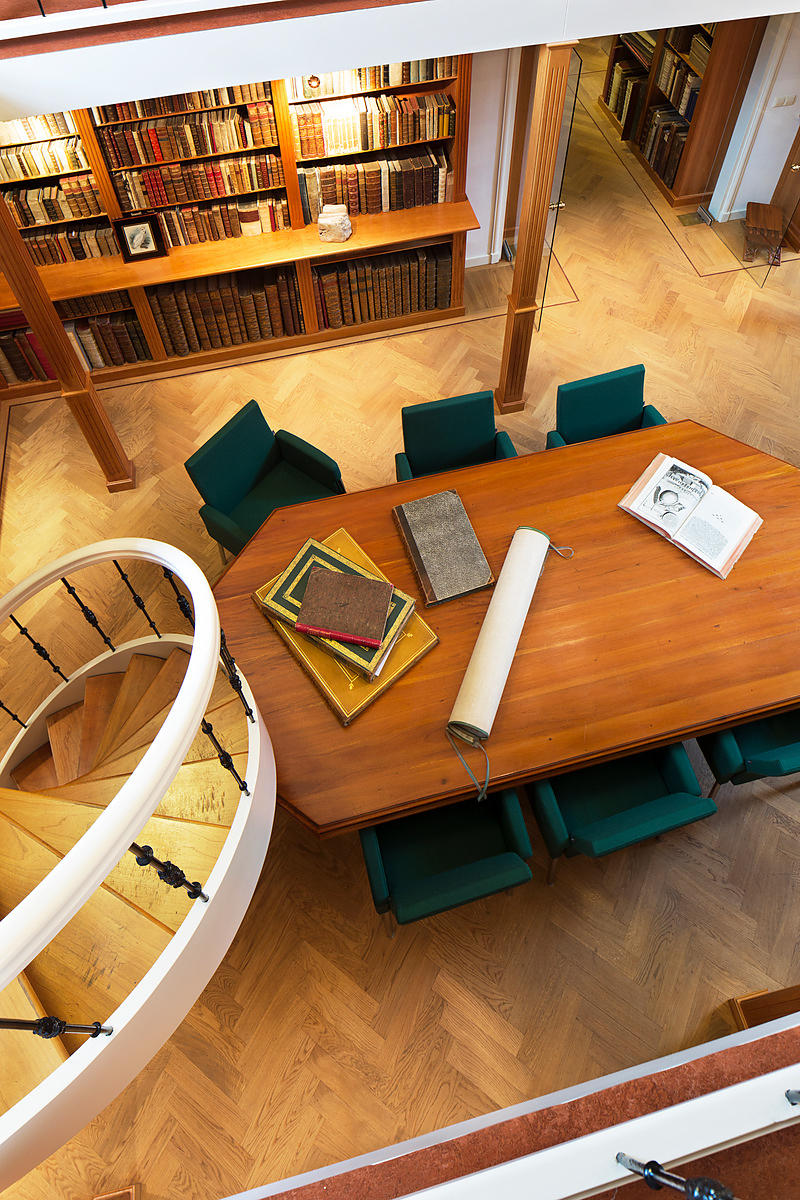 CRESPEL, Emmanuel.
Voyages du R.P. Emanuel Crespel, dans la Canada et son naufrage et revenant en France. Mis au jour par le Sr. Louis Crespel.
Frankfurt am Main, Heinrich Ludwig Broener, 1752. Small 8vo (16 x 9 cm). Contemporary boards, covered with gold-brocade paper with a floral pattern coloured in a calico pattern. [8], 135, [1 blank] pp.
€ 2,500
Second edition of Crespel's account, edited by his brother Louis. Emmanuelle Crespel (1703-1775) sailed for Quebec in the Chameau in 1724. Two years later he was ordained priest and subsequently served at Fort Richelieu. While in Canada he accompanied a punitive expedition to raid the Fox Indians (in present-day Wisonsin), who were disrupting French trade around Lake Michigan. "Crespel's account provides the only account of that expedition" (Howgego). Crespel was called back to France in 1736 and left Quebec in the Renommée, which was wrecked on the southern tip of Anticosti Island after 11 days. He wintered in Anticosti, surviving famine, illness and the harrowing cold, finally reaching France in 1737.
Crespel relates these adventures in the form of letters written from Paderborn (Germany) in 1742 to his brother Louis, who inscribed the present copy.
With modern bookplate. In very good condition with only some minor browning and staining. The binding slightly chafed and the foot of the spine chipped. Crespel's "relation is an important supplement to those of Sagard and Le Clerq on the same region" (Streeter). Howes C-880; Howgego, to 1800, C218; Huntress 49C; Sabin 17476; cf. Streeter, Americana 122.
Related Subjects: