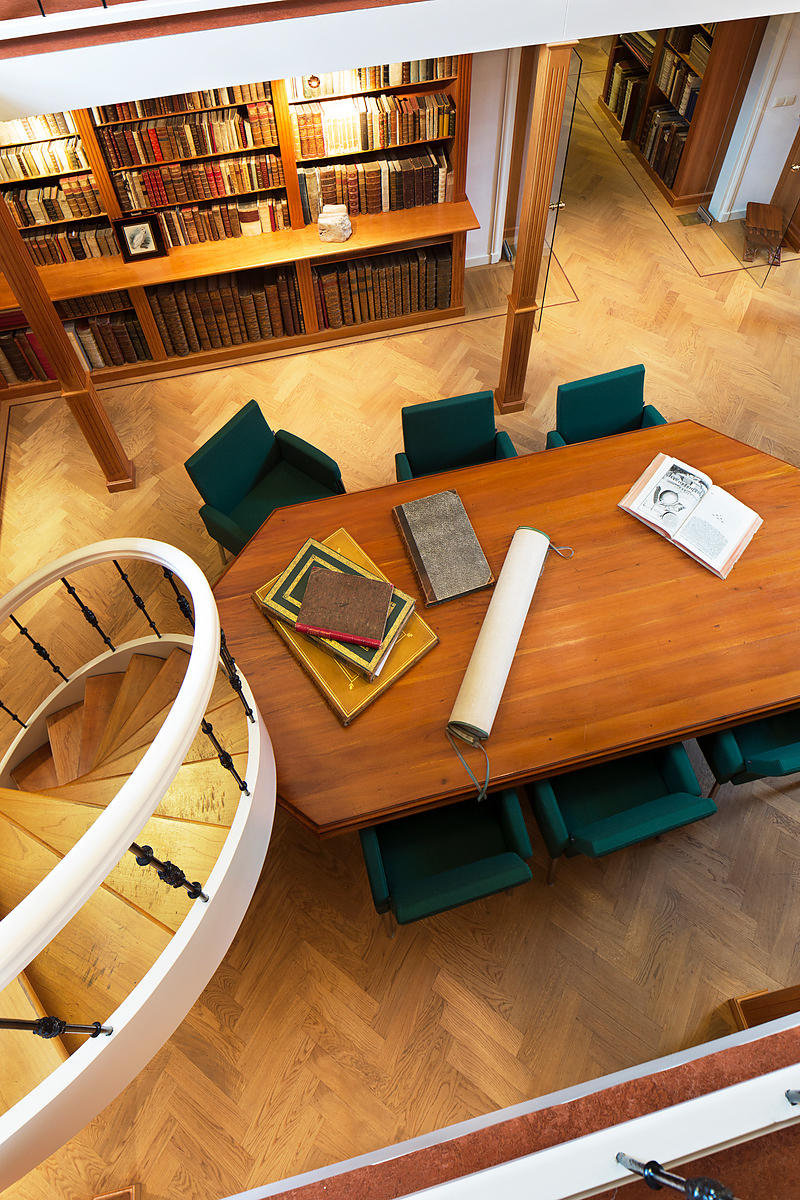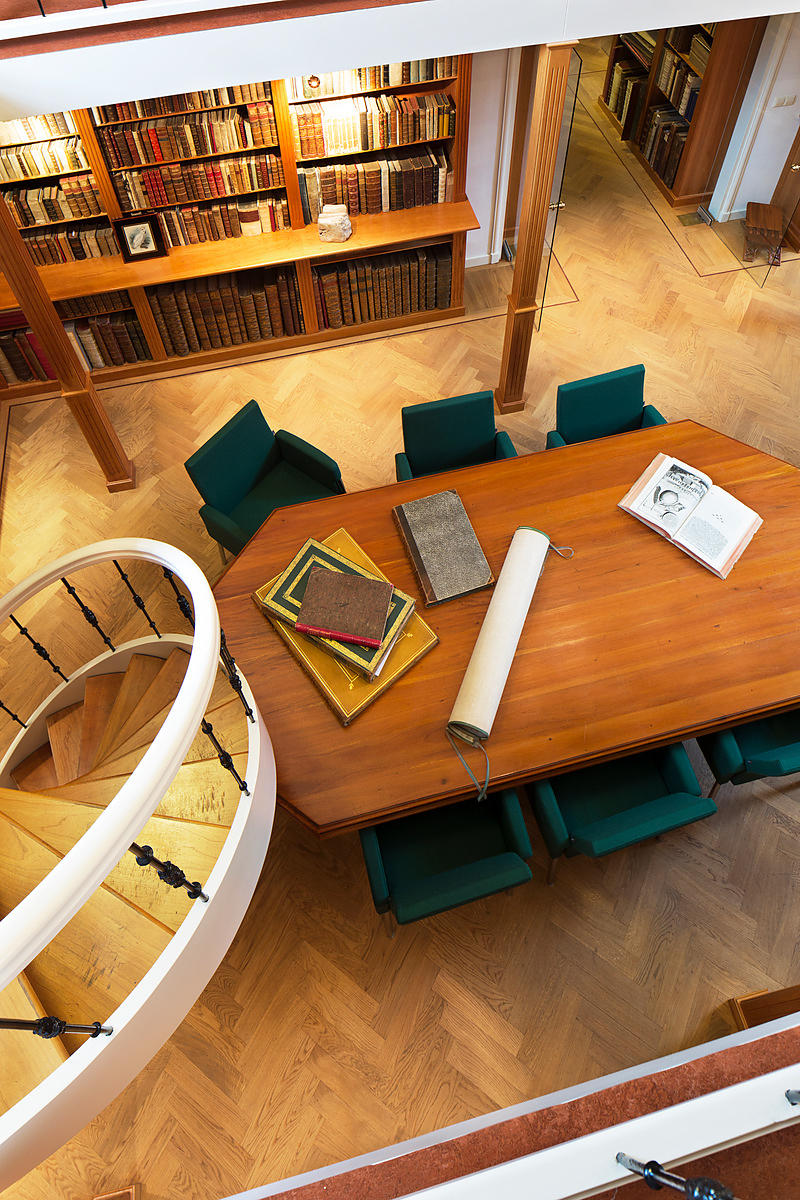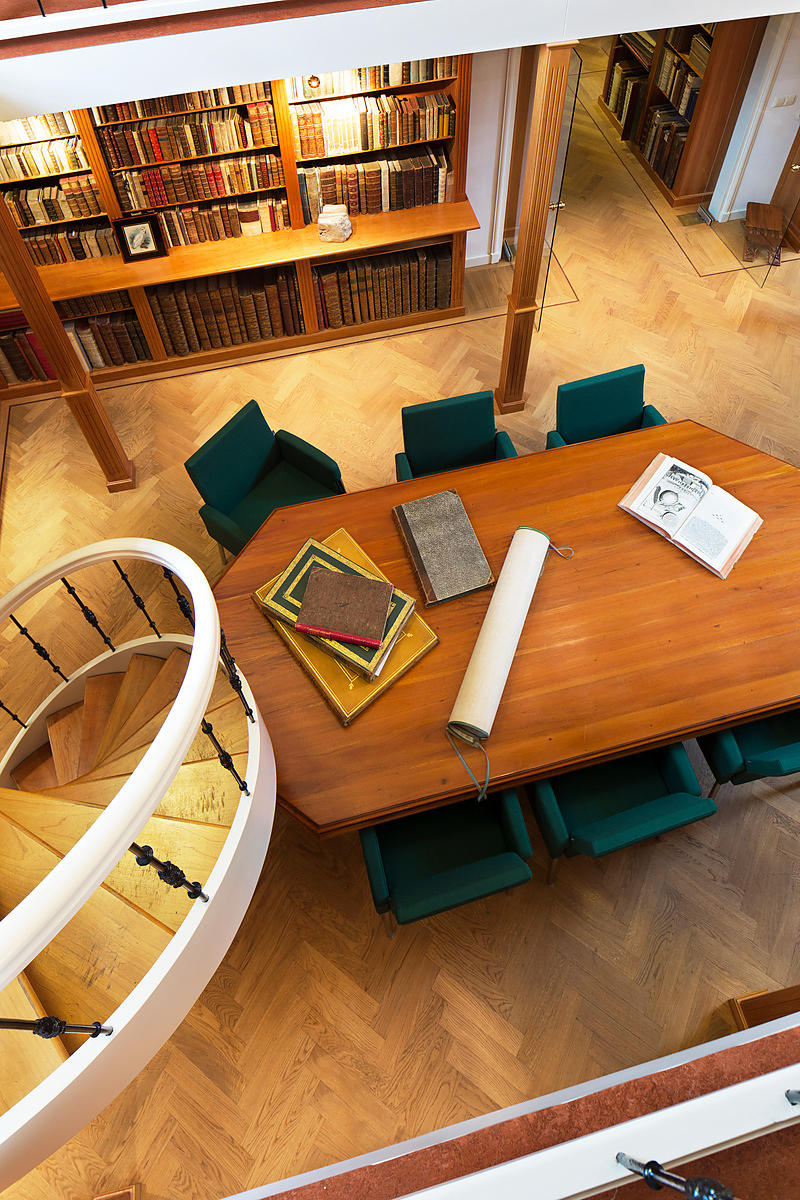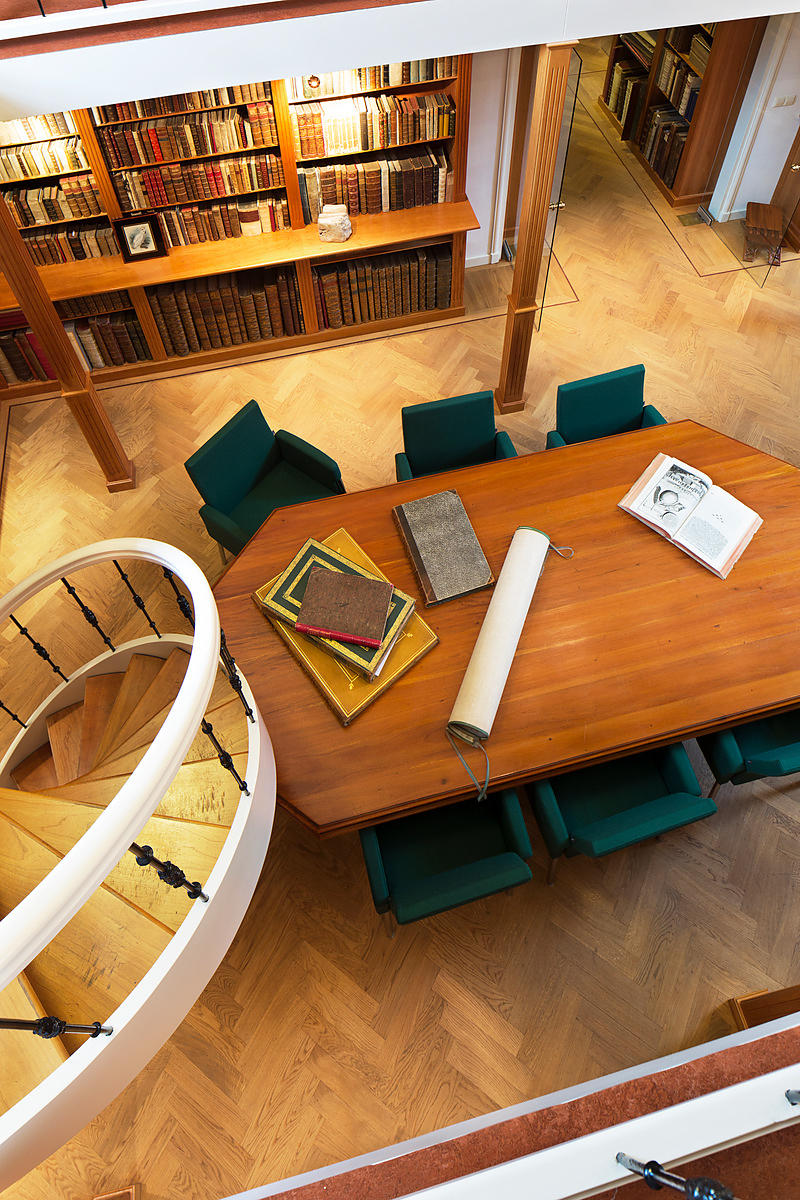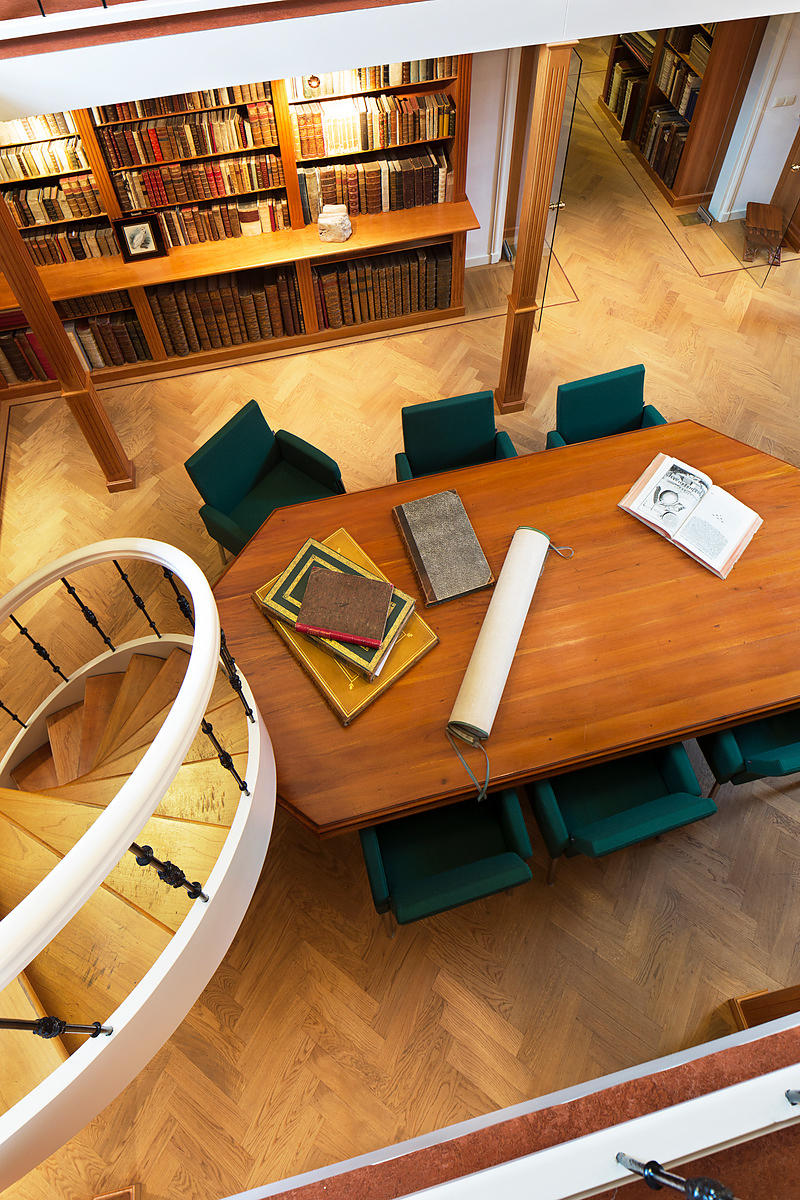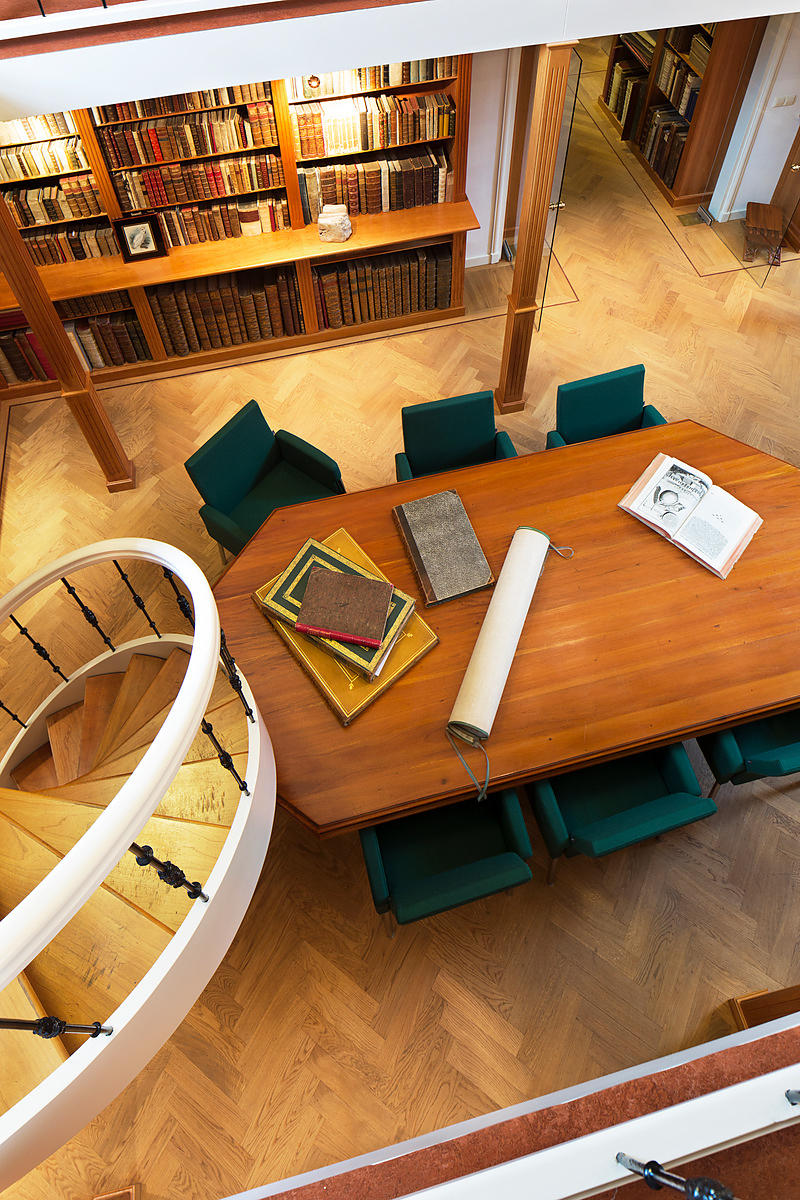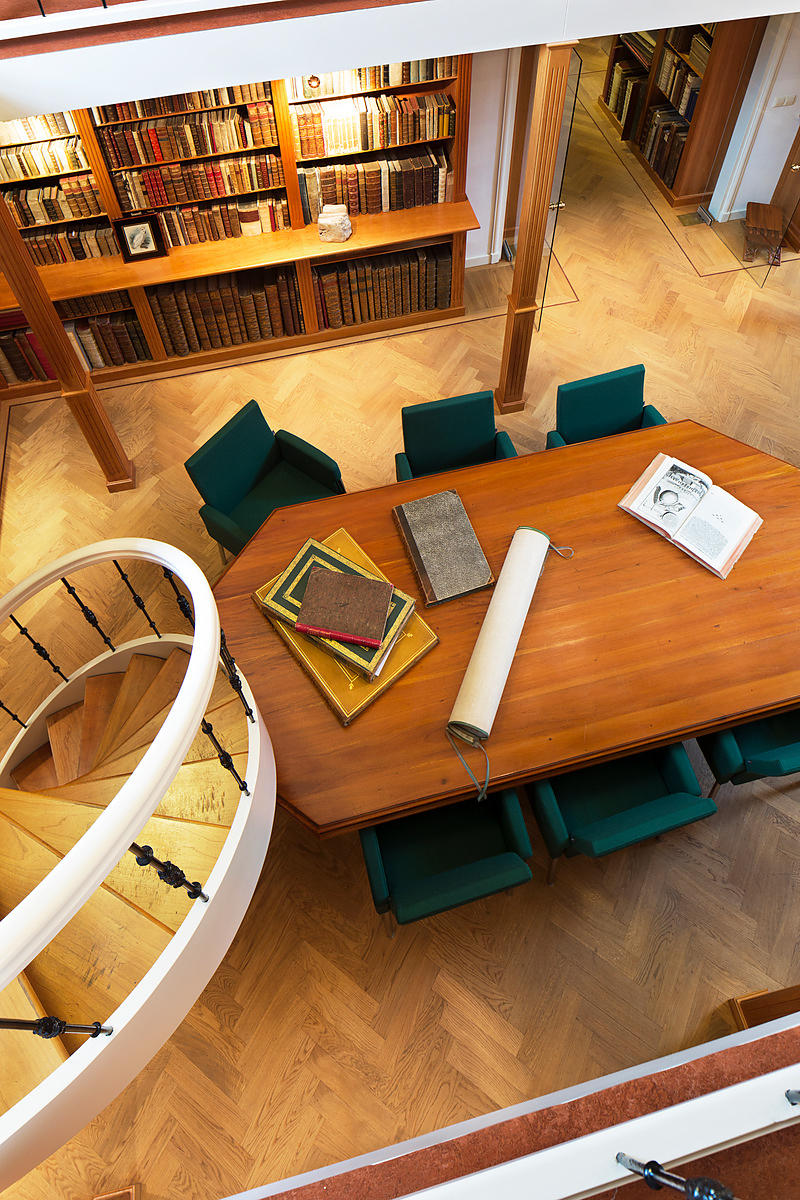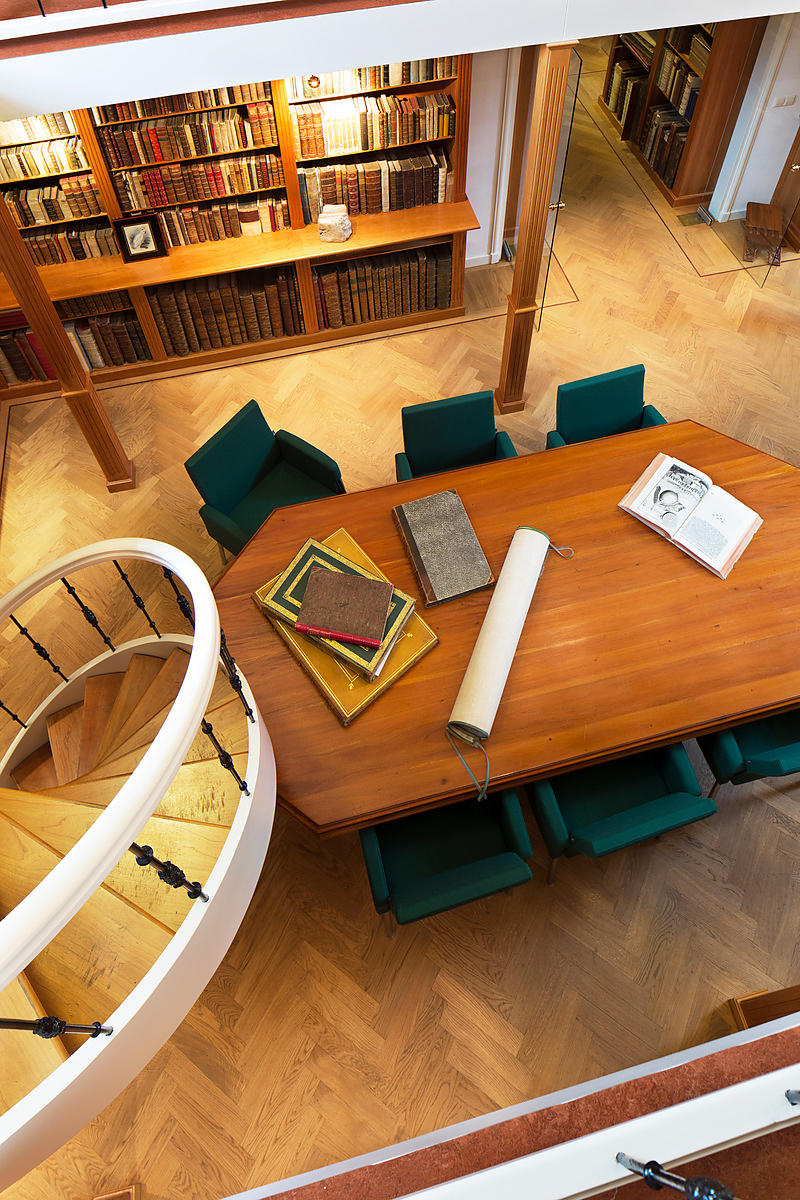 CONRAD, Frederik Willem, Arie Jansz. BLANKEN and Simon KROS.
Rapport wegens het onderzoek omtrent eene uitwatering te Catwyk aan Zee, gedaan in 1802. Op last van dykrichter en hoogheemraaden van Rhynland.
Haarlem, François Bohn, 1803[-1804]. Folio. With 2 folding engraved maps, 15 folding engraved plates and 1 engraved plate, all except one signed by Daniel Veelwaard. Later green half cloth
€ 650
First edition of an illustrated report on water management, published by three leading technical officers on behalf of the water board of Rijnland, here complete with all four appendices, sometimes lacking. In their report, Frederik Willem Conrad (1769-1805), Arie Blanken Jansz. (1766-1824) and Simon Kros (1746-1813) evaluate the several possibilities of connecting the river Oude Rijn with the North Sea. In 1803 a research commission chaired by Conrad came up with the present report, providing a definite scheme and an acceptable calculation of the costs. The water board accepted the proposals later that year and preparations for realizing the drainage canal commenced. In 1807 the outlet was completed, providing Rijnland with an excellent facility that proved its great benefits in the long term. The report includes several printed appendices and 18 engraved maps, profiles and technical drawings. Besides 2 overview maps, they include engravings showing several tracks of the proposed channel, detailed cross-sections, and profiles of soil test bores and the instruments used.
Only very slightly browned, margins of a few plates slightly soiled, otherwise in very good condition. Binding slightly rubbed along the extremities.
Bierens de Haan 945; Kemper 1603; Saakes IV (1804), pp. 19, 50.
Related Subjects: