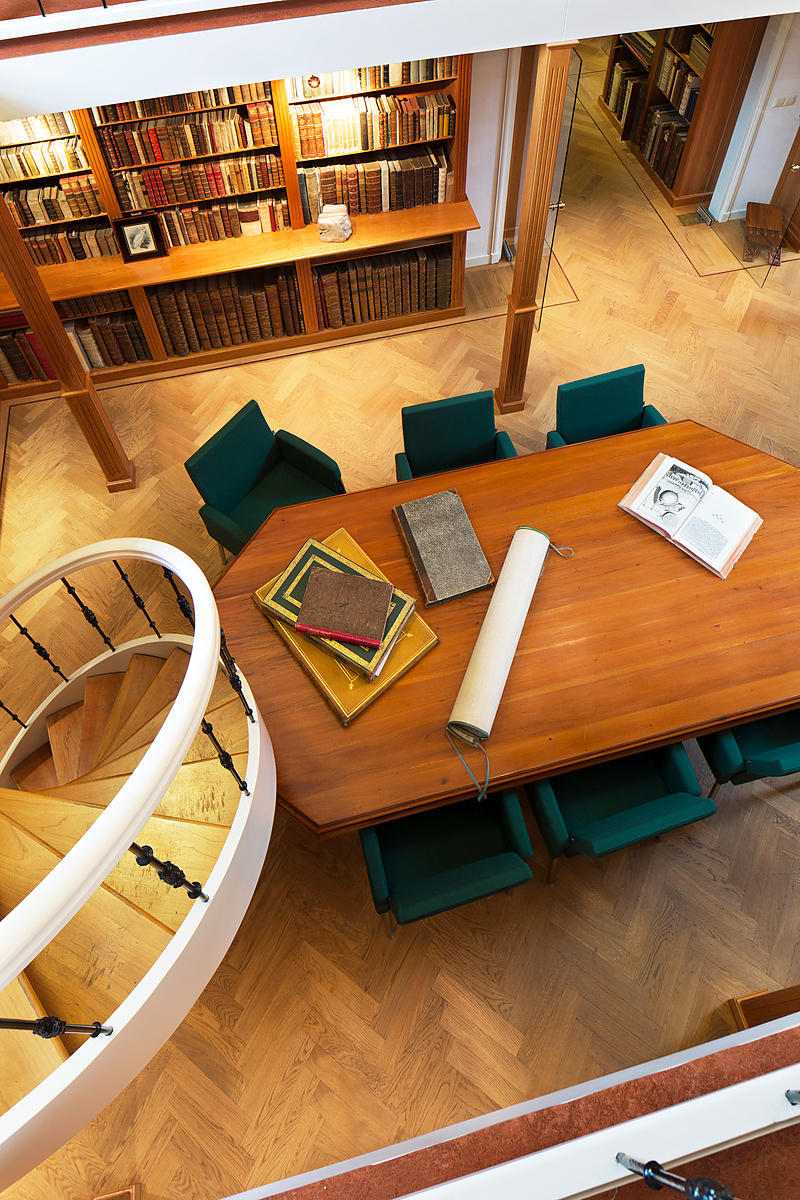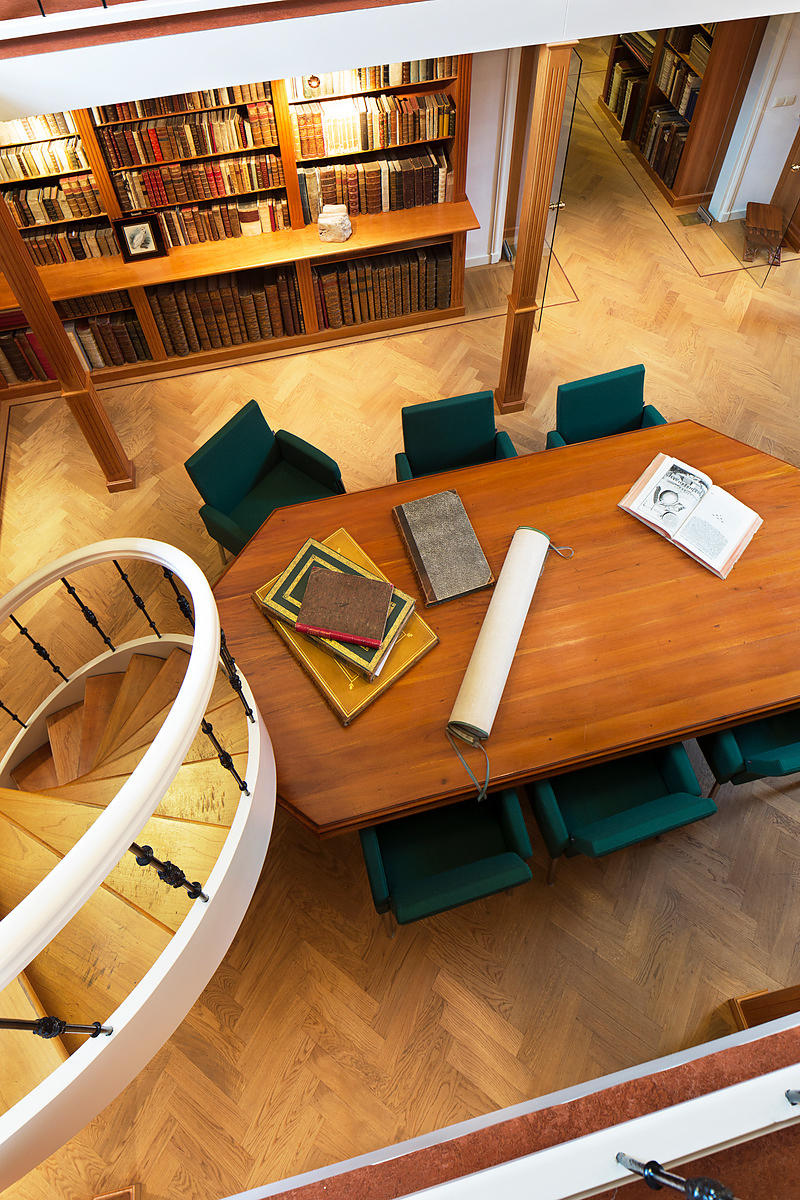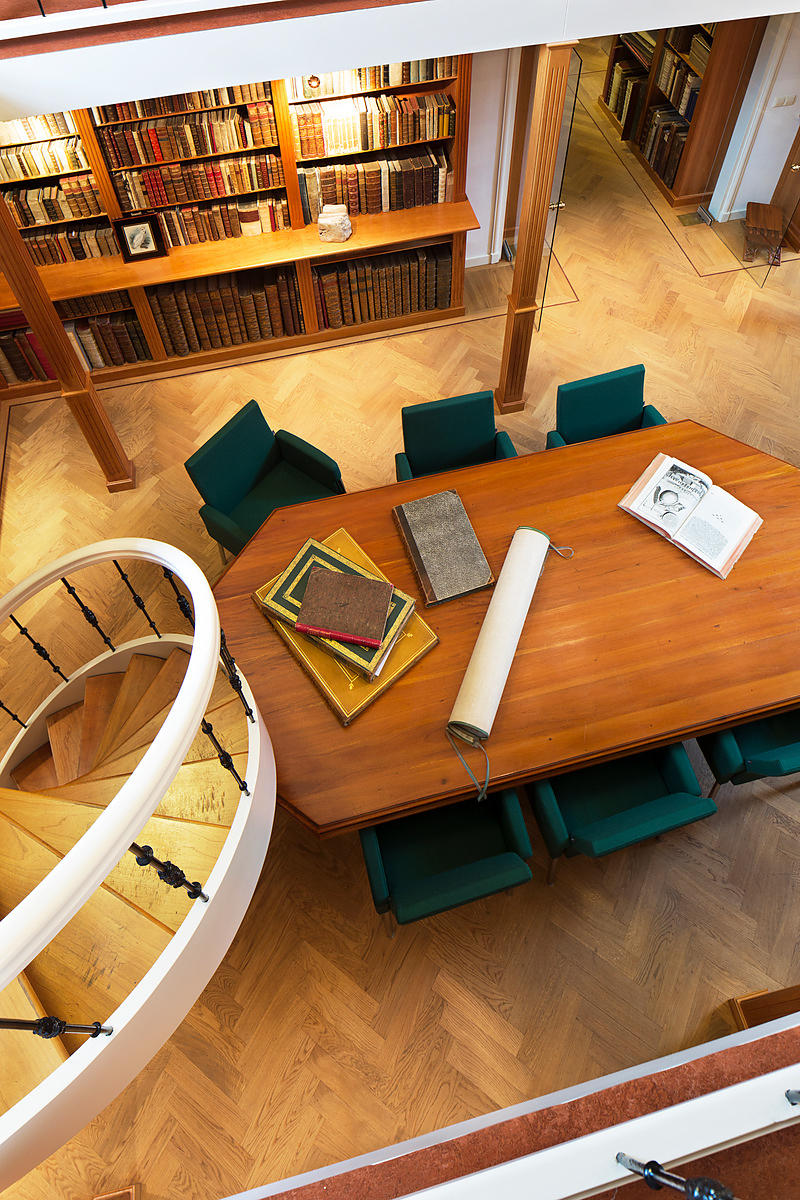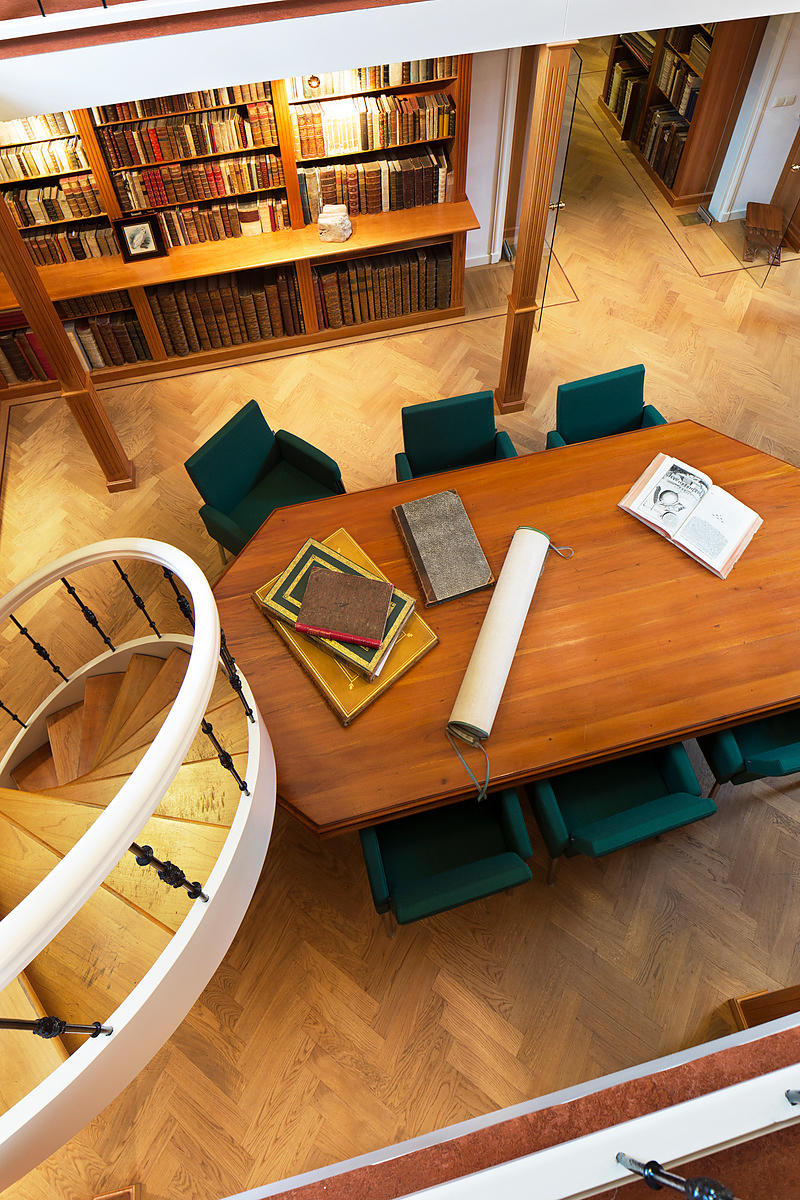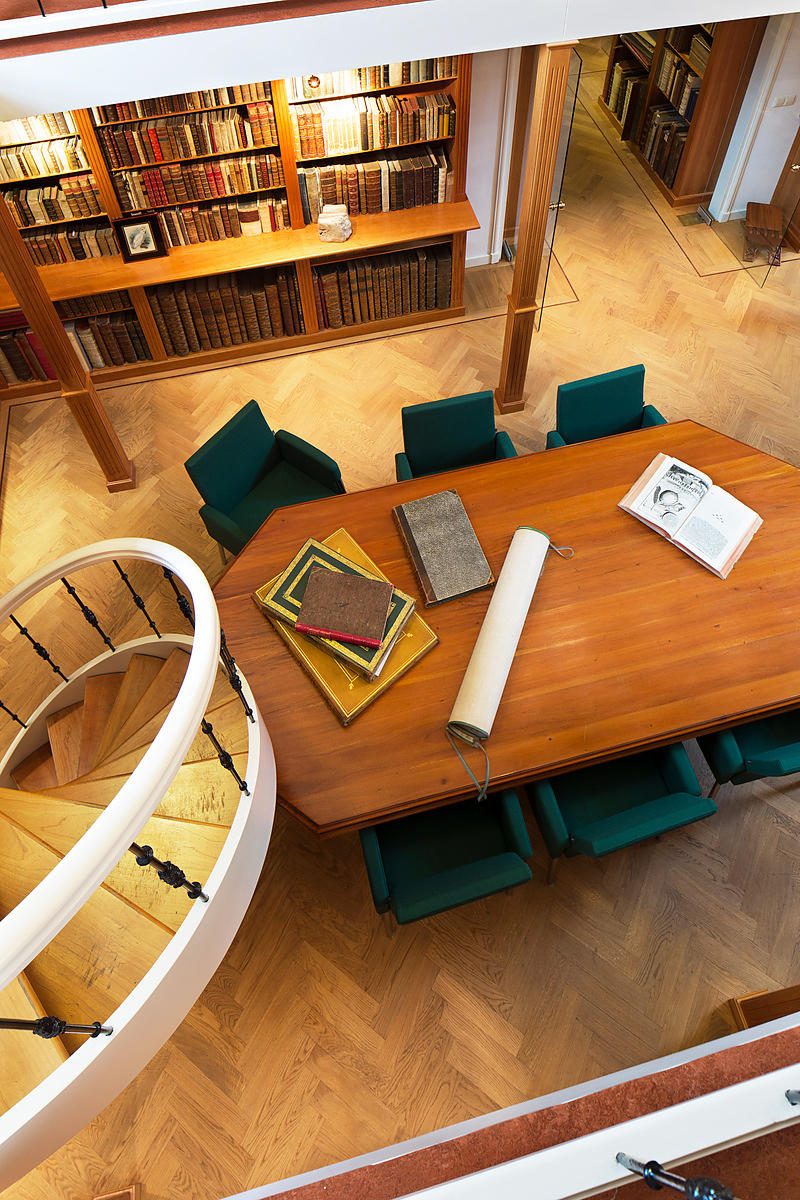 COMMISSIE VOOR DE HANDELSPOLITIEK.
Rapport betreffende de gevolgen der opening van het Panama-kanaal voor Nederland en koloniën.Amsterdam, 1912. Folio (33.5 x 21 cm). Original cloth backed portfolio with printed boards and with ties.
€ 250
First edition of an investigation of the effects and consequences of the Panama canal on the Dutch overseas trade, compiled by a committee appointed by the Dutch minister of Water Affairs. It consists of a introduction, a list of appendixes, seven appendixes (lettered A-G), all loosely inserted in the portfolio, containing a list of publications on the Panama canal, a list of ports in America, Asia and Australia whose travel time are affected by the canal, the influence of the canal on the South American trade, and more. Front board detached from portfolio. Each appendix with a library stamp, otherwise in good condition.

Related Subjects: