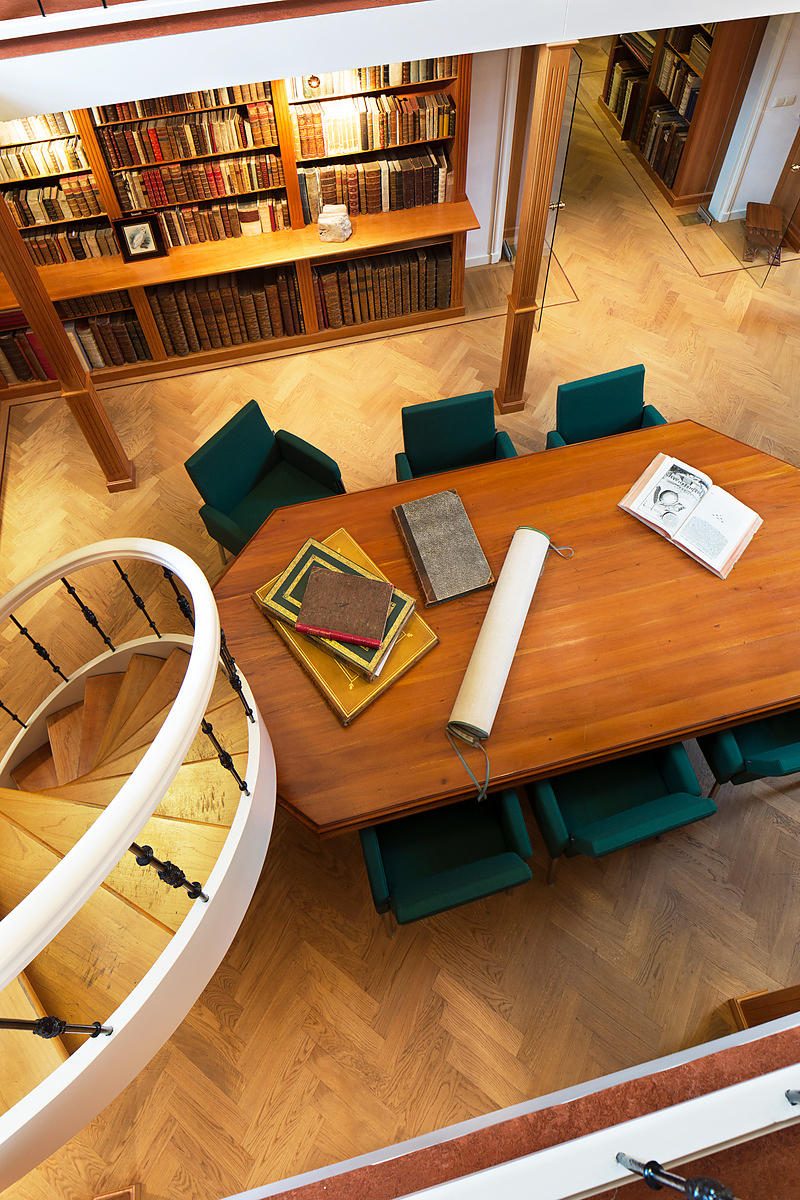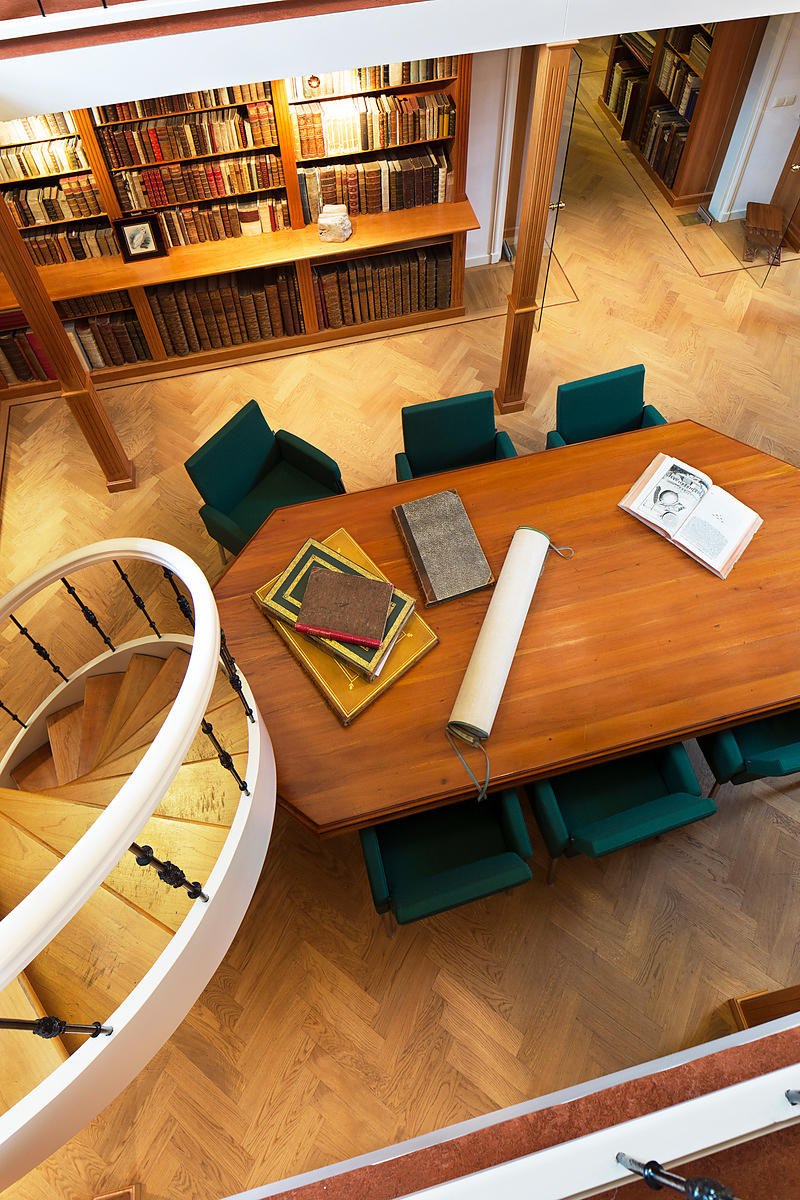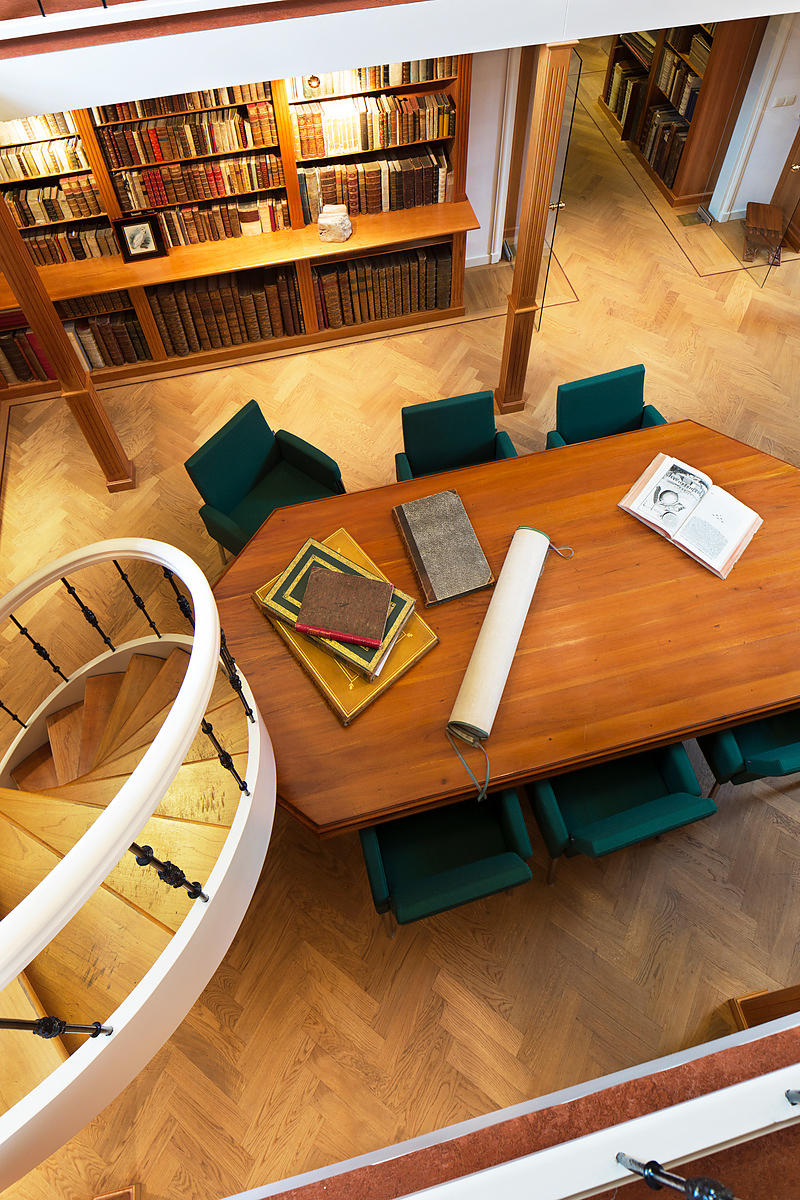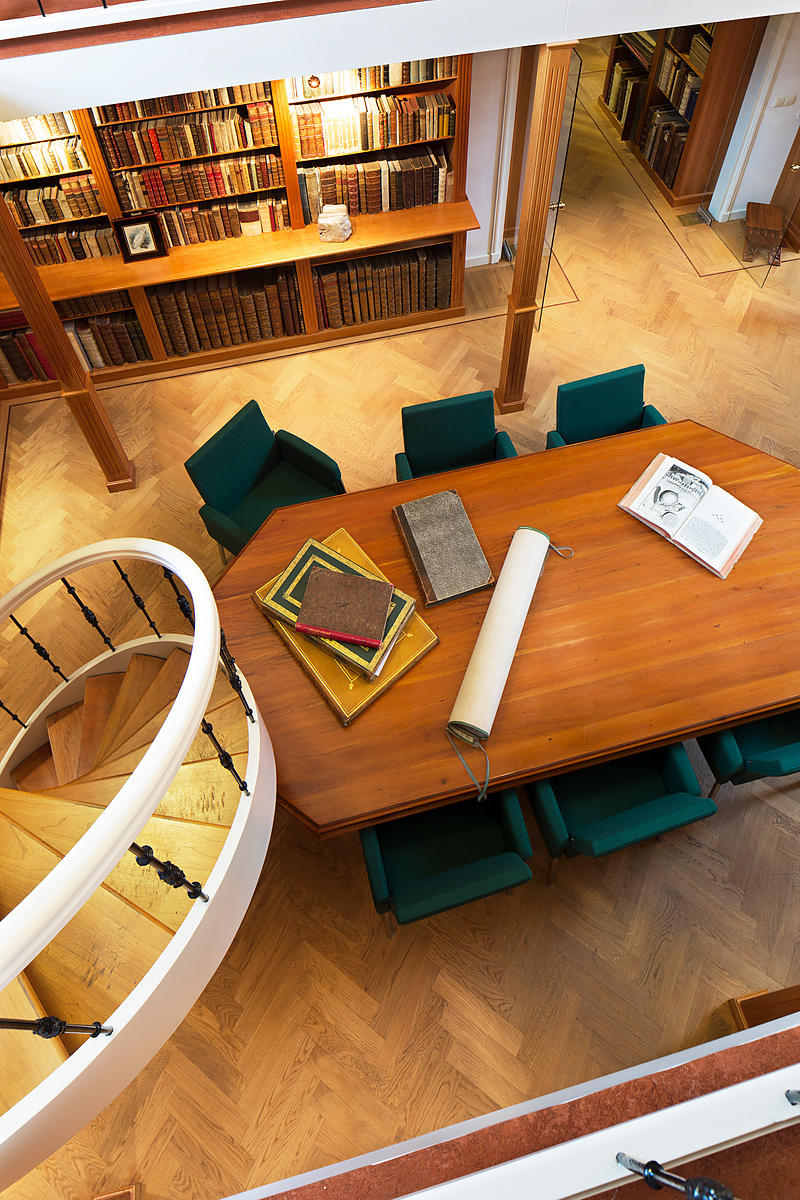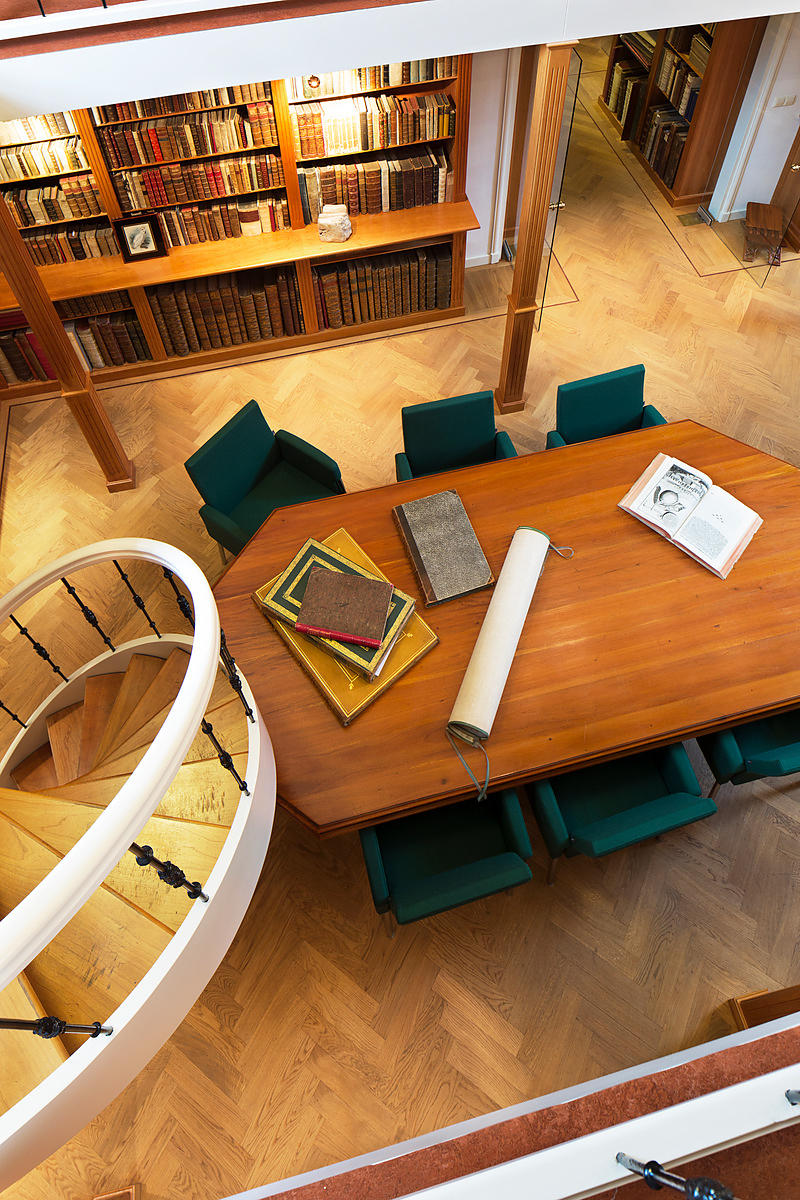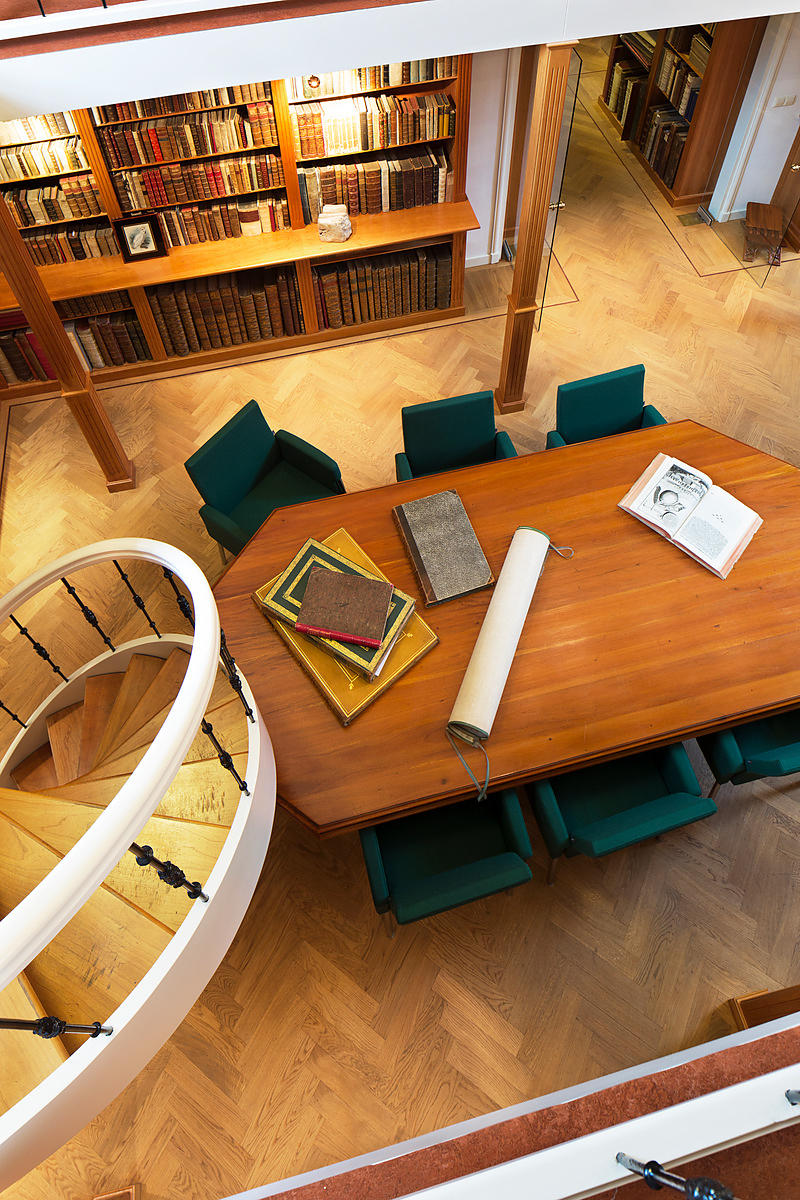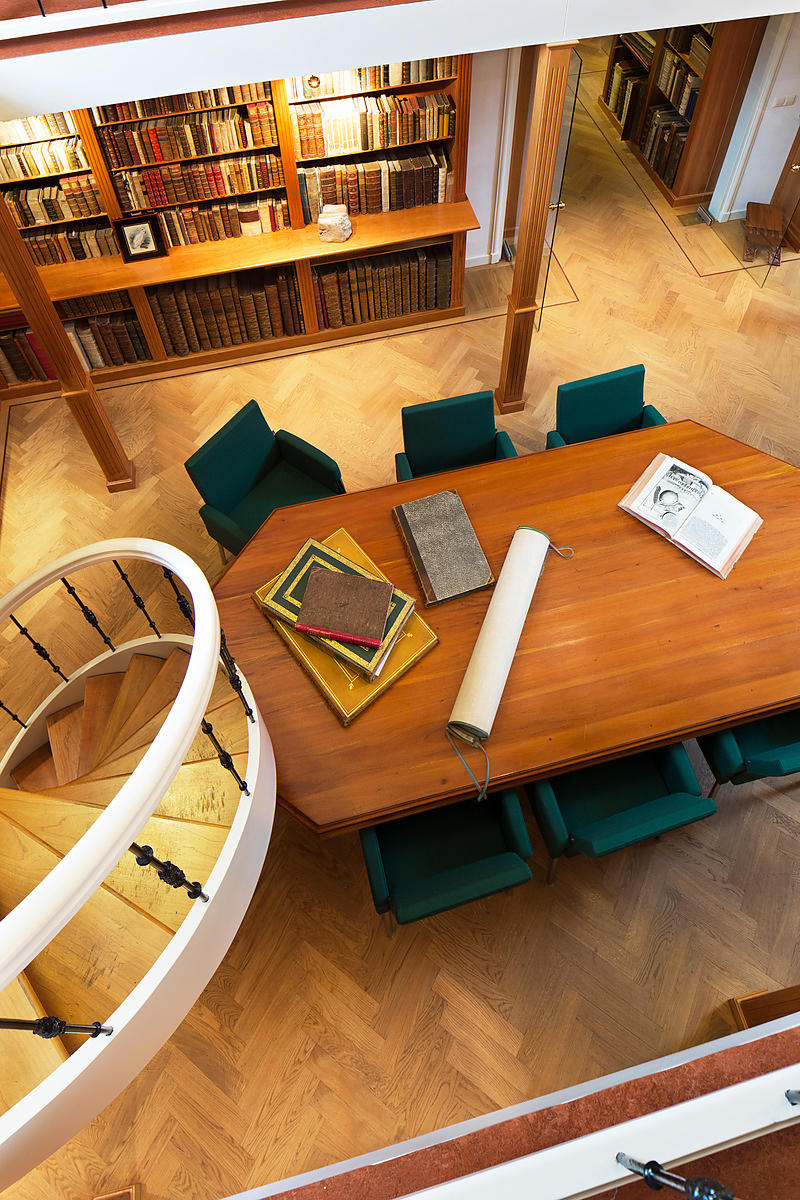 COMMELIN, Isaac.
Fredrick Hendrick van Nassauw Prince va[n] Orangien zyn leven en bedryf.
Amsterdam, Jodocus Janssonius, 1651 (colophon: printed by Paulus Matthijsz., 1651). With an engraved title-page, a full-page engraved portrait of Frederik Hendrik, and 34 double-page (or in 2 cases larger folding) engraved plates. Contemporary vellum, rebacked and restored.
€ 4,500
A lavishly illustrated work on the life and military career of Frederik Hendrik of Nassau, Prince of Orange, Dutch Stadtholder from 1625 to his death in 1647. It gives an ample account of the events of this period in the Dutch colonies and possessions in America. Among these are the conquest of Brazil and Piet Hein's capture of the Spanish Silver Fleet off the coast of Cuba, illustrated with finely engraved plates. Other plates show the sieges and battles fought against the Spanish in the Low Countries during the Eighty Years' War, including Groll, Bergen op Zoom, Venlo, Maastricht, Breda and others.
With a library stamp of the "Dépot de la guerre" on the title-page and first page of the dedication. First and last three pages with the margins reinforced; the first and last plate mounted on new stubs. Pages 103-104 and plate 9 missing a part in the margin, the plate in part 2 near page 139 with a small tear. Some plates with a stain on the back and the first 16 ppages with a damp stain at the lower left. Nonetheless still a good copy.
Alden & Landis 651/53; Borba de Moraes, p. 19.
Related Subjects: