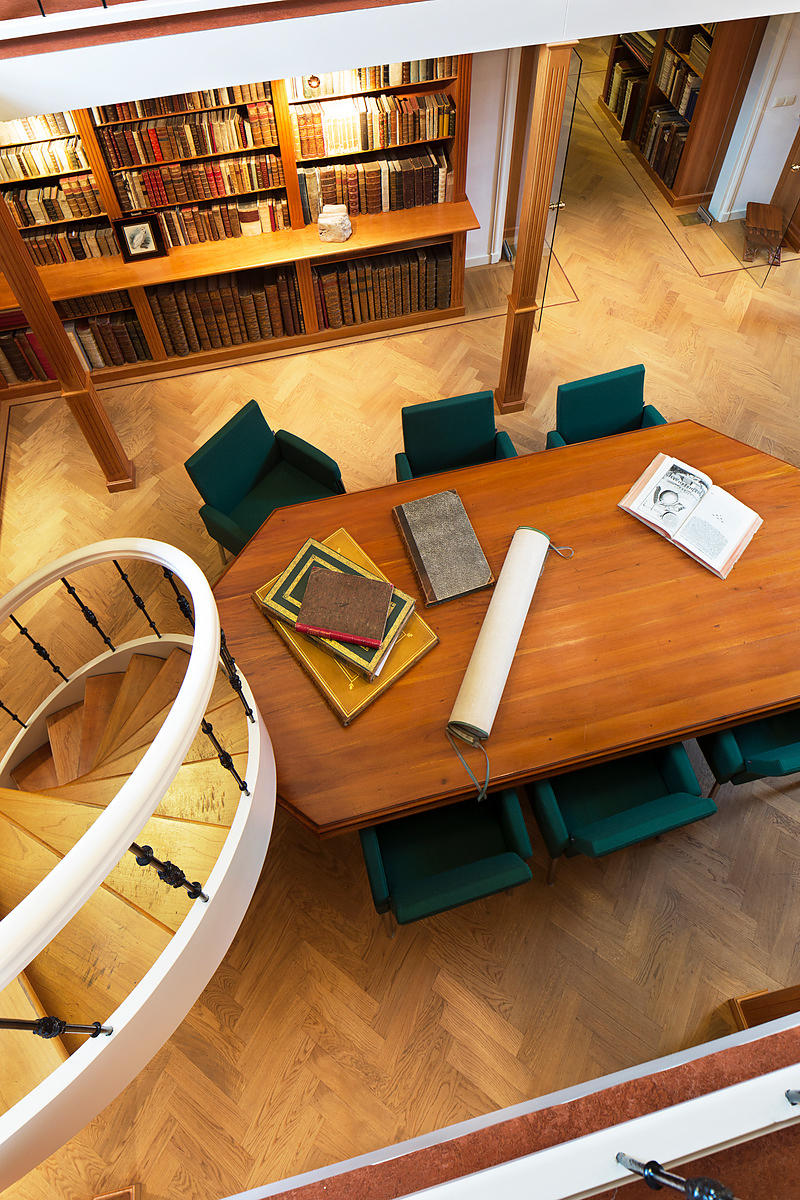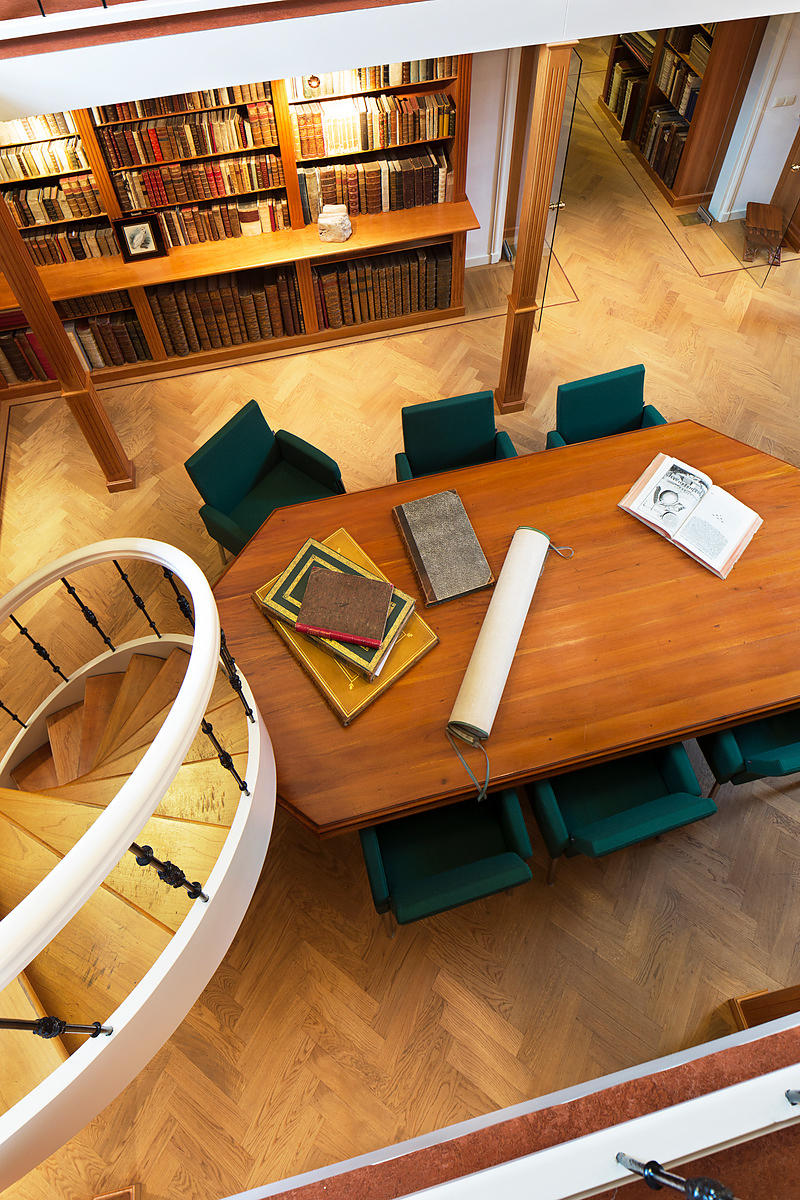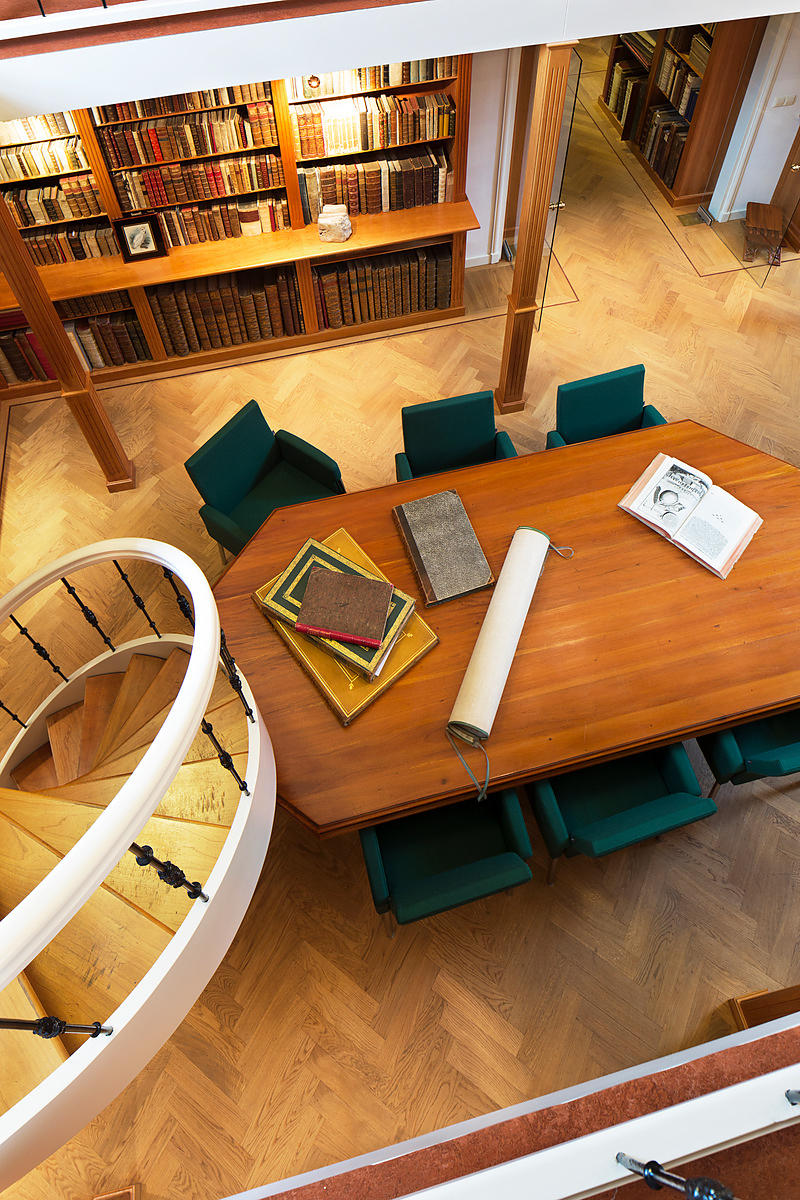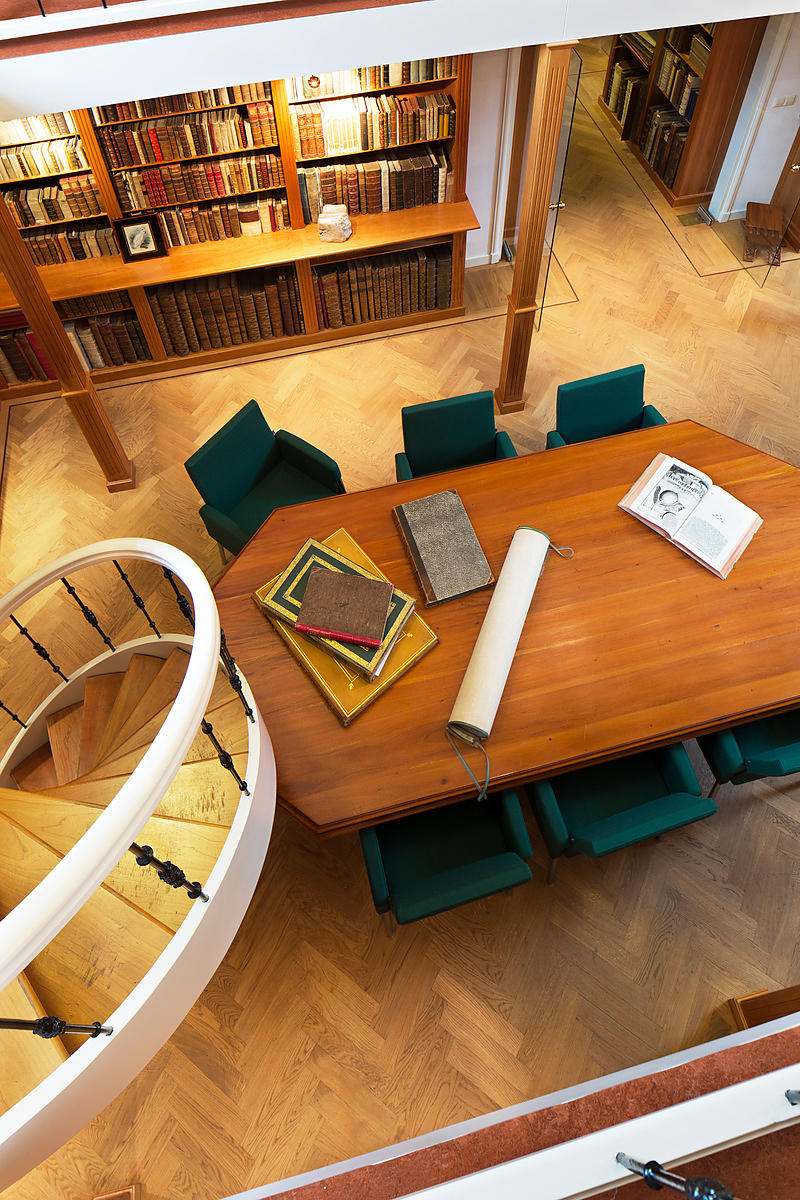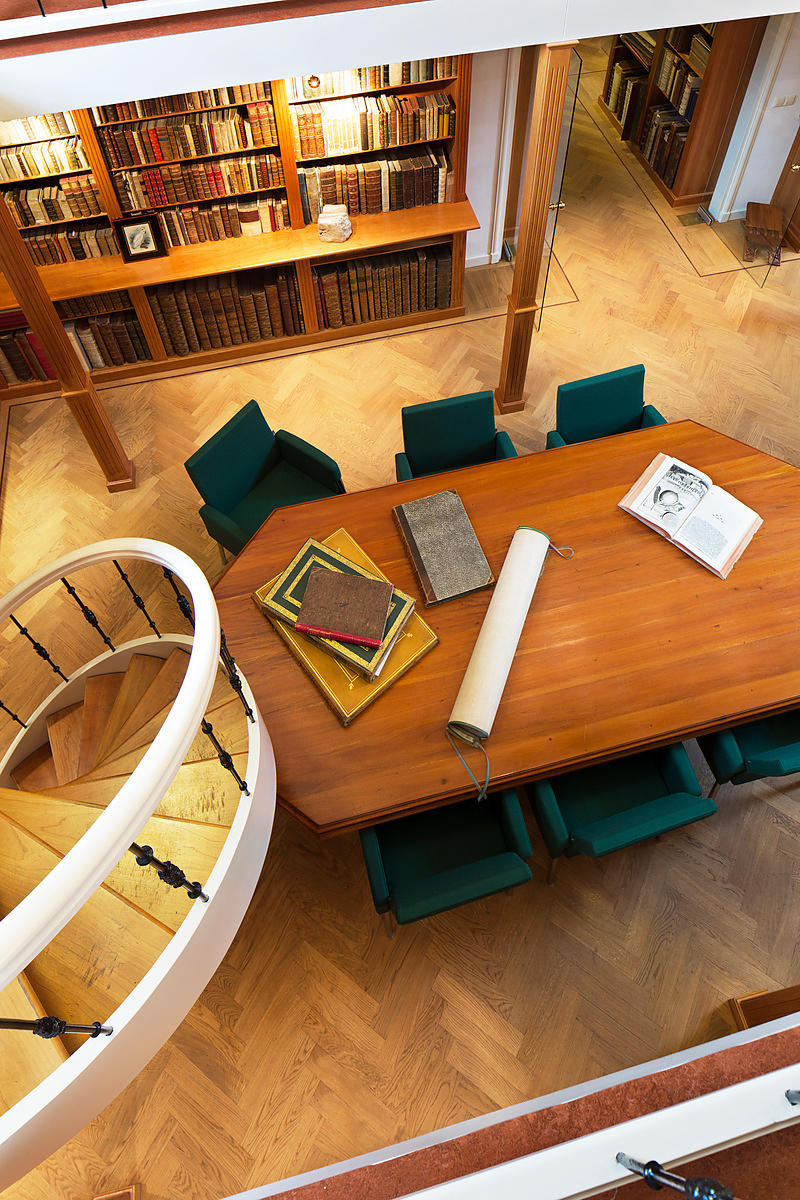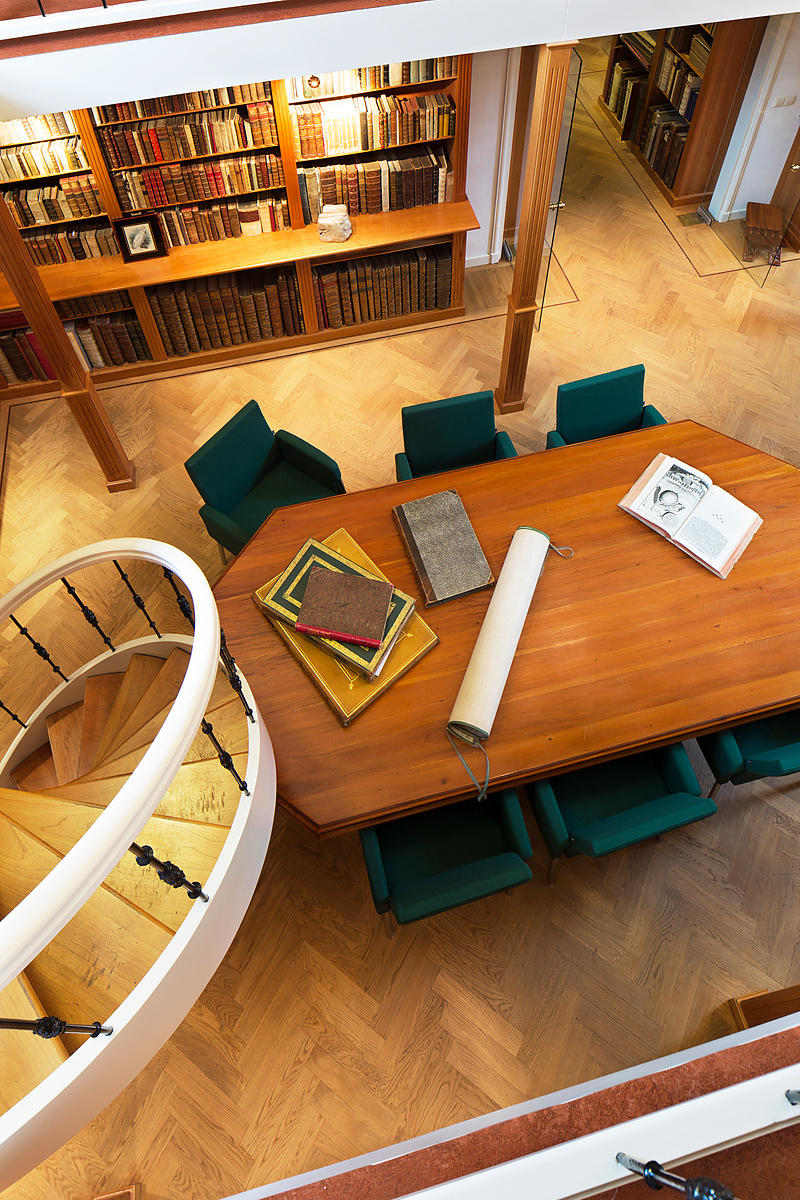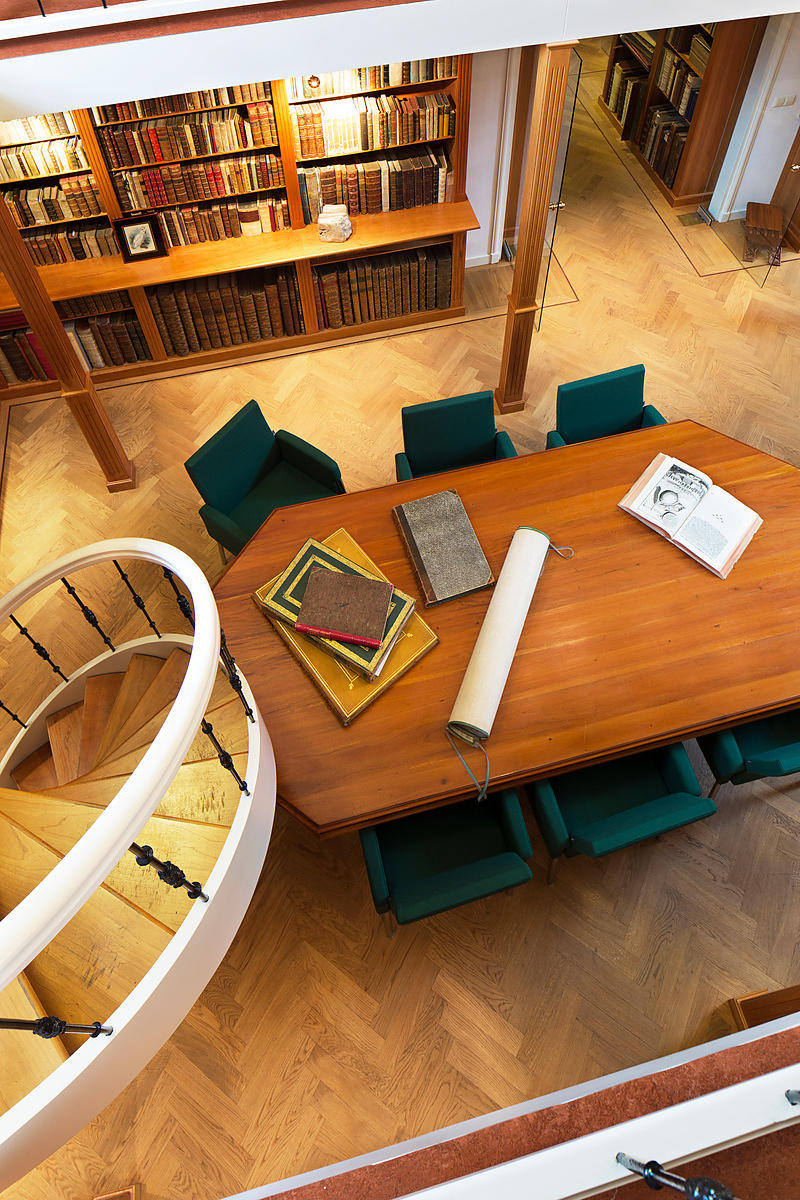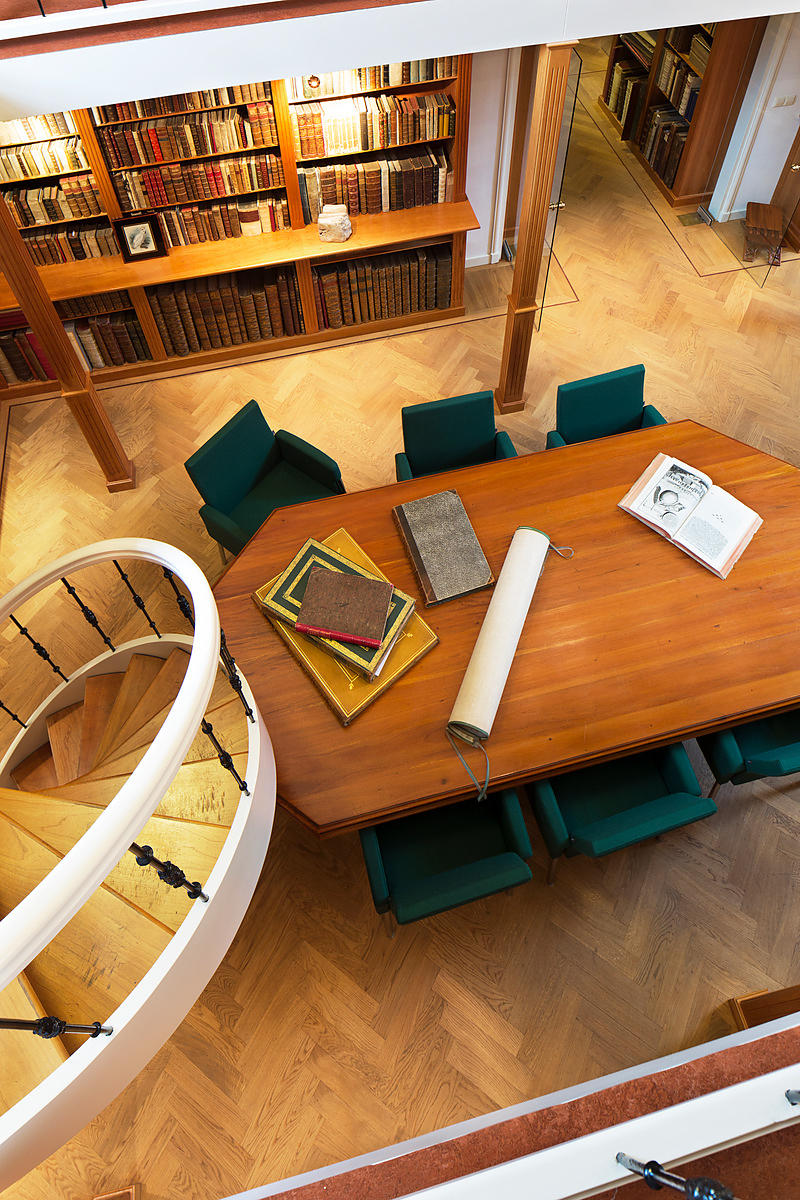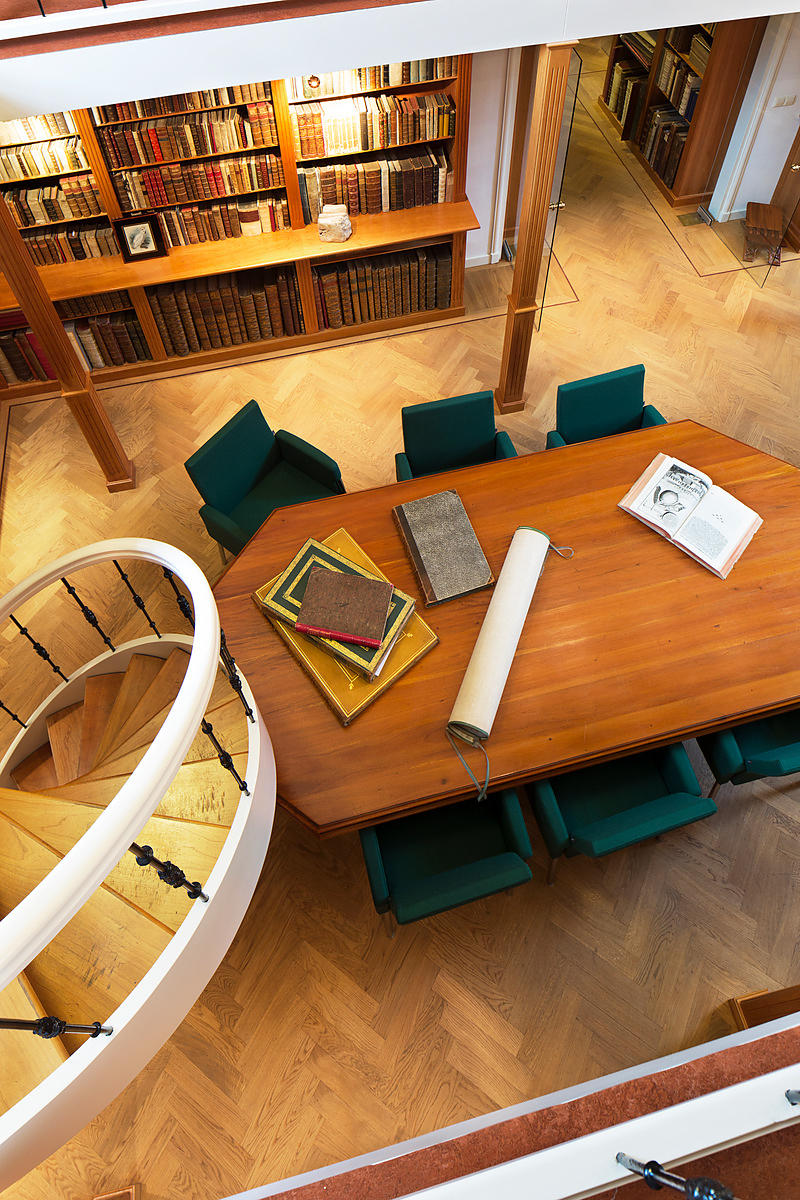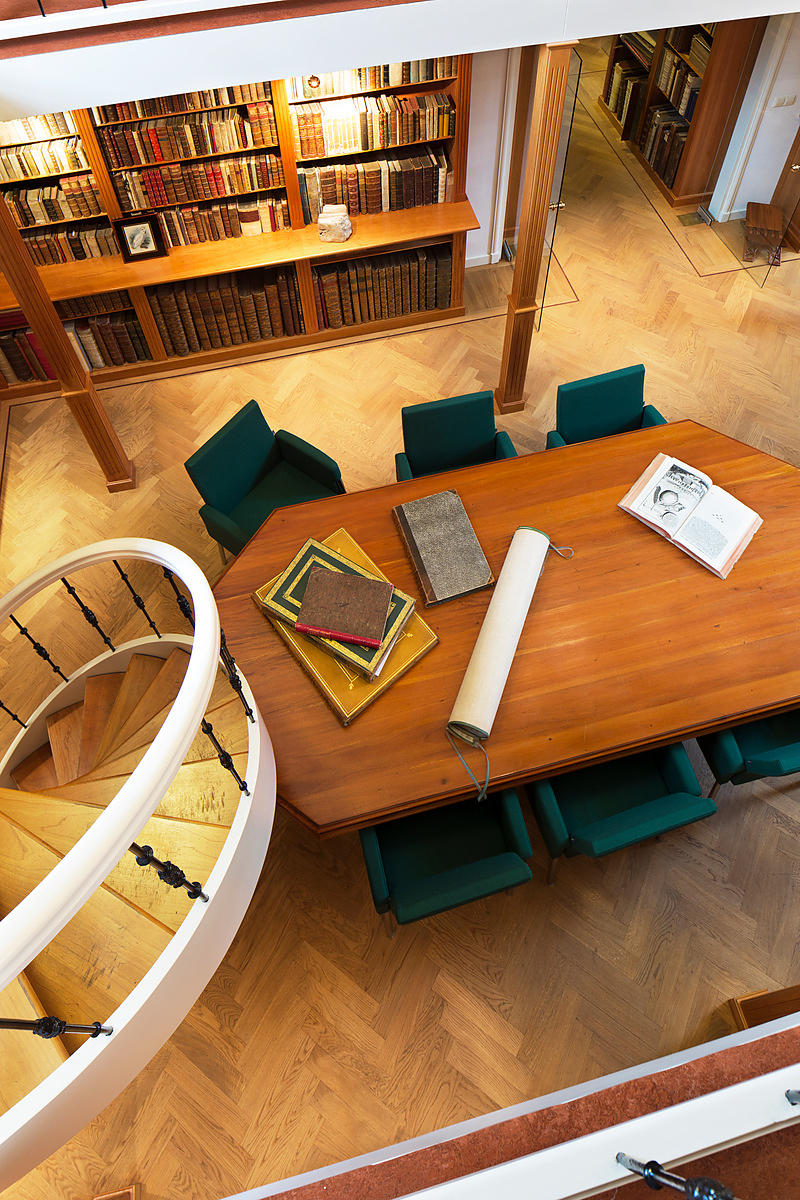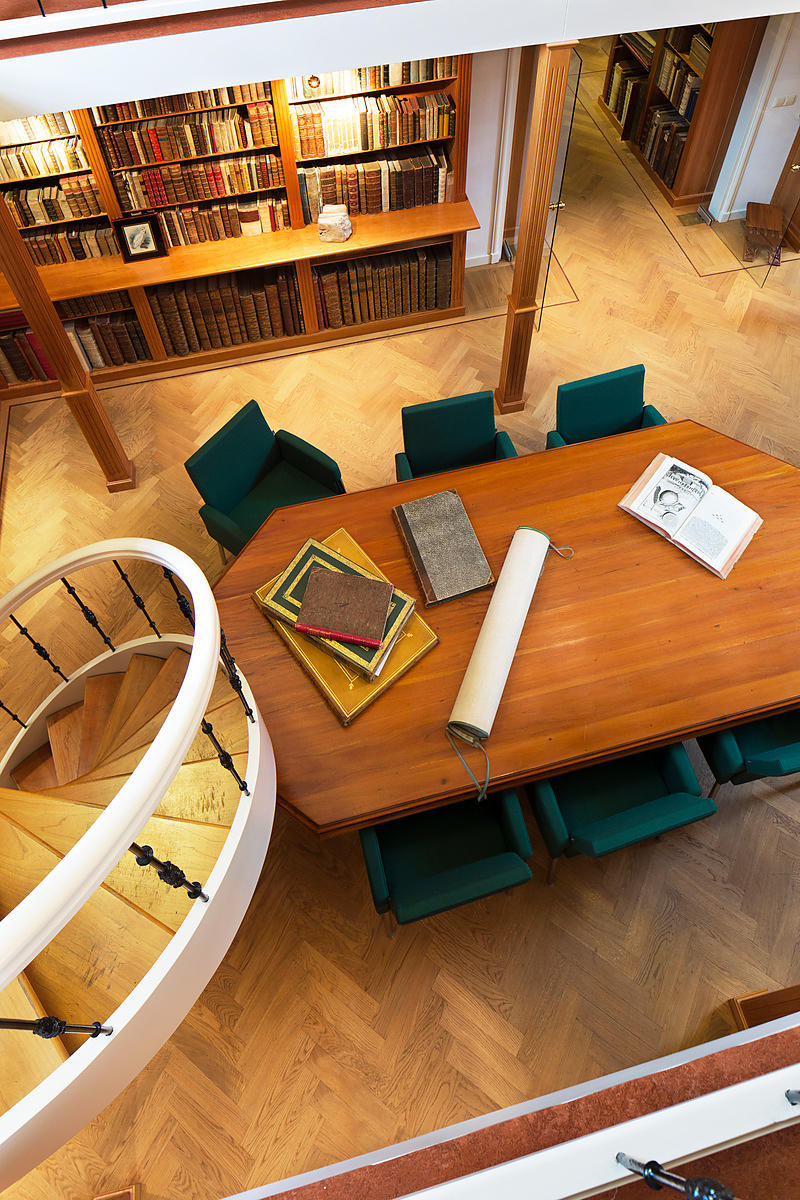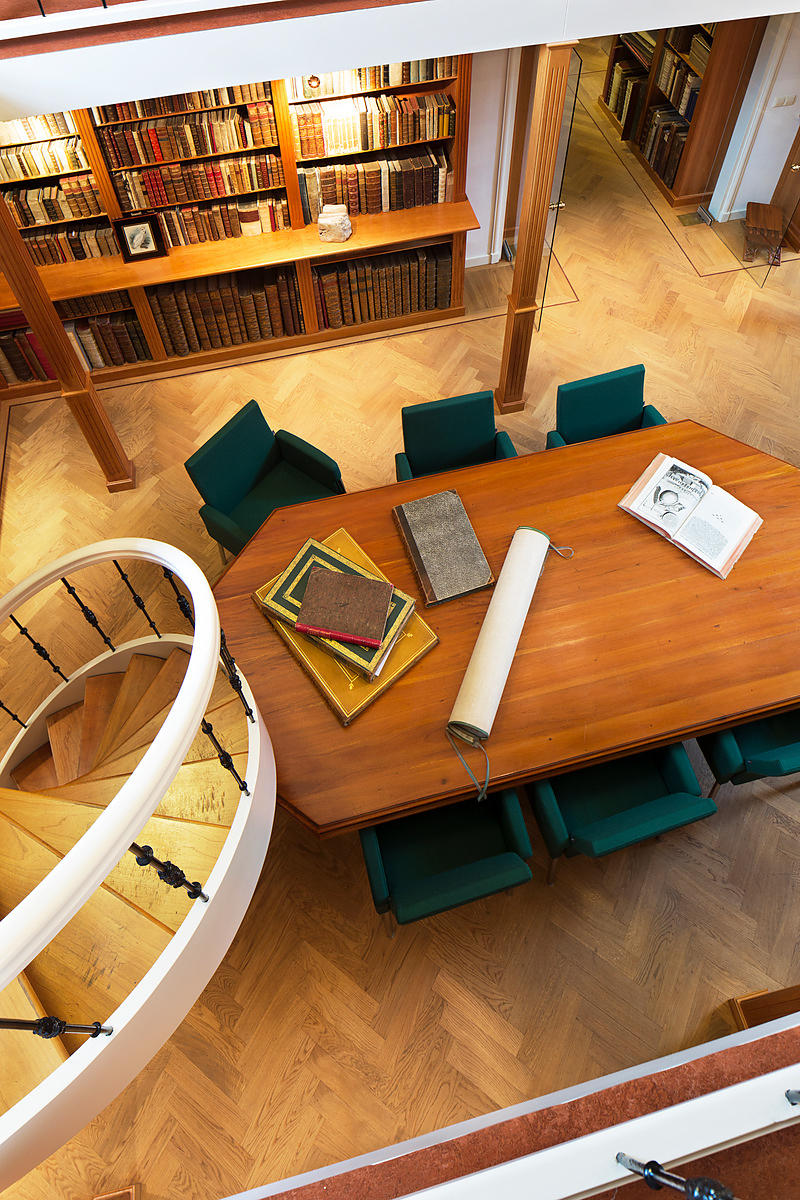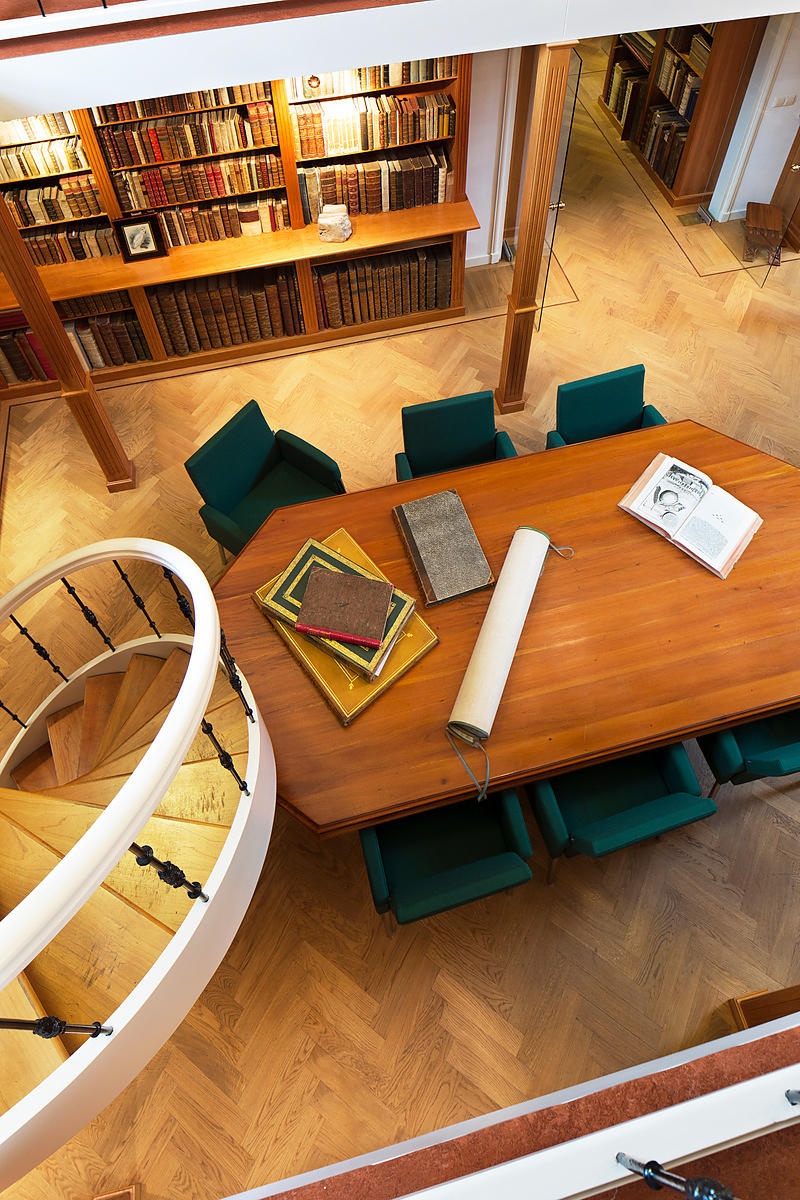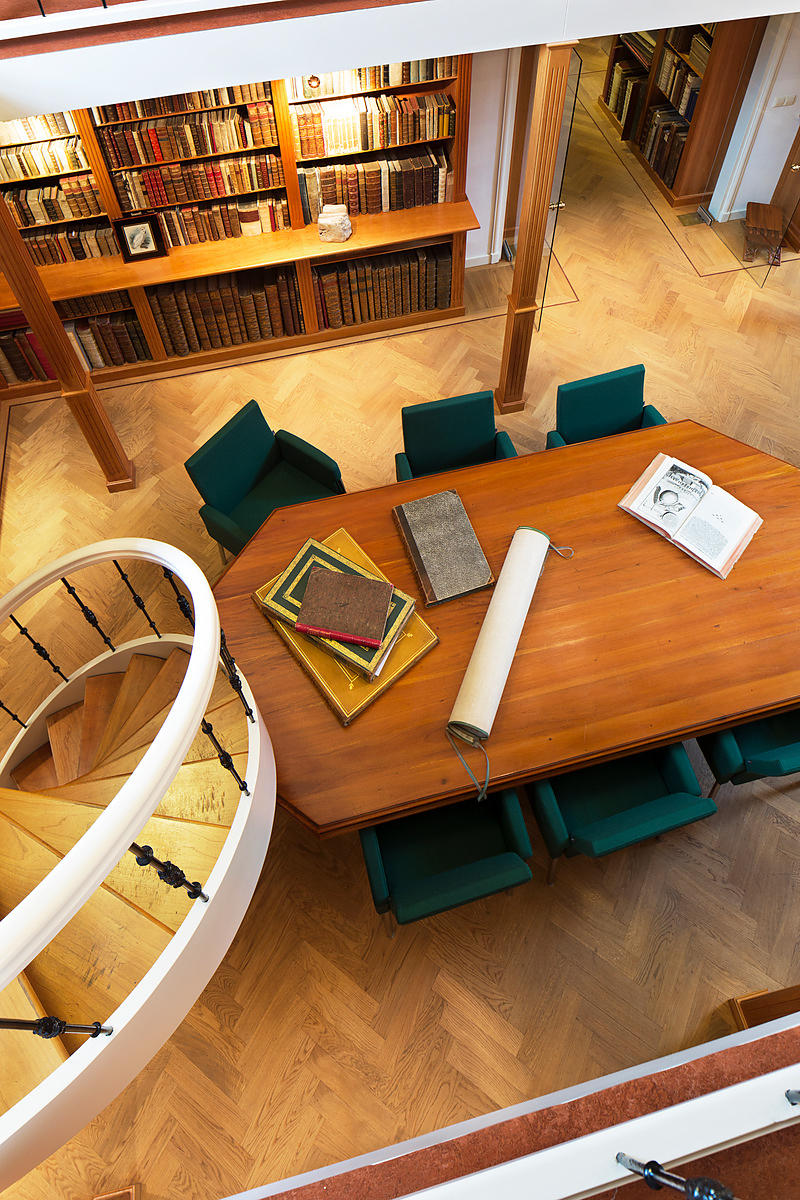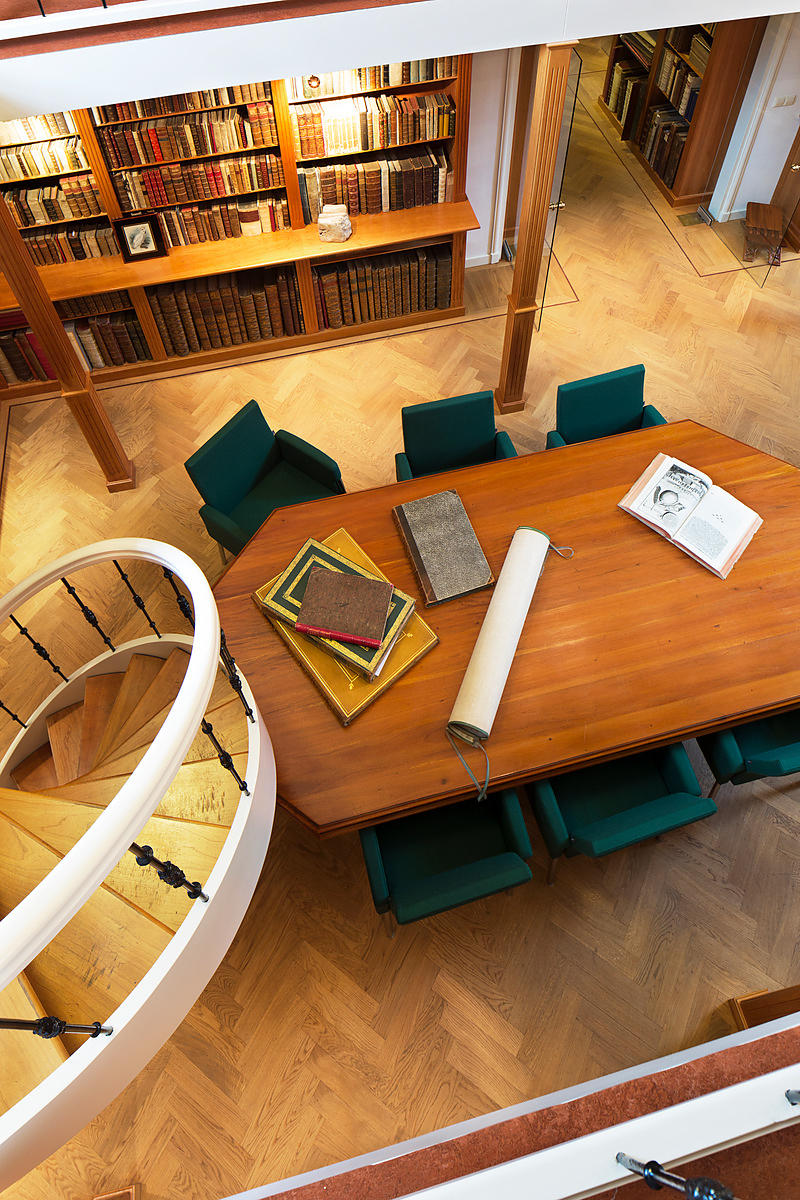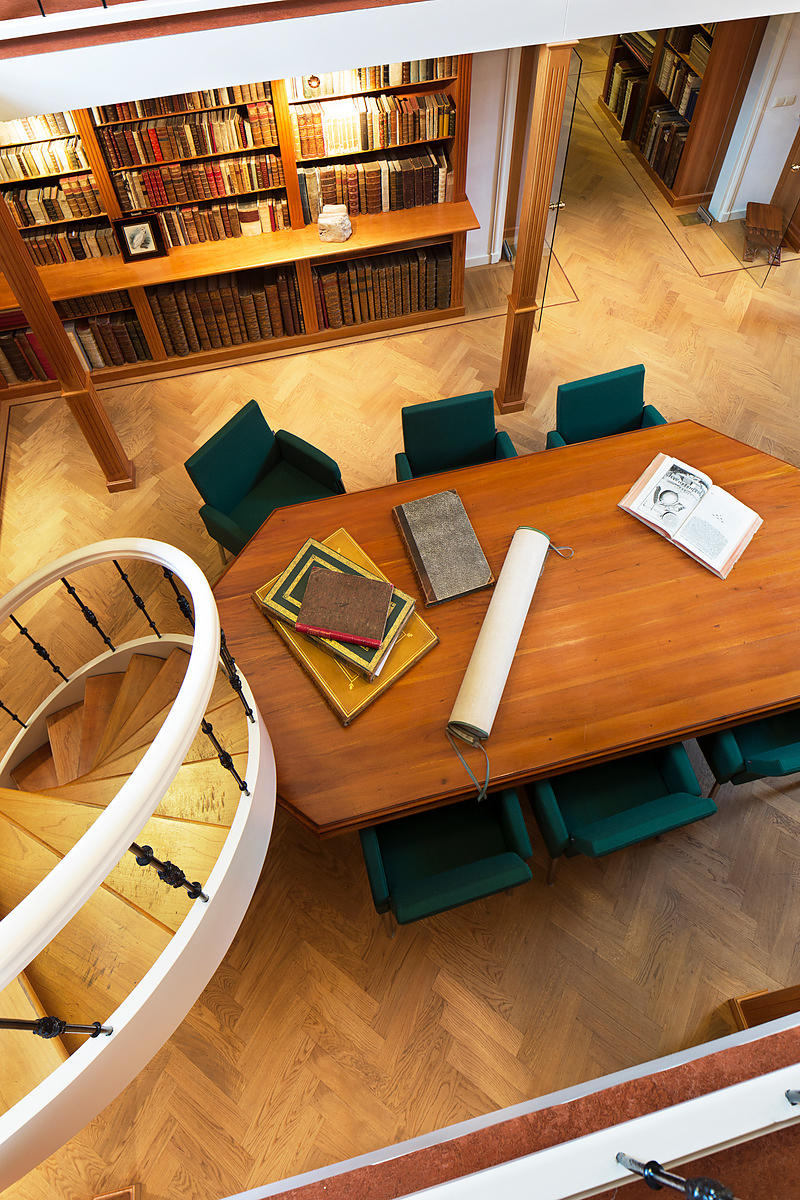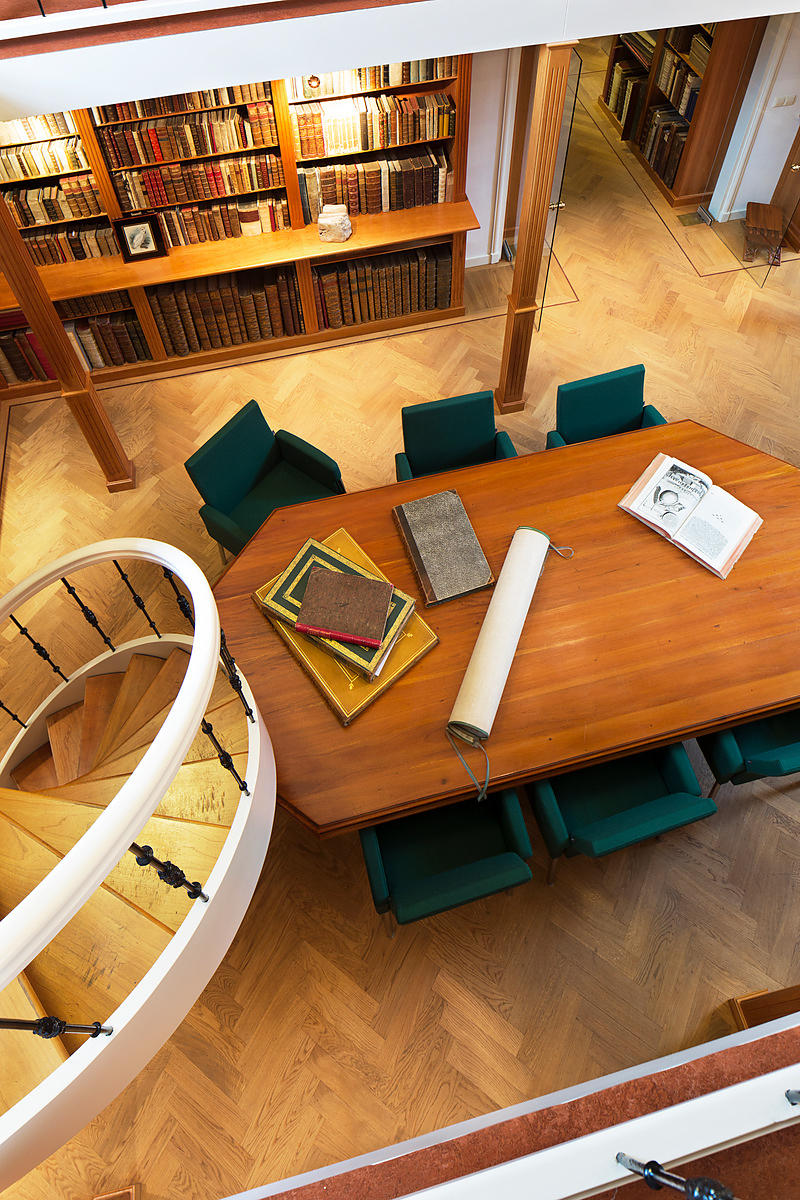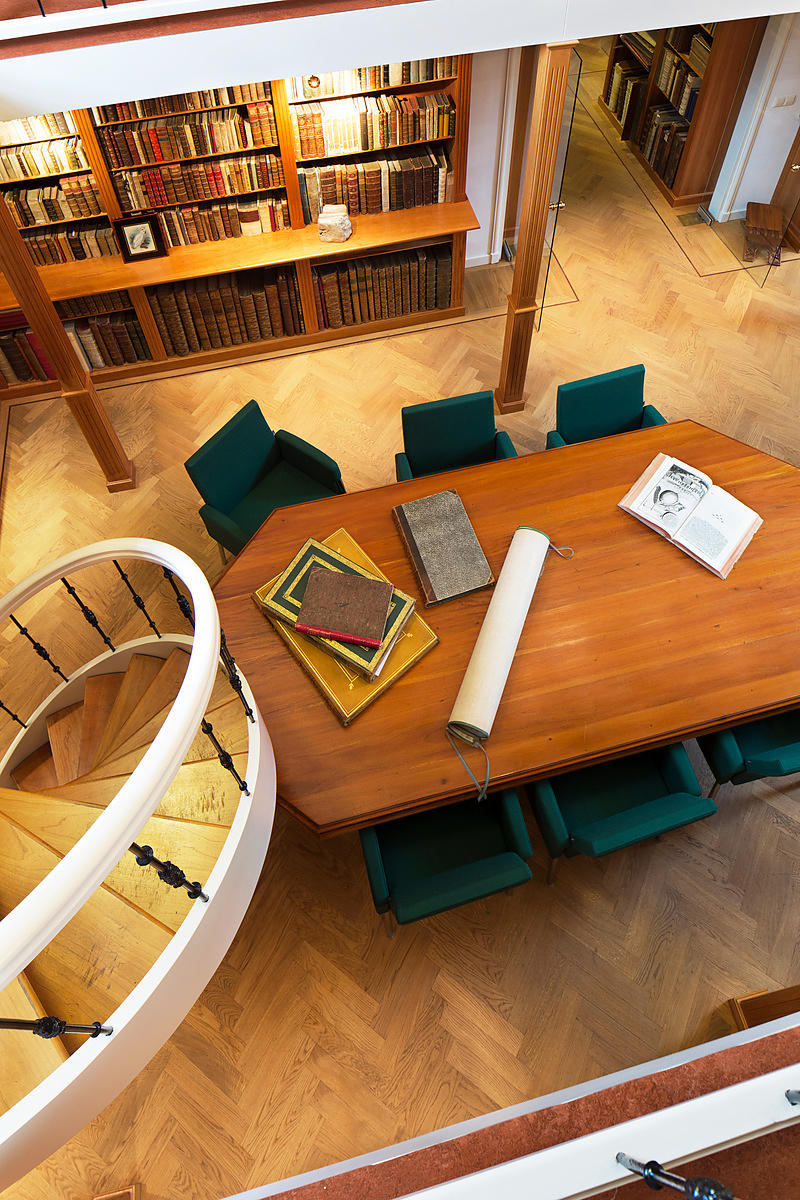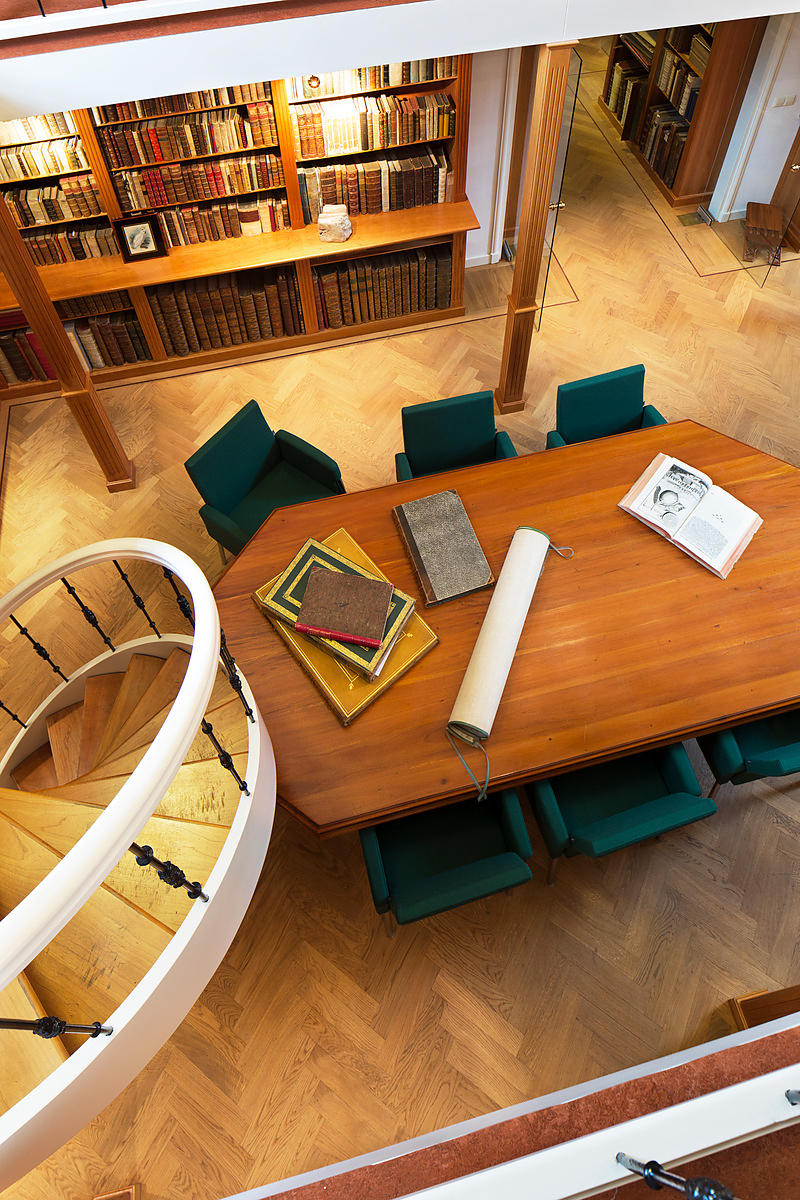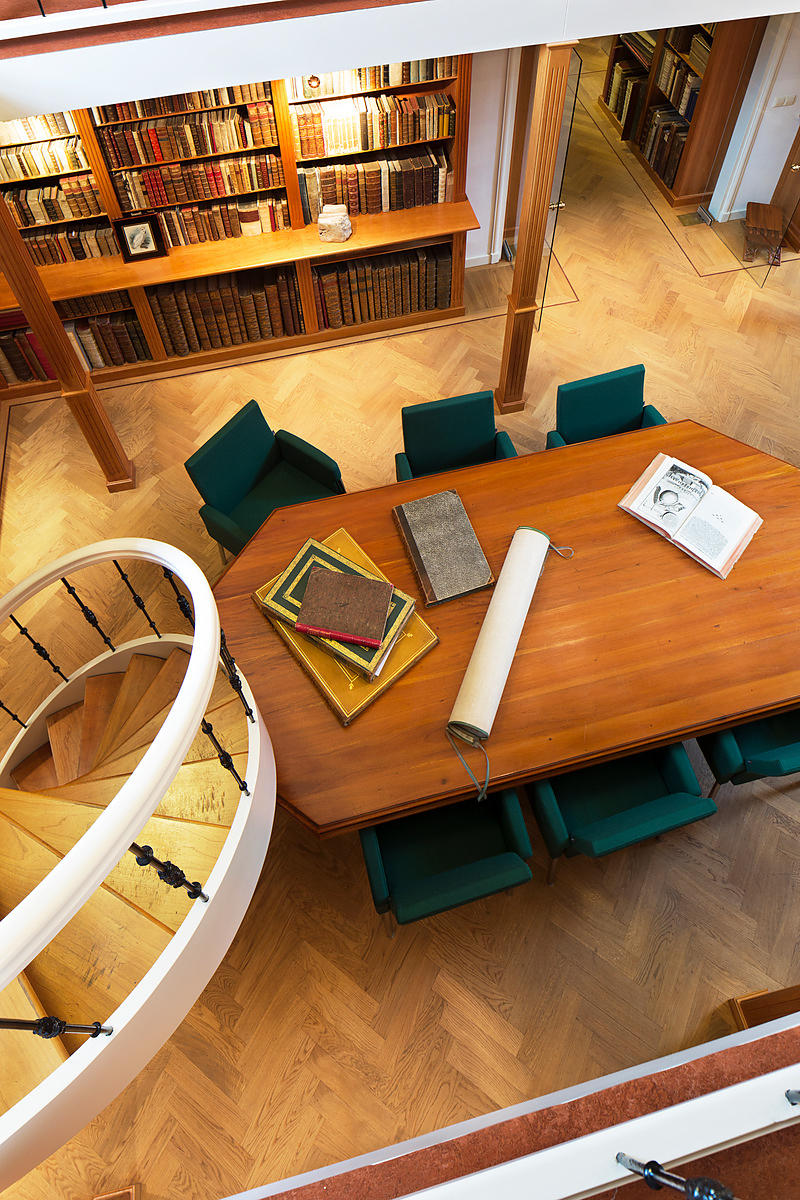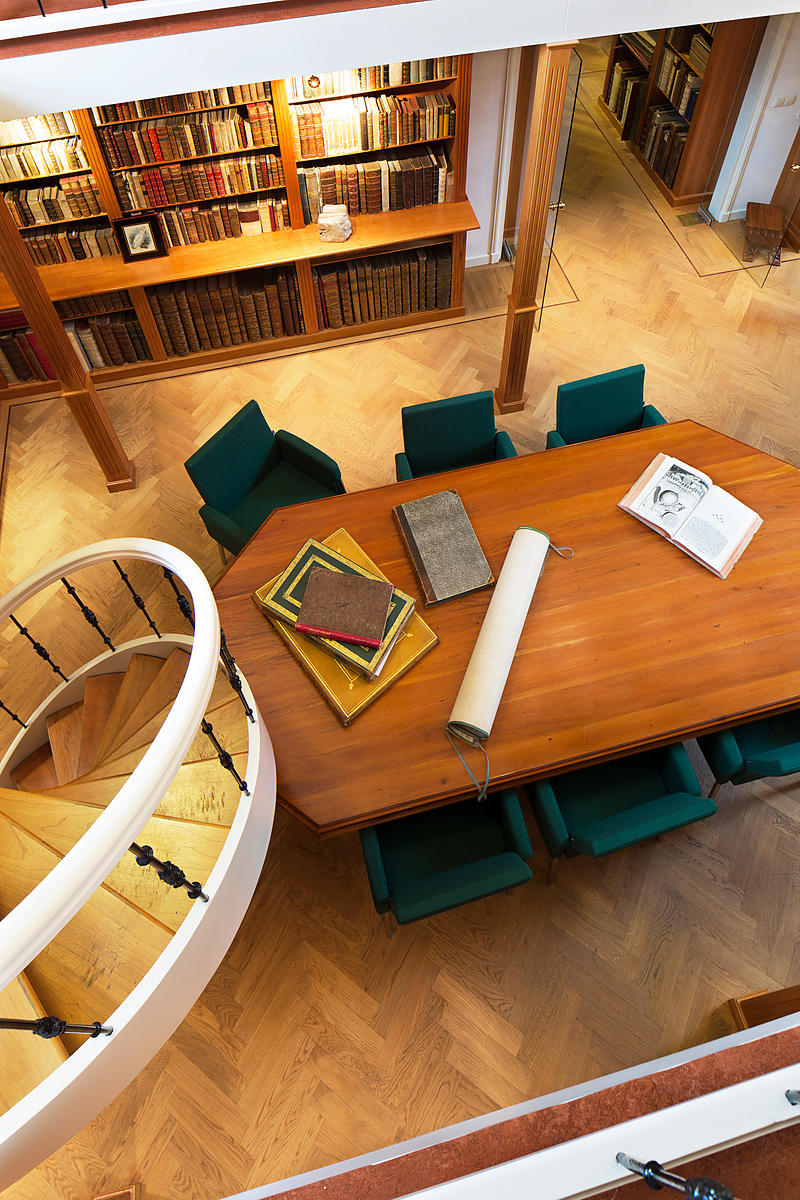 CLOQUET, Jules Germain.
Anatomie de l'homme, ou description et figures lithographiées de toutes les parties du corps humain; ... publiée par C. de Lasteyrie. ... Tome premier[-second].
Brussels, Livorno, Leipzig, Auguste Wahlen, 1828[-1831?]. 2 volumes plus a supplement, bound as 1. Royal folio (52 x 35.5 cm). With 2 letterpress title-pages and 300 numbered lithographed plates. Later 19th-century half sheepskin parchment. [2] ll. plus 300 lithographed plates.
€ 4,950
The complete plates-volumes of the first anatomical atlas to be illustrated by lithography, by the professor of clinical surgery Jules Germain Cloquet (1790-1883), here in a very rare Brussels edition, not recorded in the standard literature. Cloquet, who reformed education through the use of pictorial aids, conceived the project together with A. Béchard (who subsequently withdrew): a huge anatomical atlas with more than half of the illustrations newly drawn for the publication, mostly by Cloquet and his sister Lise, and the rest copied from the best earlier ones. The Anatomie de l'homme is believed to have been first published in 51 parts, but is usually found in 5 volumes published from 1821 to 1831, with the plates printed in Paris by Charles-Philibert de Lasteyrie, Godefroy Engelmann and Léon Brégeaut and/or Auguste Belin. Each volume covers a different aspect of human anatomy. The volumes I-IV of this edition appeared shortly after the Paris volumes III & IV were published in 1828, and the fifth volume after soon after the Paris edition appeared in 1831. Most of the plates in this Brussels edition name the artists who transferred the drawings to the stones and the lithographic offices that printed them, but none match those of the Paris edition. So they were all or mostly printed from a new set of lithographic stones.
The edges of some plates have been folded, some plates are slightly foxed, but overall in good condition. WorldCat (2 copies); cf. Heirs of Hippocrates, 1470; Norman Library 490; Twyman, Lithography 1800-1850, pp. 50-56.
Related Subjects: