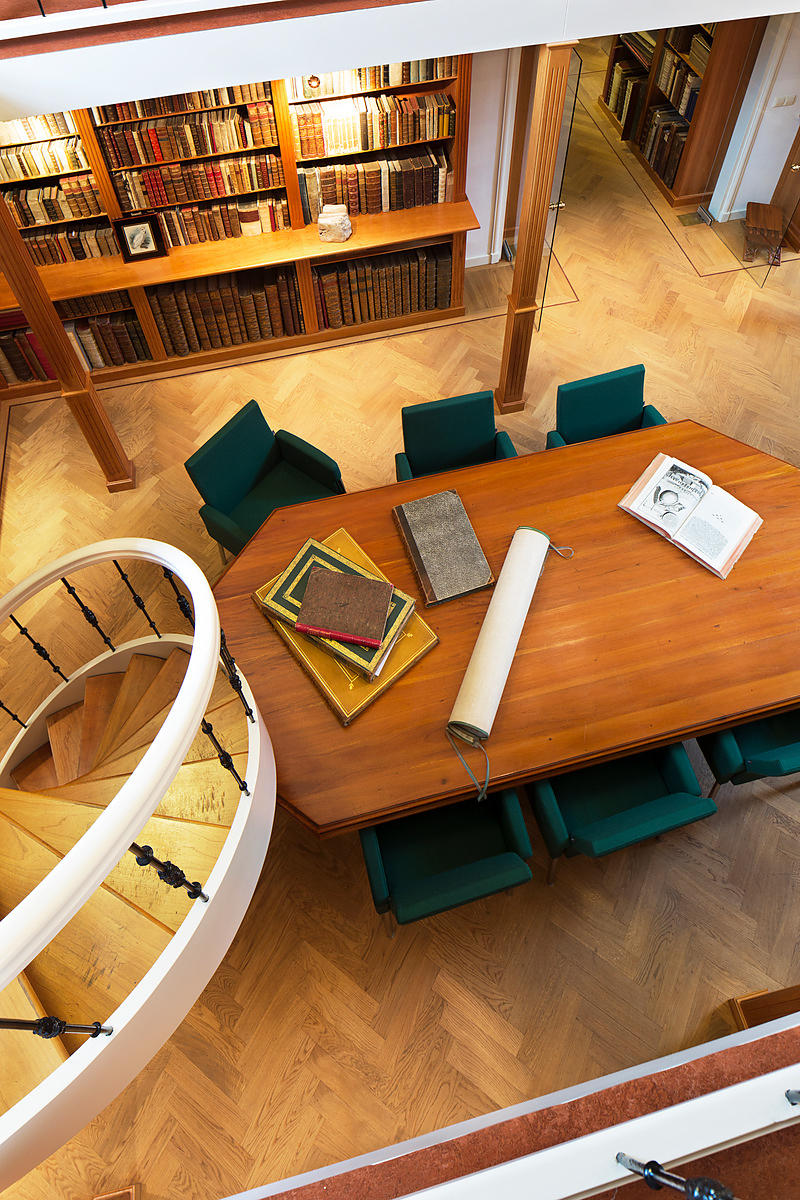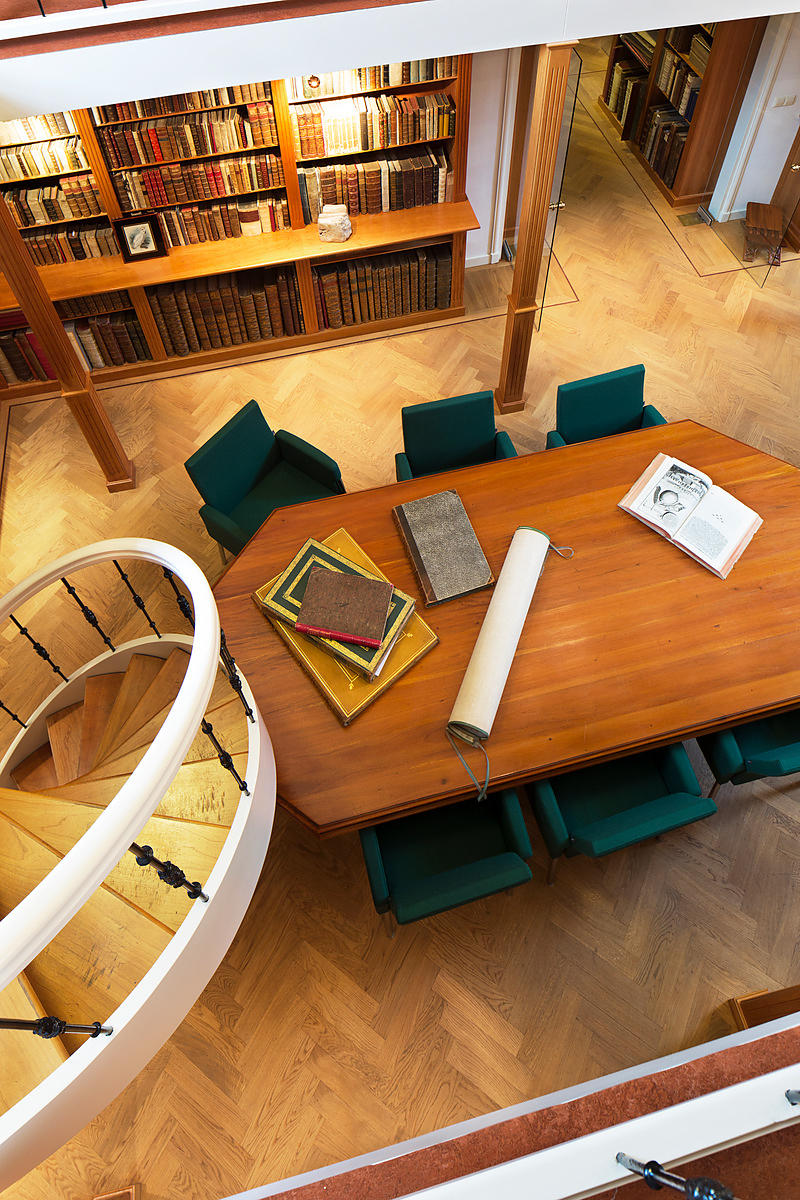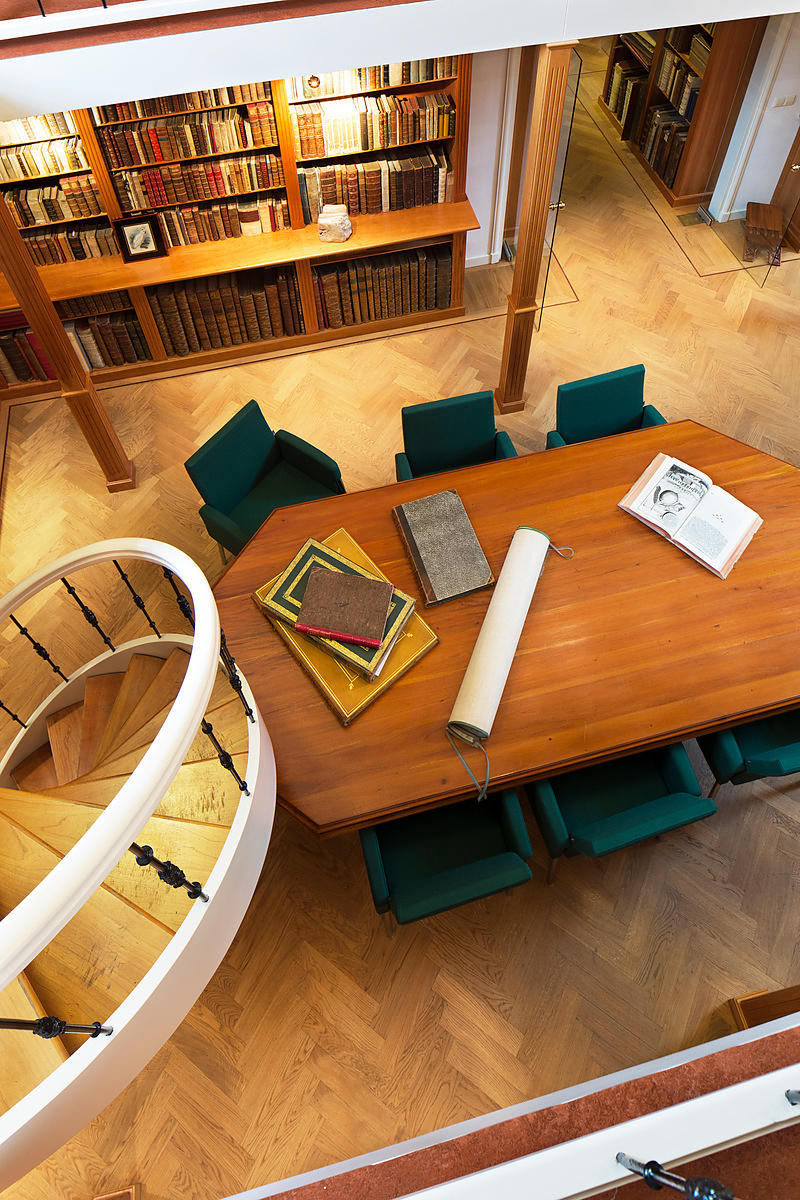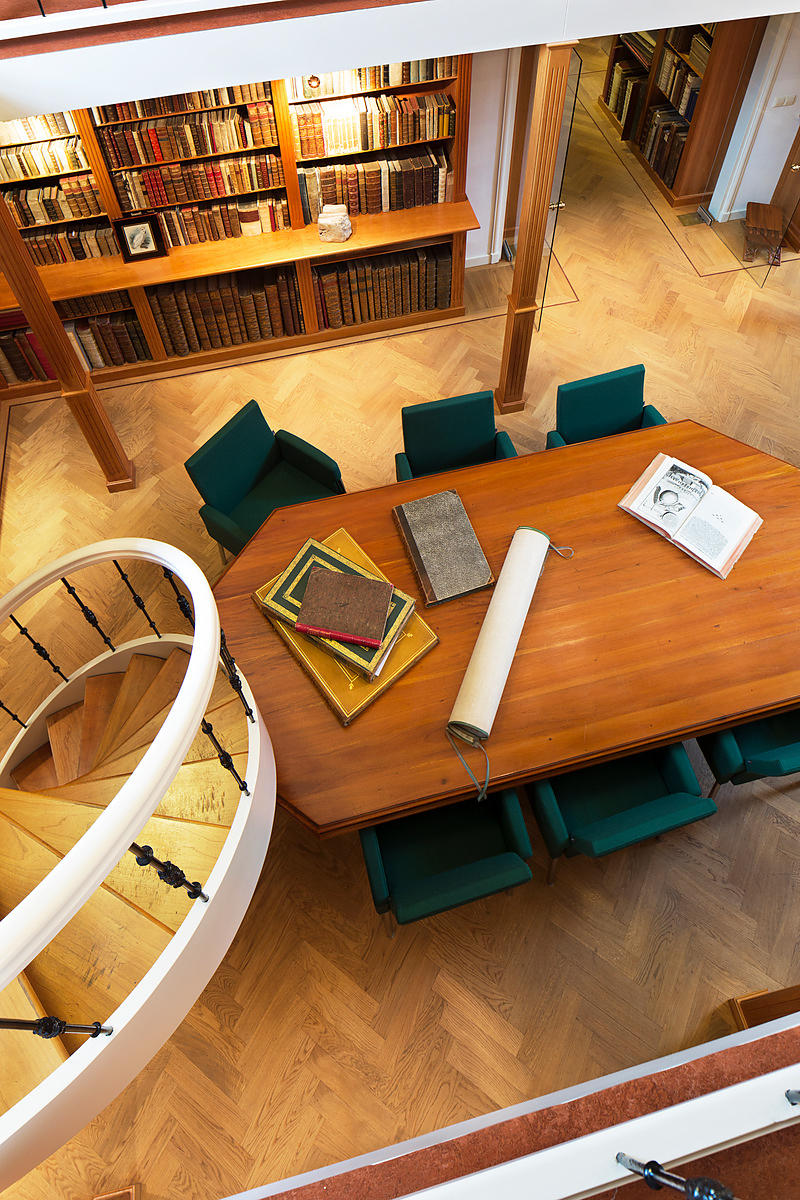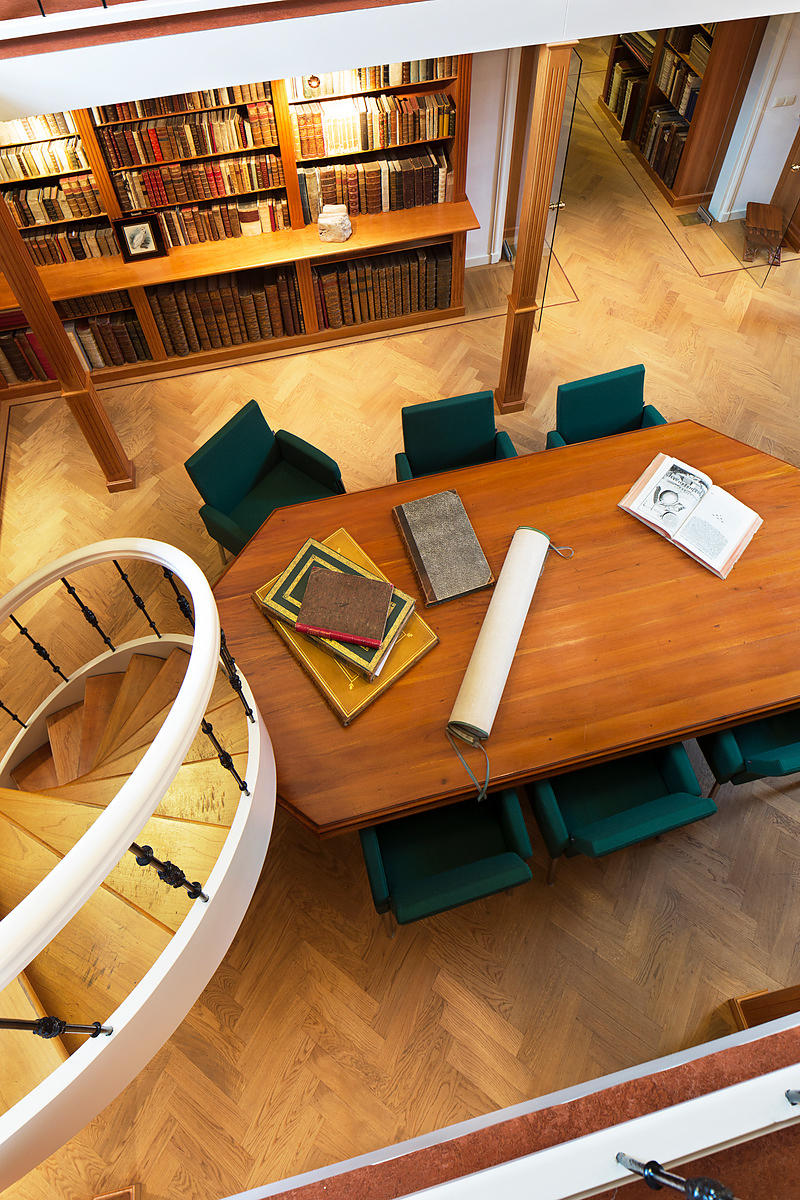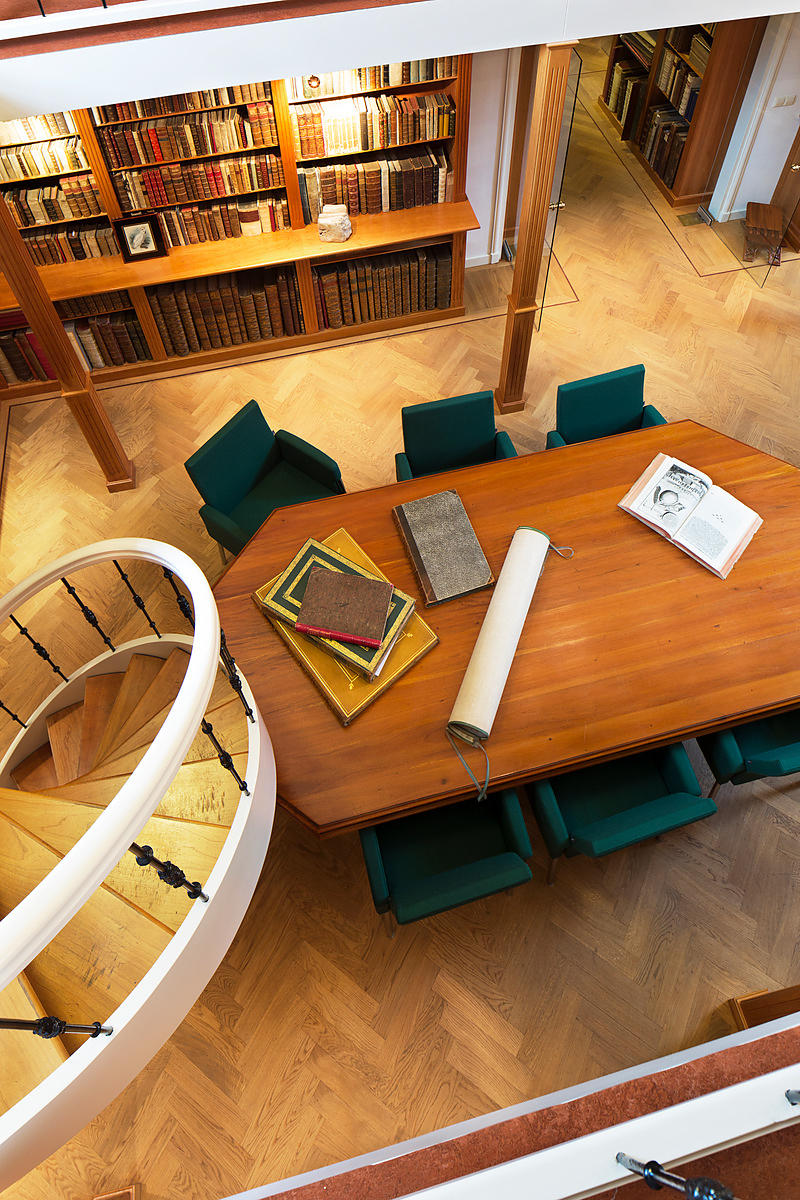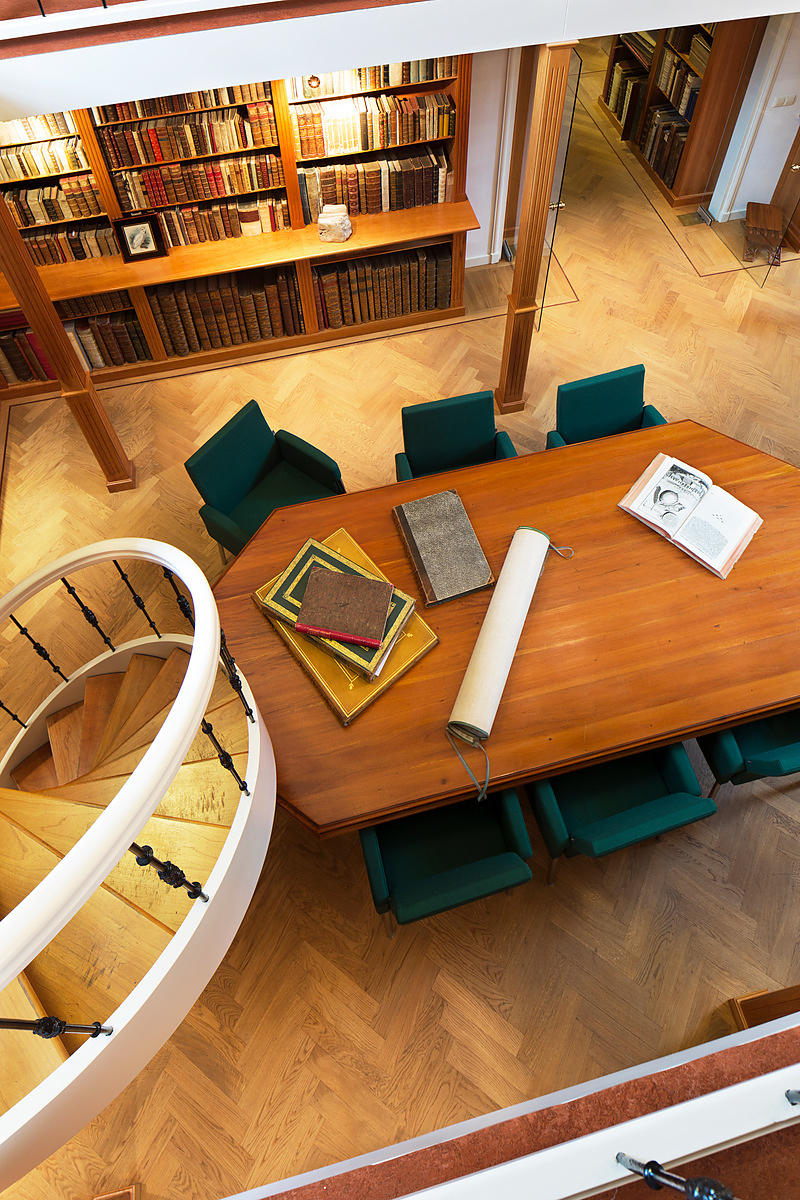 CLENARDUS (CLEYNAERT), Nicolaus.
Peregrinationum, ac de rebus machometicis epistolae elegantissimae.
Louvain, Hieronymus Welleus (colophon: printed by Reinerus Velpius), 1561. 8vo. With woodcut printer's device on the title-page and last leaf, woodcut initials, with many quotations in Arabic in woodcut, and incidental use of Greek. Modern sheepskin parchment.
€ 4,500
Rare edition of a collection of letters on Islam and Arabic by the Louvain scholar Nicolaus Clenardus (1495-1542), "an outstanding humanist noted for his Arabic studies" (Dannenfeldt). Clenardus learned Arabic in Evora (Portugal), using a text by Ibn Sina and an Arabic version of Galen's commentaries on Hippocrates. In 1533 he joined Prince Henry of Portugal, archbishop of Braga, and established a humanist college in Braga, which he directed until 1538. With Henry's support, he travelled to Fez (Morocco) to obtain manuscripts and to deepen his knowledge of Arabic and Islam. He returned to Granada in 1541, where he died the next year; he was buried in the Alhambra. Today, his fame rests on the present learned and sparkling letters, containing his observations on the Quran, Arabic grammar and Islamic culture, with numerous quotations in Arabic.
With contemporary owner's inscription on the back of the title-page, foliation added in manuscript, slightly browned and cut short. Otherwise in very good condition.
USTC 407567; for the author: Dannenfeldt, ''The Renaissance Humanists and the Knowledge of Arabic'', in: Studies in the Renaissance vol. 2 (1955), pp. 113-115.
Related Subjects: