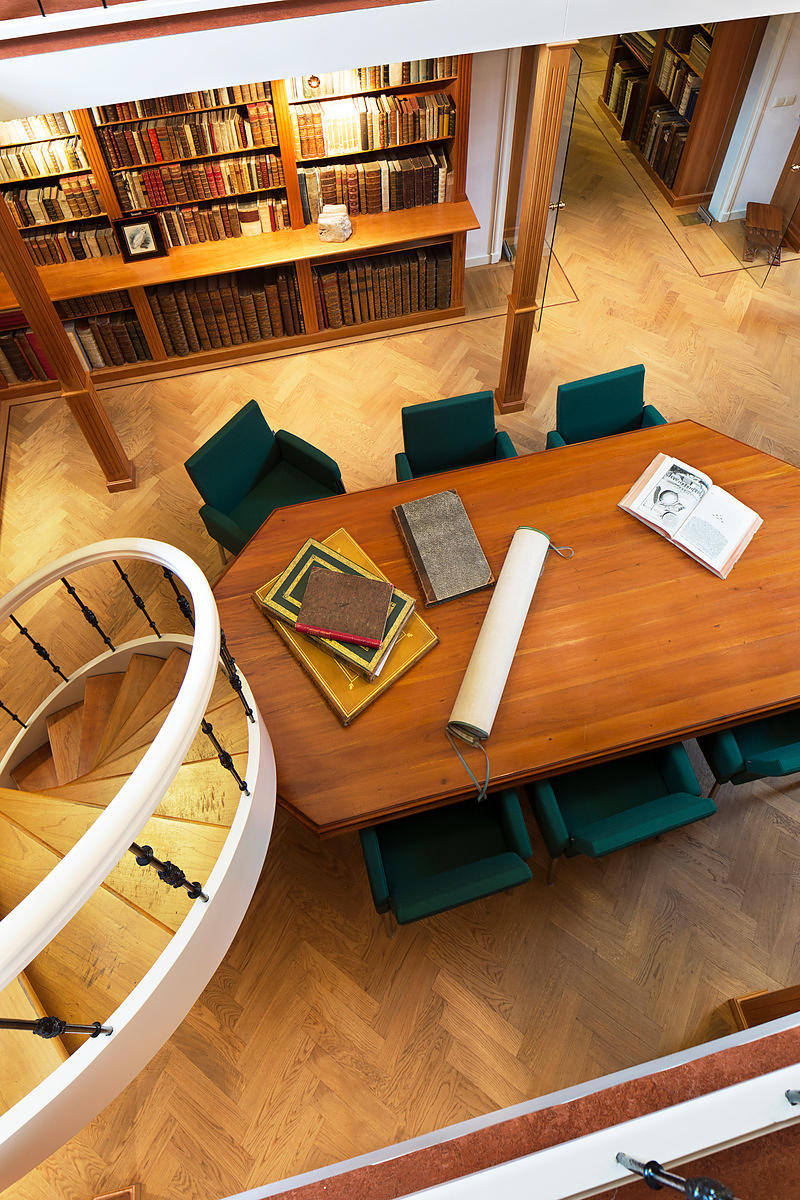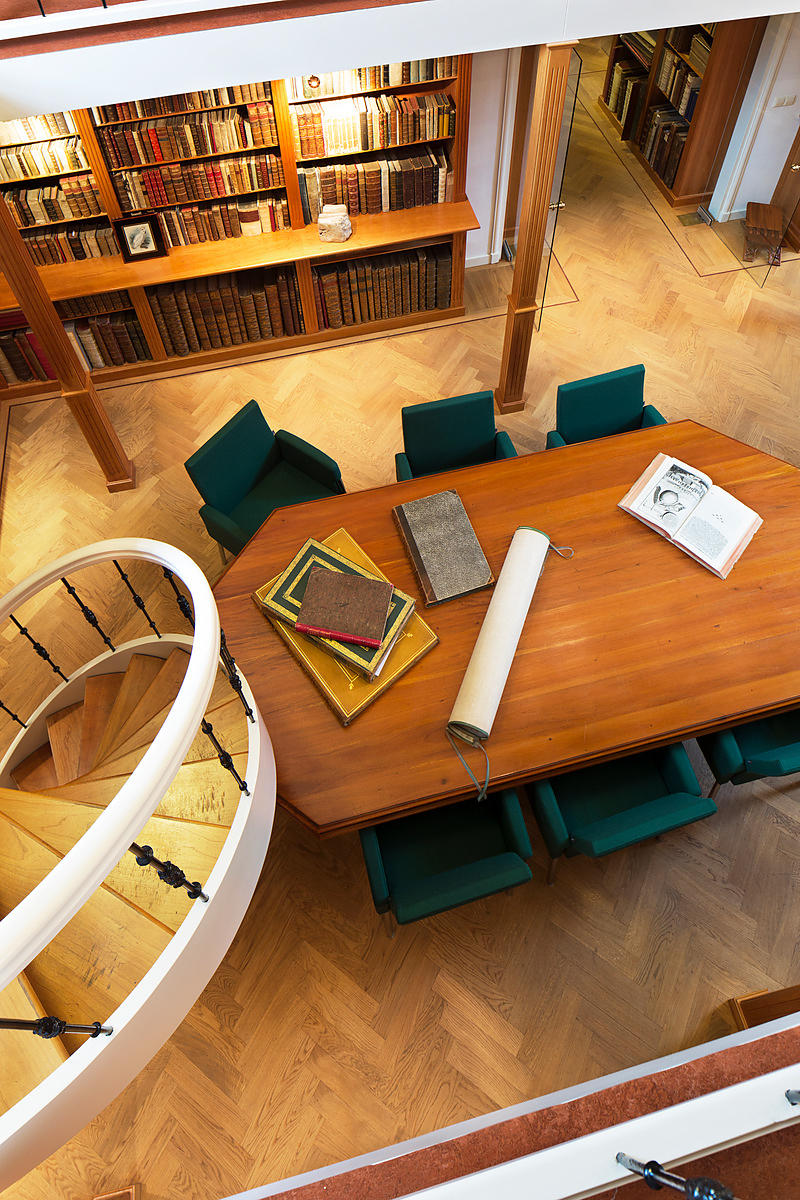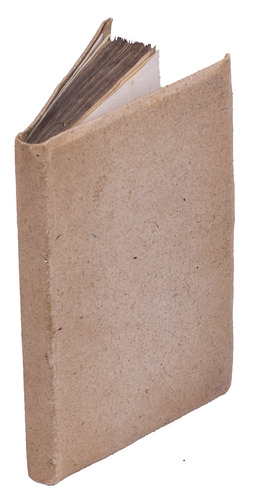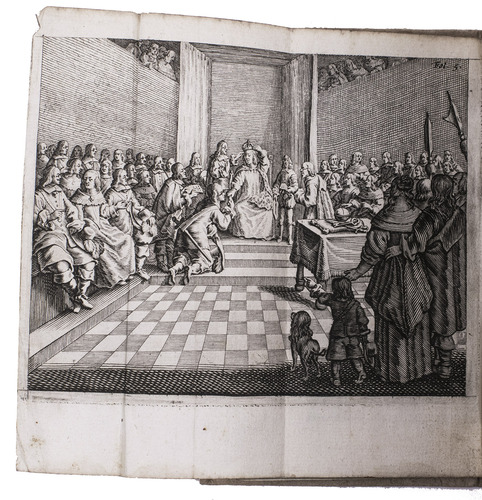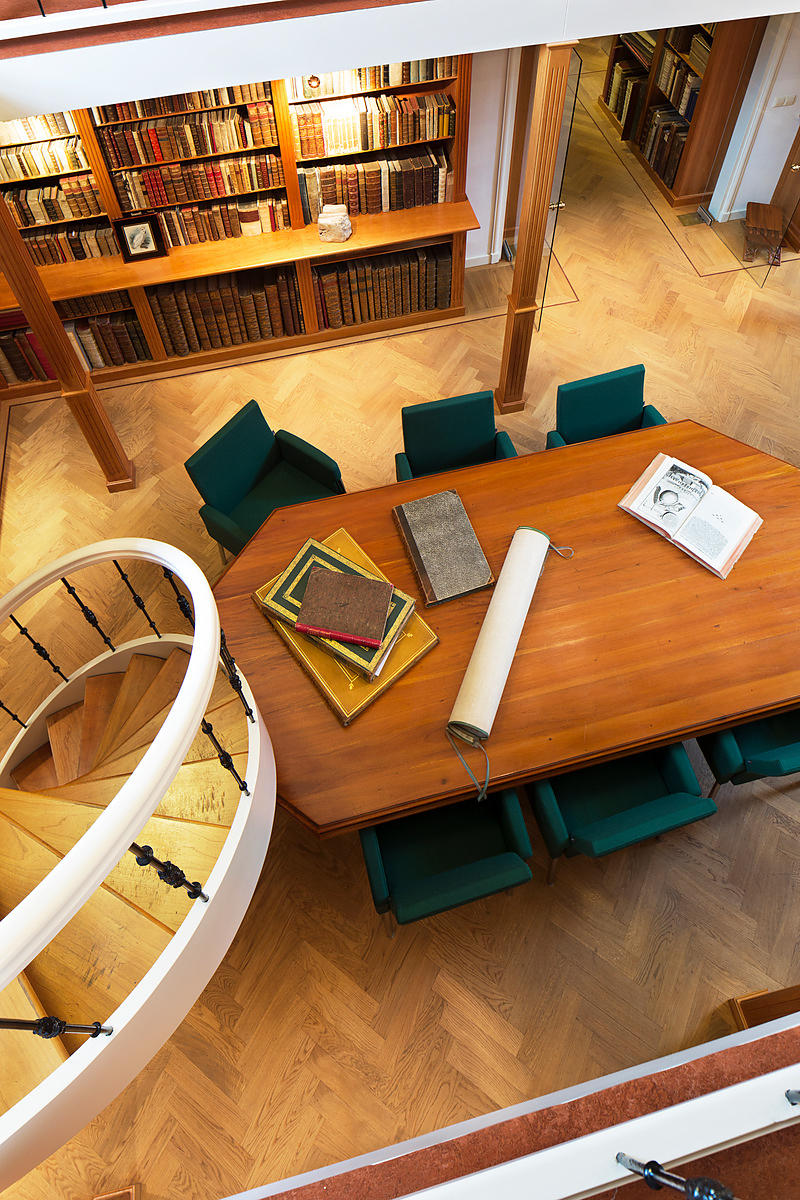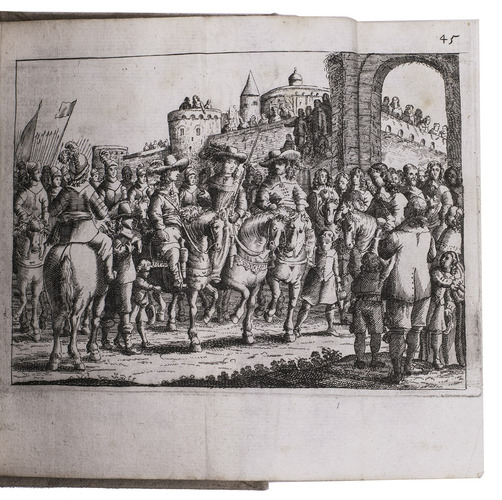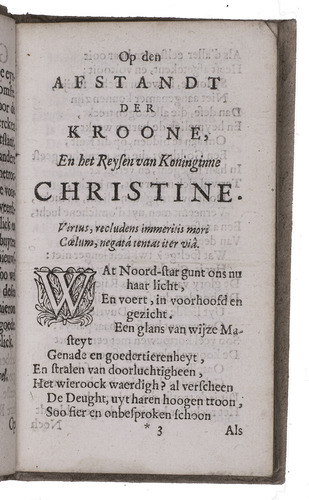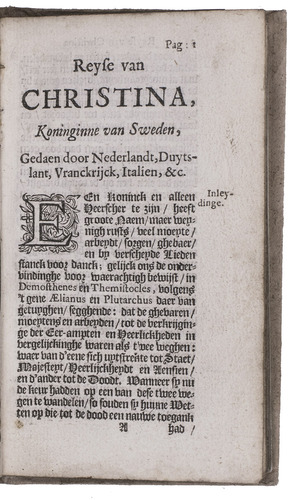 CHRISTINA, former Queen of Sweden (subject).
Reyse van hare doorluchtige majesteyt Christina, Koninginne van Sweden; gedaen door de Nederlanden, Duytslant, Vranckrijck, Italien, en andere gewesten des werelts, van ... 1654. tot ... 1660. Den tweeden druck vermeerdert, en van veel fouten gesuyvert.
Amsterdam, Johannes van den Bergh, 1660. 12mo. With 4 etched and engraved plates (a full-page portrait of Christina and 3 folding scenes from her journey, the folding plates 10.5 x 13.5 cm). Modern flexible beige paper binding. [20], 88, [4] pp.
€ 3,950
First issue of the second edition of a rare Dutch account of Christina's six years of travels through Europe after her 1654 abdication as Queen of Sweden, with an etched and engraved portrait of Christina (1626-1689), apparently unique to the present edition, after a ca. 1653 painting by Sébastien Bourdon (1616-1671). The first two editions are both very rare. The three folding plates, showing Christina in Stockholm (her 1654 abdication), Rome (1655) and Paris (1656), are copied from the first edition. After the main text follow four pages explaining the four engravings. The preliminaries of the present edition include two poems by the great Dutch Catholic poet Vondel in praise of Christina.
Christina's father, King Gustav Adolf of Sweden, died when she was five years old, leaving her heir to the throne. She was therefore educated as a prince and demonstrated both a brilliant mind and a passion for scholarship, theology, philosophy, literature, politics, music and the arts. She attended council meetings from age 14 and gave patronage to René Descartes (who lived at the Stockholm court and tutored her), the composers Scarlatti and Corelli, who directed her court quire and orchestra, and the sculptor and architect Bernini, who became her friend. She also established the Accademia dell'Arcadia in Rome. She secretly converted to Catholicism in 1652 and abdicated in 1654, in part because she knew the powerful Lutherans in Sweden would not accept a Catholic queen and in part hoping to escape the pressures to marry (though she is thought to have had a male lover).
With a small stain in the foot margin of the last page and an occasional minor spot or smudge, but still in very good condition. STCN (2 copies); KVK & WorldCat (4 copies including the 2 in STCN); not in Buisman; Scheepers.
Related Subjects: