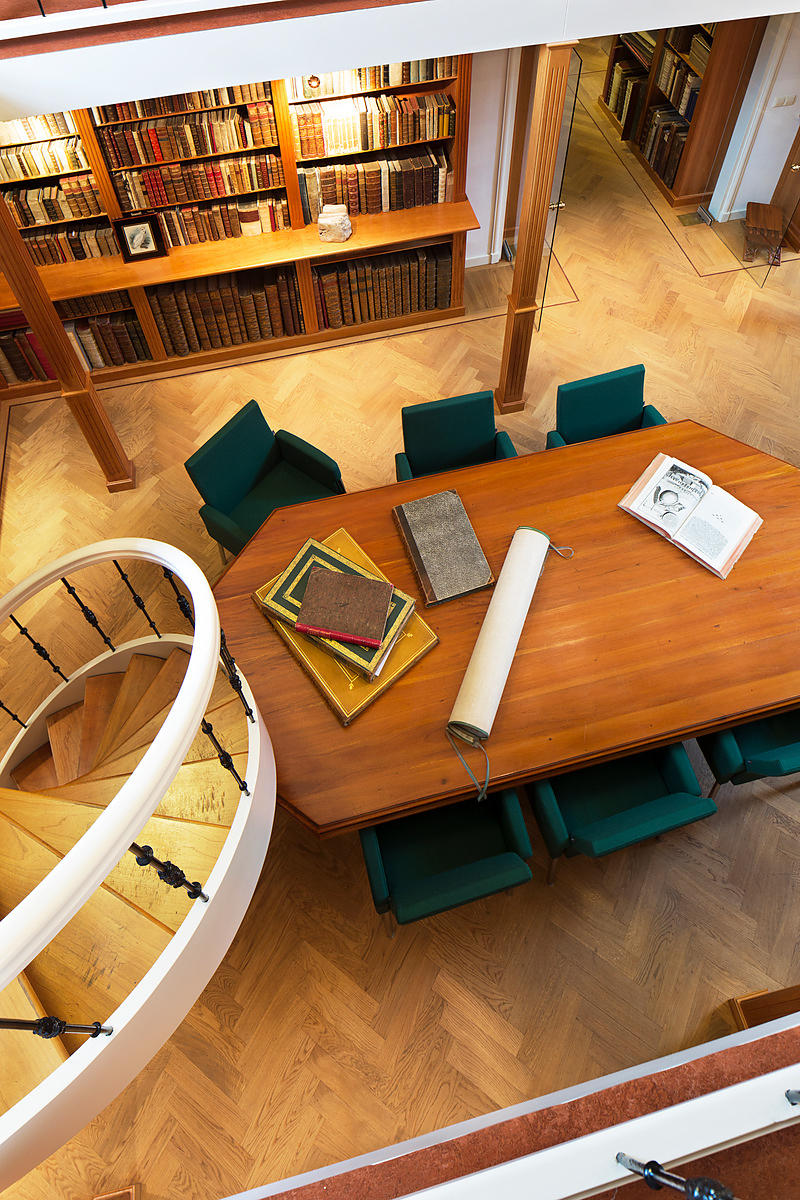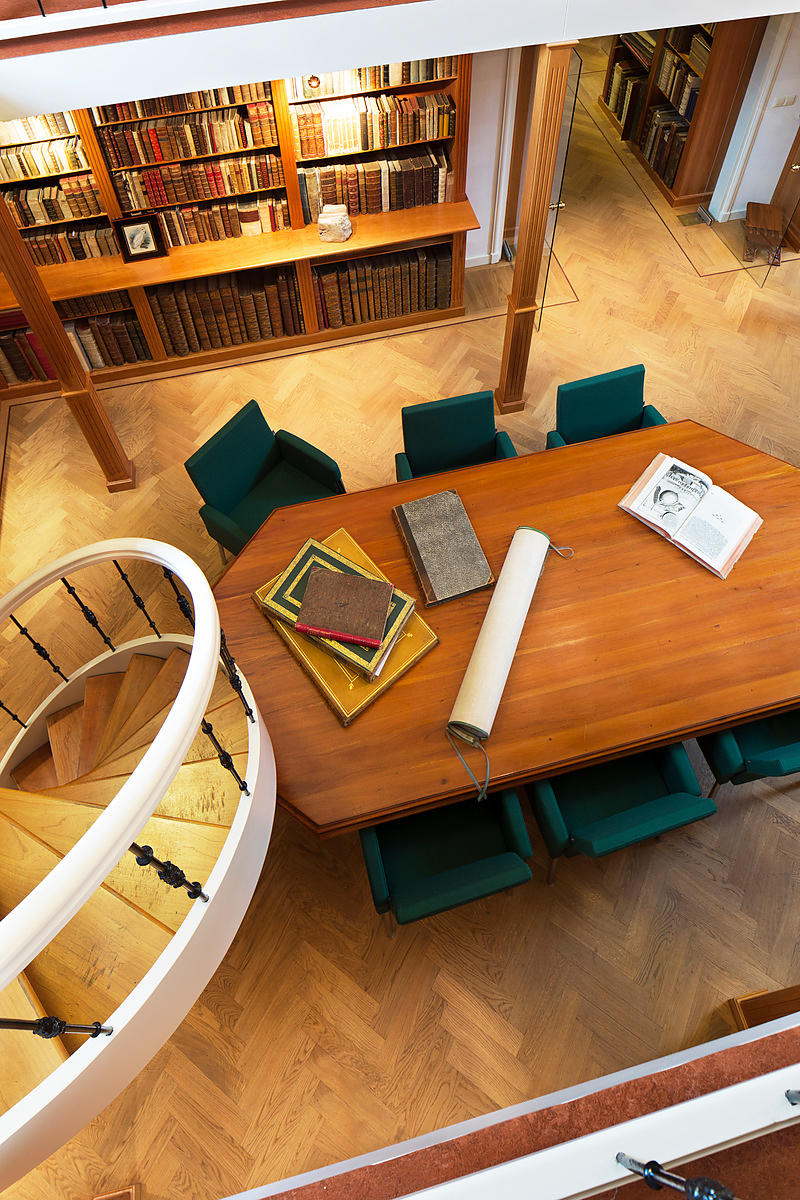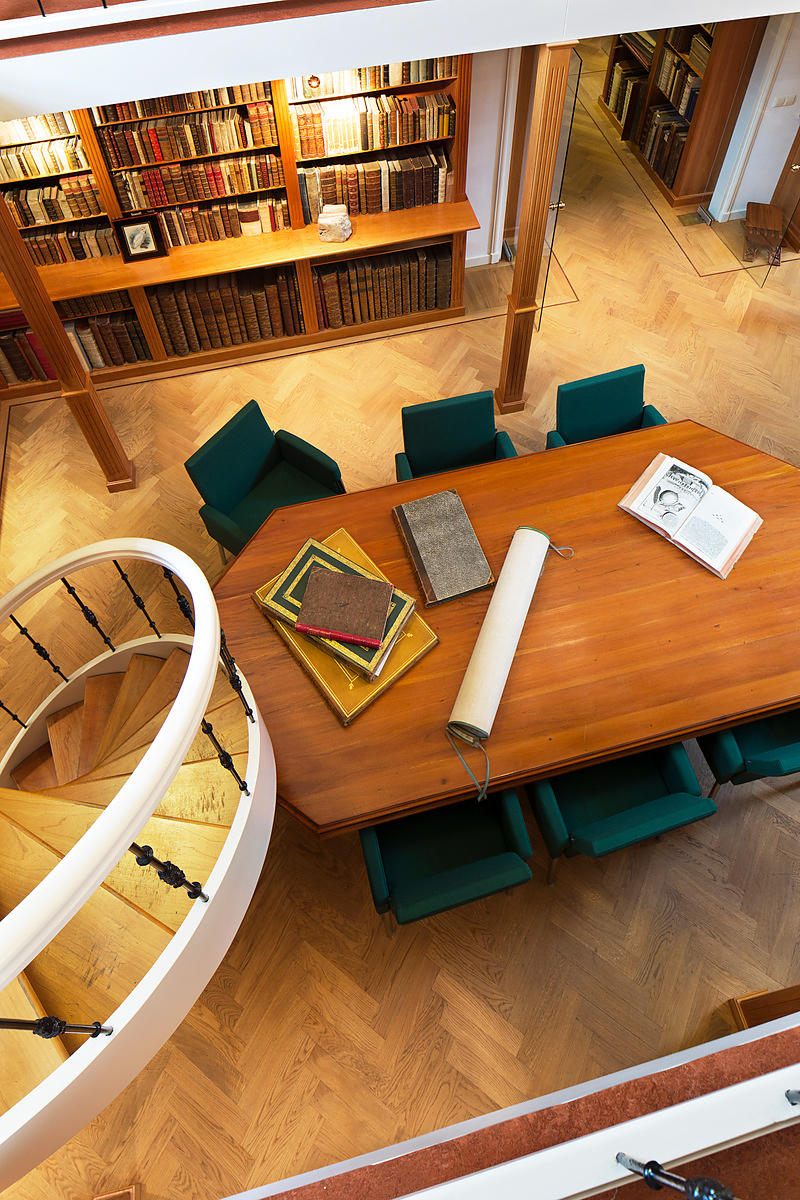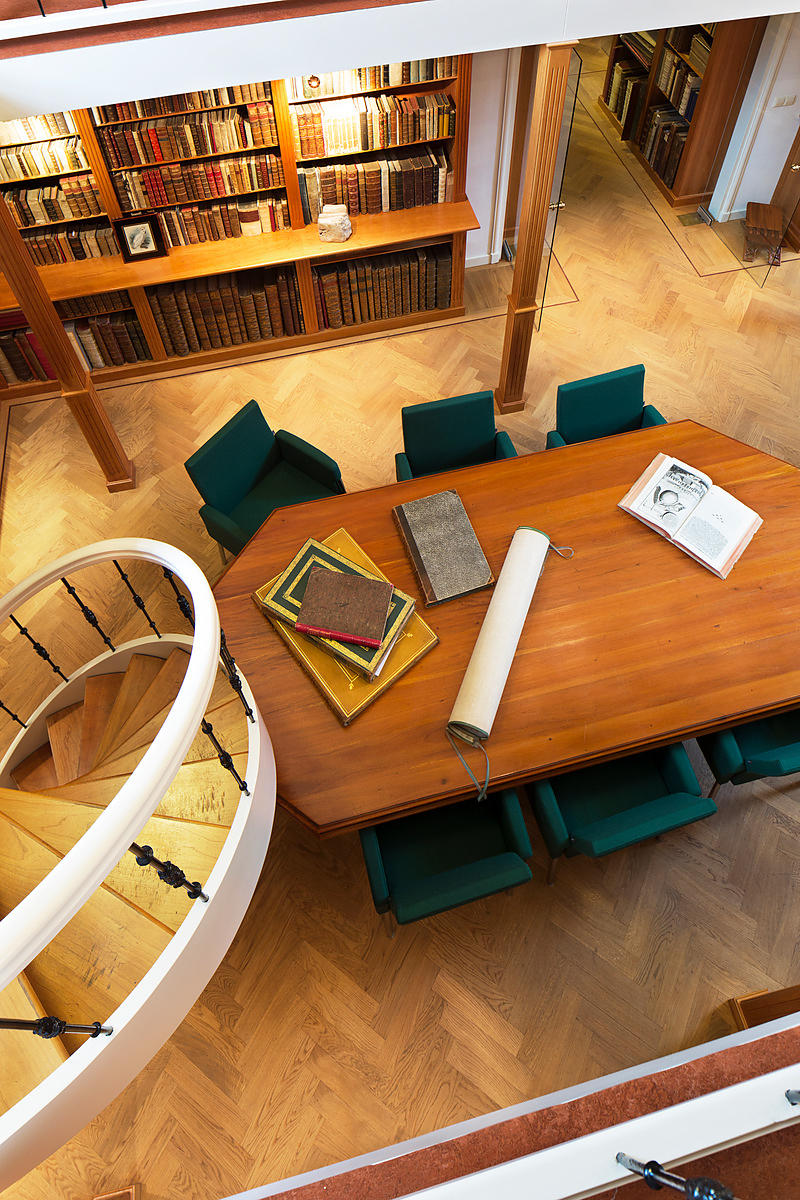 CHORIS, Louis.
Vues et paysages des régions équinoxiales, recueillis dans un voyage autour du monde, par Louis Choris, avec une introduction et un text explicatif.Paris, Paul Renouard, 1826. 6 parts. Folio. With 24 lithographed plates. Each part in original mauve printed wrappers, preserved in a green morocco box.
€ 40,000
A superb set in the most original condition possible of this glorious voyage book, with magnificent series of views, including Brazil, Chile, Hawaii and other Pacific Islands, Kamchatka, the Marianas, Manila, the Cape of Good Hope and St. Helena.Choris had joined Otto von Kotzebue's famous voyage around the world as its official painter, on the ship Le Rourik, which sailed in 1815. It was the first Russian expedition with a purely scientific purpose. Choris made many drawings, and after his return in 1819 he settled in Paris where he was greatly encouraged to publish his work, since many of the drawings were portraits of people never seen before. In 1822 he published these drawings in his well-known Voyage pittoresque autour du monde, edited by Georges Cuvier. But when he later found another 24 interesting drawings, he decided to publish them in the present work, intended as a kind of appendix to the Voyage pittoresque. In fine condition.
Borba de Moraes, pp. 180-81; Forbes 632; Hawaii One Hundred, 38; Lada-Mocarski 90; not in Hill.
Related Subjects: