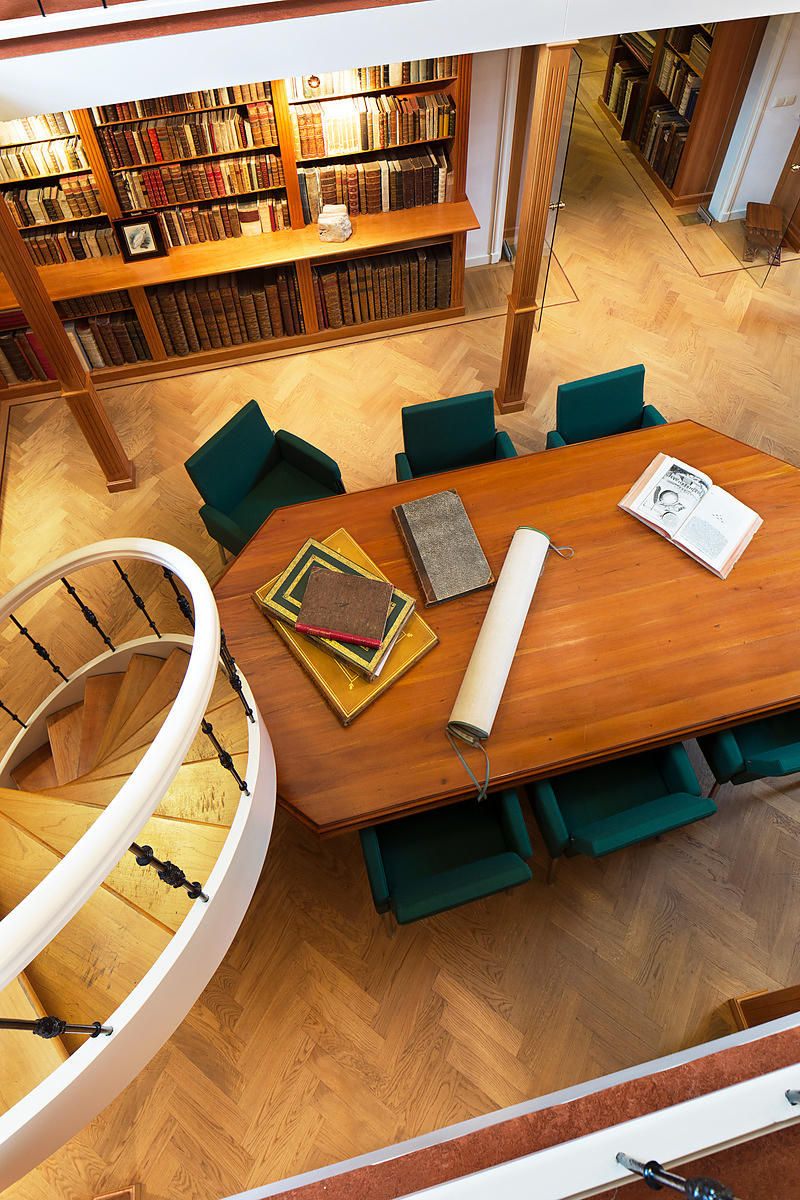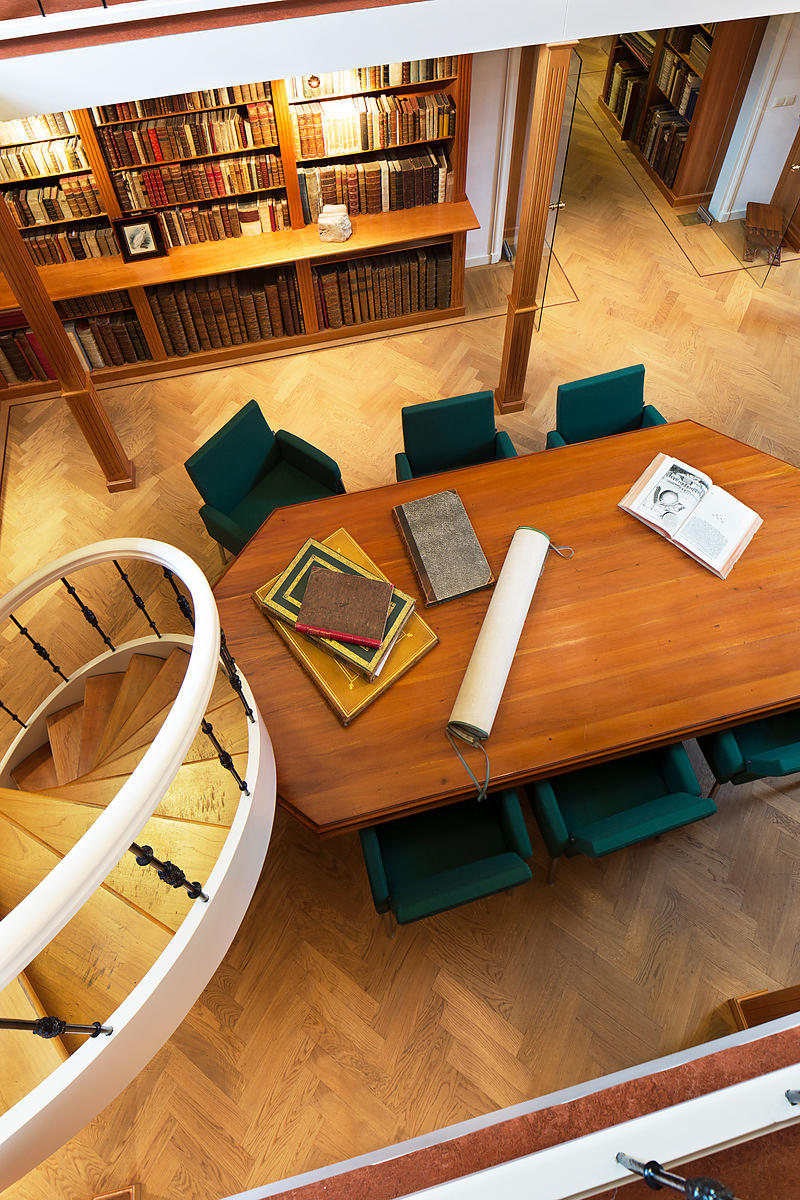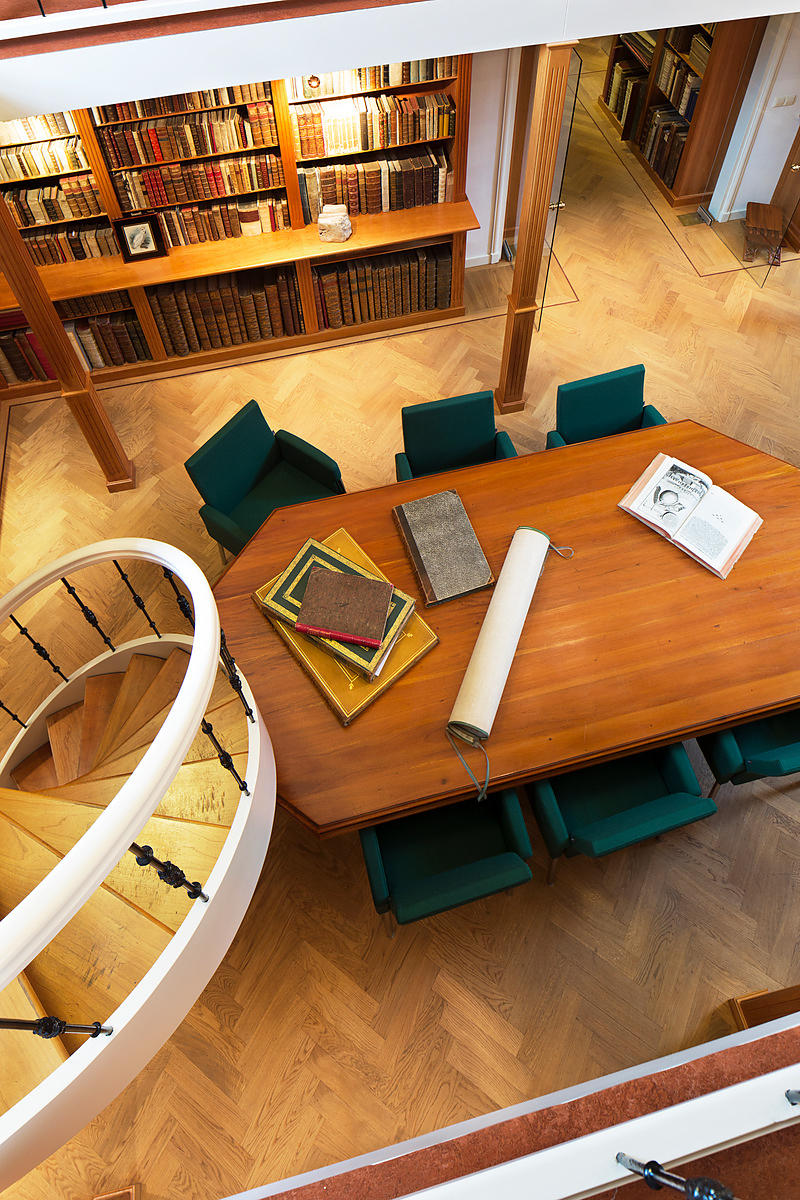 CASTRES DE VAUX, Henry Alexandre Léopold, comte de.
Relation d'un voyage sur le bord septentrional de la mer d'Azof et en Crimée, dans la vue d'y établir une colonie d'émigrés.
Paris, Didot for A.J. Kilian & Ch. Picquet, 1826. 8vo. With a folding lithographed facsimile of a letter by the Prince de Condé. Contemporary paste-paper wrappers. 10, XX, 22-381, [1 blank], [1], [1 blank] pp.
€ 1,500
Rare first and only edition of an account of a French expedition to the north coast of the Black Sea, the Crimea and the Sea of Azov, endeavouring to establish a colony of French Royalists during the French Revolution.
Together with his army ("Corps de Condé"), the French royalist general Louis Joseph de Bourbon, prince de Condé (1736-1818), son of the duke of Bourbon, prime-minister of Louis XV, was involved in the Imperial Austrian armies resisting the French revolutionary armies since 1787. In 1796 the Prince de Condé got the permission of the Russian Tsar to establish a colony for French royalist "émigrés" on the Crimea or the coasts of the Sea of Azov. The campaign started with an army of ca. 3500 men in 1797 and ended unsuccessfully in 1802 in Dubno. Henry Alexandre Léopold, comte de Castres de Vaux, was field marshal in the Condé corps.
Presented by the author to "Madame Taustre(?)", with his signed inscription on half-title. Some occasional minor foxing, but otherwise in very good condition. Quérard II, p. 80; WorldCat (2 copies).
Related Subjects: