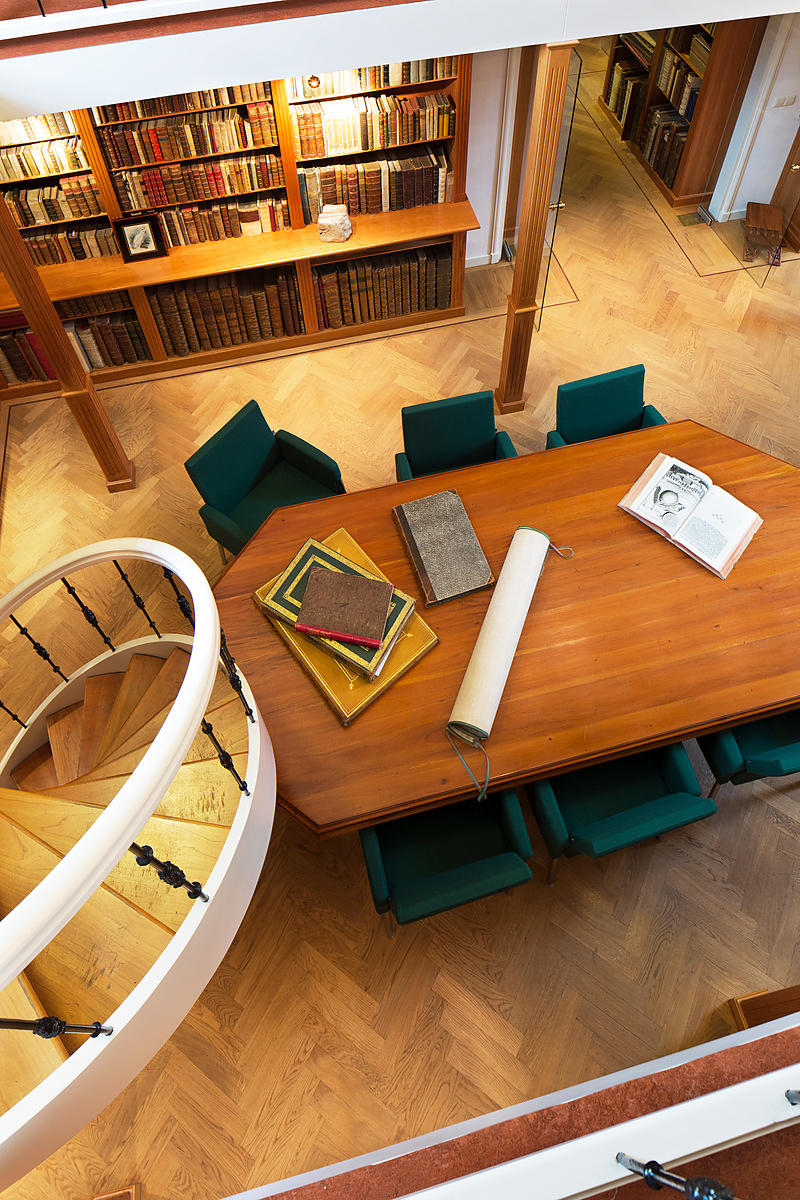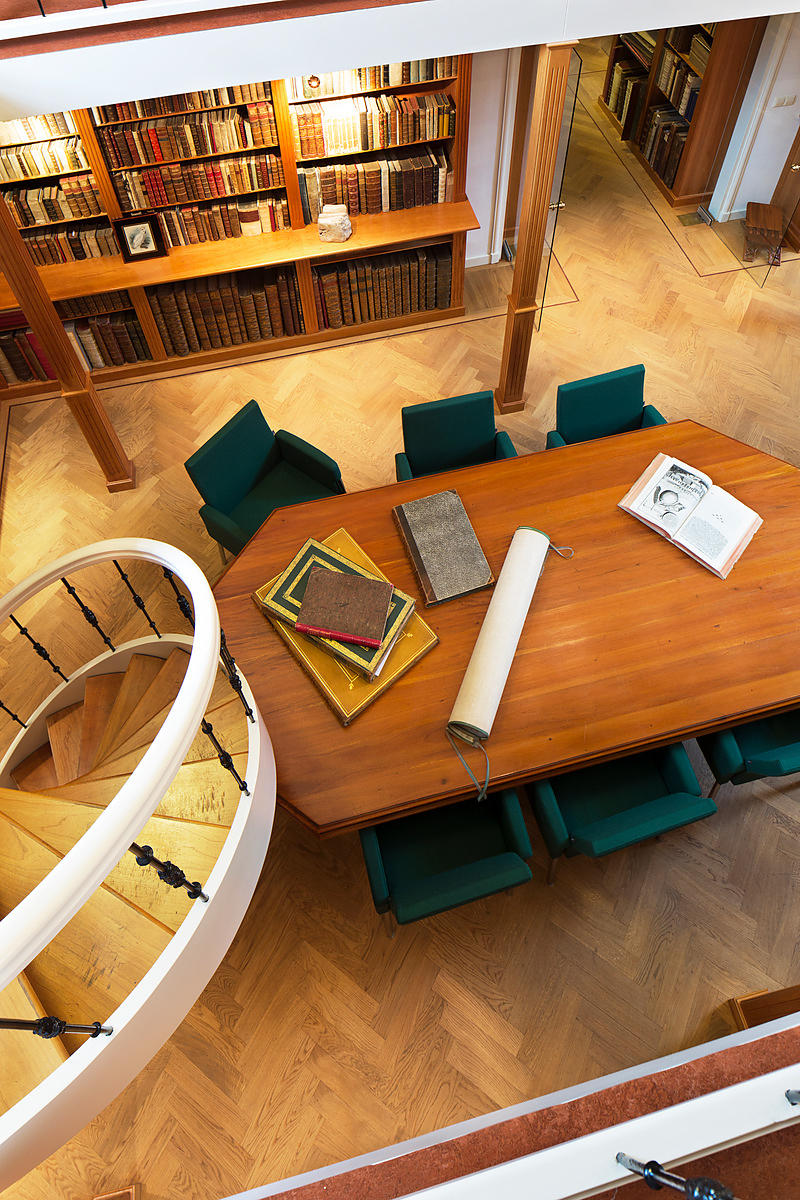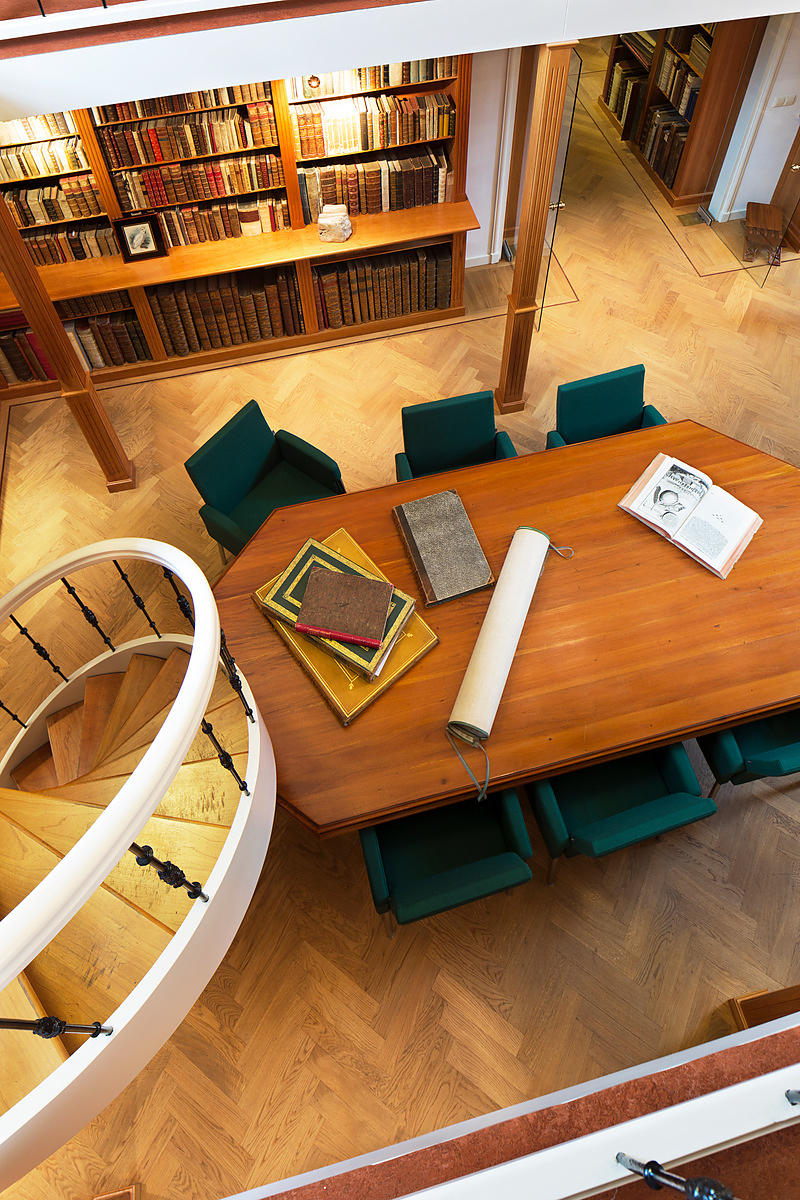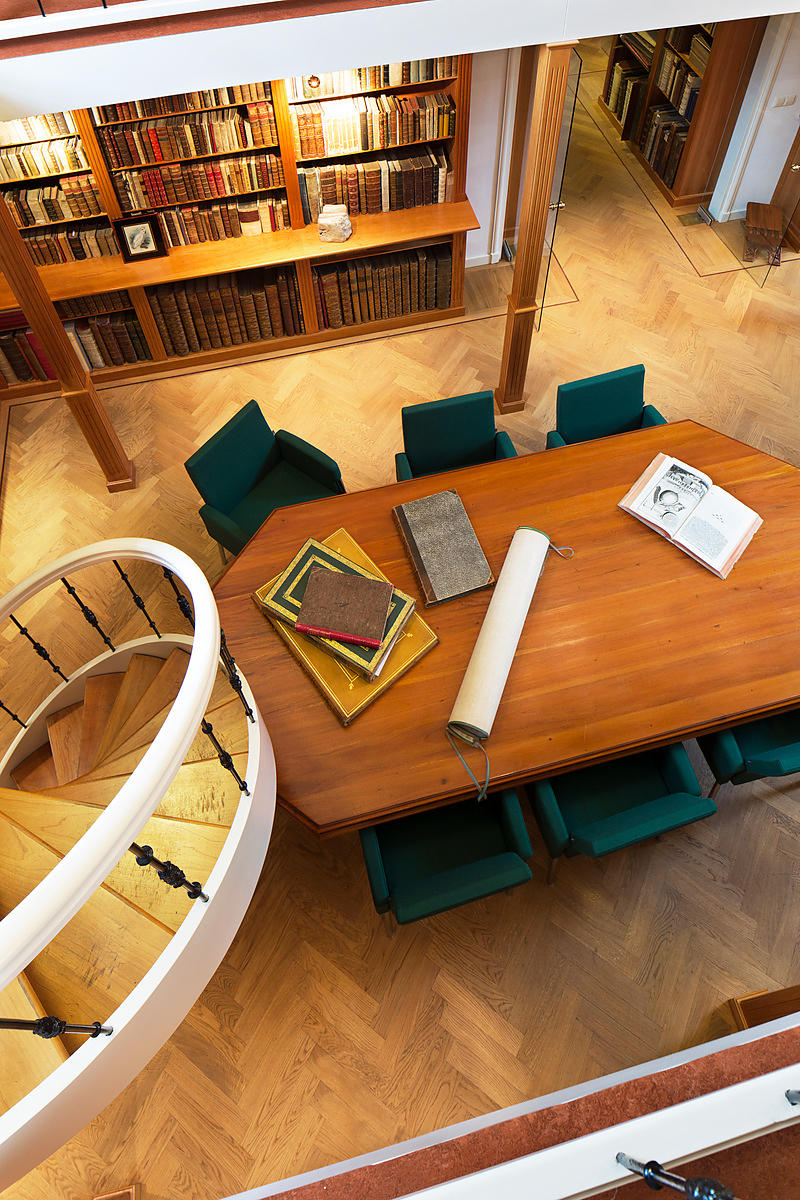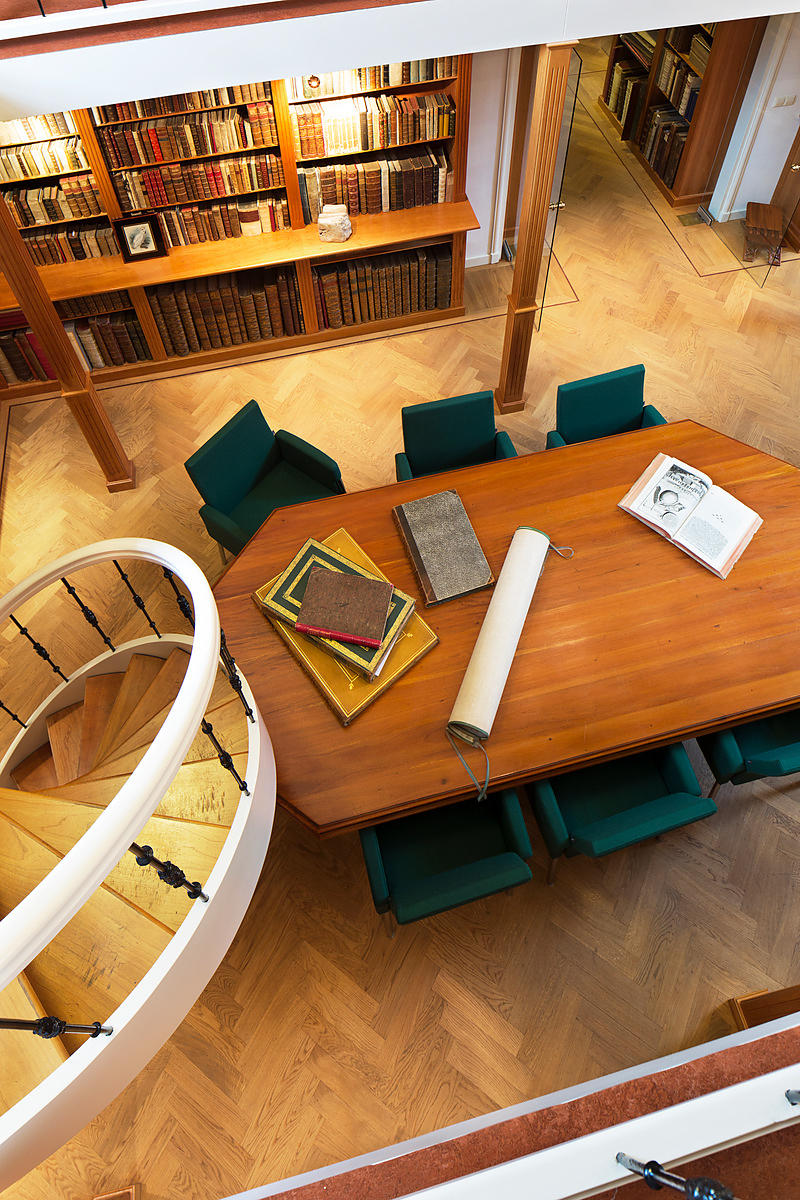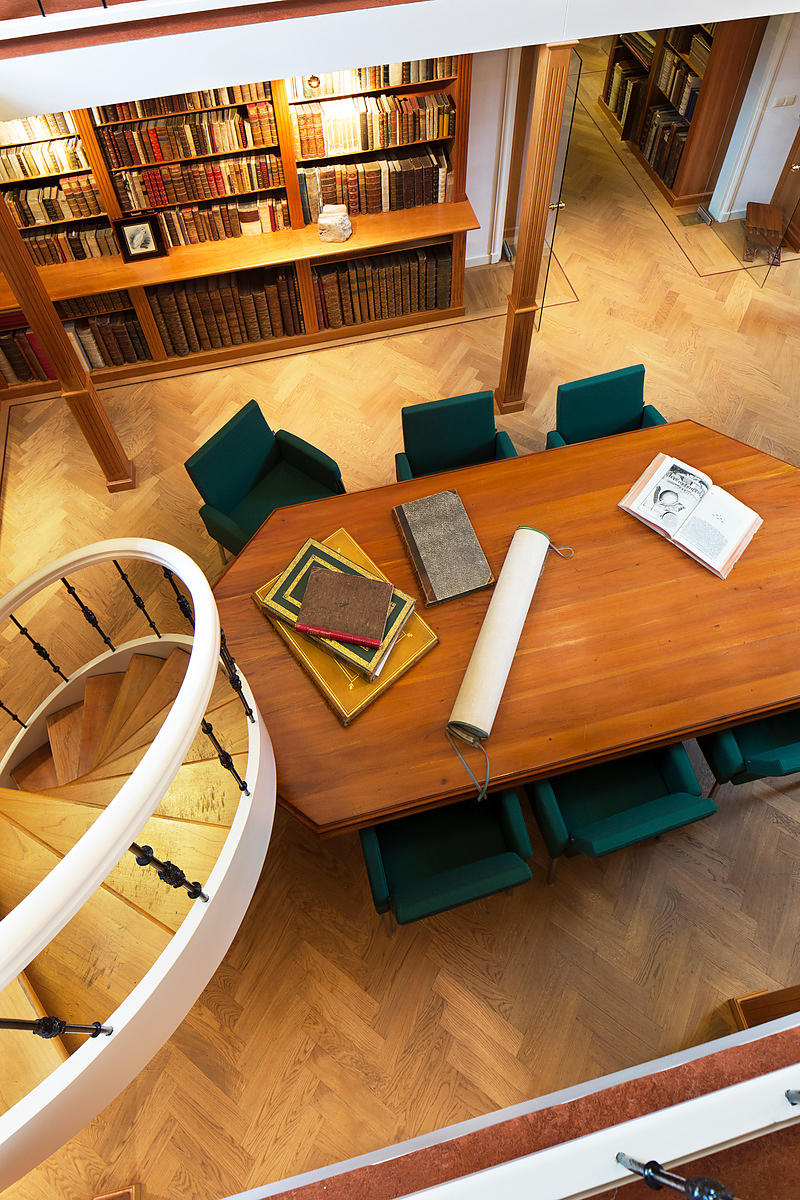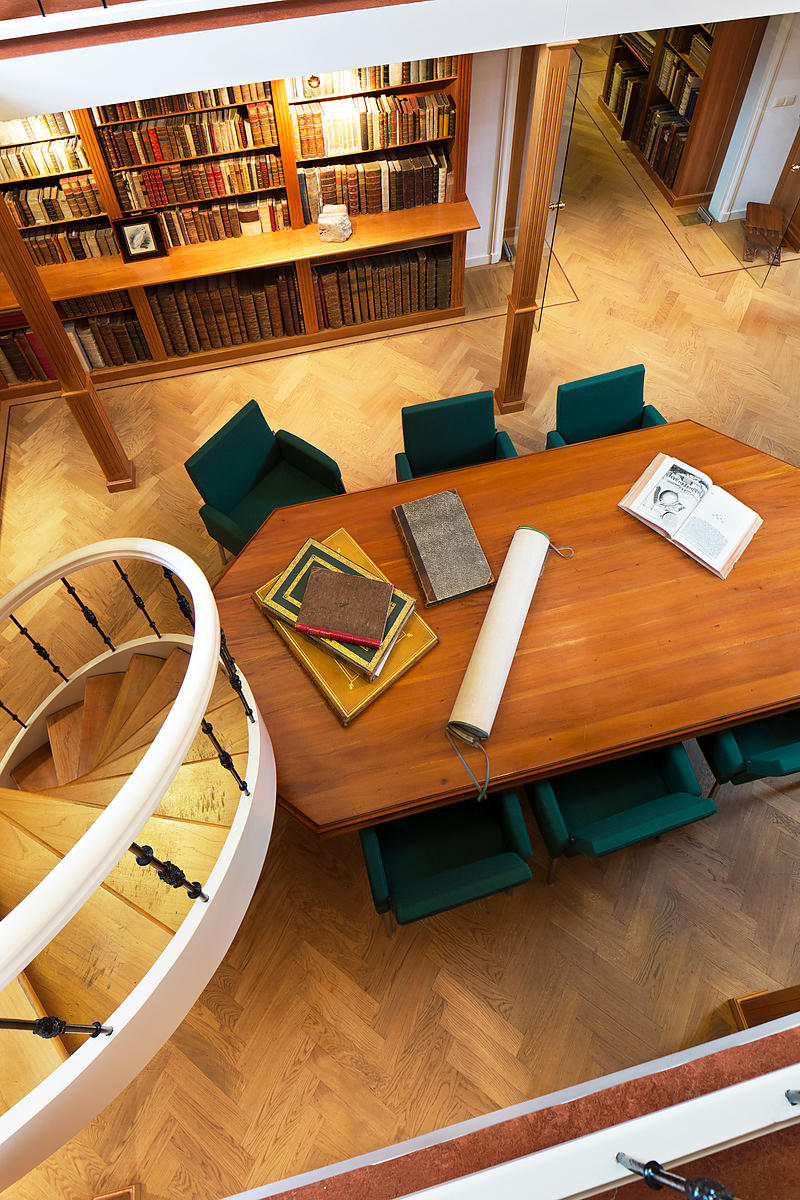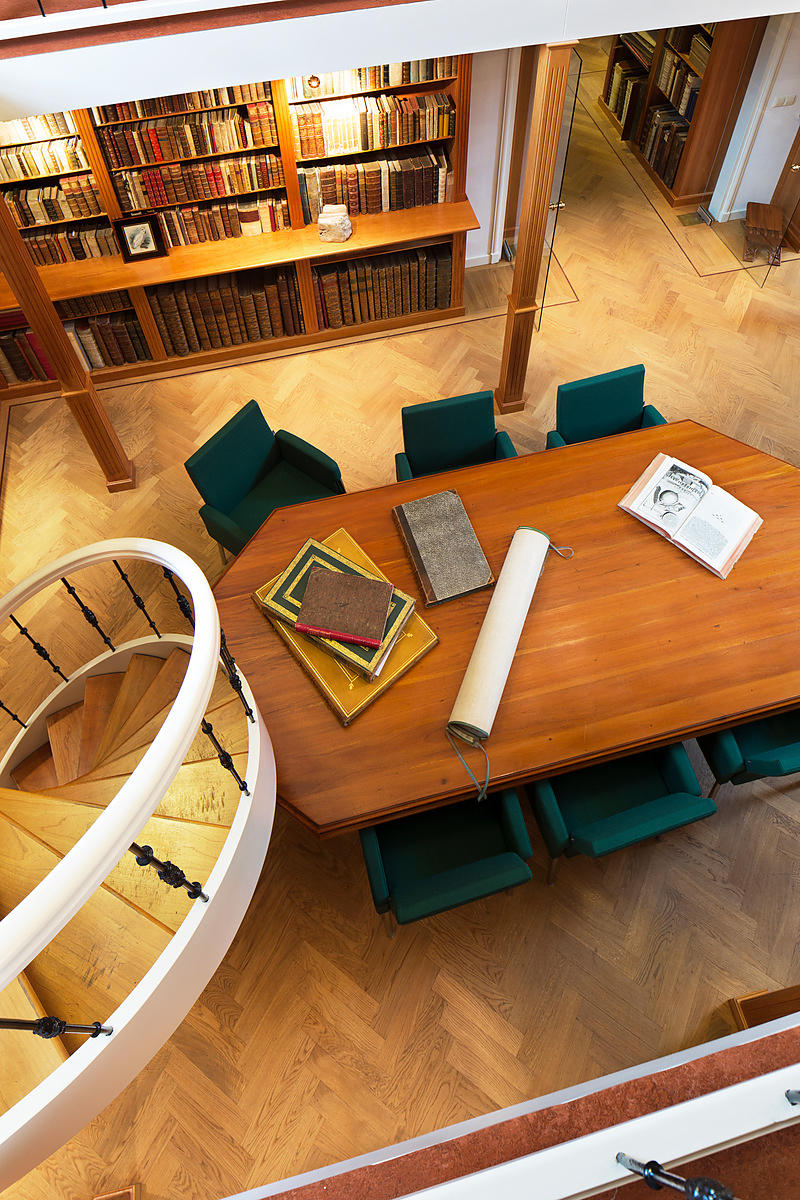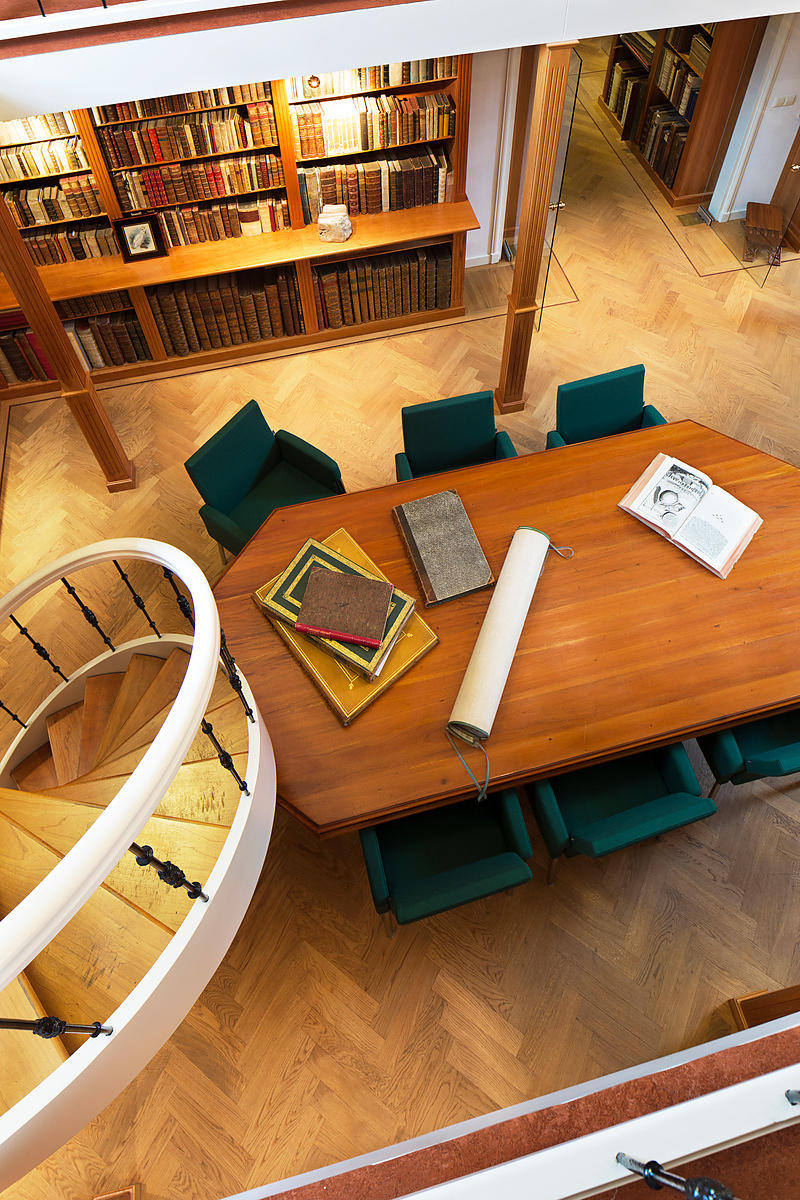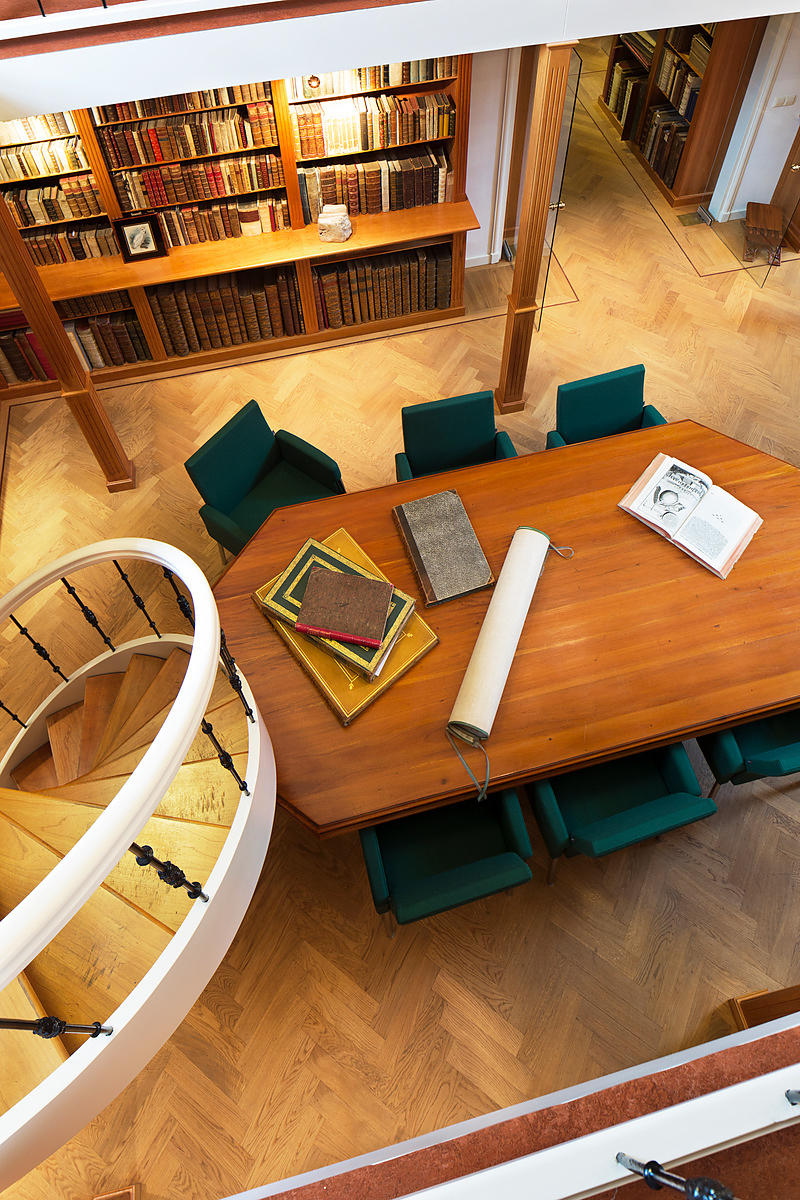 BOURGES, Jacques de.
Naaukeurig verhaal van de reis des bisschops van Beryte, uit Frankryk te lant en ter zee naar China: namelyk uit Marsilien over de Middelantsche zee naar Aleppo, en voort te lant deur Syrien, Arabien, Persiën, en verscheide Indiäansche lantschappen.
Amsterdam, Abraham Wolfgang, 1669. 4to. With woodcut printer's device on title, and 8 half-page engraved illustrations in text. Modern half vellum. [2], 126 pp.
€ 2,950
Rare popular account of an overland voyage from France to the Far East, ending in China, by Jacques de Bourges (ca. 1630-1714), a companion of the French titular bishop of Berytus (Beirut), Pierre Lambert de la Motte, on the first expedition to the Far East of the newly erected Société des Mission Etrangères. They left Marseille in June 1660, and travelled via Malta, through the Holy Land, Syria and other parts of the Middle East (Iran & Iraq) and India, to Siam (Thailand). Bourges gives extensive descriptions of the people, their customs and costumes, of the places he visits. The book ends with some notes on the bishop's voyage to China by sea and notes on the return voyage of Bourges to France to report in Rome on the conditions for missionising in Siam. Two years later, in 1666, he published the original edition of the present work, in French, based on the diary he had kept during his adventurous voyage. The present Dutch translation followed in 1669 and the prolific Dutch translator J.H. Glazemaker added descriptions of several cities and countries from his own hand.
Some slight staining. Leaf G4 with top of corner cut off, leaf M1 heavily restored with text loss. Good copy of a travel account to the Far East. Scheepers I, 589; Tiele, Bibl. 178; WorldCat (8 copies); cf. Chadenat 532; Cordier, Bibl. Sinica 827.
Related Subjects: