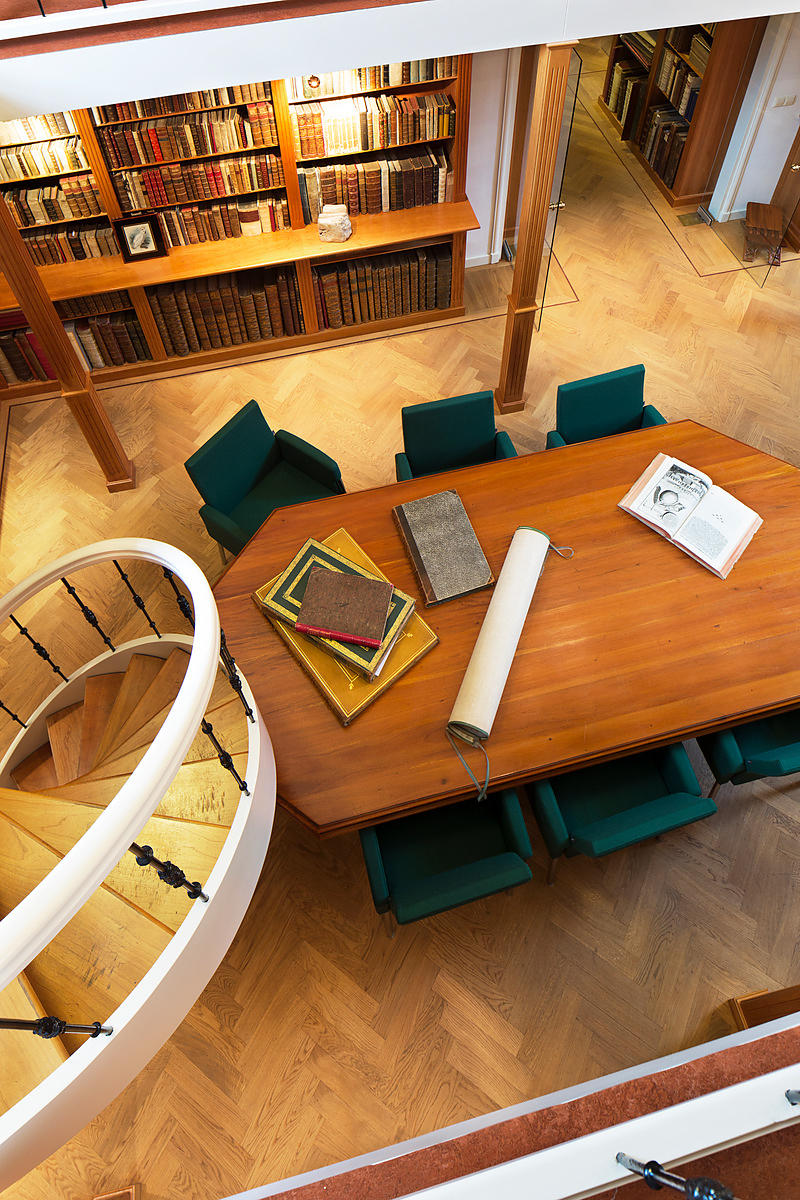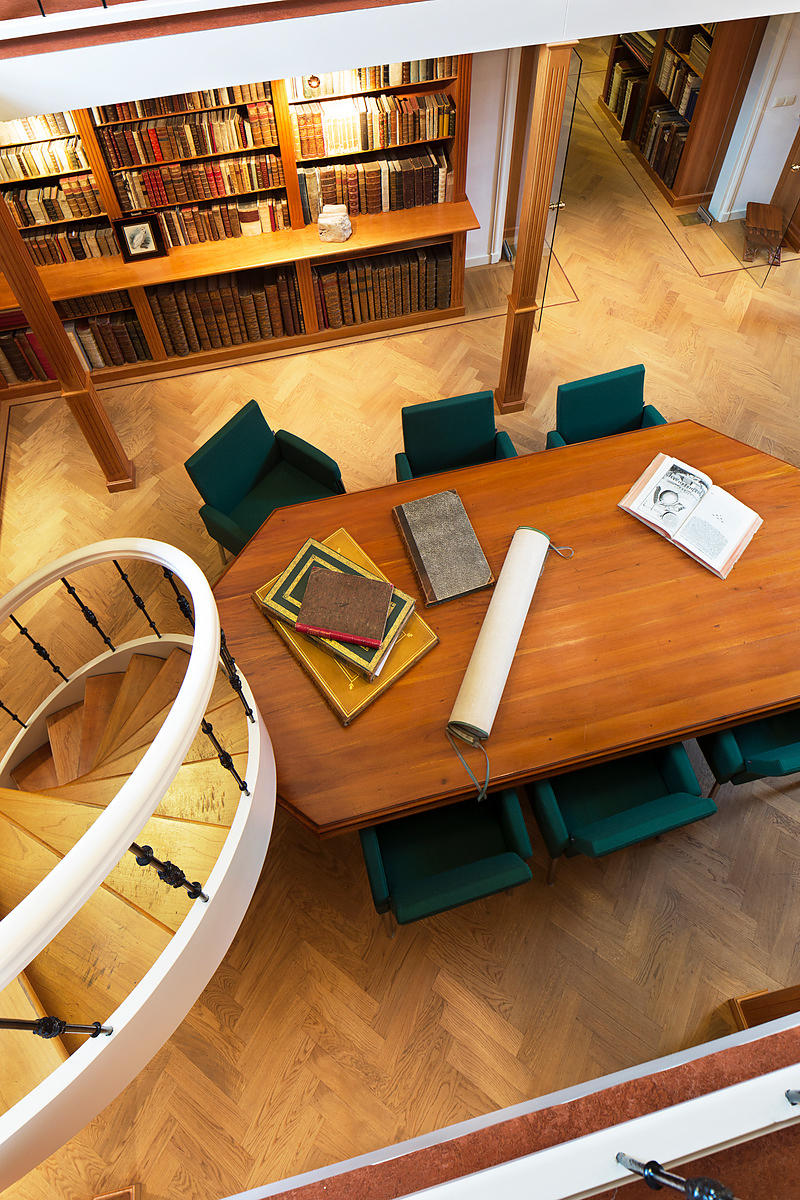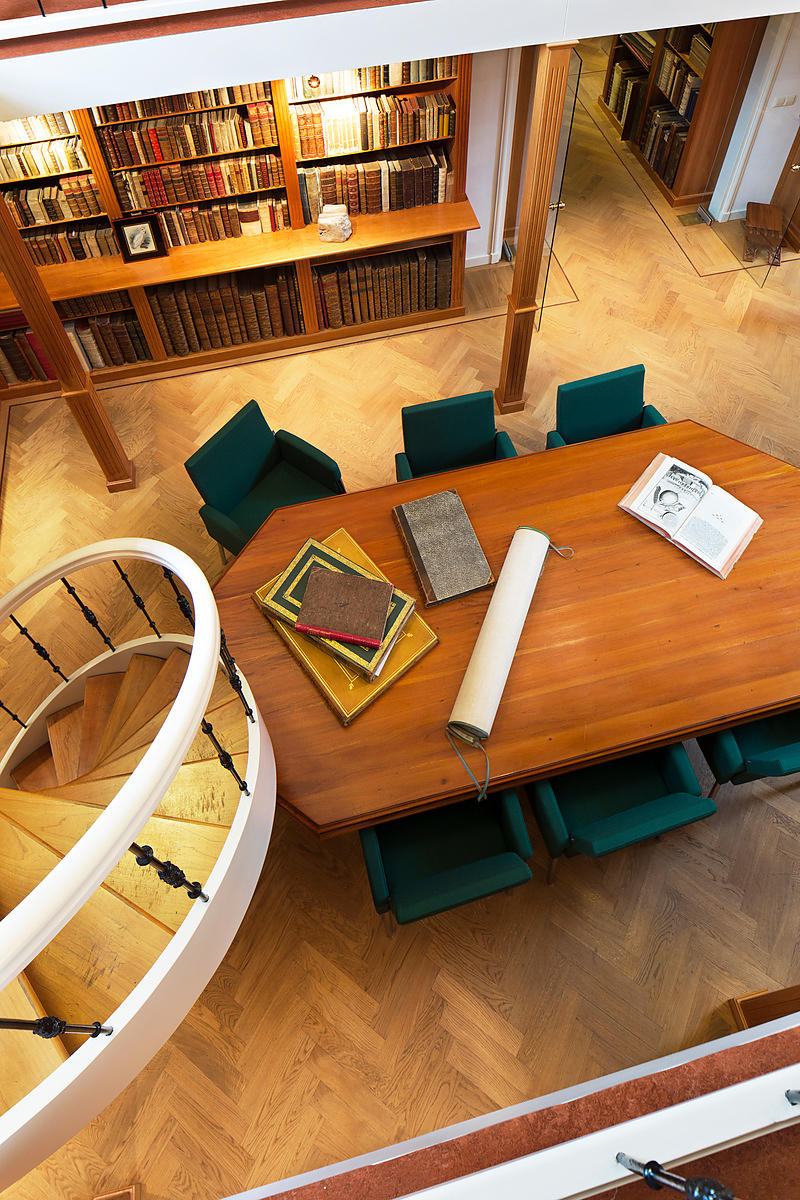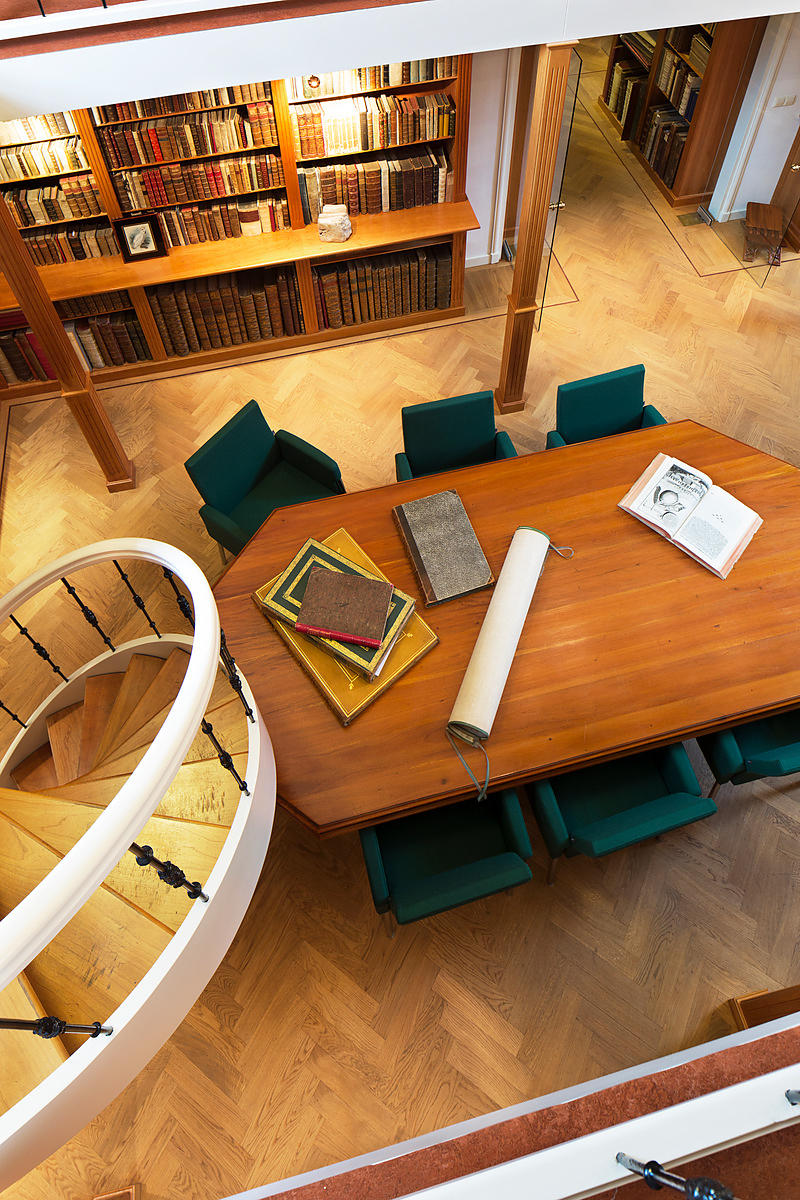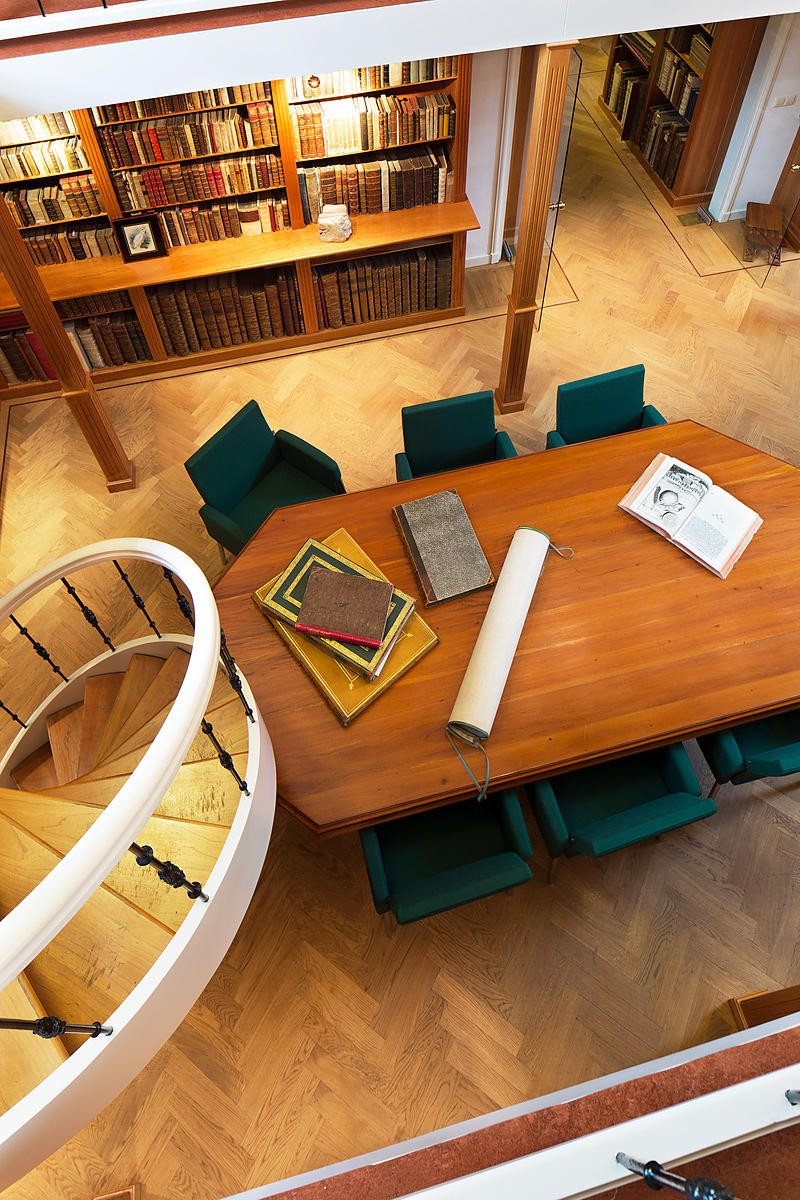 BLUME, Carl Ludwig.
Collection des orchidées les plus remarquables de l'Archipel Indien et du Japon.
Amsterdam, C.G. Sulpke, 1858[-1859]. Large folio (44.5 x 29 cm). With hand-coloured lithographed frontispiece and 70 lithographed plates, 56 hand-coloured. Contemporary brown half sheepskin.
€ 17,500
Elaborately illustrated work on the orchids of the Dutch East Indies and Japan, with a double-page plate showing the exuberant Iridorchis gigantea. The plates were produced by such eminent artist as Severeyns and Lauters after drawings by Bik, Blume, Latour, Van Raalten and Wendel. The work, also published in Latin as Flora Javae et insularum adjacentium nova series, was the fruit of Blume's meticulous research conducted in the Dutch East Indies where he was director of the Botanical Garden of Bogor, Java. "This amateur draughtsman and author has been of great significance for his publications ..." (Haks & Maris). Issued in 12 separate parts, 1858-1859. Spine slightly chafed. Otherwise a fine coloured copy of an impressive and beautifully illustrated botanical work.
Bastin & Brommer 212; Cordier, Japonica, col. 538; NCC (3 copies); Nissen, BBI 175; Pritzel 847; Stafleu & Cowan 569; cf. GFB, p. 50 (Latin edition); Haks & Maris, p. 37.
Related Subjects: